I started to appreciate acupuncture when a friend showed me how it is done. I wanted to understand the practice further, so I installed the Acupuncture Assistant app on my phone.
Acupuncture is an ancient practice of Traditional Chinese medicine. The principle behind acupuncture is applying pinpoint pressure to certain points of your body to improve your energy flow. This flow is responsible for the state of your health.
I thought that using needles on my body would be painful, but it only leads to a sensation of pressure. This is why acupuncture must be performed with care. Read on to discover how the Acupuncture Assistant app can help you find the right spots on your body.
Improve Your Health with Acupuncture Assistant
How the Acupuncture Assistant App Works
How to Download the Acupuncture Assistant App
Navigating the Acupuncture Assistant App's Interface
Knowing Your Meridians Through Acupuncture Assistant
Where Your Data in Acupuncture Assistant Goes
Improve Your Health with Acupuncture Assistant
When I first downloaded Acupuncture Assistant, I was surprised to learn that the app is a comprehensive resource with a friendly interface.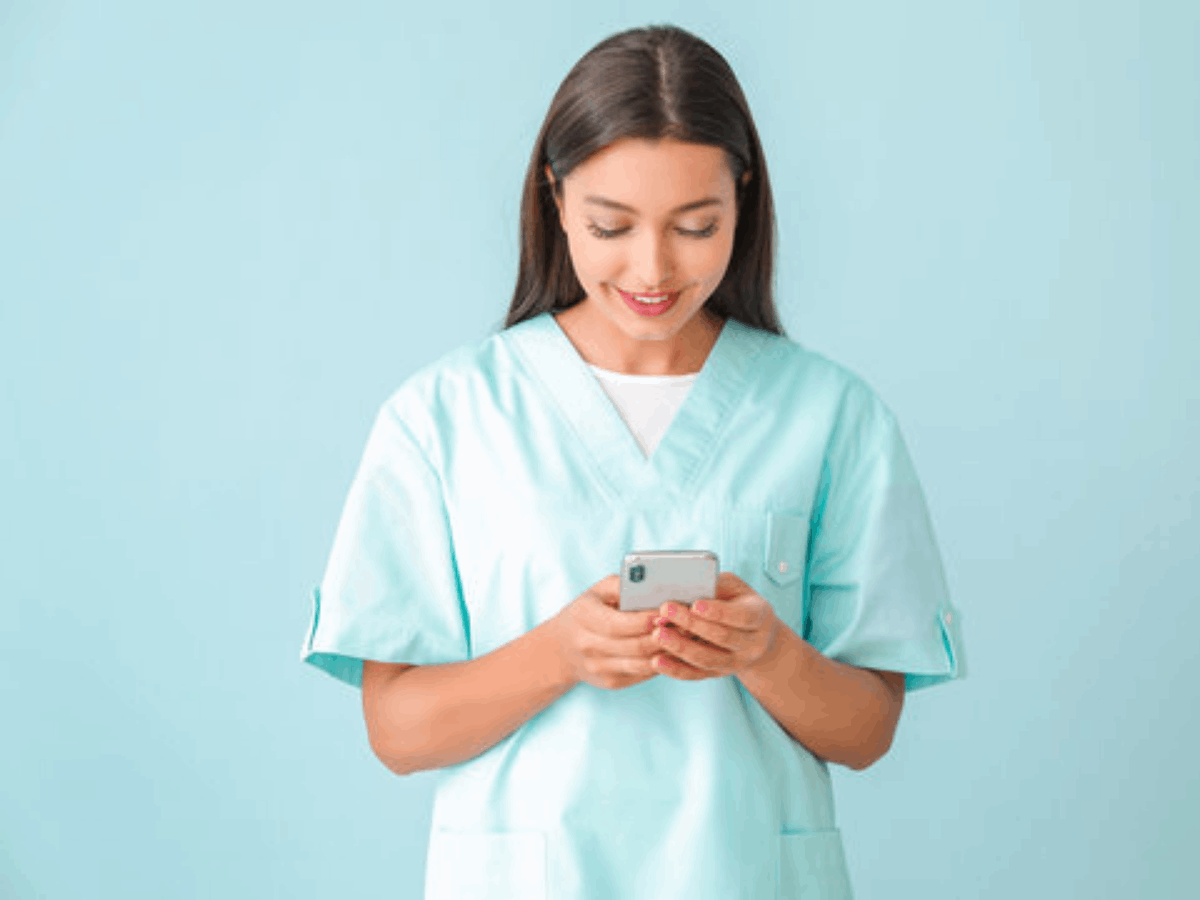 Acupuncture Assistant features a quick search where I can look for health-related information, such as signs, symptoms, and desired actions. It also presents suggestions on the proper points for the treatment.
The Acupuncture Assistant app is available in multiple languages including English, Spanish, German, Italian, French, Portuguese, and Russian. Downloading the app costs $8.99. If you just want to try it out first, the app offers a 30-day money-back guarantee.
By paying the fee, you can enjoy premium features during the subscription period. All payments are processed by the app stores, including in-app purchases, and can only be refunded by the app stores.
About the Developer
The developer behind the Acupuncture Assistant is TCM Points. Founded in 2010, TCM points is headquartered in Brasília-DF. It has expanded into offering services to third parties and new products.
The core of the company is to produce solutions in the field of naturopathy, reflecting the passion of its CEO, Daniel Georgii, for complementary medicine.
How the Acupuncture Assistant App Works
My favorite part of the Acupuncture Assistant is its full description of 390 acupuncture points. It is packaged with clear-cut and informative illustrations.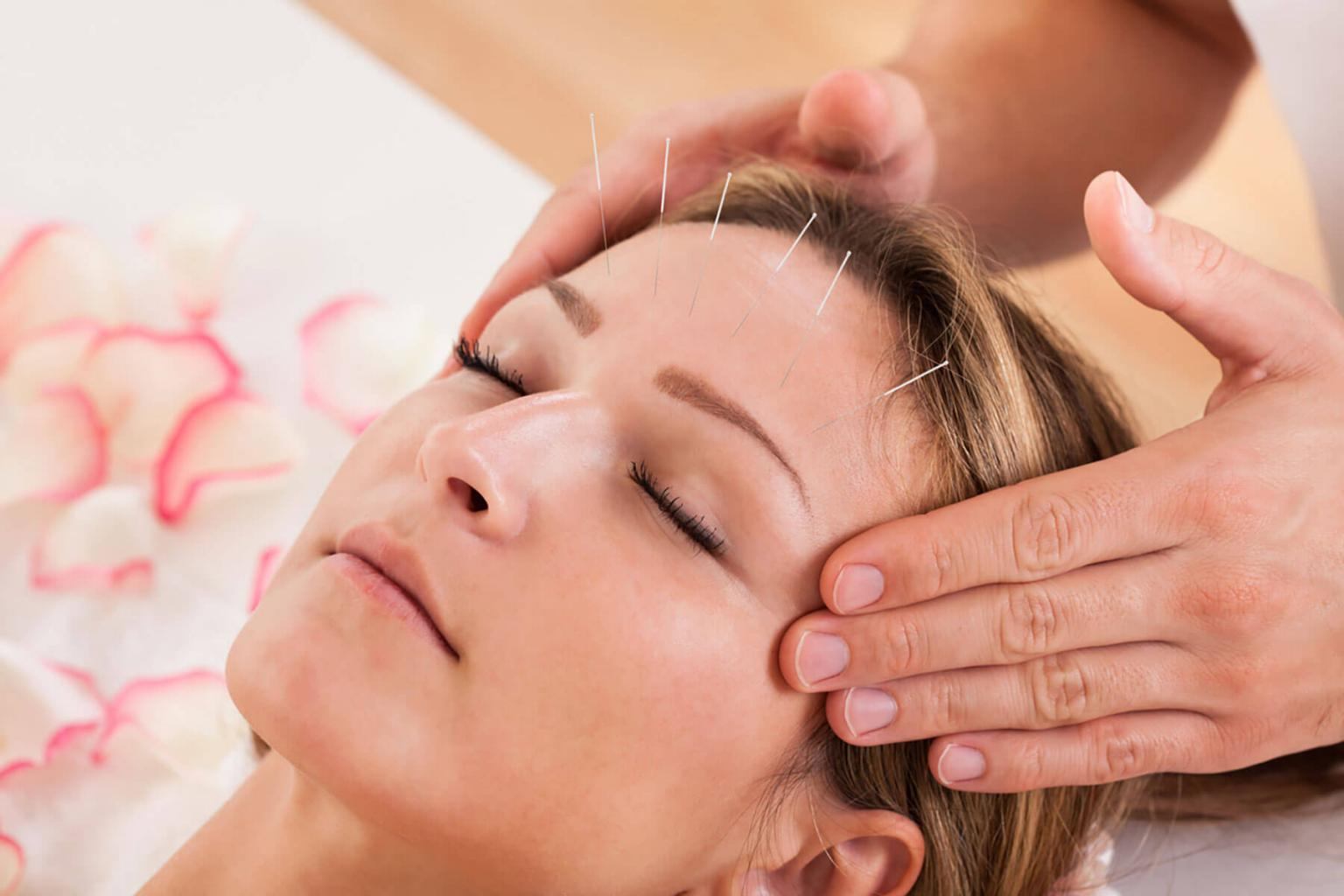 for every point, I am able to view and learn its original Chinese name and the meaning of the name. The category of each point is visible and gives me an idea of its relevance to energy flow.
As I go along, I discover point actions, point indications, and the point target area of effect.
The localization feature that comes with high-quality images is very helpful in the process.
Tools to Try
What I like most about the Acupuncture App is its option to add my own notes and information about each point. With this, I get to enter my thoughts, lessons, or even questions that I want to further study.
The data I input is synced between my other devices and appears in suggestions search. The search for point suggestions is also based on symptoms, signs, and patterns.
I also find the time counters for patients' rest time control helpful. I am able to monitor the pace of the session and the patient's response to the treatment.
How to Download the Acupuncture Assistant App
If you would like to learn more about acupuncture, Acupuncture Assistant is a credible app that can serve as your virtual guide.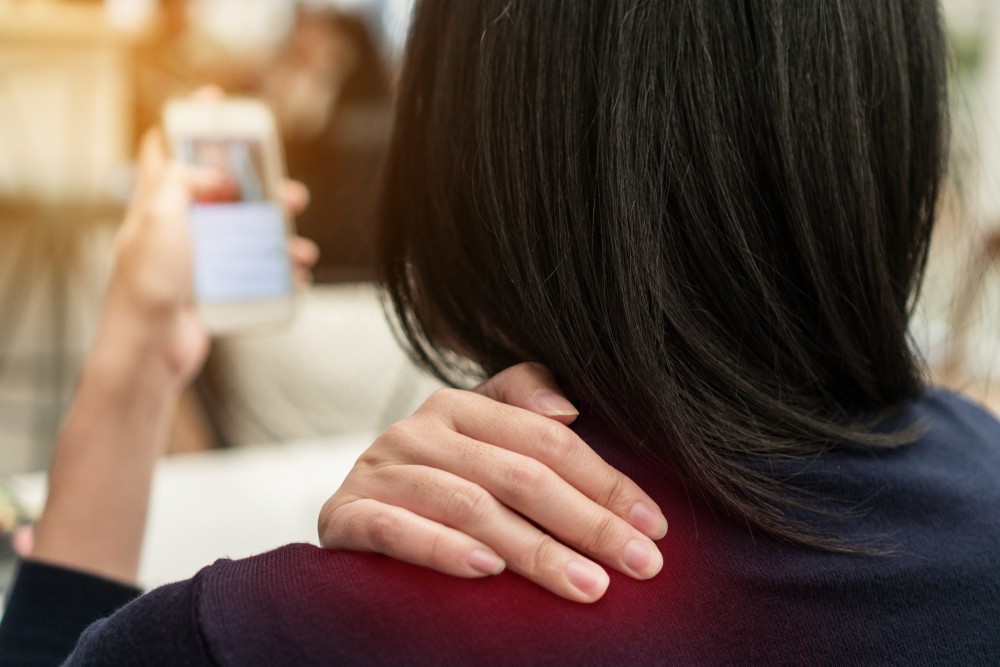 Ever since I purchased the app, I have been able to use it on my Android phone. It is also available to iOS users.
If you are using an iPhone or iPad, simply head to the App Store. Search for "Acupuncture Assistant," by Daniel Georgii. When it appears in the results, tap on the Get button.
For Android users like me, you can download the app from the Google Play Store. Type "Acupuncture Assistant" in the search bar. Once it shows up, open it and then hit "Install."
Compatibility
The Acupuncture Assistant app is compatible with Android 6.6.0. If you have an iPhone, iPad, or iPod Touch, make sure it has iOS 13.0 or later.
For Mac users, you only need macOS 11.0 or later and a Mac with an Apple M1 chip to make the Acupuncture Assistant app work smoothly in your device.
Navigating the Acupuncture Assistant App's Interface
Once you have the Acupuncture Assistant app on your phone, it is easy to find where things are on its interface.
The first thing I noticed about the app is its well-ordered menu. On the menu bar are the options Meridians, Search, Timers, and About. The Meridians section displays different parts of the body along with ranges of time in another column.
The Acupuncture Assistant app comes with a timer, which you can personally modify and set. You can either edit or stop it depending on what you or your patient needs at the moment.
I find the search feature of the app helpful and convenient. When you type in an illness, it automatically displays the acupuncture points in a drop-down arrangement. The search area also shows a full description of each point, so you do not have to look elsewhere for more information.
Point Description
I think that one of the app's major strengths is the compelling and informative description for each point. When you tap on a point, you'd see the Categories, Unitary Channel, Localization, Actions, Indication, Target Area, and a space for your own notes.
Just under those items is an illustration of the point. For example, you will learn that LU7 Lieque belongs to three categories: Luo, Master Point of the Conception Vessel, and Coupled Point of the Yin Heel Vessel. The target areas are the bladder, neck, and head.
The actions associated with it are the circulation of the Wei Qi, the release of the exterior, descent and dispersion of Lung-Qi, and opening of the waterway. Others are opening of the nose and expelling of exterior wind.
Knowing Your Meridians Through Acupuncture Assistant
Meridians refer to strings connecting acupuncture points. The meridian system has 12 principal meridians.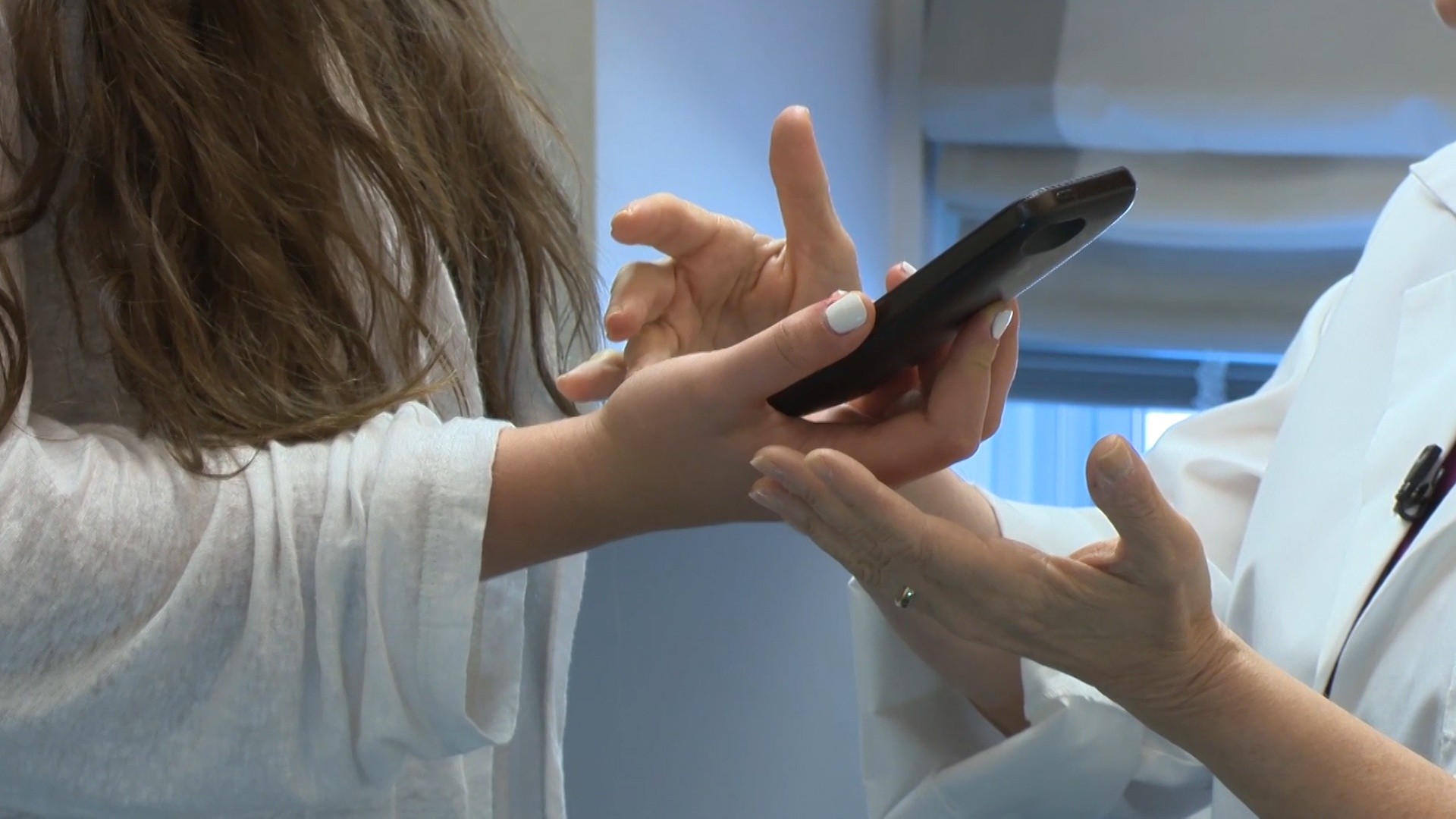 The meridians are connected to my organ system and extend to an extremity and eight collaterals. Each of the meridians correlates to a specified two-hour time slot.
For instance, the kidney meridian is associated with the hours of 5 P.M. to 7 P.M. If one wakes up during this time frame, then there could be an issue with their kidney meridian.
Meridians in the App
The other meridians I am able to view in the app are lungs, which are timed at 3 A.M. to 5 A.M., large intestine at 5 A.M. to 7 A.M., and stomach at 7 A.M. to 9 A.M.
If you have issues with your heart, its time is 11 A.M. to 1 P.M. The bladder is from 3 P.M. to 5 P.M and the pericardium is from 7 P.M. to 9 P.M.
Where Your Data in Acupuncture Assistant Goes
When I downloaded the Acupuncture Assistant app, my initial concern was how it uses my system's data. The app's privacy policy assures its users that the information they collect is used for relevant purposes only.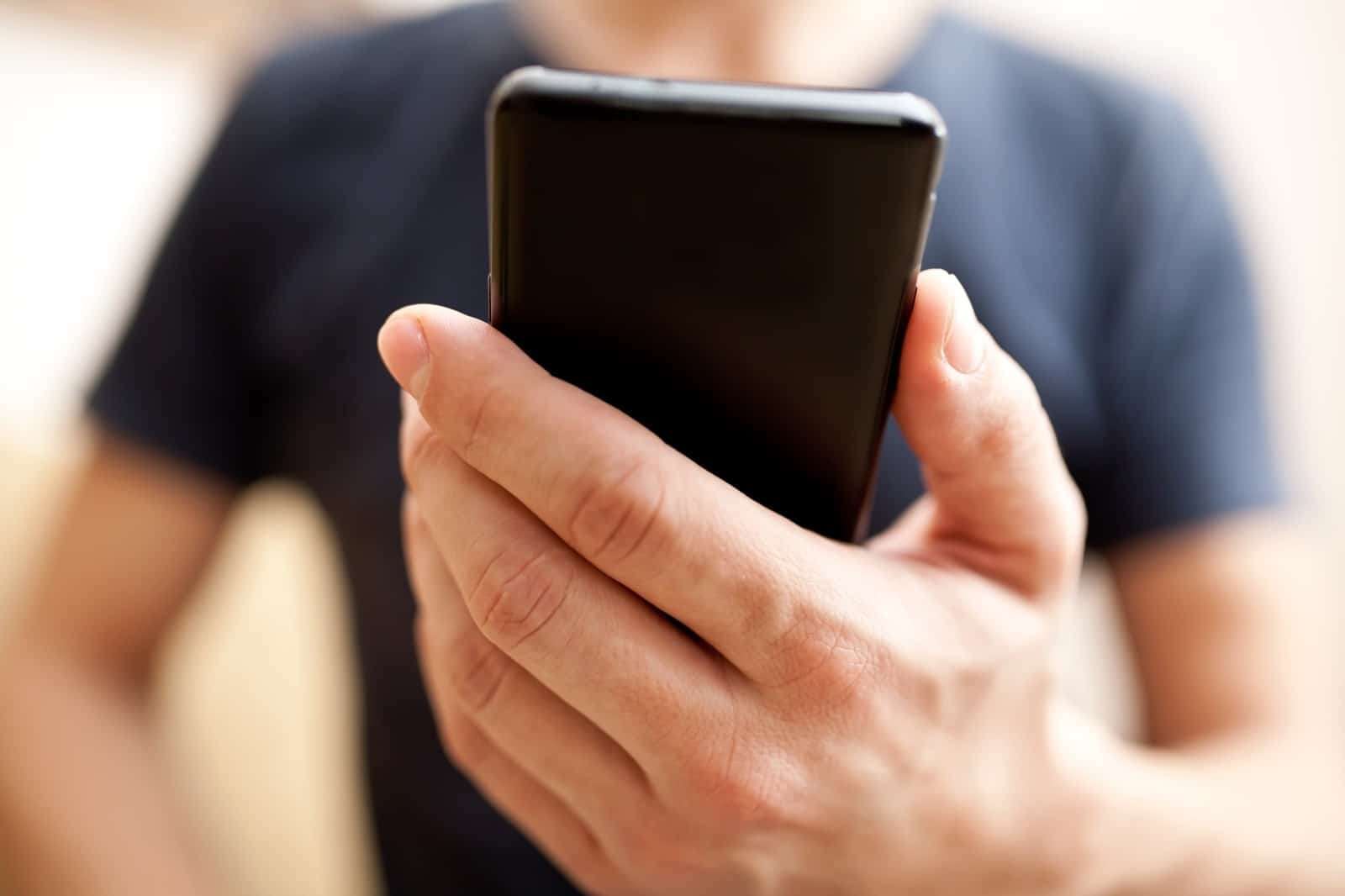 While using Acupuncture Assistant, I understand that it may ask me to disclose certain personal information that can be used to contact me among the other users. This covers my e-mail address, device operation system, and preferred language.
Acupuncture Assistant states that it may hire third-party companies and individuals to run its applications, to provide the applications on its behalf, to perform services, or to assist it in evaluating how the app is used.
I also appreciate the fact that Acupuncture Assistant is transparent about its advertising. The policy states that the app uses third-party advertising companies in order to sustain its services.
Security
The Acupuncture Assistant app states that while it prioritizes the security of a user's personal information, it admits that no method of transmission over the internet or method of electronic storage is 100% secure.
As a user, I am responsible for keeping my phone's password secure, understanding requests from the app, and choosing the data I wish to share.
Acupuncture Assistant also reminded me through its policy that it doesn't intend to replace medical devices, medical diagnosis, and treatment of any disease. If I intend to use the app as a regular user, I am encouraged to seek the advice of qualified medical staff.
Conclusion
Acupuncture Assistant's well-designed illustrations help me learn the acupuncture points better. The arrangement of the acupuncture-related text and the app's navigational functions is neat and easy to follow.
Being able to add my own notes to the app makes it a perfect study companion for me as I explore acupuncture. If you're looking for a simple yet educational acupuncture app, try the Acupuncture Assistant app today.