I was in China for three months and needed a simple payment service. Fortunately, I discovered the Alipay app, which is a way to stay on top of my transactions while on the trip.
Alipay is a payment facilitation platform that lets me send and receive money without having to carry cash with me. It's also a super-app, which offers a slew of additional functions.
The app's UI is simple and easy to use, even for non-tech savvy users. In this article, you can find out more about Alipay as well as how to download the app.
What Is Alipay?
Chinese nationals use Alipay, a mobile payment service, to make cashless transactions. Like Venmo and PayPal in the United States, Alipay is a popular payment system in China.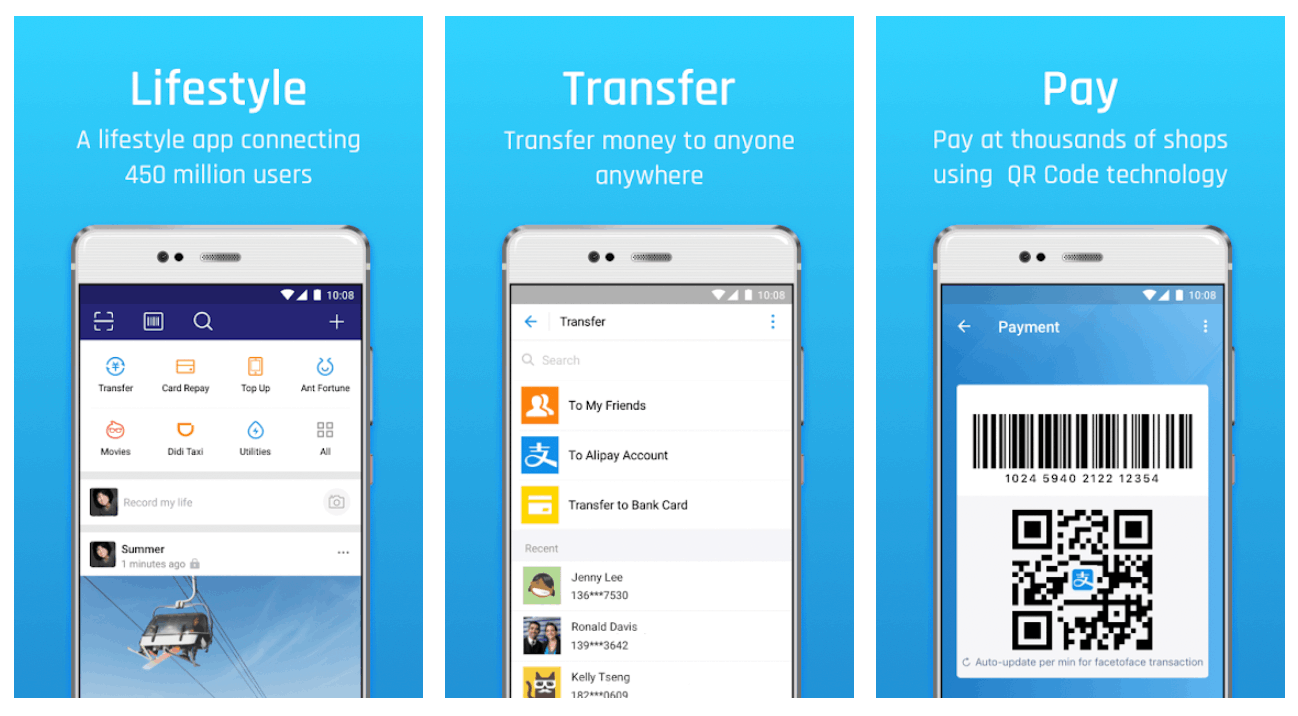 The app began with simplified and traditional Chinese, but English was subsequently added. Because it is accessible and convenient for English speakers like me, it made my life easier when I traveled to China.
It allows me to save debit or credit card information to use my phone to make online and in-store transactions. It functions similarly to Apple Pay as a mobile wallet-based payment method. I may also use it to purchase products where Alipay is listed as an accepted payment method.
Alipay charges a service fee to users depending on the kind of transaction. When I transferred funds from my wallet to another Alipay account, I was not charged. However, when I transferred funds to a bank account, I was charged a 0.1 percent fee.
How to Download
Alipay has over 1.3 billion members and 676 million monthly active users. On my phone, I downloaded the eWallet app and used it to make online payments and transfers.
It is available to download for free from the Google Play Store and the Apple App Store. To create an account, I only had to input my cell phone number and fill in my first name, surname, and credit card information. My information security also required the use of a password.
Following that, I was granted a digital wallet. To fund the wallet, I connected my credit and debit cards. Any Visa, MasterCard, American Express, or other online wallet users can link their accounts to the app.
Alipay—An Excellent Option for Tourists in China
Alipay was created especially for Chinese citizens and businesses. It was once exclusively available to Chinese nationals and residents who have a bank account in China.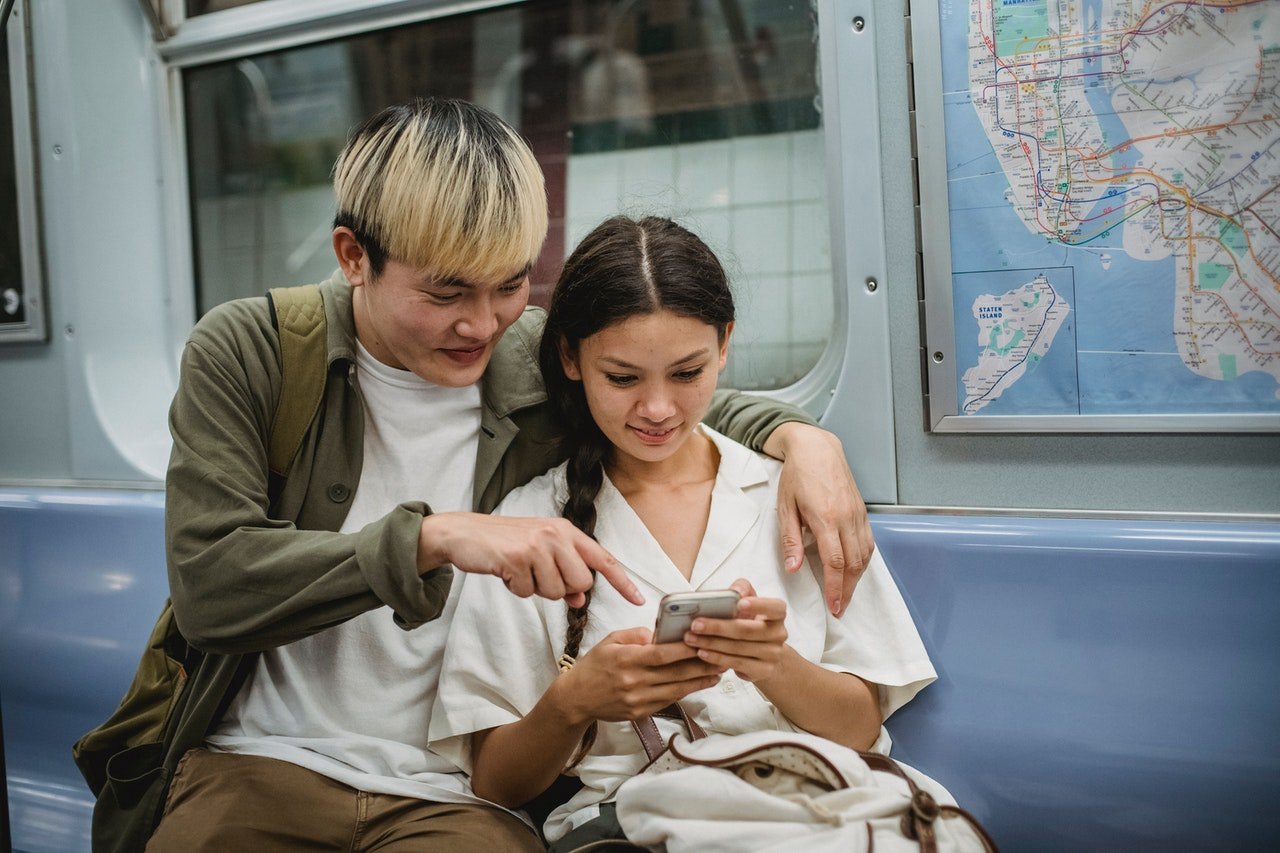 Fortunately, Alipay has now been available for foreigners like me to use temporarily. Users traveling in China have been using Alipay's e-wallet with a 90-day Tour Pass since 2019.
The Alipay Tour Pass allows me to make online payments without having a Chinese bank account. I just needed to put enough money on Alipay to cover my vacation, and I was able to use it as a prepaid card.
I can load it with a minimum of 100 yuan and a maximum of 2,000 yuan. However, the number of times I can top up is limited. To utilize Alipay for more than 90 days, a Chinese bank account is required.
Security of Funds, Data, and Transactions
Alipay is not FDIC insured. Thus, any funds I deposit into my account will be forfeited if the company goes out of business. Nevertheless, the mobile payment app has security measures to keep my data and transactions safe.
Advanced encryption, risk management, and real-time monitoring are among the security features available. Alipay secures my personal information and ensures the security of all transactions by encrypting them.
Furthermore, Alipay employs a risk management framework to deter fraud and prevent money laundering. Finally, it includes real-time risk monitoring, which utilizes data to assess my risk level and monitor all payments 24/7.
Also read: How To Use Splitwise To Split The Bill And Track Expenses
Paying via Alipay
Customers can use the Alipay eWallet to make online and in-store purchases. It provides me the freedom to pay depending on my preference.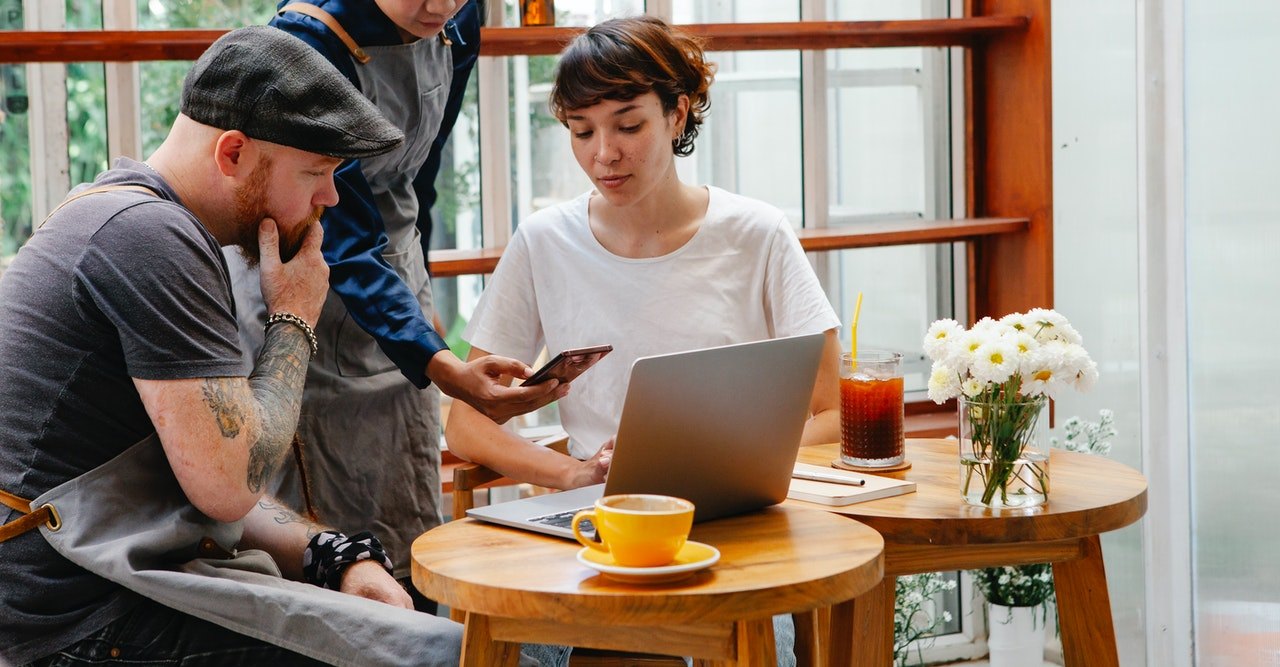 It's as simple as choosing Alipay as my preferred payment option at the checkout page while making online purchases. Of course, I need to check first if an online merchant accepts Alipay.
I can also use Alipay to pay in-store with my phone. Payment is easy, with two modes: merchant-presented and customer-presented.
Two Methods of In-Store Payment
Scanning the merchant's QR code on my phone is required in the merchant-presented mode. The payment amount can then be entered to complete the transaction. I frequently see the merchant QR code near the cash registers or restaurant tables.
Merchants who join the Alipay network are not required to purchase any equipment to accept payments. Customers are just given their QR code.
The customer-presented mode is the second method. Point of Sale systems are also available to merchants. To collect a payment, the merchant can scan the payment code presented by the customer. Because it works with a weak connection, this approach can be faster.
Collecting Funds via Alipay
Collect is another main button that is available. I can collect debts from individual borrowers by tapping it. That's correct—Alipay isn't only a payment option for businesses or service providers. It's also a popular method of interpersonal money transfers.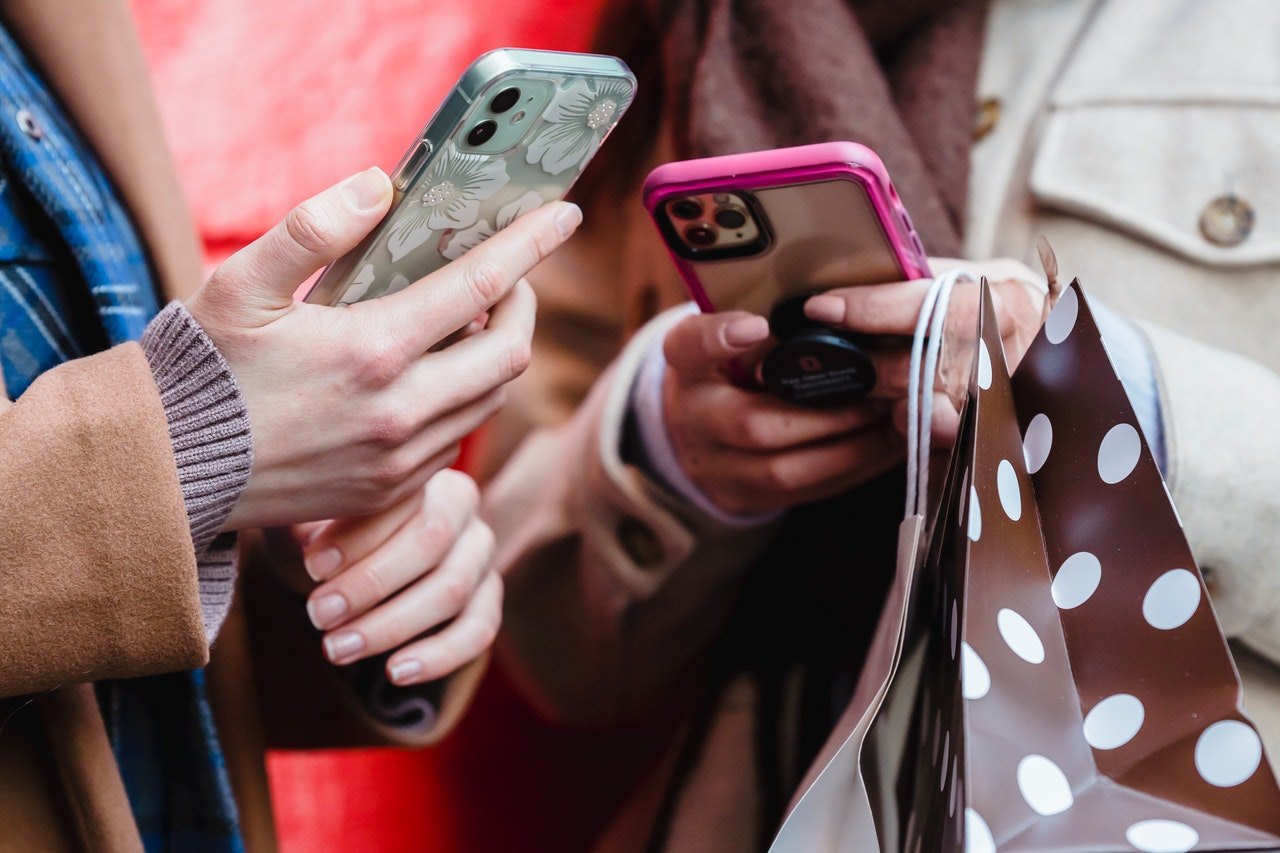 If someone owes me money, I may use the "Collect" option to generate a QR code. After that, the debtor scans it and pays the specified amount. Before or after scanning, both parties can input the amount.
Alipay permits conversations within the app to make this function easier to use within a group of friends, coworkers, or family members. I may add them to a conversation by using the Friends button, which opens my contact list.
Transferring and Withdrawing Money
There's also a Transfer feature that lets my circle of friends arrange a loan by chatting and transferring funds without leaving the app.
Alipay keeps a detailed record of all of my transactions. The profile data reveals the account balance and the information on all incoming and outgoing payments.
I can transfer money from my Alipay account to my credit card or the other way around. Money transfers from the account can come in handy if I need to use a credit card outside of Alipay or if the balance on my bank card is inadequate.
Also read: Google Pay App: How to Activate and Pay Using NFC
Advantages of Using Alipay
Using an app like Alipay has benefits and drawbacks, as you might expect. Here are some of the advantages I've noticed when using Alipay.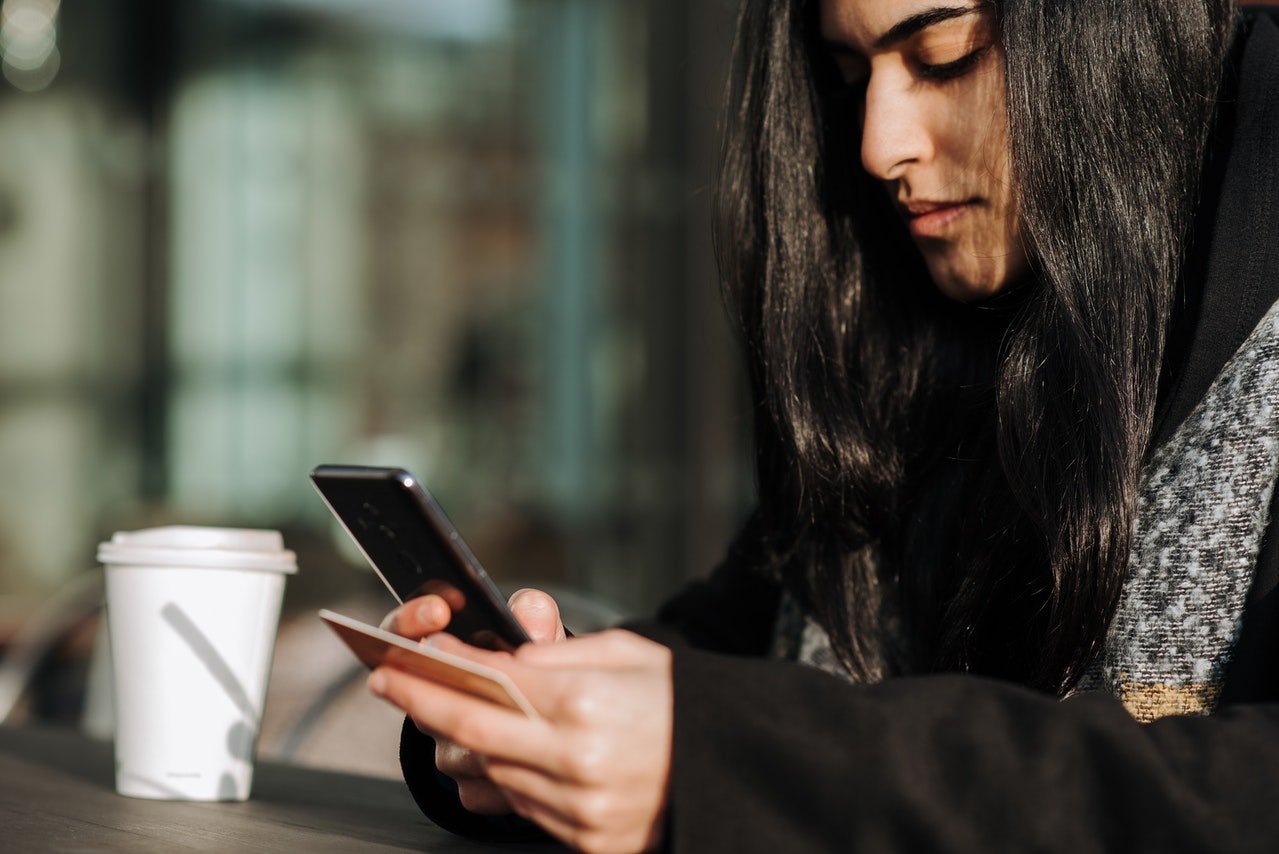 It's a better option than carrying cash. Carrying a large sum of money overseas as a tourist is not a wise idea. By having cash on the Alipay app, I can avoid the danger of losing money.
Furthermore, using cash abroad appears to be pointless in this digital age. Alipay is a great alternative since it speeds up the payment procedure.
Alipay is also extensively accepted in stores all around the world. I can pay for nearly anything, and the app contains various services to take care of most of my daily needs without using a third party.
Disadvantages of Using Alipay
Users should know that Alipay is not FDIC-insured and is solely intended for short-term use as a tourist. I can lose any money in my account if the company goes out of business.
Without a Chinese bank account, Alipay is only available for 90 days. Alipay requires a Chinese bank account for long-term use because it was designed for Chinese customers and businesses.
More Than a Simple Payment App
Alipay is more than just a payment app. It has a variety of services for users and merchants, including Alipay Storefront, coupons, geolocation, and keyword search.
Alipay Storefront is a personalized virtual shop on the Alipay platform that is geolocated. It uses product displays, special offers, and promotional efforts to drive users to any store. The storefront allows me to learn more about a business.
Photos of the physical store and product photos are included in Storefront. I can also browse to a store using Alipay's navigation on my phone. I can see their phone number, email, and even a link to their website or social media account on the store's profile.
I can also post reviews for businesses using the Alipay app. A company can tell its customers what others say about them through Storefront.
Alipay Coupons, Geolocation, and Keyword Search Features
Alipay allows merchants that accept Alipay to post promotional coupons online. Each Alipay-enabled point of sale can generate coupons for future consumers.
The coupon will display in the merchant's Alipay window after publication. It's also emphasized on the "City page" (the city's homepage where the user is currently situated and where the store is located, by default). This increases the coupon's visibility to a qualified market.
I can use the app's geolocation, and keyword search features to discover and navigate to a store. The app shows me local stores that accept my payment options depending on my search category. It's also beneficial for shops to inform their customers that their chosen payment option is accepted.
Conclusion
If you're visiting China, there's no reason not to use Alipay. Its platform is secure, user-friendly, and expanding with additional services and features. If you can, leverage the power of its services and keep security in mind.