If you use an Amazon Echo, you probably already know what a useful device it is to have. It is loaded with many features, and there are even some you might not know how to use yet.
Alexa is the name of the virtual assistant that you can find on your Amazon Echo. Here are some of the best ways to use the Alexa app.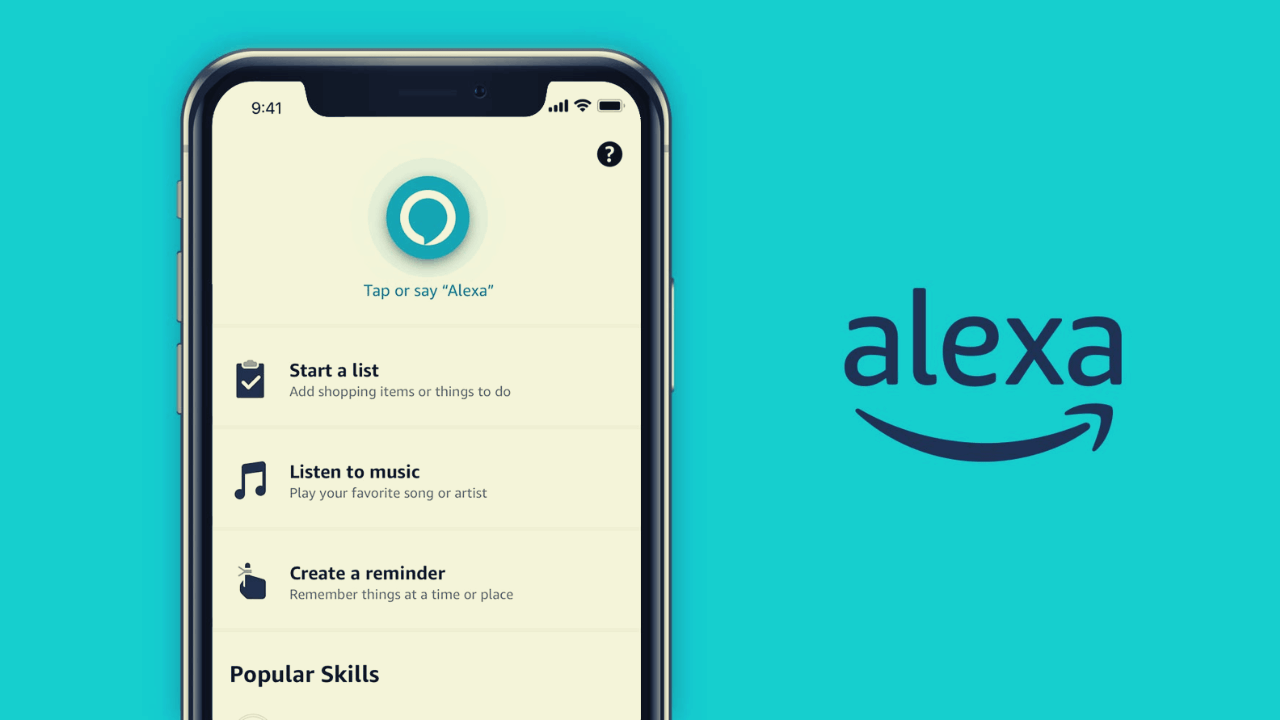 Mute or Change the Wake Word
There are times when you try to talk to others and you mention the word Alexa followed by a command even without meaning it. This could be a problem within your household as Alexa is very responsive to the wake word.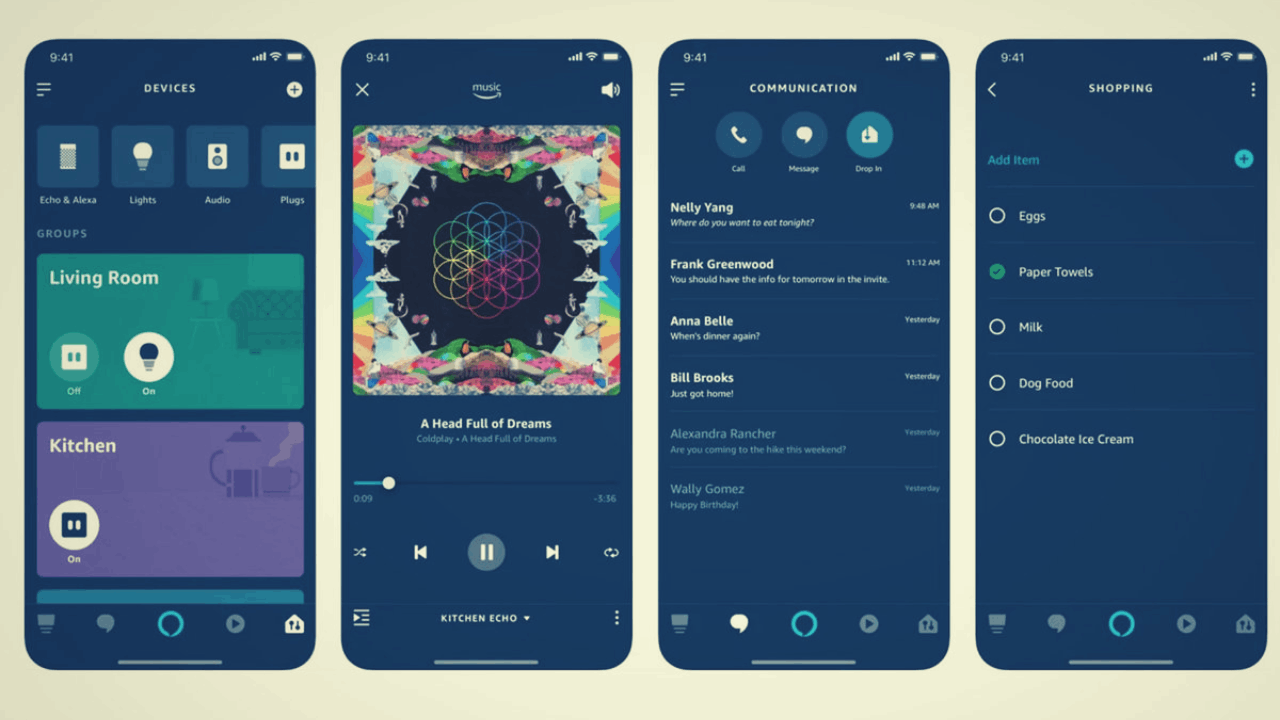 There is a trick to this though. You can mute the wake word by pressing the mute button at the top of the Amazon Echo or on the Alexa app. You can unmute her if you want to continue using the wake word.
Furthermore, you can even change the wake word to Echo or any other word that you don't often use so it won't be confused with your commands. This is highly recommended for those who have someone named Alex or Alexa in their home.
Solve Math Problems With Alexa
We all encounter situations where we need to perform calculations or try to solve a math problem. Whether you're working in the kitchen and you want to convert kilograms to grams or you need help with the measurement, you can always call on Alexa for help.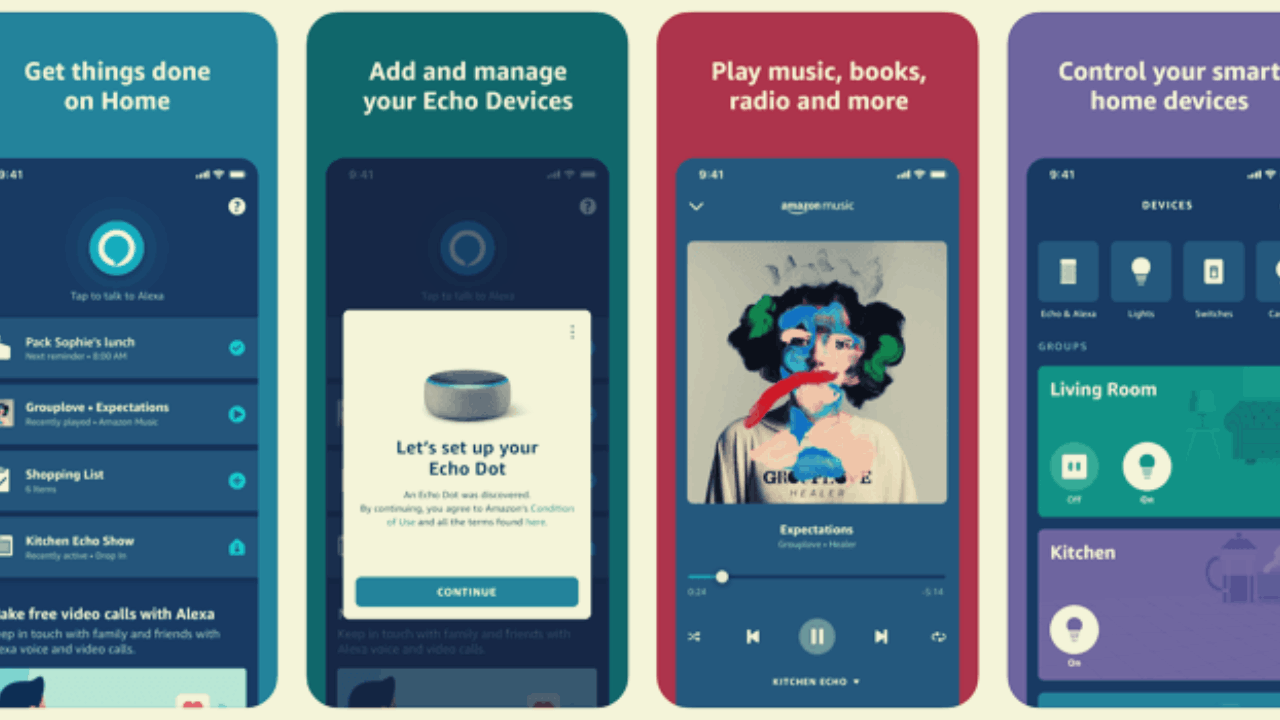 No need to use different apps just to calculate and solve these problems. You can easily try to solve them while you're in the room with the Alexa app or on your Amazon Echo and continue with your work.
You can try to ask "Alexa, 13 times 16" or "Alexa, convert 12 dollars to euros." and get the results immediately.
Set a Timer With the Help of Alexa
Whether you are working out or preparing a meal, setting a timer is something you probably do often. The Alexa app is a great way to help you set a timer, so you will always be precise.
This is highly recommended especially when you're cooking a meal and you want to prepare your food properly. Just simply say "Alexa, set the timer for…" and Alexa will immediately receive the command.
You will then be notified if the timer is almost up so you can prepare. Just make sure that you are in the direct vicinity of your Amazon Echo in order to hear the notification that the timer is nearly up.
Turn Up the Music
Sometimes, we just want to listen to music while working or when we want to relax. Go ahead and call out Alexa to play either your Spotify playlist or your Apple Music.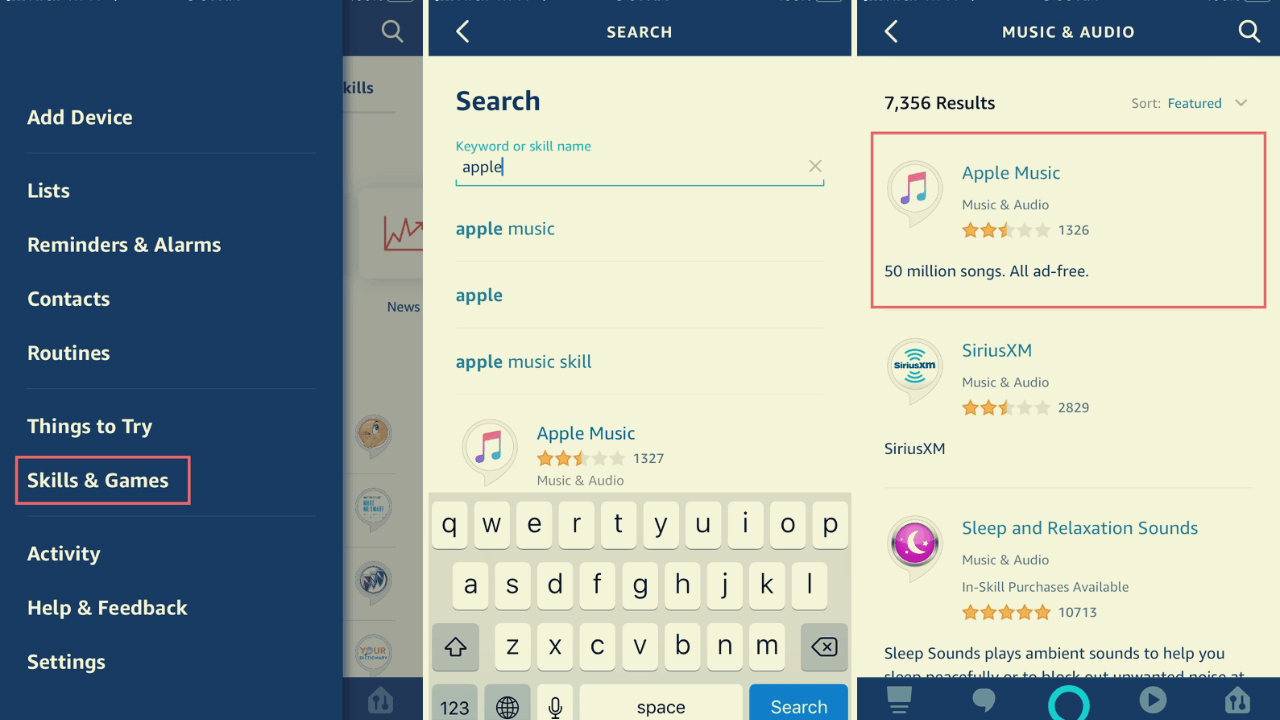 There are a lot of things that you can do with these music streaming platforms. You can check out certain content such as podcasts and audible books. Then, Alexa can play these to you while you relax.
Make sure to connect your Spotify or Apple Music to your Amazon Echo so Alexa can play whatever you want within the platform.
Also read: Audible: An Amazing Way to Read and Listen to Audiobooks
Control Your Amazon Echo With the Use of the App
You might want to call out to Alexa from time to time but you might be far away from your Amazon Echo. There are still other ways to control your Amazon Echo even if you're out of reach. You can download the official Alexa app and input the commands through the app.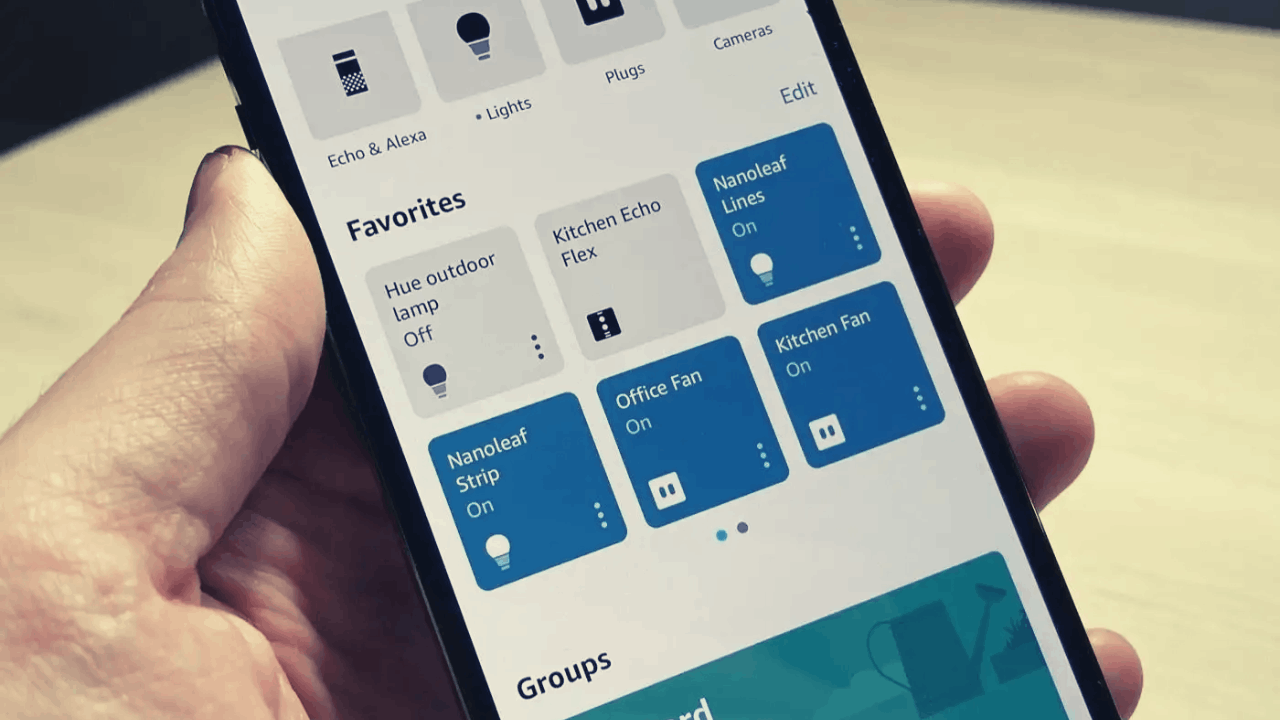 Whether you want to be reminded of your next scheduled meeting or when you want to pick up your kids or simply get groceries, you can do so with the app.
Another way is to go to the official website on your browser and log in using your details. You can then input all of your commands and control your Amazon Echo even if you're away from it.
Also read:
Make Your Calls Through Your Amazon Echo
Most Amazon Echo speakers nowadays have built-in speakers that allow you to make calls and even send messages to other users. Anyone on your direct contacts on your phone can be called through your Amazon Echo.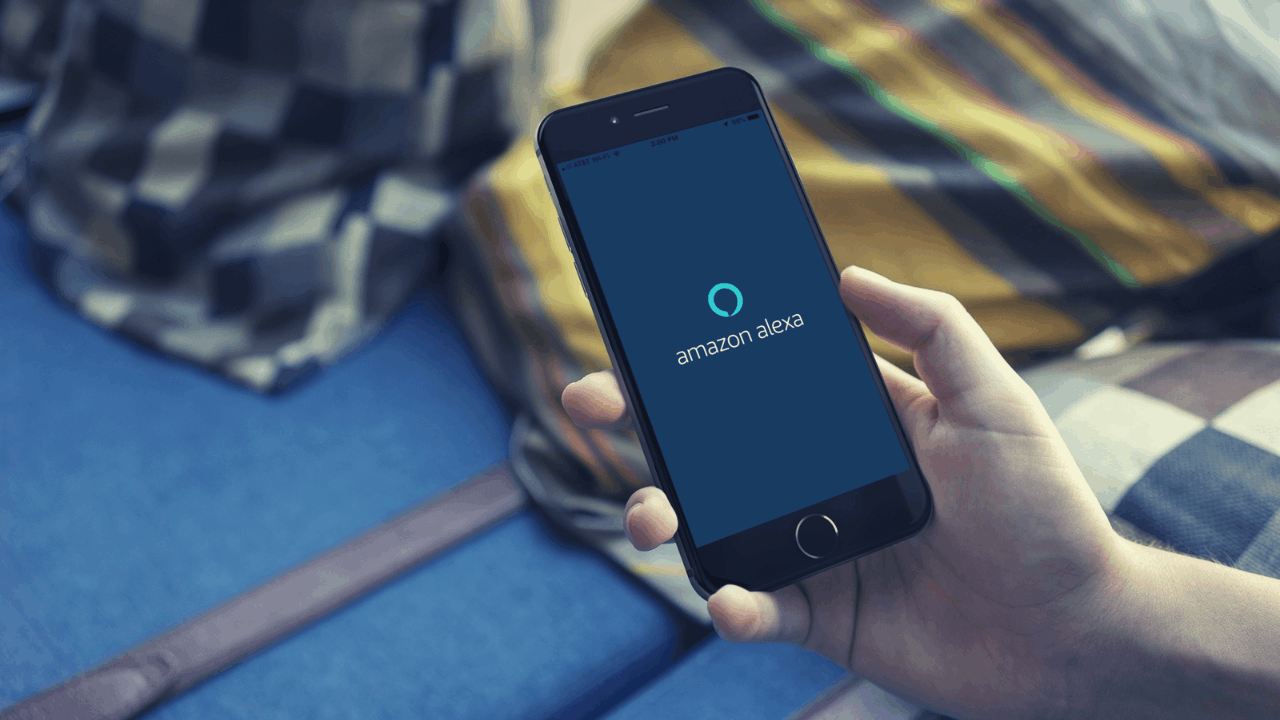 Simply command Alexa to call by mentioning the name that is written on your contact and it will automatically call the specific person. You can also send a message to the user by telling Alexa to send a message to that specific user.
Users can also enable Drop In so they can check with their loved ones and do a video call through Amazon Echo.
Use Your Amazon Echo to Order Anything Online
There are times when we don't want to cook food and want to order online but it can be too complicated to pick which restaurant you want to order from.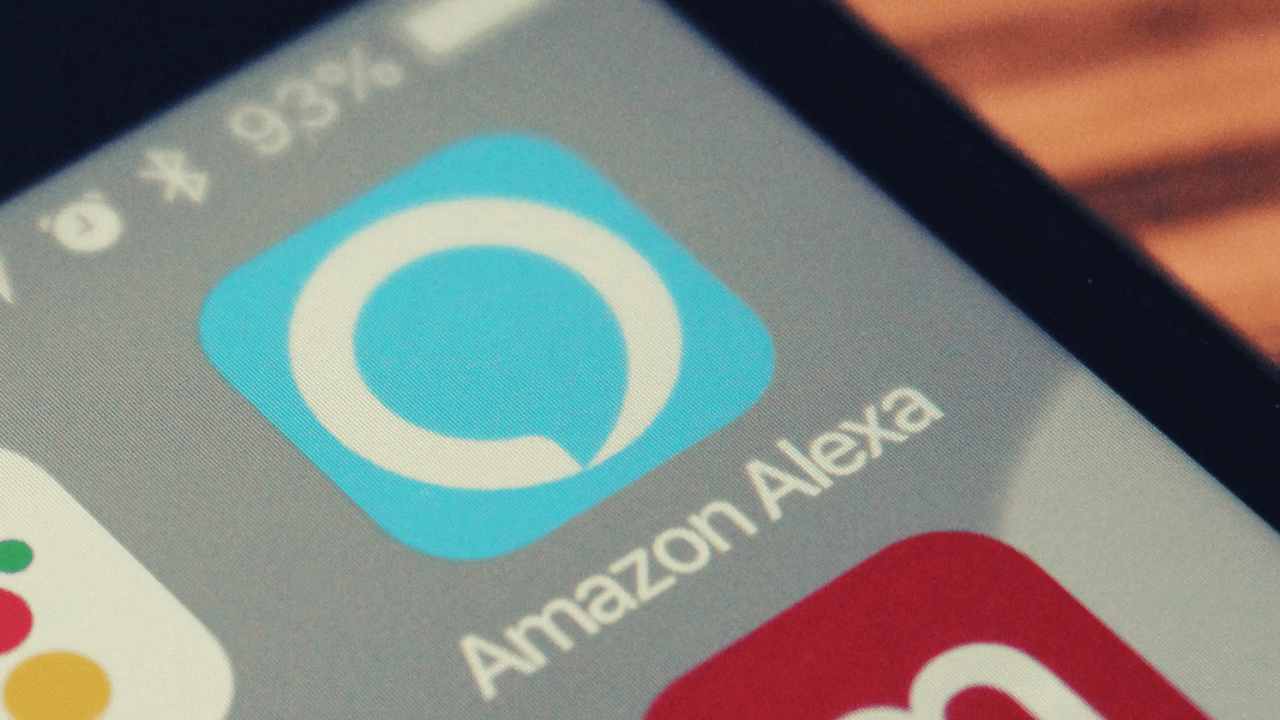 Why not use your Amazon Echo and Alexa to order your next meal online? Simply ask Alexa to order Domino's Pizza or any food item at your nearest favorite restaurant.
You can even tell Alexa to make your next Amazon Prime order so you don't have to go through all the hassle of logging into your Amazon Prime account to place the order. Lastly, you can also tell Alexa to book an Uber or Lyft the next time you want to go somewhere.
Also read: Uber Driver App: How to Get a Sign Up Bonus
Get the Best Deals From Amazon Prime
Now that you're using Amazon Echo to check out Amazon Prime, you can also use the device to help you get the best and most exclusive deals.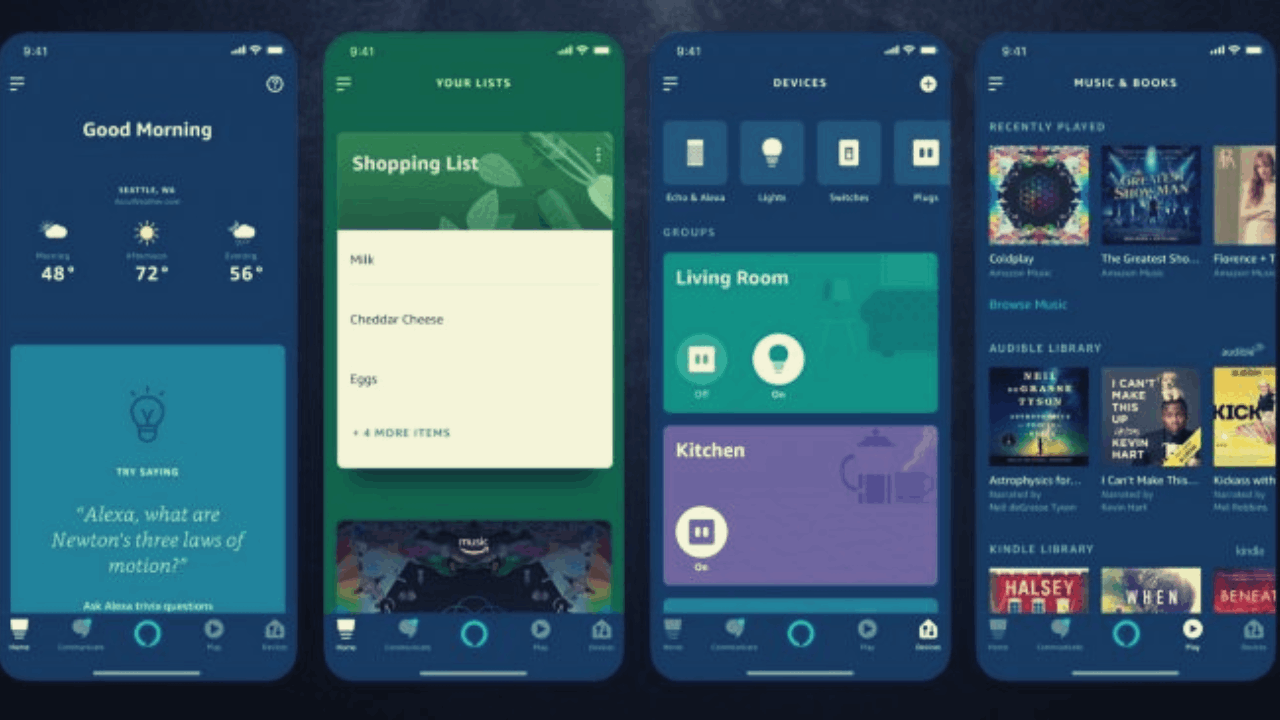 Amazon likes to treat its customers, and by using Alexa, you can find the best deals and take advantage of them. Amazon also likes to run deals that are exclusive to those who have Amazon Echo and other speakers.
The company even offers its own Alexa-only Prime Day deals where only those who use Alexa and Amazon Echo can receive such deals. This should encourage you to shop on Amazon using the device.
Track Your Orders
Speaking of online orders, you probably want to receive updates on your package or maybe you want to know what happened to your order. You can finally do so by asking Alexa to track your order.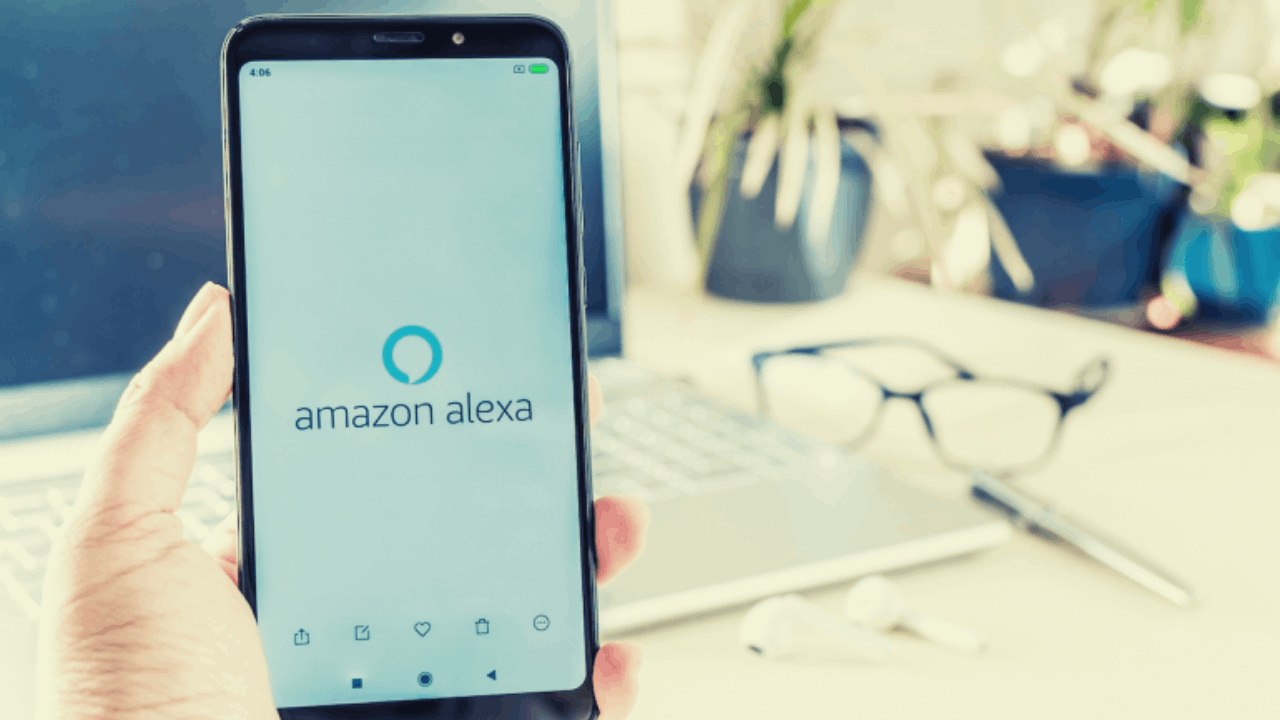 The information that Alexa will provide to you can be very general but it will tell you the expected date that you will receive the package.
It is still best to go to the website to get the full details but if you just want a simple update or the expected date, you can always use your Amazon Echo to track your order.
Enable Brief Mode So Alexa Gives Concise Answers
Alexa always has an answer to our questions, but there are also times when she just goes on and on explaining things to you.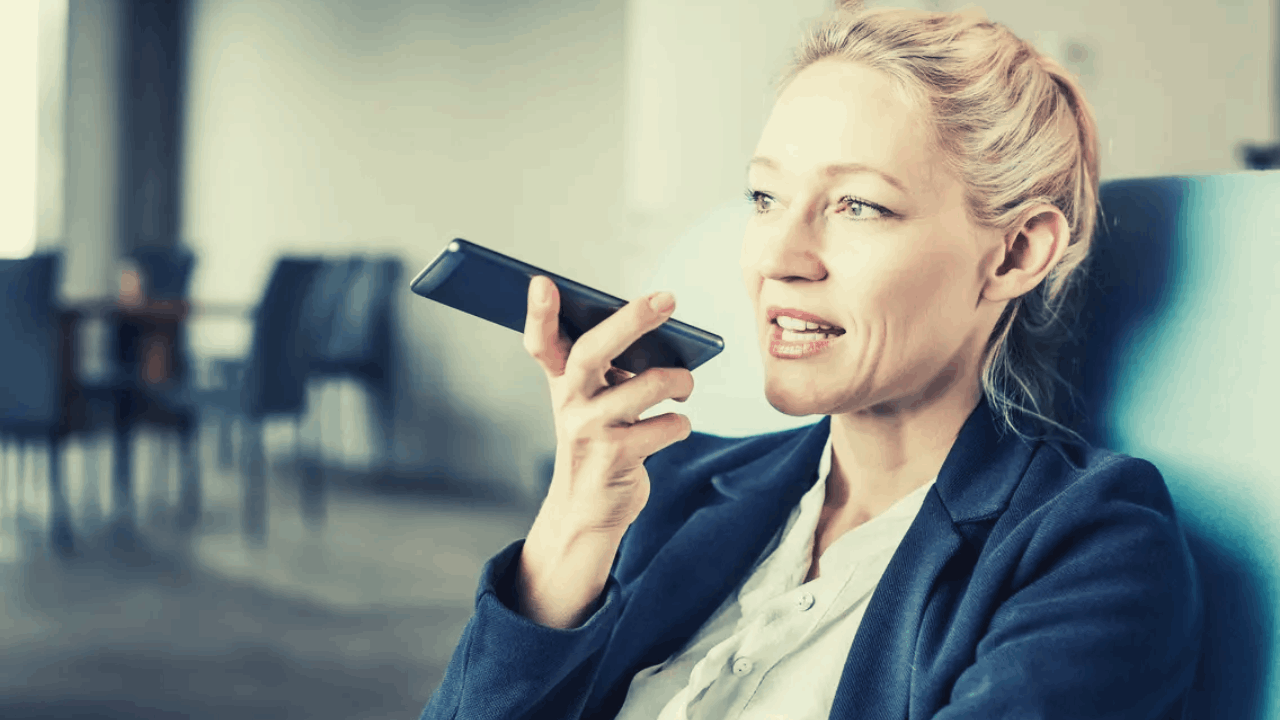 This can be quite distracting as you only need the direct answer to your inquiry. You can actually get the direct answer by enabling Brief mode by simply telling Alexa to do so.
This will command Alexa to give you the most direct and concise answers to your questions, so you don't have to waste time.
Receive News From All Over the World and Get Weather Updates
Many of us don't have the time to read the newspaper or watch the news. While it is still important to remain updated with what's going on in the world, there just isn't enough time for us to do so. However, with the help of Alexa, you can still keep up.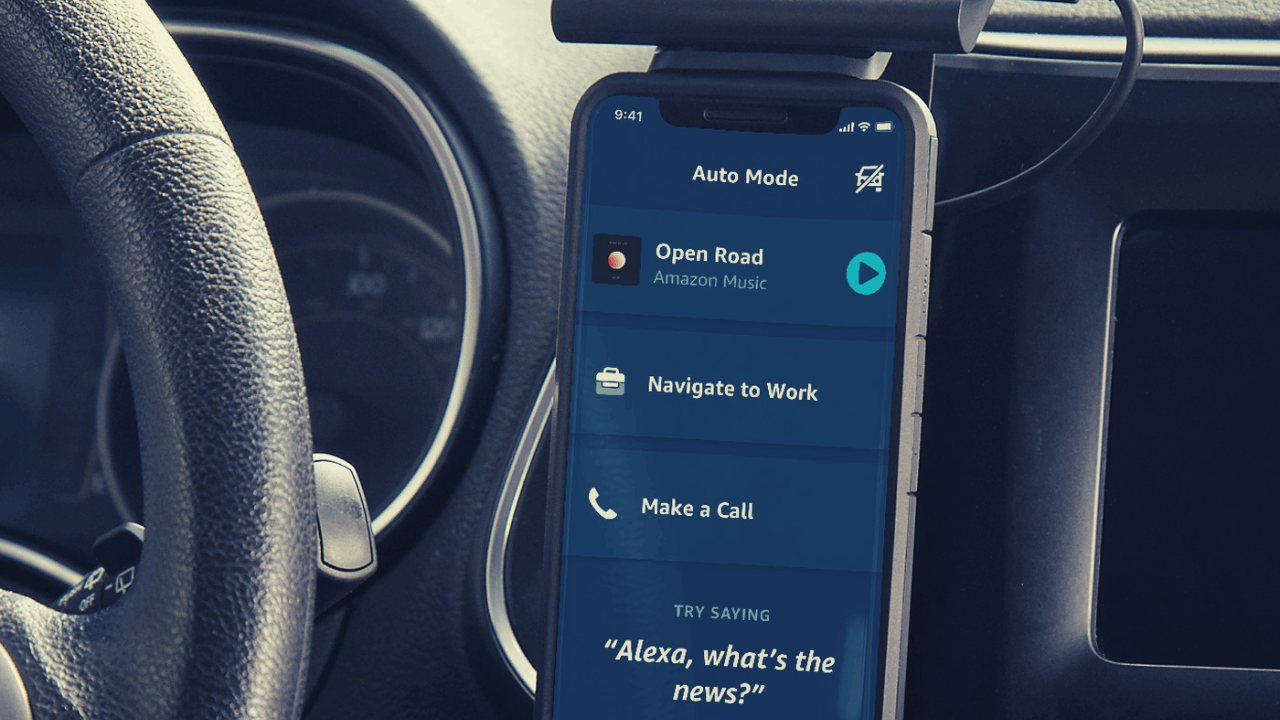 All you need to do is command Alexa to play your Flash Briefing. Flash Briefing is a feature that comprises all the news updates for that day. You can also add more news if you want to through the Alexa app.
You can even get weather updates so you can make adjustments to your schedule. Remember that this feature is recorded and only uses Alexa's text-to-speech function, so don't expect to hear the news from a reporter.
Also read: Learn How to Stay Up to Date with News from the Google News App
Let Alexa Identify the Song You Want to Know
If you've heard a song that you like, but you don't know the title, you can always ask Alexa for help.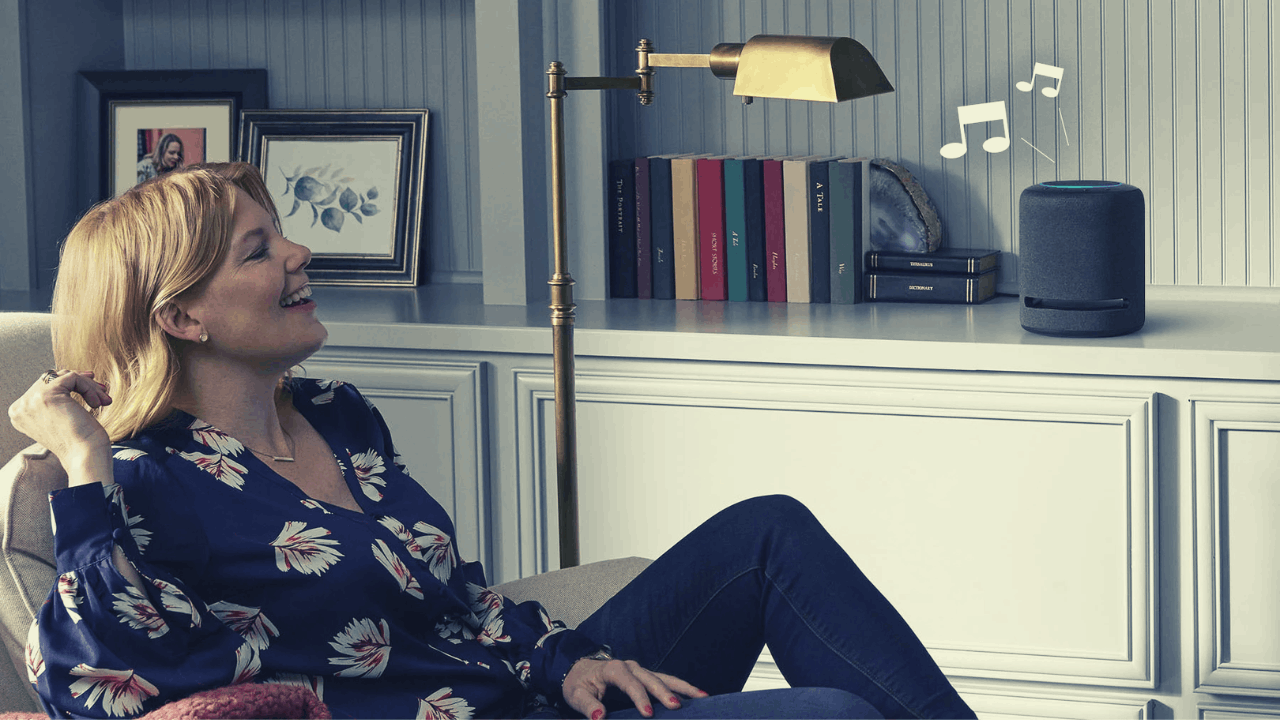 Alexa might be able to recognize the title of the song by singing the tune. Just make sure that you have the tune right or, if you can, play the song directly so Alexa can recognize the title and might even give you the lyrics as well.
Conclusion
Whether you want to book an Uber, listen to the latest news, or order something online, Alexa always has the answer. Take advantage of this app today to make your life easier.
Don't forget to link your Amazon Echo devices with the Alexa app and discover all of these hidden features. Download the Alexa app today at the Google Play Store or the Apple App Store.