We all know how important it is to always have secure digital storage for your files. Before, we would rely on our computers to store our files safely but things have changed for the better. With Dropbox, you can store files in simple cloud storage and access them whenever you like.
Dropbox has included even more features which you can access through their mobile application, the Dropbox app. There are a lot of features waiting to be discovered with the Dropbox app.
In this guide, you will learn how to take control of your files with the Dropbox app.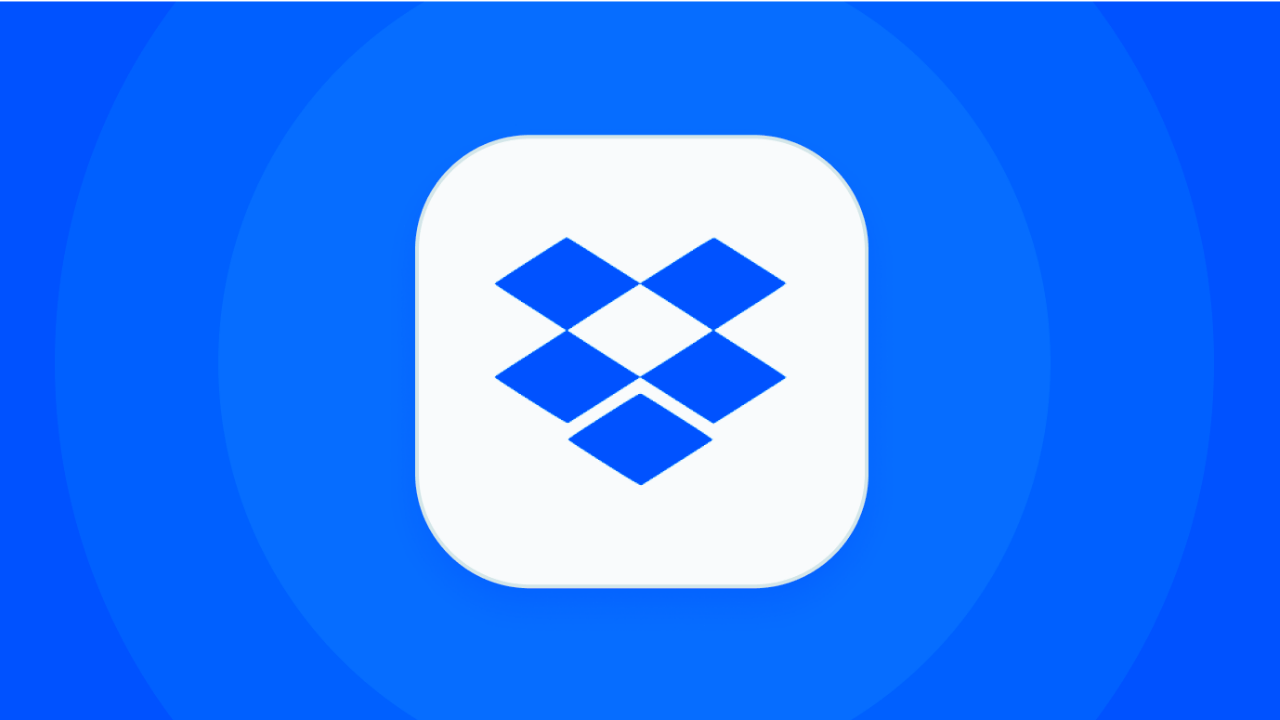 What Is the Dropbox App?
The Dropbox app lets you upload and store important files safely. The app properly organizes all of your files depending on your chosen category.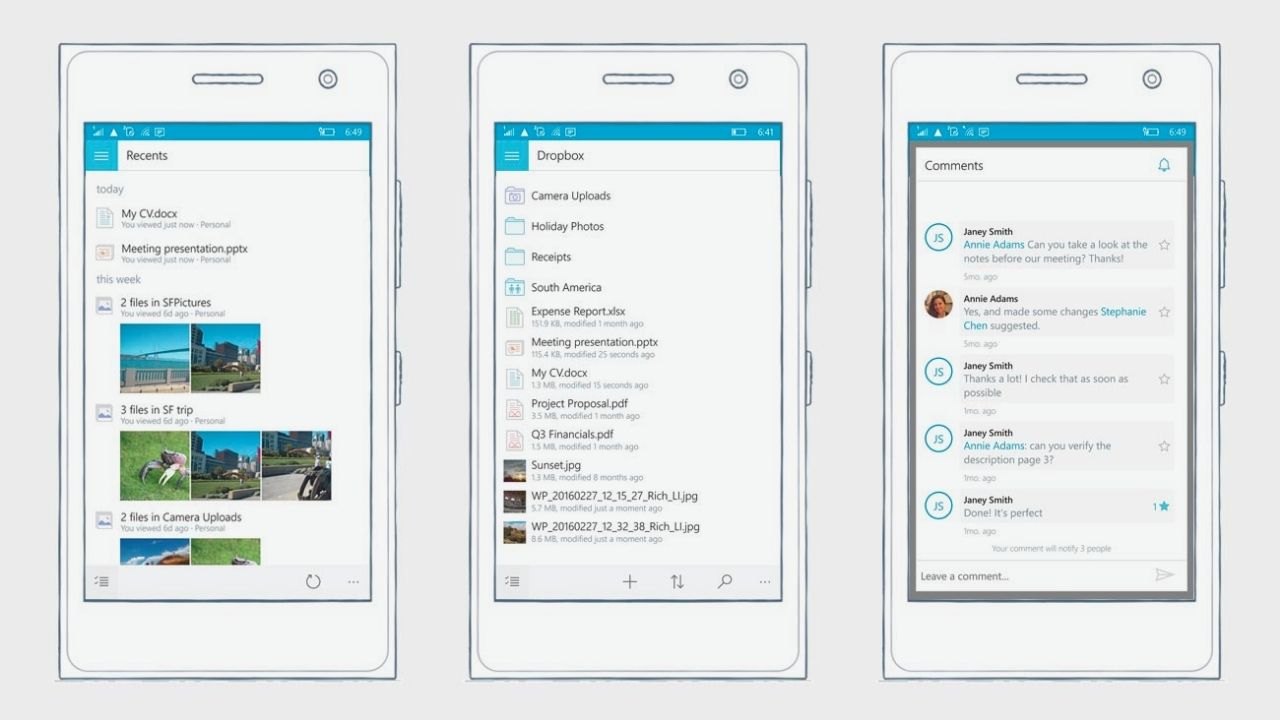 The difference between the Dropbox app and other apps is that it uses cloud storage which means you can always access your files any time and any place. You can also use the app as backup storage for your files, pictures, videos, important documents, and many more files.
It also has an advanced sharing feature that makes it easier to share and send photos and files to anyone, including co-workers. This helps make our work more of a collaborative effort now that you can share work files safely with each other.
The free account with Dropbox offers 2GB of storage.
Main Features of the Dropbox App
One of the main features of the Dropbox app is the ability to store and access files anywhere using your computer, mobile device, phone, or tablet. The app also serves as your backup for important folders from your device storage, letting you bring all of your content under one app.
Dropbox also provides updates through notifications on the files and workload that need to be done. You can also connect and integrate your tools to Dropbox so you can easily access stored files on your workstation and your phone.
Security is a key feature of the app. You have the ability to provide access to important and sensitive files to select people. The app also has password protection as well as many other security features that guard your files against hackers and viruses.
Getting Started with Dropbox App
Dropbox app is available to download from the Google Play Store and Apple App Store for mobile devices. You can also use the desktop app available for download from the official Dropbox website.
Once you have downloaded the app, tap "Open" to launch it and create an account. Enter your personal details and create a username and password. Use your login details to log into your account and get to the home page.
You should be able to see default folders that you can use to store your files. In the upper portion, you can upload files from your computer by choosing the files and directing them to the folder of your choice.
You can also create a new folder for new files and you can scan using your phone's camera to directly upload a photo into a folder.
Sharing Files with Dropbox App
You can also share your files with specific people with the help of its elaborate sharing features. You can share a specific file or folder with users that can only view the file or allow them to edit the file.
This helps with collaborative work especially in the office when other employees prefer to work from home. You can also access the files at any time and place and even when you're offline which means you can always work anytime and any place.
You'll also have a list of all the files that you have shared including photos, videos, and documents in a timeline so you can easily return to them or have every file documented for peace of mind.
Benefits of Using the Dropbox App
Probably the biggest benefit of using the Dropbox app is how you can flexible access to your files whenever and wherever. Once you install the app on your phone, you gain access to your work files no matter where you are.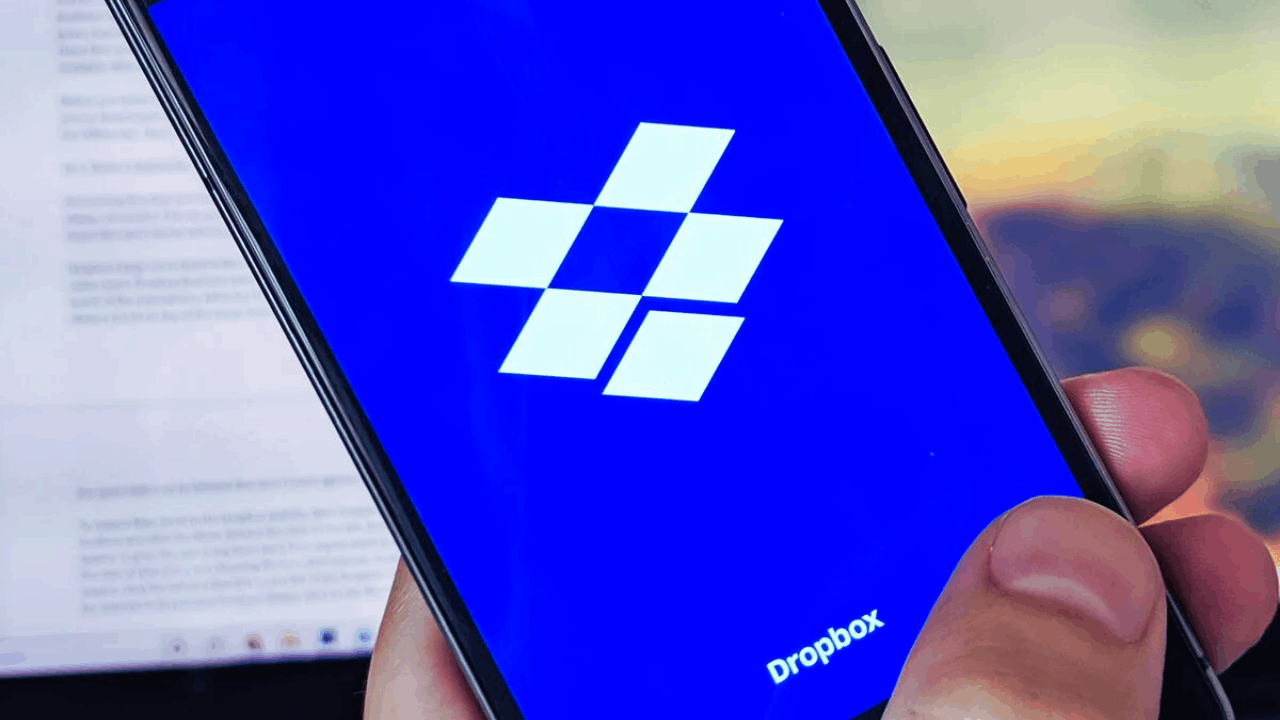 You can even access your files on a desktop app, your phone, your tablet, your work computer, and any device that has an internet connection. File security is another benefit you get when you use the app.
It is one of the leading apps that uses encryption technology for every file on the service. You can always share your file publicly as you wish but you can also show them only to specific people.
Lastly, the Dropbox app automatically backs up your files when setting it up which means that if you're suddenly locked out of your computer, you can still find and access your files using the app.
Pricing and Plans
The Dropbox app offers a basic plan where you can get up to 2GB of storage for free. You can have all the basic features on the app with the basic plan without any charges.
If you plan on unlocking more features, you can go for the Plus Plan at $11.99 a month with 2TB of storage for one user or the Standard Plan at $18 a month per user with 5TB of storage for three or more users. These plans are recommended for small teams.
Larger teams may find their needs better met with the Advanced Plan at $30 per user per month, which includes even more storage and other features like file recovery, account history, unlimited device linking, and more.
Tips and Tricks for Using Dropbox App Effectively
With the help of the Dropbox app, you can restore files and folders manually by logging in to your account and selecting "Files" then "Deleted Files".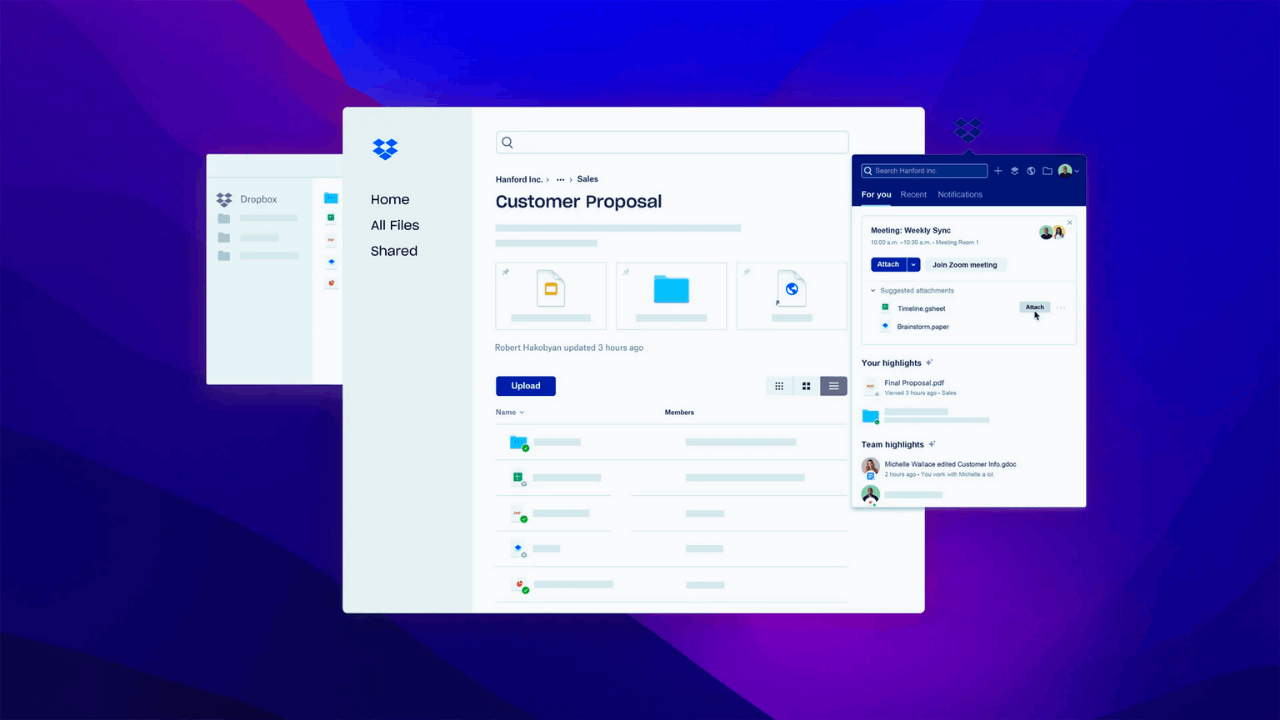 Choose the file that you want to restore and tap "Restore" to retrieve the file. You can also check the recent activities of your files by selecting "Recents" which will show the most recent files that were opened and modified.
This should give you more information if you are working to update your work. You can also work on files as a team and collaborate by sharing the files with specific groups.
Each user can have specific privileges as well so you can share the file with people with specific roles in the team.
Take Advantage of this Specific Feature
The Dropbox app does not automatically download the files due to the limited amount of storage of your phone and the expensive data that it costs. Users who want to automatically download specific files and update them on the app can now do so with the Make Available Offline option.
This options ensures that the files are always updated and available on your device even if you have no internet. You can activate this option by tapping on the three dots option on the file and selecting "Make Available Online".
The next time you open the file, it will have the updated content. This feature is only available for paid plans.
Conclusion
There are a lot of things that you can do with the Dropbox app that can help make your work and life easier. Even if you don't use the full extent of the app, the way it helps you store and access important files with flexibility is very valuable in today's world.