It is hard to meet someone! For me, this was because I was just too busy to go out to the club or hit the bars up. That meant my dating pool was the people I worked with, which is never a good idea.
So I thought, why not try these online dating sites? One of the first I ever checked out was Plenty of Fish, and here is what you need to know about the app!
What Is PoF?
What Features Does the App Have?
How to Download the App
How Much Does PoF Cost?
How to Use PoF
Is it Safe to Use?
Tips on Reducing the Cost
Why Use this Dating App?
Pros and Cons
Tips for Using PoF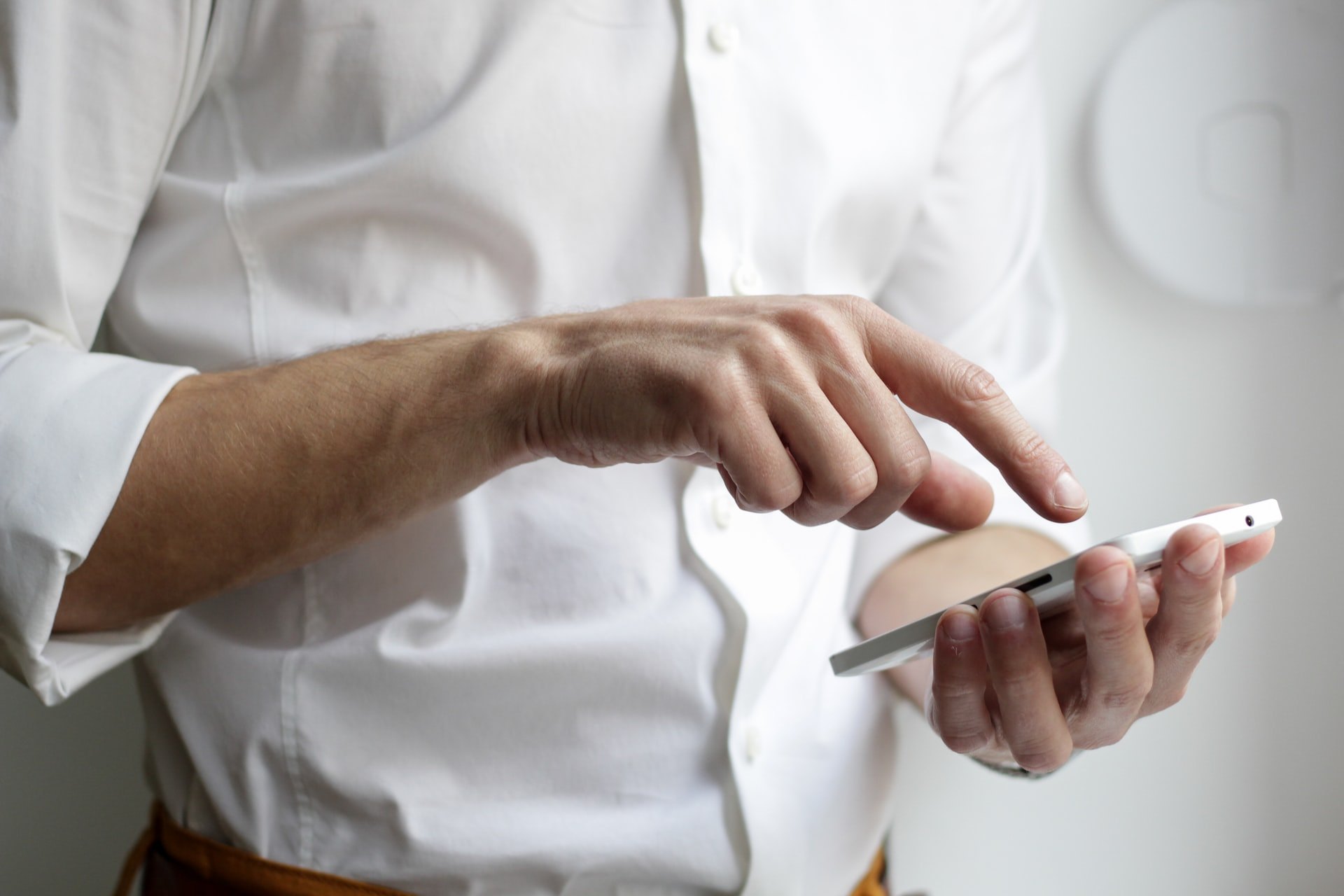 What Is PoF?
Plenty of Fish has been around for almost 20 years and is one of the first free dating sites. The innovation of the site has helped me and millions like me find dates.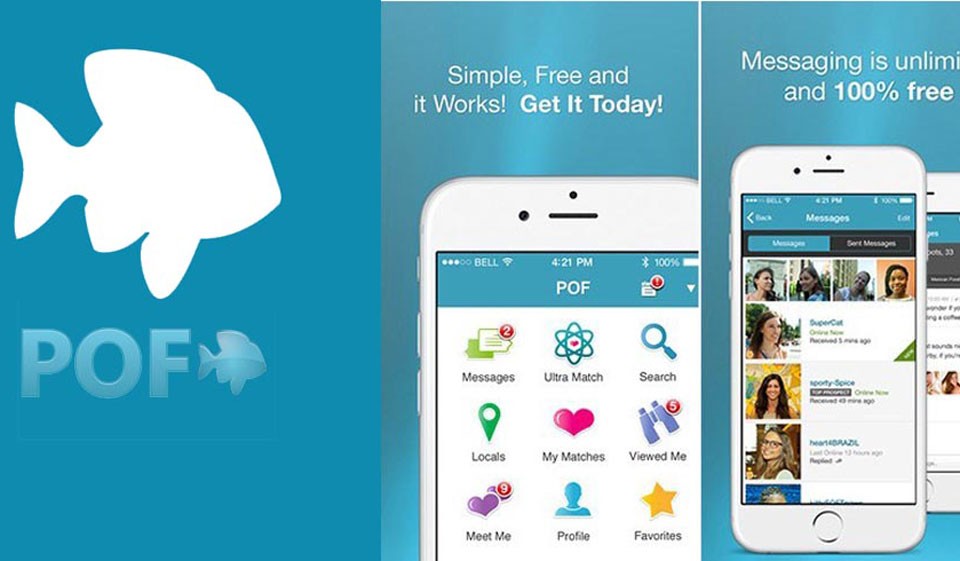 With this app, the profiles focus on five main things – confidence, family, self-control, openness, and easygoing attitudes.
You answer questions, and then the algorithm will match you with individuals that complement your personality and goals.
This makes it easier than some other options as you don't have to weed through a laundry list of men or women that just don't meet your needs.
Why Date Online?
So I bet you are wondering why the online dating thing? Won't you just meet a bunch of weirdos?
PoF is good at weeding those out, and the ease of access to a wide range of choices is the biggest advantage.
Plus, it is the perfect type of dating for social distancing!
What Features Does the App Have?
So in a minute, we will discuss the cost of the app, but for now, all you need to know is that there are two basic tiers – basic and paid.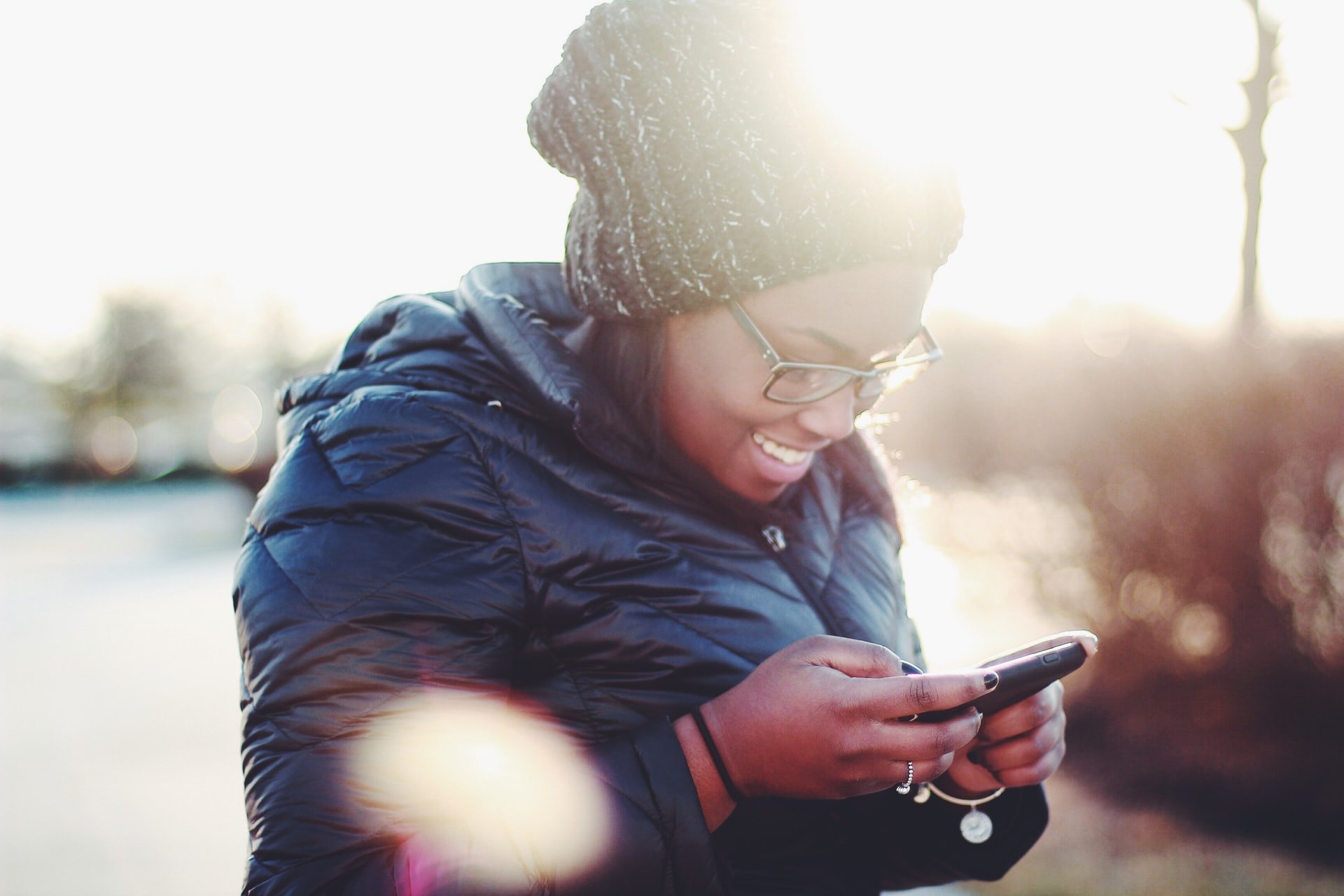 There are a lot of great features for the basic level. You will have the ability to send and receive messages.
You will have access to viewing profiles and using the forums as well. When you find a person you are interested in, you will be able to add them to a favorites list.
All of this can be done in your local area, and you can choose the distance from you that is acceptable.
What About the Membership Perks?
So when you opt to pay for a membership, you have access to all the basic features plus several others that will increase your chance of finding someone.
Among these are being able to know when your message was opened, seeing who viewed your profile, and your profile will be shown to more people.
How to Download the App
You can go to either the Google Play Store or the Apple Store to download the mobile app. Start by going to the store that is appropriate for the device you are using.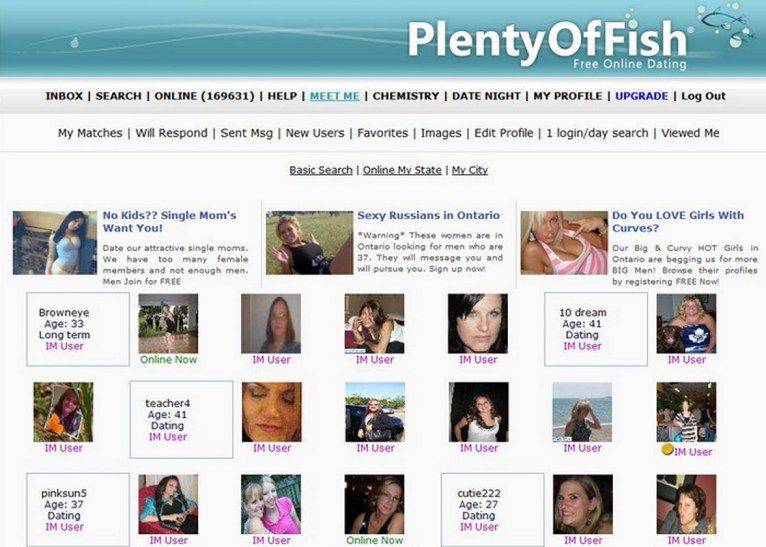 Then once there, search for Plenty of Fish. Once you have found it, you will then hit install and wait for it to download.
After it is complete, you will open the app and begin the process of building your profile. This will take a little time, so make sure you have set aside some time to get this part done.
After all, it is the most important part. But if you don't want to do it on a mobile app, you can set it on the actual website.
There Is Also an Online Site
If you want to rock it old school, you can always sign up via the online platform.
The good thing is that no matter where you start your profile, you can access it from either the mobile or the official site whenever you want to.
That means you will always be able to check out what's going on and who has sent you a message.
How Much Does PoF Cost?
I talked about the two tiers – basic and paid. The basic version is free, and if you are working on a tight budget or are unsure if you want to do online dating, this is the best option for you.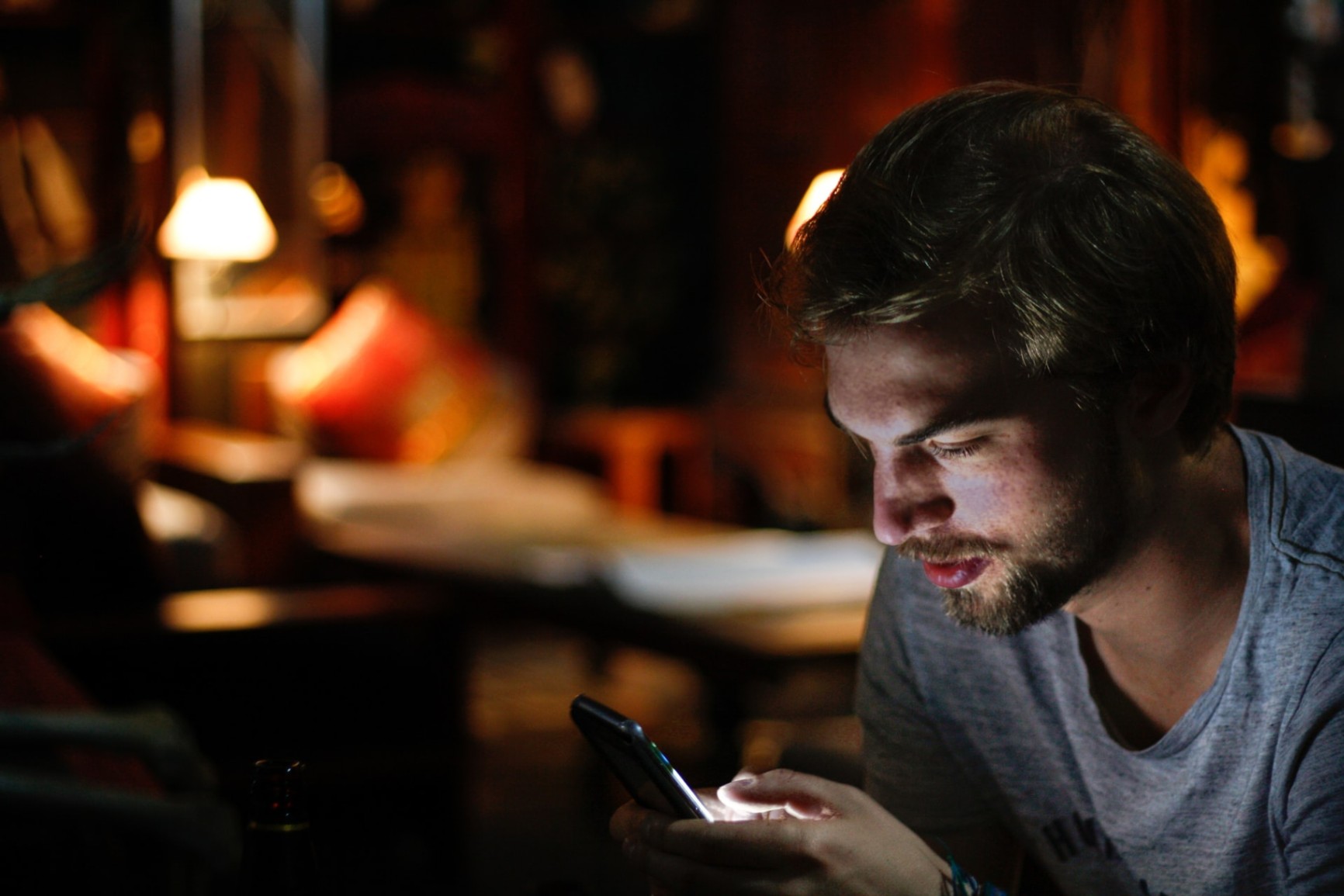 But if you have some cash and have already tried online dating, then maybe one of the paid options would be a good choice for you.
The first level of a paid membership costs $19.99 a month, which is for two months. So in total, you will pay $38.99. Starting with this option is another good way to test the waters (pun intended).
You will need to remember to cancel your subscription if you choose to move on, as it will be renewed automatically when your subscription is up.
There Are Two More Subscriptions Levels
After the two-month subscription, you have two more tiers within the paid membership plan.
One is for four months, and the other is for eight months. For the four months, you will end up paying $51 in total.
For the eight months, that will go up to $79.99 in total.
How to Use PoF
Okay, so once you have downloaded the app or visited the online platform, you will want to fill in the form on the opening page.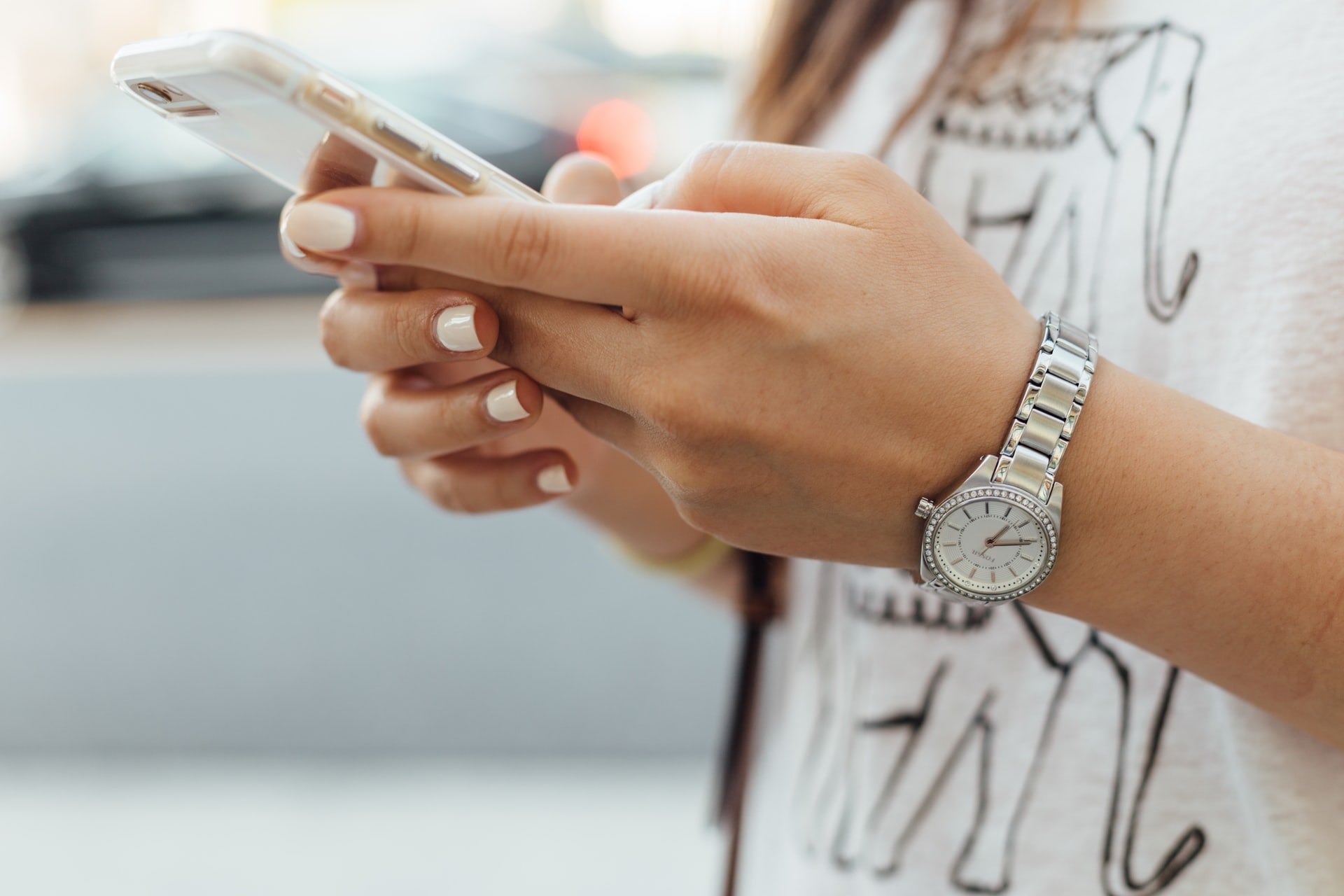 After this, you will then be directed to a questionnaire that determines the things that are important to you. This part took me the longest.
Now you will be taken to your profile pages, where you will need to create a tagline and then fill out all the About Me pages.
This is to make sure you are personable on the platform, as this is what people will look at to determine if they want to get to know you.
What's Next?
The final stage is to upload your pictures. You will want to find 8 of the best photos you have if you have the basic package.
However, if you have paid for a premium membership, you will have to double that.
Try to use new pictures and some that are candid so there is a nice variety.
Is it Safe to Use?
The world of online dating can be scary, and that is because there are people that just don't act appropriately, even if there are rules.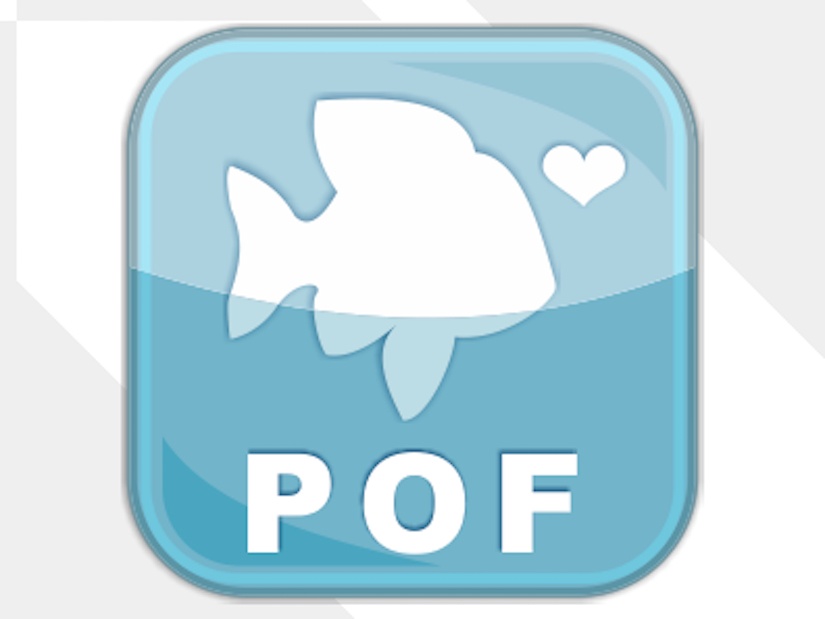 But Plenty of Fish has a lot of security features put in place; they are well moderated, and any inappropriate messages or images in profiles lead to those profiles being deleted.
The private messages are just that: private, so there isn't much they can do about them. However, the messages on forums are moderated as well and are screened for inappropriate words and content.
This often leads to the user being blocked, and that can cause them to lose their profile as well.
They Seem to Have Learned from Their Past Mistakes
In 2015 the site was hacked and had malware uploaded to the site.
This was a wake-up call, and so they spent money on upgrading their online security protocols.
They also took a look at the security practices and made some adjustments.
Tips on Reducing the Cost
The best way to reduce your cost is to stick with the free version of the app. But you get the basic features with that.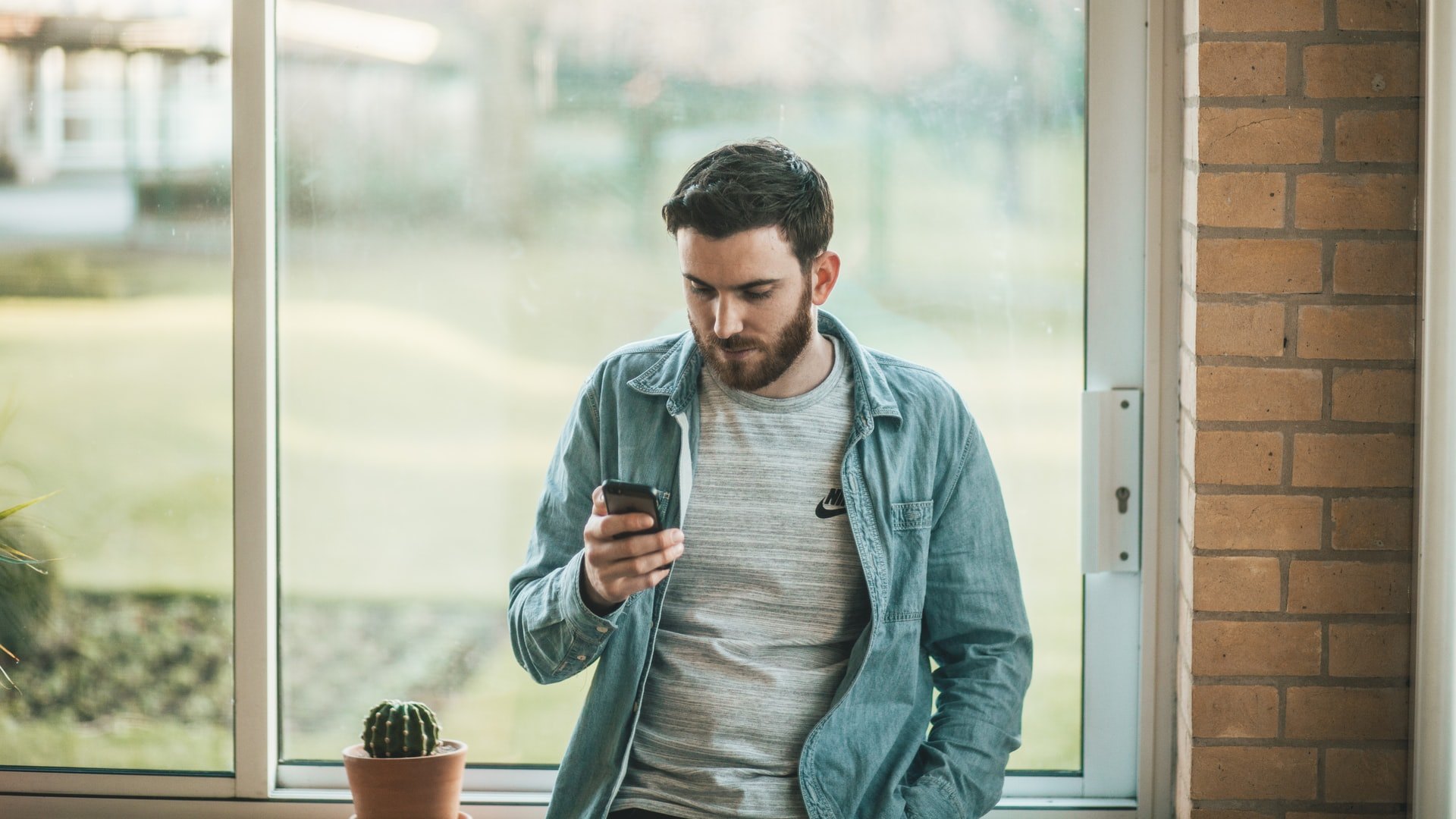 If you want more control and access to potential dates, you will have to pay. If you do end up deciding to pay, there is one way to save money.
If you look at the total cost of the paid memberships, it is actually more financially sound to opt for the highest tier level. Here you will only be paying $8.99 a month.
That beats the $20 you would be paying for a two-month subscription. Plus, I think it is going to take longer than two months anyway.
Try Using Tokens?
There are also things called tokens. But do they save money?
They can if you are looking to stay at the free version and just want access to certain features in a limited capacity.
You will have to pay for them, but if you think about it, it might be worth it.
Why Use this Dating App?
The biggest reason to choose this app in my mind is that it is easy to use and available in multiple countries.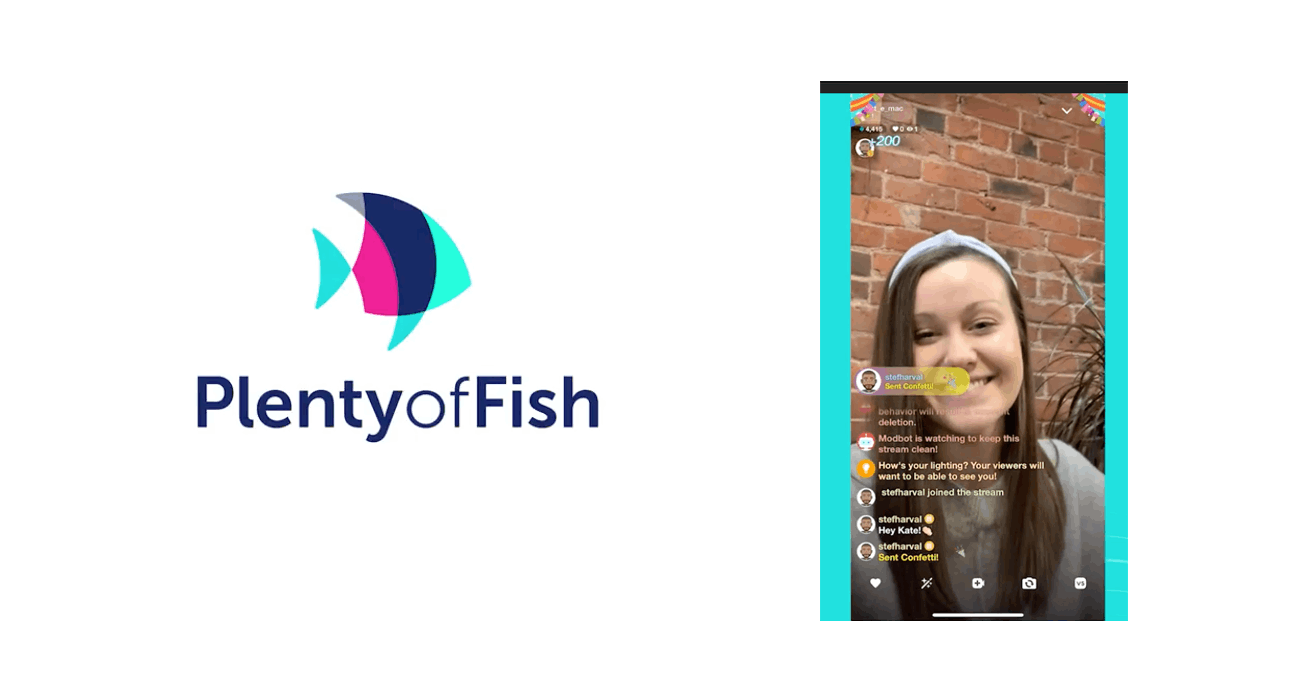 This means if you travel to any of the countries that have the platform, you will be able to meet people there as well. Plus, it is a product that has been tested quite a lot.
It uses a formula that works, and many people have found their significant other on the site. Not only that, but the whole process is very user-friendly.
So you don't have to be a tech wizard to understand it. Things like customizing your profile page are explained step by step, and that is nice.
Is it Easy to Use?
The answer to this question for me is yes. The prompts that move you along the setup process are pretty simple to follow.
When you get on the app itself, the features are easy to use, which lets you find that special someone.
Pros and Cons
Besides the free version having a lot of accessibility, there are a lot of advantages I have found to this app.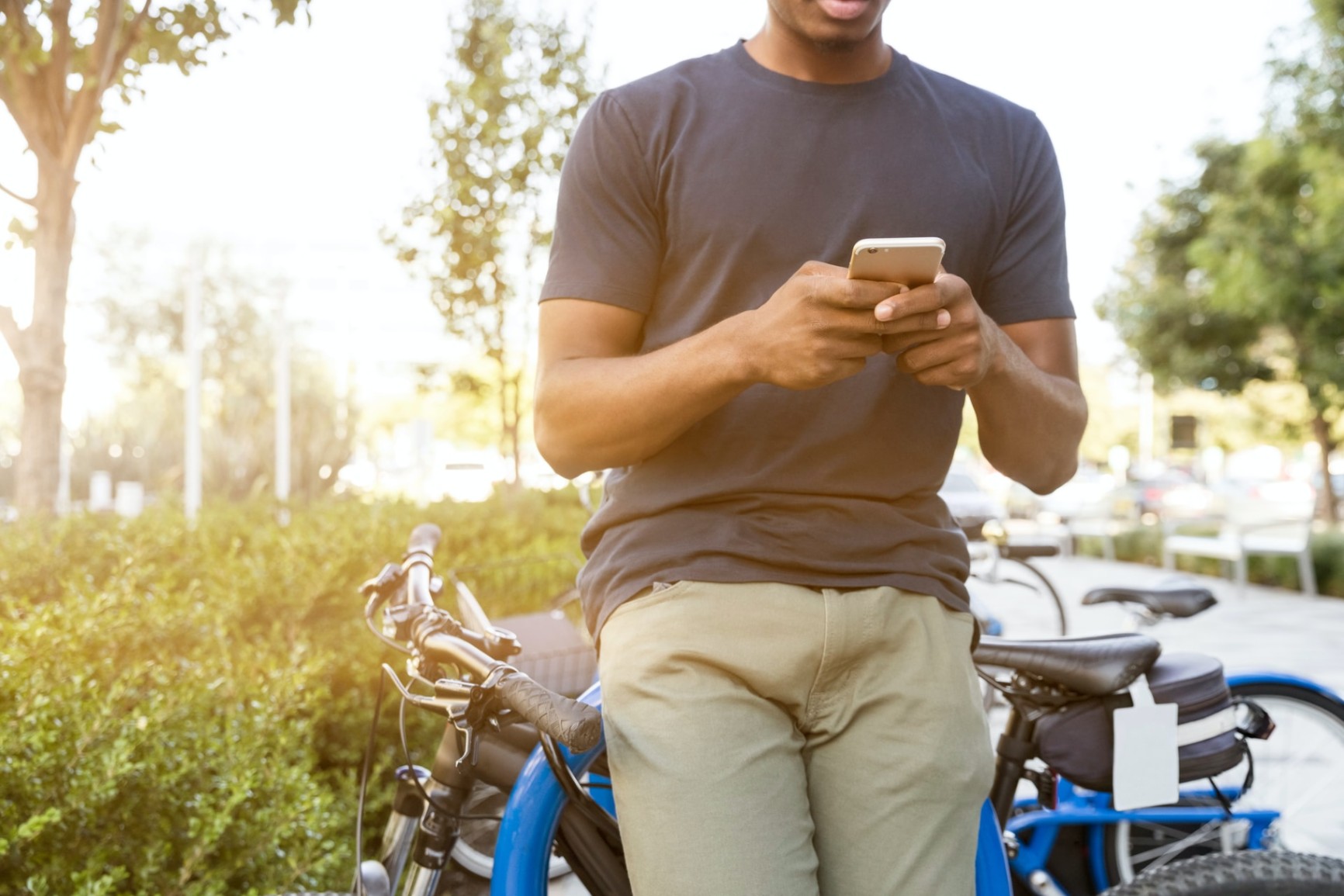 The fact it has been around for so long and is easy to use means it has a large selection of people to choose from.
One of the things I love the most about this app is that messaging is free and unlimited. Unlike some other sites that give you a limited amount of messages, you can do it for free.
Plus, it has some very advanced search filter options so you can truly customize your search to what you are looking for.
What About the Cons?
Now there is something I don't like about the app, of course.
Even though it is well moderated, there are still people who find a way to put up fake profiles so they can catfish people.
Also, if you use the basic version, there are a lot of ads that you have to deal with.
Tips for Using PoF
So though you hope someone will like you for who you are, the fact is that these online dating sites emphasize the photos.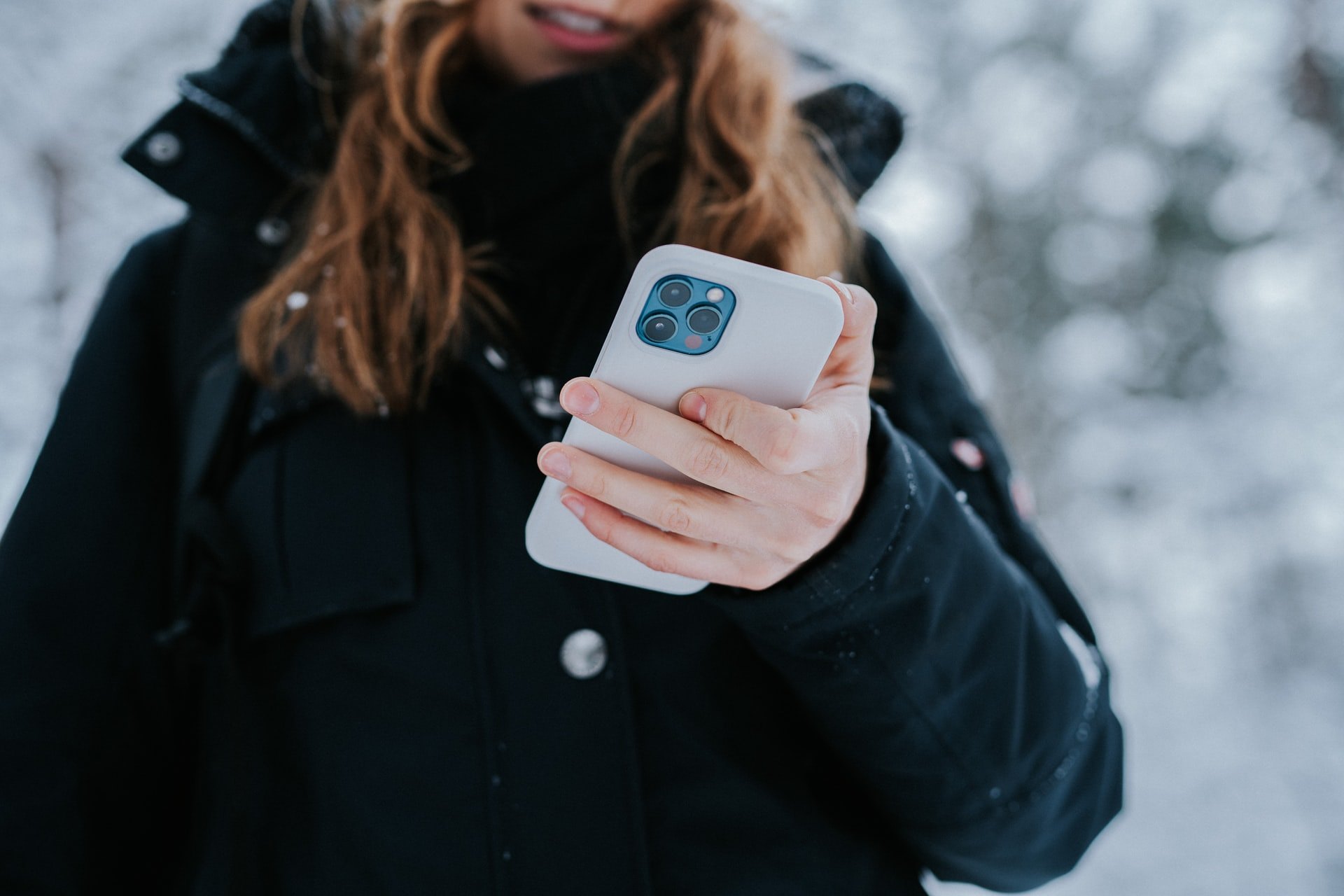 This means you want to choose ones that are high quality. They need to be current ones, and I suggest you put the date of the picture in the captions. Plus, change them out frequently.
Also, sometimes people take a long time to get to the actual date part of the process. Rather, they like to go back and forth for a while.
I have found that you should try to ask for a date as soon as you feel comfortable. No one wants to wait months to get together.
More Messages, More Success!
Play the numbers. If you were out there dating in person, you would get multiple numbers and probably grab a coffee with numerous people.
So think of this as the same, and I suggest you message multiple people at once to elevate your chances.
Summary
If you are like me and just are too busy to find a date, maybe Plenty of Fish is a good option.
It makes dating easier and gives you many more options to choose from than you might have access to normally. I have had some great dates because of this site, and I hope you do too!