With inflation steadily increasing, people are looking for different ways to earn an extra income without having to risk their main livelihood. This is why a lot of people, especially experienced drivers, often lean to the Uber Driver app for side hustle options.
Uber is the world's largest ride-share company and is one of the most popular taxi apps in the US. With the Uber Driver app, you get plenty of opportunities as a driver to earn extra income through its wide variety of features, including a sign-up bonus incentive.
In this article, you'll learn more about the Uber Driver app and how to get a sign-up bonus when you register.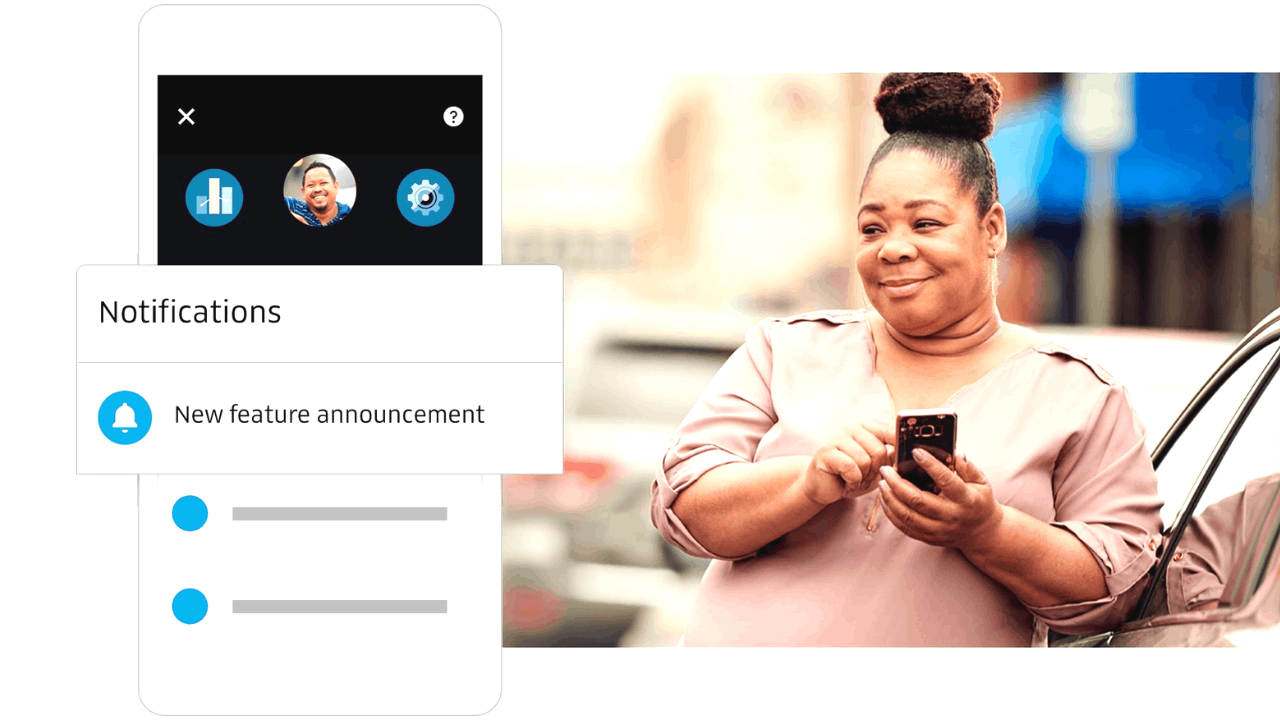 Your Perfect Side Hustle
Using a traditional taxi service can be quite challenging especially if you live in a major city like New York or Los Angeles.
This is the reason why people often use Uber to get to where they want to be. Because of this, becoming an Uber driver can be a very lucrative side hustle with the help of the Uber Driver app.
The Uber Driver app is the main platform where Uber drivers earn money by driving. You get to earn on your own terms so it is the perfect way to earn a steady income without compromising your main job.
Drive or Deliver
When you sign up for the Uber Driver app, you get to choose from two different services that will help you earn an income. The two options include either driving a passenger to their chosen destination or delivering goods and other items to a certain location which includes food and packages.
You get to choose how you want to earn but a good money-making strategy is to consider which option is the most competitive and which ones will help you earn the most.
This will depend on the city you're in as there are different needs for different people.
Work at Your Own Pace
Many traditional taxi services are confined to the location that they are in and are often limited to just driving their passenger to their destination. Meanwhile, Uber Driver provides more options to drivers to work from anywhere at any time.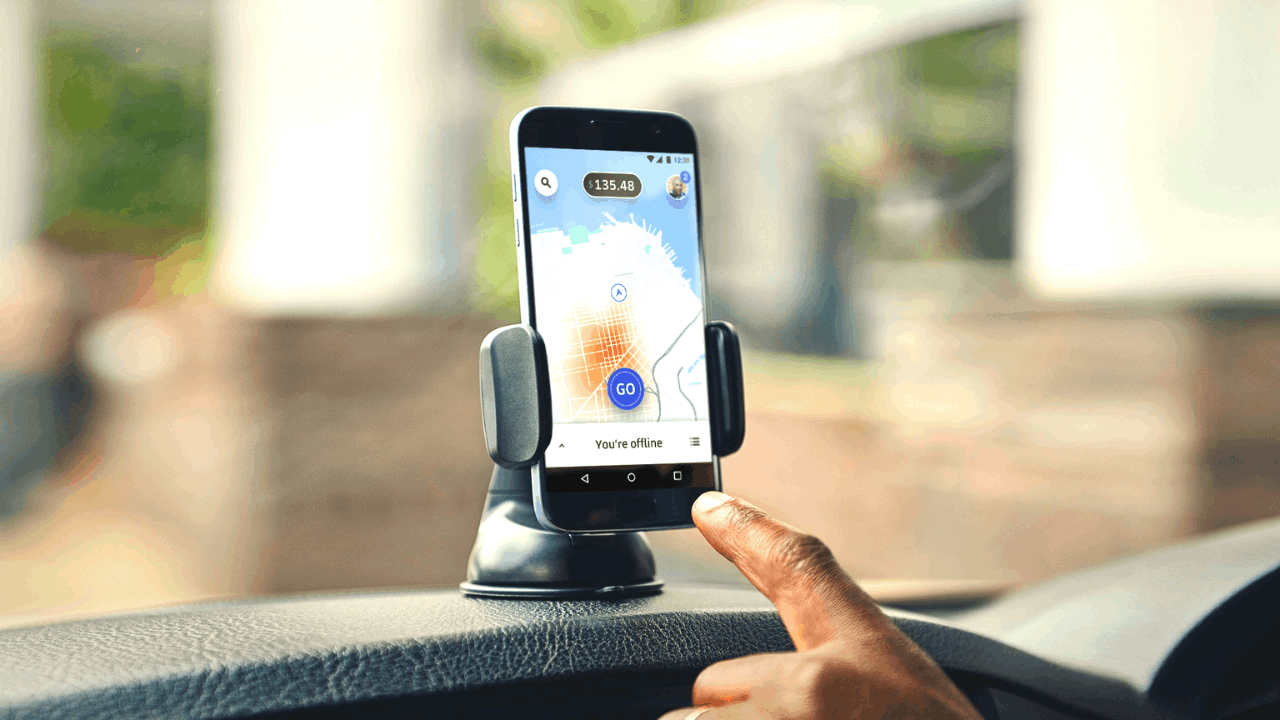 Working for Uber is very flexible as it allows you to move from one city to another without any hassles. You can also drive whenever you want, whether it's for a couple of hours after your shift at your regular job, or before you get your kids from school. You can even use your extra time on the weekends to drive and earn more.
If something comes up, you can always log off from the app and focus your energy on resolving it then log back in to drive again.
If you move to another city, you can just change your location and start driving again. It's that easy.
Plan a Smart Schedule
Earning a side income with Uber can be very competitive at times but the Uber Driver app has a feature that will tell you how you can gain an advantage against tough competition.
The app has a feature called Earnings Estimation which will provide data that tells you the busiest time of the day to earn. This information alone lets you work on your schedule so you can get the best times to earn an income.
If the data tells you that certain hours can be very busy, meaning there will be a lot of competition for fares with other Uber drivers, you can plan ahead and change your schedule so you get to drive when there isn't much competition.
What Are the Driver and Vehicle Requirements?
If you're interested in becoming an Uber driver, there are certain requirements for both drivers and their vehicles for the safety of both you and your passenger.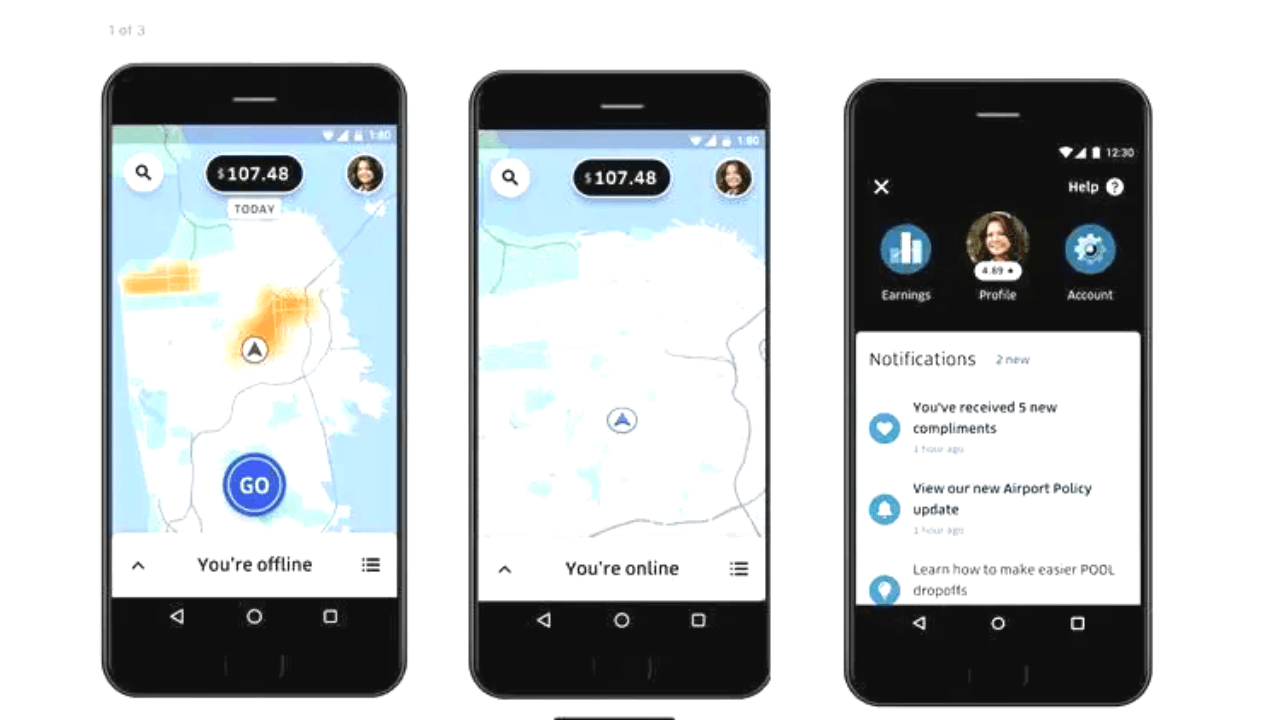 Applications to become an Uber driver are completed through the app, and you will be required to meet the minimum driving age in your city. Since the US has different legal driving ages, you need to research first if you are of legal age to drive in your state before applying.
You should also have at least one year of driving experience and if you're under the age of 23, you need to have at least three years of driving experience. The app will require you to submit a car insurance policy as well as your valid driver's license.
Your vehicle must not be more than 15 years old and must be a car, truck, or minivan with four doors. Additionally, you must also pass a background check and you must have a clean driving record.
Easy Sign-Up
Now that you know the requirements for both you and your vehicle, it is time to sign up for an application. You can sign up to become an Uber driver through the official website.
You will be required to provide all your personal information alongside the documents that are stated above as part of the requirements. Make sure that you review all the details you are about the submit as well as their terms then click "Submit".
It will take some time for you to get approved as they will need to do the background check. Once you are approved, you will receive a confirmation email with all the details regarding your Uber Driver account.
How to Get the Sign-Up Bonus
When you sign up to become a driver for the Uber Driver app, you are also eligible for a sign up bonus. You can only receive this sign-up bonus if another eligible Uber driver provides you with an Uber invite code.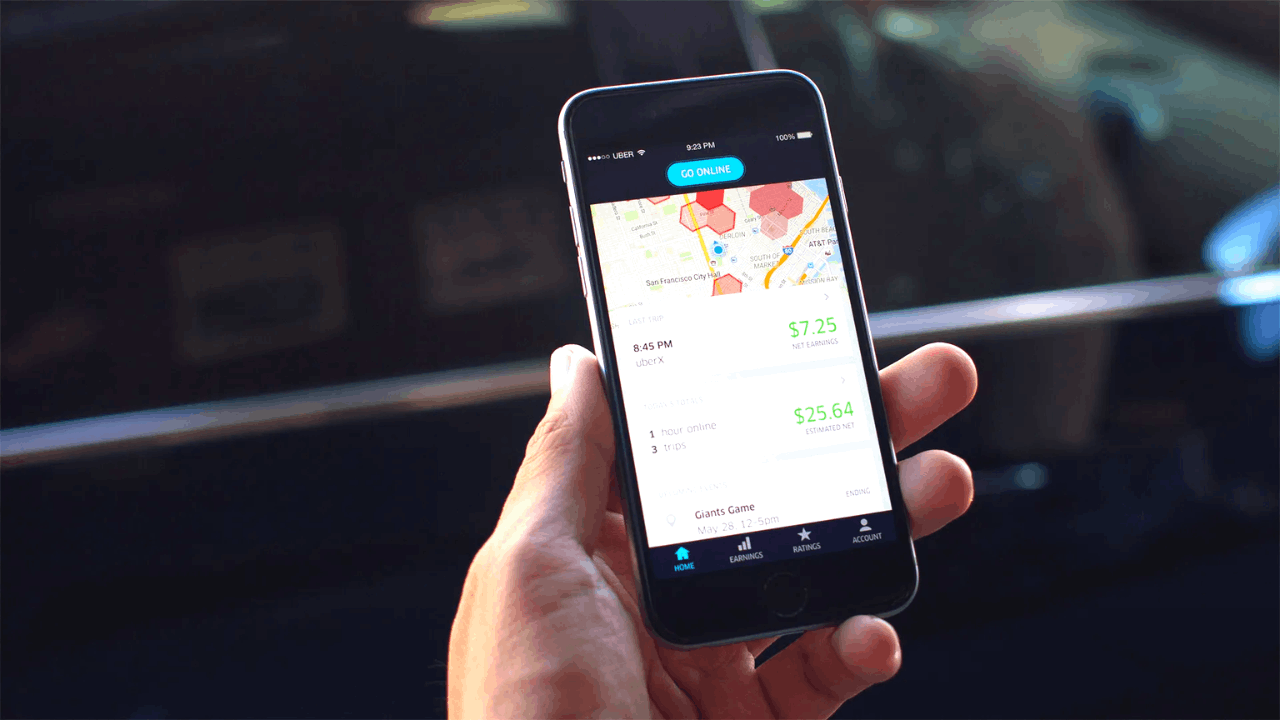 Once you receive the invite code, you can use it during your application to receive up to $1,500 in bonuses. Remember that this only applies when you have the code and if you're eligible as an Uber driver.
Additionally, you'll get higher bonuses if you live in cities like New York, Boston, Chicago, Seattle, and Dallas.
Cash Out Your Earnings
Once you have your sign-up bonus and you're steadily earning an income, you can cash out your earnings through Instant Pay. This feature allows you to cash out or transfer your earnings five times a day.
It's very easy to transfer your earnings. All you need to do is select the fund transfer option and choose the account to which you want to send your earnings. It will only take a few minutes for the transfer to complete.
Conclusion
With the demand for taxi and food delivery services becoming more and more popular, becoming an Uber driver might not sound like a bad idea for a side hustle after all.
Download the app today from the Google Play Store or the Apple App Store.