Streaming music can be tiresome to operate these days. You need to have mobile data or internet access so you can play the music that you like to listen to. There are still a lot of people who want to hear the songs of their favorite artists even while offline.
If you like to listen to offline music, there are apps that you can download to do so. Here are the top 10 apps that play offline music.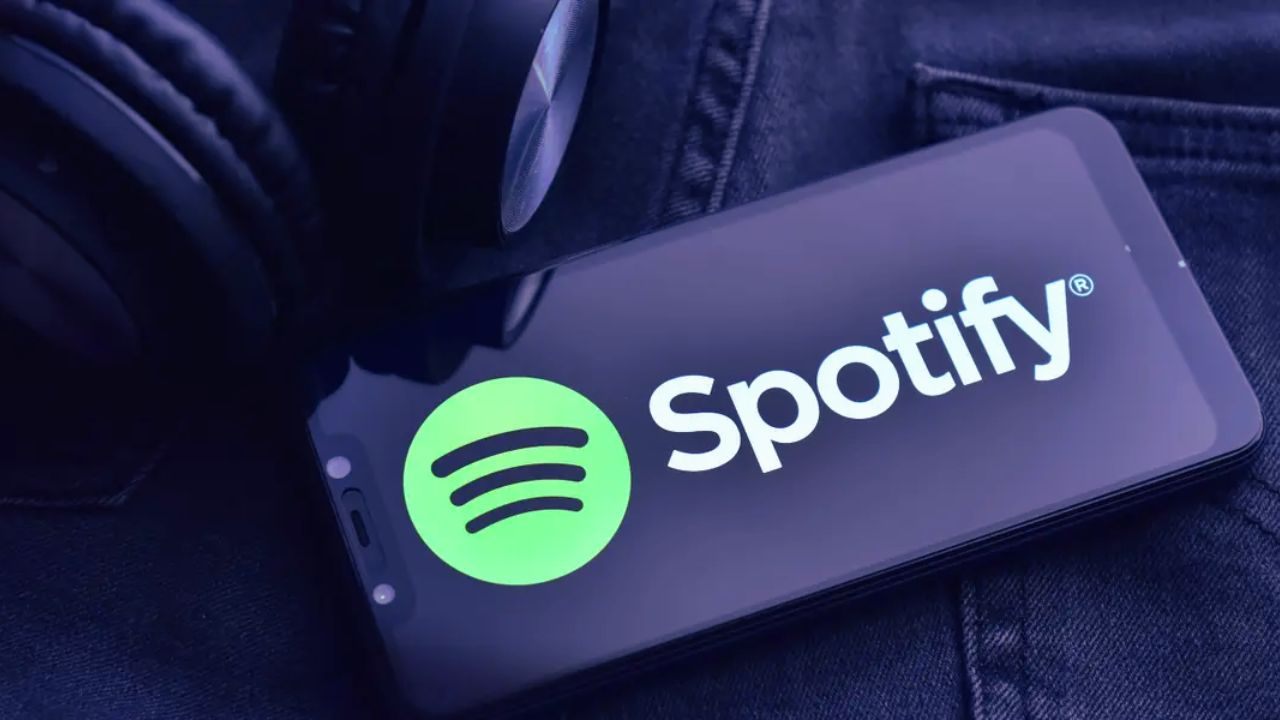 1. Spotify
Spotify is one of the most popular offline music apps on this list. You can use the app to listen to music from your favorite artists online but you can also listen to their music even when you're offline.
Spotify lets you add as many as 3,333 songs to your library to listen to offline. This feature is only available when you have the Premium subscription starting at $9.99 a month.
You can find the Available Offline tag on the song that you like and turn it so you can listen to it offline.
2. Pandora
Pandora is a great app to download if you're a music lover or you want to interact with music lovers. Users can make playlists of different tracks that they want to listen to again called stations.
You can select the offline mode once you have created your playlist of songs to listen to offline. It will take a few minutes to sync the songs to your device.
Pandora is currently only available in the US for download as of now.
3. Google Play Music
Google Play Music offers a lot of features that many offline music apps on this list have.
But what makes Google Play Music interesting and a cut above the rest is that you can download music from the app, and even on the web player, through the Music Manager. This lets you download music with ease.
Alongside some of the best features that let you tinker with the music quality of your songs, Google Play Music is a must when it comes to offline listening. Subscription starts at $9.99 a month.
4. Apple Music
Apple Music also has an offline listening feature where you can download music if you're an Apple Music member.
You can add the songs that you like into a collection that plays offline music. To do this, select the song that you like, tap the three dots, and tap "Download".
All the things you love about listening to Apple Music online are now available offline starting at $9.99 a month with a free trial.
5. Groove Music
Microsoft does not want to miss out in offers music fans offline music as well. If you want to take things to another level, Groove Music lets you download music that you have purchased and even those that you have purchased using another device.
You can also automatically download the songs that you find into your library to make sure that the app has it all. This feature is available when you have the Groove Music Pass subscription at $9.99 a month.
6. Shazam
You might have heard of Shazam as the best app to use to identify a song, but did you know that you can also listen and add music to the app's playlist and listen to them offline?
You can even listen to the songs that you have recently identified using the app, put them on the offline playlist, and listen to them offline.
7. Slacker Radio
Many apps on this list let you download the music you like for offline listening but what makes Slacker Radio different is that it has the option to download an entire radio station for offline usage.
Slacker Plus and Premium subscribers can do this by selecting the songs, stations, or playlists when connected to the WiFi. They will then be available offline once you disconnect from the internet.
You can subscribe monthly for Slacker Plus and Premium at $3.99 a month.
8. Musify
Musify is an offline player where you can create different playlists and add songs for you to listen to offline.
It may not have an intensive library of music with the likes of Amazon, Spotify, or Apple Music but it lets you stream or download the songs that you like for free.
This feature alone makes Musify one of the must-have apps for offline listening.
9. Napster
Napster is the pioneer in music streaming services with over 40 million songs from thousands of different artists.
Napster started the music downloading competition and now offers a user-friendly interface and a mobile app that lets you listen to songs offline.
The app has a premium subscription that comes with a 14-day free trial that lets you access millions of songs and listen to them offline.
10. Amazon Music
Amazon Music offers an ad-free 3-month free trial for their premium service where you can access a music catalog of millions of songs.
With a wide range of music genres to choose from, you can select songs and download them for later where you can listen to them offline.
All you need to do is download the app, purchase the subscription and you can start downloading music.
How to Choose the Best Offline Music App
When it comes to choosing the best offline music app, there are certain factors that you need to consider first. The very first thing that you need to assess is your personal music preference.
Ask yourself if you want to listen to pop music all the time or if you want to mix things up. This will help you create a playlist of songs that you can pre-select and see if they are available for download before you go offline.
Check the app's features first before anything else to see if they offer to download the songs for you or simply sync them to your device for a fee.
You should also consider the pricing of the subscription service to see if it is worth having the offline music app.
Tips and Tricks for Using Offline Music Apps Effectively
To use your offline music app effectively, you should always optimize the music quality by checking the app's equalizer. This is why it is important that you check the app's features first before you download them.
Create a playlist with songs that cater to different moods. This way, you'll always have something to listen to when you're having a certain type of feeling.
Since many of these apps store the songs on your device, make sure that you also have enough storage for all of the songs that you have chosen to listen to offline. Lastly, don't forget to update the app to its latest version to use the new features or fix bugs and other issues.
Conclusion
With these offline music apps, you'll never have to worry about downloading malware-laden songs from the internet. These apps provide a platform for you to listen to and enjoy your favorite songs safely. Check out the apps on the list above and see which ones fit you the best.
Spanish version: Descubre 10 aplicaciones que te permiten reproducir música sin conexión
German version: Entdecke 10 Apps, Die Es Dir Ermöglichen, Musik Offline Abzuspielen