As a social media enthusiast, I enjoy trying out different platforms. Naturally, I've used Snapchat for years and got even more interested in it after the YOLO app was released.
Coming in the form of a free add-on feature to one of the most popular social networks allows users to connect with their Snapchat friends and ask anonymous questions. Interested in finding why it is trending and how it works, I gave it a try. Here are my two cents:
What Is YOLO All About?
Is it Similar to Other Apps?
How to Download YOLO
How Does YOLO Work
My Major Concerns Related to YOLO
Is YOLO Suitable for Kids?
Prevent Cyberbullying
What to Know as a Parent
Is YOLO Legit and Safe?
Terminating the YOLO Experience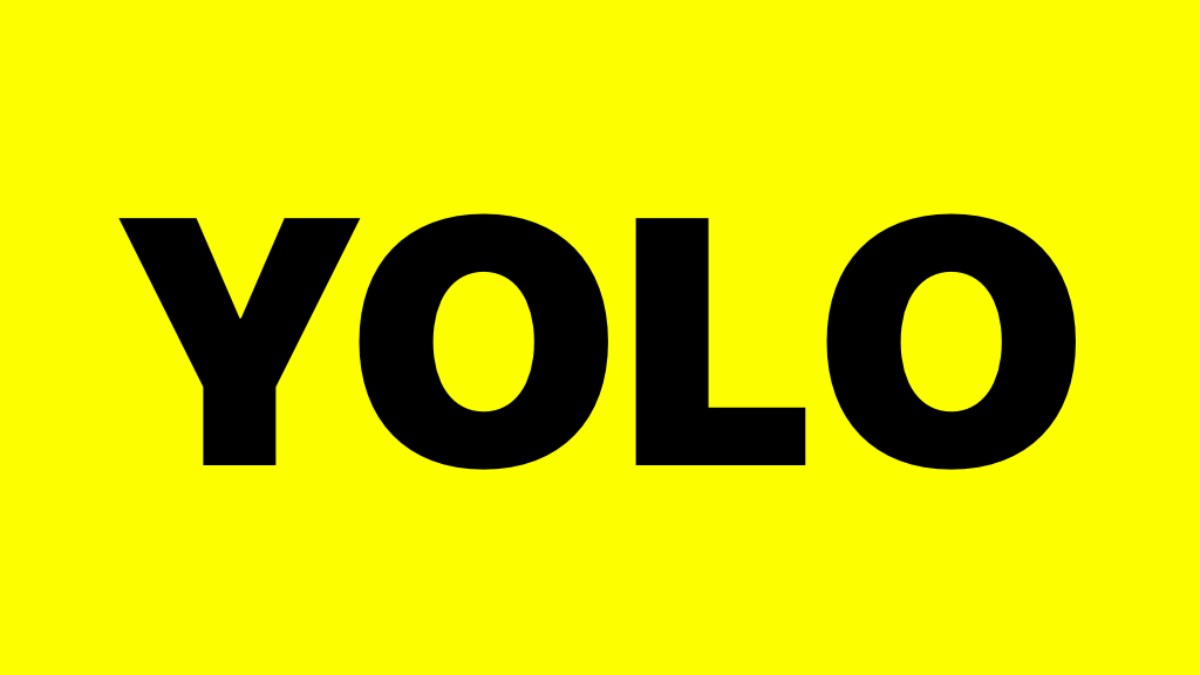 What Is YOLO All About?
Mainly popular among teenagers, YOLO was released back in 2018 by Popshow.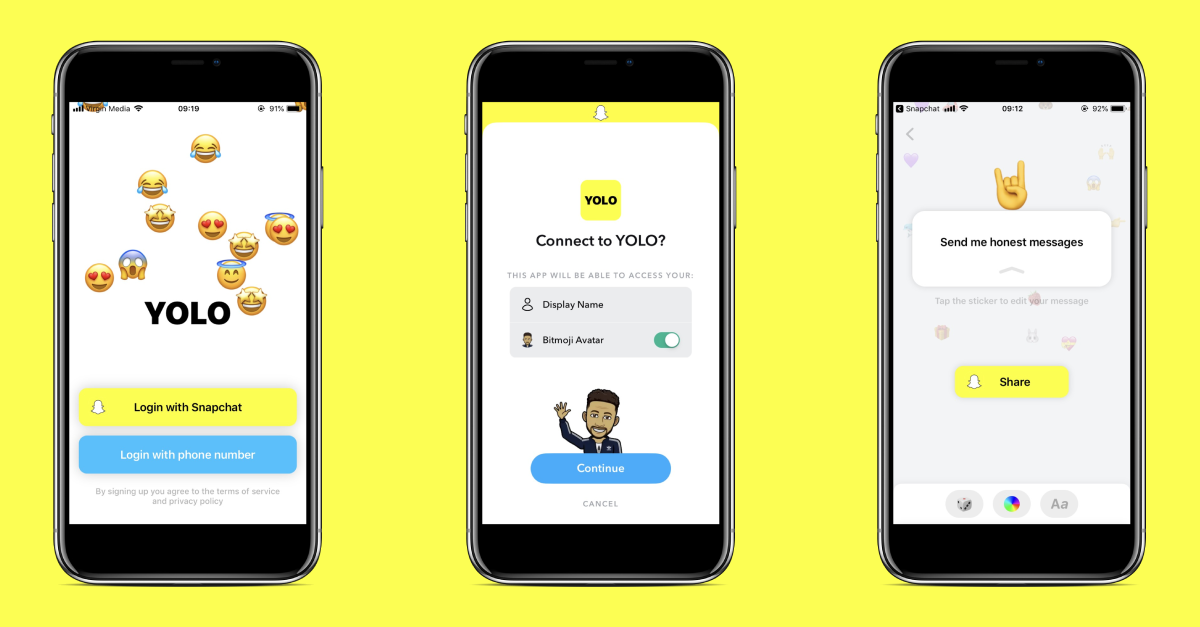 I was fascinated to discover that it surpassed Snapchat on the iTunes chart just a few months after its official release. The concept behind it is anonymous questions and answers.
I was interested in finding what others were thinking about me, which is why I integrated my Snapchat with the YOLO feature.
It is pretty simple, and the fact that the YOLO feature is up and running is shown through a simple sticker through which other users could send feedback and questions to me.
No Marketing
What surprised me the most is that YOLO got its popularity solely off being integrated with Snapchat.
As suggested by the primary creator, Gregoire Henrion, they didn't have a marketing campaign but simply allowed millions of users to recognize the potential that this add-on held.
Is it Similar to Other Apps?
I have years of experience with social networks, which is why the concept sounded pretty familiar.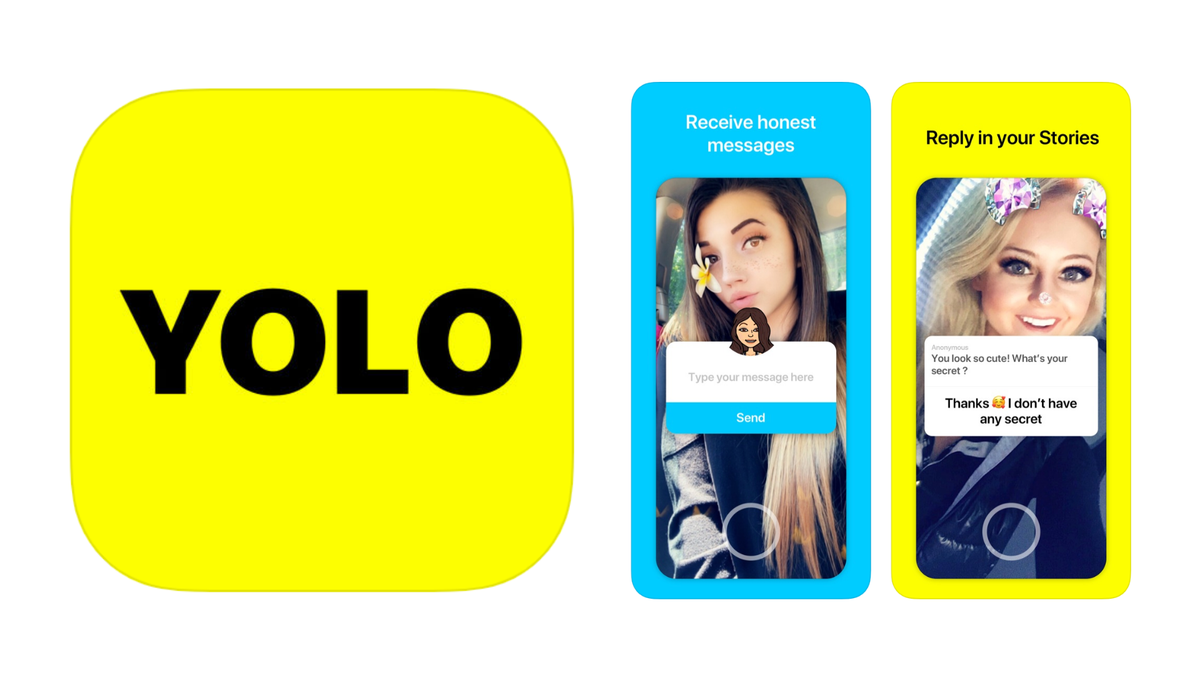 In my personal opinion, it is based on Ask.fm, Curious Cat, Yik Yak, and a couple of other platforms that were launched with the idea of providing people with validation from anonymous users.
The biggest risk related to these and the YOLO app is cyberbullying. While receiving compliments is fantastic, I was overwhelmed by weird and insulting questions more than a single time.
With that said, it motivated me to give the You Only Live Once a thorough inspection.
Revealed Identities?
While the app creators did say that sending insulting or harassing content will end with their identity being revealed, it doesn't seem to happen.
On the other hand, there is a handy feature of reporting a question as inappropriate that blocks the user and hides the message.
It is a good start, and I think that if YOLO developers invest more time in preventing cyberbullying would make the app feel more legit.
How to Download YOLO
The app was originally available for both iOS and Android users. However, at the time of writing, it works only for those who are running Android with the Google Play Store.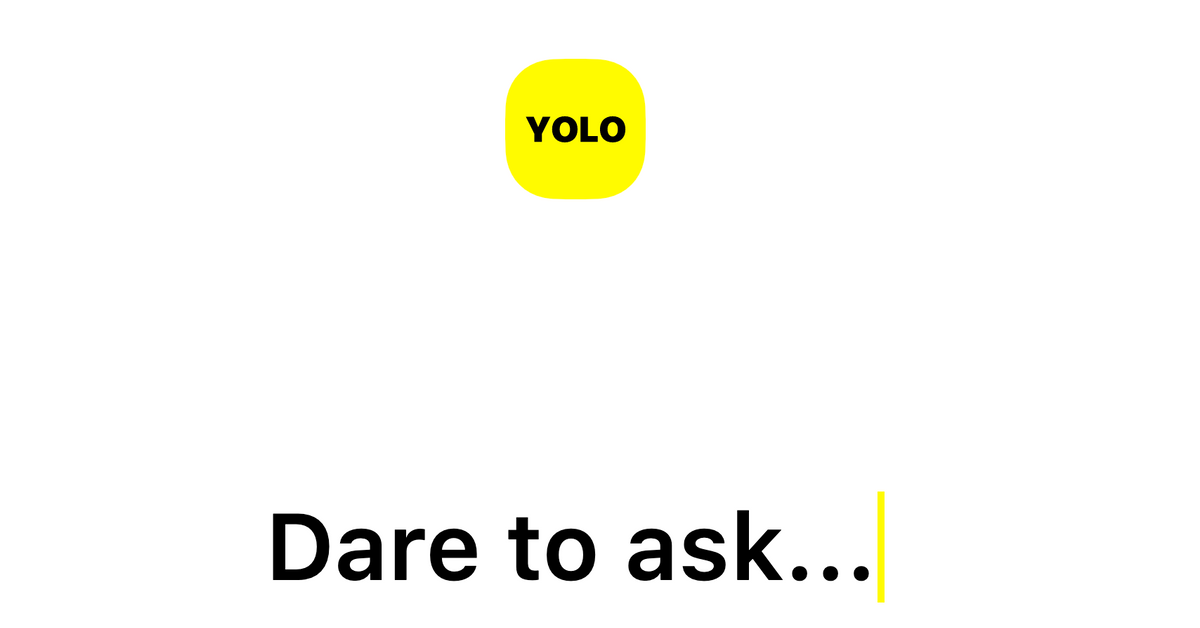 Fortunately, I belong to this category which made the "getting started" process much simpler. The main requirement was that my device is Android 5.0+ and that I had 40 MB of free storage space.
Along with that, it is essential to have a Snapchat account through which I signed into the YOLO feature.
From what I've read, the creators are working on reintroducing the iOS version having in mind that it was one of the most popular ask and answer apps in 2019/2020.
A Lot of Ads
Right off the bat, I realized that if I were to enjoy YOLO, I would need to get used to tons of ads.
While I do realize that the creators need a way to make revenue, considering that the app is 100% free, I would love to see a less intrusive monetization campaign.
How Does YOLO Work?
As I mentioned above, to get started with YOLO, I had to own a Snapchat account.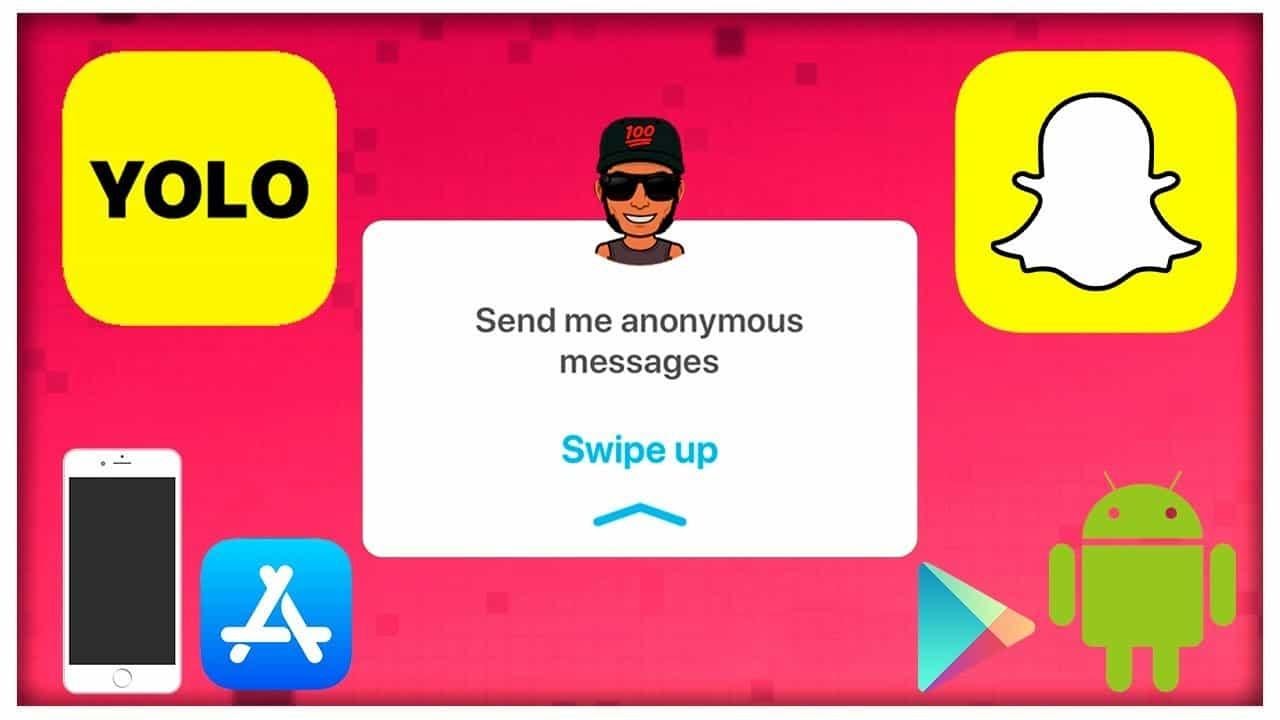 Once these two were interconnected, a little ask me anything sticker appeared next to my profile picture.
It is a sign to all my friends and followers that they can send anonymous feedback and questions that I can respond to through my stories.
It is important to know that while both questions and answers can remain anonymous, the idea of the app is to make the response public.
Age Concern
I found YOLO was all about letting my followers know about my interests, daily habits, and intrigues.
There is no doubt that YOLO is most popular among teenagers.
However, talking from my personal experience, I think that the app rating of 17+ is more than suitable because potential cyberbullying can be pretty disturbing for adolescents, nevertheless youngsters.
My Major Concerns Related to YOLO
There is no doubt that I had a lot of fun with the You Only Live Once app, and I am sure that my fans did as well.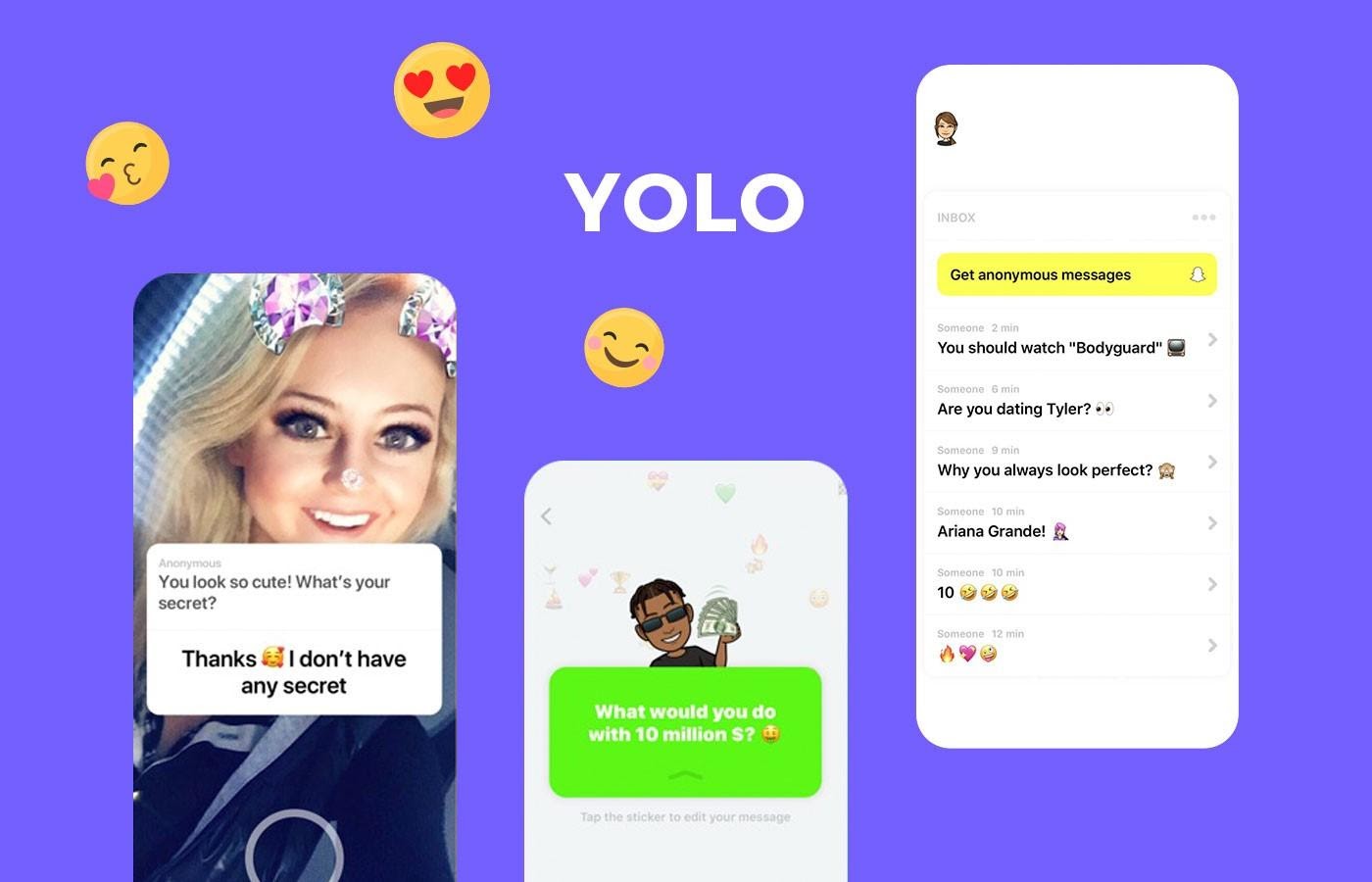 However, apart from the risk of abuse, the main issue that I have is with the Terms of Service. According to this, the app did collect my name, email address, photo, avatar, and other private information.
After reading a couple of Protect Young Eyes reviews, it is safe to say that YOLO didn't do a great job with its logging policy.
In addition to that, while it can be pretty interesting to see what followers will ask you, there is a huge risk of craving for approval.
Looking for Validation
As someone with aspirations to become a parent, I would explain to my kids that online validation isn't important and that negative comments shouldn't bother them.
However, with that in mind, cyberbullying still is a thing, and it is the main reason why apps such as YOLO should have extensive security and privacy policies that prevent harassment and abuse.
Is YOLO Suitable for Kids?
YOLO is an app that a few friends recommended to me when searching for an opinion on apps they could allow their kids to use. It all depends on how you use it and what the motive is behind it.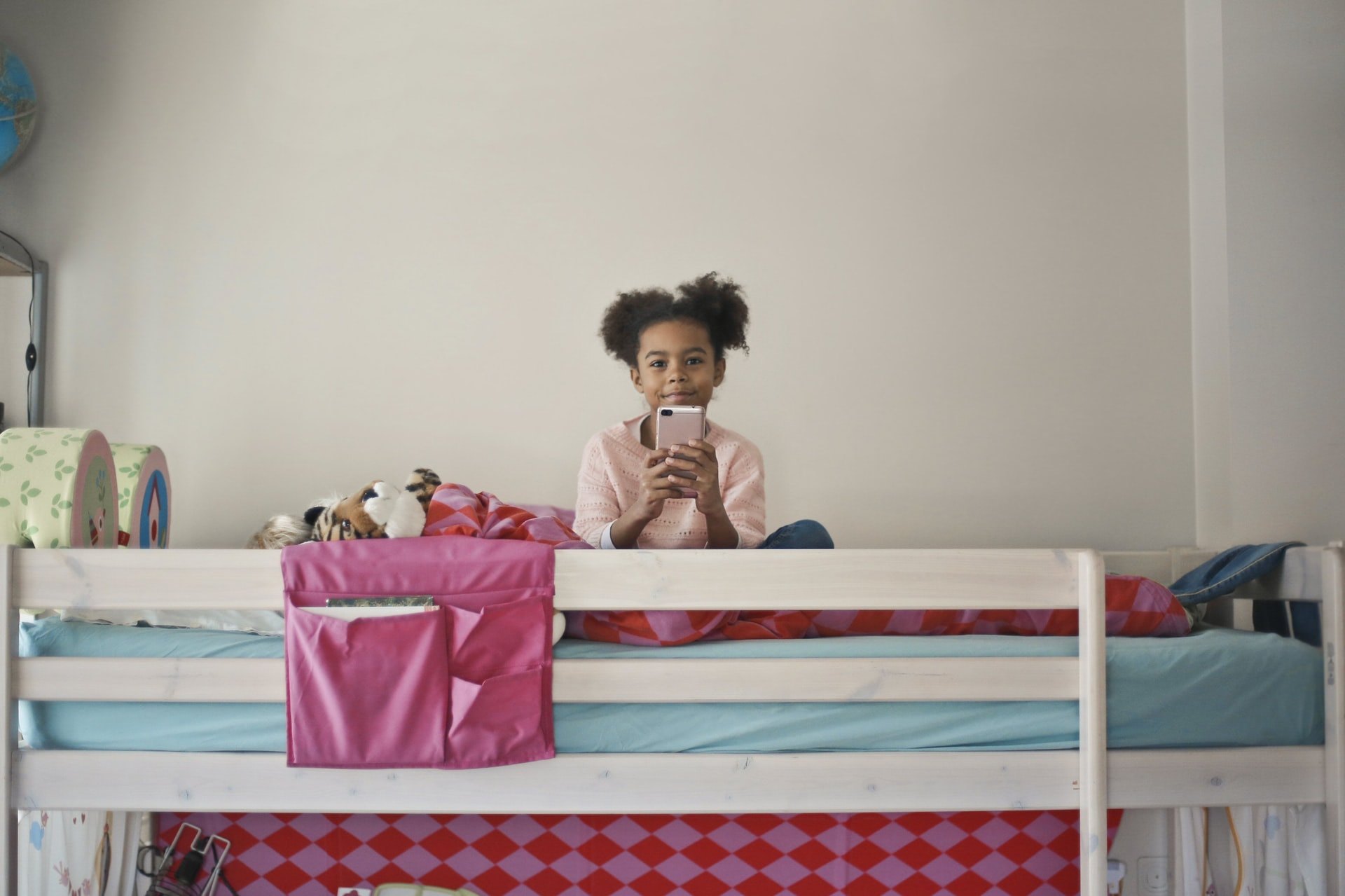 If you are a teenager or you find that your kid that is above the age of 12 wants to use it simply for fun (while monitoring them), then YOLO is pretty harmless.
Frankly, this app offers a wide array of advantages, including helping those who are asking to make important decisions without revealing their identity.
Not only that, but I also had an opportunity to advise my followers and listen to them throughout emotional struggles.
The Risk of Isms
The unfortunate part of it is that there is a good number of users who don't have good intentions and use YOLO for manifesting racism, sexism, and general hate speech.
I wasn't surprised with this as the lack of consequences and repercussions results in people being comfortable with such actions.
Prevent Cyberbullying
One of the biggest questions is whether YOLO protected me from the negative comments and unfriendly questions.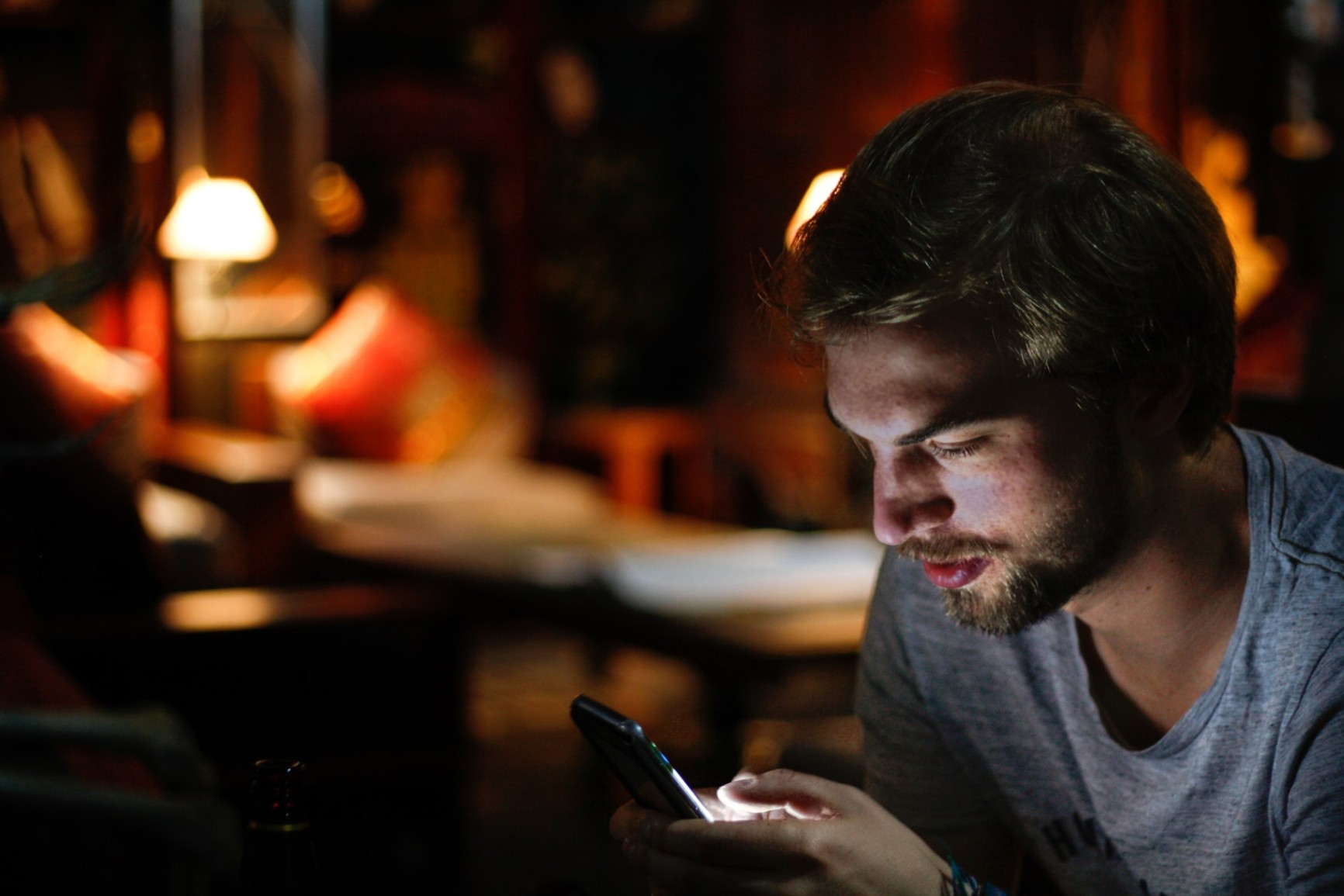 The first security instrument is to block the user who is sending inappropriate content. While revealing their identity would be much better, this is still an effective mechanism that prevents future abuse.
The second option is to report the user and the comment. According to the ToS, the app does delete any harassing and insulting comments.
With that in mind, I would suggest that YOLO creators think through other effective methods of preventing cyberbullying, such as introducing automatic censorship and flagging insulting questions.
Don't Know Who it Is Coming From
Among the main issues is that even if the content is inappropriate, I couldn't find who stands behind it, which makes dealing with it a bit harder.
Still, I prevented any ill effects by reminding myself that although words have power, allowing negative feedback from an anonymous person to affect my confidence is not worth it.
What to Know as a Parent
First and foremost, YOLO is an interactive app which means that not only can the questions be harmful and insulting, but also the responses that a certain person makes to the feedback provided.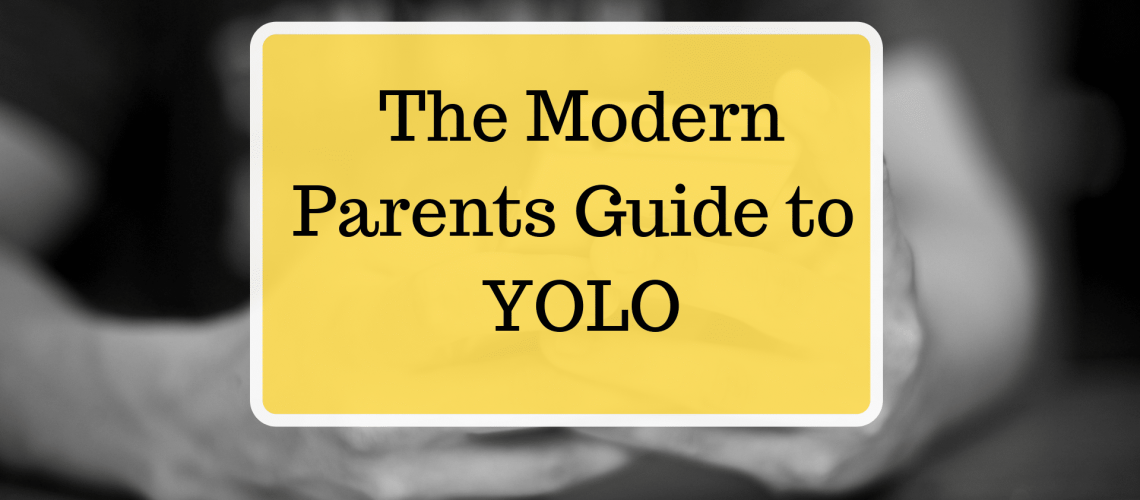 So naturally, talking to your kids about how they process negative comments and what affects them is a must.
Among the most important topics is to remind them that it is coming from an anonymous person and not someone who should affect their life in any way.
In addition to that, I would teach my kids the power of avoiding peer validation and communicating any issue or crisis that they might be going through.
Prevent Negative Feedback
When it comes to getting negative responses, one of the best ways to prevent the same is to think about all of the questions that could result in insulting feedback.
Although I can't read minds, understanding that there are people who enjoy expressing racism and sexism through social media taught me to stay away from sensitive topics while using YOLO.
Is YOLO Legit and Safe?
What I've discussed throughout this article is the fact that YOLO is largely popular among teens.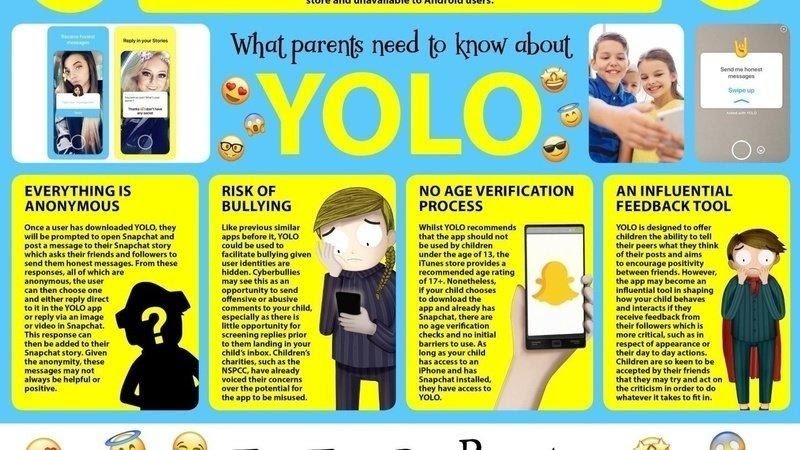 So it isn't a surprise that those between the age of 13 and 19 are most likely to search for online validation that can backfire.
In terms of whether YOLO is legit, I would argue it 100% is because I didn't have any issues with the app crashing or my malware software noticing me on suspicious activity.
Furthermore, it was the #1 app on the Apple Store for more than a year (in the teen sector), further proving its legitimacy.
No Age Verification
The other question is whether it is safe, and the answer is more complicated – there isn't an age verification process, which is a problem.
In my personal opinion, no one who is below 17 years old should be using it. It is something that the organization Protects Young Eyes suggested in an interview for BBC.
They stated that anonymous apps such as YOLO carry a huge risk of hateful speech.
Ending the YOLO Experience
My main motive was to find if YOLO is safe to use and whether it holds the risk of cyberbullying without the idea of keeping it on my phone.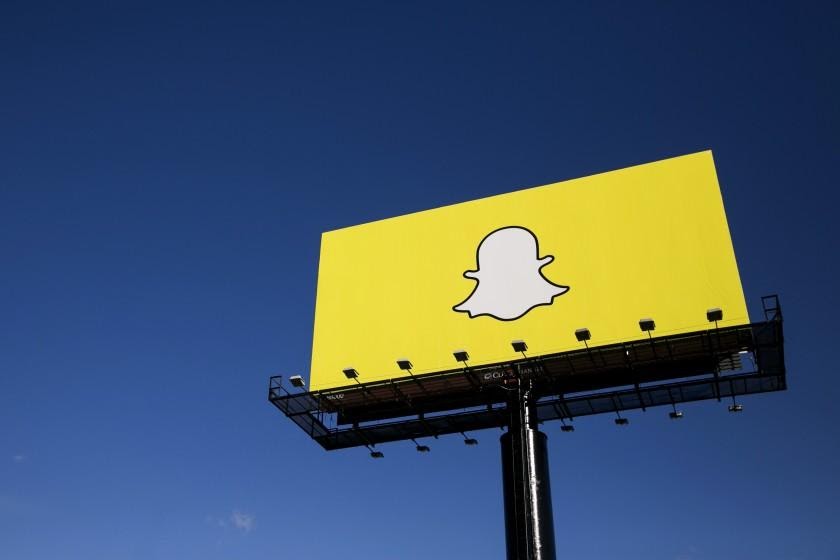 While I've read that certain users had difficulties with deleting the app, it wasn't my case. The first step is to open Snapchat and click on the profile icon.
Once I did that, I selected the Gear icon to review all of the connected apps.
From there, the process is pretty straightforward and comes down to clicking the YOLO app, moving it to the center of the screen, and selecting remove the app.
Unlinking YOLO
One of the best things about YOLO is the fact that no one forces you to use it.
As mentioned above, the creators didn't fund an aggressive marketing campaign, and after I deleted it, I wasn't questioned why I did it.
Summary
There is no denying that asking and handing out responses anonymously can be a pretty immersive experience.
Still, even though it was pretty fun to use it, YOLO is a fertile ground for cyberbullying, which is why I ask you all to do adequate research before trying it out!