Chemistry has always been a subject I'm not comfortable with, and I have even been intimidated by it. The periodic table of elements is one of my dreaded topics as I get easily confused by the sheer number of elements, not to mention the various numbers I need to understand and memorize, like the atomic number and atomic mass.
However, with the emergence of mobile apps and games, there have been some that tackled science subjects to make learning easier and more fun for children and even adults. One of these apps is Toca Lab: Elements, which focuses on teaching about chemical elements.
I have tried the app for several days, and in this article, I will discuss what the app is about, its features, and how to download and use it. If you want to know more about the Toca Lab: Elements app, continue reading below.
Exploring The World Of Science With The Toca Lab: Elements App
Getting To Know The Company Behind Toca Lab: Elements
How To Download And Install The Toca Lab: Elements App
My Experience Using Toca Lab: Elements
How Toca Boca Protects My Privacy As A User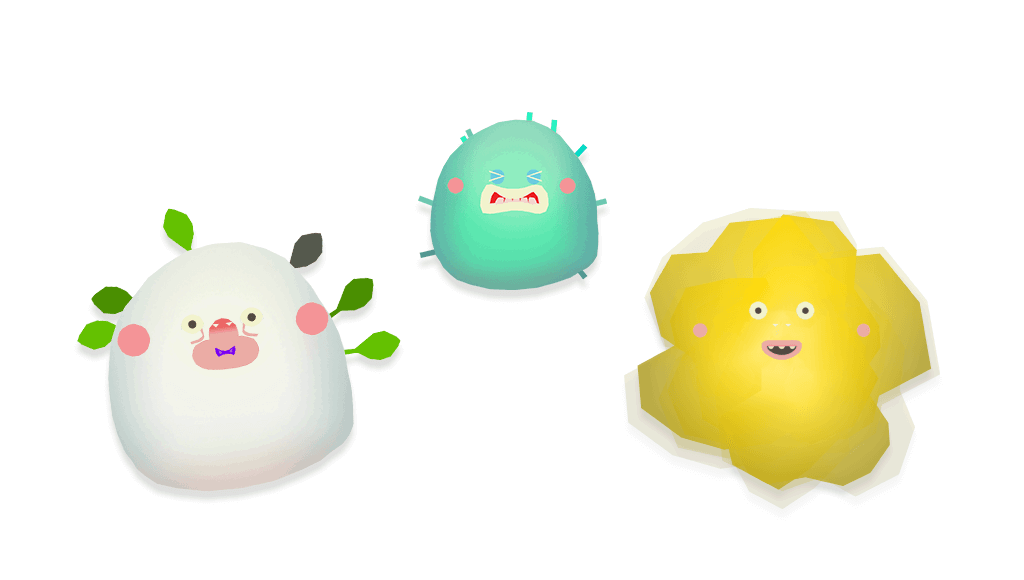 Exploring The World Of Science With The Toca Lab: Elements App
Toca Lab: Elements is a mobile app created by Swedish app development studio Toca Boca to introduce the world of science to children and adults in a fun way. Users can discover all 118 elements of the periodic table by experimenting with lab tools in the app.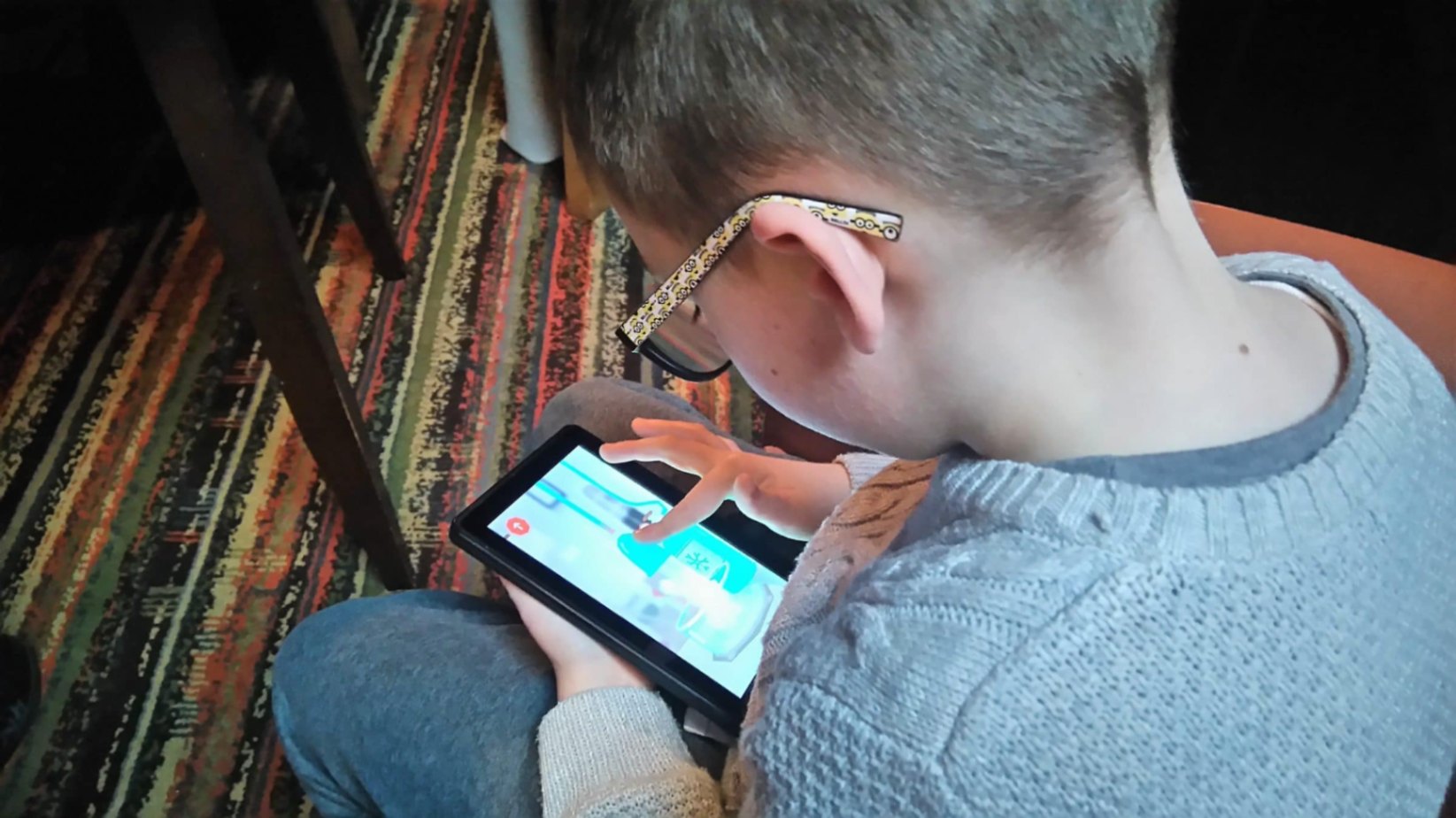 Similar to other element creation games, the app lets you discover the different elements one by one and add them to the periodic table after you encounter them. The elements are represented in full 3D, and each of them has a unique voice, personality, and temperament.
The caveat is that while the periodic table is accurate, the way you create elements is not. I don't mind it at all since its objective is for kids of all ages and even adults to explore, experiment, and discover a fun way to learn science.
What Makes It Different From Other Educational Apps/Games?
This mobile app is excellent for kids of all ages and adults trying to recapture their love for science. Unlike the usual mobile games, this app has no particular set of rules or time limit, so you can explore all you want.
Users of the app are given a chance to use different lab tools. These include a centrifuge, a Bunsen burner, test tubes, and even an oscilloscope.
Despite criticisms regarding its scientific accuracy in depicting the elements, I'd say that the app achieves its objective of bringing science closer to kids by making it fun and exciting like a game.
Getting To Know The Company Behind Toca Lab: Elements
The app's developer Toca Boca is a Stockholm-based company that's dedicated to creating child-friendly apps for tablets and smartphones. In a statement on its website, the company stated, "We make digital toys and games that help stimulate the imagination."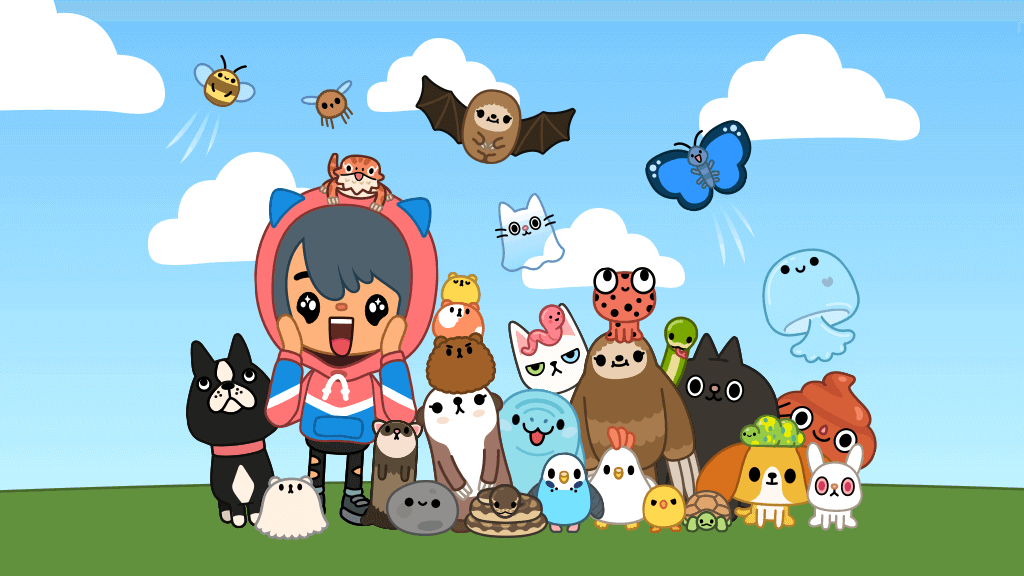 This Spin Master subsidiary was founded in 2005 by Björn Jeffery and Emil Ovemar at the research and development unit of Bonnier. While the studio began in July 2005, it only released its first app in March 2011.
Toca Boca, which means "touch the mouth" in Spanish, was chosen because of its simplicity and as a play on words. The company has developed and published 44 digital toys, including Helicopter Taxi, Toca Tea Party, and Toca Kitchen.
What Toca Boca Values As A Company
As a company, Toca Boca believes in the power of play and how it can trigger human imagination and bring color into the world. It also believes in innovation and that children are explorers that get excited by anything new.
According to Toca Boca, kids should be respected as people and not just little versions of them, so they always create products that are of high quality.
Lastly, the firm believes in inclusion. This is why everyone is welcome to use their products, and children are free to be whoever they want to be.
How To Download And Install The Toca Lab: Elements App
The Toca Lab: Elements app is available to all Android and iOS device users, as well as the Amazon Kindle Fire, for just $3.99. This is perfect for me since I use both Android and iOS devices. For Kindle Fire users, you can purchase the app from the Amazon store.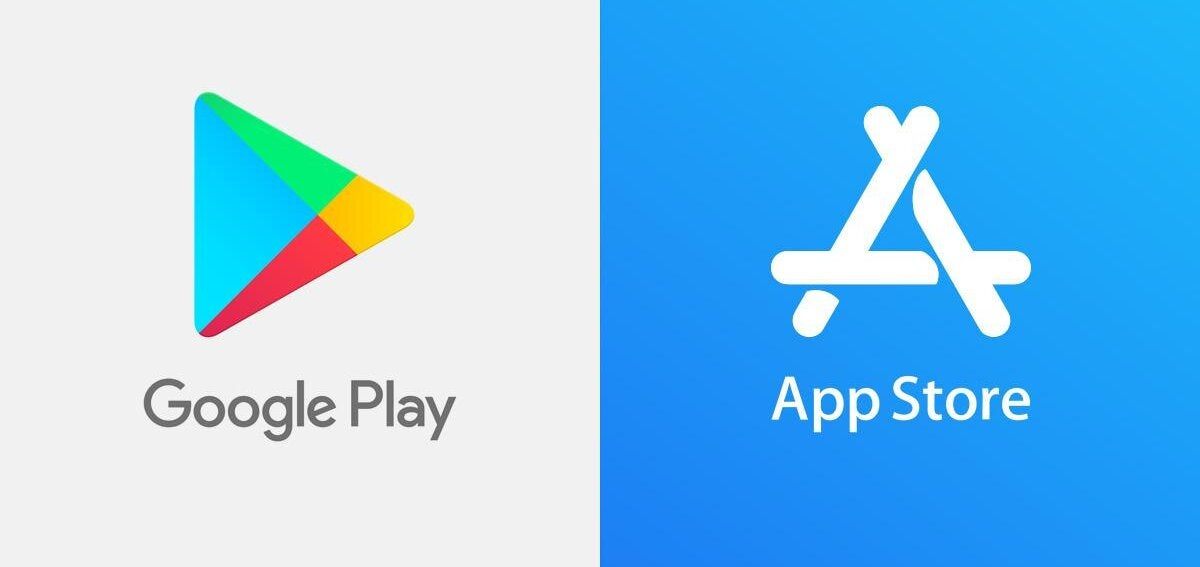 For my Android device, I opened the Google Play Store and searched for Toca Labs: Elements. I found it under the Education category, and it currently has a rating of 4.2 out of 5 stars. It requires an Android version of 4.4 and up.
To start downloading, I clicked on the price and paid for the app. Once the payment is made, the app immediately started the download process, and it is automatically installed upon completion of the download.
Toca Lab: Elements For iOS
For my iOS device, I opened the Apple App Store and searched for the app. I found it under the Entertainment category, and it currently has a similar rating of 4.2 out of 5 stars.
To download the app, I tapped on the $3.99 price and paid for it. Once the payment was successfully processed, downloading immediately commenced.
By the way, the app requires an iOS version of 9.2 or later for the iPhone and iPod Touch and iPadOS 9.2 or later for the iPad. A free space of at least 216.9 MB is also needed to install the app.
My Experience Using Toca Lab: Elements
Once I've finished downloading and installing the app on my devices, I immediately tried out the app because I was intrigued by the prospect of revisiting my dreaded topic but this time in the form of a mobile game.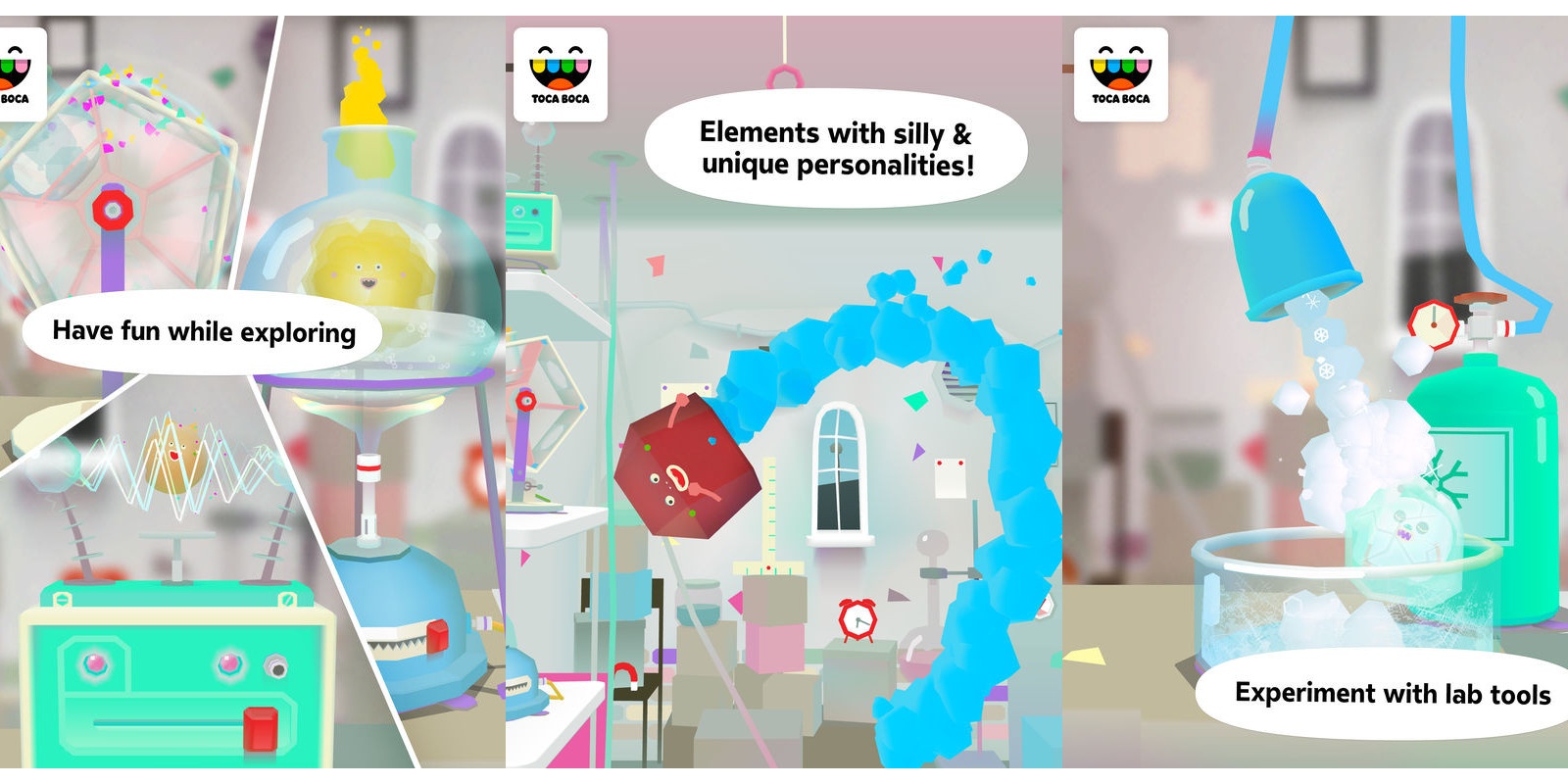 Upon opening the app, I was astounded by the colors and the full 3D visuals that the app incorporates. I imagined that if I were a kid, I would be intrigued by this game just from its appearance.
I also loved how each element has a different personality and voice. It kind of feels similar to video games wherein you have to collect monsters.
Simple Yet Fun And Engaging Gameplay
At the start of Toca Lab: Elements, I only had the element P or Phosphorous. As I mentioned before, the app allows you to use different lab tools and equipment to find the other elements.
This is precisely what happened when I took Phosphorous and placed it on the Bunsen burner to heat up. The burner produced Nitrogen gas, so I discovered the element N or Nitrogen and put it on the periodic table.
I found the other elements so far using the same method of experimenting with the tools available. While some of these methods are not based on actual science, I would say that these fun activities will surely pique the minds of children and increase their interest in the sciences.
How Toca Boca Protects My Privacy As A User
According to the developer, they designed their website just for parents, but their apps were made for the whole family. The company assures that there are no third-party ads in its apps, but it cross-promotes its other products or products of its related companies.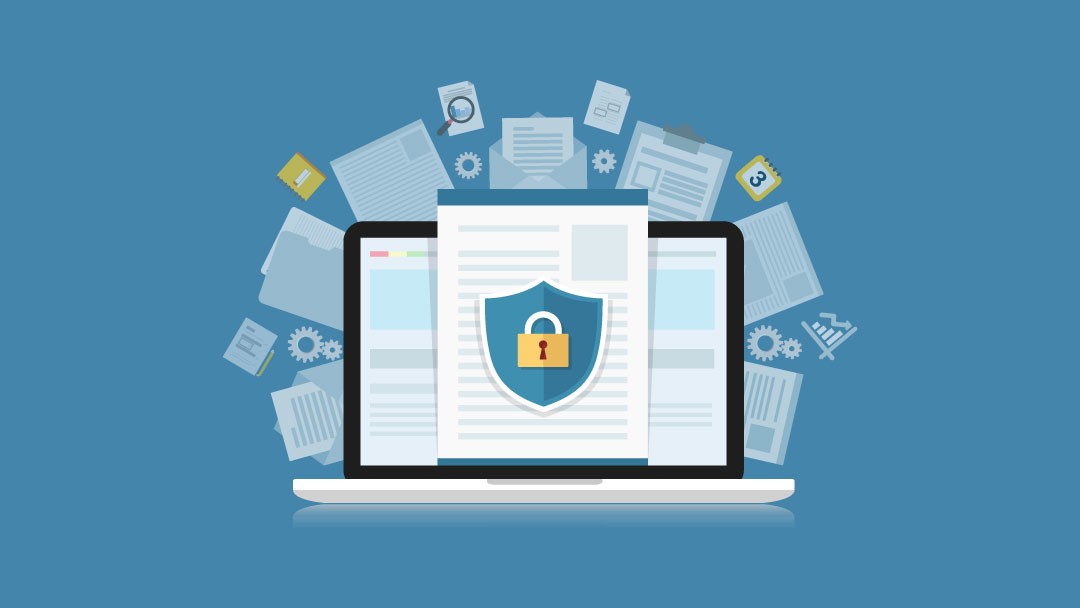 Toca Boca only uses third-party service providers to support its internal operations, and no personally identifiable information is collected in its apps for children. The company also works with third-party analytics providers Mixpanel, Firebase, and Adjust to provide its best service to clients.
However, the company collects personal data whenever a parent purchases something on its online store, subscribes to its newsletter or alert or makes a submission to a forum or blog, or technical support. These data are used to provide services, such as the fulfillment of orders.
What Permissions Does The App Require?
All mobile apps require certain permissions to function correctly. However, you must always ensure that you agree to grant these permissions and that your security as a user is never compromised by giving apps access.
In the case of Toca Lab: Elements, it needs access to the device's USB storage to read, modify, or delete its contents.
The app also needs permission to view Wi-Fi connections, receive data from the internet, prevent the device from sleeping, and conduct a Google Play license check.
The Bottom Line
After using the Toca Lab: Elements app for several days, I could say that it is enjoyable and engaging to use and that my repulsion towards chemistry has surely been reduced. I loved how the elements have unique personalities and voices because it made me appreciate them individually.
While I agree that the scientific accuracy of some of the features of the app may be questionable, I also believe that the developer was successful in directing the interest of users, particularly children, toward science. I truly recommend this app for anyone looking to learn about the elements while having fun.