A person's home decor can say a lot about them the second you walk through their door. A fun, glossy, colorful front door that opens to an inviting living room with statement furniture certainly tells you something about the homeowner.
Whether you are a newbie or more design-savvy, your home decor, or lack thereof, speaks for you. Let's take a look at the home decor apps that can help you embellish your home with creative ideas and concepts, making you a DIY master.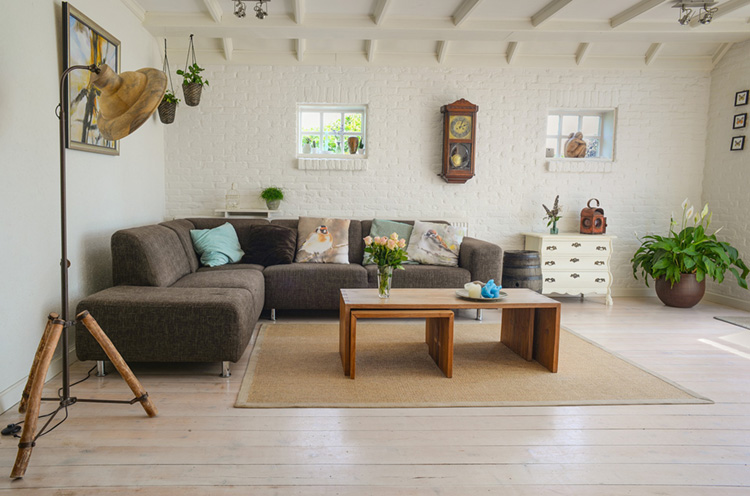 How to Choose the Best Home Decor App
It can be tricky to choose from a plethora of options, but this is what you should keep in mind when choosing one. Ask yourself, what exactly do you need your interior design app to do?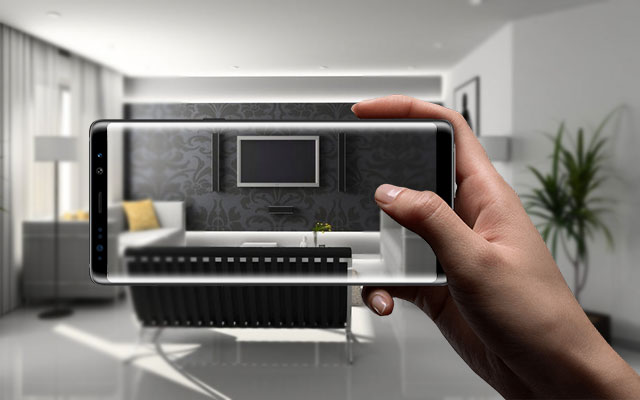 When you know what you want to do, choose the app that suits your needs the most and amp up your design game.
Although most interior design apps are free, some apps require a paid plan to unlock features or expert advice.
Pinterest
Pinterest is probably the most popular visual mood board platform out there. It is filled with endless inspiration and possibilities.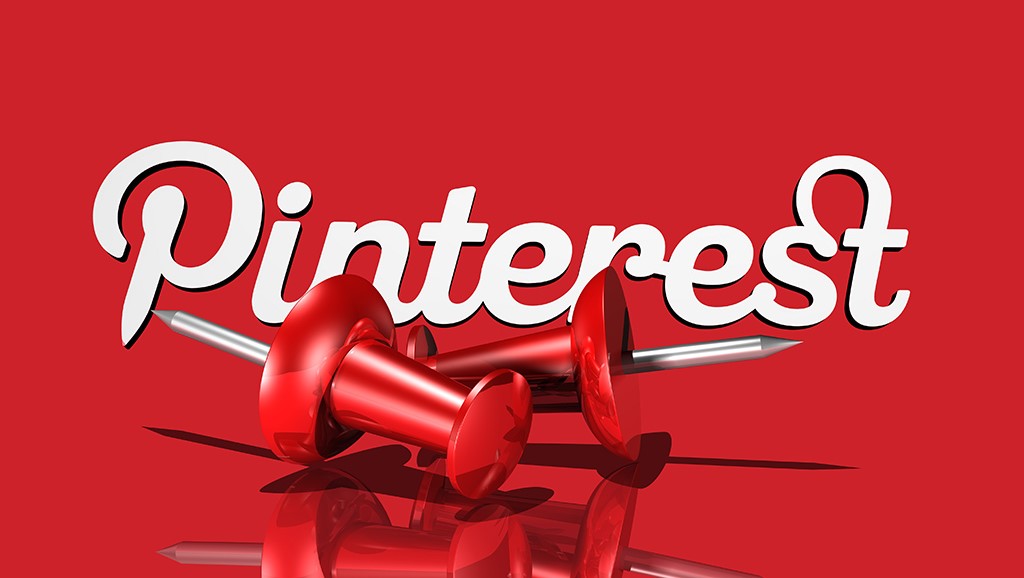 With Pinterest, you can collect and sort through millions of images with a specific keyword like "checkered floor."  The best thing about Pinterest is that the ideas never stop flowing.
As you go on exploring the platform, new images, concepts, and ideas will find a way to inspire your imagination. Pinterest is free, and you can download the app from the Apple App Store or the Google Play Store.
IKEA Place
Ever wondered which IKEA furniture would fit and look the best in your space? The IKEA Place App enables you to do just that. It creates a virtual room allowing you to place and check various IKEA products that impart a modern outlook to your space.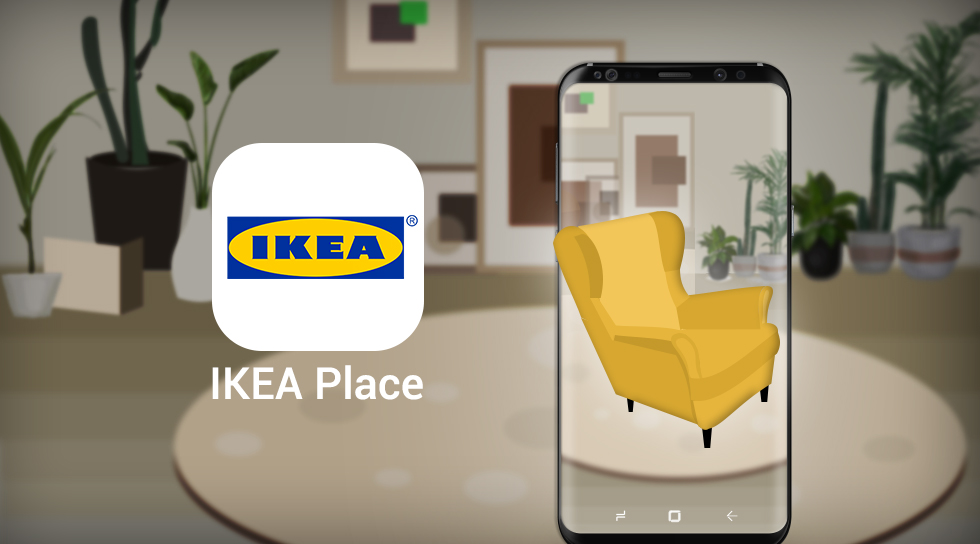 You can also browse through IKEA's best designs and curated collection ideas to create your home décor. These ideas are based on preset room configuration and randomized with innovative ideas to embellish the room.
The IKEA Place app gives you a realistic idea and inspiration on what goes best with the 3D living room feature. The app is free, and you can download it from the Apple App Store.
Etsy
If you are scouting for statement furniture, unique soft furnishings, and art, Etsy is the go-to app for you. You don't need an unlimited budget to design a unique and on-trend look for your home.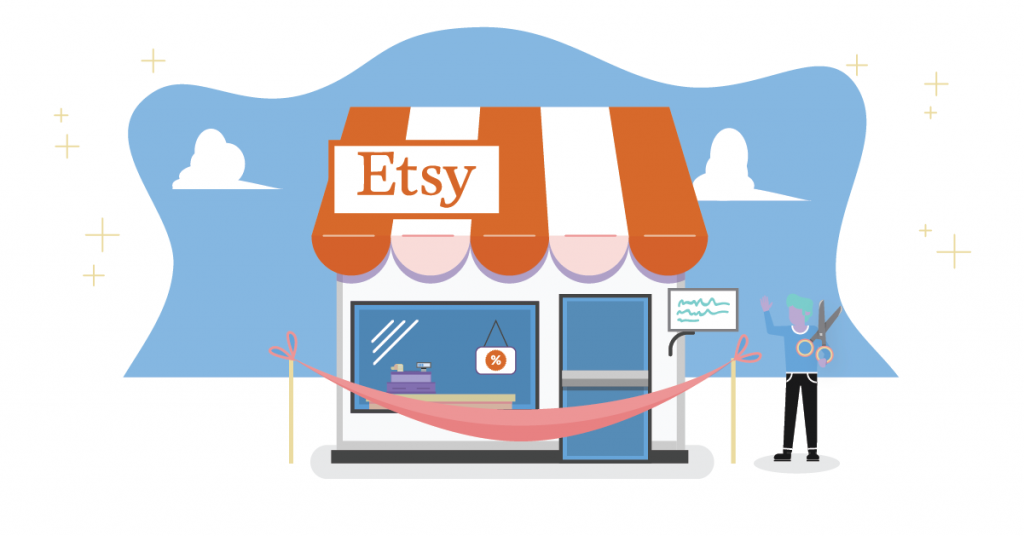 One great thing about using Etsy is that you can support upcoming artists from all over the world and readily find unique home decor items for your home on a limited budget.
The app is free, and you can download it from the Apple App Store or Google Play Store.
Havenly
Havenly does two things for you. First, it connects you with local decorators and designers making it easier to find a great professional. Second, it also gives you ideas and inspirations for self-decorating.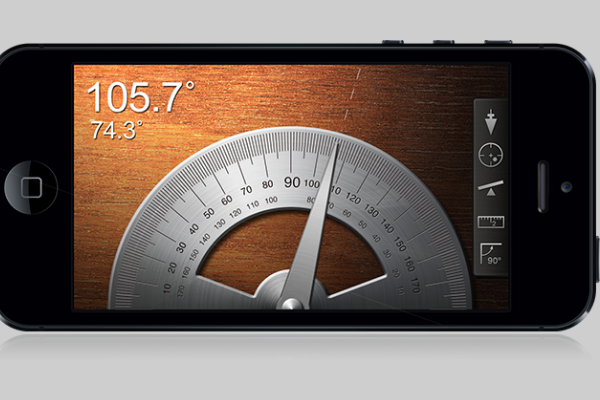 More importantly, Havenly lets you connect with the right people based on your budget and requirements. This way, it makes it easier to find under-the-budget home decorators.
To get a headstart on home decoration, Havenly lets you take a quiz that helps identify your unique style and the app then sends you relevant ideas and recommendations based on your choice.
Houzz
Houzz is another popular interior design app where you can browse photos by room or style and then add them to your virtual idea book. It is a one-stop-shop to search, save, and share home décor ideas.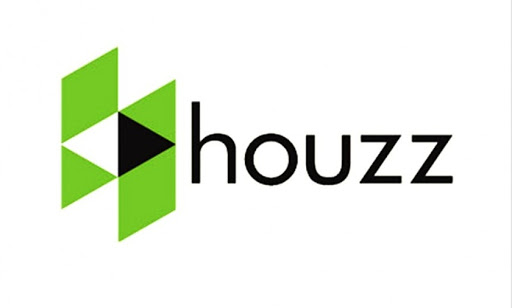 You can also engage in conversations with other homeowners to get their opinions and ideas. It also acts as a directory for many professionals to locate them quickly to help bring your ideas to life.
One great feature of Houzz is that you can use the augmented reality feature to see what items will look the best and help decorate the space better. The app is free, but there is a paid premium subscription option. You can download the app from the Apple App Store or Google Play Store.
iHandy Level
The iHandy Level app is a perfect tool for all amateur or professional carpenters. This app is great for when you are looking to invent new ways to put up an out-of-whack shelf or just for hanging up pictures.
What's great about this app is that you can find symmetry and organization in your home. This app is free, and you can download it from the Apple App Store or Google Play Store.
Roomy
Roomy is one of the best apps for getting inspiration to decorate your home, and it's every corner. The augmented technology-based application gives you a chance to plan out every aspect of the room with an advanced interface.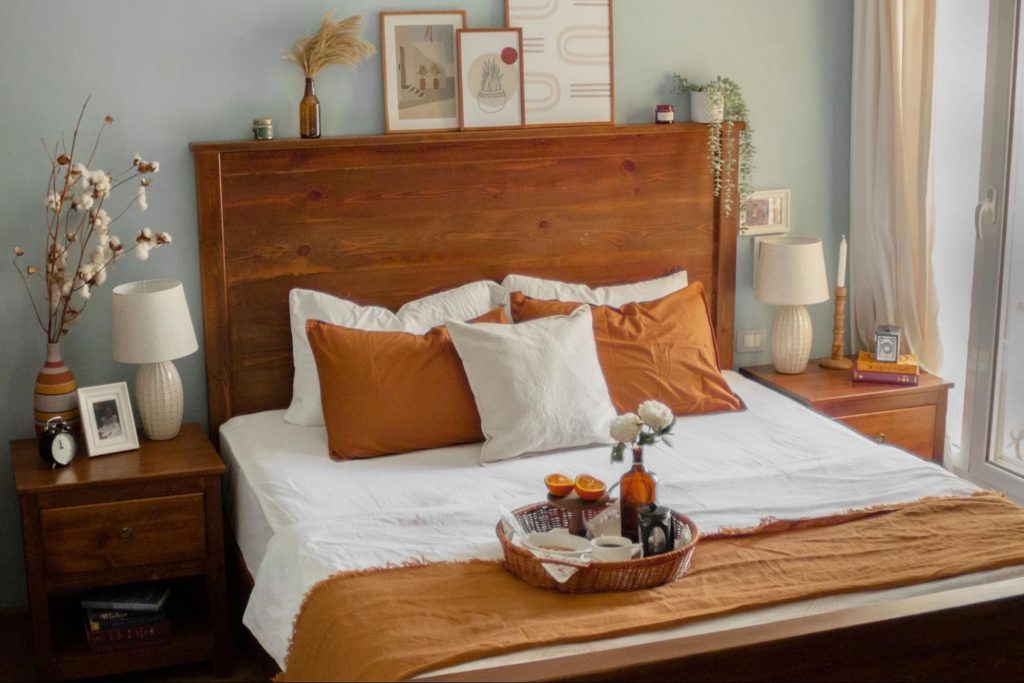 You must take a picture of your room or the area you want to decorate and let the application make its virtual 3D model. This will give you the freedom to add and remove items that can be selected from the application itself.
Then you can also buy the items as you are trying them out. Roomy takes the users from visualization to execution in an instant.
Palette Cam
Often we get confused about the color that will look best and conform with the furniture. Using Palette Cam with other home decor applications, it becomes super easy to visualize everything about the house before starting the process.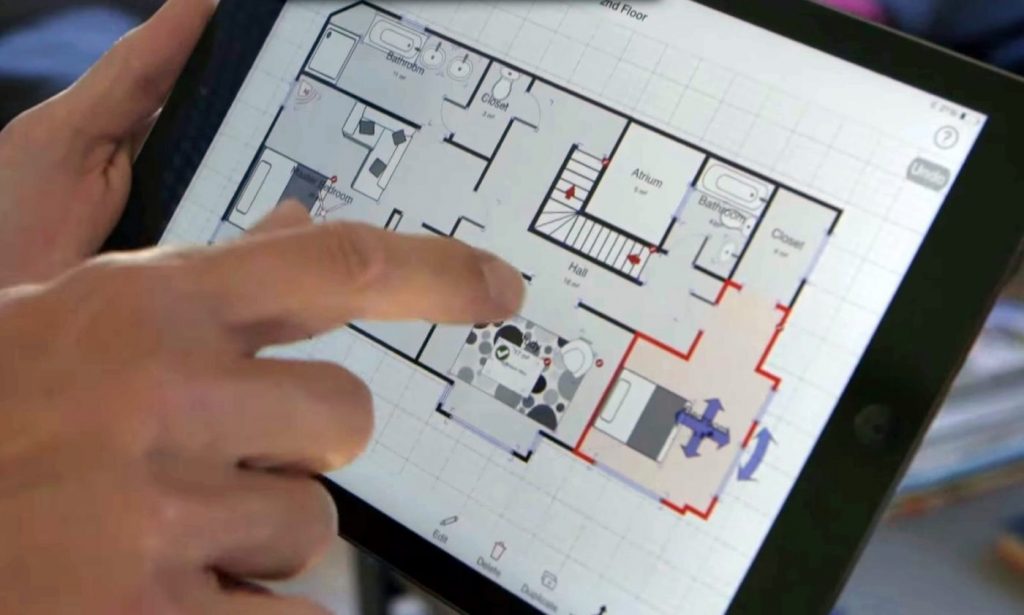 Palette Cam is yet another unique mobile application that helps you choose the right color for your home. The application gives you access to a vast gamut of colors with small variations.
Decorating the home with the best hues and colors is everybody's dream. The application takes any suspicions out the window by helping you make the best choice of colors not only for the entire room but the entire house.
Planner 5D
The Planner 5D application is useful for creating 2D and 3D photorealistic images of the house. It can help you plan the room and house layout and place the items in different locations to give you an idea about the space and its usage.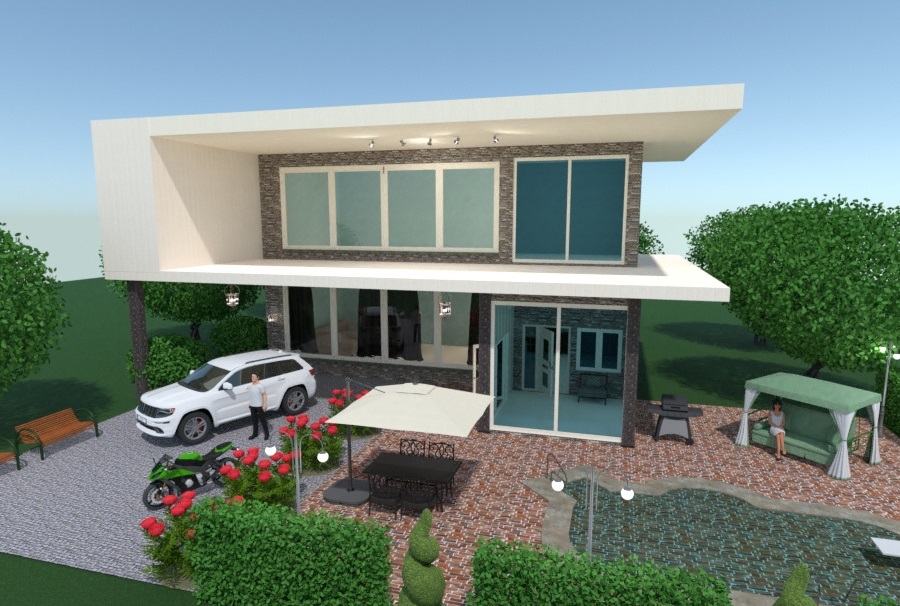 The 2D model lets you set the foundational floor plan, and the 3D model renders the 2D image to create a life-like image of the room or the area. You can furnish the image by editing the colors, patterns, and materials to create a unique style for every room.
The same can also be shared with designers and professionals who will be working on redecorating the room. You can also take the photo along to the stores and furniture stores for buying the most relevant item.
Easy Measure
If you are a perfectionist and do not want to leave anything to chance, you will need an app like Easy Measure that helps measure the objects in the frame giving you an idea about their conformity with the existing room settings.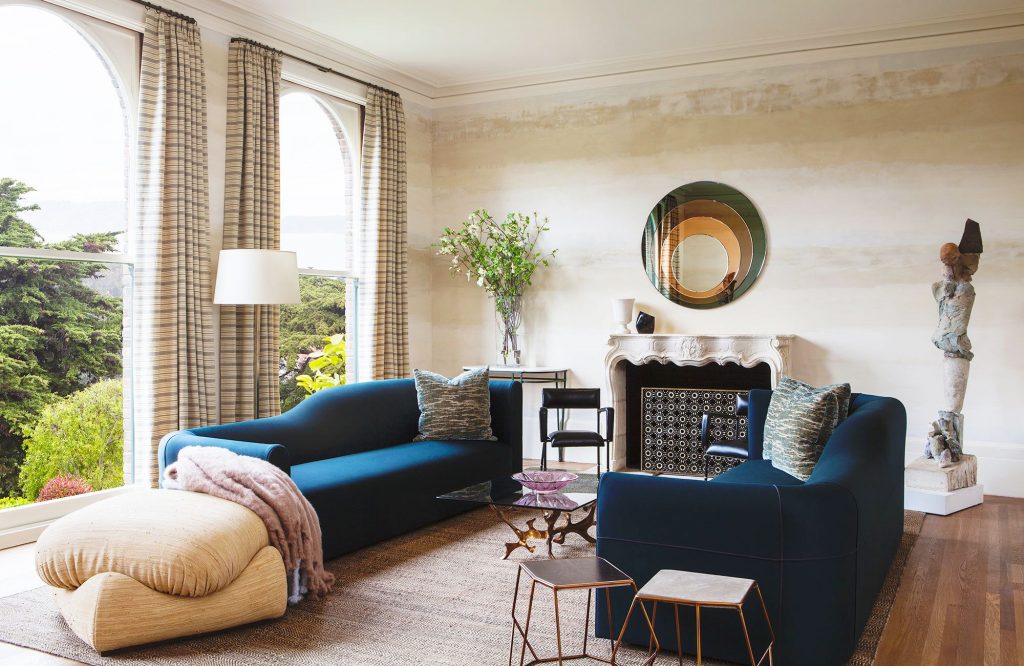 Easy Measure leverages retina display settings to help identify the exact measurements of the room with minimal room for error. The application works on the principles of augmented reality, which helps get accurate representations.
The application lets users take a screenshot of the measurements, making it super easy to build a better understanding of the area.
Magicplan
Another room rendering application, Magicplan, gives you the opportunity to plan out the schematics of the house. Although it might take some time to understand how to use it, Magicplan can easily help you plan out everything.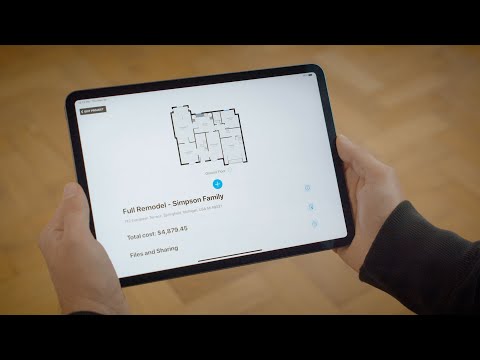 Magicplan has advanced features facilitated via AR and LiDAR scanning, both of which assist with creating better workflows. As a result, Magicplan is an amazing application for both DIY home decorators or professionals.
The high-quality imagery and creative elements of the application are known to reduce time by 80% required to make the markups, photos, and layouts.
Color911
The Color911 application gives you the ways and means to save, select, and ideate new color patterns for your home redecoration project. There are prebuilt color schemes in the application.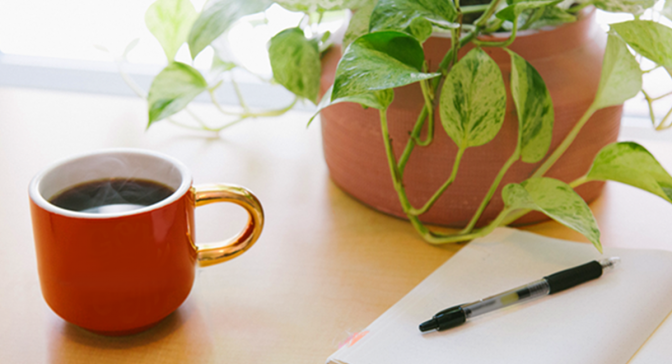 But you can also build your color palettes based on your choices and preferences. The application can also help you organize your colors into different folders for better visibility and management.
The Bottom Line
Although you may not be an interior designer, these home décor apps will make you feel like one. No one knows your home as you do, so you're the best person for the job. However, you may need a little outside help.
Plus, redecorating or decorating your home is not a task that you should necessarily completely hand over to another person. Even if you have the best interior designer's number in your phonebook, there is nothing like decorating your house on your terms.