Many people use dating apps alongside social media apps when looking for a partner. This means apps like Bumble, TikTok, and other popular dating and social apps are a key part of dating today.
Bumble is a dating app where you can find people nearby and then swipe right if you like them and swipe left if you want to find the next one. Meanwhile, TikTok is a very popular video-sharing platform but it is also known to be a place where you can find many people who share similar interests as yours.
With these apps, you can surely make modern relationships work. Check out how you can find love in the digital age with Bumble and TikTok.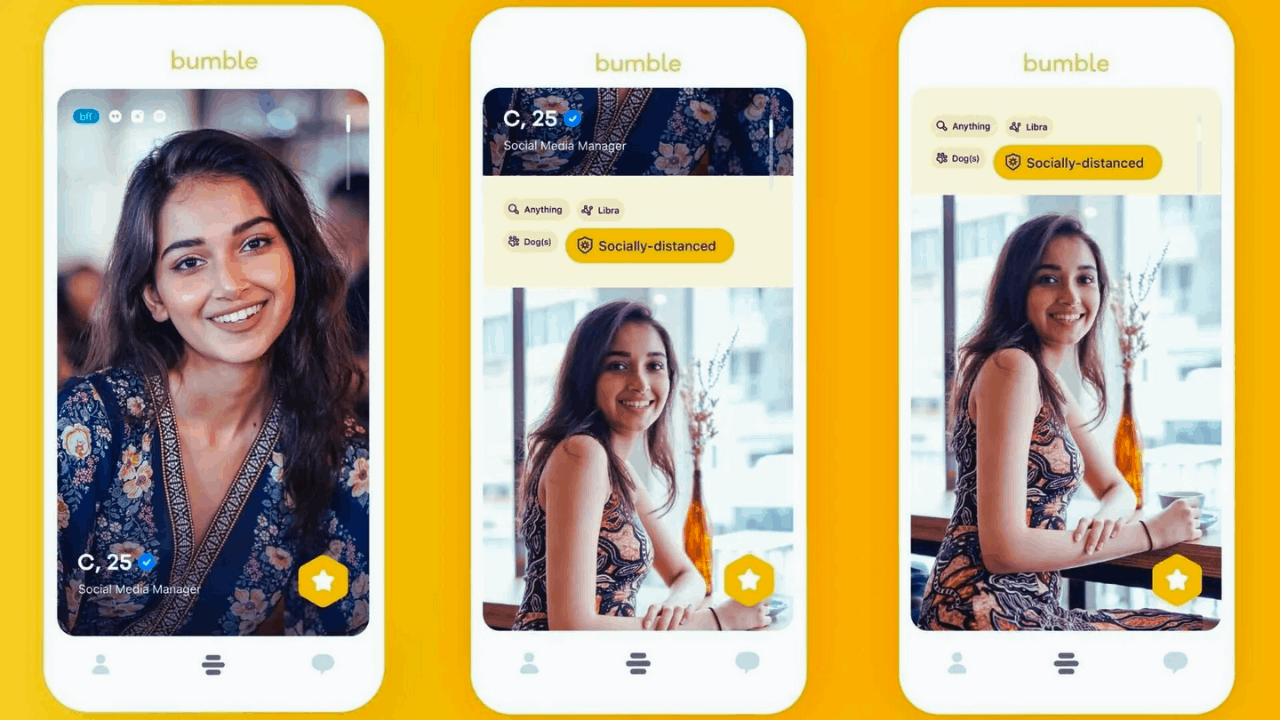 Exploring Bumble as a Dating App
Bumble is a mobile dating app where you can meet and date other people depending on your location and preference.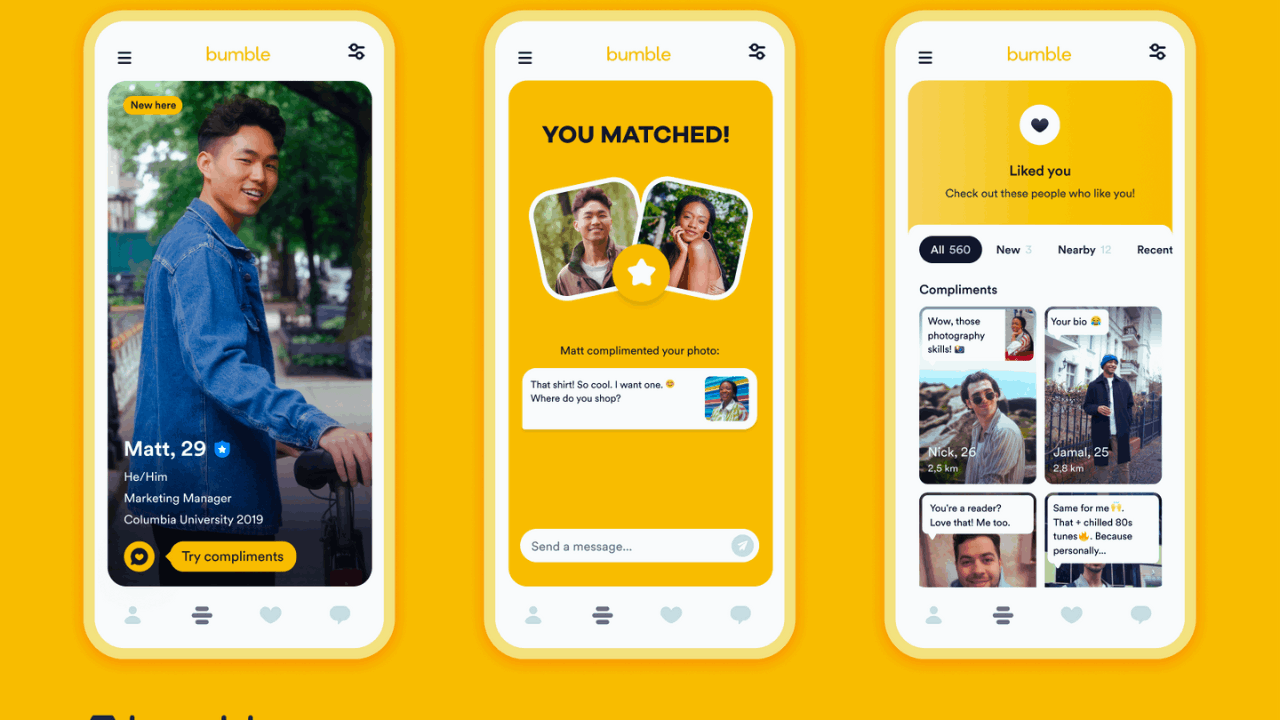 The app lets you swipe right if you like the person's profile and swipe left if you want to find someone else.
If both of you swipe right, you can start a conversation or you can ask a preset of questions to start the conversation if you don't know how to get the ball rolling. The app has a wide array of features that let you find the person you're most preferred with.
It lets you enter all of your information as well as input data on what kind of person you're looking for and the app then suggests a list of people for you to swipe.
Unique Aspects of Bumble
One of the most unique aspects of Bumble is that you can use their preset of questions to keep your conversations interesting. There aren't a lot of dating apps that offer this kind of feature.
Bumble lets you continue your conversations and ensure that you keep on talking especially in the first 24 hours. When you're matched with someone, you have at least 24 hours to start the conversation or the person will go back to your pool of dating prospects.
Apart from that, you can also set your status to "Traveling" and pick the location that you're traveling to. This allows you to check out the possible dating matches even before you arrive. A lot of people have started a relationship through this app so go ahead and take your shot right now.
Understanding TikTok's Influence on Modern Relationships
TikTok, on the other hand, is a social media platform where you can share your videos. Your videos can be a point of conversation for many of your followers especially if they are interested in the topic.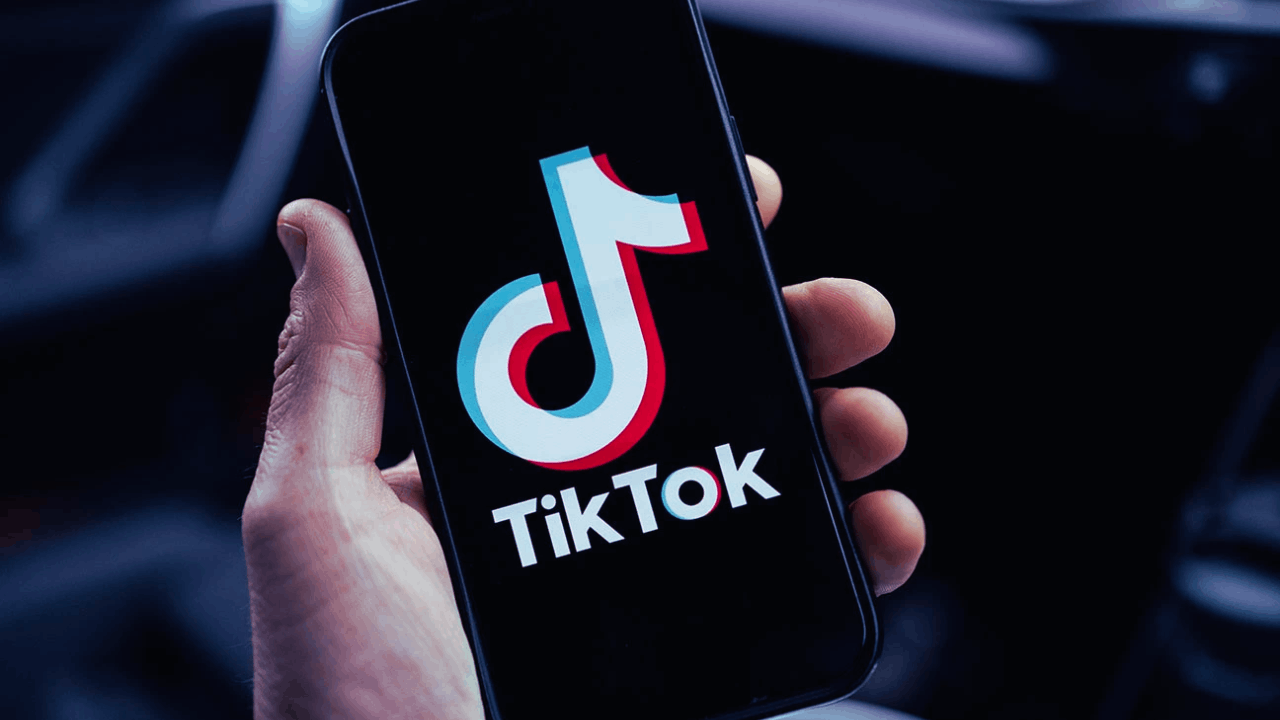 This can help you build a relationship with someone you might find interesting or interested in what you're putting up on the platform.
You'll notice on your For You Page that you're constantly getting suggestions from specific people that you might find have the same interest as yours due to the algorithm.
Take advantage of the algorithm to find someone interesting and start a relationship online.
Role of TikTok in Shaping Dating Trends and Behaviors
No one would expect that a social media platform that lets you share your videos like TikTok can become a dating app but it can also be a way for you to connect with people who share the same interests as you, or simply be flirty with someone on the app.
You can also find out if someone is interested in you and keeps on visiting your profile by turning on the profile view history on the app which makes it even easier to flirt.
Dropping a comment on their TikTok and letting them know your thoughts or even sending them a private message can help you start a relationship. While it may not be primarily a dating app, these dating trends and behaviors have made TikTok a platform where you can find love online.
Benefits and Challenges of Digital Dating
One of the many reasons why women tend to prefer to use Bumble is that it is primarily made for them. This is also the reason why men use Bumble as there is a high concentration of women who use the app.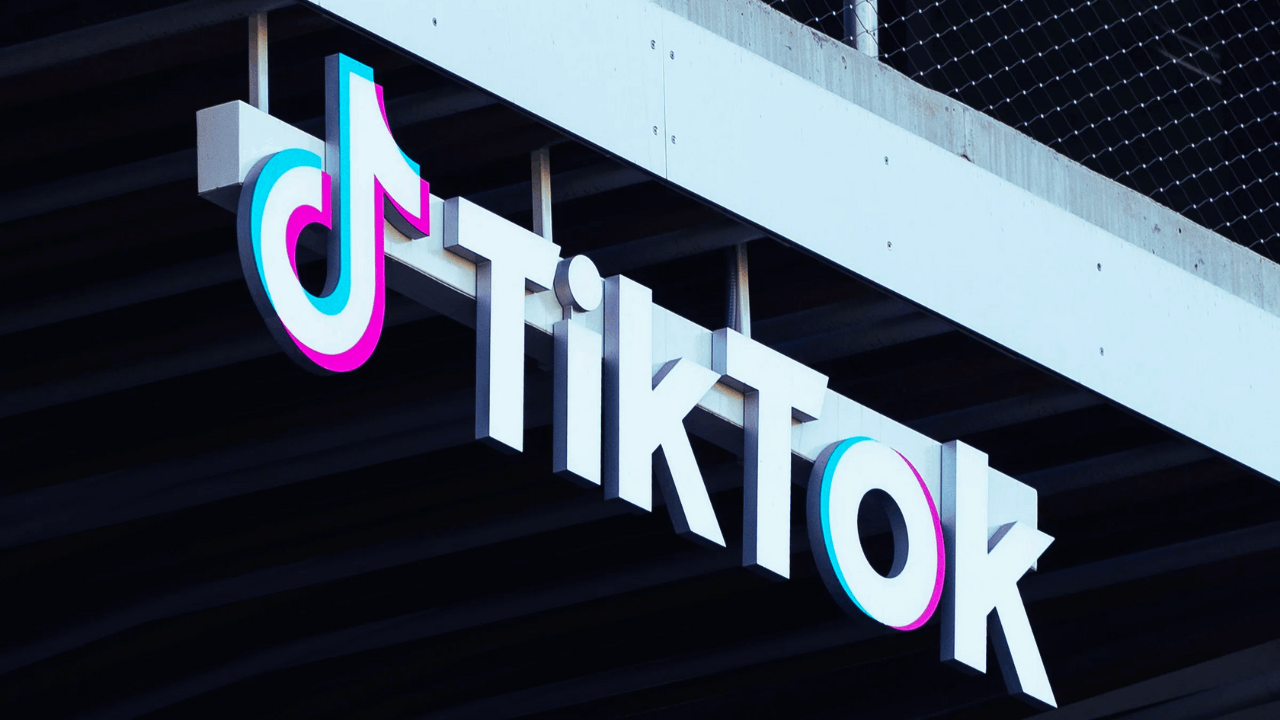 This alone gives you a higher percentage of finding the person you're interested in. What's great about Bumble is that you take control of your conversation by being the person to initiate it.
TikTok has millions of users ranging from young adults to older people and within that pool of people who share their interests with the world, you can always find one that is single and ready to be in a relationship.
Potential Challenges of Online Dating
One of the potential challenges in online dating is expectations. A lot of people tend to always put their best foot forward when it comes to their profile. Users always use their best photos and sometimes, it can be a little bit tricky to determine if it is the real user or not.
Another potential challenge is the distance. While Bumble does allow you to choose the distance, there are a lot of people that do not prefer to have long-distance relationships.
Online dating can also turn very sour with harassment, aggression, and intimidation. This can happen a lot to women who are using these online dating apps. Some scammers and hackers can harm you on these platforms.
Online Dating Tips and Best Practices
With millions of people using online dating apps, there are a few tips and tricks that you can do to help increase your odds of finding love while also staying safe.
When connecting with people online, make sure that you use different photos on your profile.
Use photos that also show on your other social media accounts so it makes it easier for them to find you on social media.
Avoid Connecting With Suspicious People
The online dating community can be very dangerous if you are not careful. You need to be very sharp in identifying the scammers once they present themselves.
Avoid connecting with suspicious people especially those that only post a single picture or do not share enough information on their profile. They might be using a fake account just to lure you. Always be cautious when you're matching these kinds of profiles.
If you do encounter these users, make sure that you block and report them immediately.
Do Not Share Any Personal Information
Another tip that might help save you from danger is to avoid sharing personal information right away. Always take the time to get to know the person first.
Avoid sharing any personal information in the first few weeks of talking to the person online.
You should only provide enough detail such as your address once you've met in person and have dated for quite some time.
Conclusion
With the advent of modern technology, the future of online dating is bright. Apps like Bumble and TikTok have made it safer, more reliable, and more fun for people to date online with their amazing features.
Go ahead and check out Bumble and TikTok at the Google Play Store and the Apple App Store today!