We are living in an age where communication is easy because of technology. It has become easier to connect with our family members or friends even if there is a large distance between us. Through technology, it is also possible to meet new friends online.
As someone who loves meeting new people, I use the ChaCha app to meet strangers online, some of who eventually become my friends. The ChaCha app lets me chat with anyone from any world.
Learn more about the ChaCha app and its features below. Discover how I use ChaCha to expand my social circle by meeting new friends online. Check how to install the ChaCha app on your mobile device.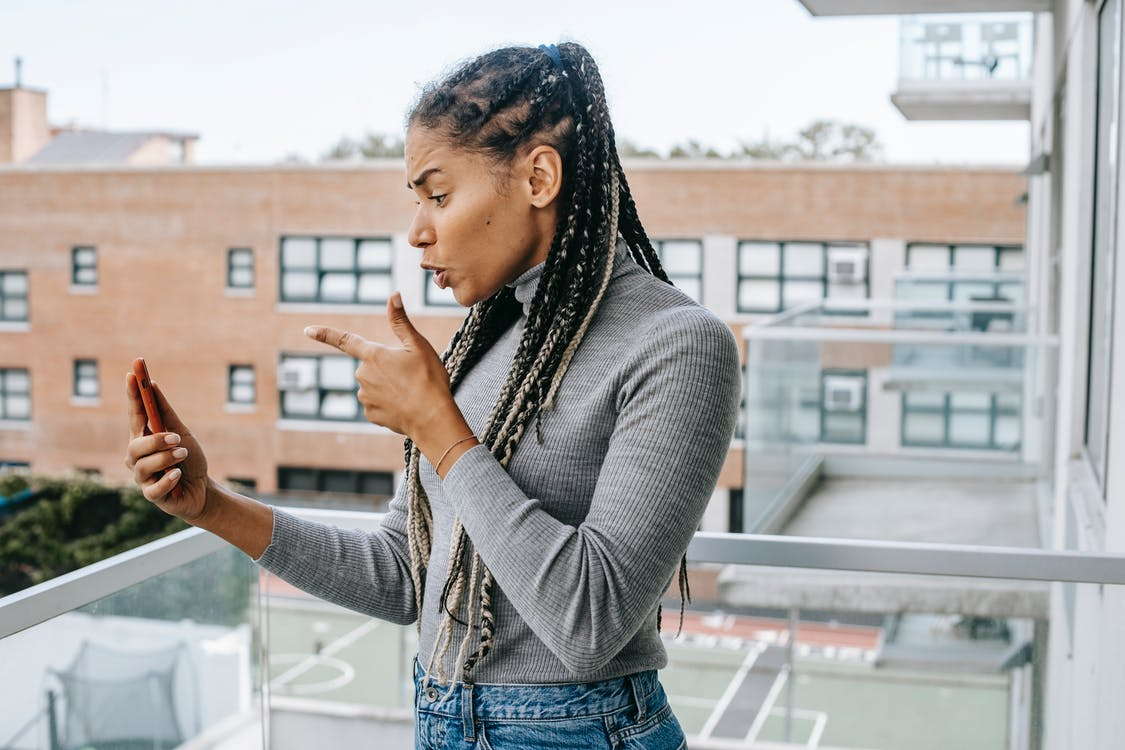 Introducing the ChaCha App
I find joy whenever I meet new people I immediately bond with because of the same interests. I love meeting new people as I continuously expand my network and social circle. It is great that it is possible to have friends even if I do not get to see them in person.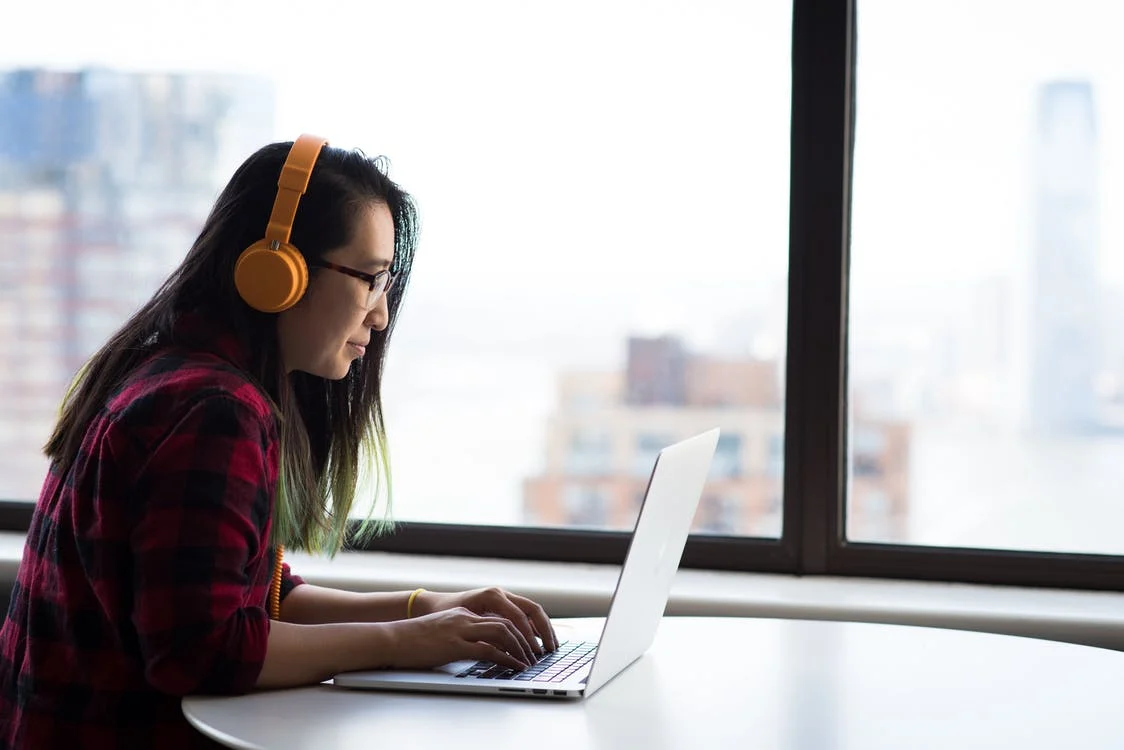 Social media apps are common ways to connect with other people from anywhere. They serve as a communication medium for us to link with family and friends from a distance. Aside from social media apps, there are other communication and social apps where I can meet new friends.
One of my most used and trusted apps is ChaCha. The app lets me meet new friends through its text and video chat platform. The ChaCha app supports chatting and meeting strangers online from around the world.
The ChaCha app aims to offer users a way to communicate the way they want, so there are several options, such as liking, texting, calling, and video calling. In addition, there are more exciting features to enjoy on ChaCha.
Installing the ChaCha App
I was introduced to the ChaCha app when I saw it on the recommendations of new apps to find new friends online. When I read the app's description, I was hesitant because of potential privacy threats. However, my friends recommended that I should try installing the app.
The ChaCha app was only released in March 2021 by yimeidevteam. At present, it has over 500 thousand downloads with thousands of active users worldwide. The team made the ChaCha app available only for Android users via the Google Play Store.
There is no need to purchase ChaCha as it is free, but it has in-app purchase items and premium subscription plans. ChaCha requires AndroidOS 6.0 and up, so it will run smoothly on mobile devices.
Also read: BuzzCast App – Meet New Friends
Reading ChaCha's Privacy Policy
As mentioned, I was skeptical when I first encountered the ChaCha app because I needed to reveal my identity. The app encourages its users to reveal their faces to strangers they met through the app.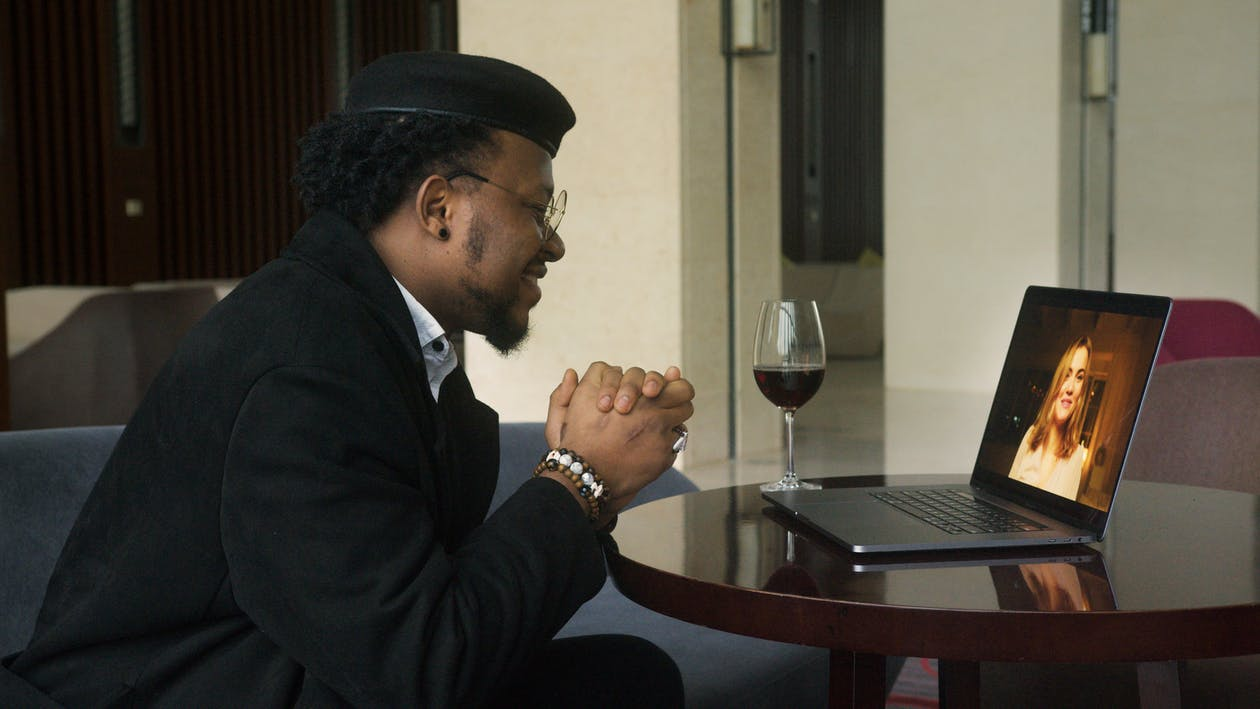 The ChaCha app's developers understand users' hesitation, so it details how it will collect, share, and handle the users' data. First, the ChaCha app ensures users that it will not share any user data with any third-party entities.
The data gathered from its users will only be used to improve the services offered by the ChaCha app. It also clarified that the personal and sensitive information provided on the app would be stored with maximum security.
In addition, the data collected will be appropriately encrypted. ChaCha explained that all personal information gathered would be encrypted before and during its transit to the database. The developers also provide a way for me to request that my entire data be deleted.
Starting With the ChaCha App
Aside from reading and agreeing to the app's Privacy Policy, ChaCha instructed me to read its Terms and Conditions. Once I decided on the Terms and Conditions, the ChaCha app prompted me to create an account.
To sign up, I could link my Google or Facebook account. Then, the ChaCha app requested to access my name, profile picture, and email address which will be used as my ChaCha profile. After granting permission, the app asked me to provide my nickname and birthday.
It is important to note that the ChaCha app only allows users that are 18 years old and up. Interestingly, the ChaCha app asked whether my ideal body type was thin, average, or other. Finally, the app asked me to grant permission to access my phone's camera and microphone.
Exploring the ChaCha App
Once I finished setting up my account on the ChaCha app, I immediately explored the app. ChaCha has a sleek yet colorful user interface. I liked the strong colors of teal and yellow as its main design.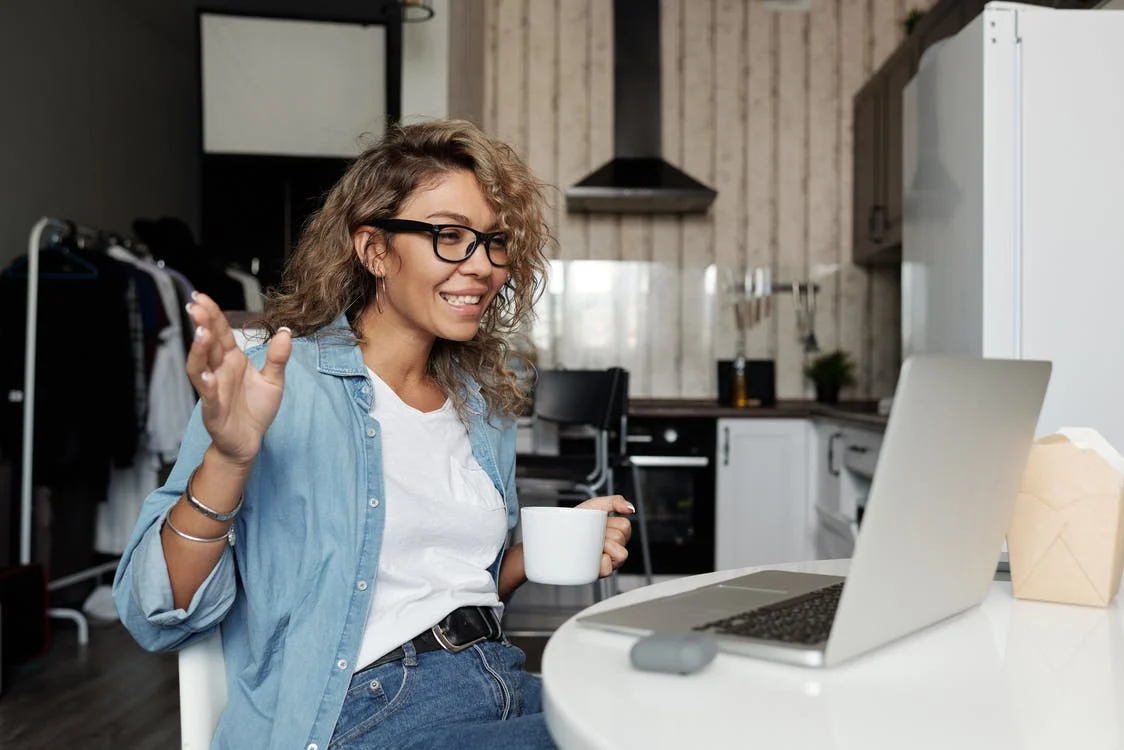 There are four main tabs on the ChaCha app: Match, Videos, Messages, and Profile. I can match with strangers from any other part of the world on the first tab. I can also check their profiles before indicating that I want to be friends with them.
The second tab allows me to call other users and I can follow the users I like. The third tab lets me interact with the people I match with through chat, call, or video chat.
Lastly, I can check my profile on the fourth tab. There are also other features like Wallet, Level, Chat Cards, Account, and Settings.
Matching With Random People on the App
The primary feature of the ChaCha app is letting me chat with random strangers online. We are given 100 seconds per match through video chat. Interestingly, I can meet people online and interact with them genuinely because we can see and hear each other.
I only need to click the "Match" button to let the ChaCha app match me with another ChaCha user. Within the 100-second interaction, we need to check whether we can vibe together and then indicate whether we like to pursue talking on the app by liking each other to match.
The ChaCha app requires matching the other users to talk and chat on the app.
Also read: FancyU – Meet New People
Things to Do During a Video Call Match
Aside from talking to each other through video calls on the Match tab, there are other things I can do to have more meaningful encounters with other users on the app.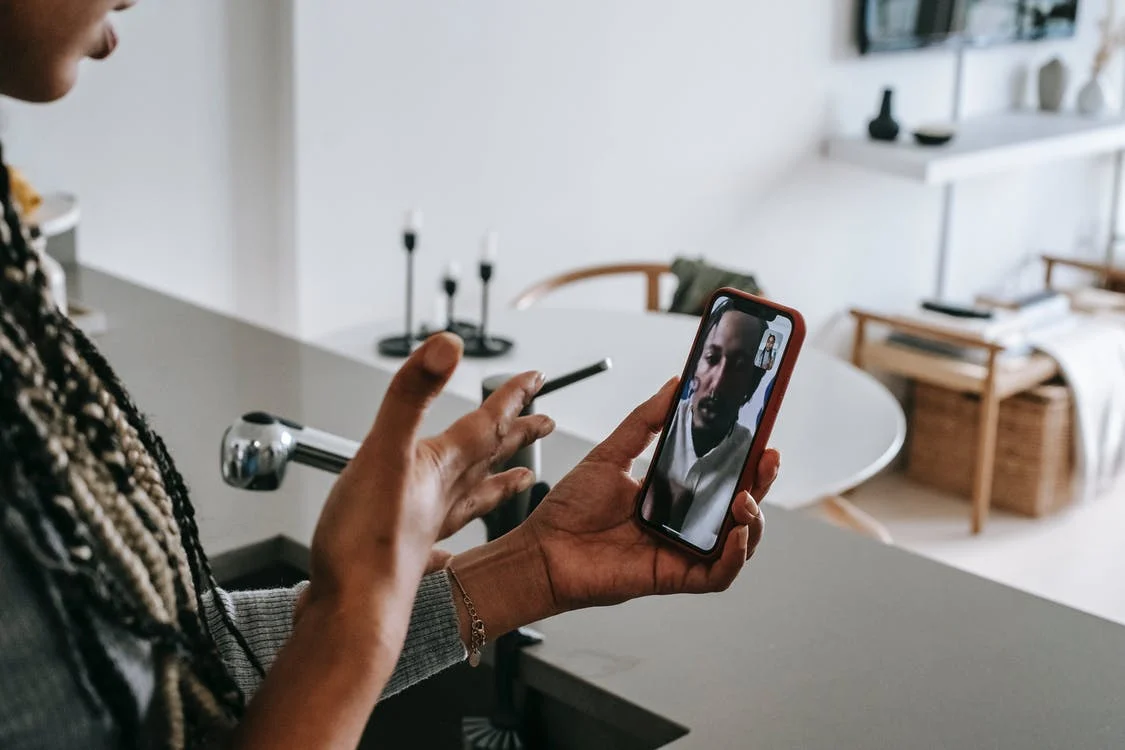 Interestingly, the ChaCha app lets us send messages through chat while on a call. I like this feature as it helps us understand each other better because there are times when we might not hear each other clearly due to technical issues.
In addition, it is possible to send virtual gifts to each other, especially if we have a great connection. It is also easy to adjust the call volume so that we can hear each other better.
Enjoying the Real-Time Translation
One of the most exciting features of the ChaCha app is its real-time translation. The app understands that there might be times that the users who matched during a call do not share the same language.
Thus, it provided the real-time translation feature. The ChaCha app provides caption or translation of every spoken word of the users to English. I only need to click the translation button to break the language barrier.
This translation feature is available in both video and message chat. The ChaCha app supports having no barrier in worldwide chats.
Searching for Other Users on the ChaCha App
People who love meeting new people will definitely enjoy the app. The ChaCha app is a platform where anyone can freely interact with other users.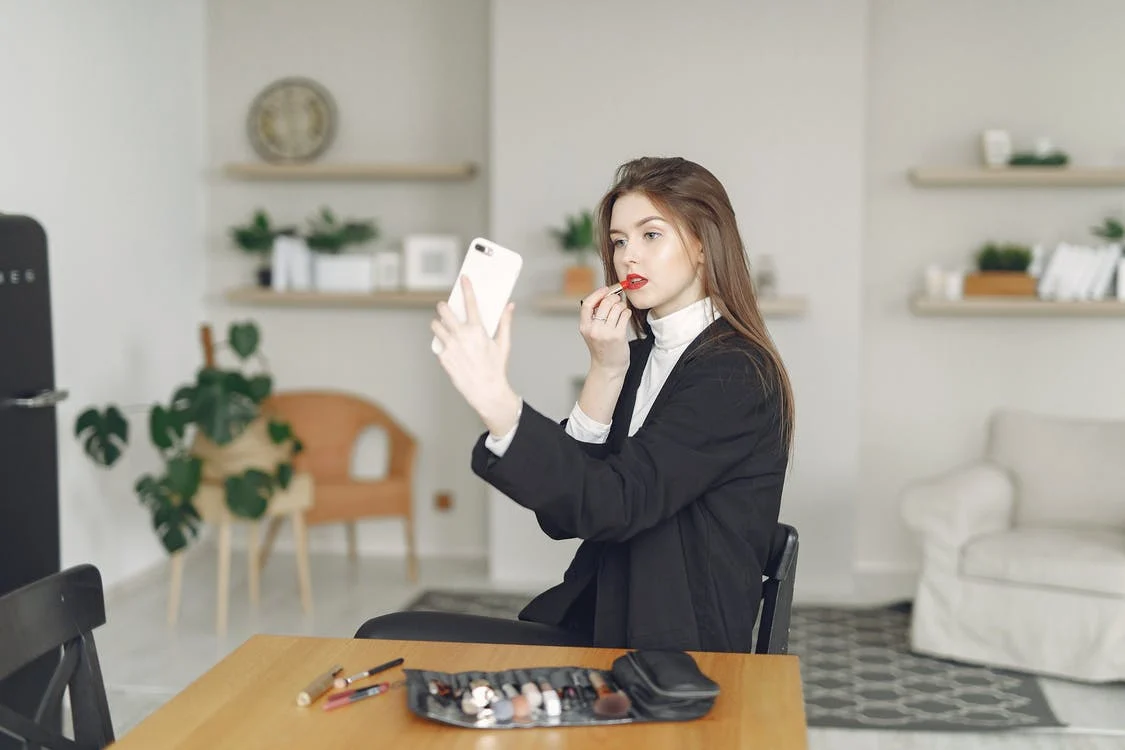 On the ChaCha app, it is possible to search for currently active users, so I can match with them and interact with them. The ChaCha app categorized these users into popular, new, and nearby.
I always use the nearby option because, eventually, meeting the other user in person will be easier.
Filtering the Users to Call on the ChaCha App
There are also filters that I can use when searching for other users to video call. I can set the specific language of the other users that I would like to match, whether English, Vietnamese, Hindi, Arabic, Spanish, Portuguese, or other.
The ChaCha app also lets me choose the country I prefer that my matches come from, like Brazil, Philippines, Colombia, Venezuela, India, Peru, etc.
Also read: Meetville – Meet New People Online
Sending Messages on the ChaCha App
As part of meeting new friends online, the ChaCha app allows me to send messages to other users. Interestingly, the third tab on the ChaCha app lists all the people I matched with, so we can continue talking.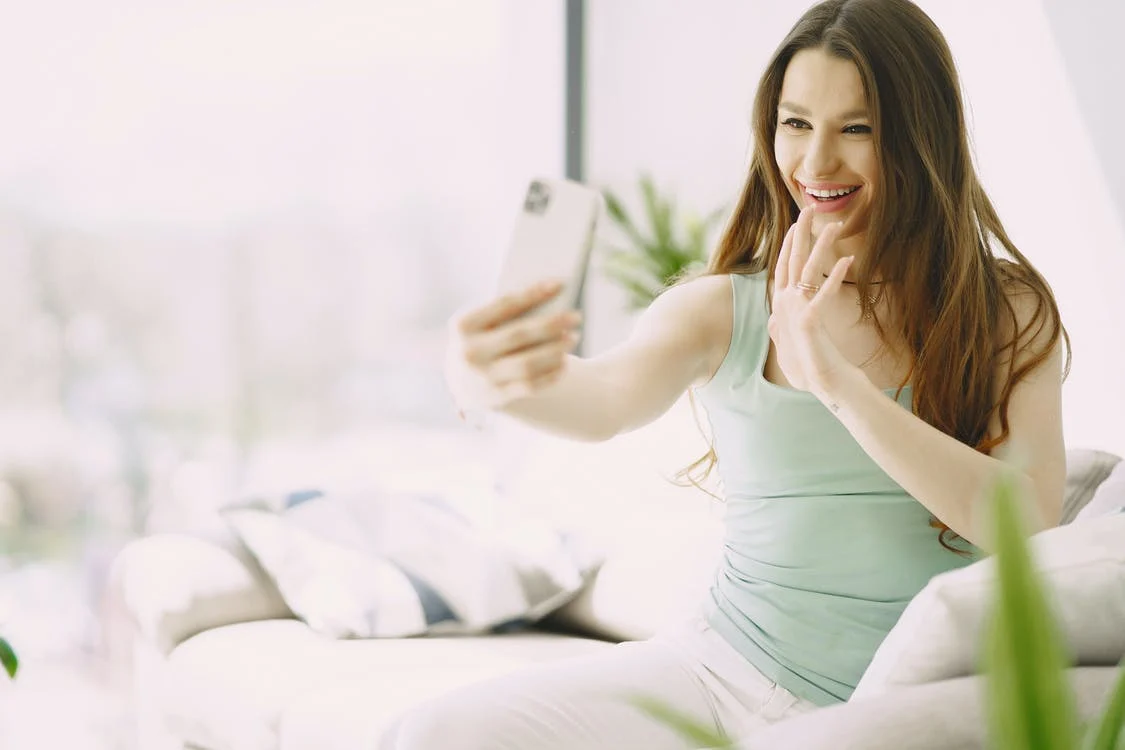 The ChaCha app supports sending audio recordings if I feel I should use my voice to tell my story. It is given that the app lets me send text messages to other people as well as video calling them.
There are also available virtual gifts on the app, which we can send with the corresponding price through tokens.
Buying Tokens and Subscribing to a Premium Plan on ChaCha
The ChaCha app lets me subscribe monthly to its premium plan worth $9.99. I can get plenty of coins with this plan, like 4,000 tokens.
Some of the perks of the premium subscription are unlocking private videos of my friends. I can also check and send private messages to other users even if I do not match them.
Conclusion
The ChaCha app has a unique way of letting everyone meet new friends online. Through video chat, users are encouraged to find bonds with other users on the ChaCha app.