Learning how to play a musical instrument requires dedication, focus, and most of all, time. There are no shortcuts or workarounds to becoming a good instrumentalist other than practicing, practicing again, and then practicing some more after that.
Learning how to play an instrument has been on my bucket list for quite some time but I haven't gotten around to doing it until recently due to my busy schedule. Because of my job it was virtually impossible for me to take traditional classroom music lessons.
Thankfully, I came across the Cifra Club mobile app and I have been learning how to play the guitar for a few months now. In this article, I will share with you what the Cifra Club app is, how to use it, and what you can expect.
About the Cifra Club Mobile App
Features of the Cifra Club App
How to Download the Cifra Club App
Ad-Free Experience with Cifra Club Pro
Permissions Granted to the Cifra Club App
Cifra Club's Privacy Policy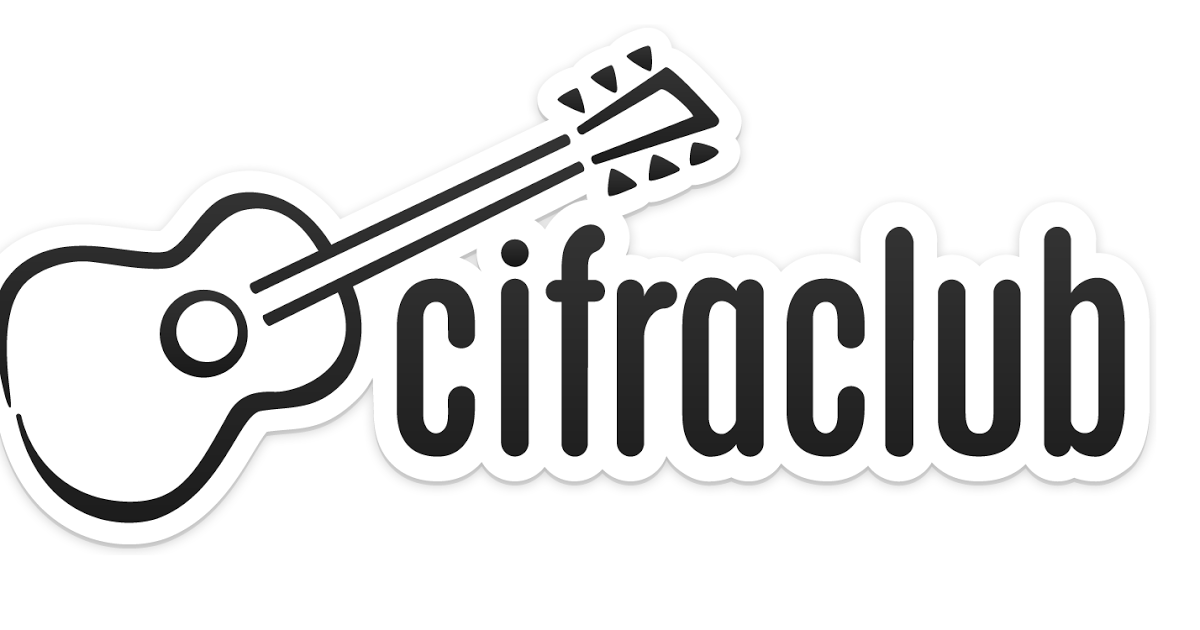 About the Cifra Club Mobile App
The Cifra Club mobile app is a great way to learn how to play a musical instrument and, in my case, the guitar. Through thousands of music tabs available in the app, from classical to pop, the app offers a lot of learning materials for new and returning learners.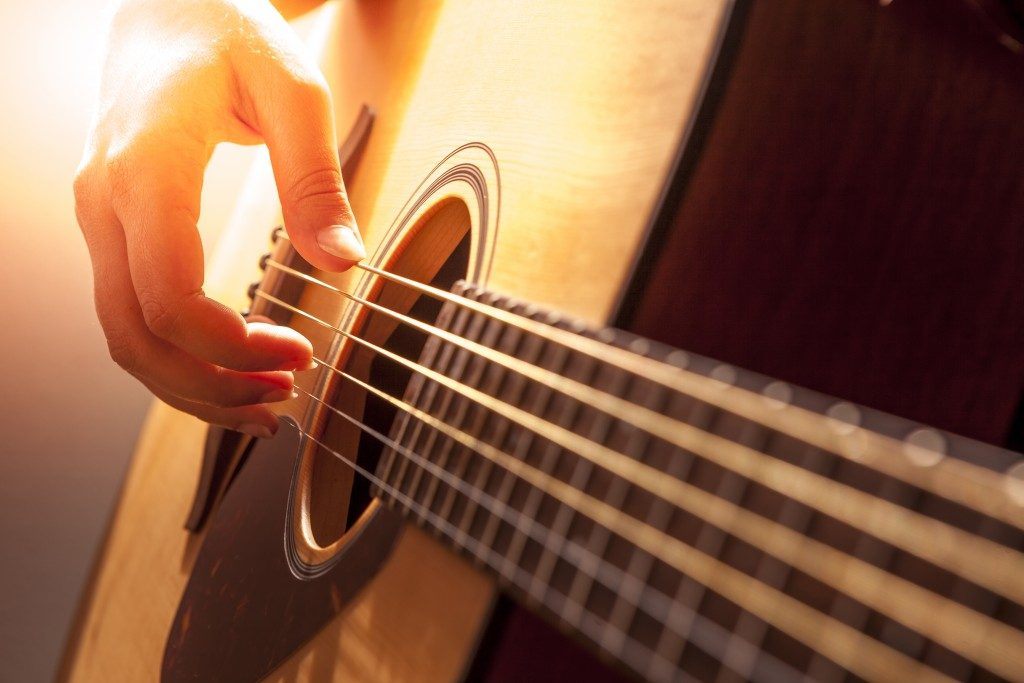 The app features music from different genres, including Pop, Rock, Pop, Gospel, Reggae, Alternative, Samba, and even Bossa Nova, and various musicians across the globe, such as Guns N' Roses, Coldplay, Bruno Mars, and Adele.
Cifra Club's video lessons cover a lot of instruments, from guitar to violin, banjo to drums, and even singing and musical theory.
This app really offers a lot more content than you could ever consume for someone learning how to play an instrument.
About the Developer Studio Sol
Of course, this great app will not exist if not for its developer, Studio Sol, a company founded in Belo Horizonte, Brazil, by Sam Vignoli and Gabriel Fernandes in 2001. This tech company focuses on delivering free digital services for music lovers.
The company started when Fernandes created a web page with 30 songs and called it Cifra Club in 1996. Vignoli, one of the site's users, formed a partnership with Fernandes in 2001, redesigned the website, and began its expansion.
Aside from Cifra Club, Studio Sol is also known for its music app Palco MP3 and lyrics website Letras.com. Studio Sol is the leading Brazilian firm in terms of app downloads and is a top developer on the Google Play Store.
Features of the Cifra Club App
To learn how to play a new musical instrument, Cifra Club enables you to access its vast database of video lessons for different instruments, such as the guitar, violin, piano, and even drums. More than 500,000 music tabs are available through the app.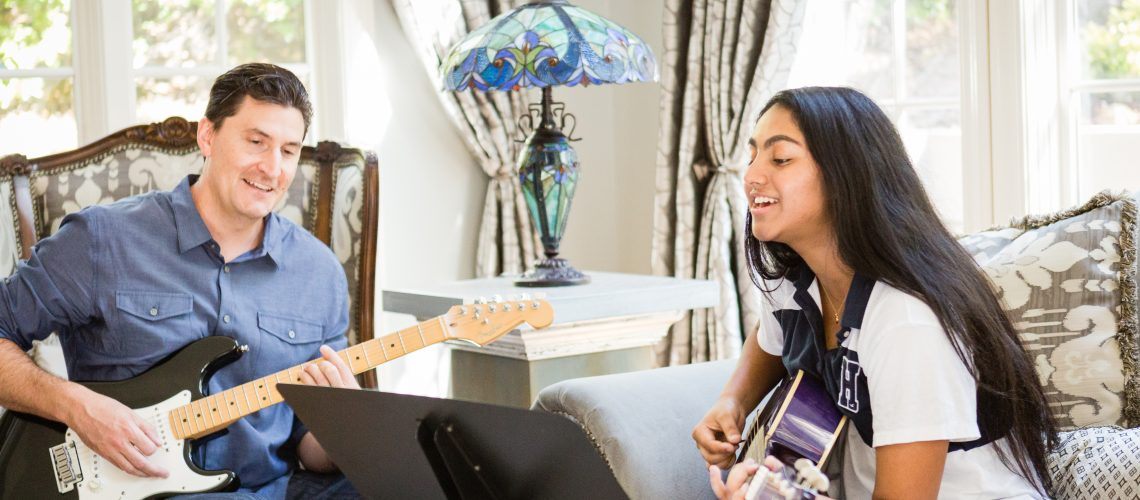 Cifra Club allows me to download all my favorite tabs so I can access them offline and practice my playing skills even without the need for an internet connection.
There is also a feature that enables me to play along with my favorite artists in the background by simply pressing 'Play' and following the chords on the screen.
Cifra Club also has an option to customize the chords according to my preference, such as raising or lowering the pitch.
Auto-Scroll Feature of Cifra Club
The auto-scroll feature of the app may be my favorite of all its functions because of the ease that it brings whenever I'm practicing the guitar. This feature lets me focus on my playing more since I don't need to worry about scrolling the screen to the next part of the song I'm playing.
This was a problem for me when I tried learning to play using printed sheets or even by reading tabs on my computer. I constantly needed to halt my playing because I need to flip over the paper or do some screen scrolling.
The auto-scrolling and its adjustable speed really made it easier to continuously practice songs without interruption. This is a great feature to add to an instrument learning app.
How to Download the Cifra Club App
The Cifra Club app is available to both Android and iOS mobile devices, which I liked because I can alternately use my mobile phone and iPad when practicing.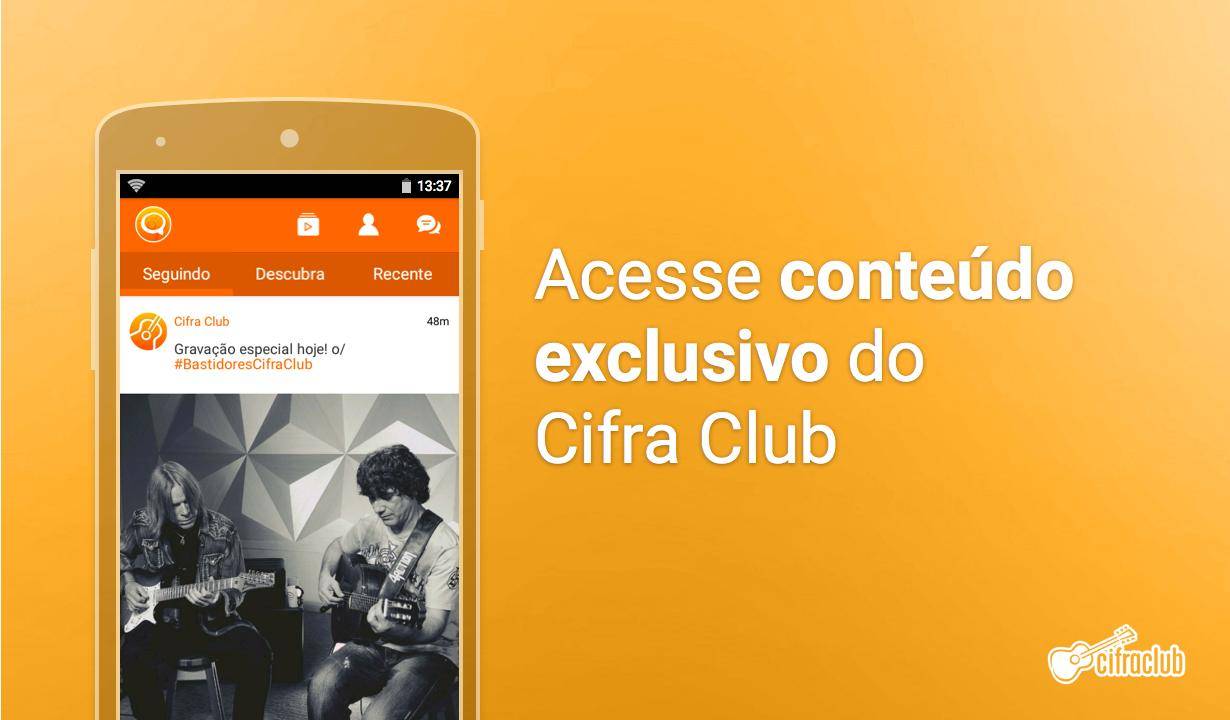 For iOS users, you will easily find the Cifra Club app on the Apple App Store with a current rating of 4.7 out of 5 stars based on 245 ratings. Simply tap on the 'Get' button to initiate the download and installation.
Meanwhile, Android device owners will also find the app under the same name on the Google Play Store with even the same rating of 4.7 out of 5 stars. Click on the 'Install' button to start downloading and installing the app.
Cifra Club App for Windows
Aside from the mobile apps, Studio Sol also developed a Cifra Club app for Windows devices.
You will find the app on the Microsoft Store under the Music category and is free to download and install on your device. The app requires at least a Windows 8 Mobile operating system.
The app has a file size of approximately 9.91 MB.
Ad-Free Experience with Cifra Club Pro
Like with most free apps, Studio Sol is able to offer free access to Cifra Club due to the presence of ads. However, if you find these ads annoying when using the app, I recommend that you consider subscribing to Cifra Club Pro.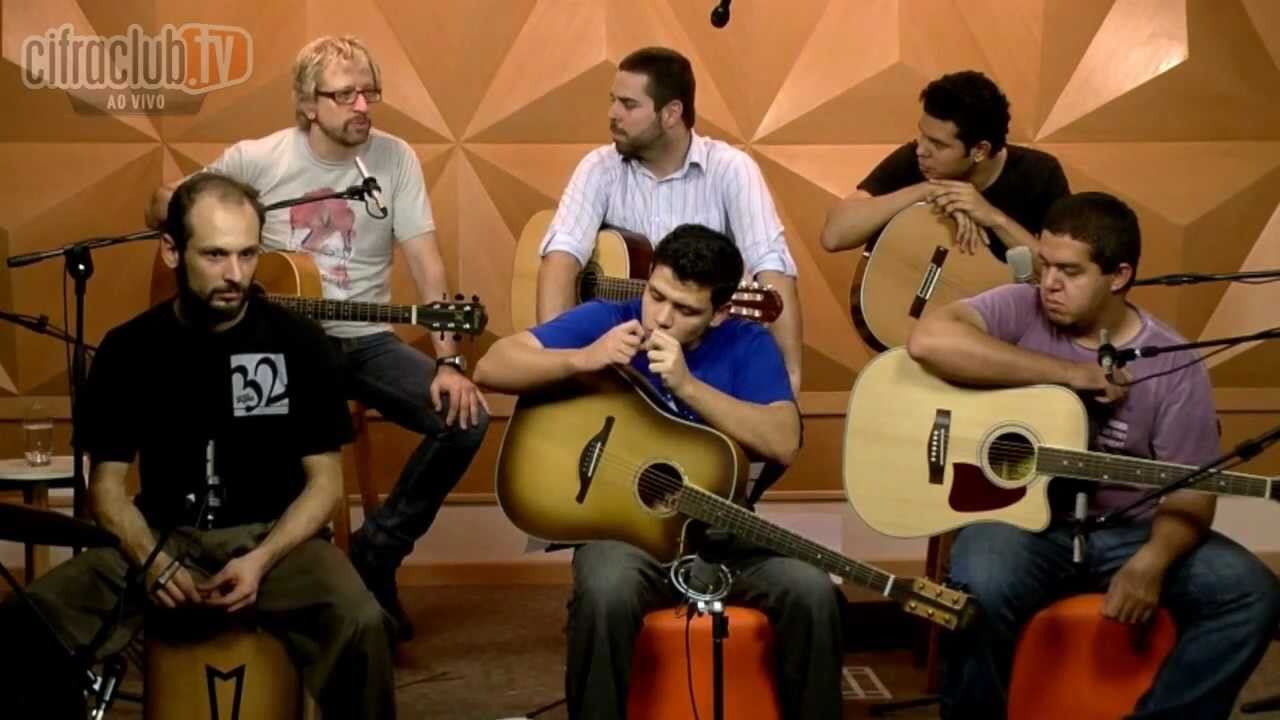 With Cifra Club Pro, you won't be seeing any banner ads in the app as well as in Studio Sol's Afinador and Metrônomo.
Subscription to Cifra Club Pro only costs $2.99 per month or the discounted price of $9.99 annually. You can also choose to pay a one-time payment of $17.99 for a lifetime subscription.
Other Perks of the Cifra Club Pro
Aside from the ad-free experience, a Pro subscription will also give you several other benefits. In terms of customer support, Pro users will be given priority by the support team and will be prioritized when launching new courses, items, etc.
Cifra Club Pro subscribers will also receive exclusive discounts on Cifra Club products, including the Fingerstyle Course and items on the Cifra Club Store.
Pro users will also be given access to additional features in the Tuner app, such as different tunings for instruments, noise filter, and fine adjustment for more precision.
Permissions Granted to the Cifra Club App
Just like any other mobile app, the Cifra Club app requires several permissions from users for it to function well.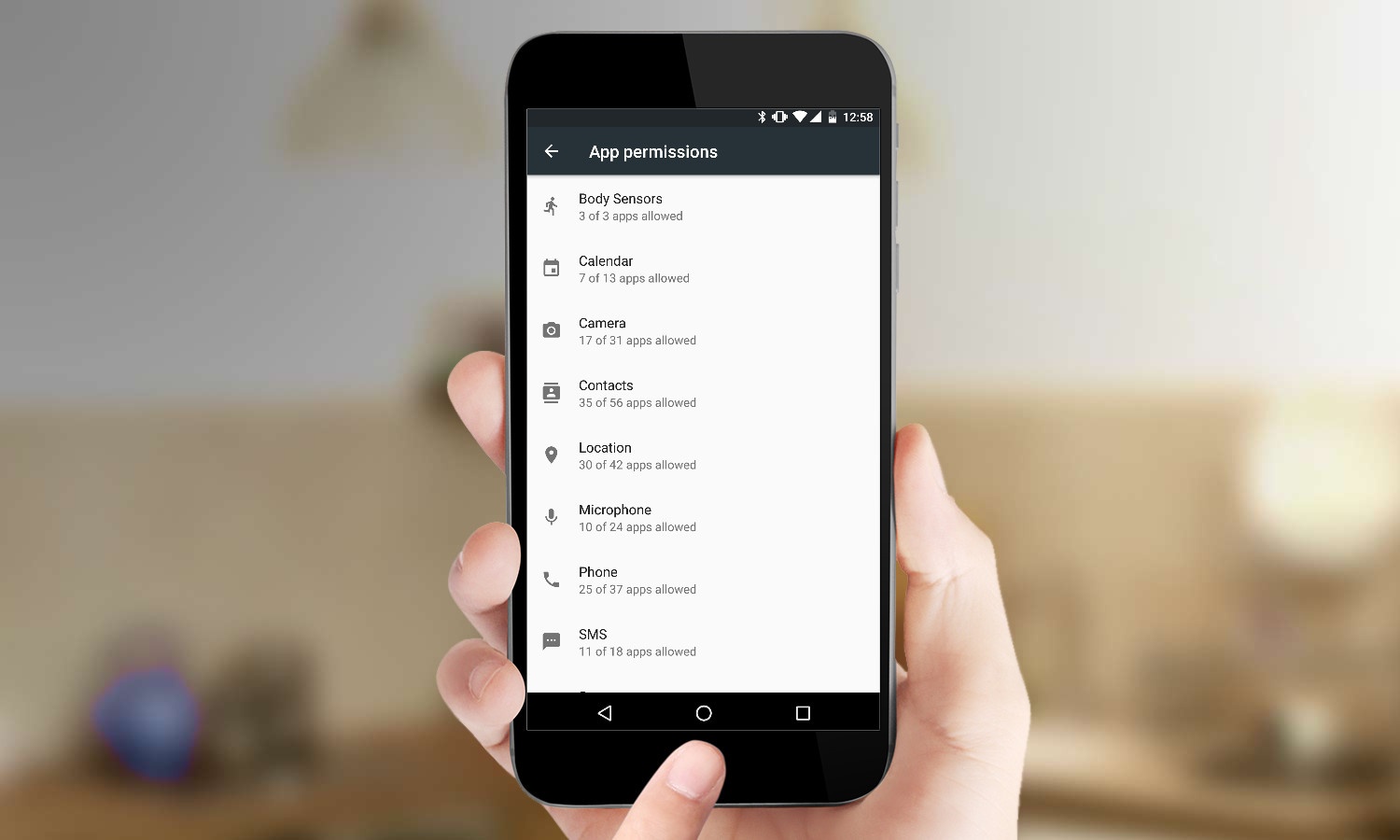 Be sure that you're mindful of these permissions so that you're aware of what you're installing on your device.
Upon installation, the app will ask for access to your device's microphone, device ID and call information, Wi-Fi connection information, and phone status and identity.
Other Permissions
Aside from those mentioned above, the app will also ask you to allow it to read photo and media files on your storage as well as modify and delete these contents.
Other permissions it will ask for include receiving data from the internet, viewing network connections, preventing your device from sleeping, and reading your Google service configuration (for Android users).
Cifra Club's Privacy Policy
To protect your personal data and other information, you also need to take note of the app's privacy policy.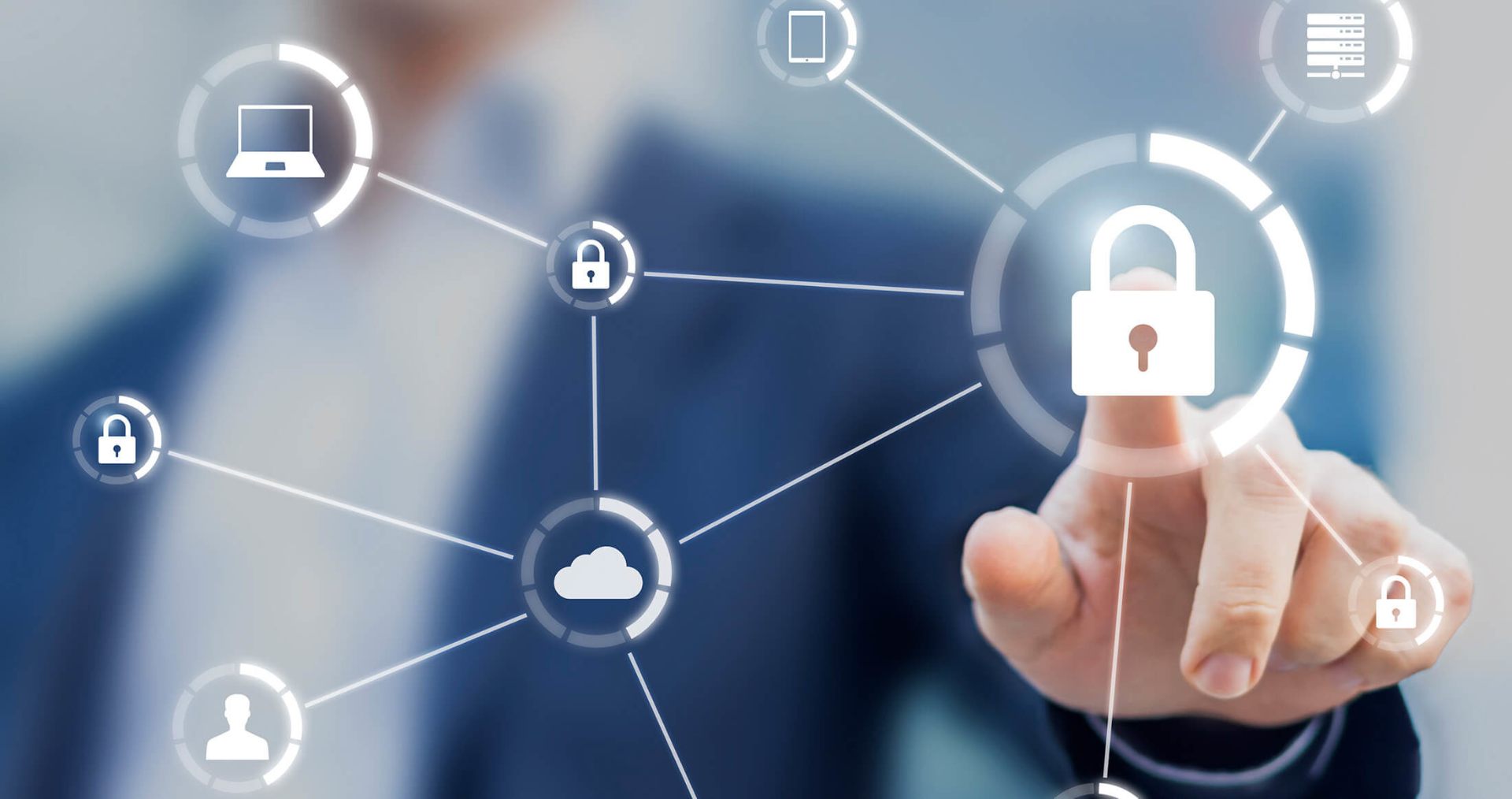 According to Studio Sol, it only uses registration data provided by the people to customize and enhance the experience with its products and services.
The company also pledges not to use your information on any illegal activities based on Brazilian law.
As a user, you are allowed to request the permanent deletion of your personal data on company records by sending the developer an email.
Cookies and Data Collection
The app installs cookies on your device for the purpose of personalizing your user experience, such as automatic filling in of passwords, to make its app easier to use.
Sol Studio also collects data from users for advertising purposes. These data include anonymous identifiers of device advertising, mobile device attributes and installed apps.
It will also gather device sensor data and anonymous device location data.
Conclusion
Some say that with the available technology nowadays, knowing how to play a musical instrument has become a lost art. More and more people are focused on the latest social media apps and games that only a few people seem to be interested in learning how to play music on their own.
However, I disagree and even believe that technologies, such as mobile apps, could be a great way to bring more interest into playing musical instruments. This is what I experienced with the Cifra Club app and if you think you're interested in using this app too, you might have a great time with it too.
Spanish version: Cifra Club – Aprende a tocar un instrumento