In the sports scene, it is apparent that game coverage on combat sports is far less than other mainstream sports. So, it is difficult to find a sports streaming service with a wide range of available content for sports like boxing or mixed martial arts.
Until I found out about DAZN. In 2018, they launched their streaming service in the United States. The DAZN video streaming service focuses on different sports by partnering with various local and international leagues and tournaments.
DAZN has a mobile app where a subscription is needed to access its content. Check below what you can watch on DAZN and how to download the application.
About DAZN
DAZN Subscription
DAZN Content
DAZN Sports
DAZN Features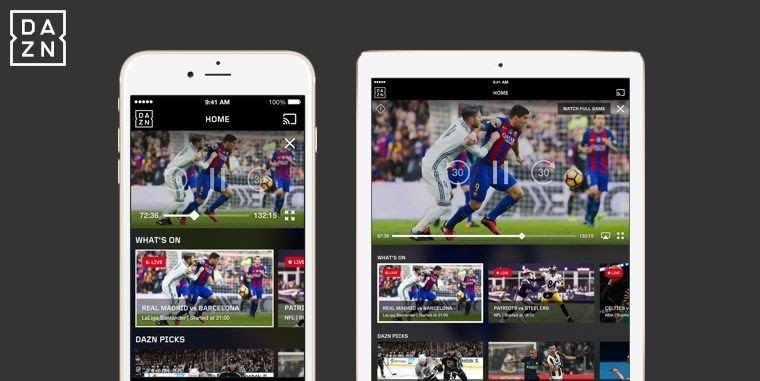 About DAZN
I have been following mixed professional martial arts for several years and I have experienced difficulty looking for ways to watch the matches. Live coverage is rare for the sport and if there is one, the pay-per-view costs a lot.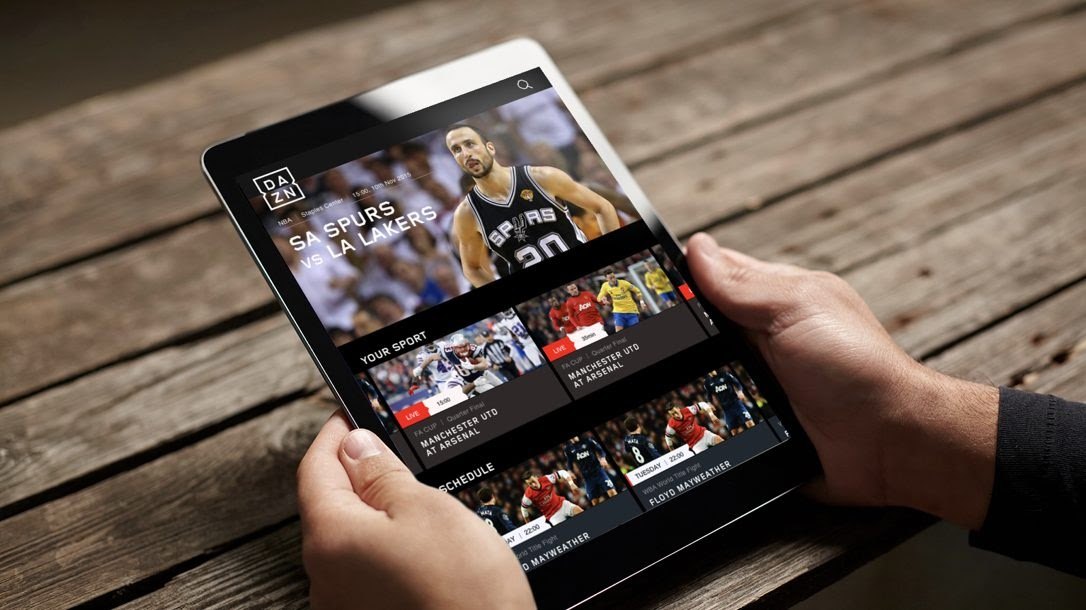 Fortunately, I discovered DAZN (pronounced "da zone"), which has everything I need because the main focus of their service is providing sports content on various fighting or combat sports.
DAZN is a global over-the-top streaming service, which means that the company directly delivers its service or content to its users using the internet. I learned that the original streaming service was first launched in 2016 in Japan, Austria, Germany, and Switzerland.
The company then expanded to Canada, United States, Spain, and other countries in the succeeding years. At present, DAZN is available across 200 countries.
DAZN Mobile App
Like any streaming service, DAZN is also available on our mobile devices through its application. You can download the DAZN app for free on Google Play Store and iOS App Store.
Upon installing, the app requires the users to either sign up or sign in. You can just log in using your email address and password for those who already have an account or a subscription.
There is also an option to explore the application first to see the available contents and features to enjoy. This is a way for DAZN to pique the users' interests to sign up and subscribe for a premium account.
DAZN Subscription
From the moment I subscribed to DAZN, I knew it would be worth it because I already read some reviews on the quality content and features I can enjoy. Subscribing to DAZN is easy because the app only requires me to create an account.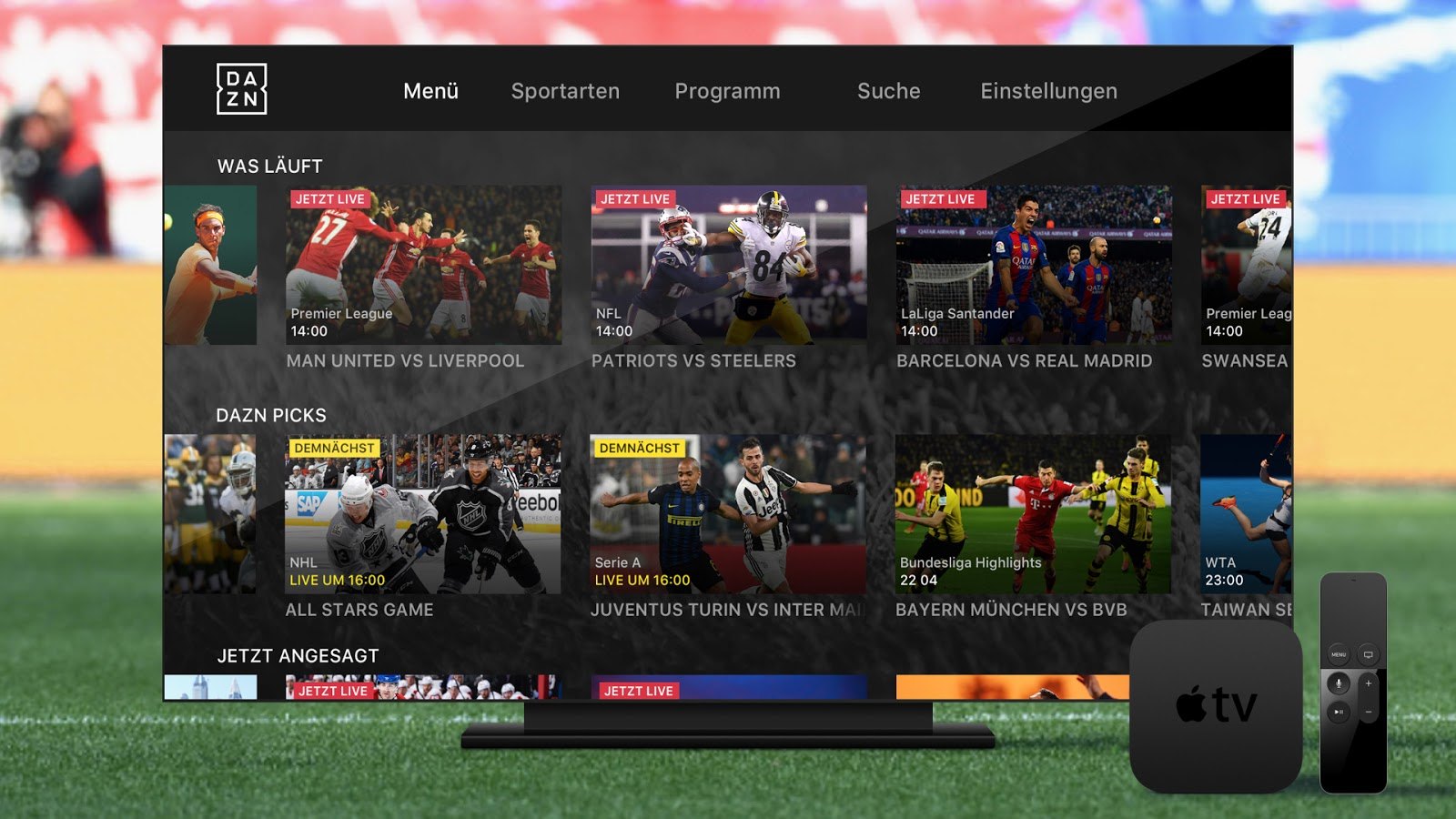 I just needed to sign up to get the premium account on DAZN by providing my personal information, email address, and password. Then, I just need to provide or connect a credit card account to process the payment for subscribing.
There are two options for the subscription plan. The first one is the monthly billing that costs $19.99, while the annual plan is $99.99. I initially got the monthly plan but then immediately switched to the yearly plan because I can save over $10 per month.
The account with a subscription can be accessed across different devices. I can sign in using my laptop, desktop, or phone. There are also other streaming players where you can access the content of DAZN like Apple TV, Chromecast, etc.
DAZN Tabs
I like the application interface because it is easy to navigate, and I will not miss out on any important matches out there. The DAZN app has three primary tabs: Home, Schedule, and Sports.
In the Home tab, I can find videos recommended by the app based on the usual content I watch. There is also a list of matches that the app thinks I should not miss. Many other categories and lists are on the Home tab.
At a glance, I can keep track and get updated on the upcoming matches on different sports in the Schedule tab. Meanwhile, the Sports tab shows the list of all the sports that DAZN offers content on to check out any sport whenever I want.
DAZN Content
As mentioned, I like the application because of its combat sports content. I no longer have a hard time scavenging for live streaming sites or purchasing pricey pay-per-view match coverages.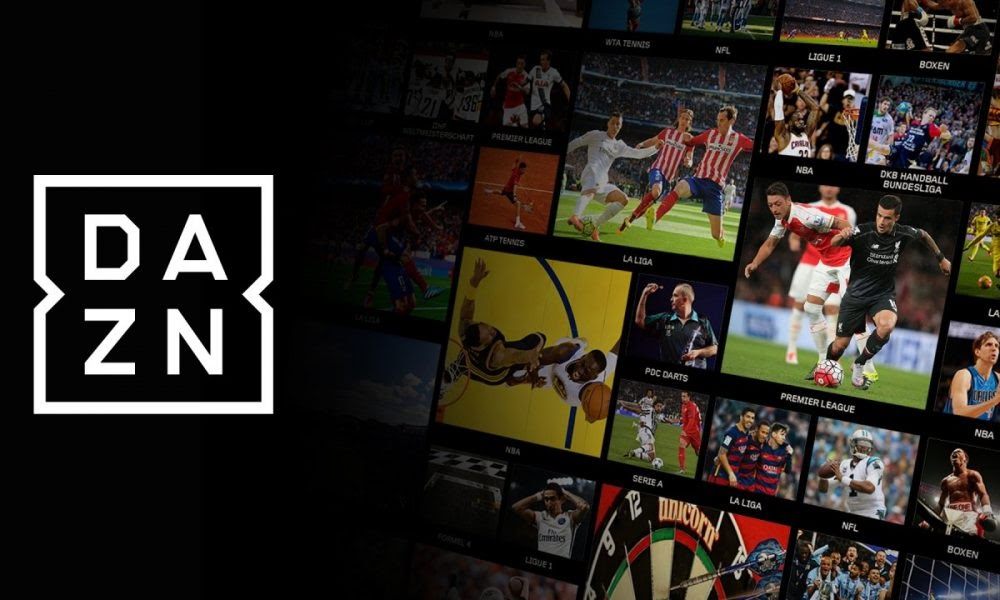 Unlike in other sports video streaming apps, DAZN gives value to combat sports fans. They have partnerships with various promotion companies or tournament management firms to request permission to cover the live coverage for matches or have the matches uploaded on the app.
During its launch in 2016, DAZN only had the privilege to cover the Japanese J. League football. The partnership continued to blossom because they sub-licensed the Nippon Professional Baseball, Japanese B. League, and many more months after.
They eventually got the license to cover La Liga or Campeonato Nacional de Liga de Primera División, the top professional division for Spanish men's football. Also, DAZN provides users with content from the English Premier League.
Other DAZN Content
After acquiring content and licenses on football leagues and Japanese sports leagues, DAZN moved to partner with various boxing and mixed martial arts league promotions. I believe this is timely because the sports have a stable number of fans demanding content.
Thus, DAZN partnered with big promotions on boxing like Goldenboy Promotions, World Boxing Super Series, Matchroom Boxing, and GGG Promotions. With these partnerships, I can watch and be updated on the boxing scene through the app.
Bellator, KSW, and Combate America also have partnerships with DAZN. Even though the company has yet to acquire a license from the mainstream promotion companies, the current content of the app provides an avenue to highlight the athletes from relatively less popular leagues.
DAZN Sports
For hardcore sports fans, they can spend their entire day enjoying content on the DAZN app as they almost have an unlimited supply. DAZN keeps updating and uploading more content for its users.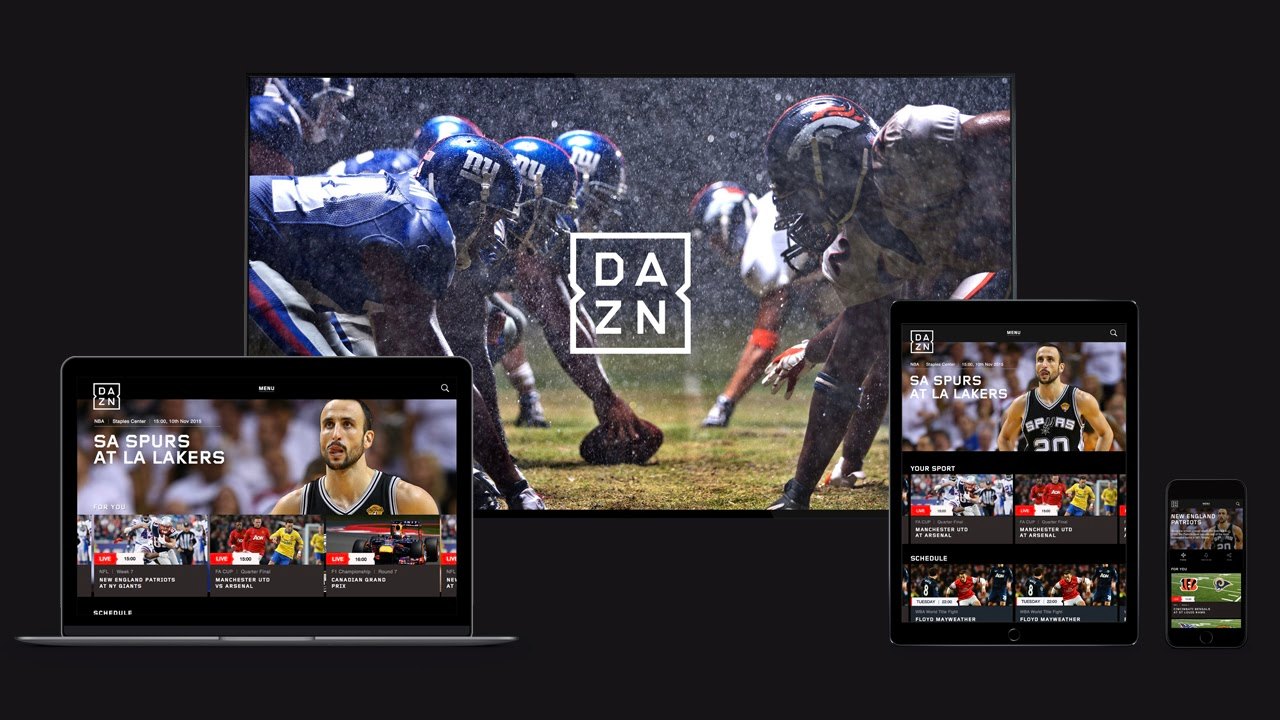 The app is fit for fans of various sports like me because even though DAZN has more content on combat sports, there are still videos of past games and live coverages of other sports. I find this ideal and convenient since I do not need to explore sites other than DAZN.
To my surprise, I found out that DAZN has a license to do live coverage and publish content on over 50 association football tournaments. This content includes national and international leagues like UEFA, Premier League, La Liga, and many more. Football fans find this a delight.
The other mainstream sports that DAZN covers are American football, volleyball, basketball, bowling, motorsports, tennis, table tennis, and the list goes on. DAZN ensures that they have the content for every interest of sports fans around the world.
Other DAZN Sports
Another thing that I liked about DAZN is that it caters not only the mainstream sports (or sports with many sports sites are covering) but also to those less popular ones. I can follow various dart tournaments on the app.
The other sports that DAZN has are weightlifting, gymnastic, ice hockey, futsal, fishing, field hockey, cycling, cricket, sailing, squash, winter sports, and many more. As a sports fan, I will never have difficulty looking for content on a specific sport on DAZN.
Even though there is numerous sports content on the application, DAZN has a limited license to some of them. Several sports are only available to specific countries, especially those of local tournaments. But, most combat sports are open to all countries.
DAZN Features
The moment that I paid for my subscription for DAZN, I am entitled to all content available on the app. Even though there might be a limitation to my location due to licensing, the content is still quality and quantity.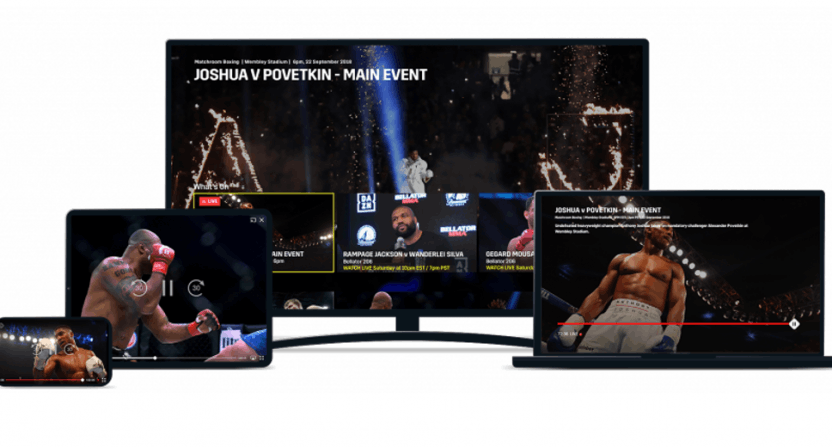 Moreover, the subscription plan is just a one-time payment scheme. So, I do not have to pay for a pay-per-view session for live coverage of any big-time matches. As long as DAZN has a partnership with that league or promotion, I can watch them through the app.
There is also a live & on-demand feature wherein DAZN provides the sports fans live coverages of various matches.
Also, there is a vast library of on-demand replay videos. I will not miss out on any live rounds, and there is also a way to relive the thrill of watching past games.
Other DAZN Features
In connection with the live coverages, the app shows the schedule of matches on the Schedule tab. I just have to filter the sports that I want to see in the upcoming games. It is like a calendar with reminders so that I can check them quickly.
DAZN aims to provide unique content to its users. Recently, they launched several exclusive shows focusing on different aspects of sports. There are also sports documentaries to enjoy.
Conclusion
DAZN is a unique video streaming service application that contains diverse sports content. There are live coverages and on-demand video replays. The app also has many exclusive shows and content for the users.
The app is known in the U.S. for focusing on combat sports content as the company partnered with various promotions and tournaments on boxing, mixed martial arts, and more.