The Apple Watch is a fantastic tool that can help you keep track of your messages, emails, and reminders without having to take your phone out of your pocket. You can add and remove apps from your Apple Watch using various methods, and the watch comes preloaded with its own apps.
In this article, I'm going to teach you how to remove those pesky apps that you no longer want on your Apple Watch.
How the Apple Watch works
Apple Watch Features
Installing iPhone-Compatible Apps
Browsing the App Store for New Apps
Removing Apps from Your Apple Watch
You Can Use Apple Pay
How to Use Your Apple Watch as a Hotel Key
Using the Music Playback Feature
What About Maps?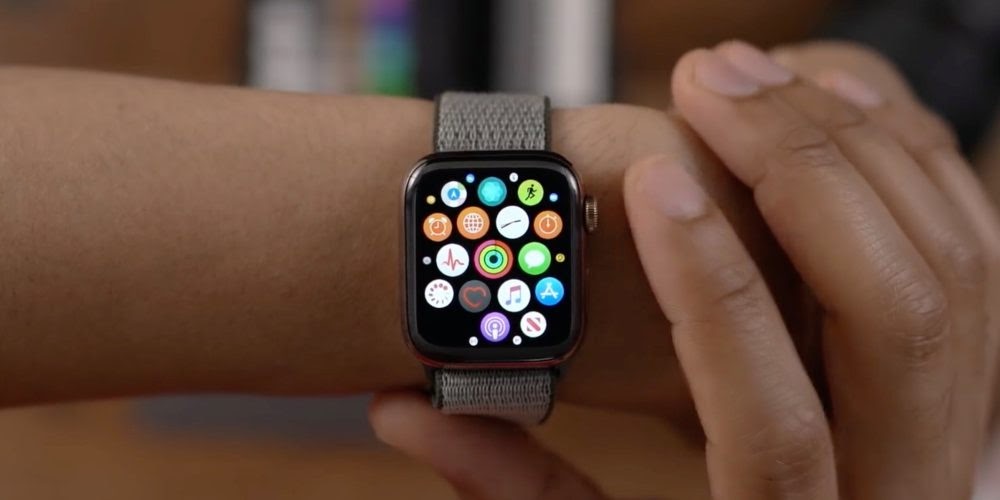 How the Apple Watch Works
The Apple Watch is designed, as you probably already know, to pair with another Apple iOS device, like the iPhone or iPad, to push content specific from the Apple Watch to the paired device.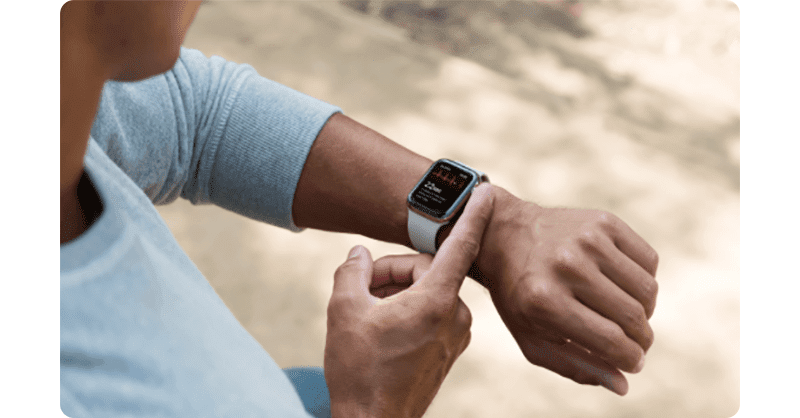 You'll need to have an iPhone 5 or later to connect to your Apple Watch.
There are a number of different styles of the original Apple Watch available, namely the standard stainless steel version and the Apple Watch Sport edition.
The 18k gold Apple Watch edition is one of the flashiest smartwatches out there. Suffice it to say, you have plenty to choose from.
What it Does
The Apple Watch is meant to be a smart, convenient alternative to your regular analog or digital watch.
It is a fully-functional smart device that comes with its own apps and features, like a timer, email and text notifications, reminders, a timer, and more. It's essentially a simplified iPhone on your wrist.
Apple Watch Features
The Apple Watch boasts an impressive Retina display that is protected by a Sapphire screen. It uses both touch screen functionality and a Digital Crown wheel.
You can use this to navigate and control the interface if you find that the touch screen is difficult to use.
When it comes to its features, the Apple Watch is capable of making phone calls, displaying Caller ID.
It also allows you to send and receive text messages, access visual voicemail, access weather, and stock market updates, provide fitness monitoring, and more. Convenience is its strong suit.
Additional Functionality
The Apple Watch also provides support for popular Apple iOS functionality features, such as the Siri voice assistant and the mobile payments service Apple Pay.
The Watch is designed to be your phone when you don't have time to pull your actual phone out and pretty much does the same things as your iPhone.
Installing iPhone-Compatible Apps
If you choose to install apps onto your Apple Watch manually, you will be able to see a list of apps compatible with your Watch that you have already installed on your iPhone via the Watch app.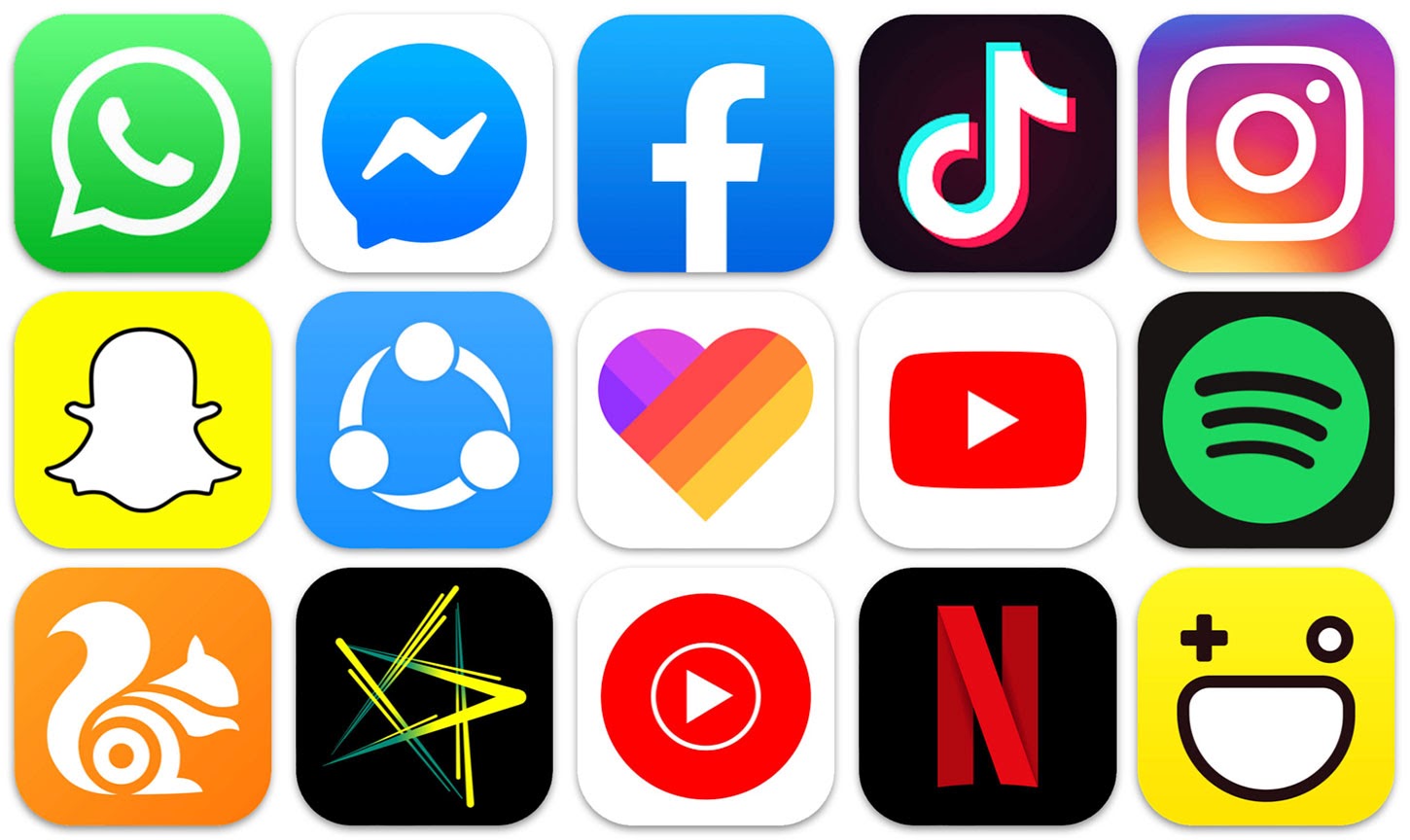 This allows for easy app installation.
To start, you will need to scroll to the bottom of the My Watch tab in your Apple Watch app and look for the Available Apps section.
Then, if you want to install any of the apps that you see on your Apple Watch, simply press the Install button at the top right of the app's name.
It's that Easy
Once the app has been installed, it will appear in a separate section of your Watch app called Installed On Apple Watch.
Once it appears there, you can go to your Watch and find the app in question there and use it normally. Repeat this process for any apps you wish to install on your Apple Watch.
Browsing the App Store for New Apps
If you're looking to install apps on your Apple Watch beyond the apps that you already have installed on your iPhone, then you are in luck.
To start, you'll want to navigate to the App Store tab in your Watch app on your iPhone. You can find the app faster using the search tab if you know what it's called.
In the Apple Watch App Store, you will find promoted apps at the top, then several different sections.
This includes the Great on Apple Watch, Listen with Apple Watch, Take a Moment, and Never Miss a Headline, which each feature different categories of apps.
Installation Process
To install an app on your watch, tap the Get button.
After the app has been downloaded and installed successfully, it will appear in the Installed on Apple Watch section of your Watch app, which I mentioned previously.
It will also appear on your iPhone as a separate app.
Removing Apps from Your Apple Watch
If you want to do the opposite and remove apps from your Apple Watch, then the process is not much different.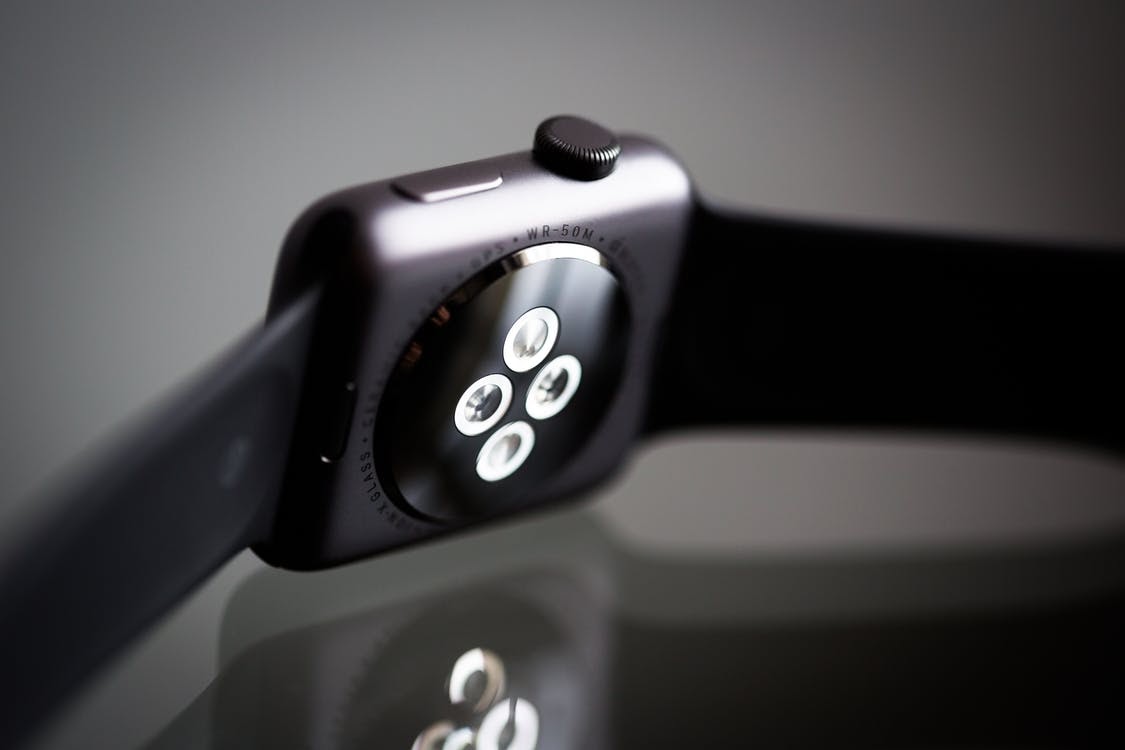 It can be done either from the Apple Watch app on your iPhone, or from your Apple Watch itself. Either way, the app will be uninstalled for good.
Start by navigating to the My Watch tab in your iPhone's Apple Watch app. Tap on the app that you wish to remove, and turn off Show App on Apple Watch. The app will be removed from your Watch.
Alternatively, you can remove apps from the Watch directly the same way you would on your iPhone by tapping on the app icon, holding, and pressing the 'X' that pops up.
Note
It's important to remember that turning off the Show App on Apple Watch will remove the app from your Apple Watch, but not from your iPhone.
To remove the app from both devices simultaneously, repeat the process mentioned above, only this time on your iPhone.
You Can Use Apple Pay
Using your watch to make purchases at retail stores is the epitome of convenience, even if your iPhone isn't in your pocket.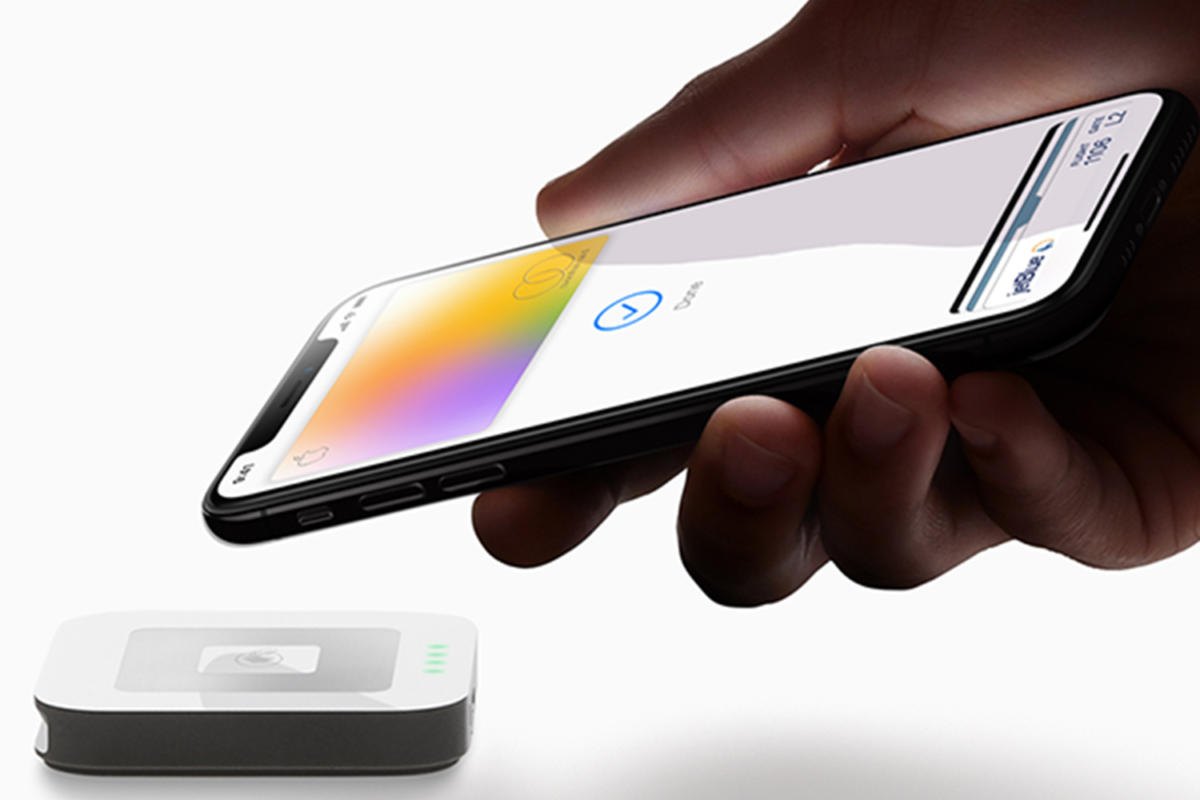 You can move your wrist over one of the contactless terminals at the checkout counter of your favorite store or at a vending machine that is compatible with Apple Pay.
The process of making a purchase with Apple Pay is quite simple. First, you'll want to double-tap the side button on your Apple Watch, which will open up Apple Pay.
Apple Pay uses the card saved in your Wallet app, but you can change it to another payment method if you want.
Contactless Payment
You will then hold your Watch to the contactless terminal, and when you feel a slight vibration and hear a tone, you will know that the payment has been made.
It's that simple, and you can walk away with your products without ever having to take out your iPhone or credit card.
How to Use Your Apple Watch as a Hotel Key
Free apps like Marriott Bonvoy allow you to tap your watch on your hotel door to unlock it and gain entrance.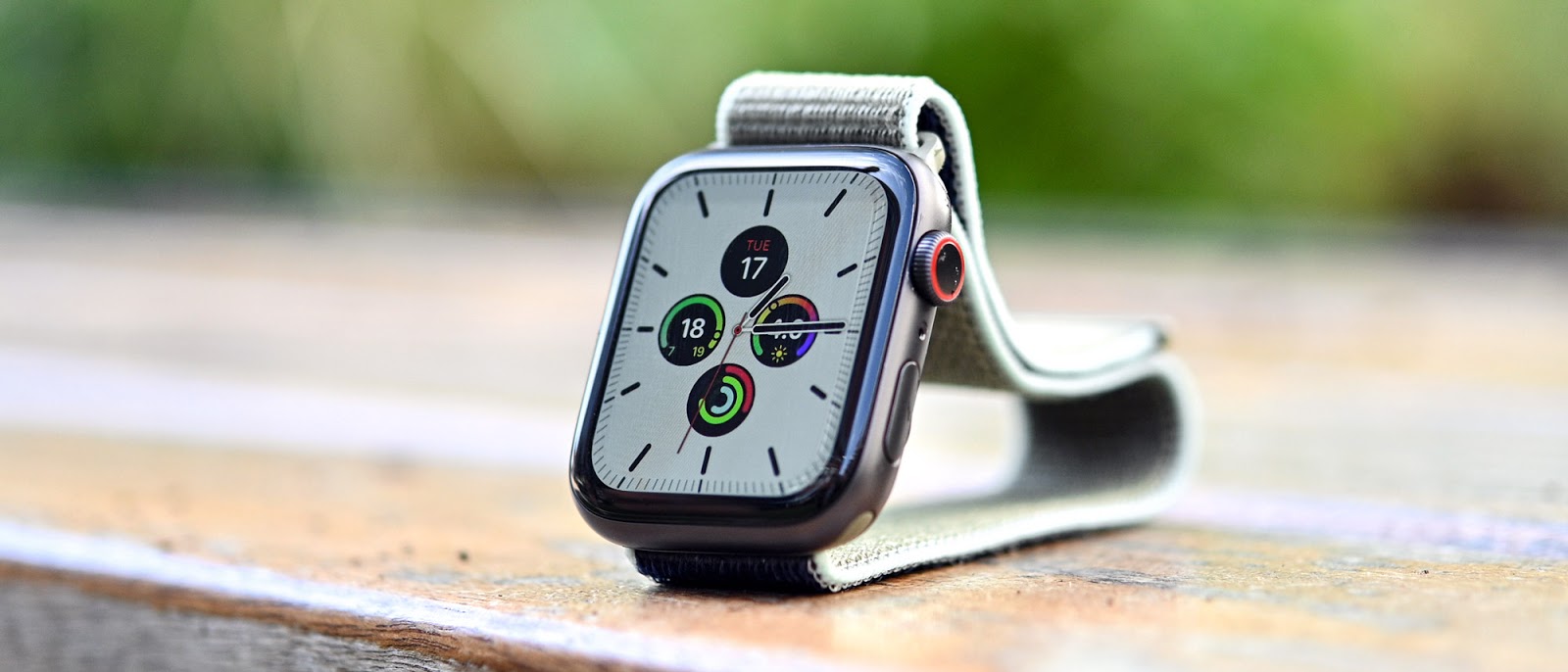 This means that you no longer have to struggle to get a grip on your key card or have it demagnetized because it was in the same pocket as your smartphone was.
If you have the hotel's free app installed, you can tell the person at the check-in desk, and they'll know exactly what to do.
Remember that support for your Apple Watch might not be available in every single hotel that you visit, but it doesn't hurt to ask anyway.
An Exciting Future
Soon enough, apps similar to the hotel ones will be able to let you into your car or allow you to enter public transportation systems, like train terminals and bus depots.
The Apple Watch will very soon even be able to let you into your home or your office by waving your wrist over a card reader.
Using the Music Playback Feature
If you are someone that exercises, then chances are you rely on music to keep you both motivated and entertained.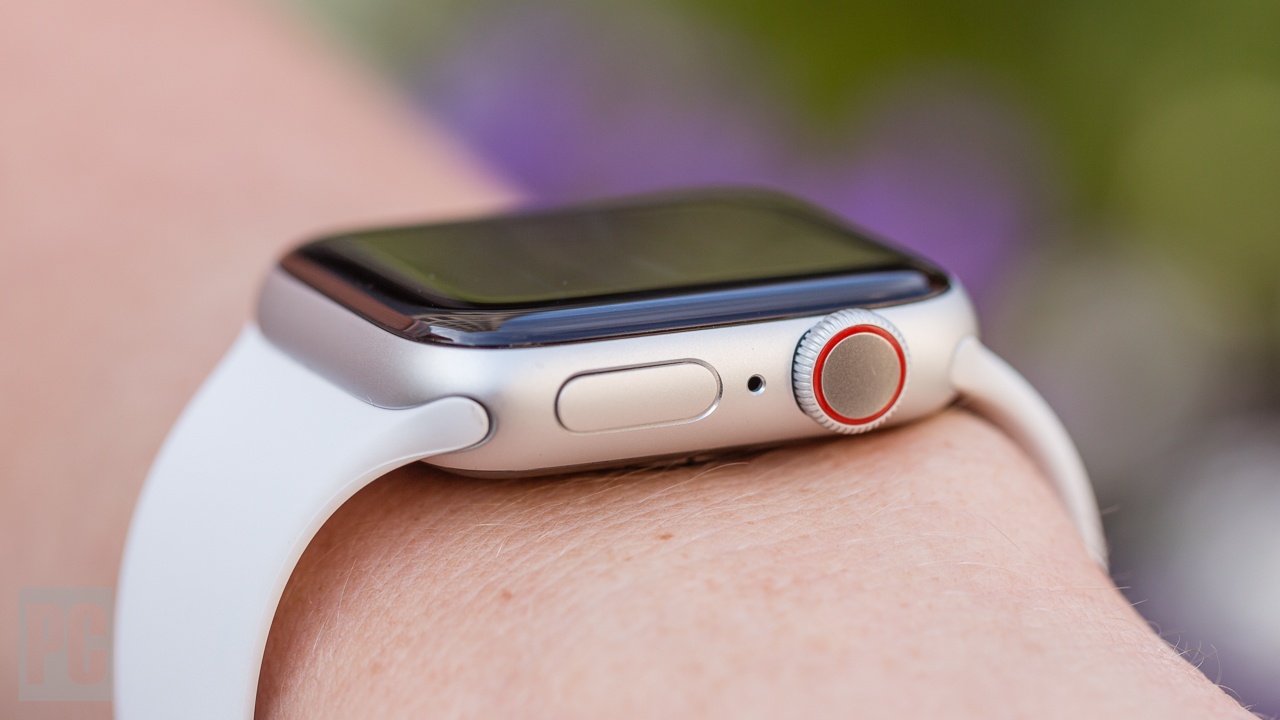 You may not want to bring your clunky iPhone with you on your run or to the gym, and with the Apple Watch, you won't have to, thanks to music syncing.
If you want to sync your iPhone's music to your Apple Watch, you'll want to start by connecting your Watch to your PC via the USB charger.
Open the Watch app on your iPhone, and in My Watch, scroll down to Music, then tap Synced Playlist. Choose what you want to transfer, then open the Music app on your watch and enjoy your music.
Bluetooth Connectivity
Your Apple Watch will be able to connect to your AirPods so that you can play your recently synced music while working out.
This is just another way that the Apple Watch makes your life as convenient as possible.
What About Maps?
Since you will have your Apple Watch on your wrist pretty often, it is a great, convenient way to get directions quickly.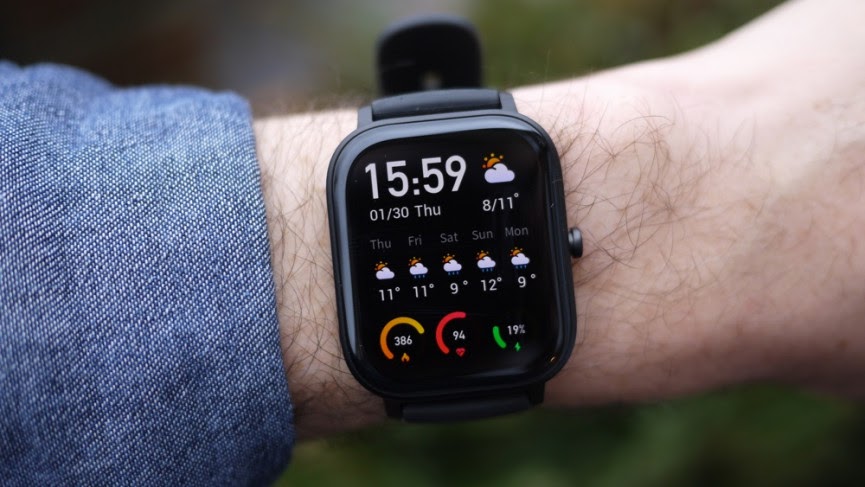 It can provide you with step-by-step directions by tapping into the GPS chip in your iPhone, allowing you to see the map on your Watch with a blue dot that marks your location.
You'll see a red pushpin for your set destination, as well as a blue line indicating the path that will get you there in the shortest amount of time.
Your Watch will gently vibrate when it's time for you to make a turn, and some Watch models have a compass integrated as well.
Accessing Maps
To start using Maps on your Apple Watch, you'll want to press the Digital Crown button to go to the Home screen.
Open up the Maps app, press and hold the screen, and speak an address or a business name. Once you tap the Start button, the trip will begin.
Summary
The Apple Watch is the ultimate convenience device and is able to make your life so much more, well, convenient.
I hope you found this article helpful and that I helped you learn more about the genius device on your wrist!