I know I am susceptible to many scams in today's digital world. I need an app that will protect my data and apps, but at the same time help me declutter and organize my phone.
Thankfully, Dfndr Security protects me from scams, identity theft, fake websites, Wi-Fi theft, and digital viruses. This app has been a lifesaver because it offers three main features—protection, performance, and clean-up—in a single app.
Read on and learn more about the Dfndr Security app, how it works, where to get it, and a lot more.
Dfndr Security – Stay Protected Online
Key Features to Love
Premium vs. Free – Which Is Better?
The Home Tab – Do More in a Single Tap
The App Privacy Scan
Are Phone Security Apps Secure?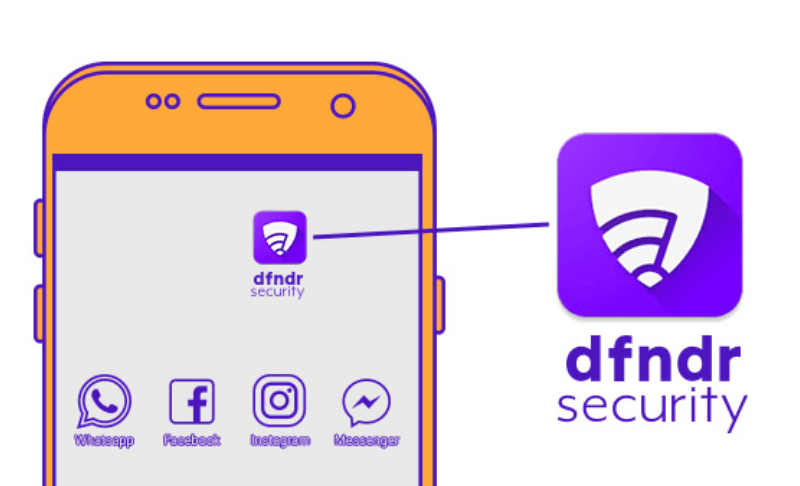 Dfndr Security – Stay Protected Online
Dfndr Security's key features include full antivirus protection for my phone, a real-time alert system to detect scams and fake news, and protection from Wi-Fi theft and phone theft. It also provides 24-hour monitoring of my personal information and digital credentials.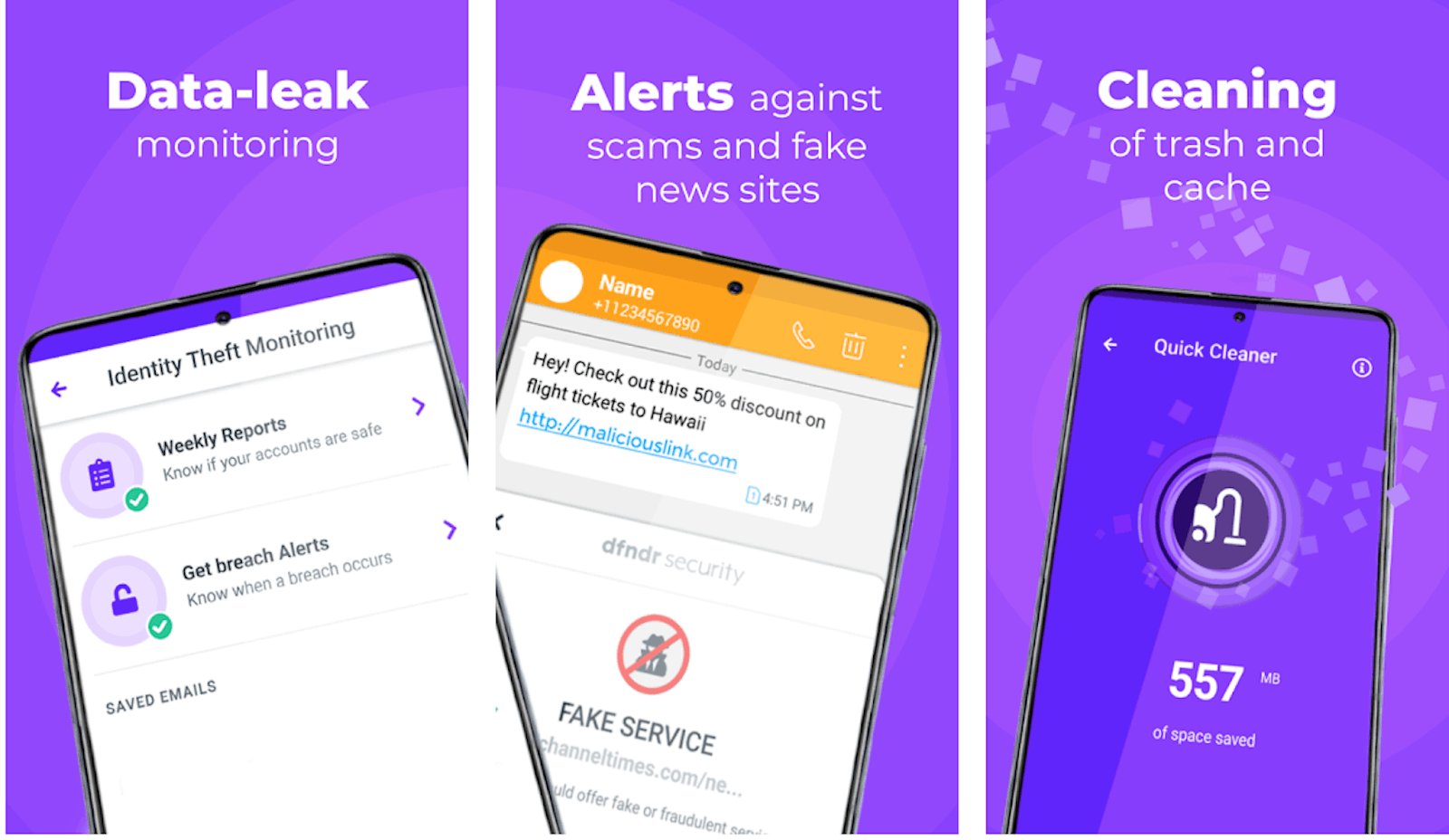 Another rampant scam in the digital world is identity theft and unauthorized access to photos. I work very hard to lessen my digital footprint, so I appreciate that Dfndr Security blocks intruders and apps from stealing my photos.
The app also constantly runs a privacy risk-check on apps that I run on my phone to prevent them from tracking me and stealing information.
I receive alerts whenever a leak involving my data or an attempt to access my WhatsApp account is detected with the app. I can also locate my phone by triggering an alarm. When I lost my phone earlier this year, I was glad to erase data remotely and protect my data with Dfndr Security.
Get More Protection with the Premium Plan
I downloaded the app for free from the Google Play Store, where the app has had over 100 million downloads and an impressive 4.4-star rating.
I opted to upgrade to the premium version because it offered better features, such as unlimited identity theft response, a full computer scan, anti-theft protection, and most of all, an ad-free experience while using the app.
For only $30.99 a year, I have access to all these premium features.
Key Features to Love
Performance-wise, Dfndr Security offers great features that help my phone's performance. I can boost my phone's memory, increase my battery life, and even speed up my network. I can also monitor if my CPU is heating and check the speed of my internet network.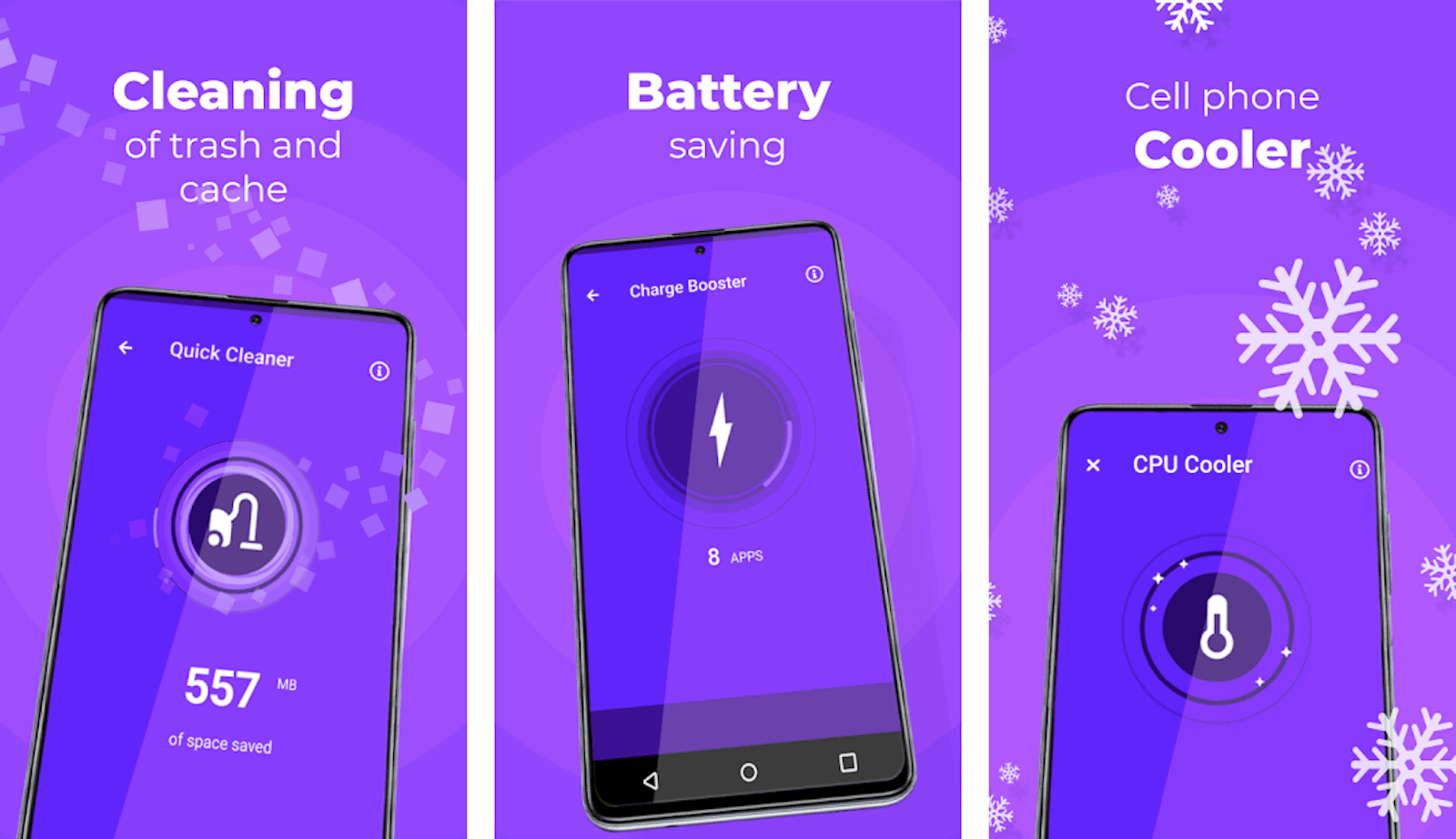 The app also offers a game booster function to enjoy faster gaming sessions, especially for games that require high performance and heavy graphics. Lastly, its Smart Assistant is a great feature that optimizes my phone with just a single tap.
The app also came in handy when I set up my new Wi-Fi connection and discovered that some of my neighbors had been connecting my network.
With Dfndr Security's Wi-Fi theft protection function, I detected unauthorized devices leeching off my Wi-Fi.
Watching Out for Malicious Apps
With its state-of-the-art antivirus, any malware is automatically detected and removed. I also like how the app offers real-time protection against malware within Messenger, SMS, and other websites.
Some apps do not present their harm until later, so I must have the tools to ensure that I do not have scam or malware apps.
With Dfndr Security, periodic checks on my installed apps are performed, so I am alerted if any apps pose a danger.
Premium vs. Free – Which Is Better?
However, I did not try the premium version right away and spent a month using the free plan. The free plan is okay, but since I was willing to pay a higher price for better protection, I went ahead and purchased the premium version.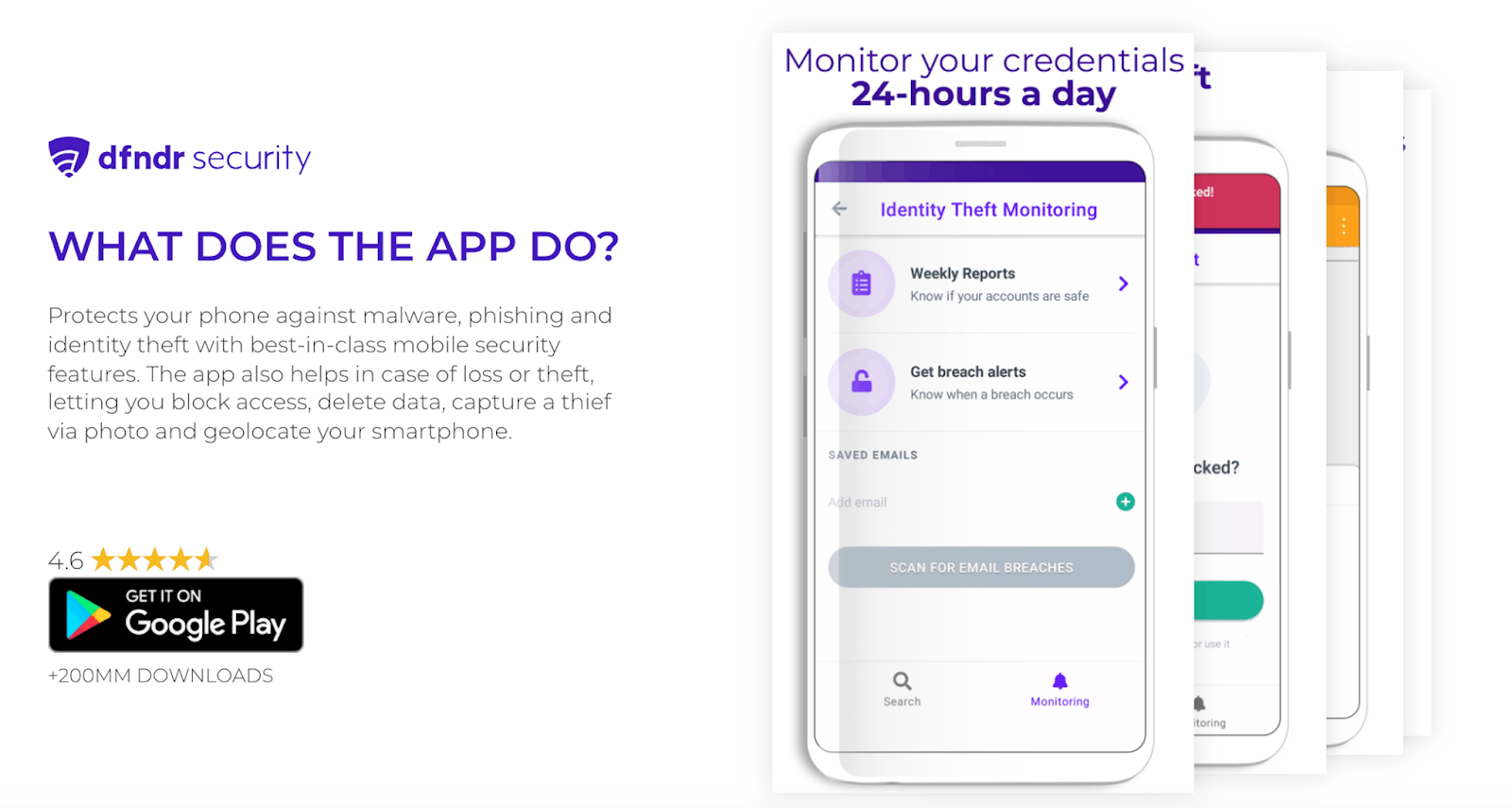 With the premium version, I get unlimited reports when my data or credentials have been leaked. I can also trace where apps send my data and learn which apps pose a security privacy risk.
Moreover, I can receive alerts whenever a malicious link appears on my browser, SMS, WhatsApp, or Facebook.
With the free version, I was able to get a lot of features and functions. Its main functions included a quick phone clean-up, deleting duplicate photos, and decluttering my home screen with a new notification manager.
Decluttering My Phone
I can also manage apps to gain extra storage and declutter my WhatsApp and Messenger files with a single tap. Because I am not a very organized person, using Dfndr Security has helped me organize my downloads, gallery, and file manager.
The free version also includes a daily phone checkup and an antivirus app scan for protection. I am also protected with an anti-hacking feature that allows me to access any link safely. With an app lock, I keep my sensitive apps safe.
Dfndr Security also has a daily virus scan to automatically remove viruses and an in-app Virtual Private Network (VPN), so I can do online activities securely and privately without having to risk any information.
The Home Tab – Do More in a Single Tap
Dfndr Security has two main tabs – Home and Tools. I usually go to the Home tab for a quick scan and to get an overview of my phone's condition and performance. There are six main buttons under the Home tab, which are extremely useful.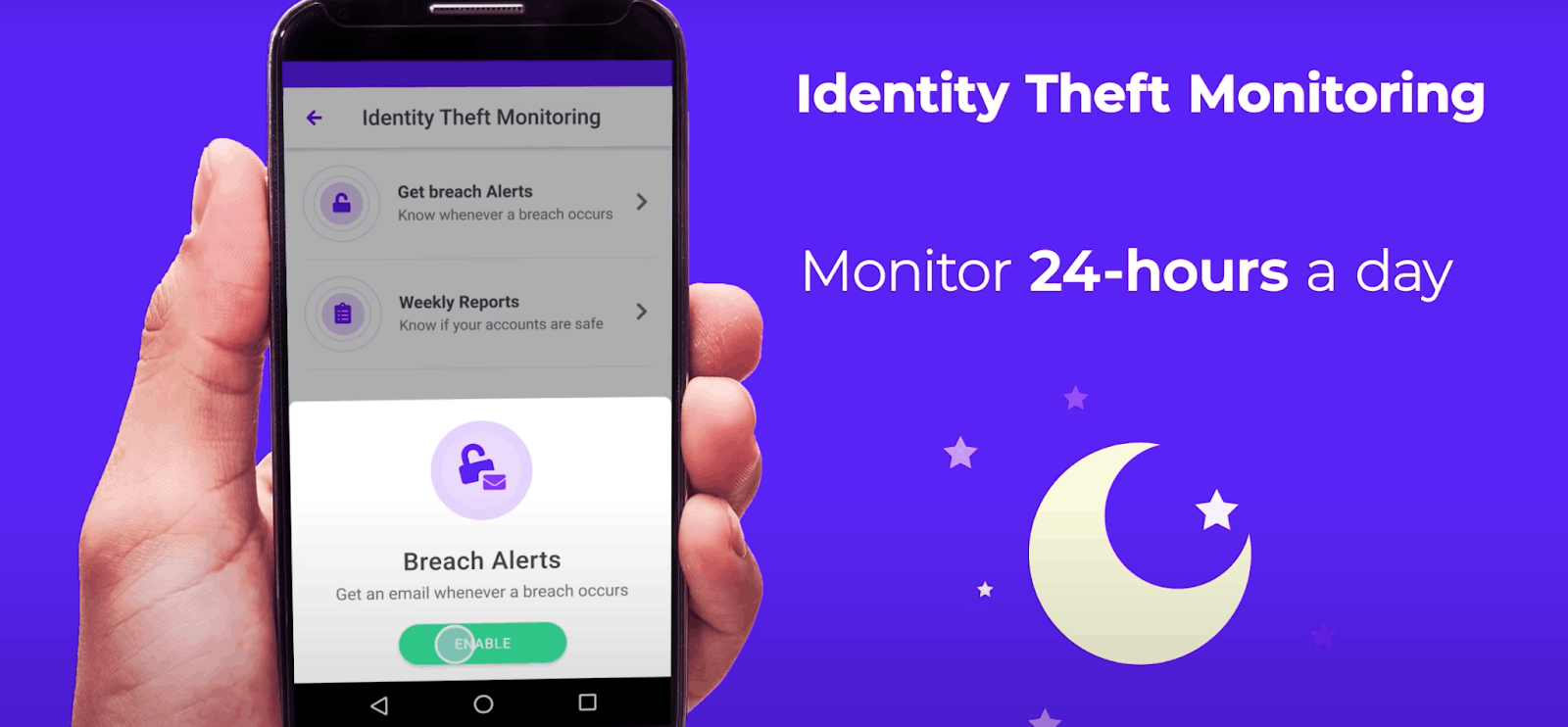 These six buttons are for scanning apps for privacy issues, identity theft protection, safe app installation, file scanning for malware and viruses, scanning specific apps, and clearing apps that take up too much space.
What I like most about this app is how simple and efficient everything is—most o the features and functions are activated via a single tap.
Users of all ages will find it easier and simpler to enjoy the app and take advantage of its features through this one-tap functionality.
Informative Resources to Read
Aside from these six main buttons, the Home page also includes some resources and articles that I can read to keep me informed and educated about the dangers of identity theft, data leaks, and other technological risks.
The App Privacy Scan
I like using the App Privacy Scan function to check which malicious apps can target my phone. I just tap on the App Privacy Scan button under the Tools tab and wait for the app to finish the scan.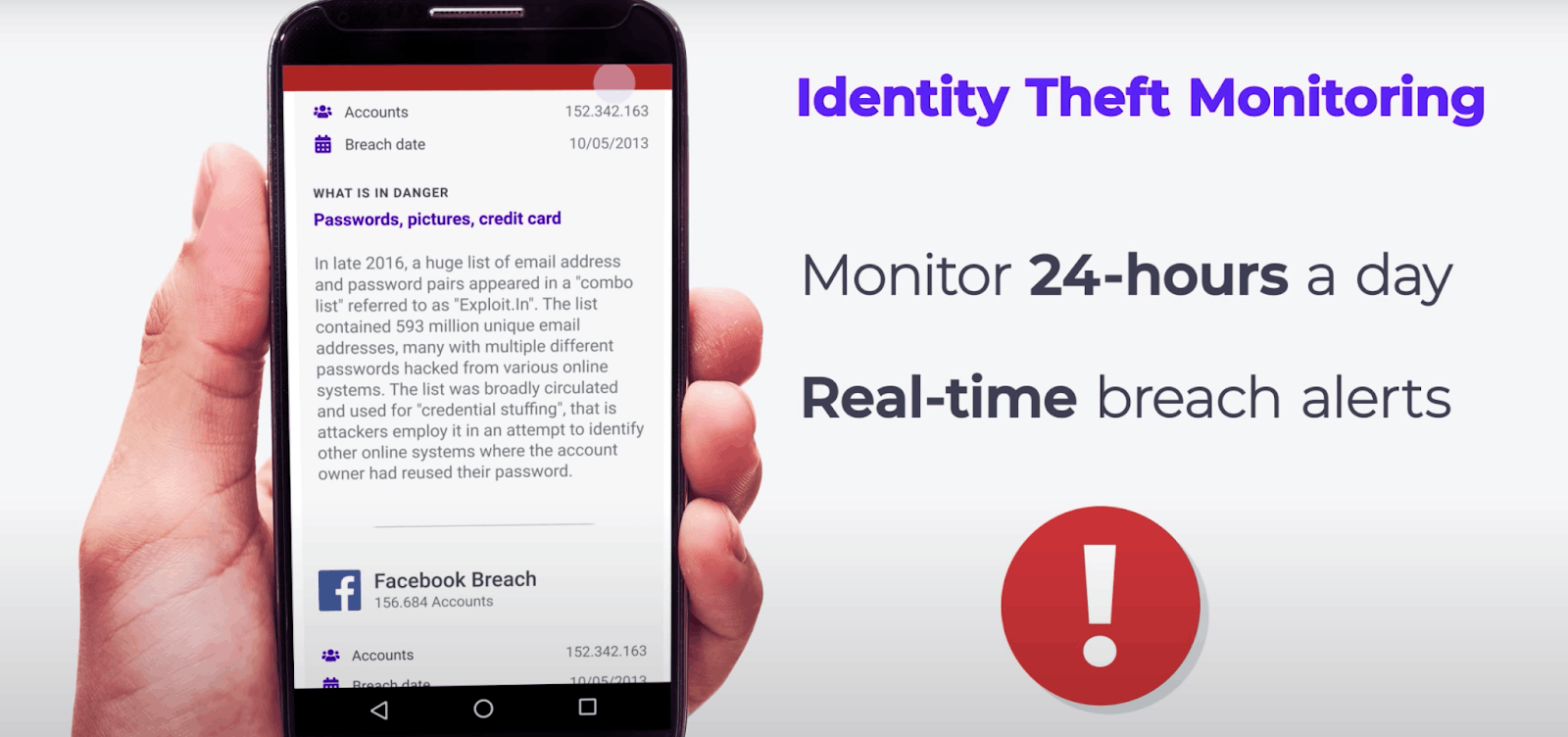 Apps that are trusted appear with green checks beside their name, while apps that need to be considered appear on top. To get more information about the app and why it needs to be considered, I tap on the app's icon from the list.
I am redirected to a new page where information such as the app's history of being victim to data breaches or leaks, as well as the app permissions and the locations where my data are sent.
Launching the App for the First Time
I should also note that before I can enjoy all the features this app has to offer, booting it up for the first time takes a little more time because the app needs some time to completely and fully scan the contents of my phone.
Most features and functionalities will do a full scan of the needed apps, so it is not advisable to use this app for the first time when you are in a hurry.
Give the app some time to acclimatize to your phone and let it do its magic!
Are Phone Security Apps Secure?
Some will claim that phone security apps such as Dfndr Security can do more harm than good. Because of all the permissions that I give to the app, it has extreme control of my phone, data, and sensitive information.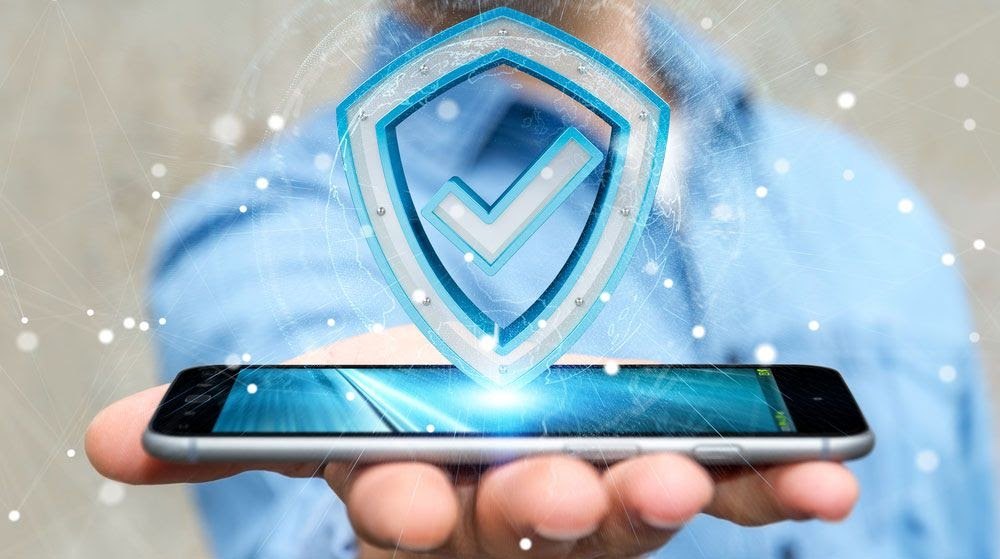 Technology sources recommend that users must do their due diligence in checking whether the developer is trusted and legitimate before allowing permission to phone security apps.
Moreover, since Dfndr Security also claims to be a phone optimizer, there has been a lot of debate as to whether phone optimizers are effective given the advanced technology of Android phones.
As phone optimizers try to free up RAM by killing background tasks, phones use much more memory to help phone optimizers function. The Android operating system then restarts those tasks, making the phone optimizer use up the phone's resources to kill tasks again.
The User's Verdict
I think each user can judge whether phone optimization apps benefit them or not. However, I am confident that Dfndr Security is a trusted and effective app. I've been using this app for two years now, and so far, my experience has been great.
Conclusion
Phone security is something that should not be taken lightly. Apps such as Dfndr Security are great tools that help me gain peace of mind. I am confident because I know that my data is protected from scammers.
Whether you will be downloading the app to help your phone's security will be up to you. As for me, Dfndr Security is a crucial tool on my phone that I will continue using for a long time.