Stay mindful about how much time you spend using your phone with Google's Digital Wellbeing app.
The Digital Wellbeing app offers a range of features that can help you keep track of your daily habits and limit your screen time. It can eliminate distractions from your mobile phone by blocking notifications and other unnecessary alerts from your device.
Learn more about the Digital Wellbeing app and how you can get a daily view of your digital habits in this article.
Get a Daily View of Your Digital Habits
Discover How to Use the App
Focus More on Your Work
Block Incoming Notifications with Digital Wellbeing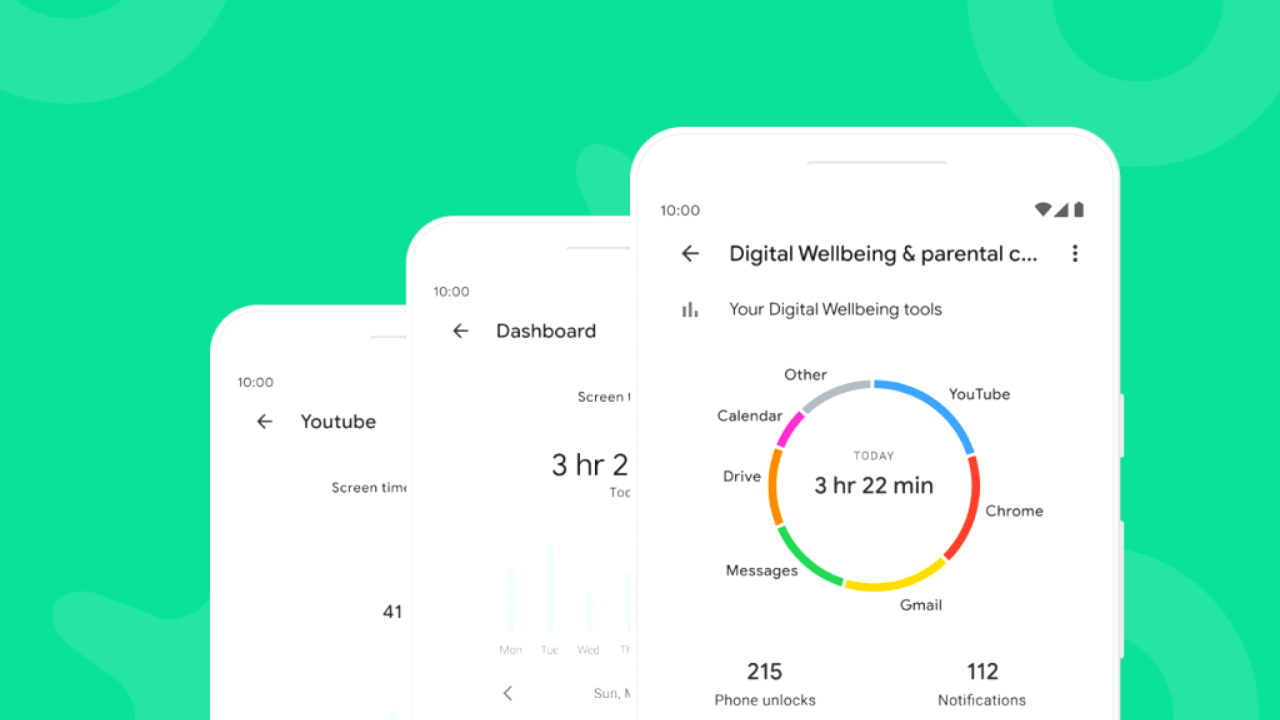 Get a Daily View of Your Digital Habits
Digital Wellbeing is an app developed by Google to help users monitor and control their digital habits.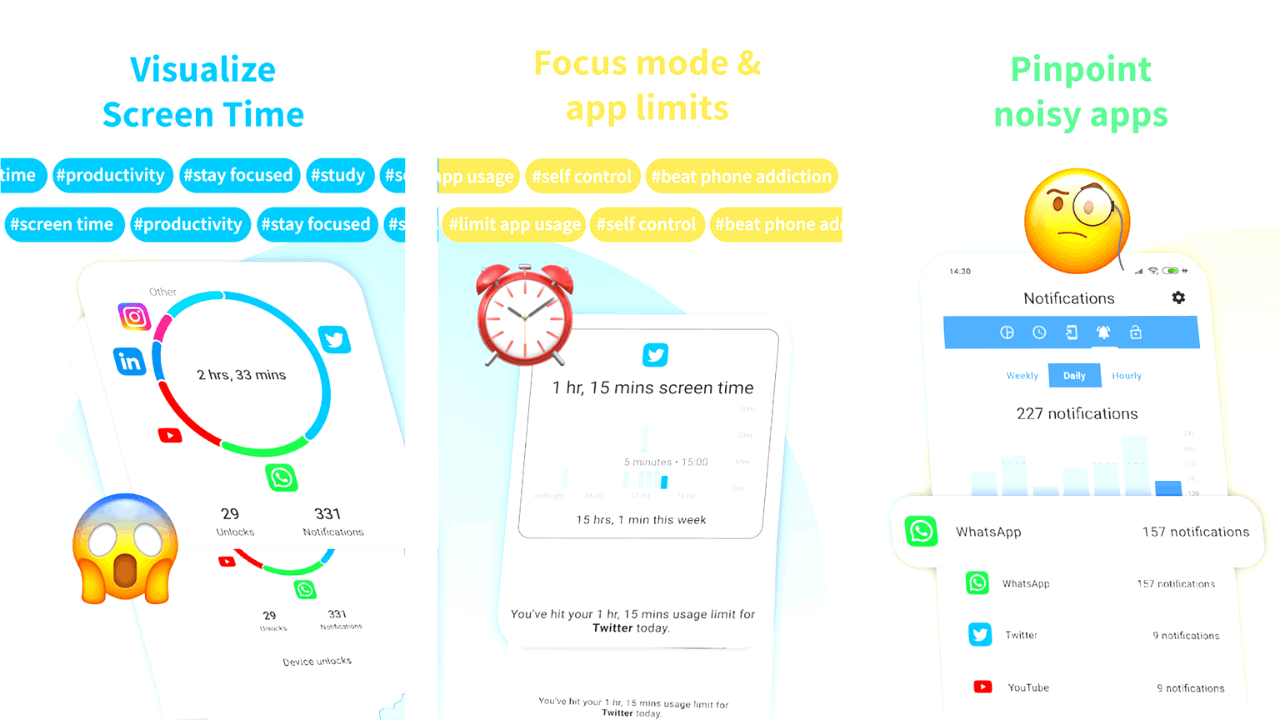 It is designed to provide users with insights into their device usage like how much time they spend on their phone or the number of notifications that they receive.
The app allows users to set limits when using their mobile devices and help them stay mindful of how much time they spend on their mobile devices.
Users can also customize their device usage and make sure that they are using their mobile phones healthily and productively.
Learn How to Download
Digital Wellbeing is available to download from the Google Play Store. To download, search for the name of the app on the platform and tap "Install" to begin downloading the app.
Wait until the app is fully installed on your device before tapping "Open" to launch the app. You will be asked to register to use the app.
You will also need to provide app access to device usage data. After that, you can use the app and start using its many features.
Learn How to Use the App
Digital Wellbeing is all about helping you manage the time you spend using your mobile device. It is also meant to help with your productivity by letting you know how much time you've spent on your phone instead of focusing on work.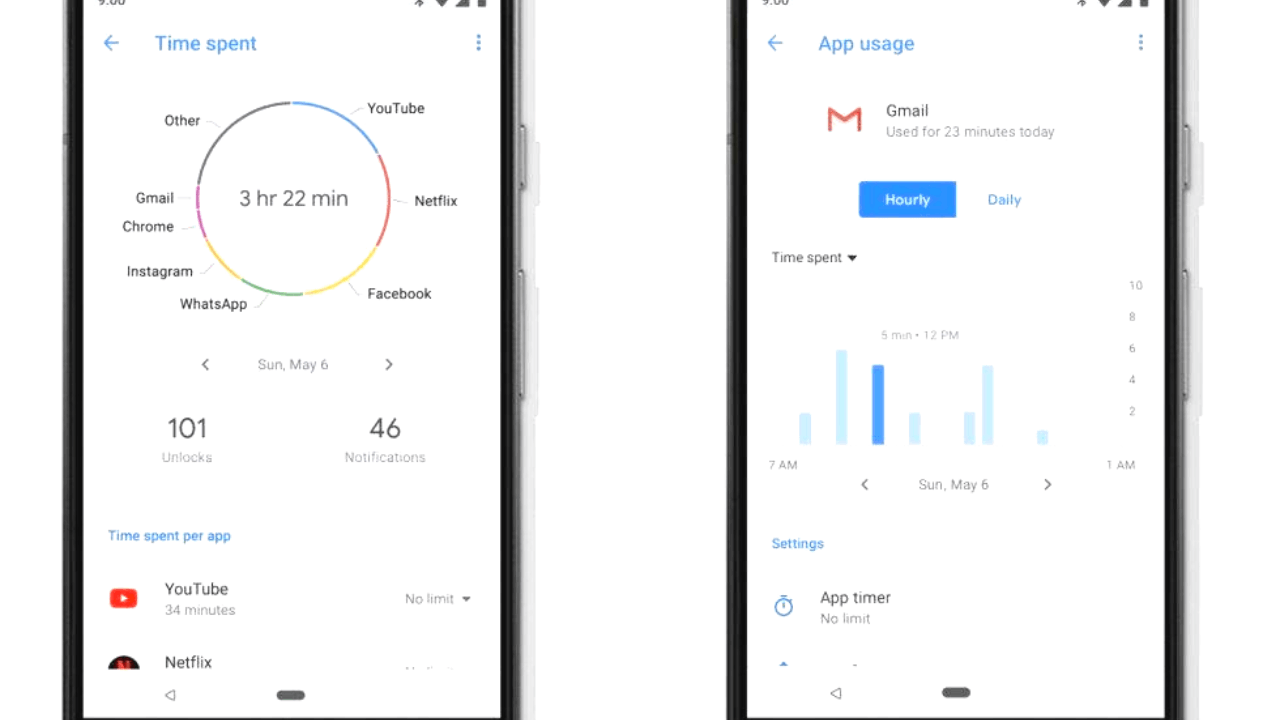 To use the Digital Wellbeing app, open the app and head over to the Dashboard tab which shows a summary of data usage.
The Dashboard also includes data that shows you how much time has been spent on each app, how many notifications you have received, how much time the device has been spent unlocked, and more.
You'll also notice that there are different tabs on the main dashboard of the app which will be further discussed down below.
Take Back Control of Your Digital Life
If you want to be mindful of your phone usage and take back control of your digital life, the Digital Wellbeing app is the best app for you with its App Timer feature. The App Timer feature on the Digital Wellbeing app allows you to set time limits on individual apps on your phone.
You can set daily time limits for apps and when you reach the limit, the app will be locked and you won't be able to use it until the next day. This should let you focus on finishing your work.
The feature helps you stay focused on tasks and limit the time you spend getting distracted by using your phone. You can also set a notification to remind you that you need to close the app especially when you're about to reach the time limit.
Focus More on Your Work
One of the main reasons why people want to use the Digital Wellbeing app is to allow them to focus on their work.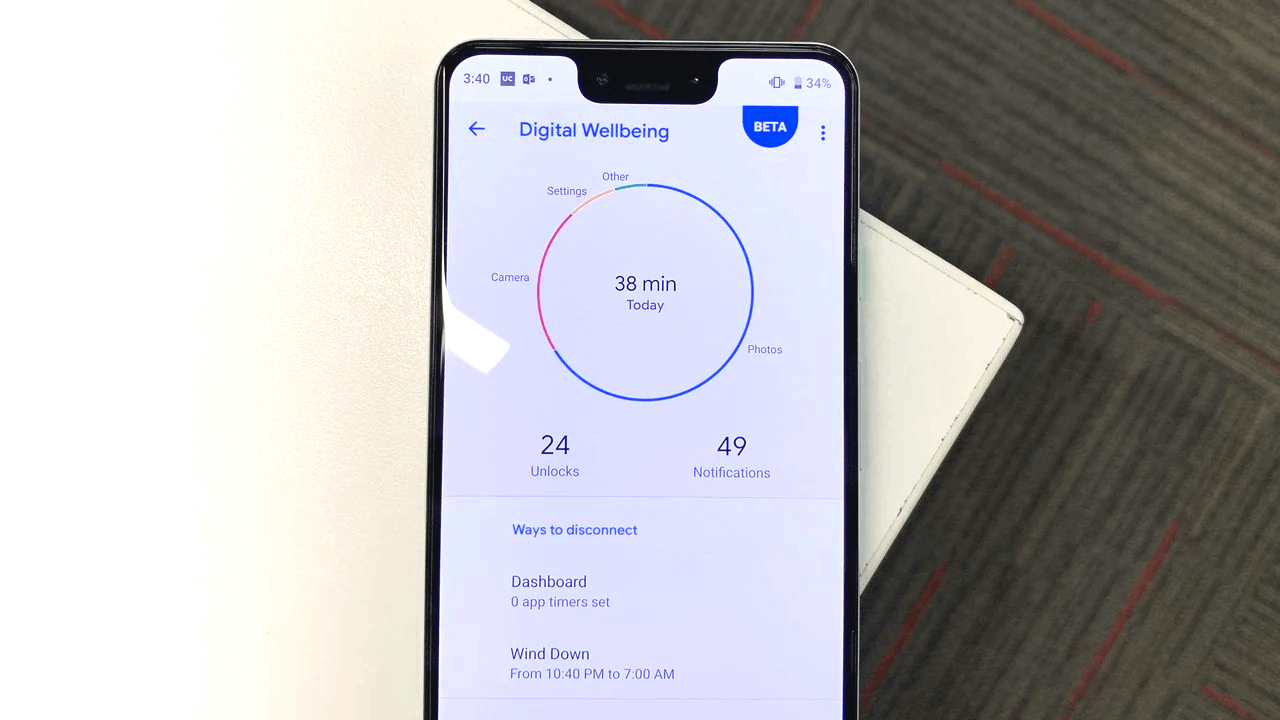 This is a great tool to boost productivity at work especially when your mobile phone can be the source of a lot of distractions.
The app features a Focus mode where you can temporarily pause your phone from receiving distracting notifications while also receiving reminders to stay focused on your task.
Users can also set up a schedule when they want the Focus mode to activate and deactivate so they can fully put their focus on their work.
Wind Down Your Day With Digital Wellbeing
Apart from letting you focus on your work, the Digital Wellbeing app also helps you sleep better at night. The app has a feature called Bedtime mode that lets you create a digital wind-down routine that will help transition your day from your hectic schedule into a relaxing state that prepares you for sleep.
You can set a start and end time with Bedtime mode and it will automatically turn on the designated start time. At this time, your phone will be on Do Not Disturb mode and all the notifications and sounds will be muted.
You also have the option to customize the apps that you want to be blocked so you can still receive notifications on important apps.
Block Incoming Notifications with Digital Wellbeing
While many of the features on the Digital Wellbeing app let you focus on your work by limiting your screen time, the app also has a feature that totally dismisses everything so you can work on the important tasks at hand.
Place the app on Do Not Disturb mode to silence incoming notifications, block incoming calls, and set a schedule for when you can receive all of the notifications.
This is very helpful when you do not want to be disturbed and get all the notifications that you need during your break time.
Additionally, you can customize the type of notifications that you want to receive, same with other modes.
Monitor Your Child's Digital Activity
Parents can also take advantage of the app to restrict certain access to their child's phones. The Family Link feature is a tool designed to help parents and guardians set digital restrictions for their children.
This allows parents to see their children's online activity and set limits on their child's screen time.
Parents can even see the websites that their children visit and the apps that they download on their phones.
Conclusion
Digital Wellbeing is an invaluable app for anyone who is looking to take control of their digital lives. If you're one of the many people who want to focus on work, this app is a great tool to help them stay productive. With its wide range of features, you should be on your way to having more work done.