Parenthood is a daunting task, particularly for first-time parents who have no first-hand experience in handling a baby. In my experience, I often found myself crying in the corner of the room, clueless about what I'm doing and thinking I was doing a lousy job at taking care of our baby.
Lucky for parents nowadays, there are online communities that they could turn to, as well as mobile apps that have been developed to watch out for a baby's milestones. This article will talk about some of the best apps you can use to monitor your child's development.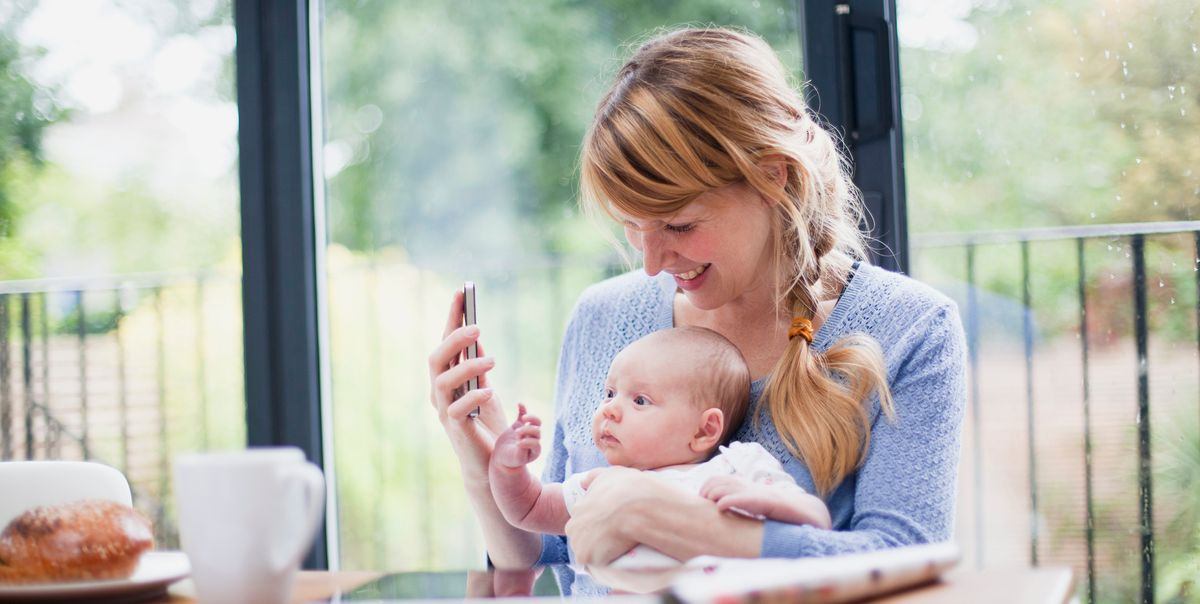 The Wonder Weeks
The Wonder Weeks is a mobile app based on a book that many consider the original baby tracker. The book with the same title, The Wonder Weeks, is an English translation of the Dutch book Oei, ik groei! by physical anthropologist Hetty van de Rijt and ethologist and developmental psychologist Frans Plooij.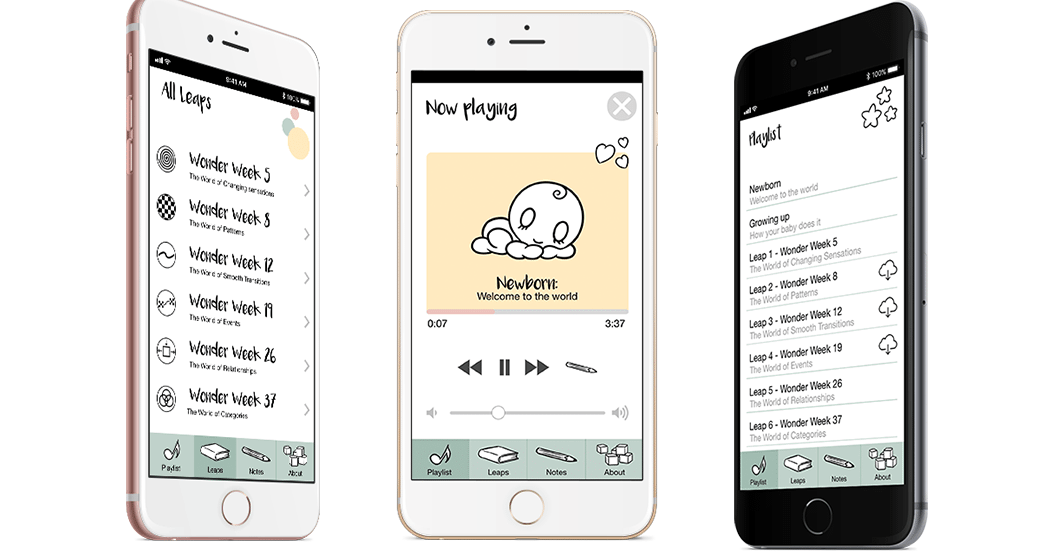 The app focuses on babies' mental development, including the leaps and bounds that they go through that may cause challenging behaviors, such as crying, sleeping poorly, and clinging to you. I would say that this app is great for new parents, who will have to deal with these behavioral changes for the first time.
The Wonder Weeks app offers an easy-to-follow calendar and provides guidance on how to best help a baby overcome these fussy stages in their mental development. The app is available on the Google App Store for Android devices and the Apple App Store for iOS users.
Baby Sparks
Another great app that I came across was Baby Spark, an app designed by child development experts. It offers a personalized program for your child based on the thousands of activities and milestones for children ages zero to three that you can access through the app.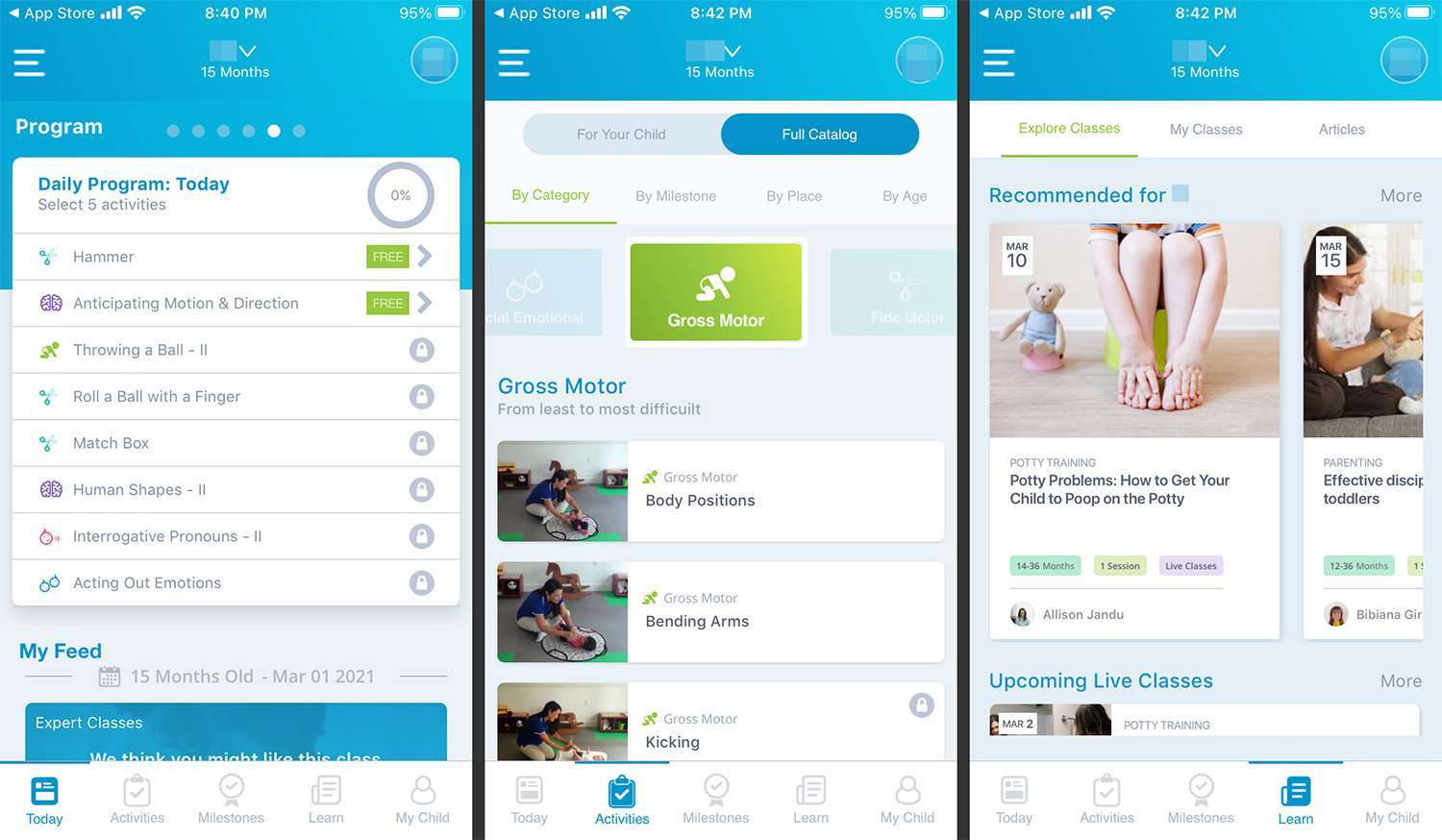 The customized daily program that you get will comprise of eight to ten activities that are accompanied by instructional videos so that you could easily perform them with your child. Baby Sparks also has a comprehensive tracker that you can use to monitor highlights and milestones.
The tracker uses data from early development authorities, including the American Academy of Pediatrics (AAP) and the Centers for Disease Control and Prevention (CDC). You can download the Baby Sparks app on both your iOS and Android devices.
Kinedu
Kinedu is a mobile app created to provide families with expert guidance and creative and age-appropriate activities that could aid in a baby's development from pregnancy to four years old. It offers a plan of age-appropriate activities that could strengthen a child's skills monthly.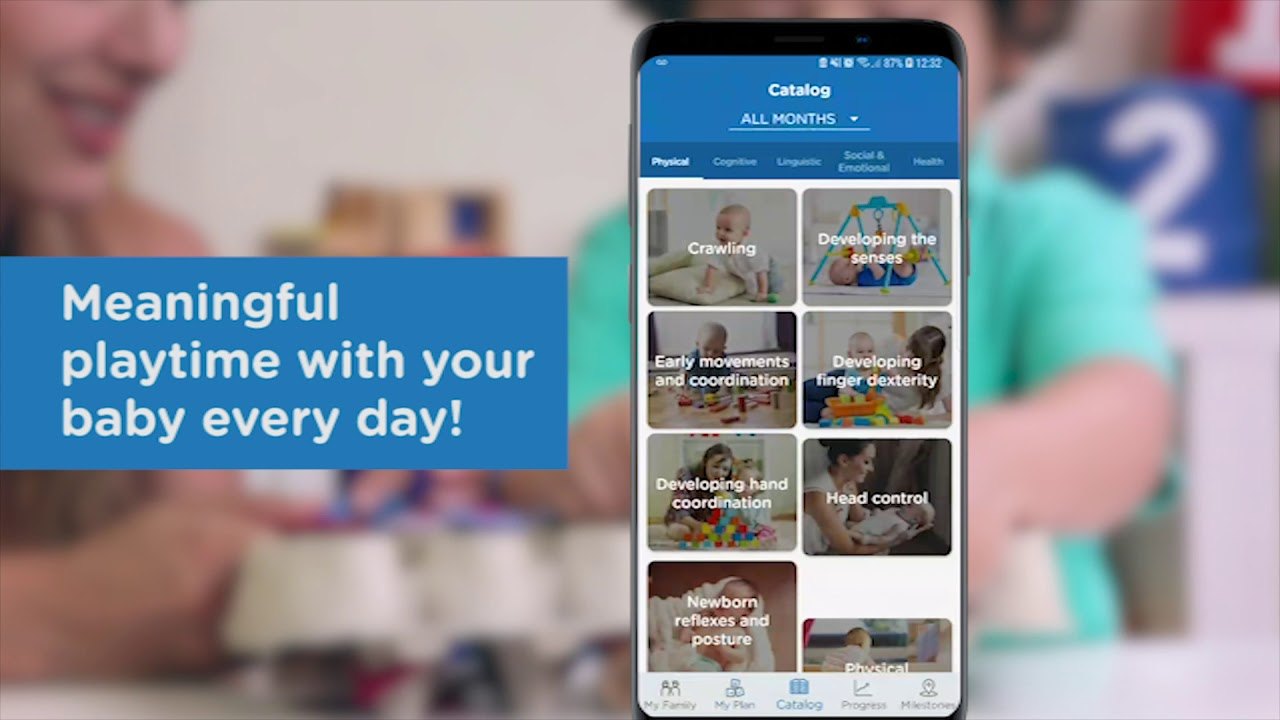 I liked that aside from activities, it also provides guidance to families through live play sessions, personalized coaching, master classes, and even family forums. Using the app, I was able to track the milestones to understand where my baby is compared to other babies of the same age.
I also found some instructional videos available on the Kinedu app, so I didn't struggle to do any of the activities. The app is free to download and install from both the Apple App Store for iOS users and the Google Play Store for Android device owners.
Hatch Baby
The next app that I chose for this list is a prestigious Mom's Choice Award recipient. The Hatch Baby app allows parents to track their baby's health and growth data, such as feedings, diaper changes, and sleep.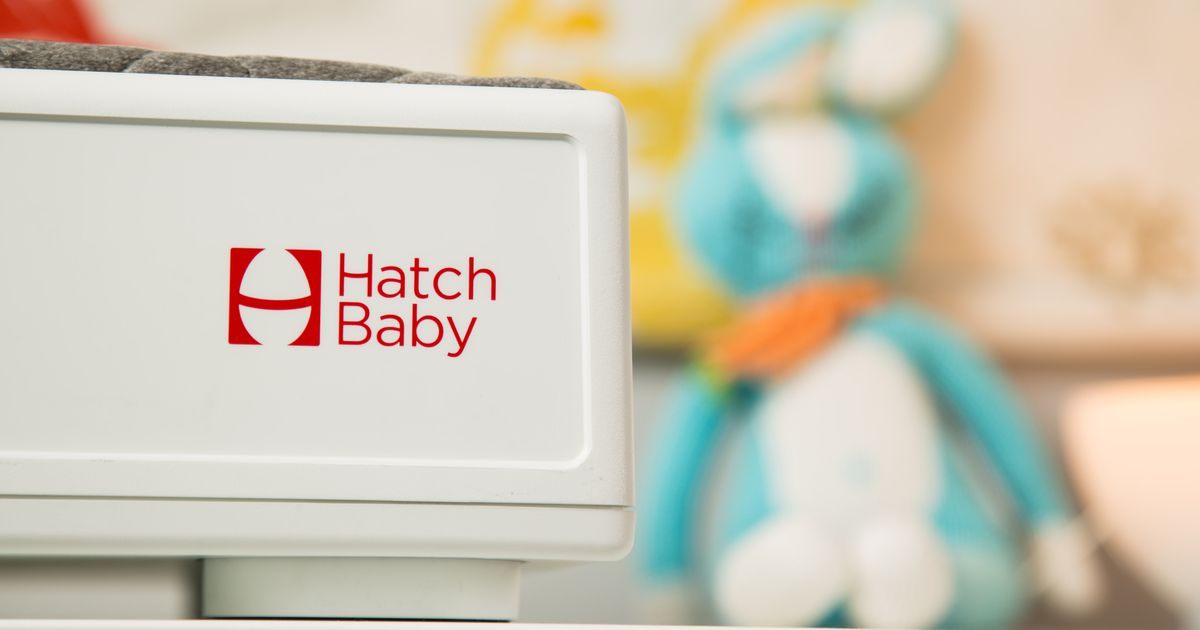 Hatch Baby, which can be used as a standalone app or in conjunction with the Hatch Baby Grow or the Smart Changing Pad and Scale, enables you to track your baby's weight and length and compare this growth percentile to worldwide data from the World Health Organization (WHO).
Daily data, including diaper count, feeding amount, and total sleep for the day, are summarized conveniently so you can quickly scroll through them. You can also take photos and create a slideshow of your baby's growth—download Hatch Baby for free for both Android and iOS devices.
Sprout Baby
The Sprout Baby app is similar to Hatch Baby in its ability to track development and activities, such as feeding schedules, diaper changes, and growth. It includes a developmental milestones tracker, a health tracker for logging, and a growth tracker and charts based on WHO datasets.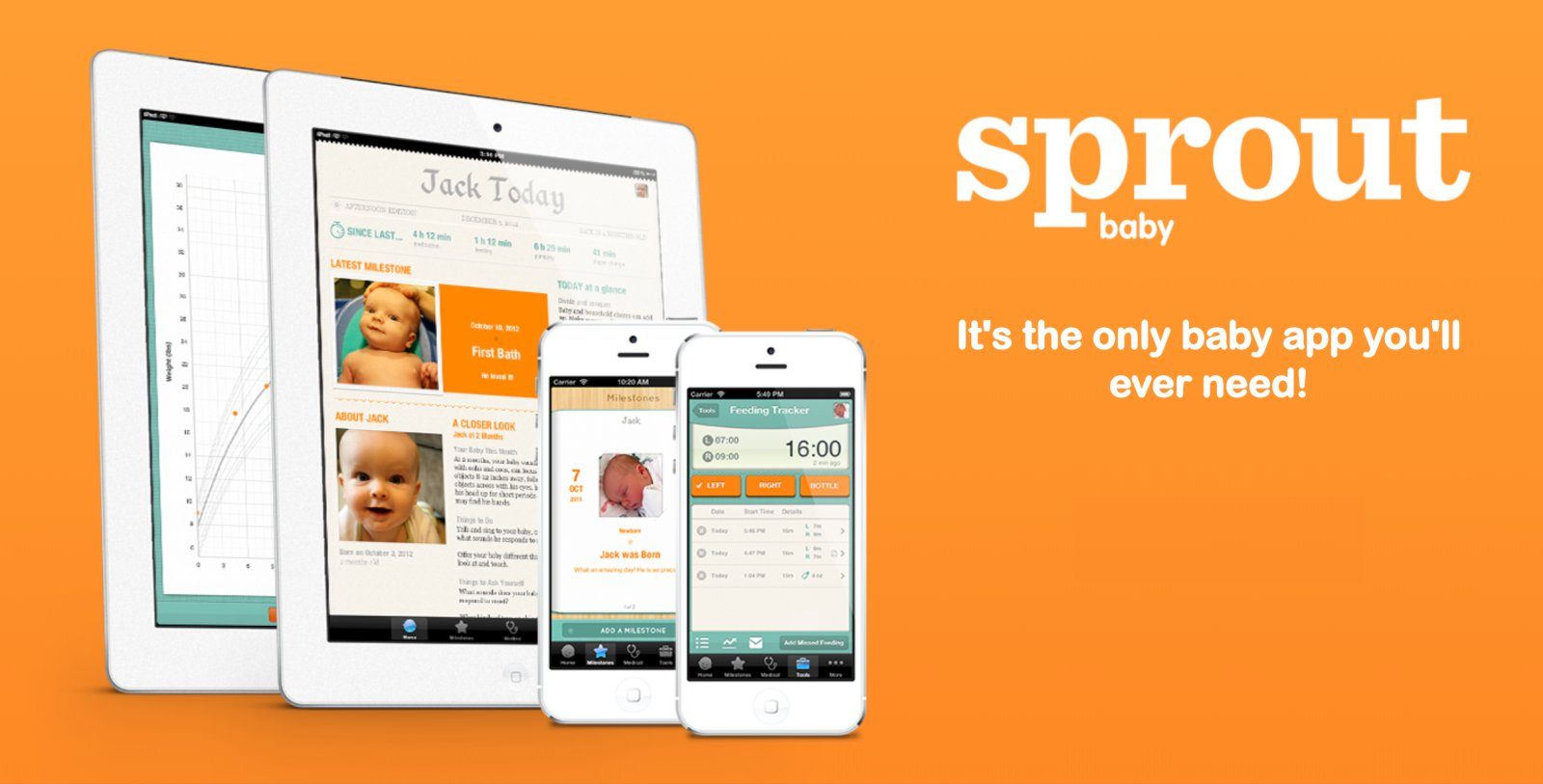 While testing Sprout Baby, I was impressed by its ability to generate a PDF summary of all logged data, including daily, weekly, and monthly summaries. This is useful when going to consultations, allowing you to show concrete data to the doctor.
The app's SAFEsync feature enables users to sync all data across multiple devices in real-time since Sprout Baby can also be used on the Apple Watch. Hands-free tracking can also be done via Siri. Download the app for free.
Playfully
The name of the app is based on its philosophy that the most effective way for children to learn is through play. With this in mind, the Playfully app provides numerous activity ideas that enable parents to play with their children without even leaving their homes.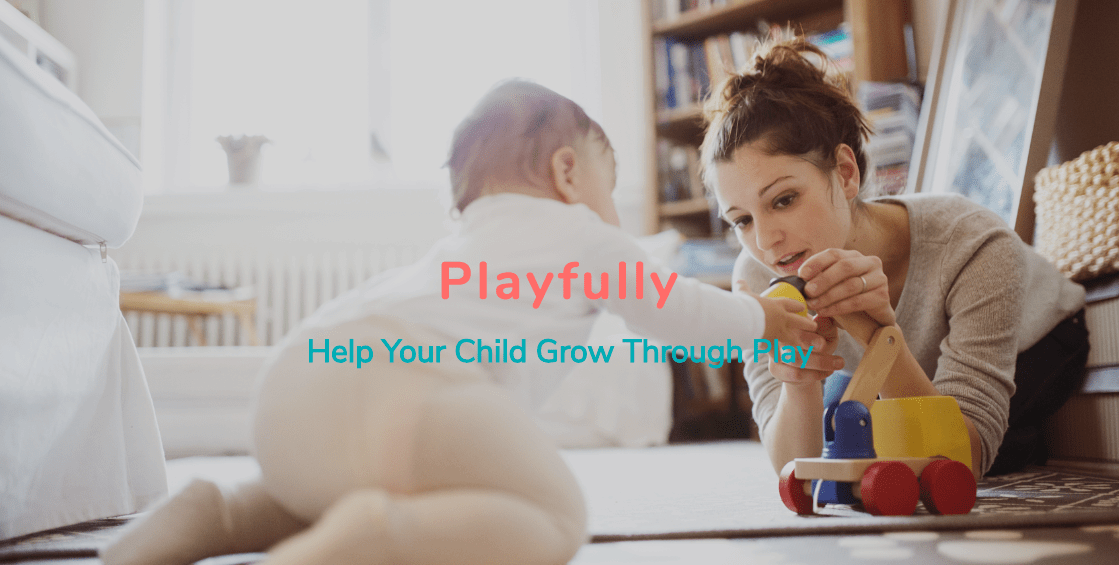 The app takes the child's age, the parents' rating of activities, and the milestones they ticked off and uses algorithms to determine their best activities. Playfully also provides information on what milestones are targeted by each particular activity and offers advice on how to target them best.
The app also shows how long these activities would have to be done to be able to achieve these milestones. I liked how Playfully alerts parents what materials they need to prepare in advance for activities scheduled for the month.
Growth: Baby And Child Charts
Unlike the other apps mentioned in this list, I would say that this particular app is for those who are focused solely on their child's physical growth. Instead of notches or pencil marks on the door frame, you can use this app to track your child's growth until the age of 20.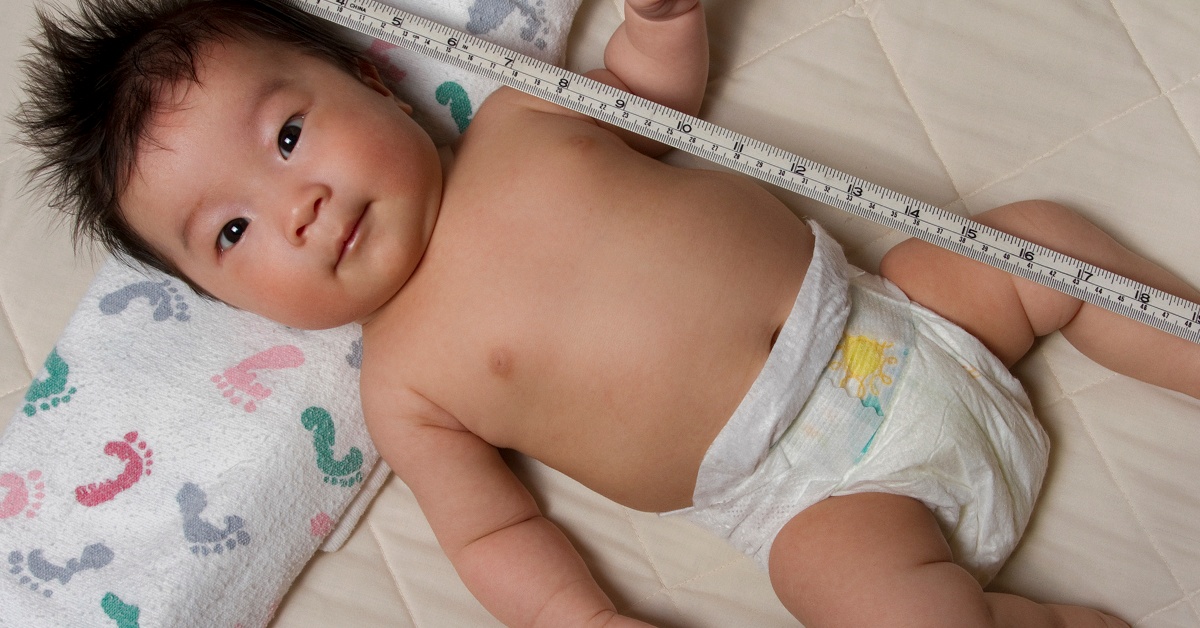 This app can be used for children of all ages, from newborns to older ones. It plots a child's growth curves and calculates exact percentiles based on growth reference data from health authorities like the WHO and CDC.
While it may not be as comprehensive as the others, the app is easy to use because of its design and functionality, and it clearly accomplishes what it sets to do. The Growth: Baby and Child Charts app is only available on the Apple App Store for iOS users.
Baby Connect
The Baby Connect app touts itself as the most comprehensive baby tracking app available in the market. Its numerous features include a feeding tracker for bottles, nursing, solid food, graphical charts of baby's activities, and growth charts with percentile comparison.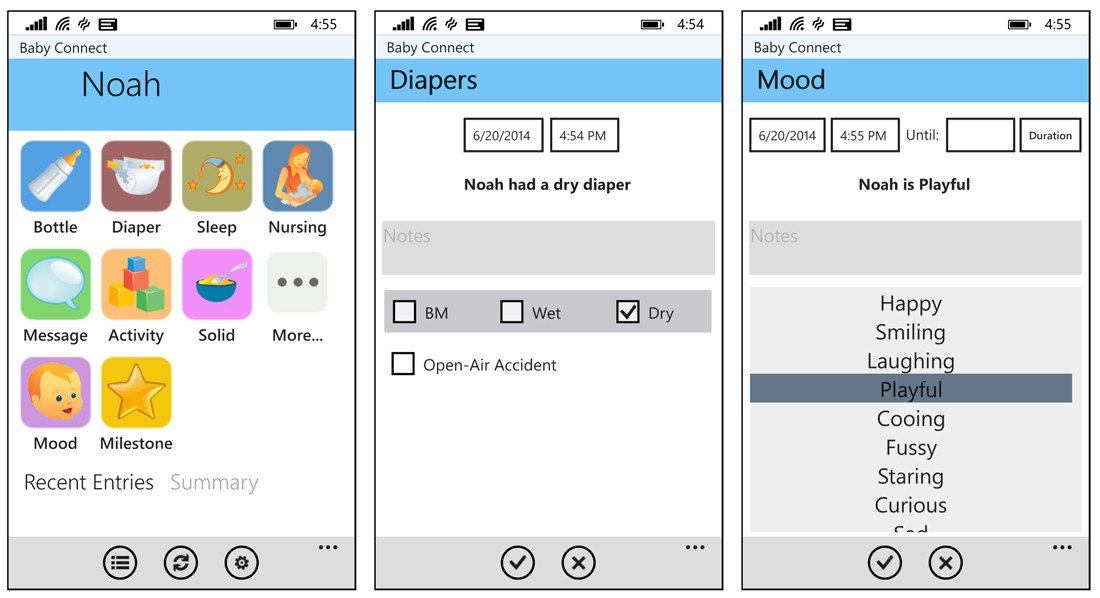 What's impressive about the app is that it displays real-time logs of activities and synchronizes data across all involved users, including your spouse, babysitter, or daycare. The feature I loved the most is the app's graphical timeline view that displays all entries, making them easier to understand.
However, let me warn you that while the app is free to download, you will need a subscription in order to save entries. Baby connect offers a seven-day free trial; you will ultimately pay $4.99 per month for a Family Plan or $14.99 per month for a Professional Plan. It's available for both Android and iOS users.
Glow Baby
The Glow Baby provides three essential tools for tracking a child's development, namely timers, notifications, and personalized summaries. What's great about the app is its active community that lets you connect with other users to get support and parenting advice.
Using timers, parents can track things like feeding, diaper changes, sleep schedule while the app's weekly notifications provide smart insights and comparative data on the child's development. Personalized summaries can also be generated in PDF form, as well as interactive growth charts.
Glow Baby is free to download and use for all Android and iOS users, but it offers a premium subscription with additional features at $29.99 for three months, $47.99 for one year, or $79.99 for a lifetime.
Huckleberry: Baby & Child
According to its developer, Huckleberry is a baby sleep, pumping, feeding, diaper change, and growth tracker combined into one app. What sets this app apart is its emphasis on building good sleep habits through the help of AI and pediatric sleep experts.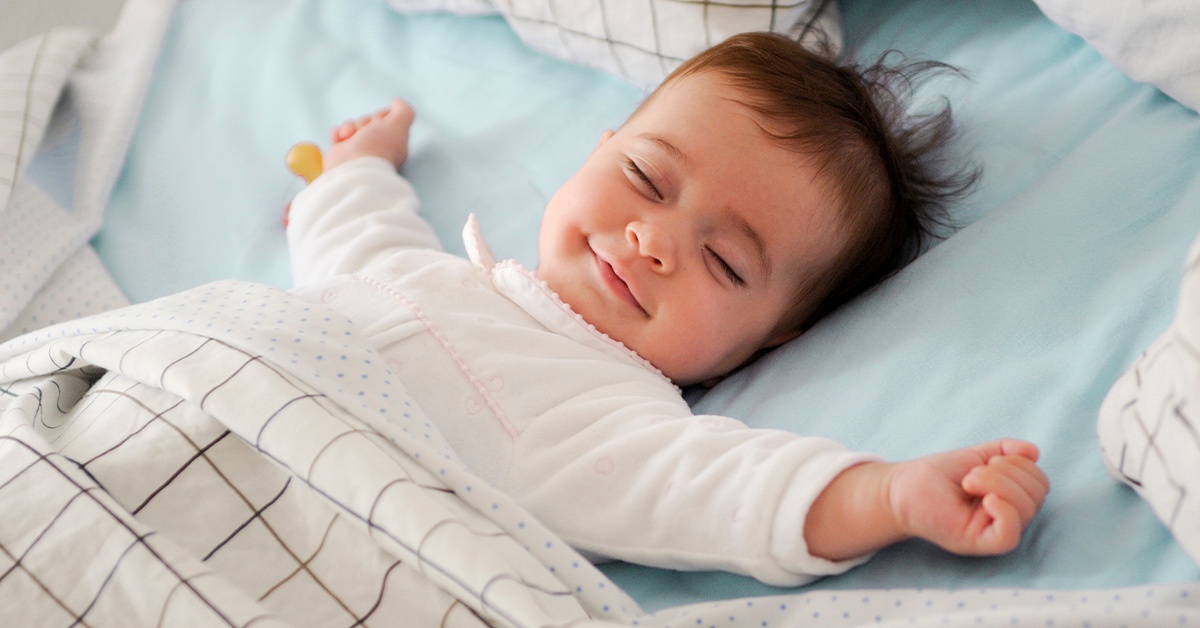 Aside from the usual feeding, diaper change, and growth trackers, Huckleberry also features medication reminders and a temperature tracker. The app has a subscription cost of $14.99 per month and is available for iOS and Android device owners.
The Bottom Line
Overall, these apps are beneficial in various ways, especially on the tracking side of things, as parents don't always have time to analyze patterns and data about their child's activities. Using these apps also makes life easier for new parents who want to get ideas about activities they can do with their children.
While these apps are beneficial, I still believe that they can't completely replace actual advice from health professionals and child development experts. Also, while guides are helpful, a parent's personal assessments and instincts will still play a big factor in deciding how a child should be raised.