With the tech world continually growing, you need to keep your eyes open to know about the latest and greatest developments. Today, your computer can do several things that needed to be done manually in the past. That's why the likes of graphic design have become so prevalent in the world today.
To perform actions such as graphic design, you need to have the right software for the job. You also need to learn how it works, which you can do by either sign up for classes or you can teach yourself. To learn more about this software and where you can get them, including what devices can support them, read on.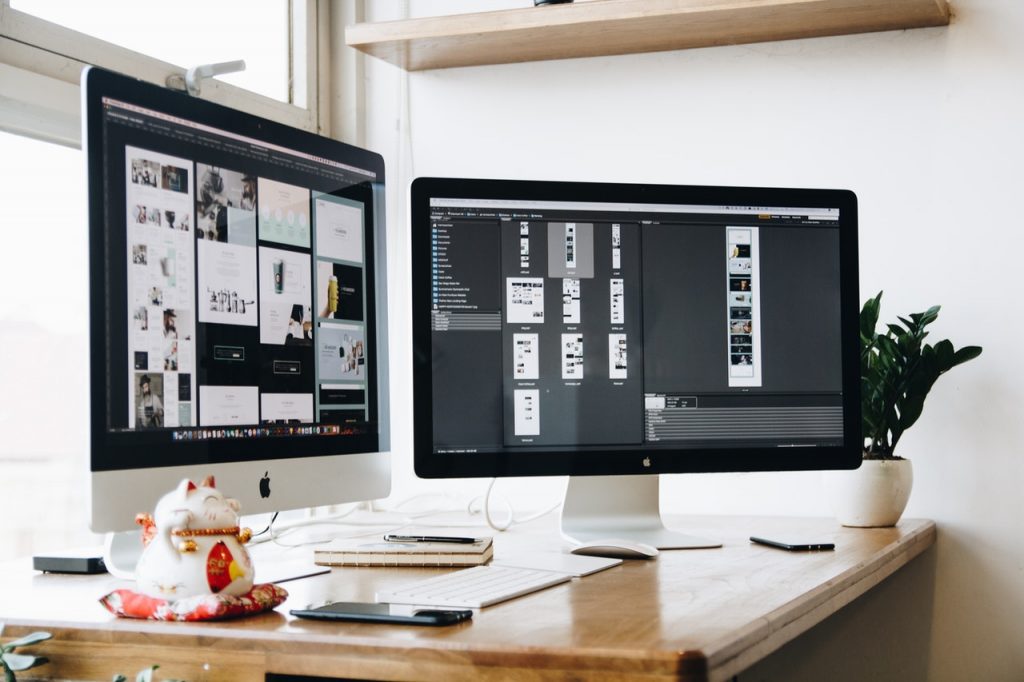 Adobe Photoshop
You have probably heard of the term Photoshop and thought it was a skill on its own. Well, it falls under the graphic design category.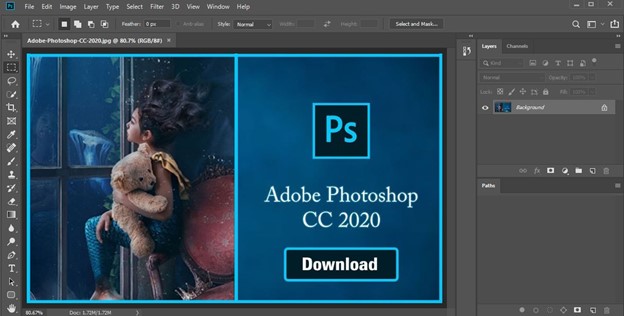 Image Source: Clipping Panda
Adobe Photoshop is one of the most popular graphic design software on the market today. If you have an image that needs editing, this is the software that you need to use. You can sync your content from this software to several devices, such as your iPad.
The good thing about this specific graphic design software is that it's entirely compatible with almost all computers. The downside is that the interface of this particular software can be overwhelming at times.
Adobe Illustrator
Another standard graphic design software that most designers prefer using is Illustrator. This is one of the best software for vector editing and illustration.
Image Source: Clipping Panda
What makes this software stand out is the simplified free transform tool that can help transform several illustrations. The subscription fee for Adobe Illustrator is $19.99 per month, which is considered a fair price for the abilities the software has to offer.
The only possible downside with this software is that you can't find a perpetual license for it; you have to make do with the annual permit. The most recent hardware of most PCs can support this software. Your Mac will support the software as well.
CorelDraw Graphic Suite
There was a time when Corel was the preferred software to use with regards to graphic design, but then they had to go and jack the price up. Though it is one of the most expensive software that you can use, many designers still use it.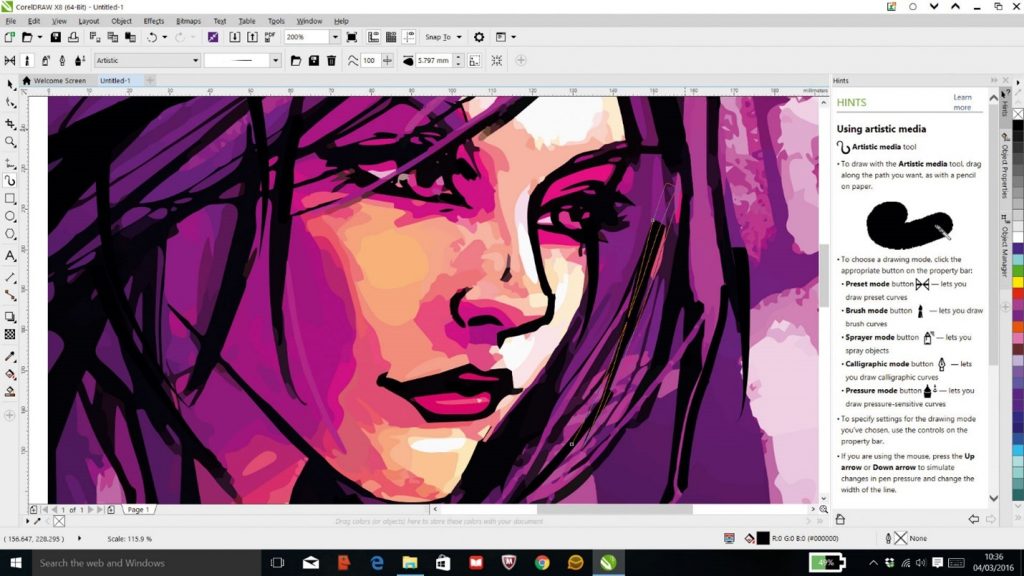 Image Source: Creative Bloq
CorelDraw is one of the only all-in-one graphic design software that you can find out there. You can do anything with regards to design with this specific software. You can also perform page design while you use this particular software.
CorelDraw costs $499, and the downside you have other than the high price is that it is only compatible with Windows. What stands out with this software is that it is fun and easy to use. For example, you have easy-instant gratification effects to use.
Vectornator
The illustration and design app Vectornator are heaven-sent for iPad and Mac users. It is available on iOS 13, macOS Catalina, iPadOS 13, and later and can deliver a unique and appealing editing experience.
Image Source: 9to5Mac
Vectornator specializes in the creation of vector art, typography, drawings, UI design, and more. Artists can design prototypes and experiment with concepts and ideas in a storyboard-like format. They can also send their designs to other software applications.
Vectornator has a  great display on 5K iMac and boasts compatibility with the M1 Mac lineup. To date, Vectornator remains completely free to use.
Crello
What is unique about Crello is its Animation Maker suite. Unlike other cloud-based graphic design software, Crello offers animated templates and objects to generate more dynamic images and videos.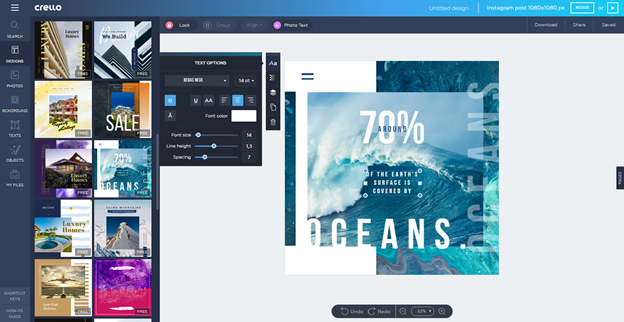 Image Source: Crello
If you're working on a specific theme for your business or personal network, you can enjoy Crello's animated templates. These include formats for vertical and square video, Facebook cover videos, and Facebook and Instagram stories.
Crello features a big template and image library that contains illustrations and options for different online content formats and platforms. Subscribing to the Crello Pro Plan costs $7.99 per month, billed annually. You can also take advantage of their annual deal on AppSumo for $67.
Fotor
Fotor is an online photo editor that generates professional designs with its stunning templates and design tools. Compared to Canva or Stencil, Fotor gives you more freedom when it comes to editing or enhancing images.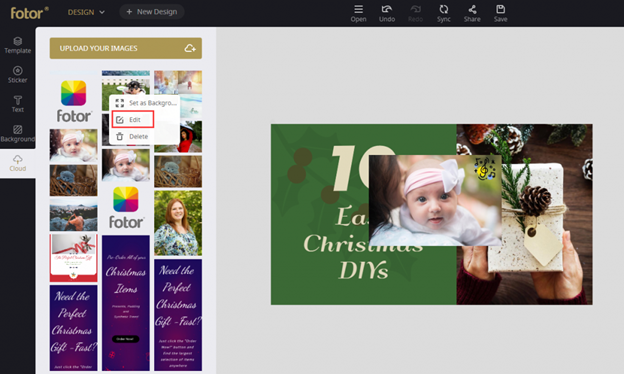 Image Source: Fotor
Fotor is ideal for designers who want to modify the light exposure of photos to enhance their look or reshape them quickly. Whether you are working on collages or social media posts, you have many templates to choose from in Fotor.
Fotor has a freemium model and a premium package that costs $3.33/month.
Stencil
Stencil is the online graphic design tool you need for quick visual creation and photo editing. Often compared to Canva, Stencil features a drag-and-drop interface that allows users to develop stylish designs.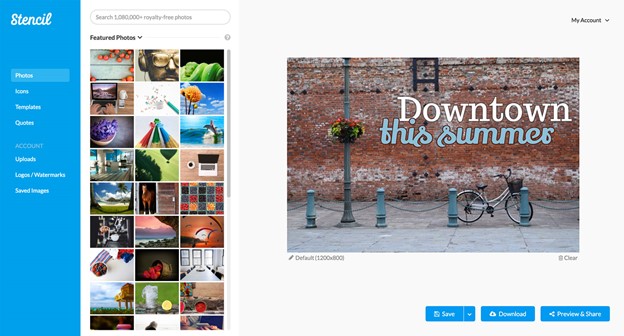 Image Source: Get Stencil
You can even access Stencil without using the website because it has a plugin that lets you edit photos without exiting your current web screen. Stencil also comes with thousands of stock images that you can add to your project.
If you need some inspiring quote posts for social media, try Stencil's quote feature. You can choose from thousands of famous sayings and use your favorite saying in a graphic without using a transcription. Stencil offers a Freemium model and a premium package that begins at $9/month.
Appy Pie Design
Do you want to try graphic design but don't have enough experience? Appy Pie Design is designed for both professional designers and beginners in the field.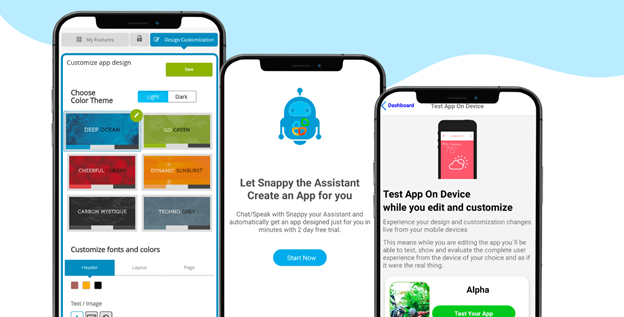 Image Source: Appy Pie
With Appy Pie, you can create beautiful banners, logos, cards, and posters. You can edit photos and more without a fee.
You and your team can work on projects on Appy Pie together. Its collaboration features allow team members to work in a unified manner and make adjustments in real-time. Since it can sync on all devices, Appy Pie makes the work safer and more accessible when you are on the go.
Figma
Figma's greatest strength is its collaboration capabilities. You and your team members can become free "viewers" on Figma to get stakeholder responses via comments on the material you are designing.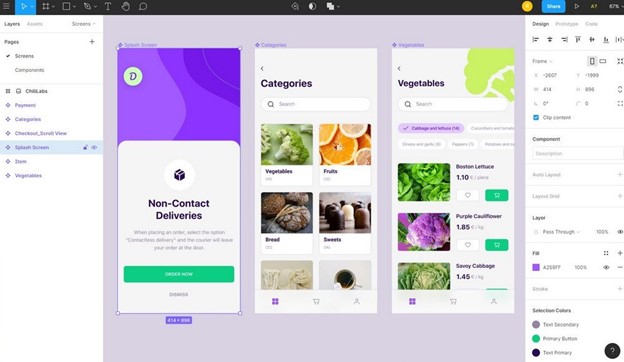 Image Source: Clouded Judgment – Substack
With Figma's auto-save feature, you won't have to worry about losing any of your work. Other features you can enjoy are asset libraries, auto layout, and shareable prototyping features. Meanwhile, you may notice that Sketch and Figma share the same plugins and integrations.
Figma is free to use for three projects with two editors.  It will rise to $12 and $45 per editor from there.
Affinity Designer
Affinity Designer is a graphic design tool that can be placed in the same league as Photoshop and Illustrator, especially when it comes to cost and features.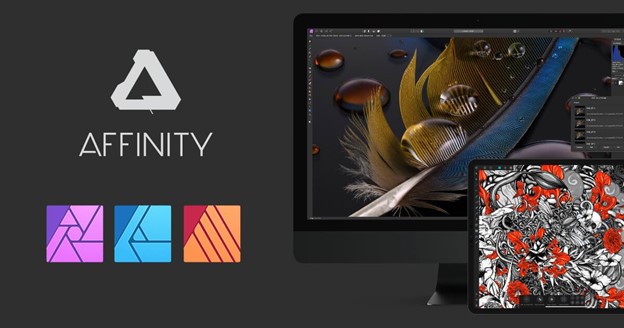 Image Source: Affinity Designer
Affinity's toolbar features standard editing functions, from image cropping to text overlay to resizing. Affinity was initially designed for Mac products, but there is also a Windows version already.
Affinity offers a one-time fee of $49.99. Its creative bundles contain illustrations, exclusive fonts, and more.
Gravit Designer
Gravit Designer's graphic design tool suite allows users to use a pen tool to draw their own graphics. The suite features shaping functions, borders, image upload, and editing tools.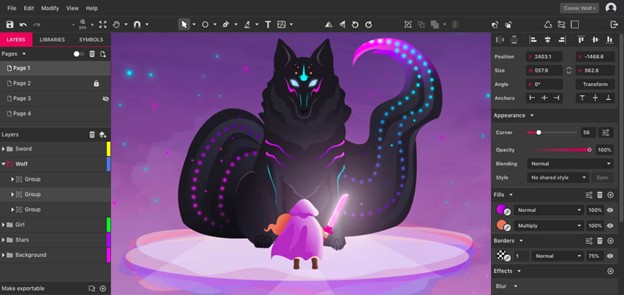 Image Source: Steemit
You can use Gravit Designer on Mac and Windows. You can opt for a freemium model or grab the premium features that start at $49.00/year.
With Gravit Designer, you can play with multiple fills, try different gradients and textures, and experiment with blending modes.
Sketch
Sketch, specifically designed for Mac users, is used mainly by UX and UI experts. With Sketch, you can generate wireframes and product prototypes quickly.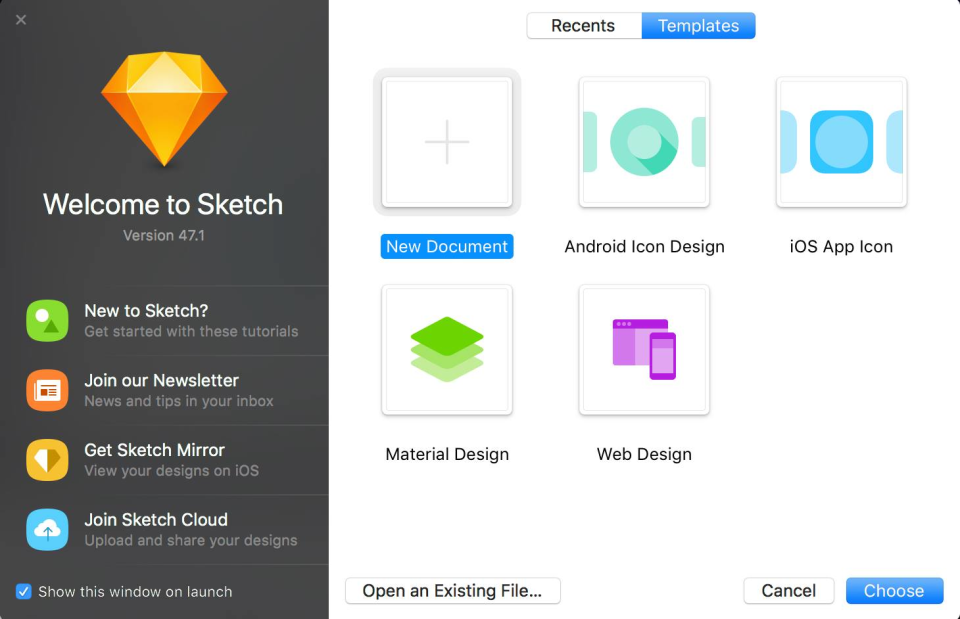 Image Source: Cult of Mac
If artists want to come up with a usable model first before creating an application or website, Sketch makes the process simple. With Sketch, users can mock up their designs, work on user tests with clickable designs, and then submit them to their developer.
You will be charged $99 per year for installing Sketch to one device.
Canva
Canva is an online graphic design tool that is popular with both skilled designers and amateurs. Its drag-and-drop capabilities make it easy to navigate and use.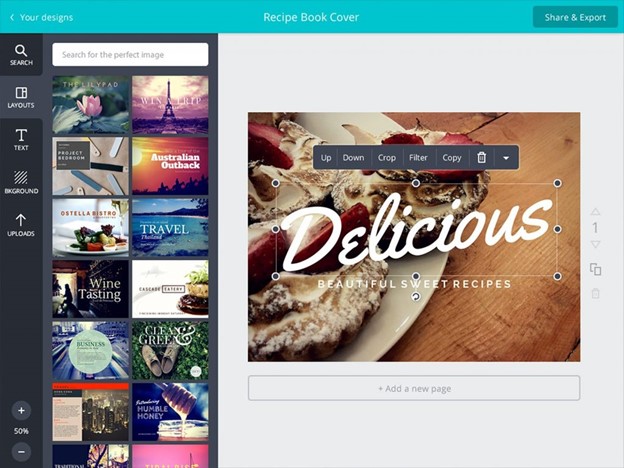 Image Source: 123ICT
With the free version of Canva, you can create social media posts, posters, banners, presentations, videos, marketing materials, and even print products. When it comes to editing photos, you can crop them, enhance or change their colors, add text to them, or apply them.
Meanwhile, you can enjoy the benefits of a premium account for $9.95/month.
Pixlr
Using Pixlr is easy and straightforward, making it less intimidating for first-time graphic designers. Pixlr allows you to remove image backgrounds, add stickers and texts to pictures, and apply simple filters like those on Instagram.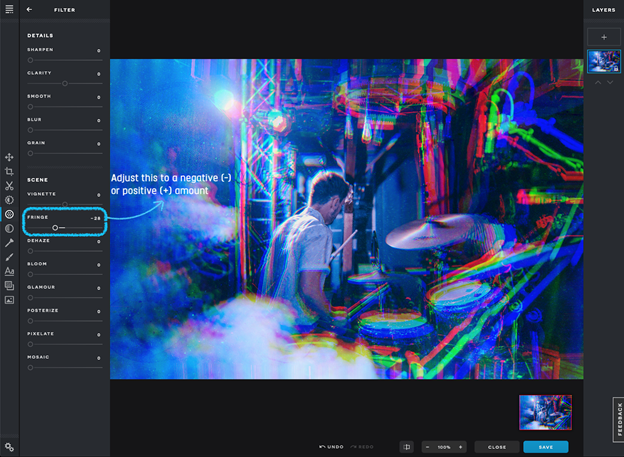 Image Source: Pixlr Blog
The online photo editor supports formats like PSD, JPEG, PXD, PNG, SVG, and WebP. The program also boasts excellent templates for your resume, PowerPoint, business card, newsletter, brochure, or wedding invitation. You can also create your own collages using preset collage templates.
You'll enjoy applying different photo filters and effects as well as retouching tools. You can use Pixlr for free, while paid plans start at $4.90 per month, billed annually. You may want to try the AppSumo lifetime deal of Pixlr, which costs $49.
Conclusion
To get the right software for your specific graphic designs, you need to look around for a while. It isn't easy to find one that can perform all the tasks that you might need.
So, you need to broaden your search quite a bit while you look for the perfect program that your computer can support. Here are a few programs that graphic designers prefer and the ones you should check out while searching for the best graphic design software.