In this day and age, mobile apps are available for almost everything that we do. From tracking the number of calories you eat to monitoring the total number of steps you took in a day, there's a mobile app for you can use.
However, these apps may never become a reality if not for the companies that created them and the people behind these firms. Personally, I appreciate these app development companies for making my life a little bit more comfortable and my tasks a bit easier to accomplish through the help of the apps they created.
In this article, I will talk about some of the largest app development companies globally and feature some of the apps that they developed. Continue reading if you want to find out more about these companies.
About Mobile App Development
Intuz
RV Technologies
Utility
OpenXcell
Cubix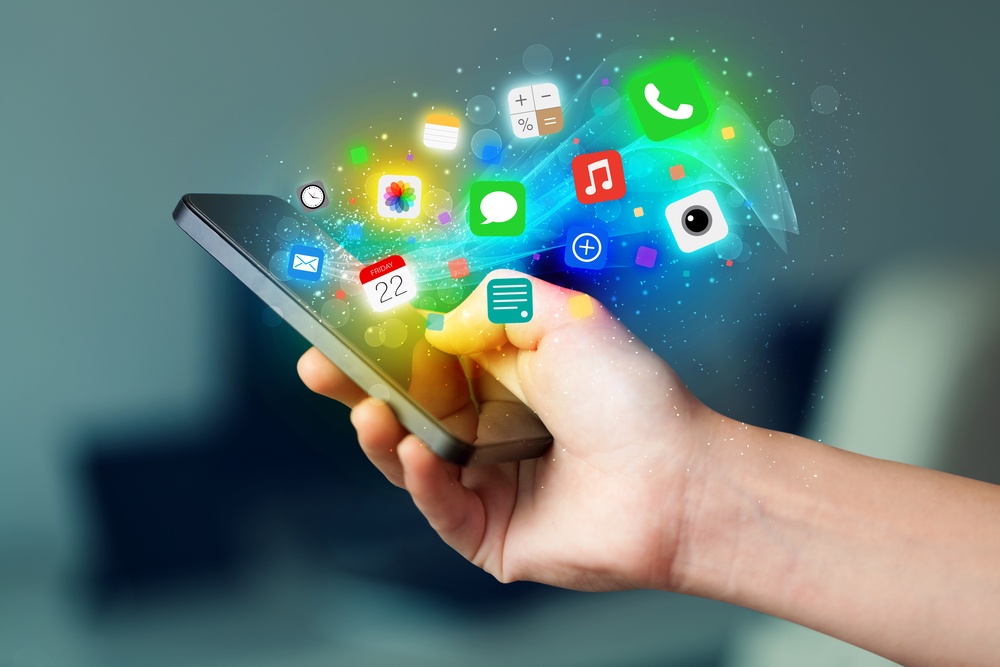 About Mobile App Development
With the boom in popularity of mobile devices, such as smartphones and tablets, mobile applications came. People are veering away from their desktop PCs and laptops to spend more time on their mobile gadgets. I use my phone as a watch, notebook, alarm clock, and calendar.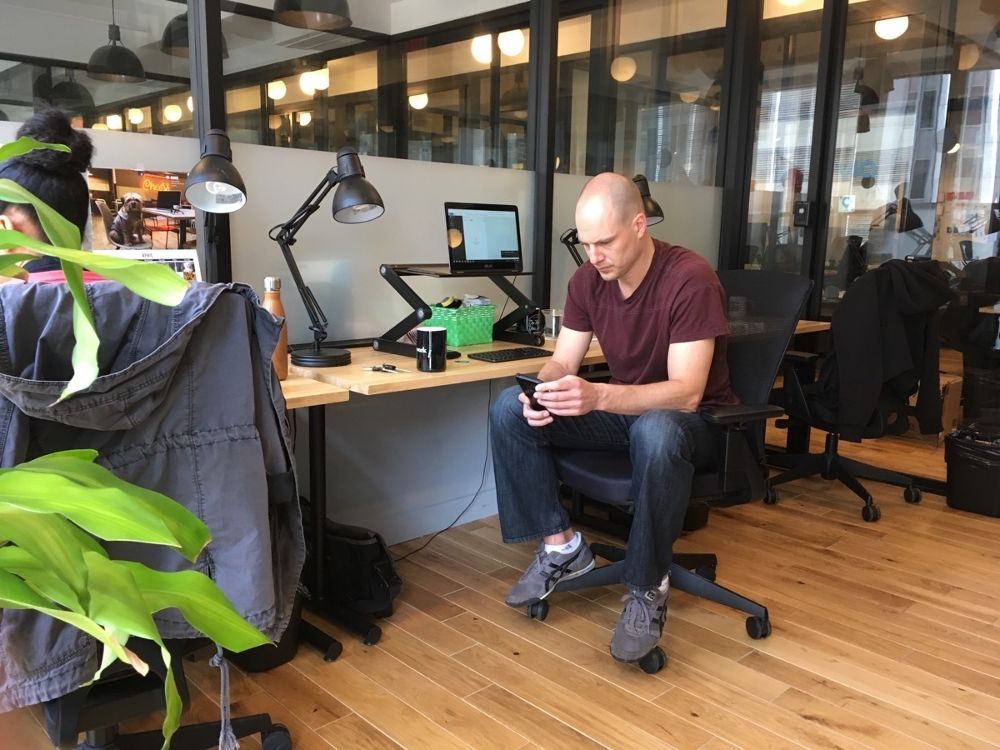 As a result, businesses and organizations felt the need to develop apps to effectively reach their target markets. This is where mobile app development comes in. App development companies create software for mobile devices that satisfies the requirements of organizations that requested them.
Among the factors considered for successful app development are a good user interface and adaptability. Since mobile apps are practically created for end-users, ease of use is a big factor when using them.
I wouldn't use an app I find confusing and visually cluttered, and those that I use should still be usable even if my phone updates its system software.
Types Of App Development Companies
App developers can generally be categorized into four main types: enterprise-inhouse, enterprise-outsource, boutiques, and freelancers. Enterprise app developers refer to large companies that provide everything from building and testing to publishing the app.
In-house enterprise developers use mostly their own employees, which require bigger project budgets, while some enterprise developers outsource parts of the process to freelancers, essentially pulling costs down.
Boutique developers are those that are comprised of small teams, usually two-person teams, that cater to fewer clients and specialize in certain apps or industries but are very detail-oriented. Lastly, freelancers are independent app developers who are willing to do the whole development process independently but may take time and are associated with a bit of uncertainty.
Intuz
This software development company was founded in 2008 and is currently considered among the leading companies in mobile app development and cloud consulting for high-end technology solutions. Intuz began developing apps in 2008 when Apple first launched the App Store.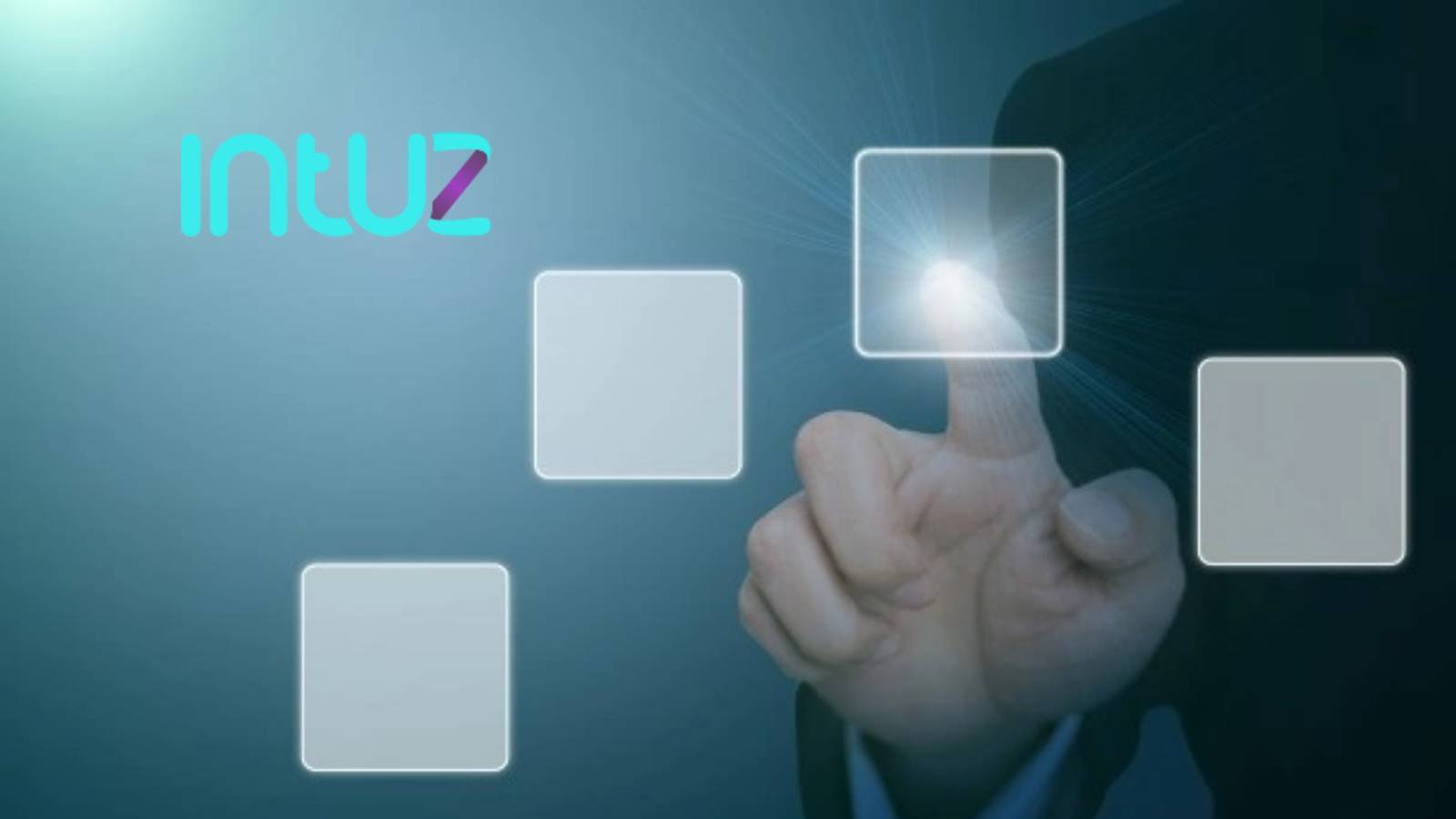 The company has created over 1,500 apps for different industries in more than 40 countries globally, showcasing its diverse industry experience and technical expertise. It boasts of a unique app development process which Intuz claims are a hybrid of Waterfall, Scrum, & Kanban.
The company's app development process involves designing a project plan, defining user interaction, creating a sensible app design and finalizing its scope, and then implementing, reviewing, and launching the final output.
Last Minute Tours & Adventure Activities With Bubba Booking
One of the apps developed by Intuz is the Bubba Booking mobile app, which serves as a virtual concierge and last-minute vacation planner. The app offers access to third-party business owners who offer activities, tours, and rentals.
If I'm looking to plan a last-minute vacation and don't have time to examine all options, all I have to do is use the Bubba Booking app and input my preferred location, budget, travel date, and the number of days I'll spend there.
The app gives me information on available tours around my chosen location, the availability of these tours, and the deals offered for them. Because Bubba Booking already works with the business owners, I can immediately book and receive the e-tickets via the app. It will also send me an SMS of my daily agenda once I start my vacation.
RV Technologies
Headquartered in Mohali, India, RV Technologies focuses on developing cost-effective mobile and web-based apps for various clients worldwide. The company, which has over 130 full-time employees, has developed more than 5,000 apps for 3,500 companies in 20 countries worldwide.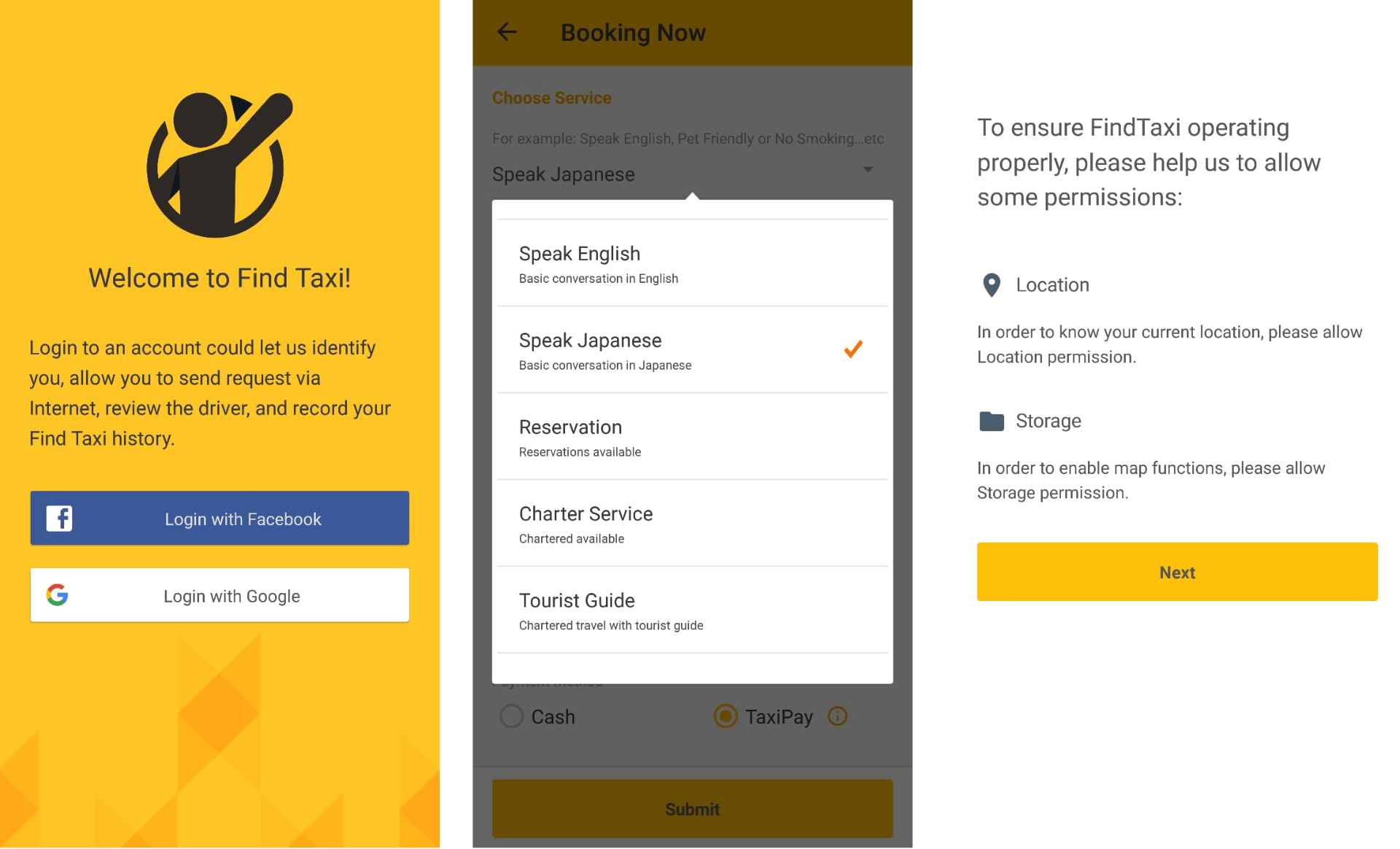 RV Technologies, which also has registered offices in Canada and the UK, has been recognized among the top 10 mobile app developers globally by AppFutura, Clutch, and GoodFirms.
Aside from mobile app development, the firm also offers various related services, including game development, website development, e-commerce development, digital marketing, and software testing and quality analysis.
Aside from its various services, RV Technologies has also developed on-demand apps for different industries, such as home delivery service, online education, snow plowing service, real estate service, and construction service.
Taiwan's Reliable Taxi Finder App FindTaxi
When I was on vacation in Taiwan with my family, there was an instance where we couldn't find the bus that would take us to the Maokong Gondola. This is because bus markings in Taiwan are written in Taiwanese, and the numbers in front distinguish their routes.
If you are in a hurry and become confused about which buses to take, you're most likely going to take a taxi, which could sometimes be very difficult because of the language barrier. Thankfully, RV Technologies developed an app for Sleepnova Inc. called FindTaxi.
Using the FindTaxi app, you only need to type in your destination, and it will automatically assign a taxi driver near you. You can also input additional criteria for your booking, such as Tourist Guide, Driver Gender, and No Smoking, to filter the results.
Utility
Founded by digital professionals from firms such as Major League Baseball and McCann Erickson, Utility presents itself as a full-service, end-to-end mobile product agency that provides services from strategy and design to engineering and growth. The company is based in the US and has offices in New York City and Los Angeles.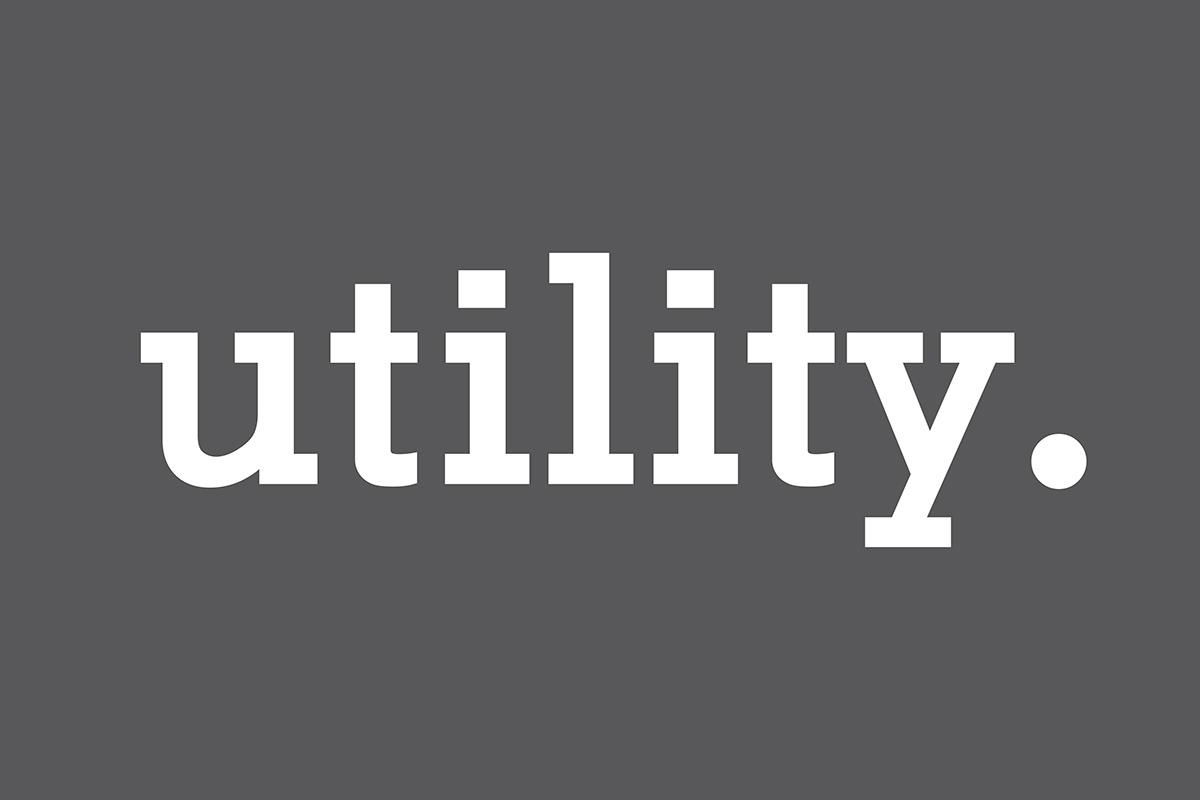 Utility creates apps using research-backed strategies and high-quality custom product designs and emphasizes the user experience and user interface design process. Aside from iOS and Android apps, the company also builds custom web platforms.
Utility claims that their service does not end with delivering the apps on time and within budget. The firm also advocates growth by implementing fluid Agile product releases based on data from actual users of the apps.
Utility has developed apps for several industries, including entertainment and media, fashion, and financial technology.
Real-Time Play-by-Play Prediction Game Football Genius
Utility was approached by a group of sports data scientists and former NFL players who wanted to create a mobile app based on a play-by-play football prediction concept. The Edge Systems Technologies LLC wanted an app that will use years of predictive analysis and tons of smart data while keeping users engaged while watching the games and winning some money at the same time.
The end product is Football Genius, a free multiplayer real-time game where NFL fans like me could watch live professional football games and predict play-by-play results. If I make predictions correctly, I will earn points and get the chance to compete on the leaderboard.
I find the app engaging, and according to Utility, user sessions on average session per user is at more than 60 minutes. The company added that the success of the app has brought in more NFL and former NFL advisors and investors to the team, and it has raised over $2 million in capital.
OpenXcell
Founded in 2009, OpenXcell has been providing technology solutions to help organizations succeed. The company prides itself on having people skilled in machine learning, cloud computing, the internet of things (IoT), and artificial intelligence to work on its web and mobile app development projects.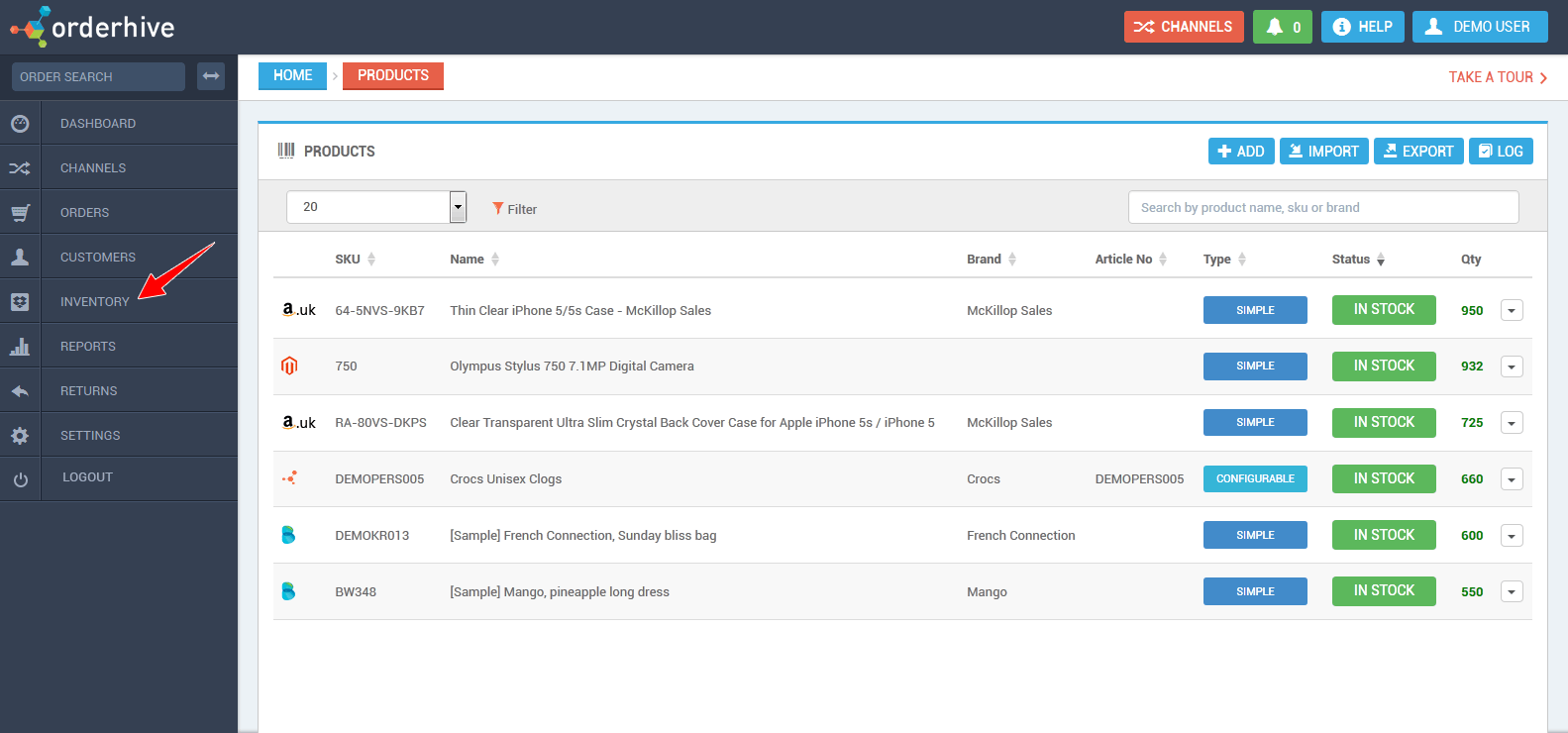 OpenXcell is based in India but has offices in the US, Canada, the UK, and Australia. The company is one of the leading offshoring providers in India that allocates a full-time dedicated team to each client. The team and its quality, workflow, and productivity are under the client's complete control.
The firm says that using its offshore services would allow clients to reduce their costs by up to 60% because they won't need an in-house team in the app development process. OpenXcell also offers round-the-clock IT support staff.
Orderhive Inventory And Warehouse Management App
This software as a service (SaaS) app is aimed at providing an inventory and warehouse management solution for online sellers that use multiple channels. Conceptualized and developed by OpenXcell Technolabs Pvt. Ltd., Orderhive enables users to manage their inventory for multiple sales platforms using a single integrated back-end system.
For example, if I were selling my items on both Amazon and eBay, the Orderhive app will enable me to track orders from both marketplaces and adjust inventories based on product movements on both platforms. This app is a great way to streamline my shipping and inventory processes.
Cubix
Headquartered in West Palm Beach, Florida, Cubix has worked with several Fortune 500 companies and is recognized as a top-rated mobile app development company globally. It has developed and designed more than 1,000 apps through the skills of over 250 developers and engineers.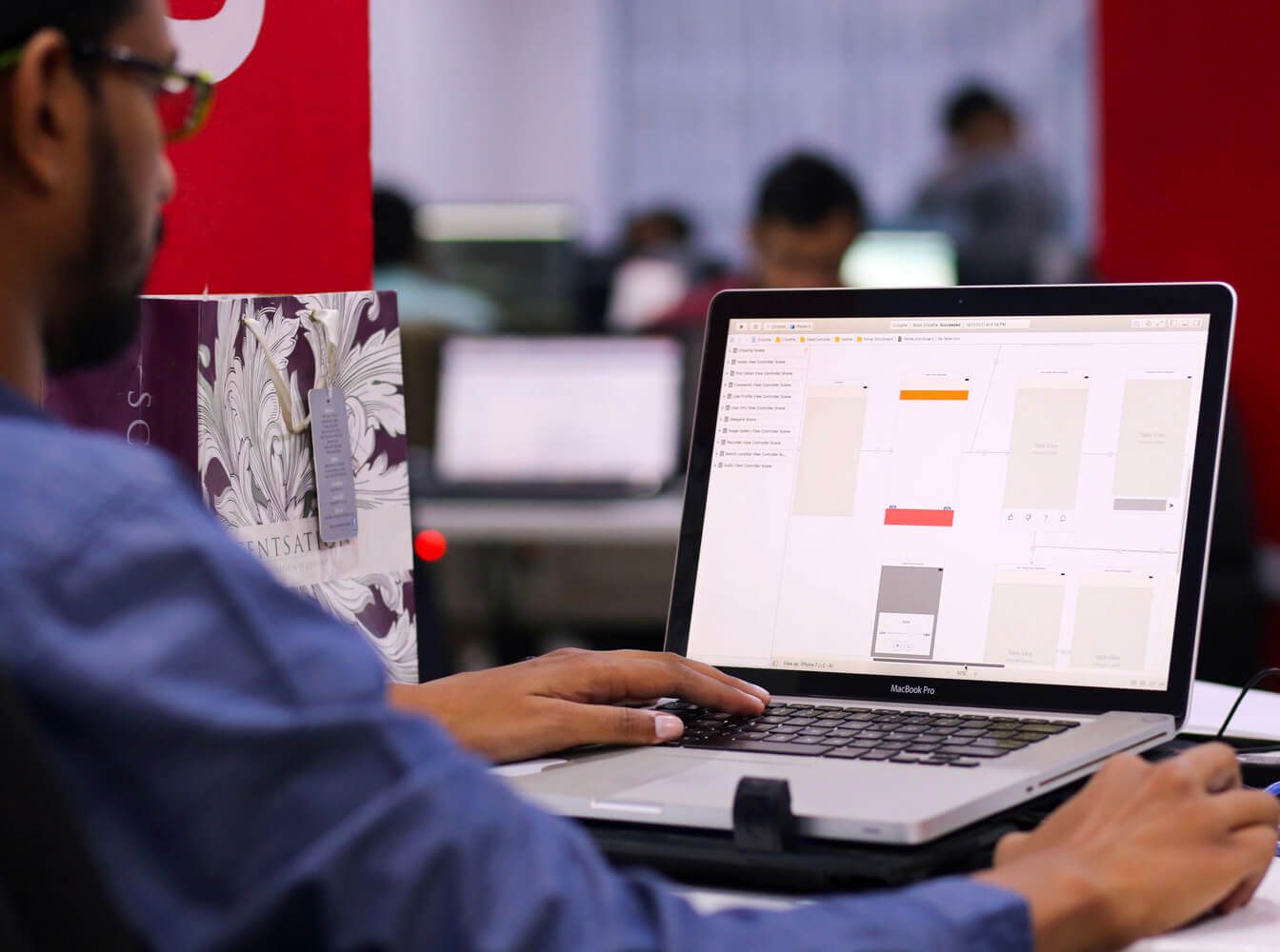 Aside from app development, Cubix also offers services involving blockchain, augmented reality, and mobile game development. After completing a project, the company gives 60 days' worth of free support for an entire year for the app and 24/7 support through email, call, or Skype.
Redline Athletics App
Cubix created an app for Redline Athletics that uses augmented reality to track training success and measure multiple baseline sports tests, such as vertical jump, sprint, and cone drills.
Redline Athletics is a sports performance company in the US specializing in athletes' comprehensive development and speed and agility training.
Conclusion
These firms are some of the best app development companies out there, and you can expect that their numbers will continue to grow along with the growth in popularity of mobile devices. 
Mobile apps that these companies create are great at making our lives more comfortable as long as they continue to be just helpers and we do not rely solely on them for every life decision we make.