There are a plethora of digital applications today, but WhatsApp continues to be the most used app in the world.
The messaging app's versatility enables instant and constant messaging with one's family, friends, and co-workers. From standard texting to group video calling, WhatsApp keeps everything dynamic and flexible yet still uncomplicated and accessible.
WhatsApp is an all-around communication tool that can attract younger generations with multimedia content and earn the trust of professionals with its end-to-end encryption and neat interface. Let's discover the other reasons behind WhatsApp's massive popularity.
How WhatsApp Works
WhatsApp by the Numbers
Why WhatsApp Is Popular
WhatsApp's Features for Families and Businesses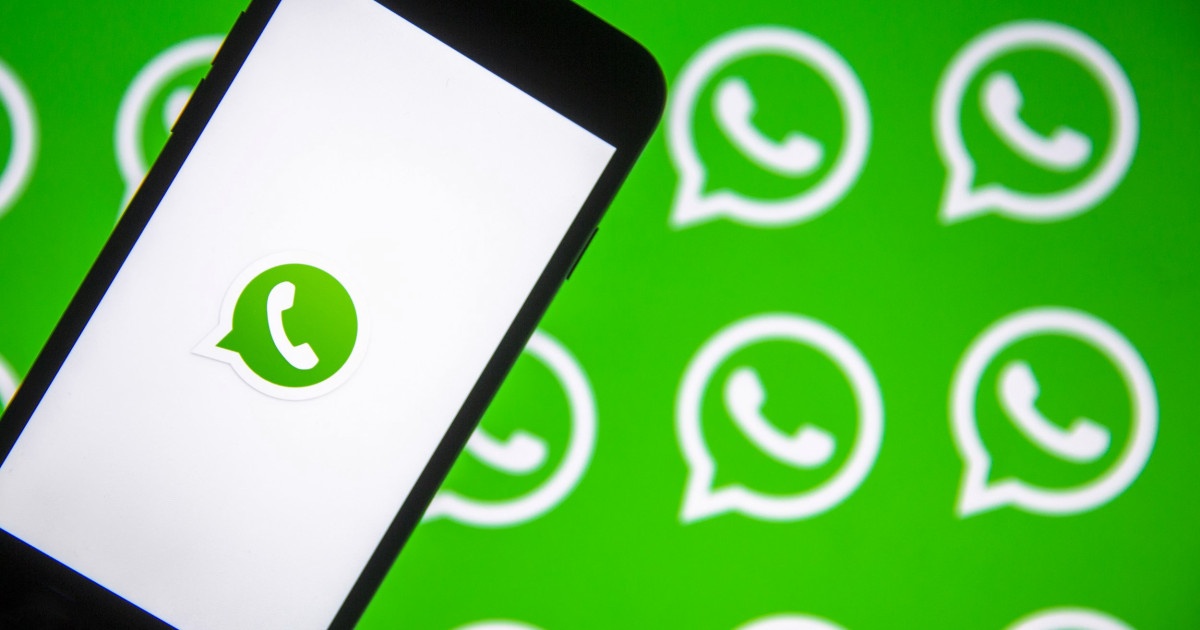 How WhatsApp Works
If you're not yet familiar with WhatsApp, it is a popular text and voice messaging app owned by Facebook, Inc. It allows you to share different types of content on the platform, such as pictures, videos, stickers, GIF's, audio files, and even documents.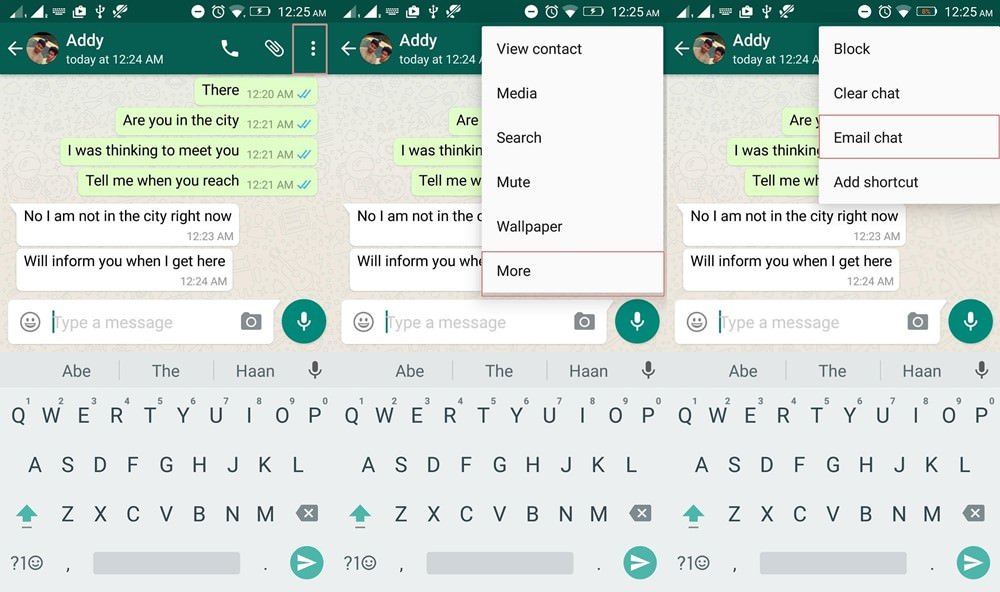 To use WhatsApp, you only need your phone's 2G, 3G, 4G, 5G, EDGE, or Wi-Fi connection to use its services. You can send text messages and make video calls to almost anyone in the world. You can chat with another user alone or with a group of up to eight people.
With WhatsApp, I am able to state my location, post a status for my contacts to view, share contacts, customize my wallpapers, and set my notification alerts. I can use the camera to take pictures and shoot videos from within the app. I can simultaneously send messages to multiple contacts and retrieve my email chat history.
It's easy to navigate WhatsApp's interface because it instantly displays the icons for chat and calls once you open the app. Setting up a profile is important so friends and colleagues can identify you. When you tap your name at the top of the screen, you can easily find your picture, your bio, and your name, and when you click on them, you'll see that they are all editable.
How to Download WhatsApp
WhatsApp is available on many types of devices, allows users to customize its appearance, supports a variety of files, and maintains a secure and seamless messaging experience.
Experience the convenience and dynamic features of WhatsApp. Installing it on your device is easy because you only need a phone number and the app is available to iOS and Android users. To maximize the use of WhatsApp, invite your friends to use it too so you can expand your network.
If you are using an Android device, simply go to the Google Play Store. Look for "WhatsApp" and once the results appear, click on the app. Tap "Install" and let it launch on your screen. For iOS users, go to the App Store and search for "WhatsApp." When you stumble upon the app, click on the "Get" button.
WhatsApp by the Numbers
How many people use WhatsApp nowadays? Reports show that the app has over 2 billion monthly active users worldwide and remains one of the most popular mobile messenger apps globally.
WhatsApp was launched for iOS in November 2009 and for Android in August 2010. After four years, the app had attracted 200 million monthly active users. Data from eMarketer shows that India has more WhatsApp users than any other country, boasting 390.1 million monthly active users.
The total number of users residing in the top three WhatsApp countries exceeds half a billion. The app is home to 573.6 million monthly active users based in India, Brazil, and the US. Meanwhile, the number of WhatsApp messages sent globally is more than 100 billion.
WhatsApp is one of the most-used apps on anyone's smartphone, including mine, and the numbers agree. App Annie data revealed that the average WhatsApp user on the Android platform uses the app 19.4 hours per month or 38 minutes per day. In the US alone, 50% of WhatsApp users access the messenger service daily.
WhatsApp Downloads
In January 2021, WhatsApp was downloaded 42 million times. According to AppFigures data, most downloads were from Google Play Store while another 11.5 million downloads originated on the App Store. WhatsApp was the second most installed app on both Android and iOS in the same month.
WhatsApp recorded 455K daily downloads and 11.5M monthly downloads in the App Store in January 2021, according to Appfigures. In the US, WhatsApp is most popular among users aged between 26-35. In terms of gender demographics, GlobalWebIndex data showed that WhatsApp's worldwide user base is 45.5% female and 54.5% male.
WhatsApp Business, a dedicated app for business owners and customers, was downloaded 18 million times across Google Play & App Store in January 2021. Android users made 17 million downloads and iOS users were the source of the 1 million installs. Whatsapp is also popular in Indonesia, Russia, Mexico, Germany, Italy, Spain, and the UK.
Why WhatsApp Is Popular
So what is it in particular that helped WhatsApp to reach those incredible numbers above? There are so many reasons why WhatsApp is popular and remains the most used app in the world.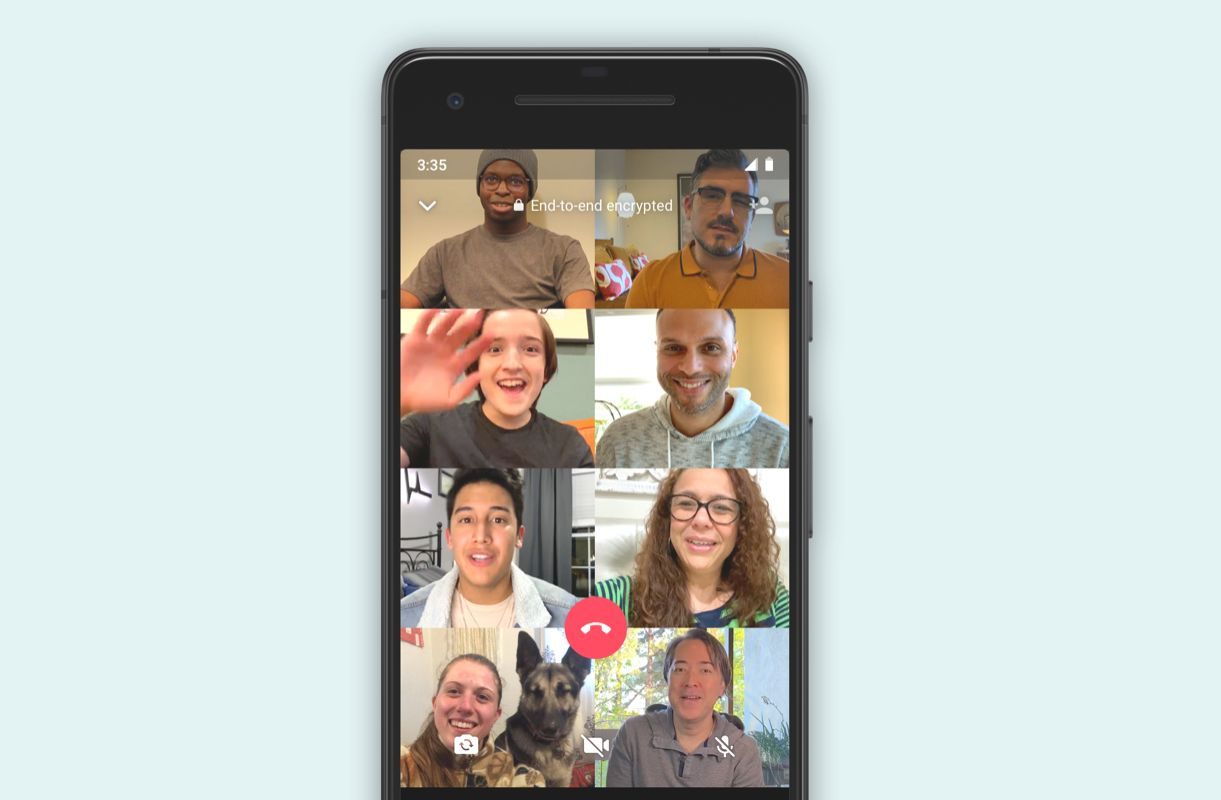 I think that pioneering free messaging secured the position of WhatsApp in the smartphone usage habits of many people. While Skype excelled at video calling, WhatsApp attracted internet users who preferred text messages. The steep price of SMS text forced people to count the words they type and the texts they send.
WhatsApp freed communicative people from that hassle and allows them to send messages to their heart's content. You can even send multimedia content and send it to multiple contacts for free. WhatsApp made setting up an account easy by asking for your phone number and nothing else.
WhatsApp's availability on mobile phones, tablets, and even on Windows Phones, Nokia phones, and Jio in India helped it expand its user base. The app also supports syncing across devices. It exploded further when it introduced video calling and recorded voice messages.
International Users
WhatsApp easily became everyone's default communication tool because aside from being free, the app has a global presence.
Its services are available in 180 countries. WhatsApp is widely used in Latin American countries, replacing old forms of communication like calling or texting.
Around 93% of people in Brazil actively use WhatsApp to stay in touch with their loved ones abroad. Note that in South America, people often work in neighboring countries where international SMS and voice calls can be costly.
WhatsApp's Features for Families and Businesses
What is special about WhatsApp and what makes it stand out today is its video calling feature. Before, you had to start a one-on-one voice or video call before you could add other participants, but WhatsApp modified this feature.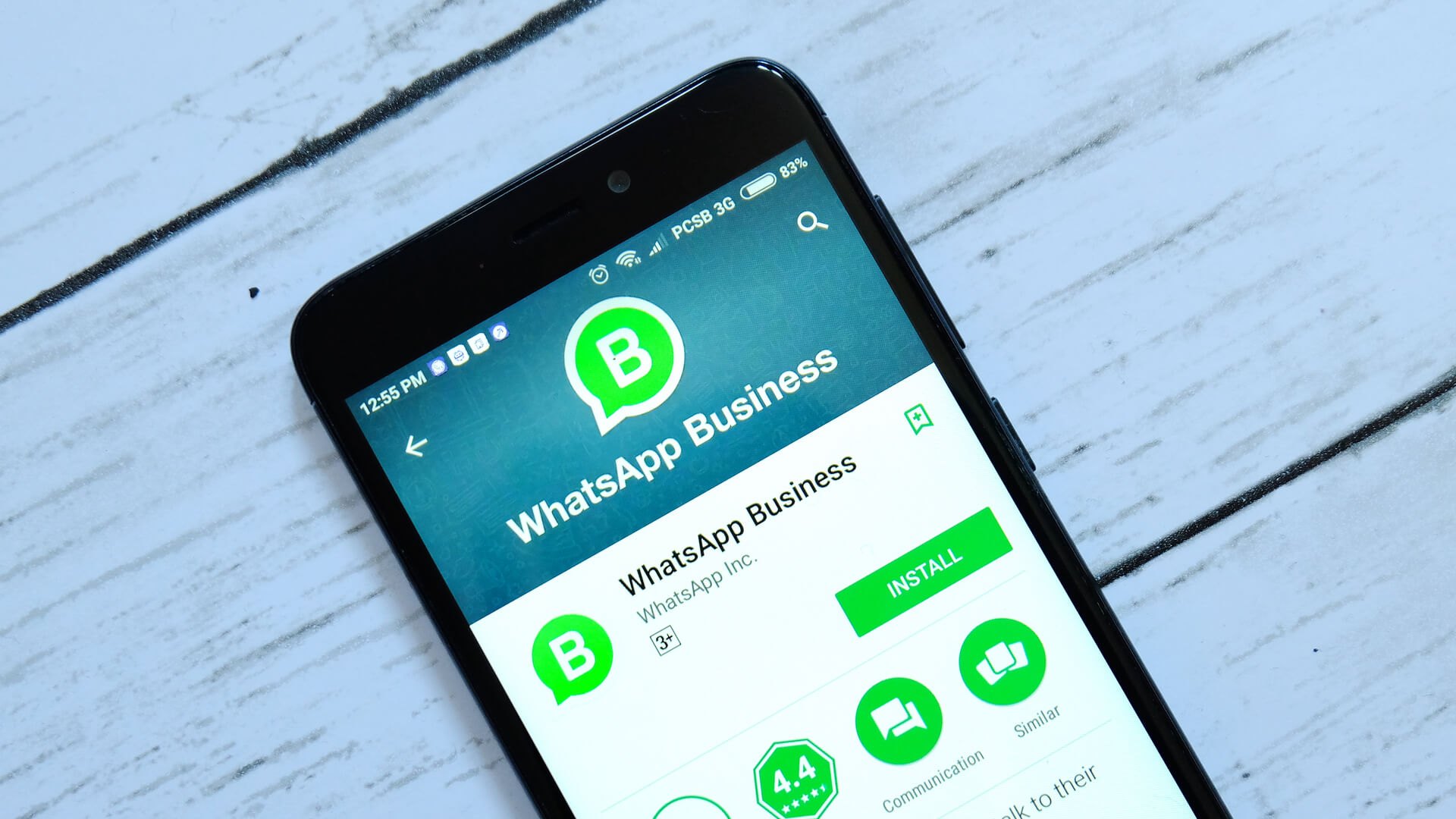 To make a group video call, I only need an existing WhatsApp group. To create this group, head over to the Chats tab and click on the three dots in the top right for the More option. Then, tap New Group, but make sure that the group participants are in your contacts.
Select the New Chat icon and then choose New Group. From your group chat, click on the phone icon in the top right, and you can ask up to seven other contacts to join the call. However, if they are not in your contacts, they won't be on the list.
If you just want to use voices only for the call, you can just tap the blue video icon or the phone icon. When the other members receive a group video call, the incoming call notification will display all of the participants who are currently on the call.
WhatsApp for Business Owners
WhatsApp is reaching out not just to groups of friends and families but also to big and small businesses. The WhatsApp Business App provides basic features for small businesses for free, including labels, quick replies, automatic greetings, and a business profile.
What I find outstanding here is that the app allows business owners to connect directly with their customers. The WhatsApp Business API caters to bigger businesses with customer service teams and supports communication solutions like HubSpot, Userlike, and Salesforce.
Business Owners on WhatsApp can use the catalog tool to showcase their products and services. The group chat function for businesses allows them to have up to 256 people participate at one time, and teams can send PDFs and other documents with files as big as 100MB.
Conclusion
With its dynamic functions, navigable interface, easy installation, and free usage, WhatsApp is popular with almost all types of internet users. It is my favorite and go-to messaging app to connect easily with all my friends and family and local businesses.
Whether you are a business owner or someone who loves connecting with friends and family, WhatsApp can meet your communication needs wherever and whenever you are through its advanced collaboration features.