Training your dog is not an easy task. You will need patience and perseverance, but with a little bit of help, you can train your dog faster and better with the use of dog training apps like the Dogo Dog Training app.
Dogo is a dog training mobile application that uses positive reinforcement for dogs for a better and smoother dog training experience.
Dogo helps pet owners to train their dogs at home using a wide variety of tools and features. These features will revolutionize the way you train your dog making it one of the best dog training apps out there. Check out this guide to learn more about the Dogo app.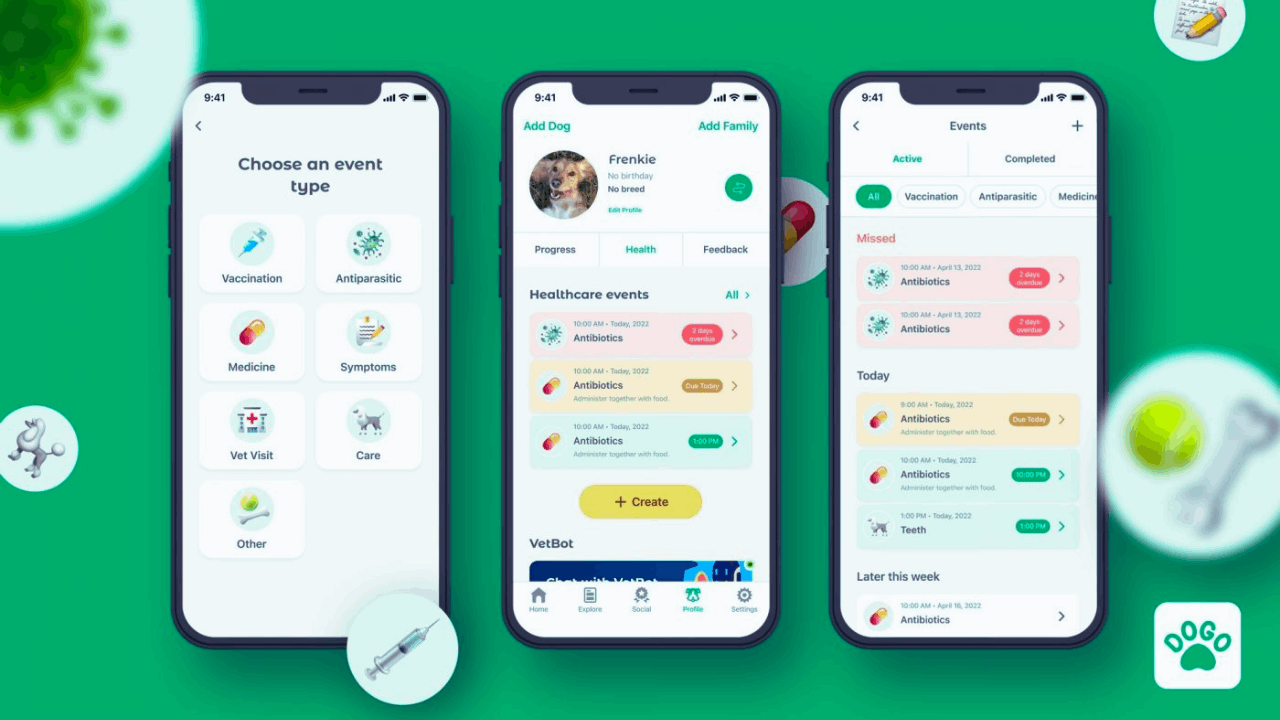 Getting Started With the Dogo Dog Training App
To start using the app, you need to download Dogo from the Google Play Store or the Apple App Store depending on your device. Search for the name of the app and tap "Install" or "Get" and wait for the app to be fully installed.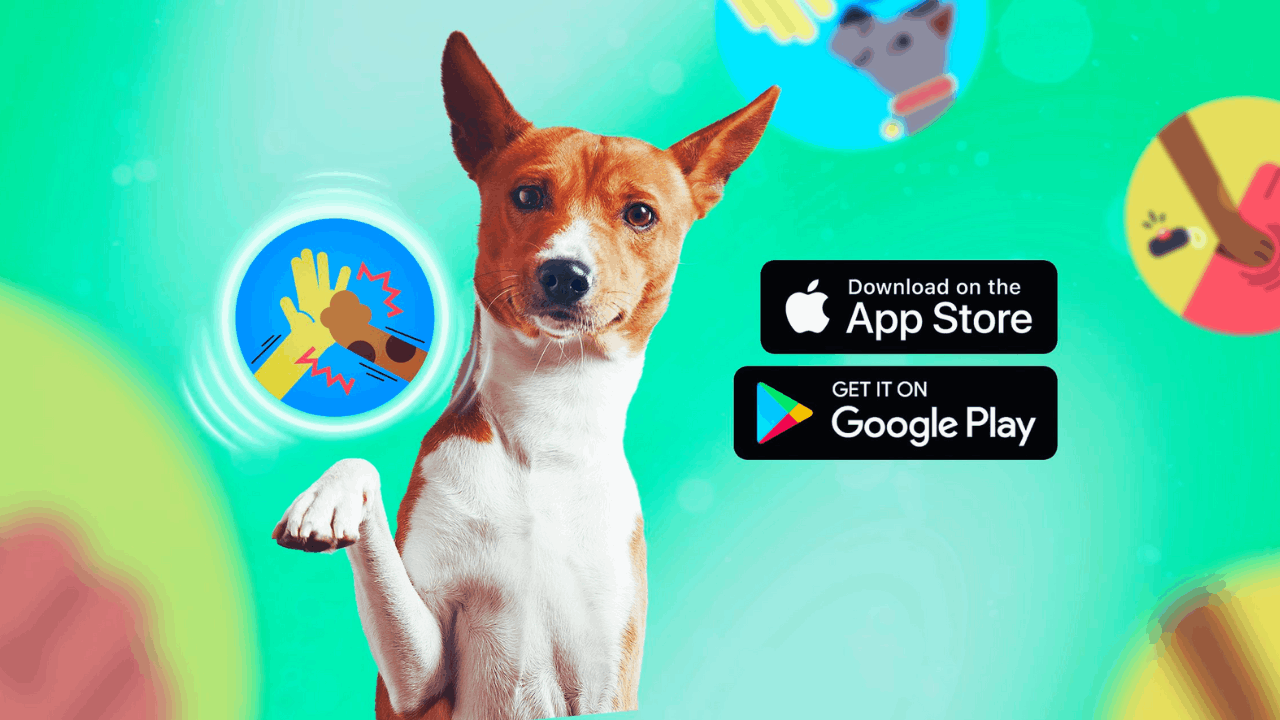 You can then launch the app by tapping "Open". Upon launching, you need to create an account and provide your personal preferences when using the app.
You can upload pictures to make it more personal and create a profile for each pet that you own.
You can navigate through the app's different features through the home page where you can choose from a wide variety of tools to use for training.
Choose From a Library of Video Instructions
With the Dogo Dog Training app, you get exclusive access to more than 100 videos that will help you train your dog ranging from what to do before you train your dog to the most advanced training instructions.
It is best that you always start from the most basic training video while taking into consideration the breed of your dog. You can even record your own video while training your dog and send it over through the app.
A professional dog trainer will then provide feedback on how you're training your dog and what you need to improve upon. You can ask these dog training professionals more questions and talk to them about the challenges that you've encountered while training your dog.
Understanding Dog Training Techniques and Methods
Positive reinforcement training uses treats and praises and sometimes toys as a reward for the desired behavior or outcome that you want from the training.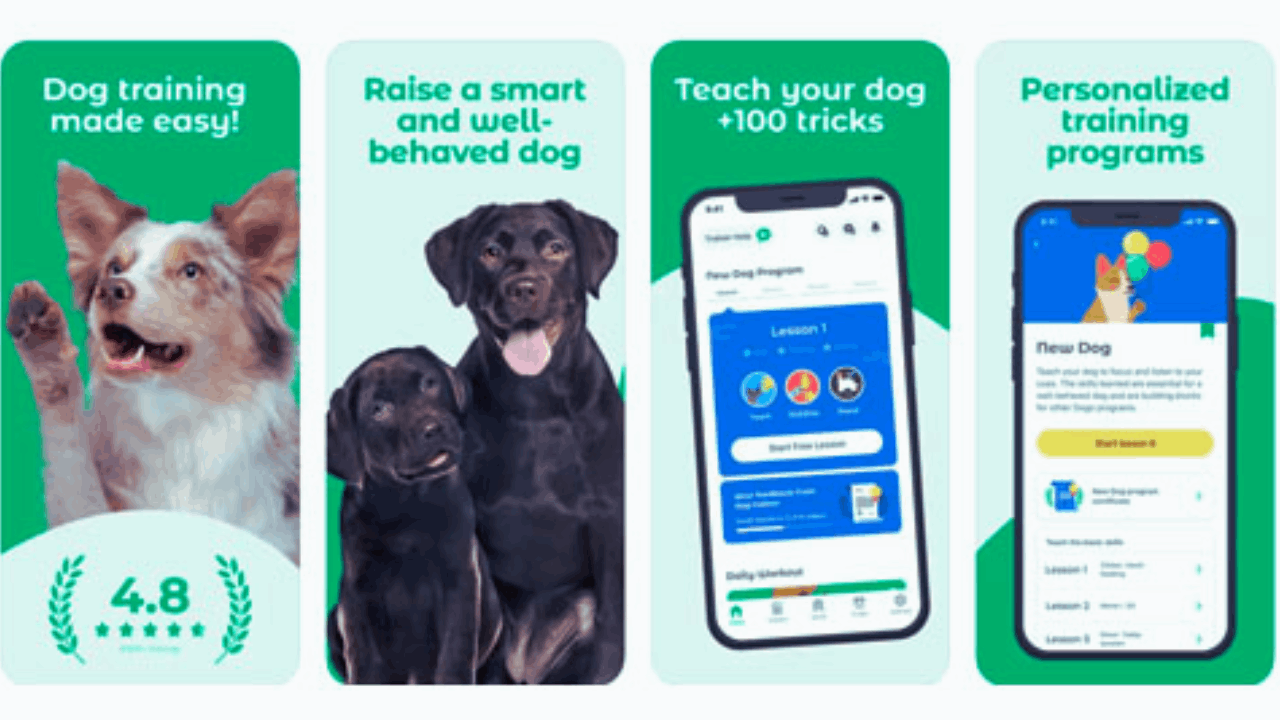 Since rewards motivate your dog to do as they are trained, they will continue to do so, even without the need to provide rewards later on. However, it is always expected that you provide proper rewards to your dog for doing the desired behavior.
This is the focus of the Dogo Dog Training app. Positive reinforcement training leads to a very positive result thus making your time in training your dog a much better experience.
Tracking Progress and Customizing Training
Each dog has its own set of requirements, challenges, and goals to achieve. No dog is similar, so it is recommended that you properly document your training sessions with your dog so you can track the progress being made.
Through the Dogo Dog Training app, you can track your dog's progress right from the start until the best results are achieved. You can also customize the training program of your dog depending on your goals.
There is a wide variety of training programs to choose from including tricks, workout programs, and games that you can play together with your dog. You can use the app to customize the training program depending on your dog's needs.
Different Training Programs
The app offers different training methods to help you when training your dog. You can choose from a wide variety of dog training videos to start your training. Follow the instructions on each video until you're able to get positive results.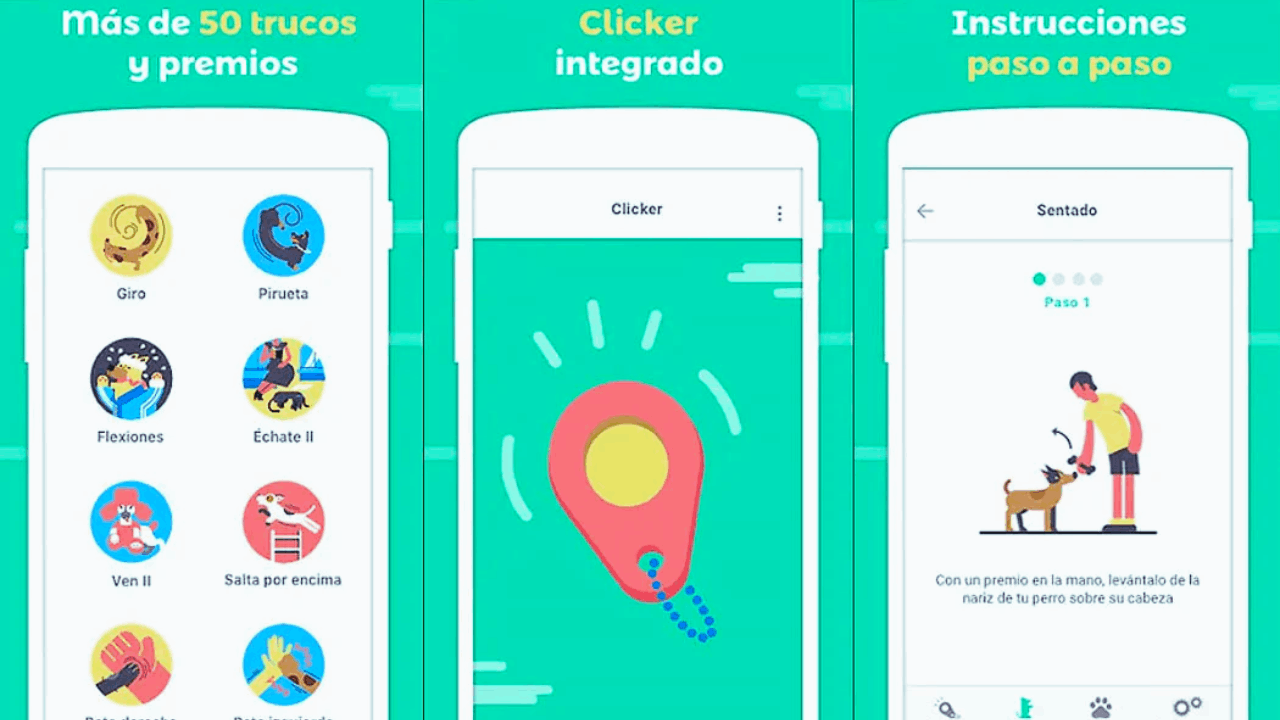 There are multiple training programs ranging from basic puppy training to basic obedience. Once you're done, you can move to impulse control training and then get into a program where you can make your daily dog walks a more pleasant experience.
This teaches your dog to be calm whenever they encounter another dog during walks which allows you to have more control of your pet in this situation.
Utilizing Resources on the Dogo Dog Training App
The Dogo Dog Training app not only provides instructional training videos for you to follow, but they also offer a vast wealth of knowledge through articles found on the app. Check the library of instructional articles that you can read and then demonstrate it through training to your dog.
You can read different articles about your dog's health and how to train a dog that will solve behavioral issues. You get to learn more about how to deal with your dog chewing items or biting you.
Discover ways to handle separation anxiety and even house-train your dog with the help of the articles found within the app. If you're not fond of watching instructional videos, you can check these guides instead.
Use the App For Health Reminders
The Dogo Dog Training app is commonly used to help you train your dog but it can also be used to improve your dog's quality of life.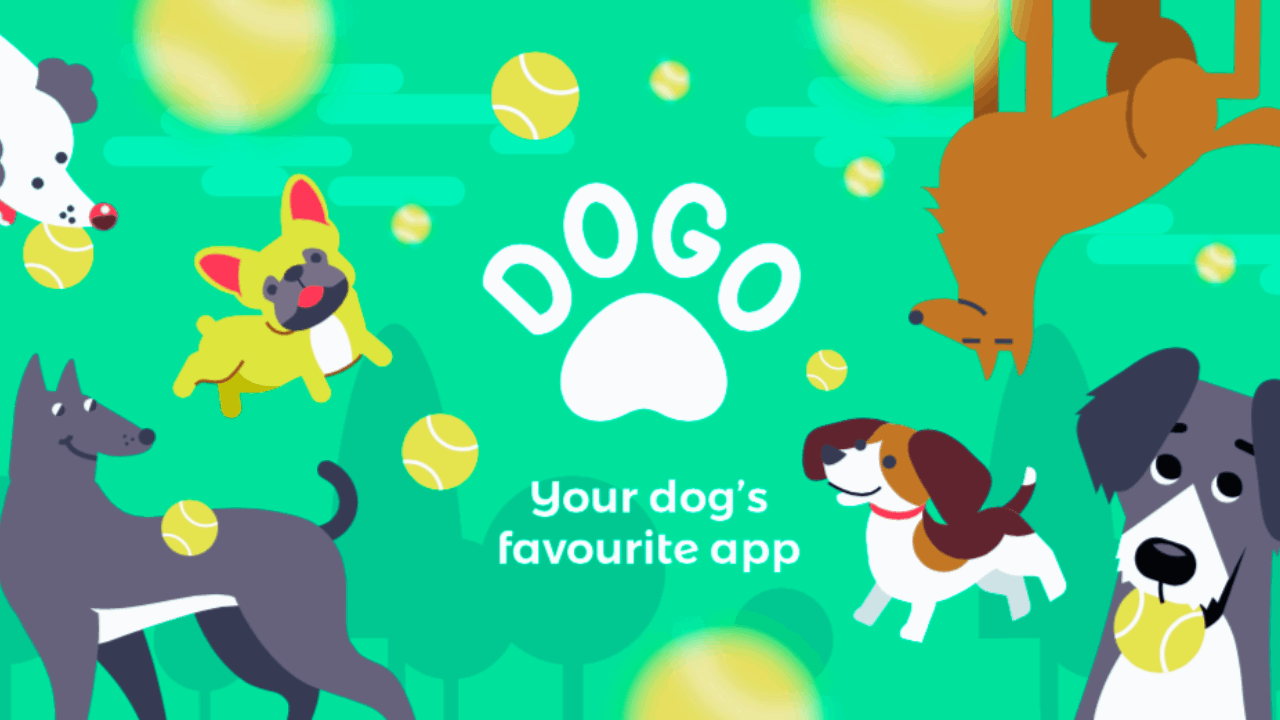 As pet owners, we should be responsible for our pet's health and the app acknowledges that need with features that remind you of certain health events such as vet visits or medication schedules.
You can also use the reminder feature when you need to purchase your dog food and many other things like toys and other accessories.
Talk to Other Dog Owners
We all know that training can be very frustrating sometimes and you may begin to feel stressed about your dog's progress. You can always reach out to dog training professionals on the app or talk it out with other dog owners by connecting in the community forums.
Reach out to these resources to seek advice on how to deal with the frustrations and even learn a new tip on how to train your dog. Explore different training programs through these resources that are available on the app.
You can even check out some health and care resources to help keep your dog safe and healthy.
Conclusion
Dogo comes with a lot of features that teach your pup various skills and behaviors. Each dog requires different training so it is always a good sign that an app like the Dogo Dog Training app can provide tons of resources in the form of instructional videos and articles to guide you in training your dog.