It's not easy being a student, and with distractions surrounding us each and every day, it's no surprise that many of us find it challenging to stay focused on our studies and organize our time. As a university student, time management is an essential skill to develop.
Not only because you need to find success in your academics, but also so you have time to pursue your other passions. Luckily, there are some incredible apps out there that can help you maximize your productivity. In this article, I'm going to show you ten essential apps that every student should have. Read on for more.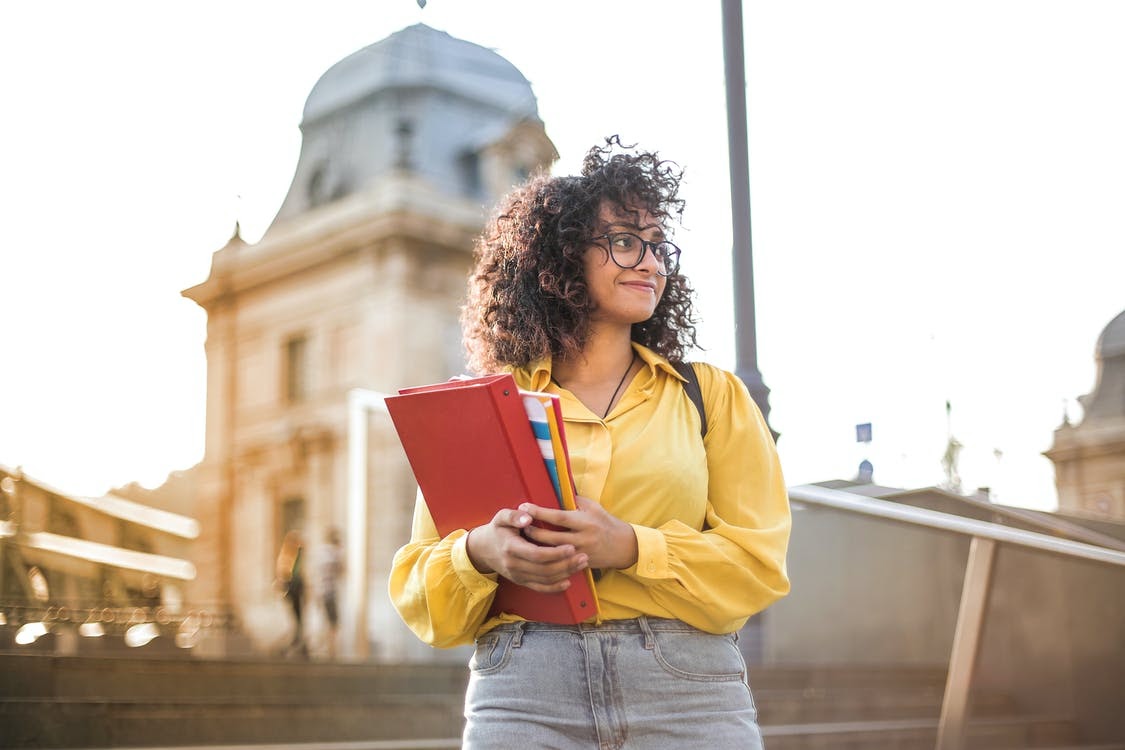 Forest
The Forest app takes on a more creative approach to helping you get and stay focused. Whenever you decide to start a study session using Forest, you plant a tree in your in-app 'forest', and as you work, the tree will gradually begin to grow.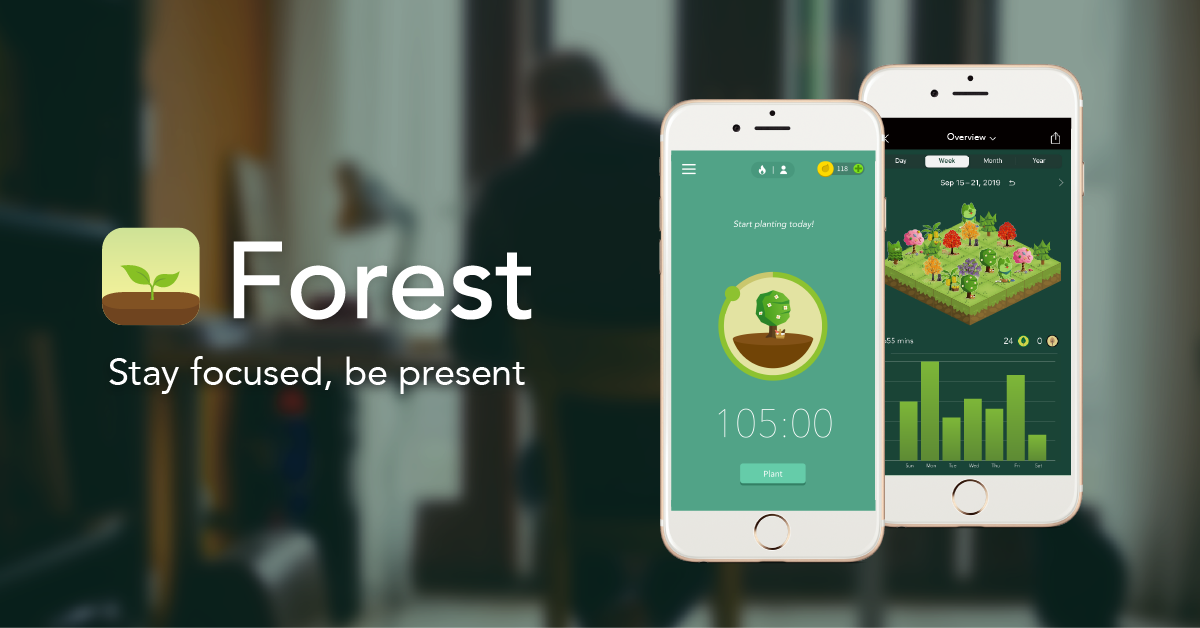 However, if you decide to pick up your phone and leave the app before your focus session is over, your tree is going to die right before your eyes! The more you focus, the more trees you will be able to collect and add to your forest, and the more beautiful and varied your forest will become.
The best part is that the company that created the app even plants real trees in dozens of countries. Using Forest is not only beneficial to you but the planet as well. You can download it from the Google Play Store or the Apple App Store in minutes.
Tide
Tide is available from the Google Play Store and Apple App Store, and is completely free. It is one of my favorite concentration apps and serves as the ideal blend of wellness, productivity, and visually appealing design to create a well-rounded app for students.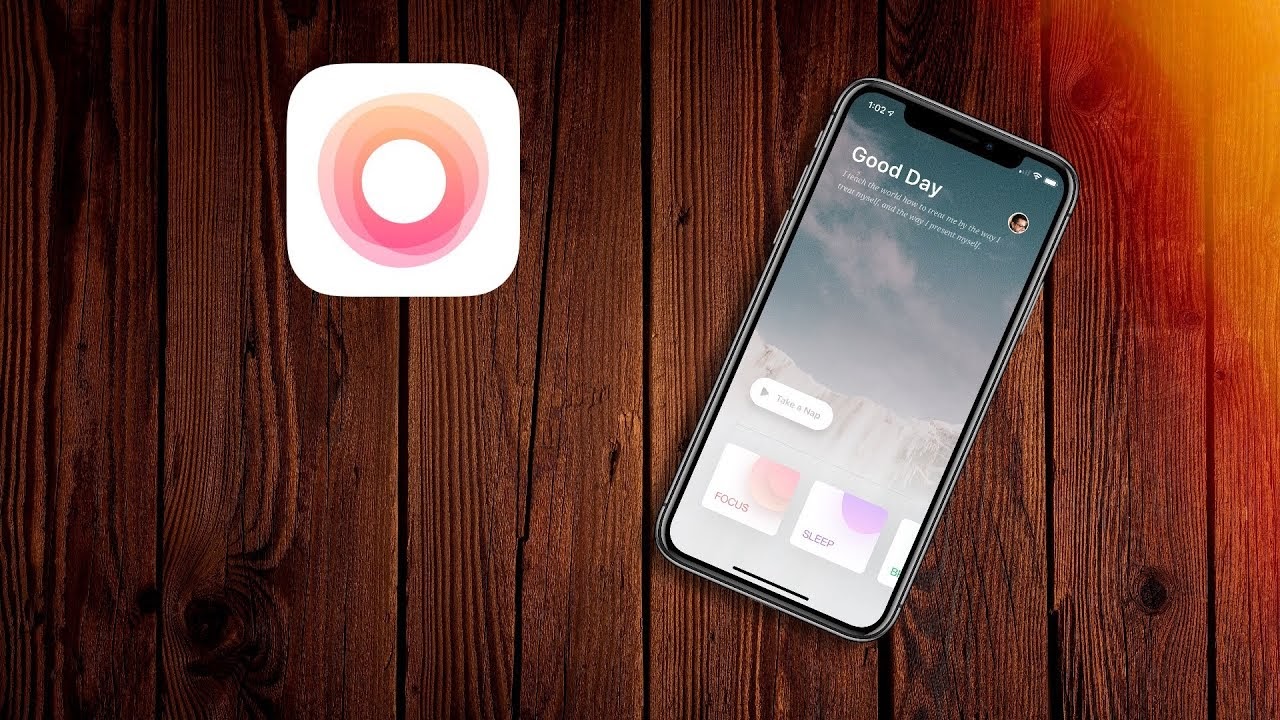 In essence, the app allows you to set up your own personalized Pomodoro focus sessions. The Pomodoro technique is a method of time management that was developed in the like 1980s and involves using a timer to break down work into intervals, generally 25 minutes per interval, separated by short breaks.
Tide comes with a lot of ambient features as well, like white noise, natural sounds, and calm music. Like Forest, there's an incentive to staying focused, as if you leave the app, you will 'fail' your focus session. Tide also has nap, sleep, meditations, and daily motivational quotes.
Google Calendar
To manage your time better, use Google Calendar, an app available from the Google Play and Apple App store, as well as online. It is simple, classic, and one of the most popular time-management apps out there, with millions of users taking advantage of its features.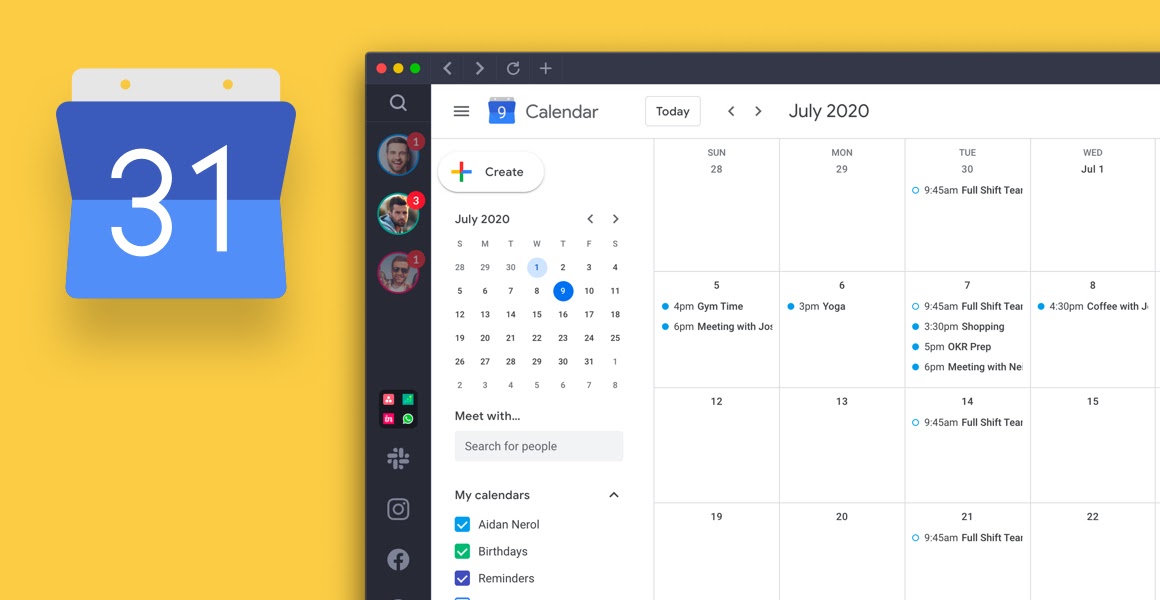 Google Calendar allows you to organize your events, classes, extracurriculars, and assignment deadlines across your computer and your phone. With its simple interface, you can easily see your daily, weekly, and monthly commitments, and set up reminders before events or for to-dos so that you never forget anything.
You can wave goodbye to your forgotten meetings and missed deadlines, and welcome an organized life, thanks to Google Calendar. You can also create chats with your peers and friends through the app to make collaboration that much easier.
Microsoft To Do
Microsoft To Do is available from the Google Play and Apple App stores, and also as a web application. If you are using a PC, you likely have access to the entire Microsoft 365 Suite, which includes Microsoft To Do, one of the most powerful free organizational apps out there.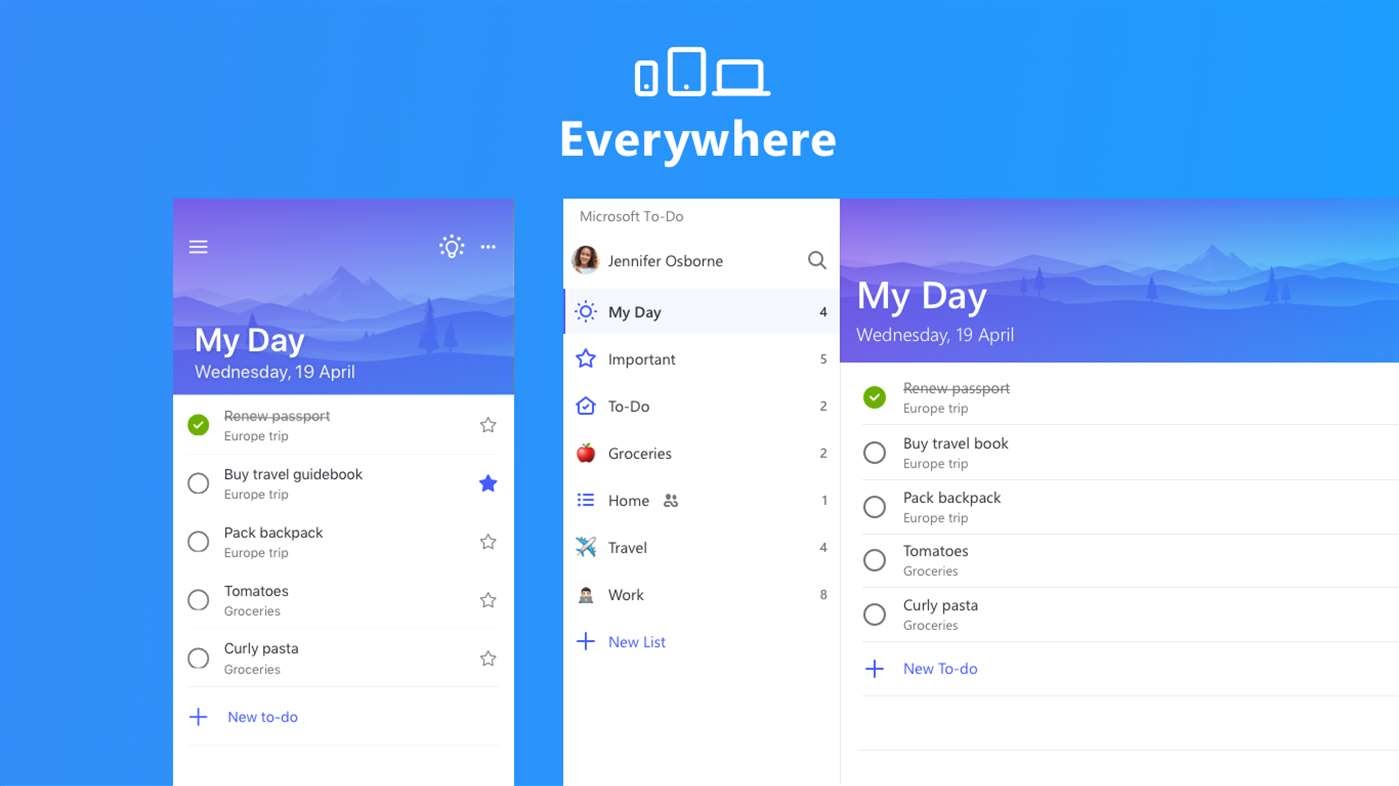 With Microsoft To Do, you can begin every new day with a clear overview of the tasks that you have to do each day across all of your synced devices that have the app installed. As a student, you are responsible for balancing assignments, clubs, errands, and other everyday tasks.
This app can help you get each task finished and leave you with more free time to spend at your leisure. If a task involves a number of steps, then you can add a subtask under each main task via the app. Then, when you are done, you get to enjoy the satisfaction of ticking the task off.
Todoist
Todoist, one of my personal favorite to-do apps, is available from the Google Play and Apple App store, and as multiple browser extensions and is free with the Starter Plan. This app is for those that are looking for the perfect finish to their time management routine and structure.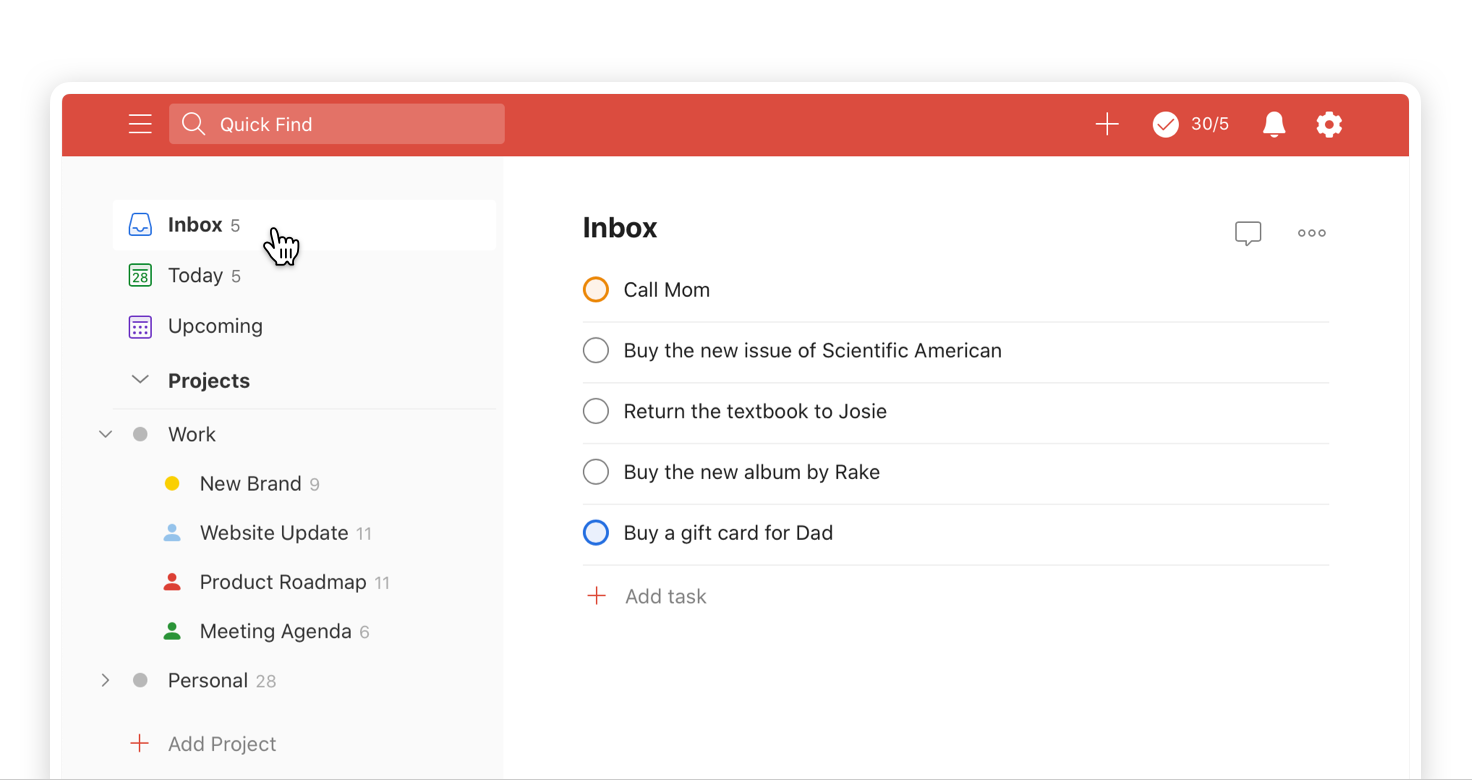 Todoist makes use of a combination of simplicity and efficiency, using its various task-tracking features. In the app, you are able to set up several to-do lists under different projects, set different priorities for your various tasks, and create reminders to, well, remind you of what needs to be done throughout the day.
Todoist's language recognition can even automatically set a recurring or single time for your task. For example, if you type in "do laundry at 5pm on Wednesdays", then the app will automatically remind you to do just that every Wednesday, at exactly 5 pm. Convenience at its finest.
Microsoft OneNote
Microsoft OneNote can be downloaded from the Google Play and Apple App stores. It is an essential digital notebook that can be a fantastic organizational and note-taking tool for students and works well with other organizational apps on this list.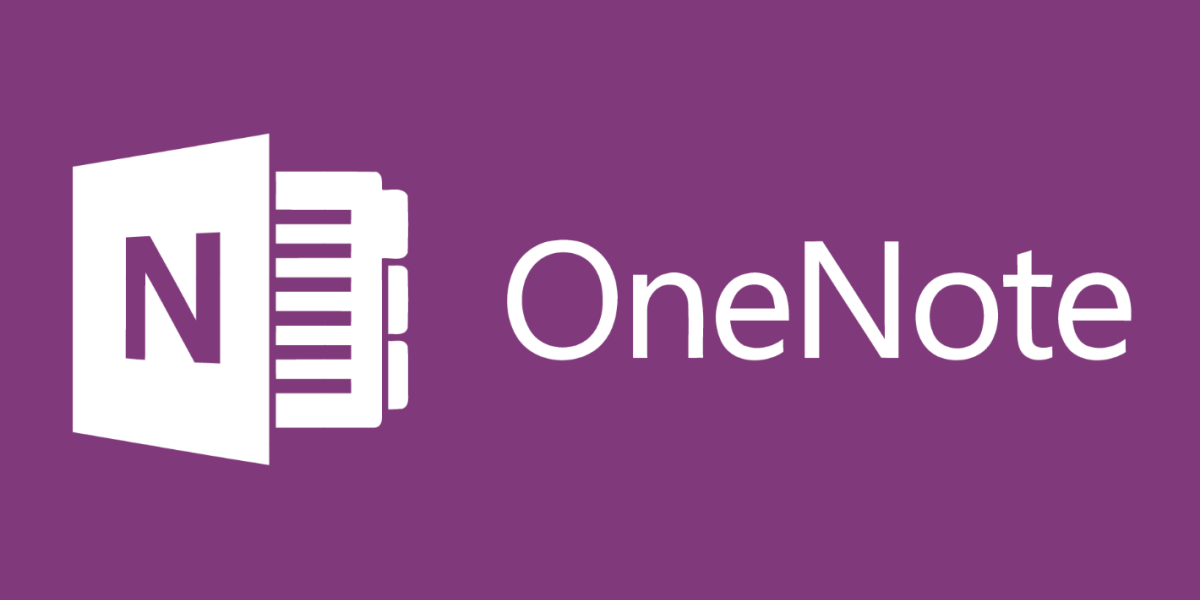 One of the best features that Microsoft OneNote offers is the ability to create separate notebooks for your different subjects, which you can then organize into different sections and further organize into pages.
In the app, you can record voice memos and notes, highlight important areas, make handwritten notes and doodles, and also type out your lecture notes. The power, flexibility, and paper-like appearance that OneNote offers makes it fantastic for any student and is why I consider it a student essential.
Evernote
Evernote is another app dedicated to helping you make your note-taking more effective and is available from the Google Play Store, Apple App Store, and for macOS, Windows, as well as multiple browser extensions.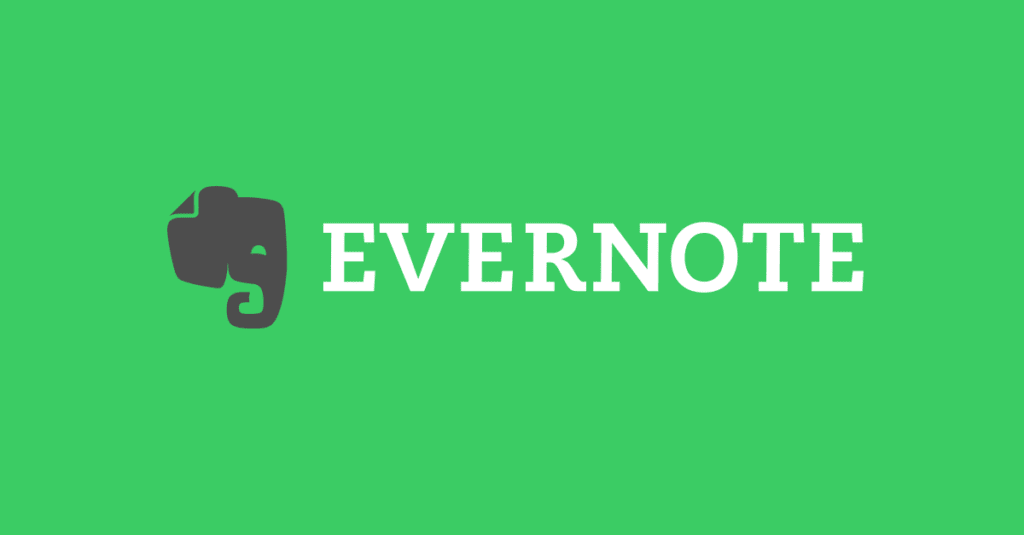 The Basic Plan is free, and serves as a great trial to decide if you want to spend money on the app. Evernote is a power app that helps you keep track of your notes and boasts a variety of features that can help you get the most out of your tertiary education experience.
Along with the basics you'd expect from a digital notebook, Evernote allows you to 'fetch' text from images, scan physical documents, make to-do lists, and save PDFs and web articles, to annotate within your notes. When used on your phone, Evernote allows you to search, create, and edit notes via Google Assistant or Siri.
SimpleMind
SimpleMind is a thought-organizing app that is free from the Google Play or Apple App Store. Mind maps are not everyone's cup of tea, but if they work for you, then SimpleMind might just be your new best friend.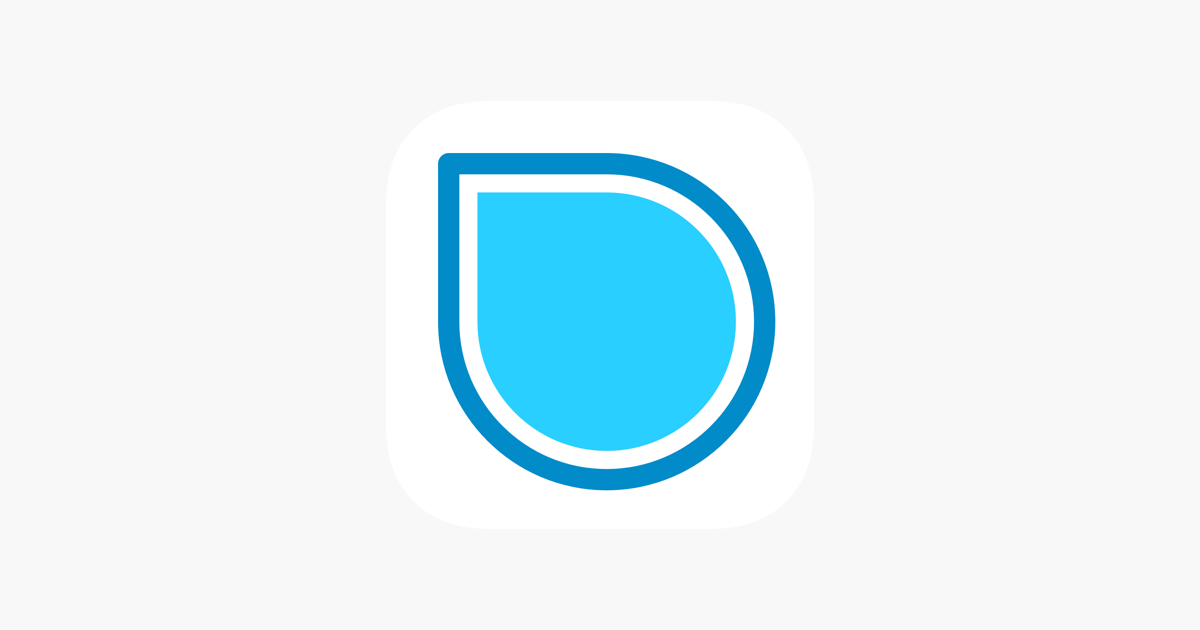 It is available as an app as well as through your preferred browser. It provides you with all of the functionality you would want, need, and have if you were drawing a mind map by hand.
If you don't mind spending money, you could have even more. The free version offers enough to meet your mind mapping needs, due to its options to use different colors, add multiple maps to a single page, and use the pre-defined style sheets if you're feeling lazy.
Mathway
Mathway is a fantastic app for solving those math problems that make you scratch your head and is free for download from the Google Play Store and the Apple App Store.
It's an awesome app for those that struggle with mathematics and need a little extra help with equations. If you know that you are going to be encountering numbers at any point during your degree, then I highly suggest you consider downloading Mathway.
From the simplest sums to the most erratic equations, there's really nothing that Mathway can't do. All you need to do is type in the problem that you are trying to work out, and Mathway will do all the hard work for you.
Sleep Cycle
Sleep Cycle, as the name suggests, is designed to help you wake up feeling refreshed and ready to take on the day in a good mood. Or at least in a half-decent mood. So it has a good impact on your health and wellbeing.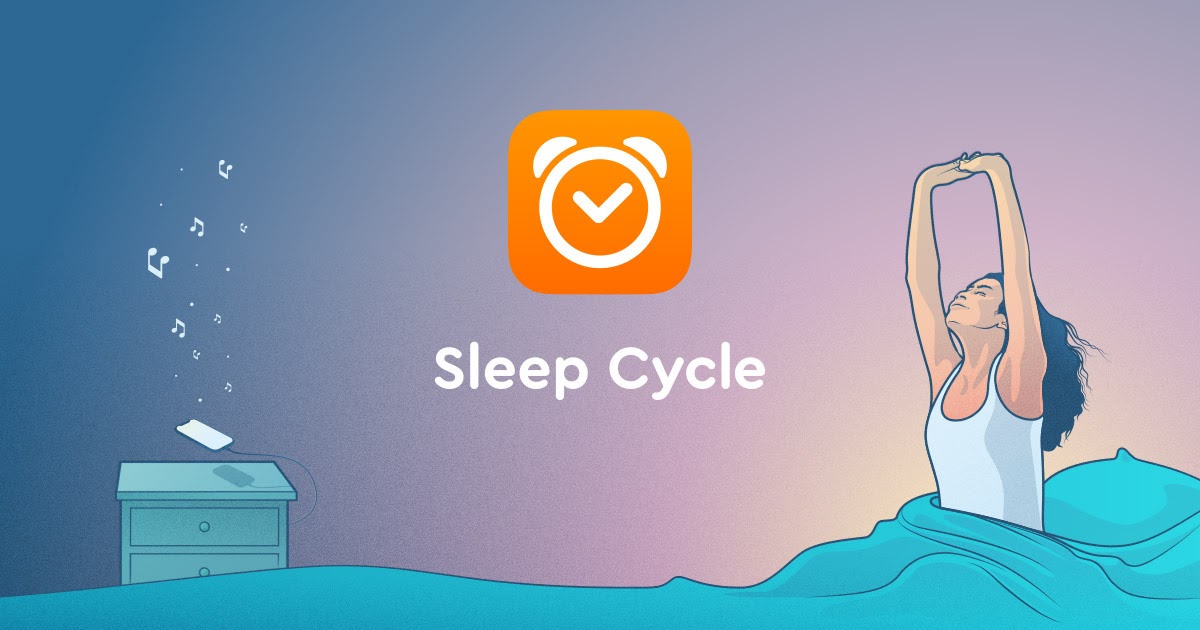 The app is available for free on Android and iOS devices from the Google Play Store and the Apple App Store. The feeling of grogginess and exhaustion that you have when waking up sometimes (or probably most of the time) is due to being woken up during your deep sleep cycle.
So, by tracking your movement, Sleep Cycle is able to determine when you need to wake up and when will be the best time for you to do so.
Summary
If you're a student, then I can't stress enough how beneficial and useful these apps can be to you.
They can help you organize your time and thoughts, take better digital notes, and generally keep you on top of your academic game.