Don't you love how digitalization is making everything easier? Just a couple of years ago, you would need a scanner to scan any document. These days, with a few clicks and a couple of seconds, essential documents can be scanned, shared, and stored.
The digital world gives us a chance to experience lots of new, ever-growing, amazing things. This article talks about services that allow us to scan documents and use them while remaining in the cloud. Keep reading to find out more.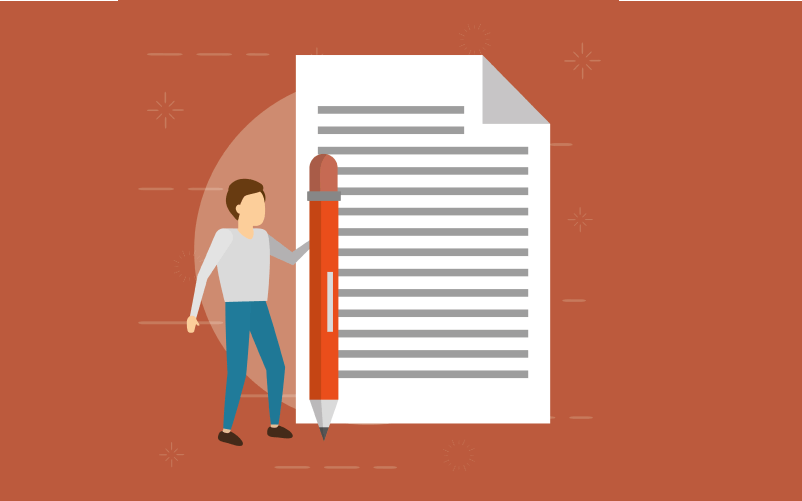 Adobe Scan
Adobe Scan is tailored to help you scan documents and convert them into PDF. It automatically saves your scanned files into the cloud and syncs them across your devices. That makes scanned files easy to access on any device that you have linked your Adobe account on.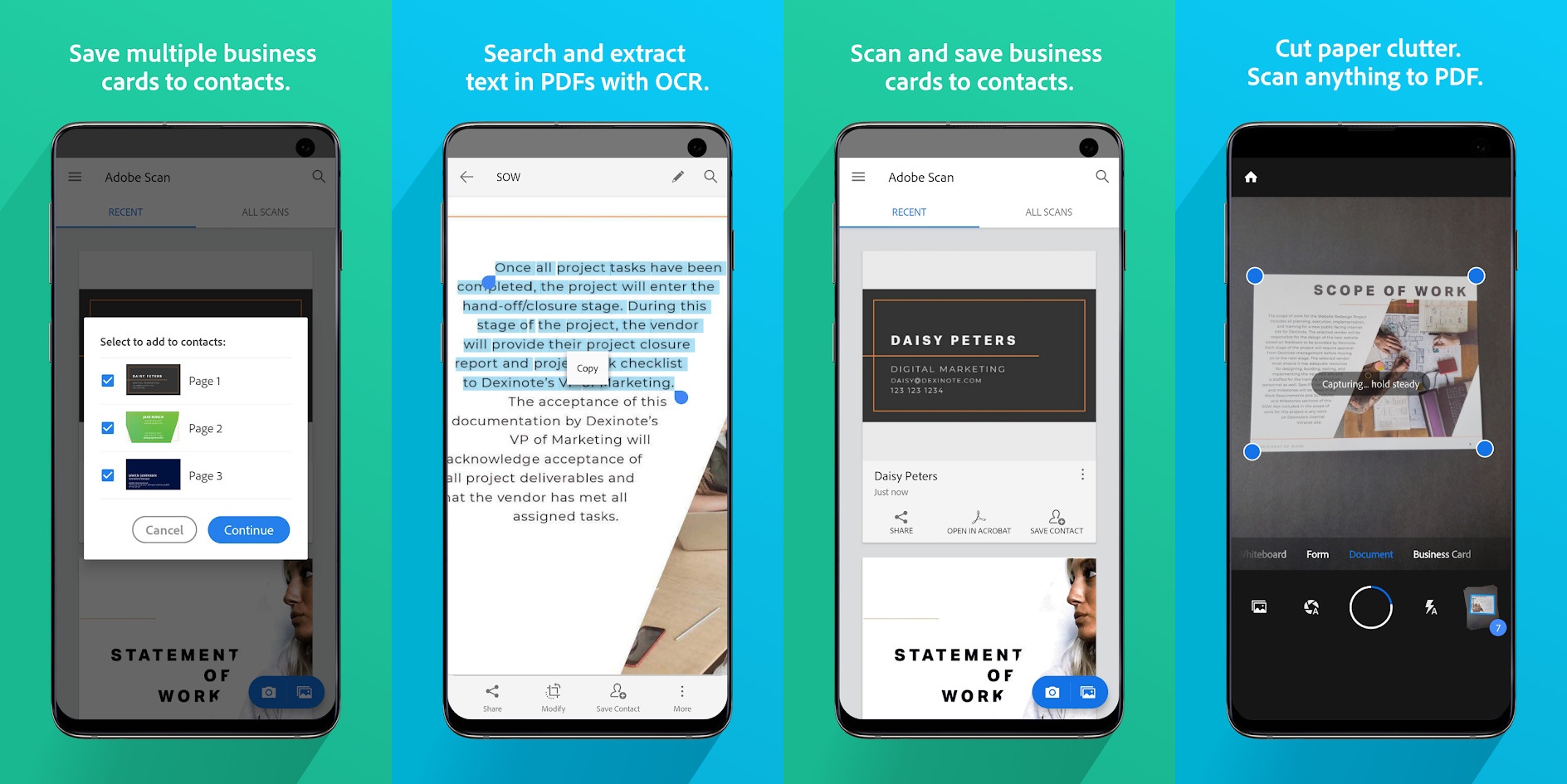 It works easily as all you have to do is open the app, and the app uses your phone camera to scan any document. As Adobe's product, you get to use other Adobe features such as editing the PDF, fill and sign feature, combine files, compress PDF, and comment among others.
Adobe Scan is free to use, but some features might require you to pay for in-app subscriptions. A Premium account gives you features like editing and signing documents. For Premium, you would need to pay $5.83 per month. The good thing about the app is that it is available for Android and iOS users.
To download the app on either mobile platform, head to the Google Play Store and App Store. Aside from mobile, you can use the app on desktop, laptop, and Mac devices. What gives Adobe Scan an edge is its simplistic use. It is easy, and the scanned image comes out well.
CamScanner
CamScanner is one of the most common names you would hear in the world of scanning documents and images. For a while, I thought CamScanner was the only app that scans documents. This application is excellent for everyday use but can be used in the business world as well.
It gives good quality scanned documents that can be saved automatically to cloud services like Dropbox, OneDrive, or Google Drive. Cool features involve the addition of watermarks, annotations, and even passcodes to secure documents you would not want to show everyone.
A free and Premium version is available for CamScannner. For the Premium version, you could either opt-in for the monthly subscription of $4.99 monthly fee or save more with the yearly fee of $35.99. You enjoy more space up to 10 GB, ad-removal, e-signature, book mode scan, and password protection with the Premium version.
Download the App on the Google Play Store or App Store for Android ad iOS users, respectively. Aside from mobile, you can use the app on desktop, laptop, and Mac devices. It is an excellent tool for collaboration with teams. The scanning quality is also one of the best out there.
Microsoft Lens
Microsoft creates excellent products, and the Microsoft Lens can attest to that. Formerly Microsoft Office Lens, this app allows you to scan documents, convert scanned images to PDF, Word document, PowerPoint, and even Excel sheet. Saved documents are stored in your OneNote, OneDrive account, or on your device.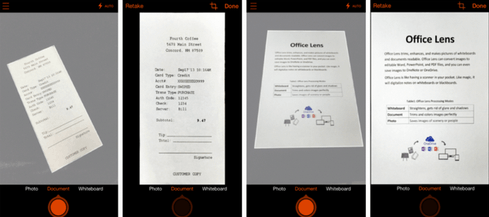 It is an excellent productivity tool that can be maximized for everyone, even students. You can pick up your notes or textbooks and scan them and have them organized with One Note. You can apply a filter to images, edit, and scan up to 100 images per scan.
Microsoft Lens is free to use by all. No premium services are available, and all features can be accessed by having a Microsoft account. Microsoft Lens is available on the Google Play Store and the App Store.
Aside from mobile, you can use the app on Windows devices. I love the Microsoft Lens app because it offers excellent features. The best part, it is free.
Abbyy FineScanner
This app is a worthy mention as it offers you even more than the other scanning apps. Coupled with a clear scanned document, you can convert this image into one of 12 formats, including a Word document, Excel sheet, PowerPoint, and PDF.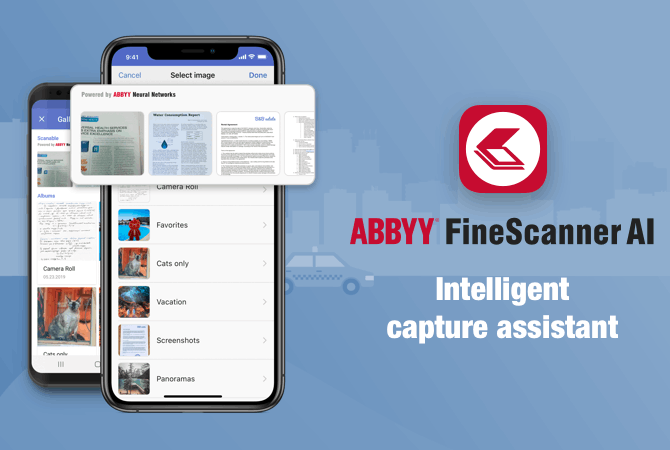 There is also the language recognition feature. The service recognizes up to 193 languages! You can also share your scanned document on Facebook, WhatsApp, and Telegram, as well as exporting it to Google Drive and Dropbox.
The application has a free and paid version. The paid version is billed monthly for the price of $4.99, or you can opt for a yearly fee of $19.99. Download the Abbyy FineScanner on the Google Play Store and App Store.
I mean, you do not have to worry about having to translate your scanned content. It is also the best choice based on consumer reviews. The excellent ratings on the Google Play Store and App Store should speak for themselves.
TurboScan
TurboScan has a feature called SureScan that gives 3* more focus on scanned images. Worried about the clarity of text of the image you are about to scan? TurboScan helps you out in that aspect.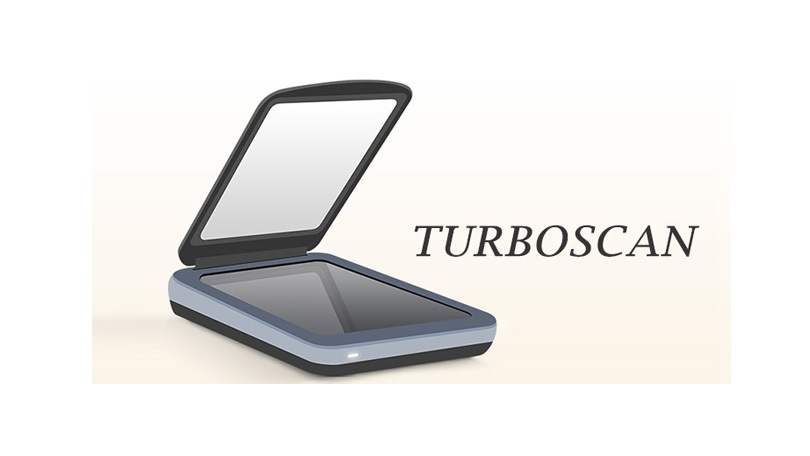 It also allows multipage editing, conversion of images to PDFs, JPEGs, or PNGs, and document organization within the app. TurboScan automatically detects the edges of the image to be scanned, so you do not have to bother cropping the photo afterward.
The TurboScan app costs $6 for the Premium version and has a free version with limited features. Download the TurboScan on the Google Play Store and App Store. This service included a fun feature called "Email to myself."
You get to send a copy of the scanned document to your email address or to any email address you provide to the app.
SwiftScan
SwiftScan is another powerful scanning software. It uses the ScanBot SDK and offers features such as edge detection scanning, and you can scan single and multiple documents. The app comes in different beautiful themes and has a friendly user interface.
You could comment on the document, add a signature, or mark any area in the document for reference; these are only some of the great editing features that this app offers. Sending to cloud services like Slack, Todoist, and Dropbox is also possible on the app.
The app offers a free version. Although, there may be several critical in-app purchases that will include some of the features mentioned above. The in-app purchases range from $1 to $50 per item.
Get the app on the Google Play Store and the App Store. It is free to use. It offers lots of features that you would find in other top scanning applications. It also has a friendly user interface as well as beautiful themes to choose from.
Evernote Scannable
Evernote Scannable is available for only iOS users. Too bad we Android users do not get to enjoy this service as well. It offers all the basic features of scanning apps and operates in multiple languages.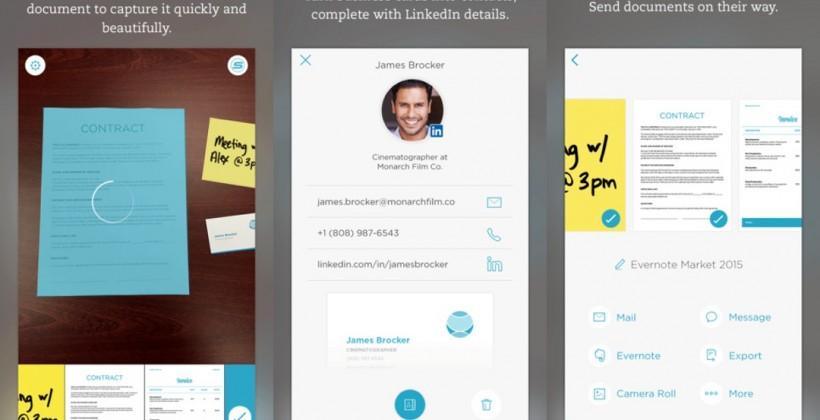 It has a personal account and a business account making it easy for a team to scan, organize and share documents. It automatically locates the edges by cropping it and rotates the image saving you time in the process.
The free version has extensive features. To opt-in to the Premium plans, a fee of $7.99 per month would be paid. For Evernote Business, a monthly fee of $14.99 per user would be paid instead.
You can get the app on the App Store. The free version offers lots of features when compared to other app's free versions.
Genius Scan Plus
Genius Scan Plus offers smart scanning features like distortion correction, shadow removal, and cleanup. You can include a biometric lock and passcodes to secure your documents. You can also easily export to your email and cloud services.
The Plus version is $7.99 per month. A free version is also available. You can quickly get the app on the Google Play Store and the App Store. It is easy to use, and the smart scanning features are one to try out.
Shoeboxed
"Get paper off your desk and into action." The catchphrase from Shoeboxed official website says it all. It is more focused on use in receipt capturing rather than general scanning. Regardless, you can keep a tidy account all on your computer or mobile phone.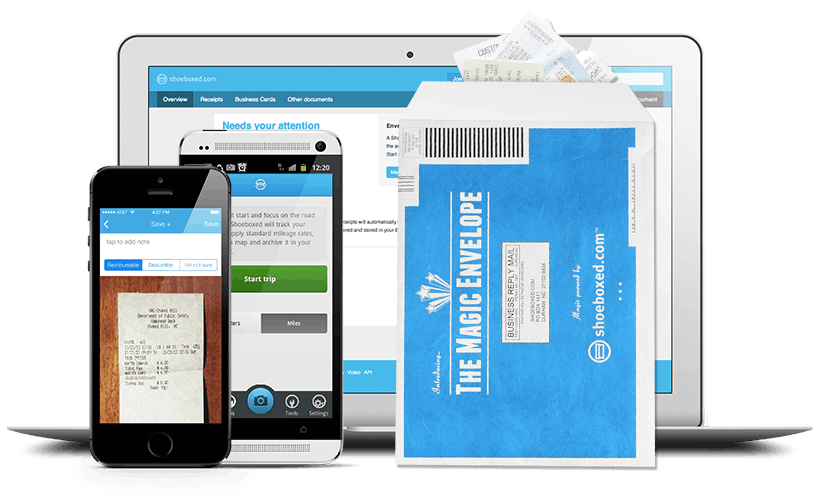 You can create and track expense reports, scan and organize receipts, use optical character recognition, among other great features. The tracking feature comes from the fact that the app uses your mobile's GPS to monitor your receipts.
The app is free; however, some in-app purchases may be necessary. Download on the Google Play Store and App Store. It is excellent for use to keep track of your various receipts as it monitors them for you.
Conclusion
Try out these top scanning apps and stop piling papers on your desk. These apps make it easy to have thousands of important documents properly managed and organized on your device.