In the past, making friends and meeting new people has typically involved getting together in person. Thanks to the rise of online social networks, people can meet without actually having to "meet" in person.
Unfortunately, mainstream social media networks and apps have become so saturated and overexposed that it no longer feels like a way to make genuine friendships.
I recently discovered FancyU, a video chat app that presents itself as a way to meet new people online even those across the world. In this article, I will discuss what this app is, its features, and how to download and install it on your mobile device.
Video Chat Apps and Online Social Networks
The Nature of Online Friendships
A Closer Look at the FancyU Mobile App
Features of the FancyU App
How to Download and Install the FancyU App on Your Device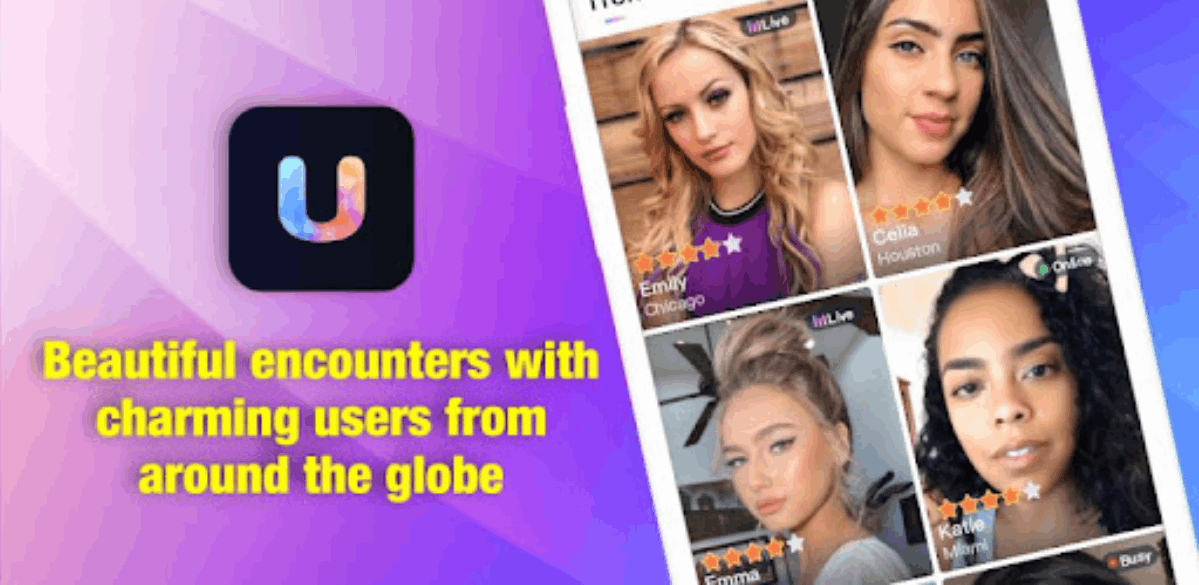 Video Chat Apps and Online Social Networks
Before we delve into the FancyU app and what it has to offer, I want to first talk about how video chat apps have changed the way people interact with others and how online social networks redefined people's perspective of friendship.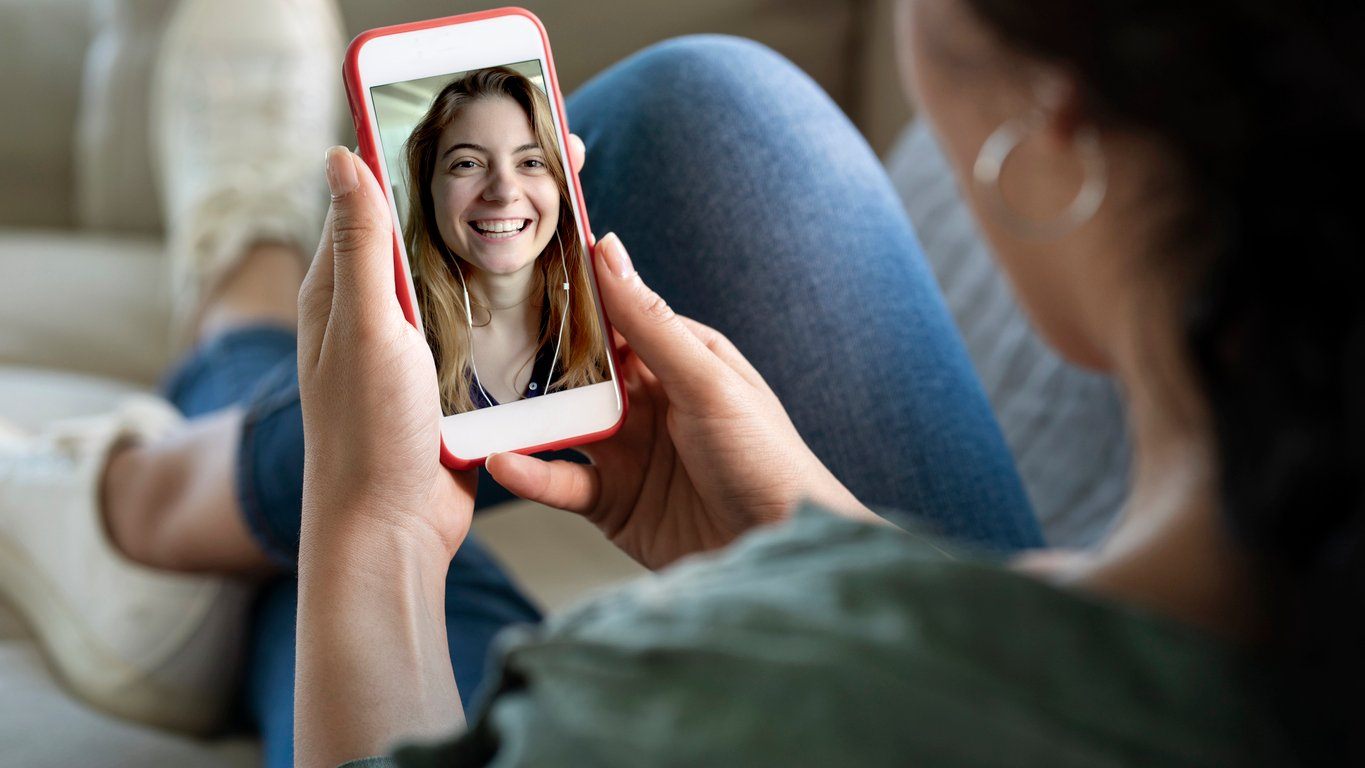 The widespread use of social media apps and websites have enabled people to more easily build social relationships with others that share the same personal and professional interests, backgrounds, and activities.
In the past, it was awkward to just come up to a stranger and introduce yourself but with the advent of social media and the proliferation of mobile devices, you could be "friends" with another person with just a single click.
Social Distancing and Distance Socializing
Aside from the world going mobile, the ongoing global health crisis has highlighted how video chat apps are crucial in maintaining relationships. These apps have enabled users to reach out to their families, friends, and colleagues while movement restrictions were in place.
Unlike with traditional phone calls and chats, I feel like there's more interaction going on with video chats since you can see the other person or persons you are talking to. You can observe their actions and facial expressions, which to me is important in communication.
This is also particularly important when meeting new people online. With all the fake profiles and identity thieves out there, it's easy to be fooled when talking to someone you don't see in real time. You could at least see what people look like when video chatting.
The Nature of Online Friendships
As I said earlier, many people use apps to meet new people and form friendships. Personally, I have made several online friends through video games, friends of friends, and even via online marketplaces. But can we really consider them real friends?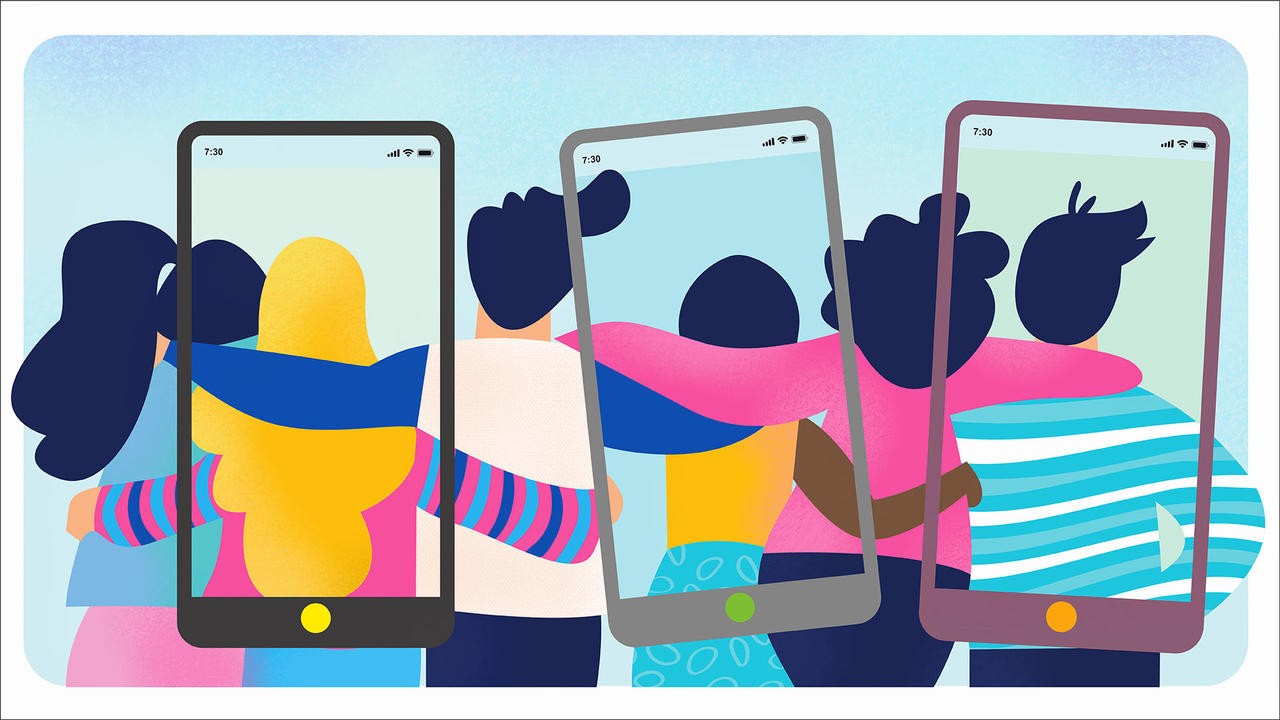 Compared with friends that we see physically, some say that online friends are comparatively more easily reachable and available to talk to us. They are also low maintenance since you don't have to meet up with them every now and then or go dinners and do stuff that requires money.
Also, unlike personal conversations with our real-life friends, online friends rarely pressure us to open up more when we feel uncomfortable about a topic.
Online friends also allowed us to develop the ability to relate to different people using different approaches.
Making Online Friendships Meaningful
Just like any relationship, people should be careful who they interact with and open up to. I think believe that people need to share a bit of their imperfect side so that connections won't be "shallow". They need to be as honest and open as possible to their online friends.
Showing that you are imperfect would help the other person feel that you are someone they can relate to and connect with. However, before deciding to do this, make sure that the other person has gained your trust.
Forming online friendships will also be easier if you find them through interest groups since they will likely have similar values and like some of the same things that you do. Mutual interest and effort are critical to establishing a strong and lasting friendship, especially online.
A Closer Look at the FancyU Mobile App
Now that we've talked about online friendships and how video chat apps help form them, we can go ahead and discuss FancyU, the mobile video chat app that positions itself as a platform for meeting new people, including those living in other countries.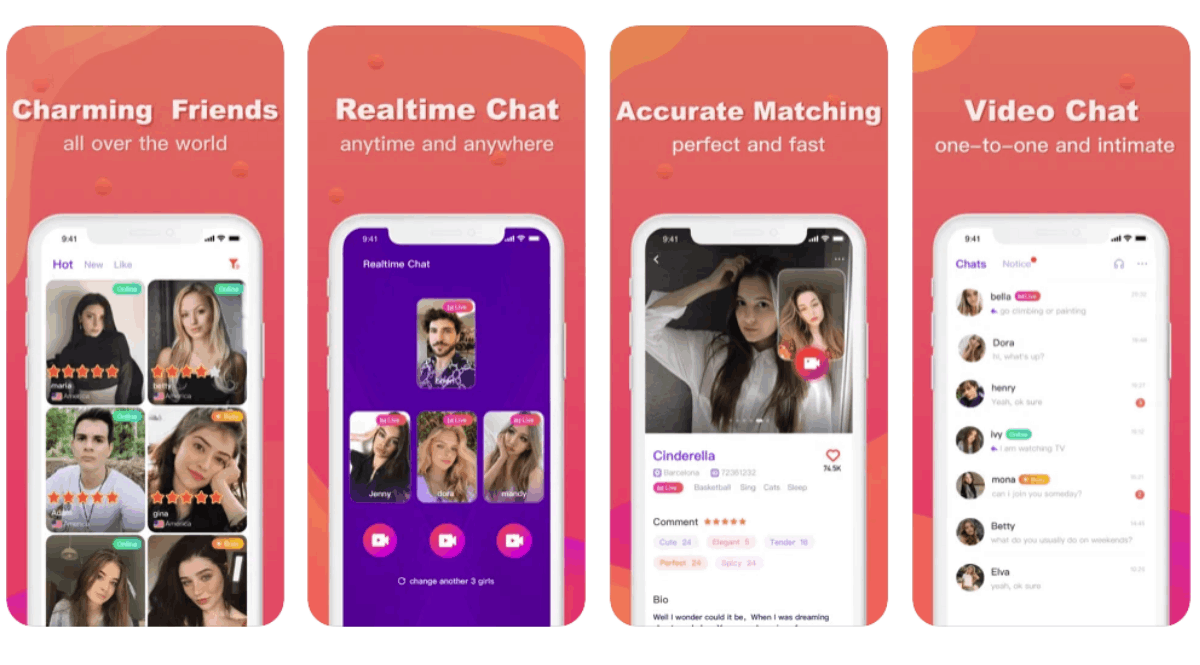 Unlike social media apps where you usually need to establish an in-person connection first, the FancyU app allows you to randomly meet new people from all around the world.
You can talk to them directly via video chat if they accept your invitation.
The app currently has more than 50 million users in over 190 countries globally so there's a big chance that you will be exposed to various cultures and traditions. As they say, friendship knows no boundaries and this app certainly lives up to that principle.
Turning Friendships into Romance
Offered by Poros Media Technology on iOS and by the F&W Team on Android, the FancyU app also presents itself as a way to potentially meet a romantic partner. While I did not use the app for this, I know people that have found romance through the app.
Some people may scoff at online romance and long-distance relationships, but it is becoming more and more common for couples to stay together even if they started their relationships virtually.
This is especially true for cross-cultural or mixed-race relationships. Some of these couples meet online and fall in love.
Features of the FancyU App
Of course, as a video chat app, FancyU emphasizes its video chatting tools. It features Live Chats, which people can use to talk to new people anytime, anywhere. This is a great way for you to get acquainted with strangers from thousands of miles away.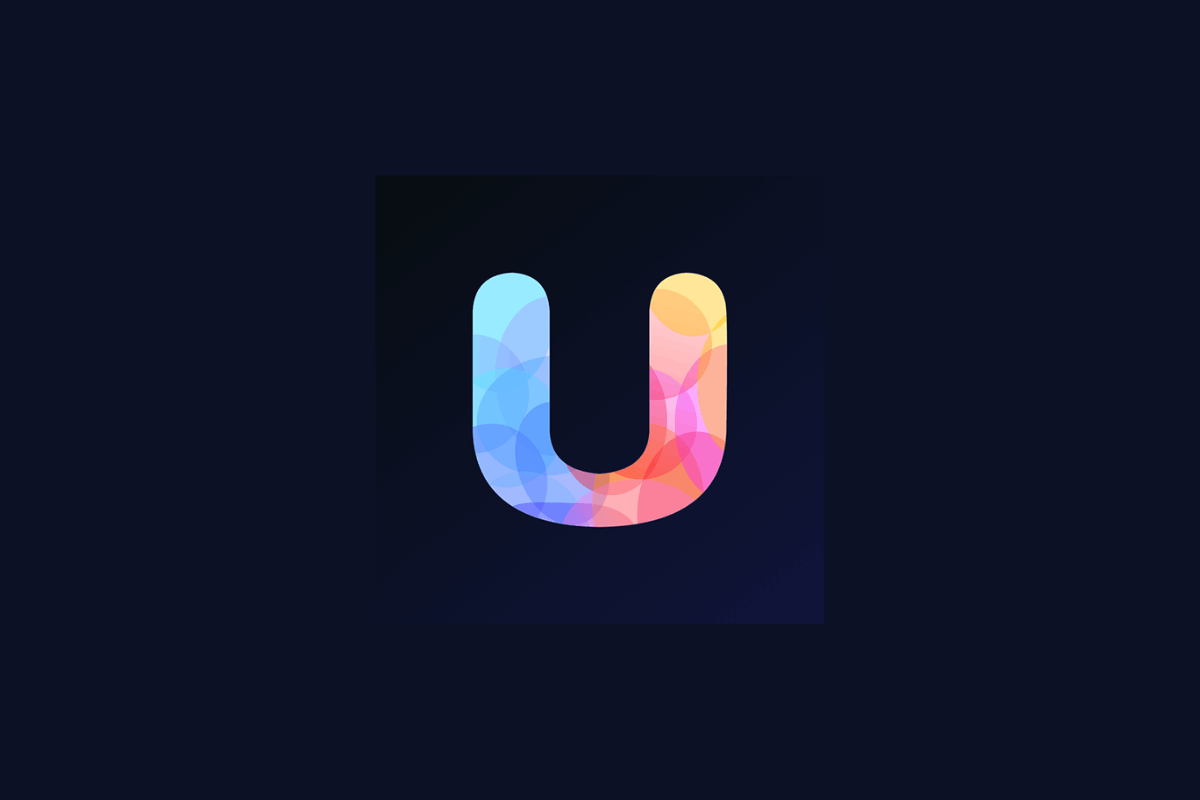 Video chats can be done one-on-one or by groups similar to apps like Zoom and Skype. Channeling TikTok, the FancyU app has a global star list, which highlights the top daily and weekly active users. Making the list will surely give you more chances to meet more new people.
FancyU allows you to talk to people from other countries but you may sometimes find yourself in a pickle due to language barrier. But FancyU has that issue covered with its Instant Translate feature. The auto-translate tool lets you can talk more smoothly with foreigners.
About the App's Developer
When I tried to learn more about the FancyU app's developer, I did not learn much. On the Google Play Store, the app is listed under the developer F&W Team while on the Apple App Store, the company attributed to the app was POROS MEDIA TECHNOLOGY PTE. LTD.
The developer has several other apps, including the Real-U, Wink, and FunChat, which are all video chat apps geared towards forming online friendships and/or dating.
There is also a support page where you can contact the developer via email.
How to Download and Install the FancyU App on Your Device
After learning about the FancyU app and its features, you might be wondering how to download and install it on your mobile device. Fortunately, the app is available to both Android and iOS platforms. I actually installed it on my Android phone and iPad.
For Android device users, open your Google Play Store and search for the app there. You will find it in the Social category under the name "FancyU – Video Meetup App". It is currently rated at 4.3 out of 5 stars based on over 66,000 user reviews.
The app has a file size of 52 MB and requires your device to run on Android 5.0 and up.
To download the app, tap on the Install button and it will begin downloading. Once all files have been downloaded to your device, it will automatically commence installation.
Conclusion
The FancyU app is a great video chat app with strong elements of online social networking. After a few weeks of using the app, I was able to make new friends, including ones on different continents. Its interface is very easy to use and I had no trouble doing video chats.
No matter if you're just looking to meet new people to make friends or trying to find the perfect match for you, this app is a great tool to expand your social circle. I recommend that you try this app and surround yourself with people from different cultures and countries.