Mobile phones today have super capable data storage. This is because the amount of data generated by every user continues to grow, which means that people need more and more space to store it all. Imagine how many pictures some people take in one vacation!
While adding more storage space to phones is a good step, it can be difficult to navigate through all this information without a good file browser. This is where File Manager & Browser come in.
This application by TapMedia Ltd. is a great alternative to the native file manager because of its numerous features. Want to try out this app? Check out the things you need to know to maximize its potential.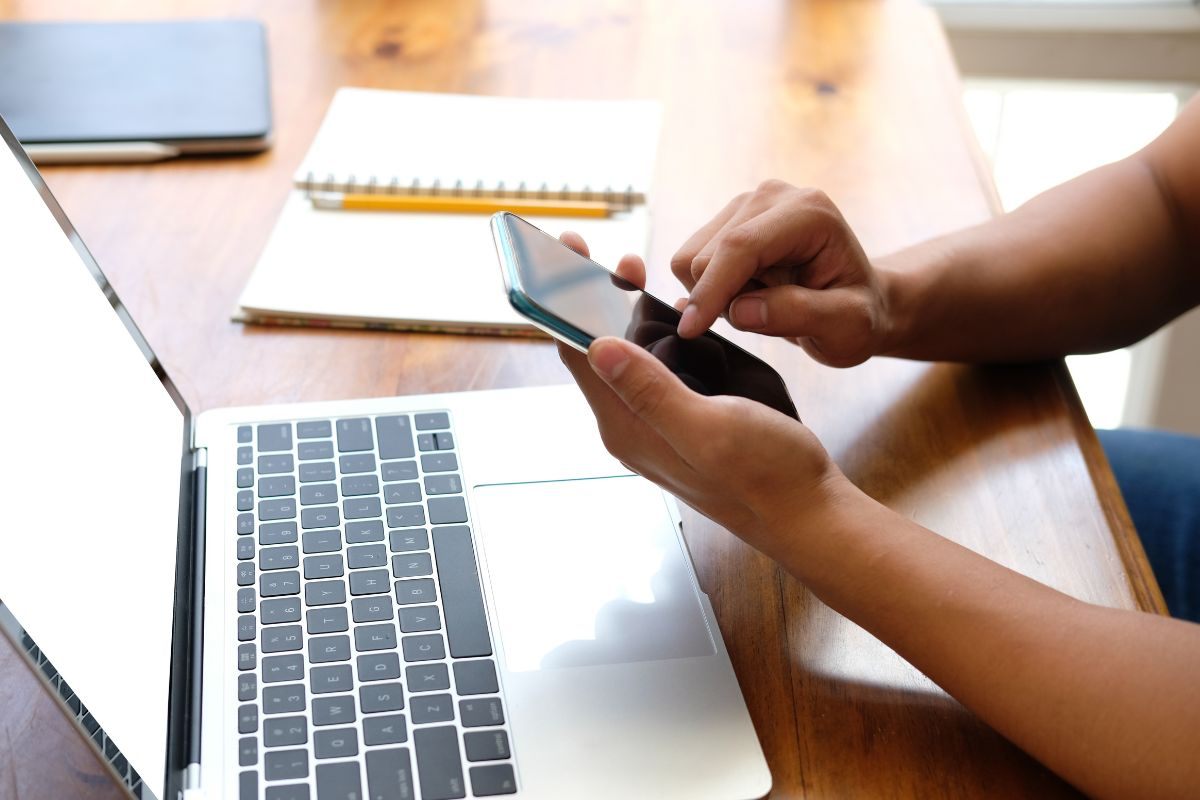 What Is File Manager & Browser?
When people hear file manager, the first thing that comes to mind is that it is an app to help them take control of their files. This is precisely what the File Manager & Browser application has to offer, plus a lot more.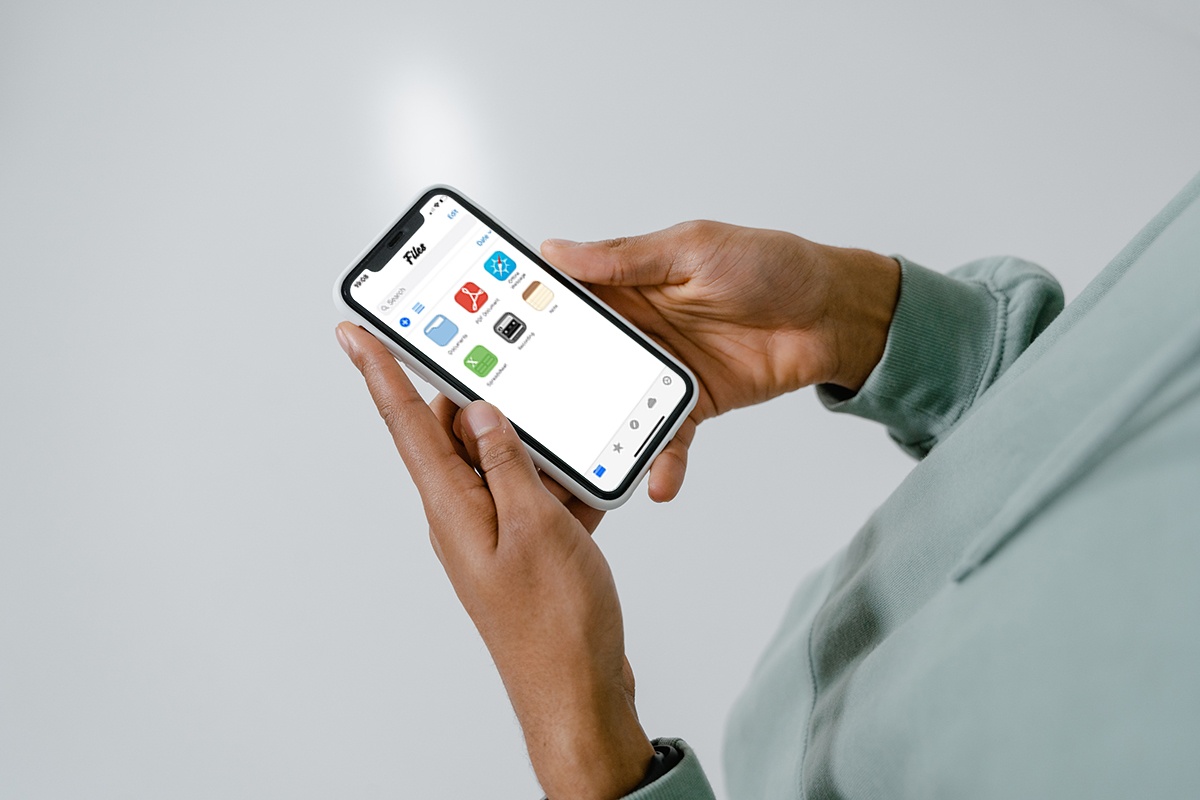 The main goal of this application is to give users a reliable and easy way to navigate, access, and organize their files. From this application, users will be able to go to specific folders, copy and paste files, and open them. You can also move files from one folder to another.
While this seems like a straightforward way to describe this app, one thing to know is that it comes with more functions that make using it more worthwhile. One of these is the ability to sort files based on different values such as name, size, date, and file type.
Looking for specific data is also easy with this app as it comes with a built-in search function that brings back relevant results based on the user's query. It supports all kinds of file formats for different systems, such as Microsoft Office and iWorks.
Features of the File Manager & Browser App
While the main feature is the star of this app, it also comes with other strong points. One of these advantages is the integrated file reader and player. Users just need to open any PDF, and they can read it straight from the app. They can also listen to music through the built-in music option.
Users do not have to worry about not being able to use the apps they already have. The support offered by this app is superb as users just need to open the file and choose an app that they prefer. Users can choose which app to use when opening specific file types.
Other features that this application has are the cloud feature, USB and iTunes file sharing, sending files through email and Bluetooth, as well as passcode protection and transfers between a PC or Mac and another device.
Also read: DiskDigger App – Learn How to Recover Files
Reasons to Download File Manager & Browser
This application's user-friendly interface makes a strong case for why someone should download this app to help them manage their files.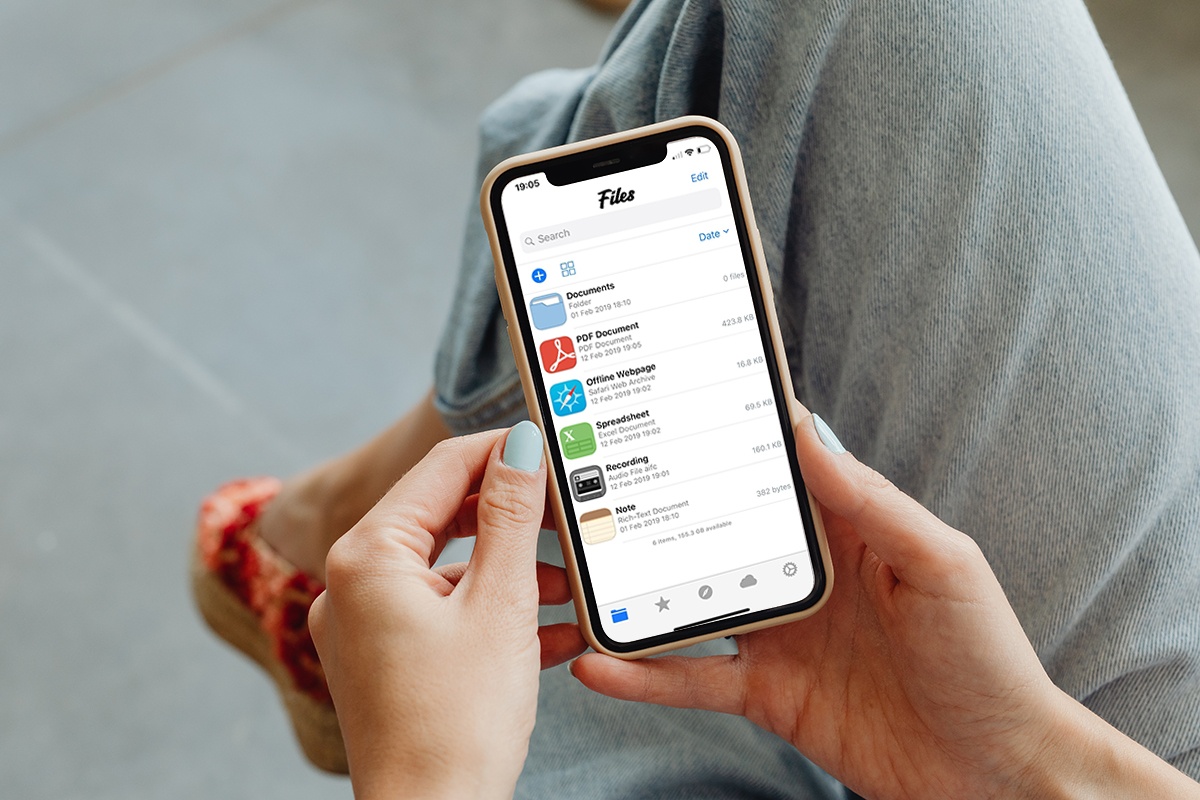 Users can view files easily, arranged by category. This way, people can view all the documents, PDF documents, spreadsheets, and notes in one place, respectively. These categories include MS documents, Excel sheets, and PowerPoint presentations.
Another great thing about this app is it comes with a built-in ability to open compressed files such as zip and rar. It can also extract files from these formats, reducing the need for other apps made only for this purpose.
Convenient Access to Files
One of the most notable things about this app is that it lets users access their files that are located in the cloud. This means that any changes made to the files and folders using this app will be synchronized to the original copies.
Likewise, any changes made using the original copies will be reflected in the files and folders accessed using the File Manager and Browser app.
This is a very convenient feature as it lets people access their files anytime, anywhere. It also creates a reliable system in which it does not matter where they access and edit files and folders.
How to Download File Manager & Browser
This app is available for iOS users only. So, people using iPhones, iPads, and other Apple mobile devices just need to head to the App Store and type in the name of the app, File Manager & Browser.
It is important to remember that the name is pretty generic. The best way to identify the right application is by looking at the publisher. Find the one published by TapMedia Ltd, then tap on the "Get" button.
This app is only compatible with iPhones, iPads, and iPod Touch devices with iOS 10.0 or later. Any device that does not have this version will not be able to download this app.
Wait for the download and installation to finish, then look at the Home Screen to see if the app icon appears. If it is there, then the installation was successful.
Costs Related to Downloading the File Manager & Browser App
The good news about this app is that it is free to download and use. However, it is important to take note of in-app purchases that are optional but are meant to provide a more positive experience to users.
The app offers two in-app offers, namely the TapMedia PRO subscription for one month costing $1.99, and the Upgrade, which costs $2.99. Make sure to read the advantages being offered to know how it can make the experience smoother.
A TapMedia PRO subscription gives users access to premium features that are otherwise only accessible during free trials. This is a great choice for individuals wanting to make the most out of the app.
Also read: Synology Drive App – How to Share Files
How to Use File Manager & Browser
Those interested in using a free version, free trial, or a paid version of File Manager & Browser should know that it requires certain permissions. The app may gather data such as identifiers and usage data. Moreover, it gathers data not linked to users for third-party advertising and app functionality.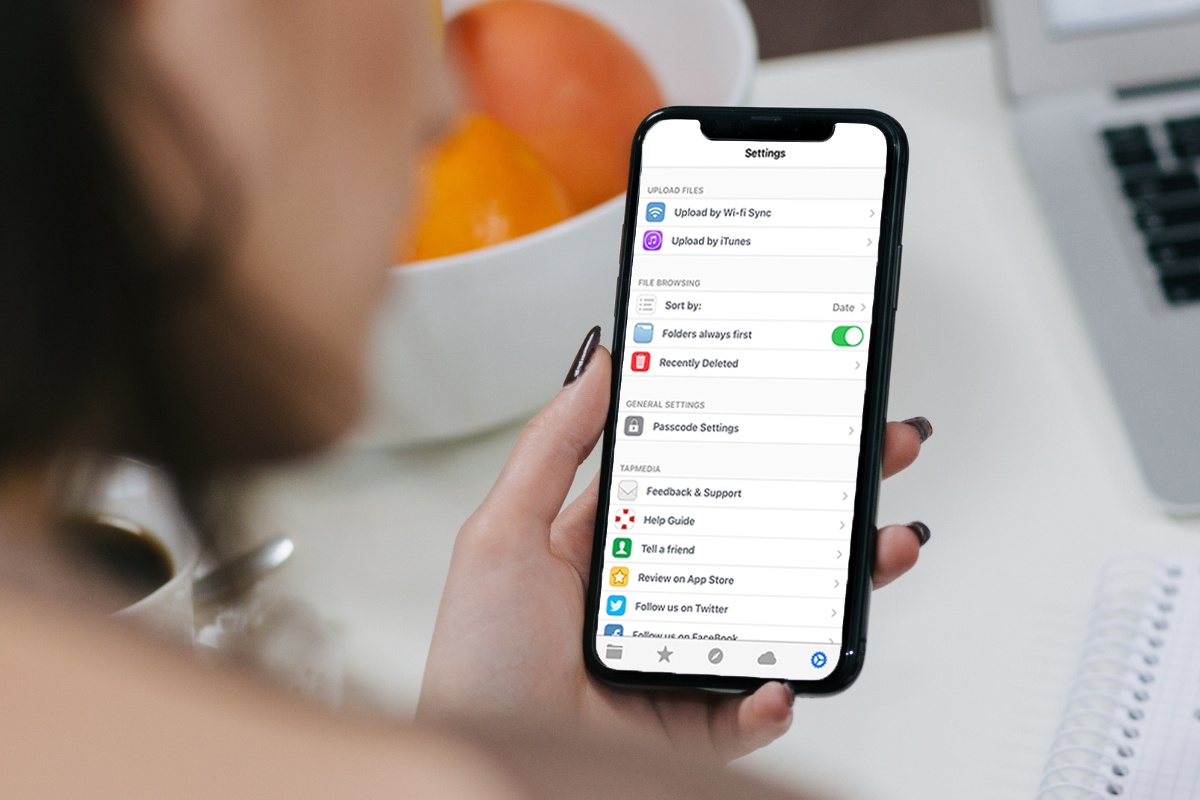 Because this is a file manager, it needs permission to access files within the local storage of the phone such as photos, videos, audio data, and other user content. This is pretty standard for any file management application.
To use this app, users just need to tap on the app icon to launch. Then, they can head straight to the folder they want to view. From there, they can easily tap on any file to view them through the built-in viewers or third-party ones.
The next step for any user would be to set up their cloud accounts, so they can access their online files using the app with minimal hassle.
Tips for Maximizing the File Manager & Browser App
As mentioned, this app has a lot to offer, especially when it comes to different features and accessibility. To make the most out of this app, your best bet is to check out its different viewers and players. Remember, it has built-in functions for music listening and PDF reading.
From there, users can decide whether they prefer Apple's native apps for viewing PDFs and playing music, or they like File Manager better. This can also give them a chance to look for other third-party apps.
Taking Advantage of the Cloud Feature
This application is a great option for those wanting an alternative to Apple's iCloud and native file browser. Don't get it wrong though, Apple's apps for these functions definitely work and offer some of the most straightforward features.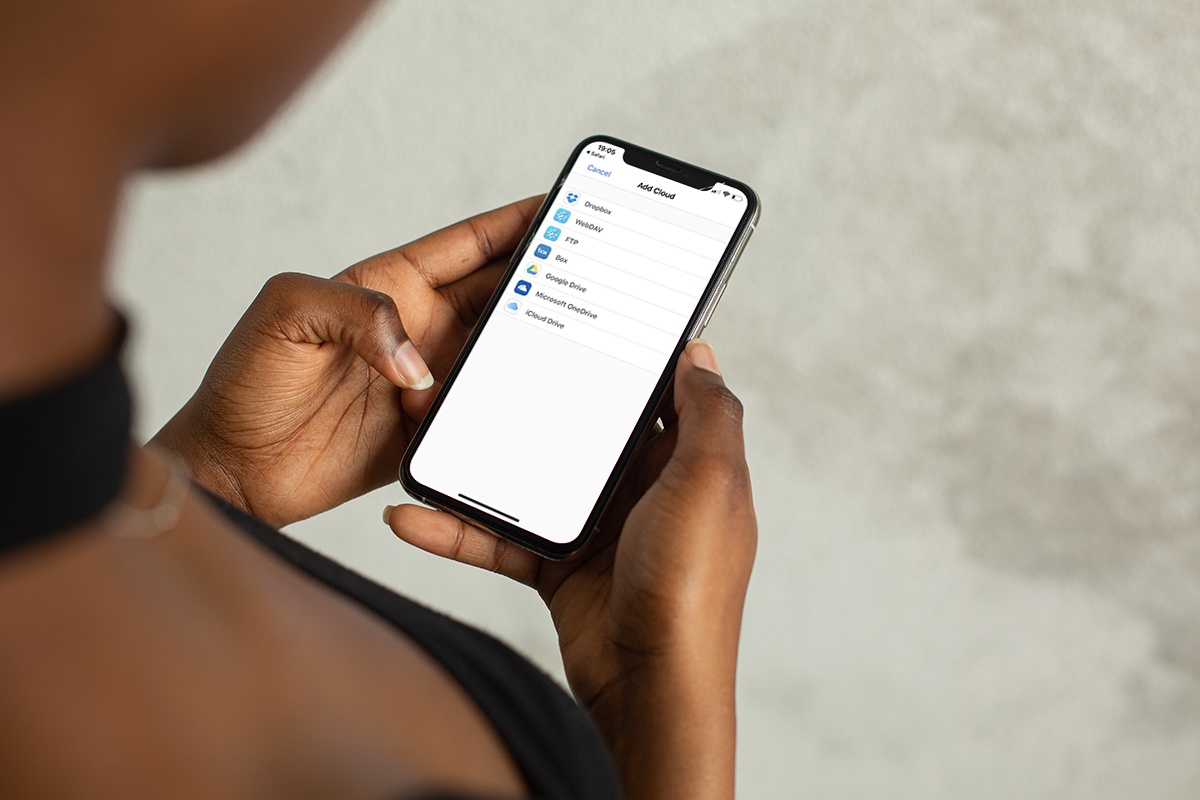 However, those wanting a more meticulous way to access and manage their files should consider this option. The strongest part of it is its ability to access files from not just iCloud, but also other cloud drives.
Some of the drives available on the app are Dropbox, WebDAV, FTP, Box, Google Drive, Microsoft OneDrive, and iCloud Drive. Users can connect to more than one cloud drive.
A Note About Cloud Drives
Using these online storage options can be convenient because they let users access files no matter where they are, as long as they have an internet connection. However, they need to remember that this accessibility advantage can end there when they are out of the service area.
The good news is that most of these services synchronize the old file with the new one, so they can easily get updated once the phone returns to a data or WiFi connection.
Also read: Notion App – Learn How to Get Organized with the App
The Bottom Line
File Manager & Browser is one of the best alternatives to Apple's native file management app. With its numerous functions and features, users can minimize the number of apps installed for different purposes and instead allows users to rely on one app with multiple offerings. View PDFs and even listen to music with this multipurpose application.