I've never thought that it would be possible for me to change the icons and the colors on my mobile phone. And even more unbelievable, that I would be able to rename the icons on my mobile. I've been so satisfied with the given interface and icons that I've never thought the situation could change.
I've discovered now that not only are there apps specifically designed to help me to do just that but that I can change my phone's interface with the same apps.
Since this discovery, I've been testing all the apps with which I can change the icons. Below, I'm sharing all I learned and how to use them!
Icon Color Filter
X Icon Changer – Customize App Icon & Shortcut
Neon Icon Changer App – Glow App Icon Design
Shortcuts App
Nova Launcher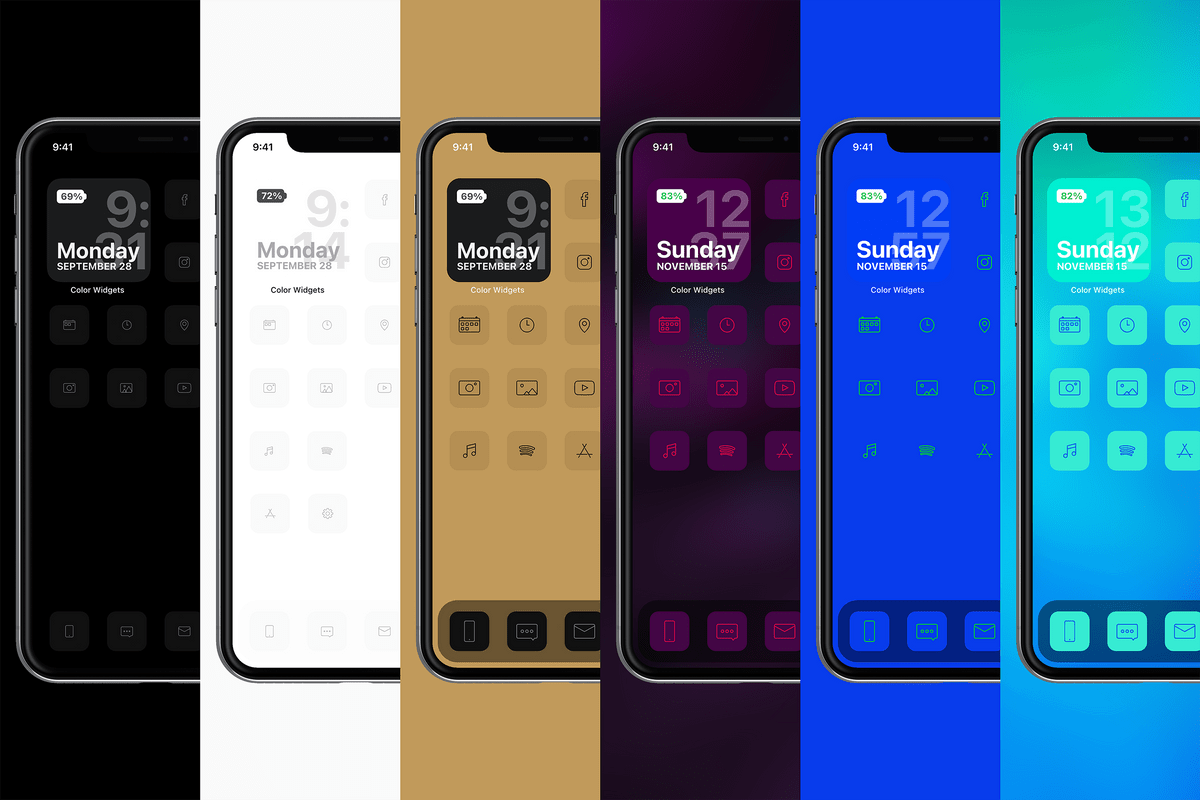 Icon Color Filter
With the Icon Color Filter app, I can change the icon color and text on my mobile phone very easily. If I use this app with a customized launcher like Nova launcher, Apex launcher, Go Launcher, etc. it is very effective.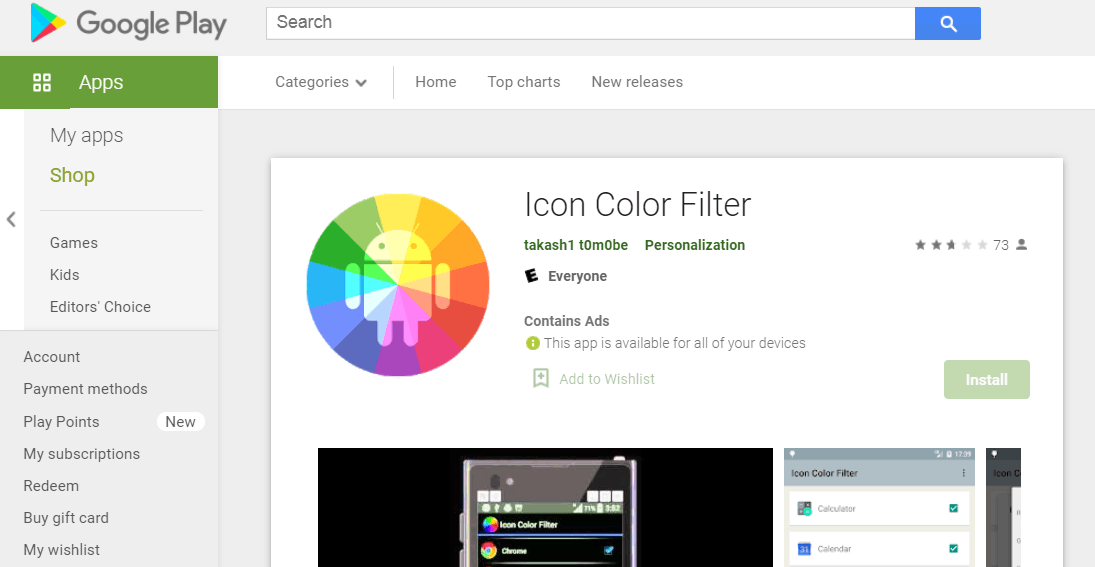 I find it very user-friendly. It is available for Android devices on the Google Play Store. It was quick and easy to download and I began immediately using it and was impressed with the simple procedures.
How I Use the App
To change the icons on my phone I launch the app, and then tap on "Name and Select." Then I choose the "Create" mode. It takes me only a few clicks to change the color, or create a shortcut.
The app allows me to select multiple items, or I can use the transparency mode. It is a very handy app to change the look of my icons on my phone.
X Icon Changer – Customize App Icon & Shortcut
The X Icon Changer is a totally free app. I frequently use it to customize and change the names of some of the apps on my phone. I'm also able to choose new icons from the gallery or other app icons. I can also choose from personalized icon packs.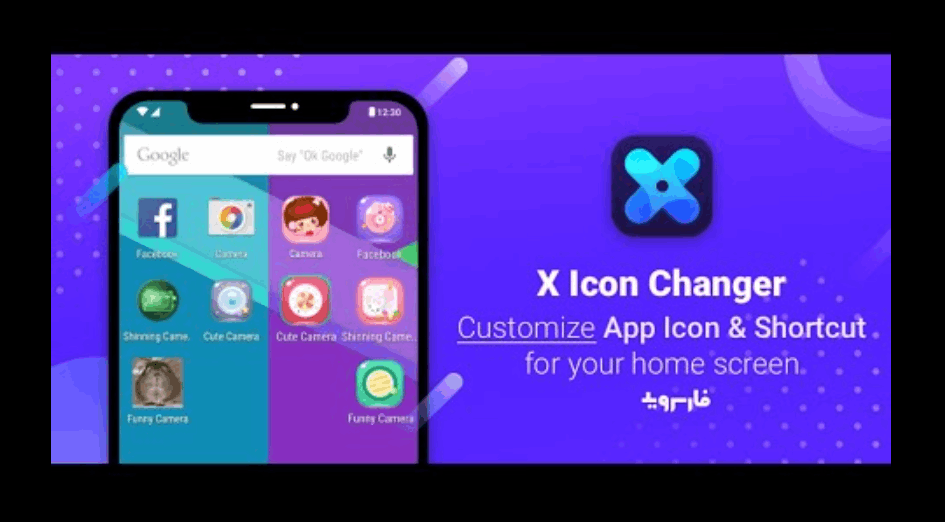 When I want to use this app I enter the X Icon Changer. Then I choose an app already on my phone where I want to change the icon.  The app lets me then choose a new image from the built-in icon packs, my gallery, other app icons, or third-party personalized icon packs.
I can also edit a new name for the app if I want to rename it. When I've done everything I've wanted to change, I return to the home screen to see my new shortcut icon. I can also add GIF animation to play a GIF when the new app icon launches.
You can find the X Icon Changer app on the Google Play Store by searching it by name, selecting the correct search result to go to its app page, and then clicking 'Install' to begin downloading to your device.
How I Use The App
I have an Android 8.0 and the system automatically adds a watermark to the shortcut icon. The X Icon Changer app provides a way to change app icons without any marks by using widget technology. I go to the home screen, press and hold a blank space and click on "Widgets" on the menu.
Then I search for "X Icon Changer" on the widgets page. I touch and hold it and drag it to my desktop. The widget of X Icon Changer opens automatically.
After that, I will be allowed to change my app icon without any marks. All the selected personalized icon packs are built into the X Icon Changer, and the app is free to download and free to use.
Neon Icon Designer App – Glow App Icon Design
I've discovered that there are no limits to making my mobile phone really unique with the Neon Icon Designer app. You can find it to download on the Google Play Store.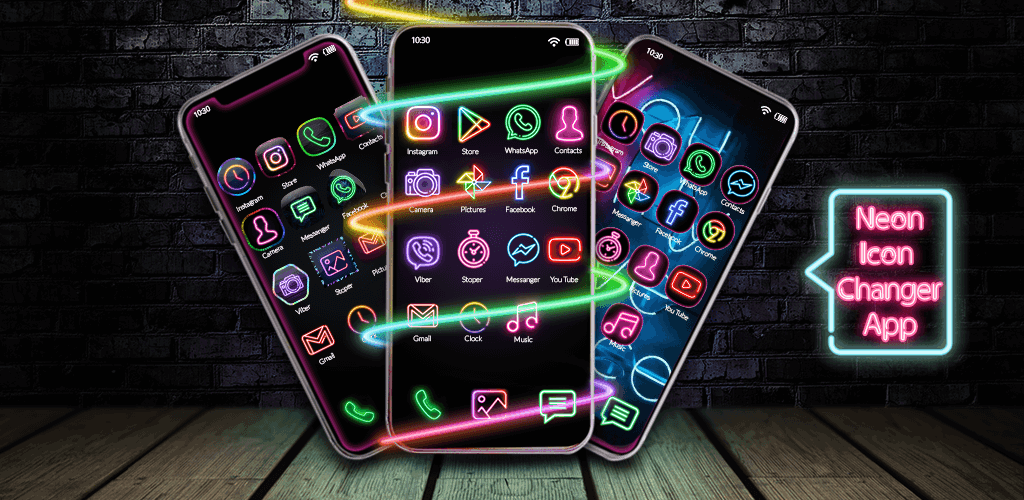 With this app and the Neon Icon pack I selected, I'm now able to change my home screen. I can give my home screen a totally different look by changing the color of my app icons and adding "neon lights" in as well. I can also rename my icons.
It is so easy to change the look on my mobile that I change the app icon design when I get bored and have nothing else to do. I can do it easily and I love being able to use my creativity to make my mobile look like no other mobile.
I can recommend this app to anybody who likes to be creative with the mobile interface and the icons on their phones. If you download this mobile icon style changer you will, like me, enjoy the beauty of your home screen every time you look at it.
How I Use This Free Neon Light Icon Maker App
When I want to make changes on my mobile home screen with this app, I choose whether I want to pick one of the ready-made app icon designs or want to create my own app designs. I can choose the background theme, the shape, sticker, frame, and color.
I then choose the app that I would like to customize and long press on the app icon on my mobile. The next step is to choose the neon glowing icon design I prefer, and tap the "Set" button. There is also an option that I can choose to change the app's name.
This app has many beautiful symbols such as neon butterflies, hearts, rose flowers, and many more.
Shortcuts App
Siri Shortcuts offers a quick way to alter my apps by just tapping or asking Siri. This app allows me to create personal shortcuts from my favorite apps. I can choose from the many examples in the gallery, or I can drag and drop to create my own.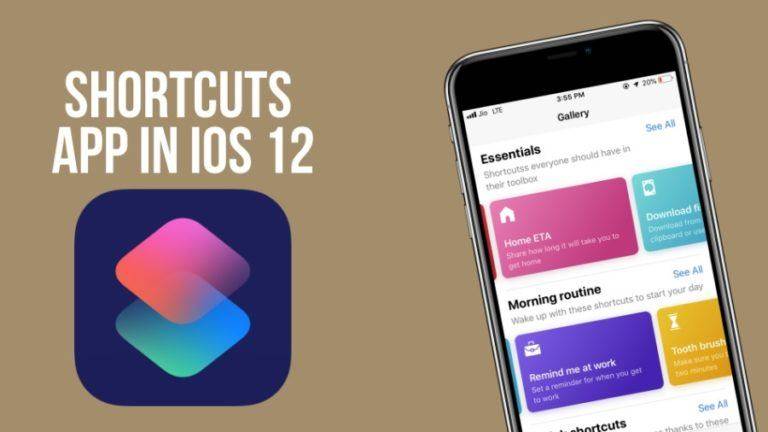 The Shortcuts app includes over 300 built-in actions, including changing the icons on my mobile's home screen. By default, it shows a magic wand icon on the home screen.
It uses one of 15 colors. I can customize the appearance by changing its color, or providing the app an icon more representative of its task.
I downloaded the app from the Apple App Store.
How I Change An Icon Or Color
In My Shortcuts, I tap the icon/shortcut I want to modify. Then I tap in the shortcut editor on "Details" to open it. If I encounter problems I can get access to the Shortcuts User Guide, by tapping on "Shortcuts Help." Then I tap the icon next to the shortcut name.
To change a shortcut's color, I tap on "Color" and then tap a color swatch. To change the shortcut's glyph (icon) I tap "Glyph" and then tap a category at the bottom of the screen. There I choose between "objects," "people," etc., and then tap on an icon. I save the changes by tapping "Done."
Nova Launcher
With my experiments to find apps that I can use to change the colors and names of the icons on my mobile phone, I've also downloaded Nova Launcher. This app offers me numerous options to customize my Android phone's home screen.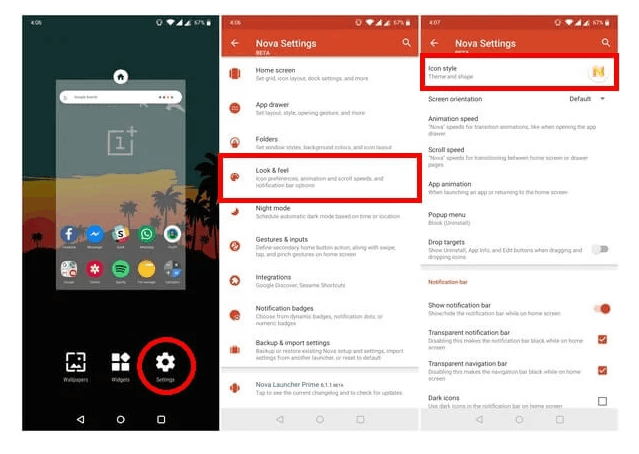 It can be found on the Google Play Store. Search for 'Nova Launcher' by TeslaCoil Software and go to its app page. From there you can click 'Install' to begin downloading to your Android device.
How I Use Nova Launcher
After downloading, I opened the Nova Launcher app and followed the setup instructions on the screen. Once this was done, I returned to the home screen. When I now want to enter the app I tap on the Nova Launcher icon.
To change my app icons on my phone I have to tap the "Nova Settings" icon. From the menu, I select "Look and Feel" and on the next screen "Icon Style." My next step is to tap on "Icon Theme" to switch between the different themes on my phone.
Unfortunately, Nova Launcher doesn't provide its own set of custom icons, so I have to download icon packs available in the app store. The preview on the top of the phone's screen shows me how the icons will look. This allows me to determine whether the new icon will work with my current background.
Conclusion
I've always wanted my mobile phone to be unique and a few years ago it wouldn't have been possible to make any changes to the shape and color of the icons on my phone.
Nowadays, there are so many ways to change your mobile's interface so that everyone can have a unique phone. Check out some of the apps above to make your phone's design your very own!
German version: Erfahren Sie, Wie Sie Die Farbe Von Telefon-symbolen Mithilfe Von Apps Ändern Können