In the last decade or so, instant messaging apps have taken over standard text messaging in a huge way. Nowadays, you do not see anyone sending SMS or emails as much as you see people chatting on their favorite instant messaging apps.
While apps like WhatsApp and Telegram still control a huge share of the market, there are some new apps that allow me to chat with more privacy than Whatsapp. and I know I'm not the only one who is looking for better ways to control what information I share online and with others.
In this article, we talk about my new favorite messaging app called Kik that can do everything your favorite messenger apps can, but with slight differences that you might enjoy. Before that, we take a look into why IMs have become so popular over text messages.
Instant Messaging vs. Text Messaging
No Phone Numbers Needed
Notifications
Profile Customizations
Groups & Video Calls
Downloads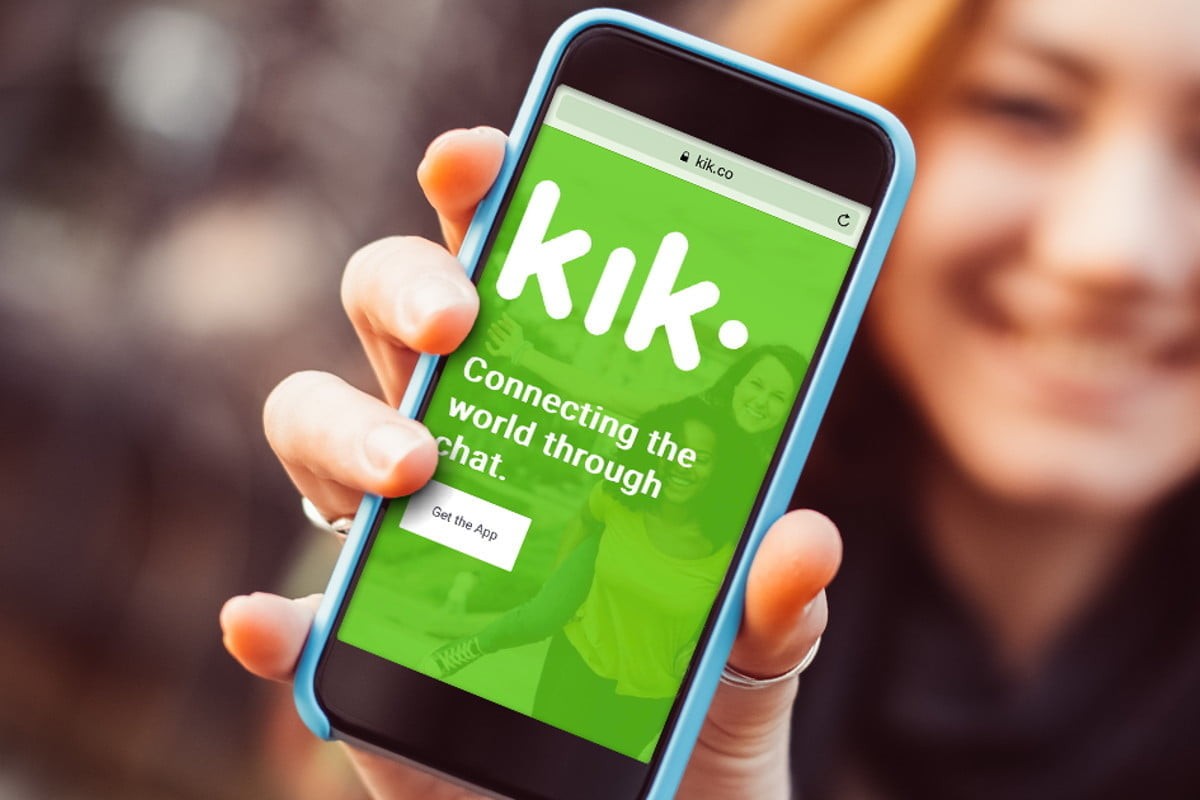 Instant Messaging vs. Text Messaging
Instant messaging is a cornerstone of communication nowadays. As SMS texting didn't evolve much past its 160-character limit, it became cumbersome to send longer messages.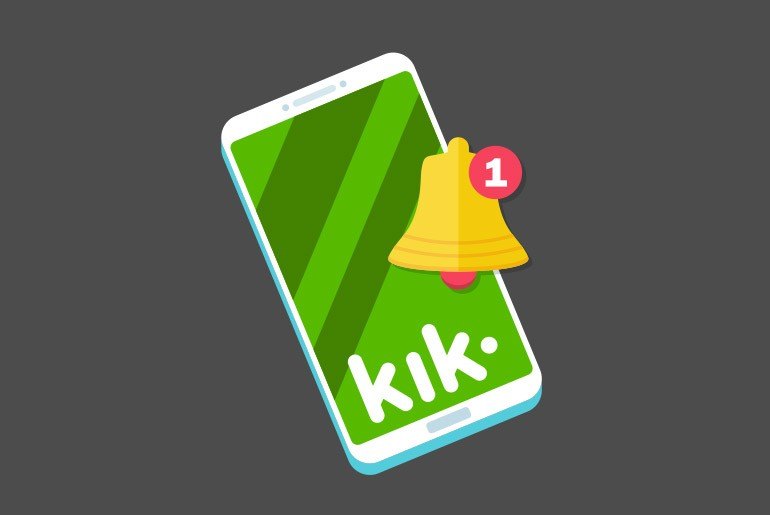 When you include the time it takes to send a text message versus instant messaging, there's no comparison.
And with features like photos, gifs, and emojis, instant messaging has become the main way we now communicate technologically.
Kik Messenger
Kik is another addition to the list of popular instant messaging apps that have come up in the last few years, and it is quite different from what you would expect. There are some features in the app that are quite commonplace in today's world, and some features that set it apart from other apps.
Their unique features, especially my favorite one that doesn't require you to share your phone number to start talking to someone, are brilliant characteristics of the app that make it what it is.
No Phone Numbers Needed
Sometimes if I meet someone on a Facebook group or a dating app I want to talk to them more, but I'm not necessarily comfortable sharing my phone number with them just yet.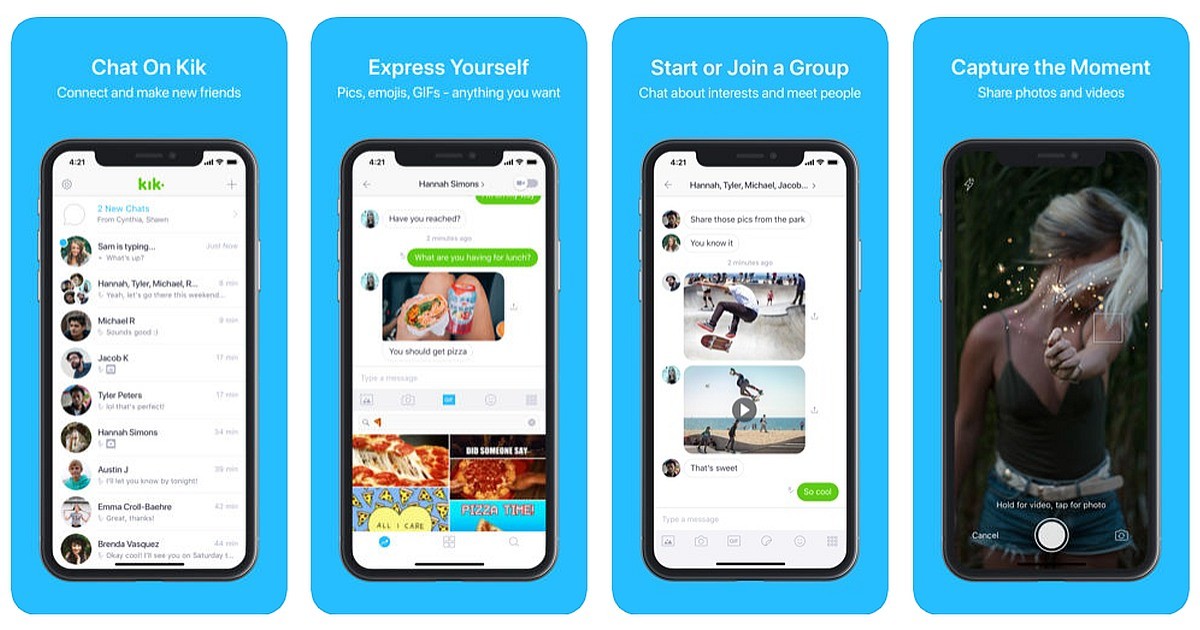 For this, Kik has an excellent feature where you can sign in and use the app with just a username. You can give out this username to others, and people can get in touch with each other without having to share your personal phone number.
This gives Kik users a sense of anonymity that is not possible with other apps like WhatsApp. Having just a username can also give you a sense of comfort that you can have a conversation with someone you met online without having to divulge too much information about yourself.
Receipts
When sending someone a message, I like to know if it has been delivered, received, or read. Kik gives me the option to see sent, received, and read receipts easily so I can check the exact progress of where your message is.
Because Kik works on an internet connection, if both myself and the receiver have working internet, the sent and received receipts will happen almost as soon as I press the send button. You can also choose to turn off read receipts from the settings.
Notifications
Confused about which app your notifications are coming from? It can get annoying when you hear a sound and you think it is someone texting you, but it turns out to be just another ad from another app on your phone.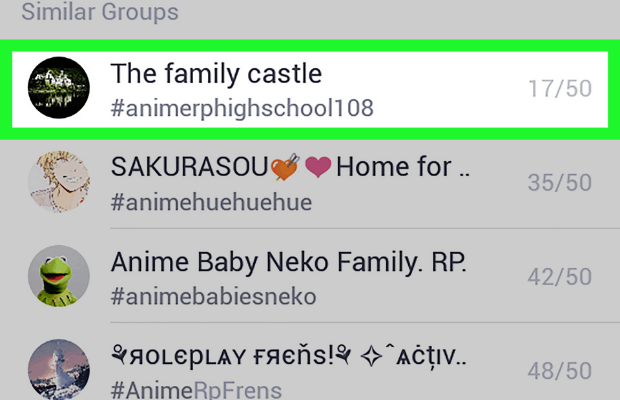 With the help of customizable notification sound, Kik gives you the option to fix this.
You can set up individual notification sounds for different kinds of messages so that you know exactly where your messages are coming from.
Connections
As Kik is not as widespread as WhatsApp, you never know which of your friends is on the app and who isn't. This is easily fixed with Kik's automatic connection feature.
When you join the app for the first time, your friends will get a notification telling them that you're a part of the Kik Messenger community. Similarly, if someone in your contact list signs up on the app after you do, you will get a notification telling you that they're available.
Besides this, if you really enjoy the app and wish that your friends were on there too, telling them about it doesn't have to be a word-of-mouth scenario. You can send them invitations from apps like Facebook or Twitter or text them the app invitation link without having to put in the work.
Profile Customizations
Customizing my profile is easy on Kik. Because it works on a username and not on phone numbers, I can use my profile picture to let people recognize that it's me. This also includes the option of choosing a username that you like, as long as it's available on the app.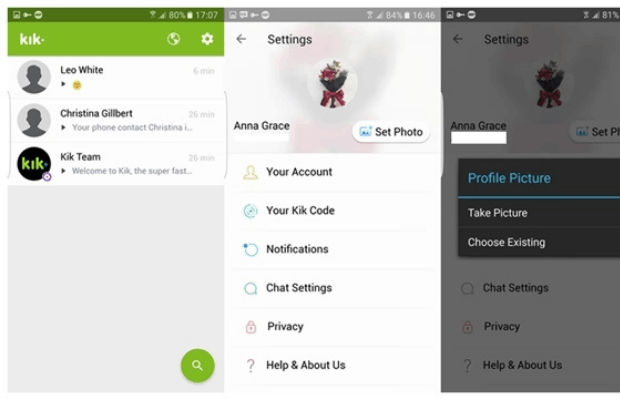 Tired of not knowing when the next person is typing so that you know you should stay online? Kik solves this problem for you. Every time you're talking to someone and they start typing on their phone, you will get an indicator in the conversation box that they're writing out a message.
This is especially useful if you're having an urgent or important conversation that needs quick responses. If you know that the person on the other end is writing a message, you have peace of mind knowing that you will get a response soon.
Codes and Chats
Connecting with new people has never been easier. Every Kik user's profile and account has a QR code associated with it. This means that you can easily connect with people without taking any of their details.
If you meet someone when you're out and you want to exchange contact information, one of you can open up the QR code on your phone, while the other person can just use their camera feature to instantly get your details on their phone.
Kik also gives me the option to choose between different color bubbles and wallpapers for your conversations and offers a number of other ways to customize my texting experience. I can even customize chat screens differently for each particular person.
Groups and Video Calls
No instant messaging app is complete without the presence of a group feature. Let's say that you have a League of Legends group from all around the world that you don't know much about but you play with. You can easily form a Kik group with these people for safe, anonymous fun.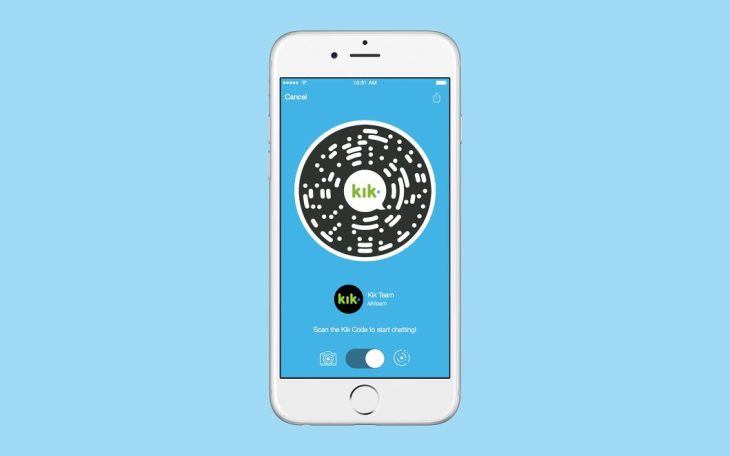 However, Kik will also ensure that you do not get added to groups that spam you for no reason all day with hundreds of members. For this reason, Kik has limited the number of users you can have in each group.
Kik has recently launched the video call feature for its app. You do not have to head to Skype or give anyone your Facebook details to be able to video call them, as you can easily do it on Kik.
Besides this, the app also has support for group video calls. You can make video conferences for up to six people at a time through the messenger app.
Media
Kik gives you the option to send media in your conversations. This includes pictures, gifs, videos, and emojis. This makes your conversations more fun and interesting.
Online communication is not the same today as it used to be. People don't talk to each other with just words in a conventional sense, but use a lot of stickers, emojis, gifs, and even memes to get their point across.
With Kik's media support, you can have a lot of fun-filled conversations with your friends!
Downloads
The Kik Messenger app is free to download on both the Google Play Store and the Apple App Store. However, since the app is free, you might have to deal with some ads on the corner of your screen sometimes.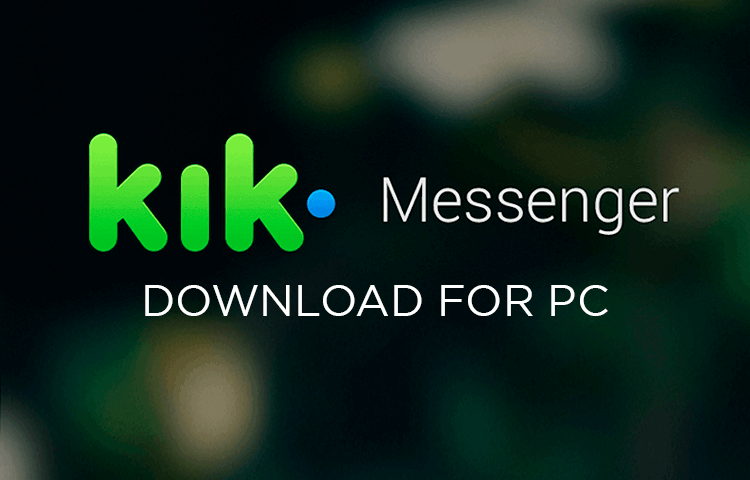 Search for 'Kik' in the search bar of your app store to go to its download page. From there click 'Install' or 'Get' to begin the installation to your phone.
Once the download has completed, click 'Open' to launch the app and begin setting up your account.
Disclaimer
When you use any app, you agree to let it use some of your data to make your overall experience better. Kik uses your contact info and identifiers to link to your identity. You can read up more about this in Kik's Developer Privacy Policy.
The Bottom Line
Instant messaging apps have taken over the world of communication, and anything that is not overly formal is now done with this type of texting. With apps like WhatsApp being the frontrunners of this trend, apps like Kik Messenger are also carving out a good niche for themselves.
The Kik Messenger app has a lot of features within it that I prefer to use in certain circumstances, including unlimited texting, the ability to form groups, and even meeting new people. If you're interested in something new when it comes to the world of instant messaging, you should definitely check out this app!