Artificial intelligence can be an important part of your fitness, which should not surprise you. AI is already changing personal fitness in a variety of ways.
There are new apps that connect to wearable devices and smartphones can track your habits, behaviors, and repetitive exercise patterns. All of this information can be used to help you live a happier and healthier life.
One cutting-edge technology that uses AI for fitness is the FitMe app. The FitMe app uses Fittonic as an AI personal fitness assistant or trainer. Learn more about Fittonic technology in the FitMe app in this article. Discover the features of the FitMe app and how to download it.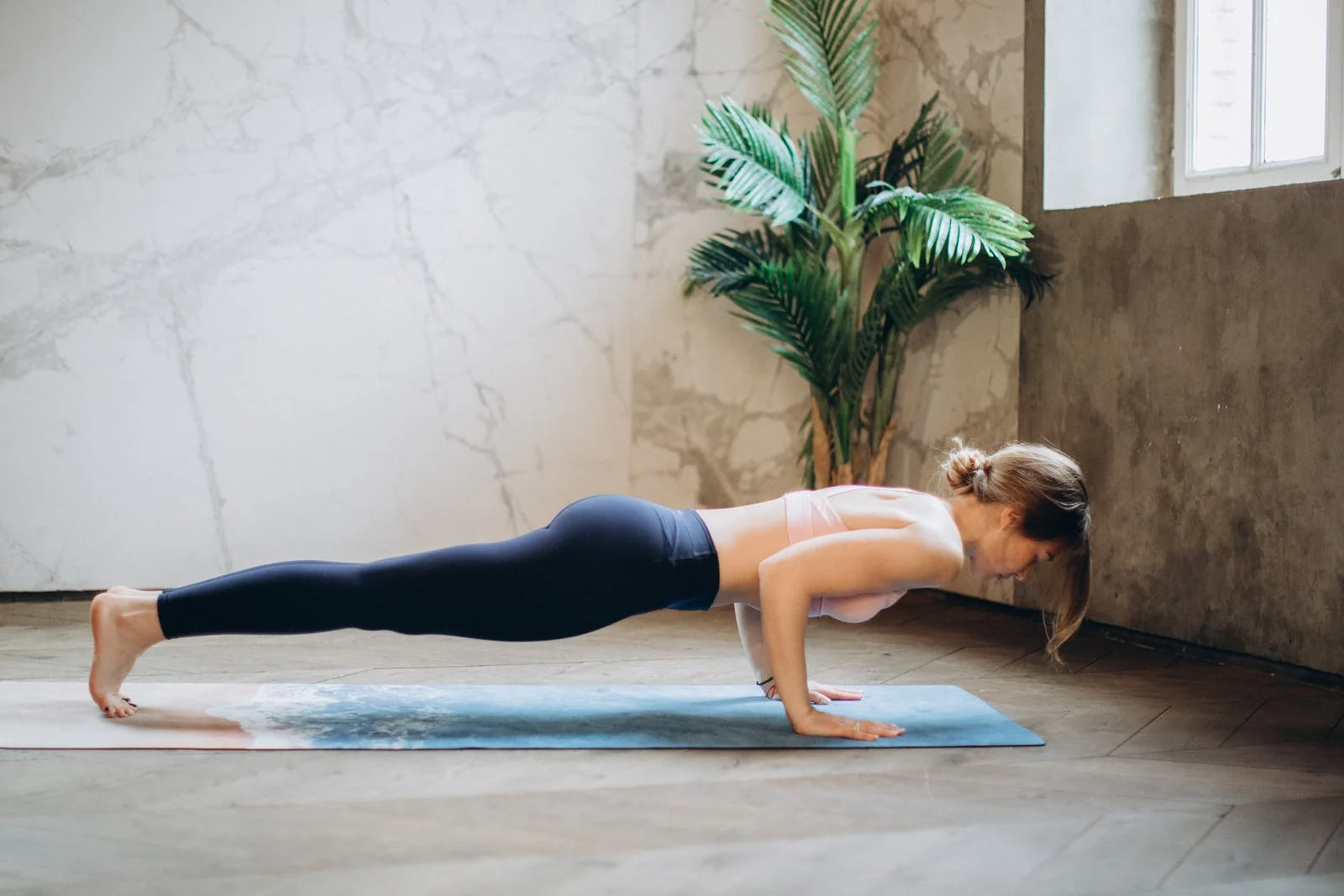 What Is Fittonic?
Fittonic offers a personalized workout experience for its users through the use of AI and computer vision. By enabling real-time feedback, rep counts, and tournaments in live streaming services and fitness apps, Fittonic ushers in a new era of innovation in virtual fitness.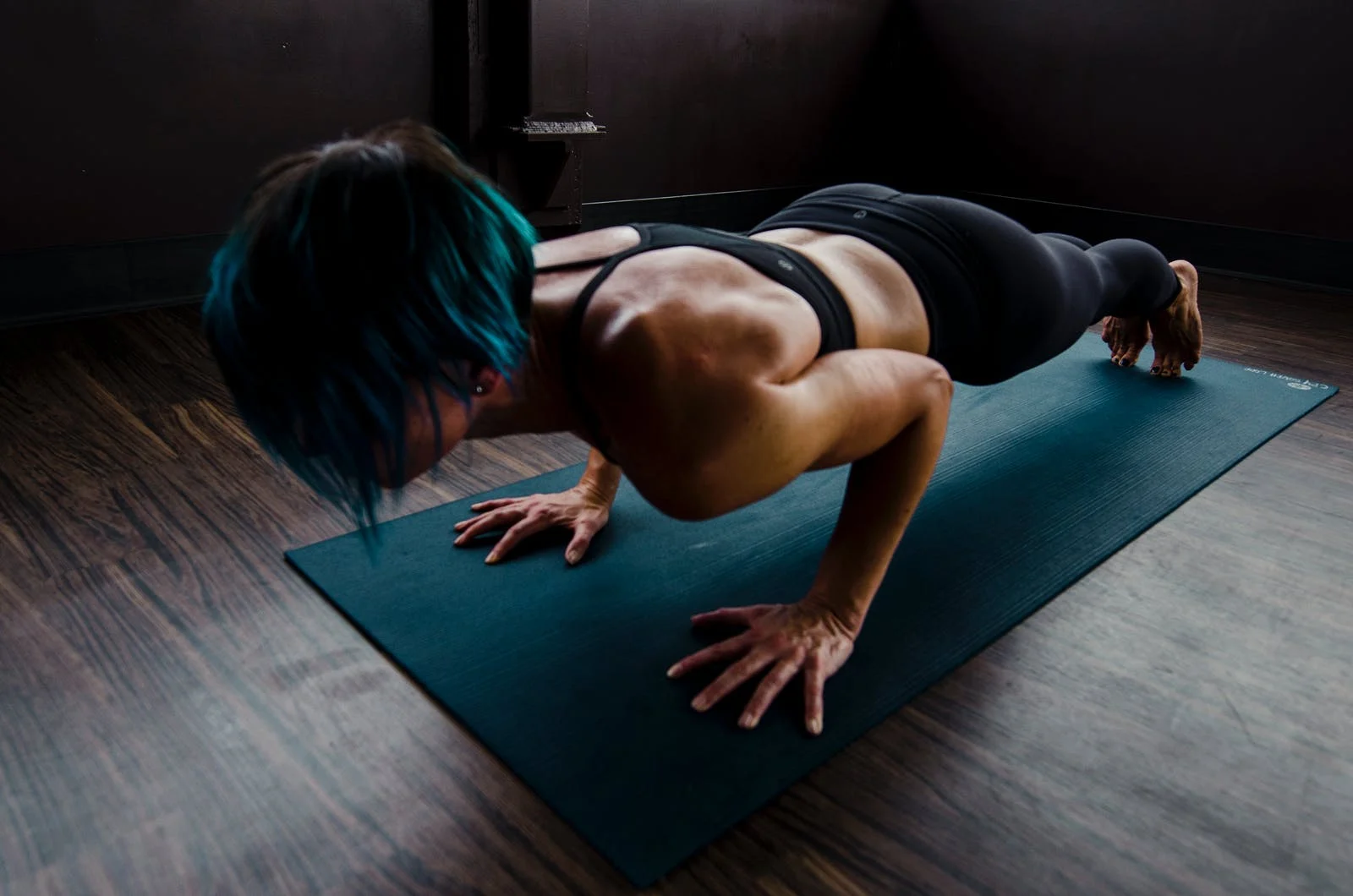 Fittonic is the first smart AI fitness assistant. It will assist you in exercising at home more efficiently and getting in shape more quickly, even if you have never worked out before or have no training experience.
Fittonic can monitor your movements while you work out because it uses a novel combination of cutting-edge artificial intelligence technology and computer vision. It will instruct you on the proper way to work out and point out any errors you are making in real time by providing audio recommendations, exactly like a genuine trainer would.
What Can the Fittonic Do During Workouts?
With the assistance of a one-of-a-kind combination of cutting-edge artificial intelligence technology and computer vision, Fittonic can do the following tasks to help you during workout sessions.
Track all of your motions while you are exercising
Give you more incentive and motivation to finish the workout, so you will not cheat
Keep track of your progress to enjoy the results and feel better about yourself
What Is the FitMe App?
The FitMe app is a mobile application that uses Fittonic technology. It helps its users to gain more self-confidence by achieving their fitness goals through its AI-powered computer vision technology.
At present, the FitMe – AI Fitness Coach app is exclusive to iOS devices, including iPhones and iPads. However, the developers are working to adapt the FitMe app for Android devices so that more people can experience the power of Fittonic.
Right now, you can get the FitMe app on the Apple App Store. It only requires iOS 12.0 or later to run smoothly on your devices. Search for the app on the app store by typing its name into the search bar and selecting the correct app result. From there, you simply click "Get" to begin downloading to your device.
Is the FitMe App Free?
You can download FitMe – AI Fitness Coach for free. You need an active subscription, which you can get for a week, a month, or a year, which starts at $6.99. Customers can get a free trial when they sign up. All subscription plans give you access to all content for a single payment.
Subscriptions are set to renew 24 hours before it ends automatically. This is for your convenience. You can cancel your subscription at any time in the settings for your iTunes account, but you will not get a refund for any unused time.
When you confirm the purchase, your iTunes account will be charged. If a free trial period is offered, any unused time will be lost when a user buys a subscription to that publication, if one is available.
Also read: Myles App – Bike & Walk Fitness Challenges
How Do I Set Up the FitMe App?
Once you install the FitMe app, it displays how it will help you start a personalized workout plan to lose weight or get in shape. It explains how it uses Fittonic technology to ensure its users have proper workout routines.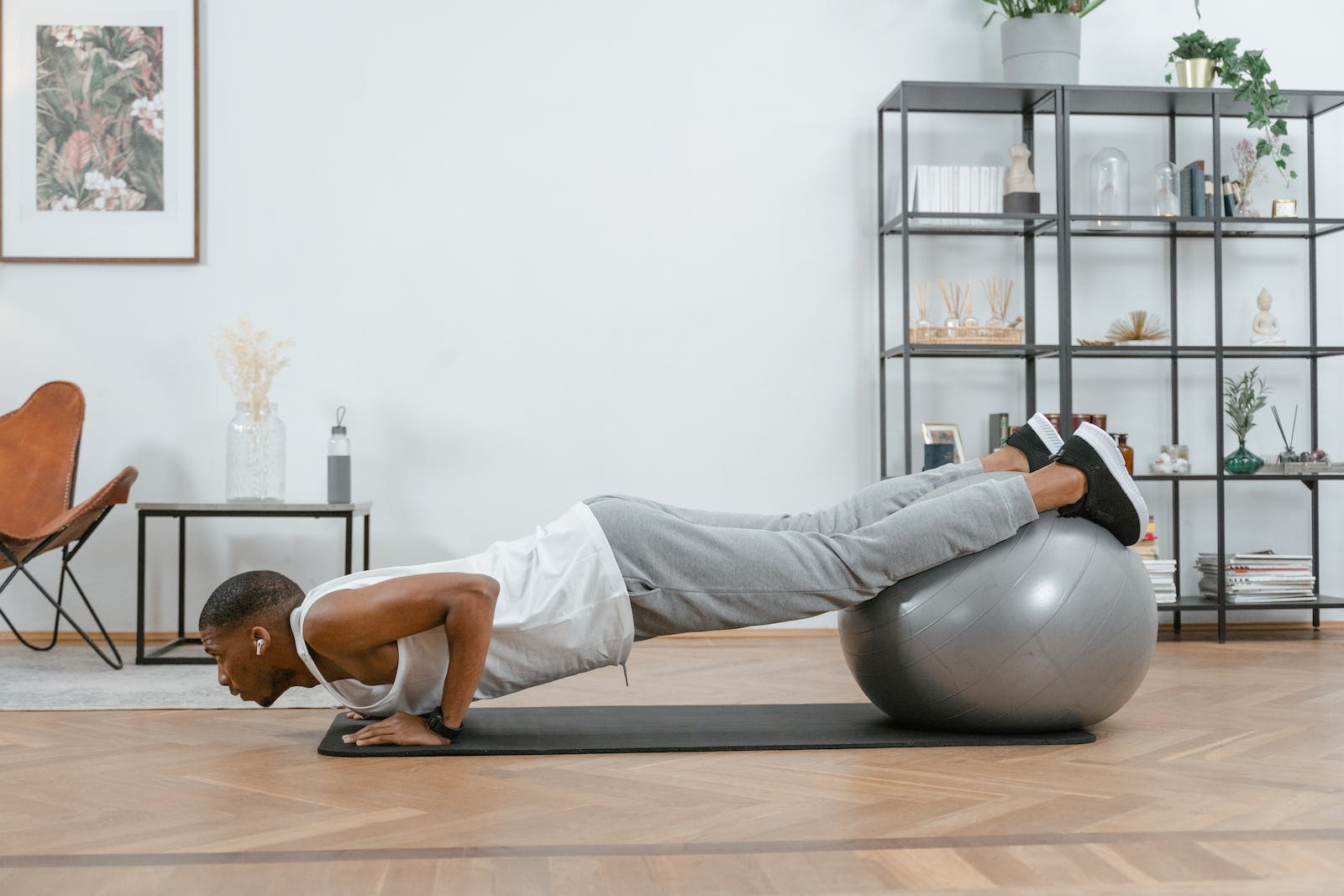 It may take a while to finish loading the content of the FitMe app as it is full of cutting-edge technology for an elevated experience. You may start exploring the app's content by clicking the "Get Started" button.
Once you click the "Get Started" button, you must confirm and guarantee that you have read, understood, and agreed to the FitMe app's Terms of Use and Privacy Policy.
The FitMe app is designed for users who are 16 years old and above. The FitMe app asks for your birthday to ensure that you meet the minimum age as a FitMe user.
How to Get Started with the FitMe App
Like any personal trainer, the FitMe app must look into your current physical condition, including your height and weight. Moreover, you must also state your fitness goals in the FitMe app, as it will provide recommendations for your routines and workout schedule.
The FitMe app provides expert-made workout routines for its users. So, you only need to stick to the recommended plan for your workout routine and schedule. Once you have your plan, the app will automatically display what you must do on the "Programs" tab. Check the tab to see the workout routines you need to finish according to the plan.
You can modify some of the workout routines based on your preference and physical conditions. For example, if you have leg issues, you may opt to do low-impact exercises so that they will not aggravate your pre-existing problems or concerns.
Also read: Fitbit Coach App – Exercise at Home
Following the Weight Loss Plan on the FitMe App
The FitMe app is designed to help users reach their fitness goals, mainly their weight loss target, at all costs. Thus, it provides recommendations on the weight loss plan users must follow for an efficient and effective weight loss journey.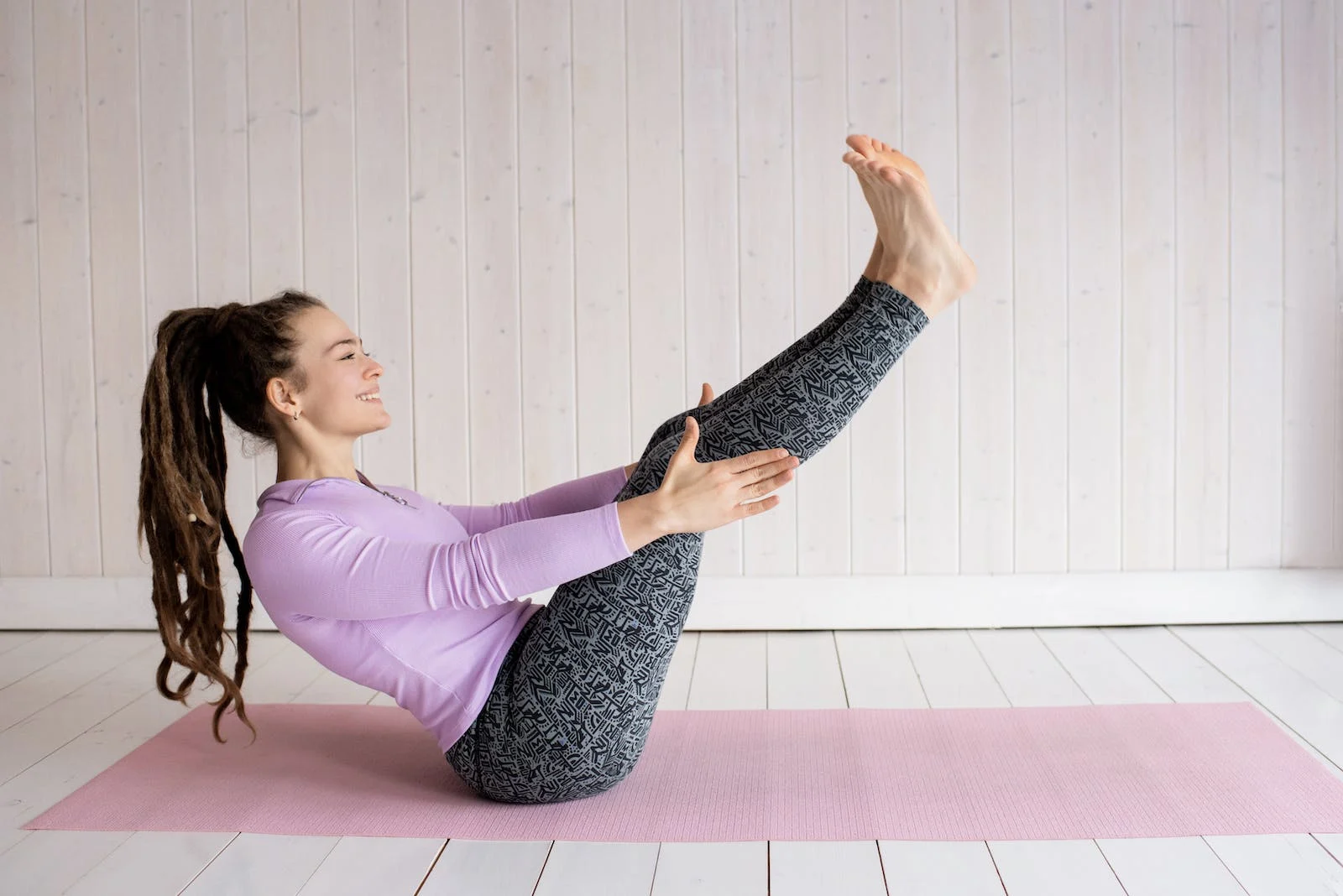 It is easy to follow the weight loss plan on the FitMe app as everything is labeled correctly and with instructions. There is also the calendar feature on the FitMe app, wherein users may check the workout routines they need to accomplish for the day, the next day, or the other upcoming days.
Are There Other Training Plans on the FitMe App?
FitMe boasts various training plans. The developers of the app ensured that all users' fitness goals will be covered accordingly, especially if they only wanted to target specific muscles or body parts.
Aside from the general weight loss plans, you can choose other training plans on the FitMe app. If you want to tone your butt, try following the "New Butt in 12 Weeks" plan to focus on that part.
You can try the training plan designed for a toned body to achieve that beach body you have always wanted. You may also check out the training plans suited for your target body part to tone areas such as your shoulders, back, arms, legs, etc.
Also read: PineFit App – Create A Custom Workout Plan
Does the FitMe App Provide Complete Instructions for Workouts?
The FitMe app is there to help you with your fitness journey. It is your personal AI fitness trainer, so you do not have to worry about not knowing what to do with the recommended workout routines. The FitMe app provides a complete guide and instructions.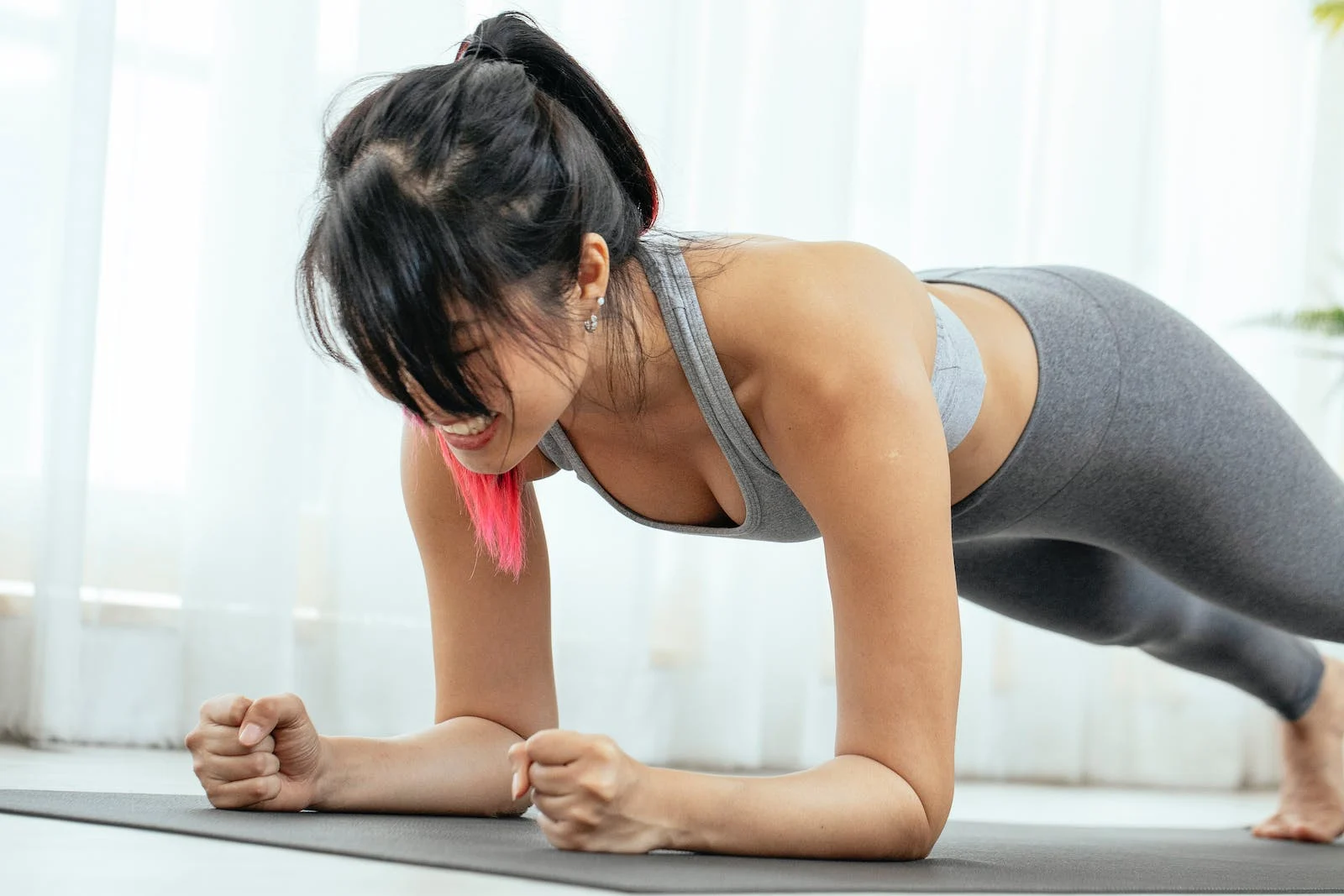 Once you select a specific training routine, the FitMe app displays what you need to do with complete text instructions. There are also short video clips and animations available to make it easier for you to follow along.
It is important that you do the workout routines correctly. FitMe provides specific and detailed guides on how you can achieve the perfect position and movement. For example, when you need to squat, the app tells you to do the following steps.
Keep your entire body tight
Make thighs parallel to the floor
Press your weight back into your heels
Place your feet shoulder-width apart or slightly wider
The FitMe App and Injury Prevention
As an AI-powered app, the app uses the phone's camera to monitor the users' movements while doing the exercises. Interestingly, it points out if the users will do the steps incorrectly. Then, it will notify and ask the users to follow the correct positions and movements.
This technology focuses not only on the efficiency and effectiveness of the routines but also on the general welfare of the users. Following the correct positions and movements makes it easy to prevent injuries during a workout routine.
For the app to work well, you must stand your iPhone or iPad on a table or against a wall. This is to ensure that you will be completely in the camera frame so that the FitMe app can monitor you well.
Also read: Healthy Lifestyle Tips – What to Eat For a Post Workout Meal
Conclusion
The FitMe app uses AI technology to help users reach their fitness goals. The app provides a complete guide for the users to follow during each workout routine, as well as complete weight loss plans to help its users reach their goals.
Spanish version: FitMe: Entrenamientos en casa de 7 minutos: cómo descargar