In this day and age where social media platforms and connections reign supreme, I could not resist tracking and looking at my number of followers. After all, I find that they are a huge part not just of my success but they also determine how my engagement reaches other people.
In the past, I used to rely merely on my follower count and the activity from the notifications page of the social media platform that I was using, especially to see what comments are being left and how many followers I have gained.
This method became a bit too tedious for me, which is why I have turned to a follower tracker app such as Followers. Get to know what this app is like and what it can do. I have outlined some of its features as well as how to use it in this article.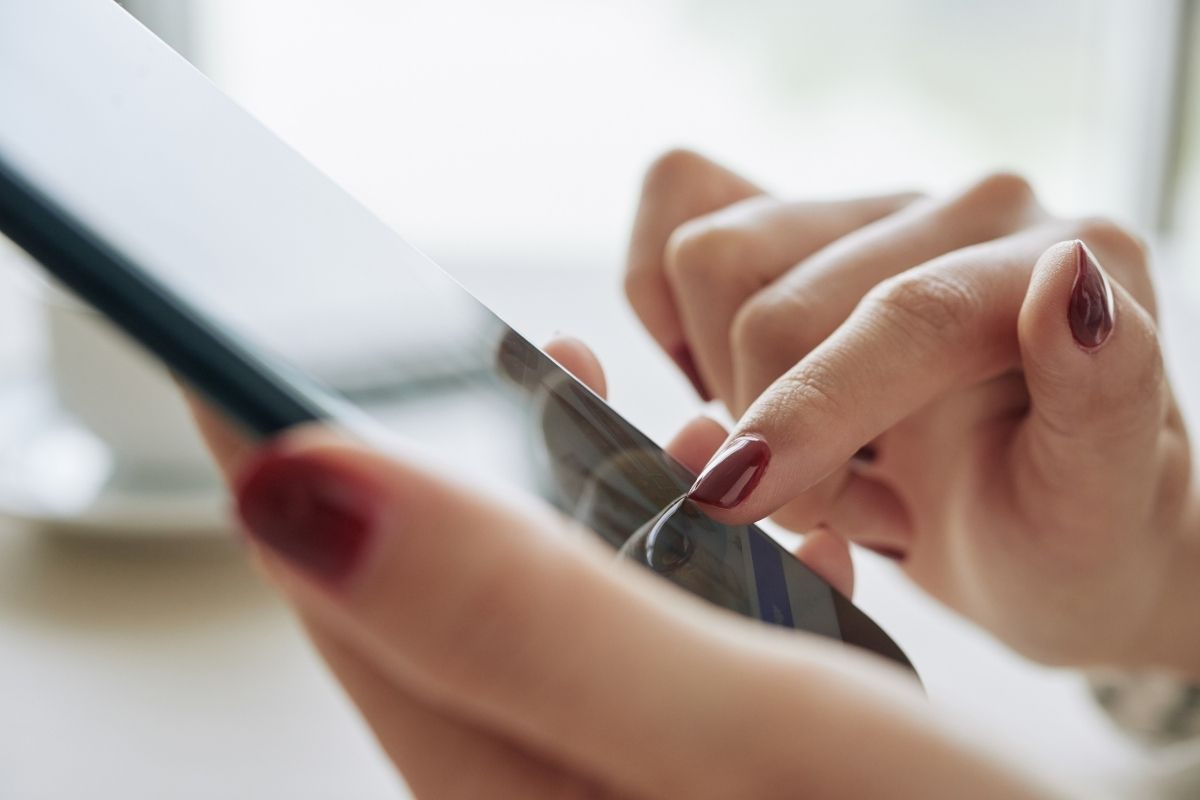 What Is the Follower Tracker App?
The follower tracker app called Followers – Tracker Insight is just that; a mobile application that provides me information on the number of followers I have gained as well as my engagements with my followers and other people on social media.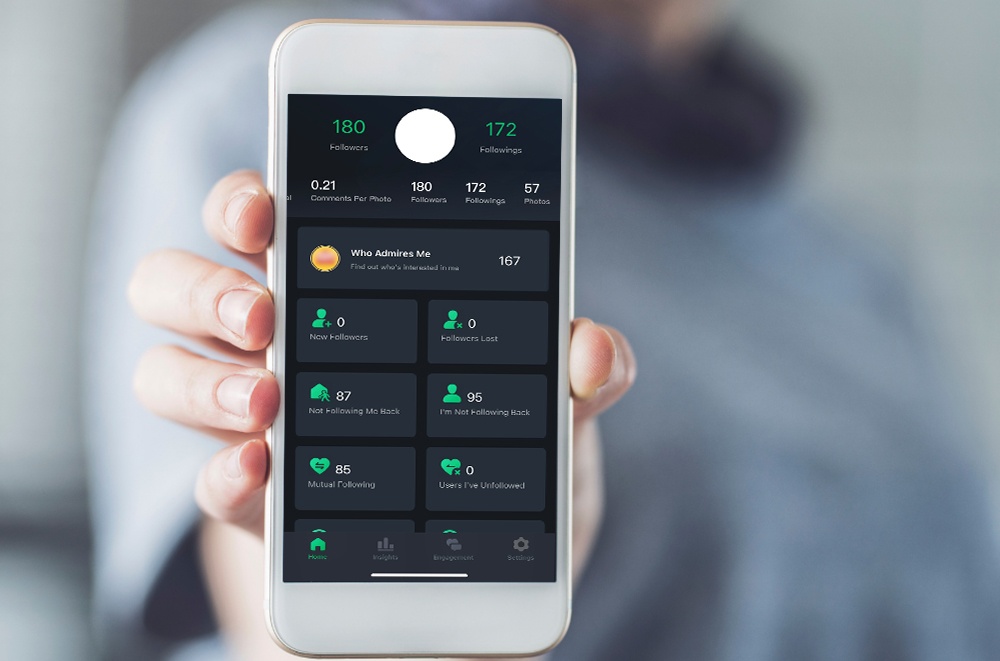 The Followers – Tracker Insight app was created by Zhihua Li. It currently ranks number 83 in the Social Networking category on the App Store and has received 4.6 stars out of a 5-star rating from 10,600 people.
It claims to be a "powerful, fast, and accurate follower analysis for Instagram" and I believe in its capacity. It provides me with many insights I would not otherwise have.
The  Followers – Tracker Insight app provides a detailed list of information from the get-go. This app works to simplify details and make everything a breeze to understand, even for newbie influencers and Instagram users.
How the App Works
The Followers app works by letting me in on my activity trends. I can see my follower and unfollower counts, as well as how everyone on the platform is interacting with my posts.
After I download the mobile application and give it permission to access my account, all I need to do is watch the app work its magic. It takes my user-specific information, such as identifiers, to track and analyze activities across the apps I use to gauge my follower count.
These analytics and reports are regularly updated to keep me in the loop about the latest happenings, allowing me to improve my profile engagement over time.
What the Followers App Has to Offer
One of the highlights of the Followers app I greatly appreciate is that it tells me information about my followers. In particular, I find that this allows me to track not just those who follow my social media account on Instagram, but also those who have unfollowed me, making it easier than ever to monitor both metrics.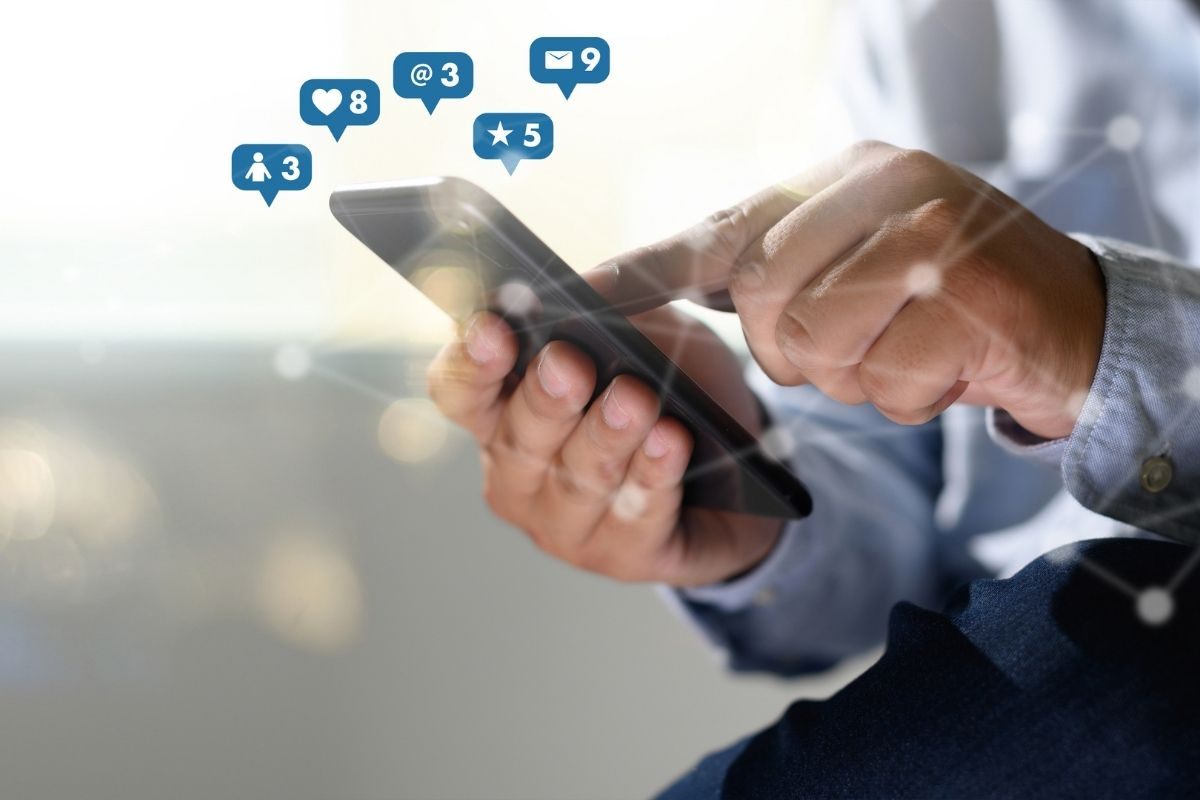 What's more, in many ways, I find that this is a great tool to also analyze media reach and the new connections that I have formed.
It gives insight into who interacts with my posts as well as tells me the average number of likes and comments I receive per post and what post of mine has garnered the most engagement.
I also appreciate that the Followers – Tracker Insight application lets me see which accounts I follow that do not follow me back and the other way around. This way, I can better decide whether or not to keep following those accounts.
Deeper Information on Followers
I am actually amazed that the Followers – Tracker Insight app lets me in on so much information about my followers. Apart from tracking followers and unfollowers, it also shows accounts that are already inactive, as well as those that are fond of commenting, liking, or simply interacting on posts even without following me.
At the same time, I find it useful that this follower tracker app, also lets me understand more of the connections that I have missed. These include the users I usually engage with but I do not follow and the admirers I have on my page.
With its post analysis tool, I am better equipped to track my posts from the most popular to the least popular. I am even able to filter engagement from the last seven days, the last 30 days, or for all time. By seeing what is popular, I can gain better insight into how my audience reacts to my shared content and strategize accordingly.
Also read: Is it Possible to Get Followers Quickly on Instagram?
Get to Know Some of Its Premium Features
The Followers – Tracker Insight app is free to use and download. While I appreciate the basic functions afforded to me, I find that the in-app purchases and premium subscription features offer more extensive tools.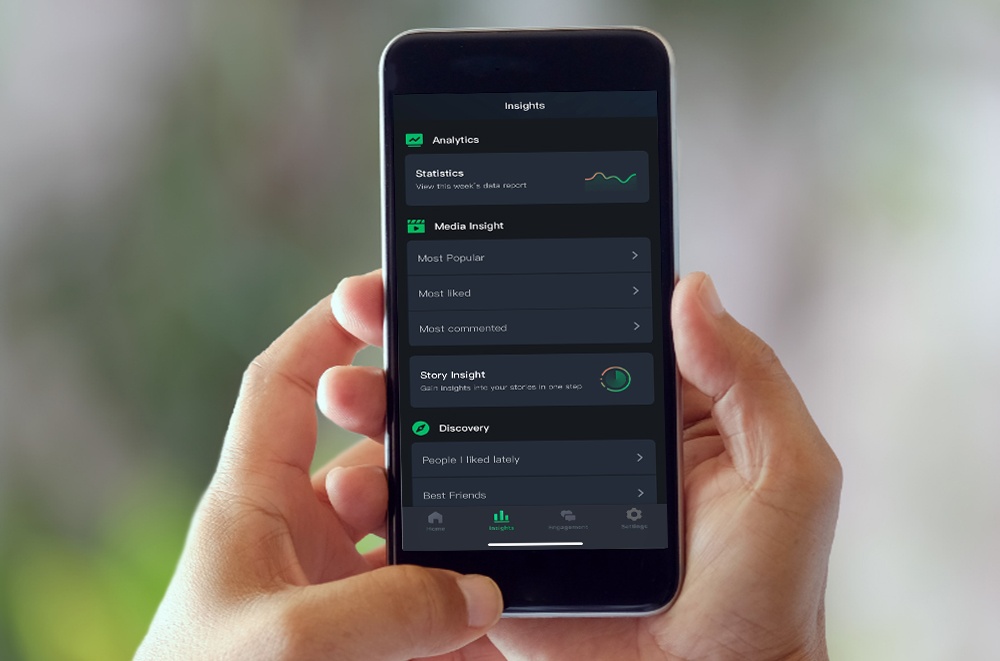 For example, I can enjoy the Instagram Profile Viewer Track for a fee. This provides more analysis on who is viewing my profile and my Instagram Stories, which by extension, furthers my understanding of how my content is doing.
It also offers an Unfollower Analyze Pack. While many individuals don't lose sleep over their lost followers, I believe that getting to the root of the problem or why they are unfollowing me in the first place will help me understand how I can better retain followers in the long run.
The 12-month subscription for its service is something I find admirable, especially as it offers a 7-day free trial of what it has to offer. This complimentary period allows me to play around and get a feel of whether or not the interface and the service are right for me.
Learning How to Use the App
The app is simple and straightforward to use. As a matter of fact, all I need to do is download it from the App Store, sign up for the program, and key in my details. I can then log in with my Instagram or other related accounts and give the app the necessary permissions to proceed with its analysis.
Afterward, the app opens to its home page, letting me see various lists that will give me information regarding different aspects of my social medial account, followers, engagement, and much more.
The ones that I found on the list include new followers, lost followers, those who are not following me back, those who I am not following back, my mutuals, those who like me, and those who admire me to name a few.
Downloading the Followers – Tracker Insight App
As of writing, I believe that this follower tracker app, Followers – Tracker Insight, is only available on the App Store for Apple users. Apart from being compatible with the iPhone, I discovered that the app can also be used on the iPod touch and Macs.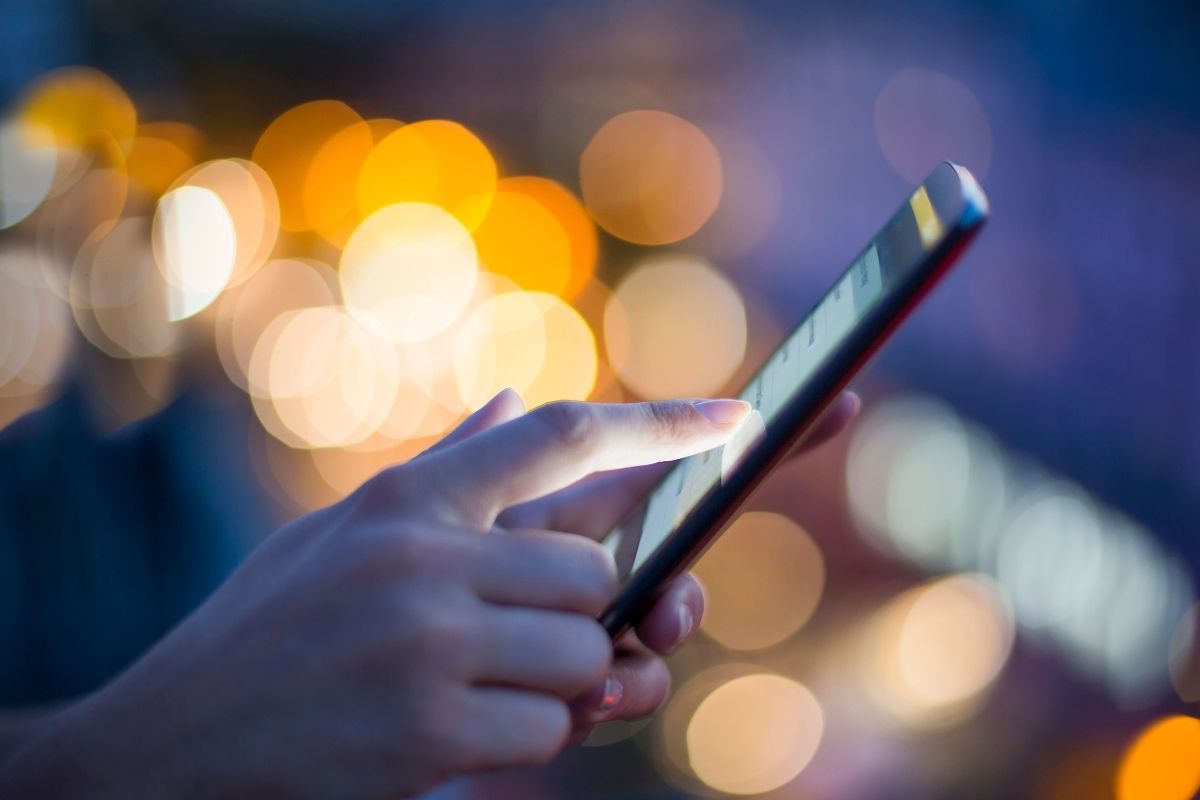 It is mainly used for providing reports and analytics, as well as information on followers and unfollowers. To cater to a broader audience, this app is not only available in English, but also in other languages such as Arabic, Korean, Portuguese, and Thai, to name a few.
If you want to take advantage of the subscription services of this app, you can also pay a fee. The subscription options being offered include $5.99 for a month, $17.99 for 6 months, and $23.99 for 12 months, which I believe is priced fairly.
The subscription options and the in-app purchases provide me with an Instagram profile viewer track, access to IG Followers Pro, and the Unfollower Analyze Pack.
Important Things to Take Note Of
I think it is best to reiterate that while this app does provide fast and accurate follower analysis, it does require specific data such as identifiers to track users like me and you across apps and websites, such as the social media platforms that I use on a daily basis.
While they do collect data, they also emphasize that the data is not linked to my identity.
In terms of payments, Apple users will have to pay via their iTunes account. I also discovered that subscriptions automatically renew. However, I do have the option to turn off the auto-renewal feature in my account settings after subscribing to its service to prevent it from charging me without notice.
Also read: Check Out These Great Tricks to Get Followers on TikTok
Key Takeaways
Growing my follower count takes time and effort. While it may not exactly happen overnight, tools such as a reliable and accurate follower tracker app arm me with the necessary information I need to further understand my interactions with my followers.
By using this app, I am also able to understand how I can use these details to boost my followers' engagement with me. If you are wanting to increase your outreach on social media, this is a highly valuable tool.
References
Followers – Tracker Insight –
‎Followers – Tracker Insight on the App Store

Spanish version: Aplicación de seguimiento de seguidores: cómo descargar
German version: Follower Tracker App – So Laden Sie Sie Herunter