In a pandemic-stricken world where vacations are out of the question, find it in your books to transport you to another land. With social distancing as the norm of this new normal, the only breather we can opt for after a stressful day resides in the pages of a book.
With all this beautiful time in our hands, we can utilize it to absorb the knowledge engraved on paper by great thinkers and philosophers of the world. Since buying physical copies can be hard to reach and expensive, why not invest in a more sustainable e-print of the book you love?
Scrounge the Kindle Bookstore
An Amazon Prime Subscription Offers More Than You Know
Discover Sites Outside Amazon For eBooks
Turn to Local Libraries
Share eBooks Through Amazon Household
Browse Through Amazon's Free eBook Range
Rent Amazon eBooks
Book Lending
eBookDaily
FreeBooksy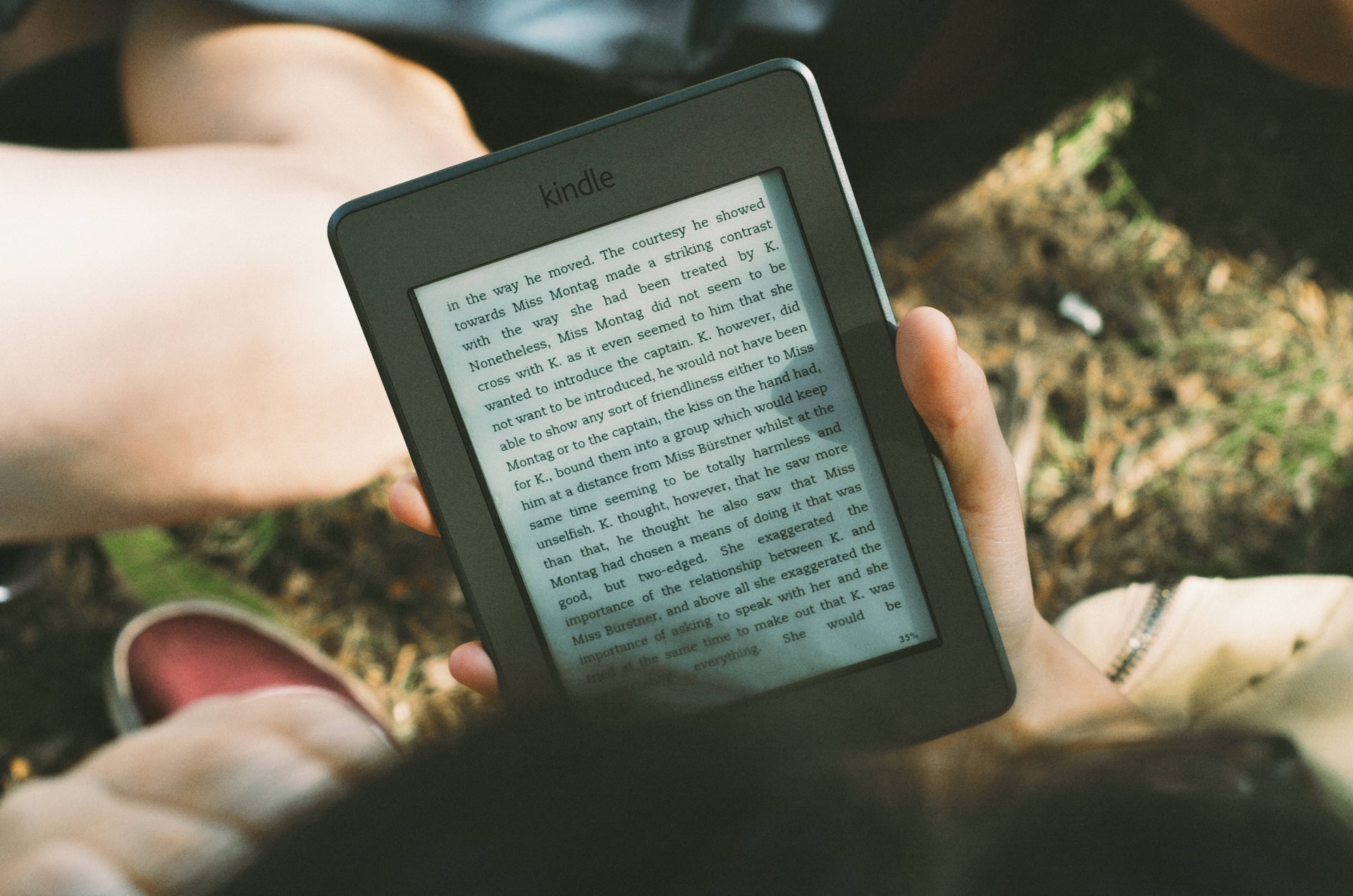 Scrounge the Kindle Bookstore
While paperbacks and hardcovers are gorgeous, Kindle is the sustainable way to read, which is why it has become rampantly popular among the rabble now.
Moreover, great benefits come complimentary with a Kindle which is what we'll discuss here.
Accessing the Free Kindle eBooks section is no biggie as all you have to do is open up the Amazon website and start browsing.
All available books are bifurcated according to popular genres, making it easier for you to take your pick.
Download for Free
Once you have chosen a book you like, just tap the button that says, "Buy for Free", and you have a book resting in your lap right there.
The Kindle Bookstore is incredibly easy to access and makes downloading free titles a breeze.
An Amazon Prime Subscription Offers More Than You Know
Amazon Prime is mostly purchased and lauded for its free-shipping attributes, the subscription of the digital viewing platform, and the music application benefits.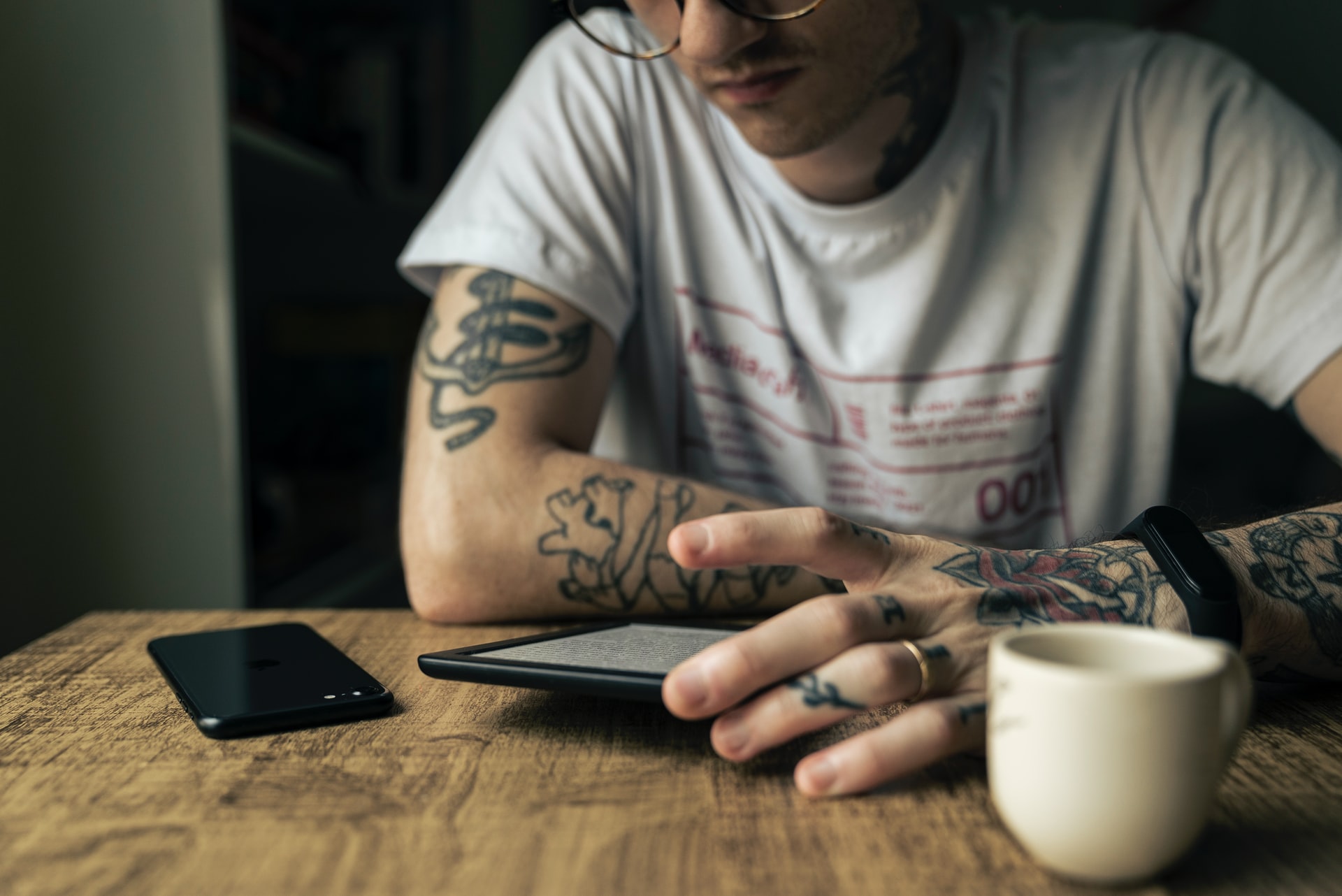 But, what remains in the shadow about an Amazon Prime Subscription is the access it grants to Prime Reading.
Now, Prime Reading has an ongoing library of books that you can drown yourself in.
Amazon Prime consists of a Prime Reading section where you can easily track available books and the newer additions that are included every day.
The Amazon Newsletters
To further stay updated, sign up for Amazon's First Reads newsletter to get notified about new Prime titles before they get published.
Discover Sites Outside Amazon For eBooks
If you cannot find a particular book on Amazon, we suggest you turn your gaze to various other sites that offer solace in the form of eBooks.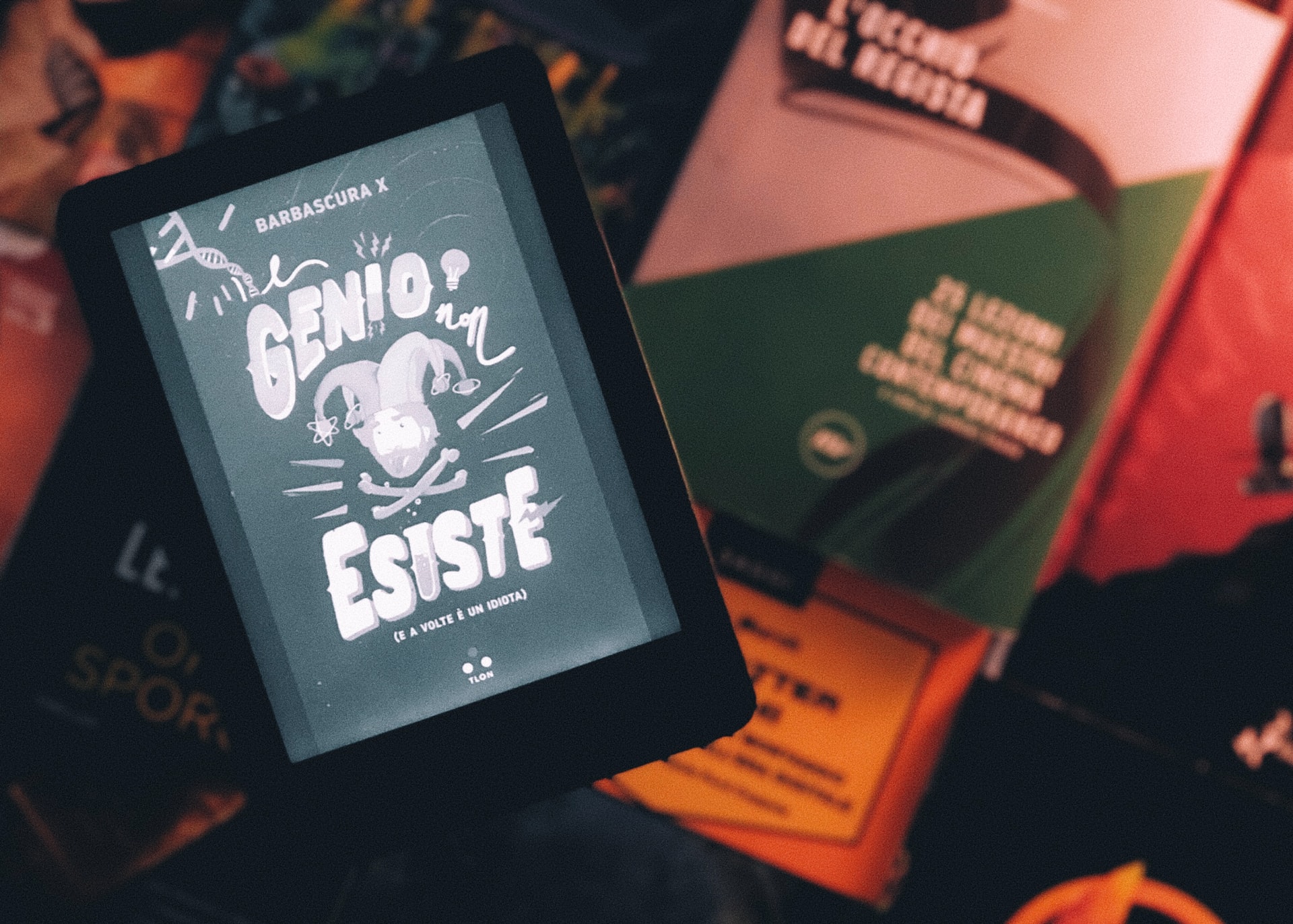 One such site is Project Gutenberg which hoards a public domain book collection that is compatible with Kindle devices.
Another such helper at your behest is BookBub, an email service that alerts you of the free books available at its online bookstore or library.
All you have to do is sign up for its newsletter and fill in your preferred genres. Then, you can sit back and relax as you get the latest free versions of your desired category in your inbox.
A Wide Variety
As you can see, there are various options for you to choose from when it comes to purchasing eBooks.
If you are unsure as to which site will work best for you, you can find a review of some of the most popular options online.
Turn to Local Libraries
Surprisingly, many local libraries keep an eBook database, and you can find such places on OverDrive.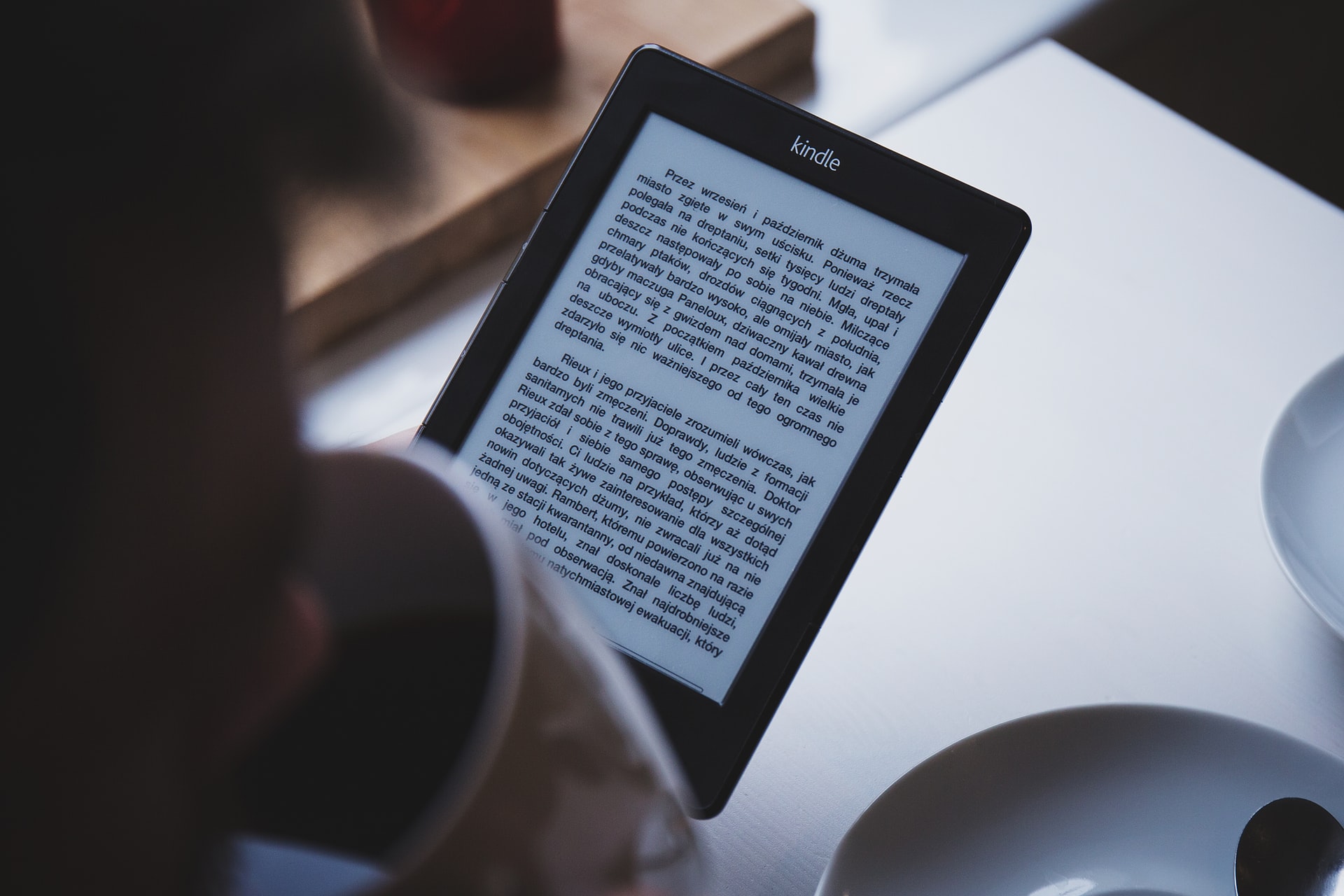 Just punch in your zip code in the search bar, and you will be directed to the links of places nearby you that have eBooks available.
You can approach the library through the link provided to you. You may have to go through some minor formalities, which shouldn't be a trouble since you are getting free eBooks out of it.
Many libraries require you to obtain a library card either through an offline or online mode.
Saving Money
If you are willing to deal with these formalities, visiting your local library will be well worth your time.
They often have a wide variety of eBooks to choose from, including some new releases and best sellers.
In this way, you will save some money while still keeping up with your favorite authors and books.
Share eBooks Through Amazon Household
Sharing eBooks is a great way to achieve access to free titles through Amazon Household online.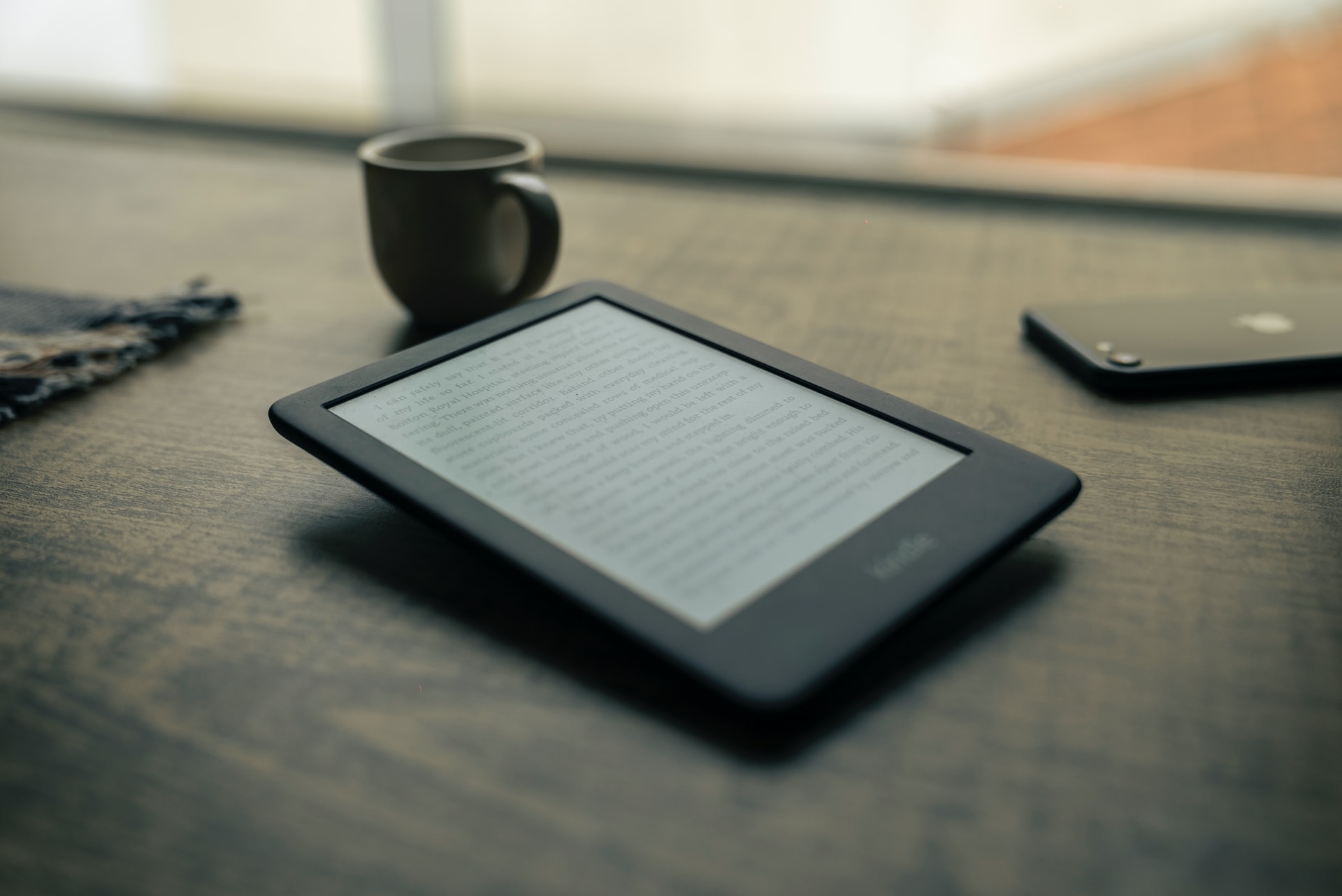 Over there, you can add family members and enable book sharing on your respective Kindle devices.
This way, when anyone in the family buys an eBook, it will be automatically available for you too to reap the benefits of their purchase.
Borrowing and Lending
This means that you will save money, as you will not have to purchase a new book every time you finish reading a particular title.
By simply scrolling through your virtual library, you will be able to find options that have been purchased by other family members.
Browse Through Amazon's Free eBook Range
If you are looking for new eBooks, browsing through Amazon's list of free titles will definitely be worth your time.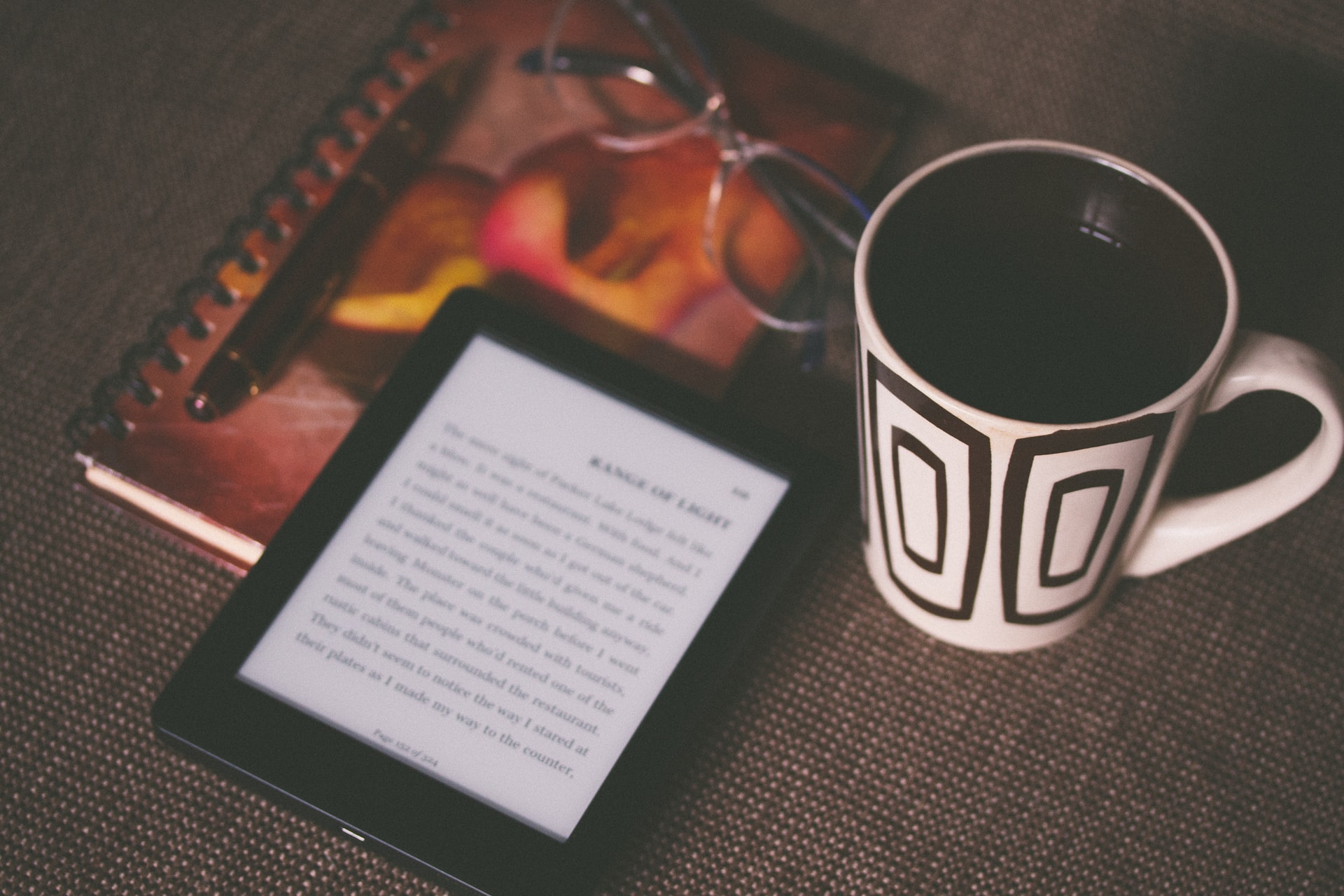 Amazon constantly releases a number of free options for users to download and read. More so, it is incredibly easy to add these books to your virtual library.
With the simple tap of a button, you will have access to thousands of free eBooks, including previous best sellers and fan favorites.
In fact, by scrolling through hundreds of options, you will be sure to find something that piques your interest.
Your Preferences
On top of this, you can limit your search by adding filters according to your preferences.
For example, if you prefer reading romance stories, you can filter the Amazon page so that it only displays free romance eBooks.
It is important to remember that there are thousands of options for you to choose from, meaning that there truly is something for everybody.
Rent Amazon eBooks
Few people know that you can actually rent eBooks from the Amazon store. In other words, you can download various titles for a certain period of time.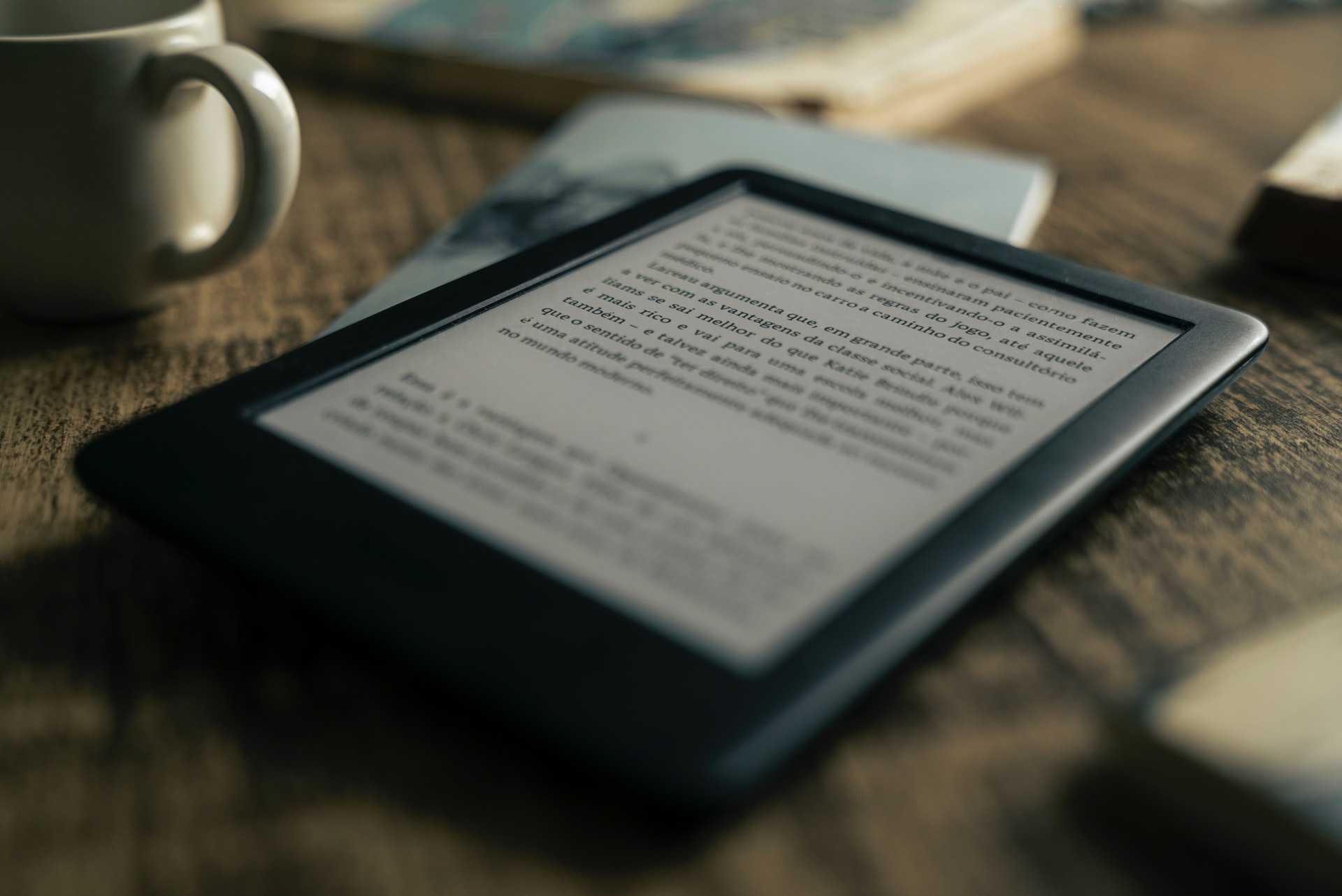 After that, they will disappear from your virtual library and you will have to rent them again in order to gain access to them.
Even though this option is not completely free, it is much cheaper than purchasing every book that you want to read.
More so, after renting a certain amount of eBooks, you will gain access to a number of rewards.
Specials and Deals
For example, after renting more than ten eBooks, users will gain access to one free purchase from the Amazon library.
In this way, you will be saving money by renting eBooks instead of buying while simultaneously gaining access to a number of specials and Amazon deals.
Book Lending
Book Lending provides a similar service to Amazon Household. In other words, this platform allows users to borrow eBooks from others on the app.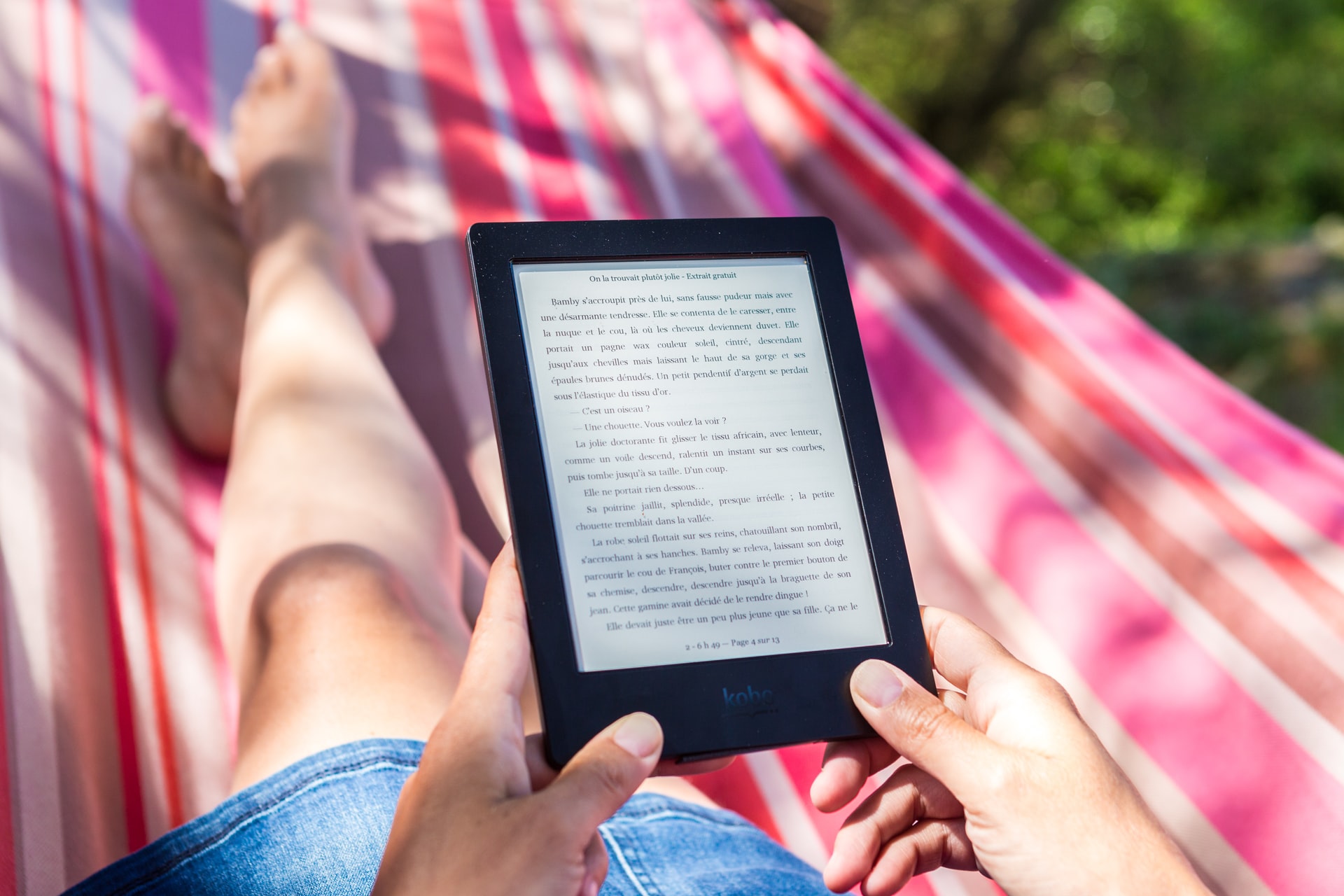 They won't have to purchase these eBooks, so they will save tons of money in the long run. On top of this, you will not have to go through a library in order to find a title that piques your interest.
It is important to note that registering on Book Lending is completely free. After signing up, you will be able to borrow books from individuals who are interested in loaning one of your downloaded titles.
In this way, you can make use of one of their purchases while they make use of one of yours. More so, you can browse through hundreds of titles in order to find one that meets your expectations.
Limitations
However, each book can only be loaned once, making it very important that you get a title before it is gone.
More so, the books can be borrowed for a total of 14 days before they are automatically returned to their owner.
eBookDaily
eBookDaily is another great platform that can be used to gain access to several free virtual books.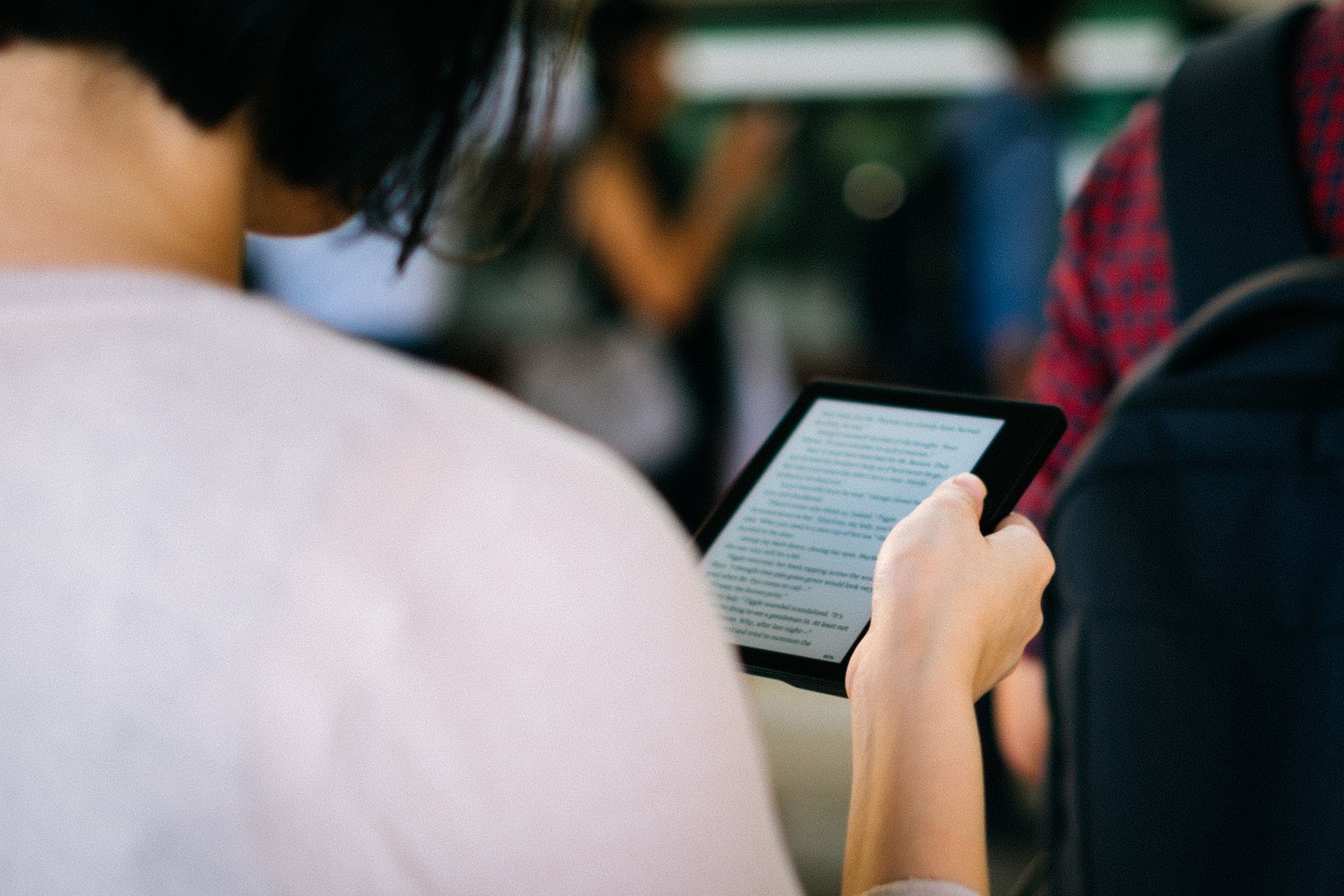 Additionally, the platform is incredibly easy to use and will cost you nothing to sign up. With this app, you will be able to filter your searches so that you are only shown titles that will pique your interest.
Every day, eBookDaily will add three new Kindle eBooks to the different genres, including Mystery and Thriller, Romance, and Nonfiction.
The rating and reviews of each book are shown directly below, making it easy for you to decide whether or not that particular story will match your interests.
Free for a Day
You also have the opportunity to browse through the eBooks from previous days.
However, if you choose to download these stories at a later stage, they will no longer be free.
For this reason, it is important that you pick up a book as soon as it is recommended to you by eBookDaily.
FreeBooksy
FreeBooksy is a very popular platform that is often used to access a number of free Kindle eBooks.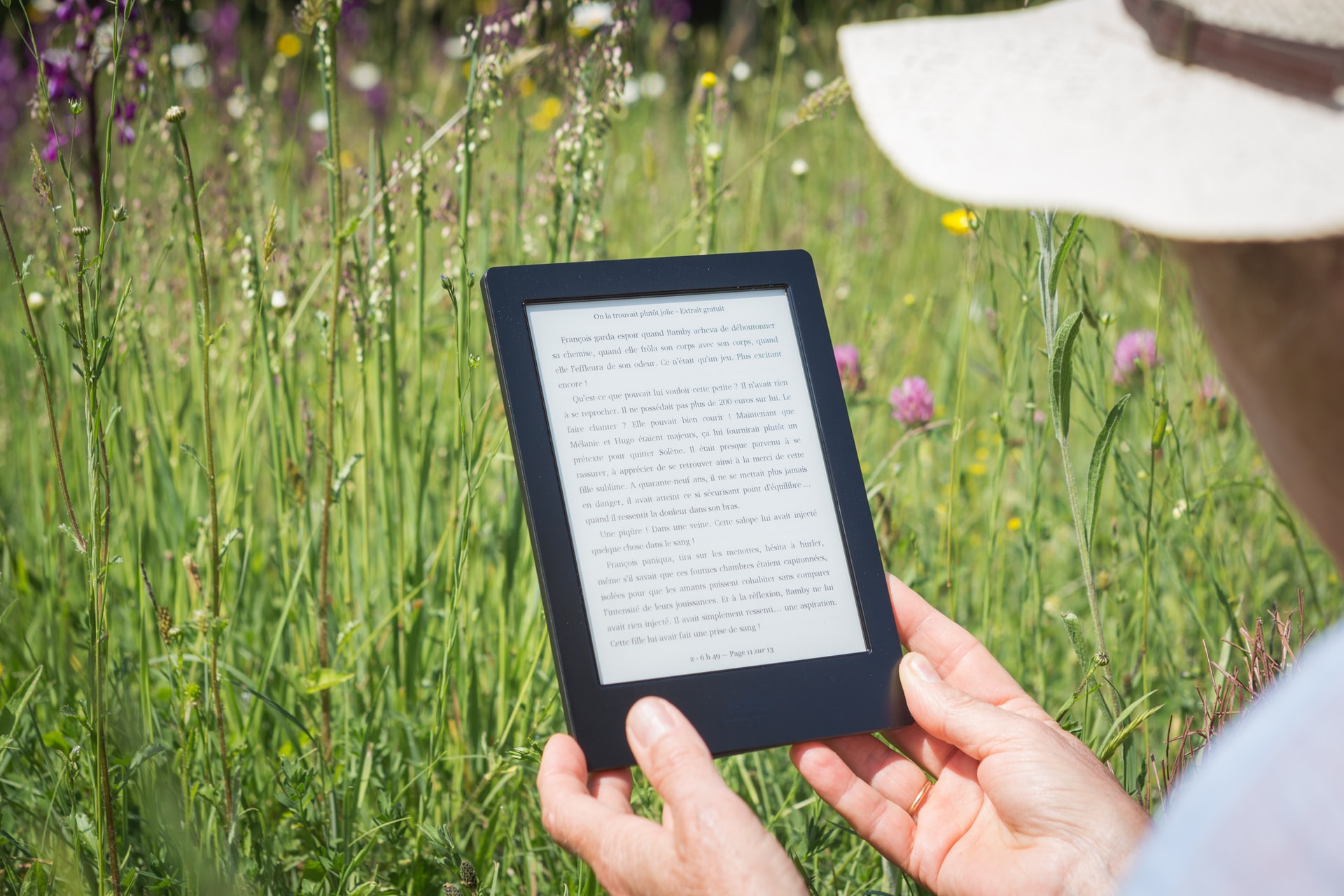 However, it is essential to note that this app also provides users with access to free Nook and Kobo titles.
At least one new book is added to this library every single day. However, there are generally a number of titles added daily, meaning that there are plenty of options for you to choose from.
More so, you can download as many as you like at a single time.
Filter Your Searches
On top of this, you can filter your suggestions in order to make finding the perfect book that much easier.
If you prefer Mystery books, simply add this filter, and you will be notified every time a new free Mystery title is added to the FreeBooksy library.
Summary
Books are an infinite universe of knowledge that often puts you out of your misery, bestow you with unmatchable wisdom, and make you travel without having to move an inch. eBooks are a resource everyone should turn to for being conscious readers and promote sustainability.
Paperbacks are as expensive as they are gorgeous, which is when eBooks become our refuge enabling us to read on the go, anytime, anywhere.