Sometimes you may find yourself in a difficult situation that requires you to use the internet, particularly when traveling. However, using a mobile data connection or roaming can have high costs that may hurt your wallet. 
As a result, you may find yourself asking if there was a way for you to know where to find a free Wi-Fi connection wherever you go. Lucky for you, we discovered a great way of finding WiFi hotspots all over the world that will cost you absolutely nothing. 
The WiFi Map app will make sure that you can get a connection wherever you may find yourself. Read on to find out more about this amazing app that you can install on your mobile device.
About the WiFi Map App

How WiFi Map Works and Key Features

Upgrading to WiFi Map Pro

Get the eSIM from WiFi Map

How to Download the WiFi Map Pro App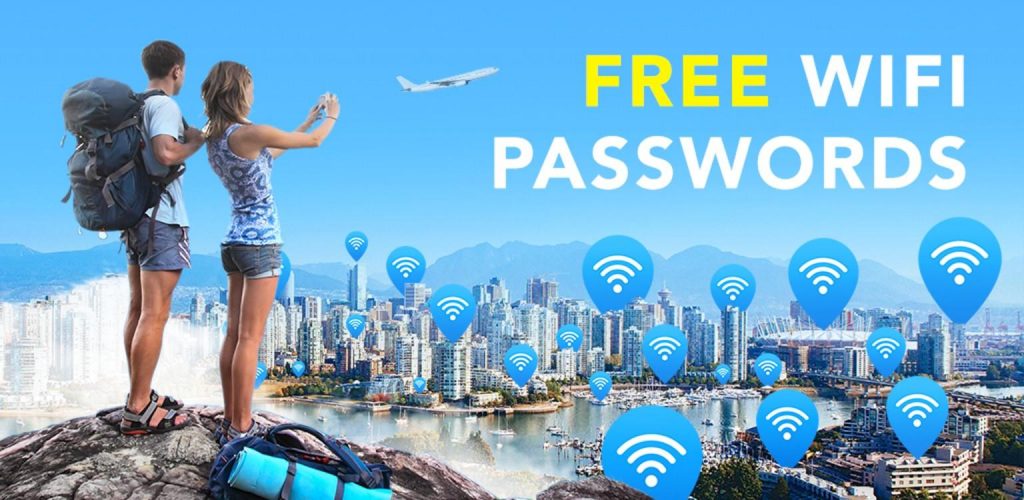 About the WiFi Map App
WiFi Map is a mobile app that serves as a database of over 150 million WiFi hotspots worldwide. Using the app, you can connect to these hotspots for free and get actual passwords shared by owners of secured networks who are part of the WiFi Map community.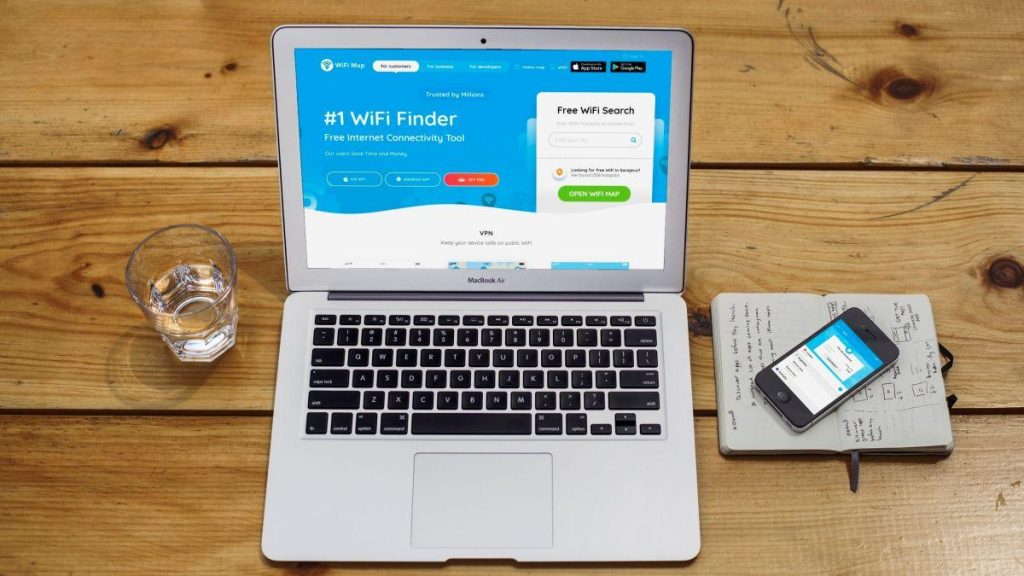 The database was built through crowdsourcing from its global user base and business establishments. It is available to both Android and iOS users.
When you're using public WiFi, the app will function as a fast and secure virtual private network (VPN) that will keep your device safe by encrypting your internet traffic and disguising your online identity. This prevents hackers from tracking your online activities and stealing your personal information.
What's more encouraging how the app brings out a sense of community with WiFi Map users willing to share their WiFi connections to people who are in need of internet access in their areas. 
History of WiFi Map
In 2012, Kenlo Group LTD, an Israeli company that creates apps for iOS, came up with the idea of developing an app that would "Empower people worldwide with FREE Internet access".
To achieve this, the company entered into a joint venture with a team from Belarus to build what would come to be known as WiFi Map. A new company, named WiFi Map LLC, was founded by Denis Sklyarov, Igor Goldenberg, Dzmitry Plashchynski, and Kirill Kudin.
The app has been recognized by different organizations as one of the best travel apps, including CNN, Business Insider, Esquire, and Travel Weekly.
How WiFi Map Works and Key Features
WiFi Map scans the area around you for available WiFi connections and gives you the exact location of the hotspots that appear on the app. Use the app's map navigation to guide you to these hotspots through your device's integrated GPS.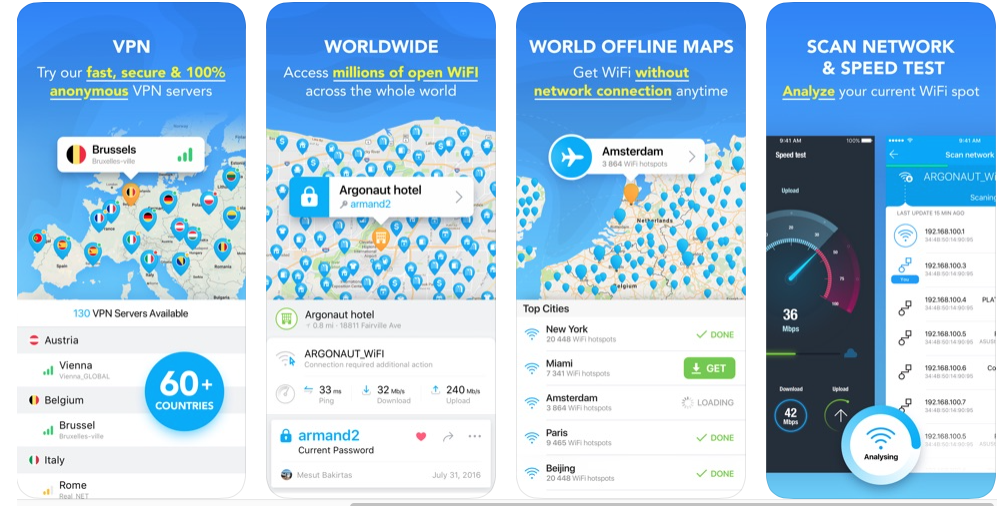 Since it's a crowdsourced app, people can add certain connections to the app so others can use them. Usually, public WiFi hotspots are also listed, such as those at restaurants, coffee shops, and other business establishments. 
Aside from these, users of the app can also add their own private connections to allow other people to use them if they're in the area.
You can also share information on these WiFi hotspots with your friends on social media, including Facebook, Instagram, and Twitter. This will allow them to quickly access these networks instead of trying to search themselves.
Offline Maps and Bonus Features
You can also save the maps so you can access them offline. This means that if you save the map for a particular city, you'll always have access to it even if you're not yet connected to the internet. 
This is a great feature for people that travel a lot and want to save a little money by not using their data connection. The app also has its own speed test that you can use. 
This will let you see the strength of a connection so you know what to expect and not waste time on a slow network. The speed test feature is great for when you want to do something specific online, such as downloading files or streaming content.
Upgrading to WiFi Map Pro
If you're tired of the ads on the basic app and want to have additional features, you can upgrade to the Pro version. With WiFi Map Pro, you will not only be able to remove ads that annoy you, but you will also have additional features not available on the basic version.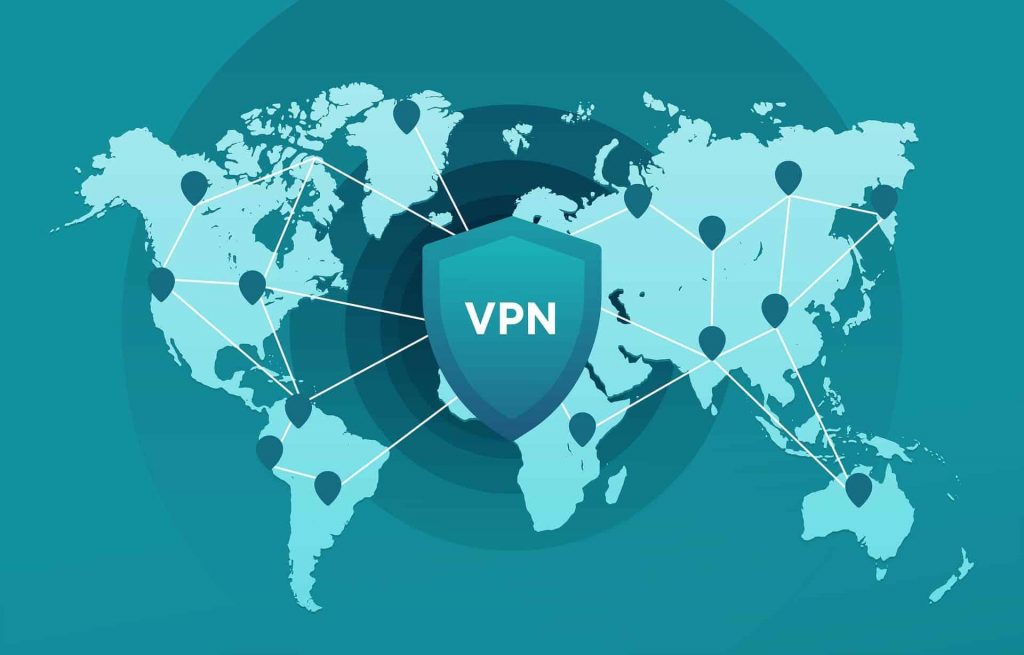 The Pro version gives you access to offline maps and VPN servers in several locations. 
You will be able to run up to five concurrent VPN connections using a single account, which means you can use multiple devices to connect to the internet using the app as long as your Pro account is logged into those devices.
You can upgrade to WiFi Map Pro for $29.99 annually. Currently, the upgrade is being offered at a 20% discount so you can get it for only $23.99 a year.
Privacy Policy
Just like any other app that you install on your device, you should be aware of what information the developer gets from you through the use of the app. According to its Privacy Policy, WiFi Map LLC collects information about users and their mobile devices and networks.
This information includes email address, Google, Facebook, or other social networking profile to the extent available, age range, country, language and time zone, the make, model, and operating system of your device, among more.
Other information collected includes the name of your mobile carrier and speed test information about the performance of your mobile network and the other applications installed on your mobile device.
Get the eSIM from WiFi Map
Aside from the Pro upgrade, WiFi Map also offers an eSIM (embedded SIM card), which allows you to connect to the internet without having to access a Wi-Fi network or using roaming services. eSIMs are data-only and do not come with a phone number.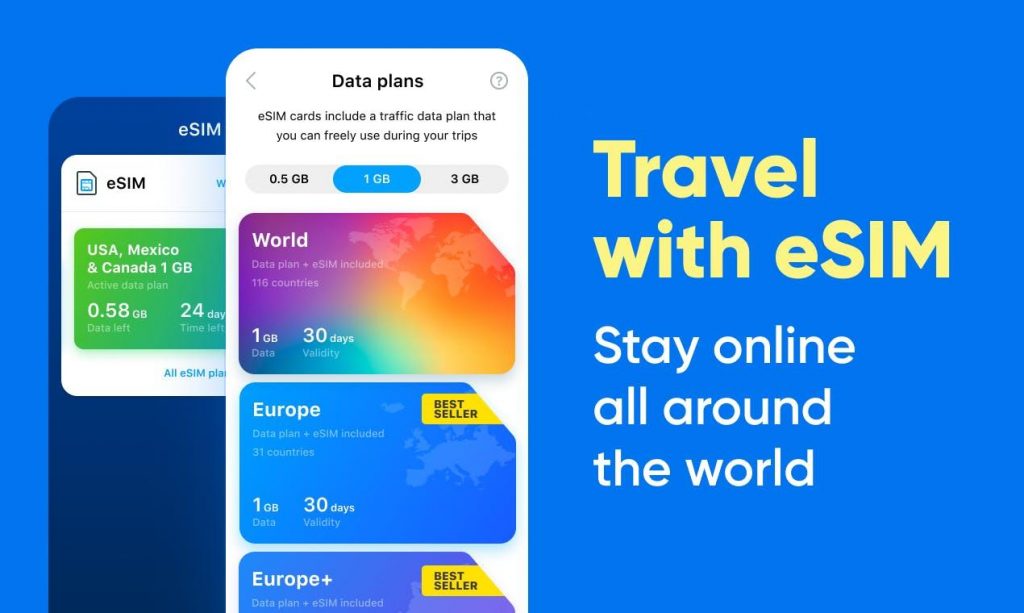 This is particularly useful to travelers who will visit countries or areas where Wi-Fi may be scarce. To go online using the eSIM, you only need to select a data plan that suits your need, scan a QR code, and start connecting to the internet. 
Each plan, which is valid for 30 days, will give you 1 GB of data, which is good for either 500,000 instant messages, 5,000 sent and received emails, 2,000 photos for social media, 300 voice calls, 10 hours of web browsing, or 50 hours of map navigation.
Pricing of data plans for the eSIM varies per destination. Plans for countries in Europe cost €4.99 each while the Australia & New Zealand plan costs €9.99. The most expensive are the Africa and Latin America plans, which cost €32.99 each. 
Compatibility
The WiFi Map eSIM can only be used on smartphones that support the eSIM technology, such as the Samsung Galaxy S20 series, Google Pixel, and iPhone 11's and 12's. 
Remember that your smartphone must be unlocked because network-locked phones are restricted to their wireless providers.
Some countries may also have geo-restrictions for using an eSIM, such as in China, where iPhones cannot use eSIMs, or in Hong Kong and Macau where only a select model of iPhones are compatible with eSIMs.
How to Download the WiFi Map Pro App
Whether you are an Android user or an Apple device user, you can easily download and install the WiFi Map app. For Android users, simply go to the Google Play Store and search for the app under the name "Free WiFi Passwords, Offline maps & VPN. WiFi Map."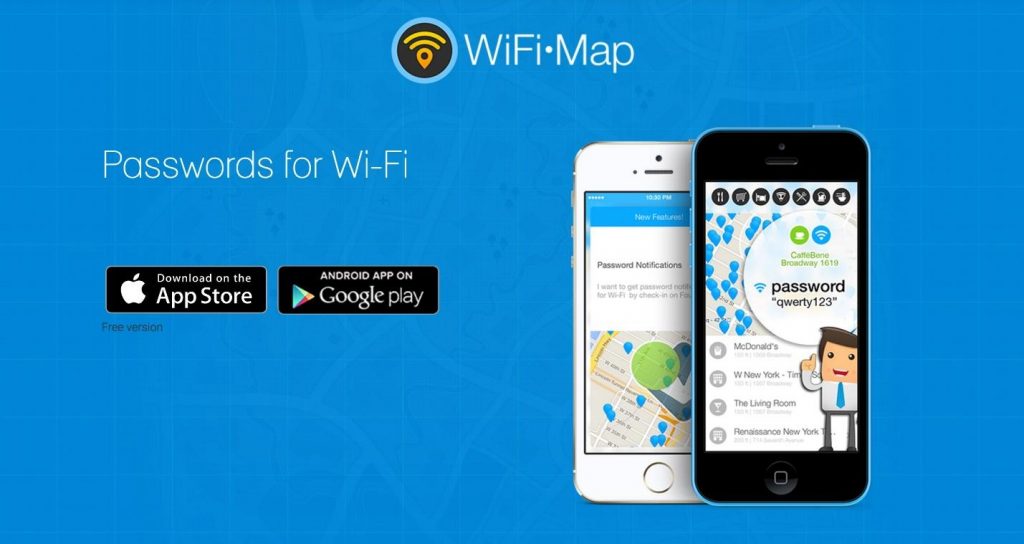 Once you find the correct app, hit the Install button and it will begin downloading. Once the download is done, follow the instructions to set up your account.
For iOS users, go to the Apple App Store, search for the app, and you will find it under "WiFi Map TripBox: Find Hotspot‬." Simply tap 'Get' to start downloading.
Grant any required permissions during the download process. Once complete, you can then launch the app.
How to Connect Using the WiFi Map App
The first step to connecting to a Wi-Fi network is to open the WiFi Map app on your device. 
Then, search for an available WiFi hotspot in your area using the app and go to the nearest one. 
Lastly, connect to the WiFi hotspot using the information provided in the app and enjoy your free access!
Summary
For people who love to travel, this app can be a real lifesaver because not all people can afford to use their mobile data internationally, and we all know that roaming costs an arm and a leg. 
Being able to access the internet or offline maps, especially in remote areas could sometimes be the difference between life and death during emergencies. So if you are planning on traveling or just want to save on mobile data, download and install this app today!