Even if reading apps like FullReader are popular now, there's something special about visiting a physical bookstore. But I have to be realistic about my tight schedule. My reading app helps me maintain my reading habit.
FullReader is easy to use for readers of all ages. Regardless of the genre you prefer, the app makes the reading experience light and convenient.
If you're a busy person like me and want a dynamic but relaxed way of reading books, you should try FullReader. Below are the other reasons why.
All About FullReader
Exploring FullReader's Organizational Features
Convenience and Customization
Sounds on FullReader
Accessible Accessories on FullReader
Read Anytime, Anywhere
Ultimate User Support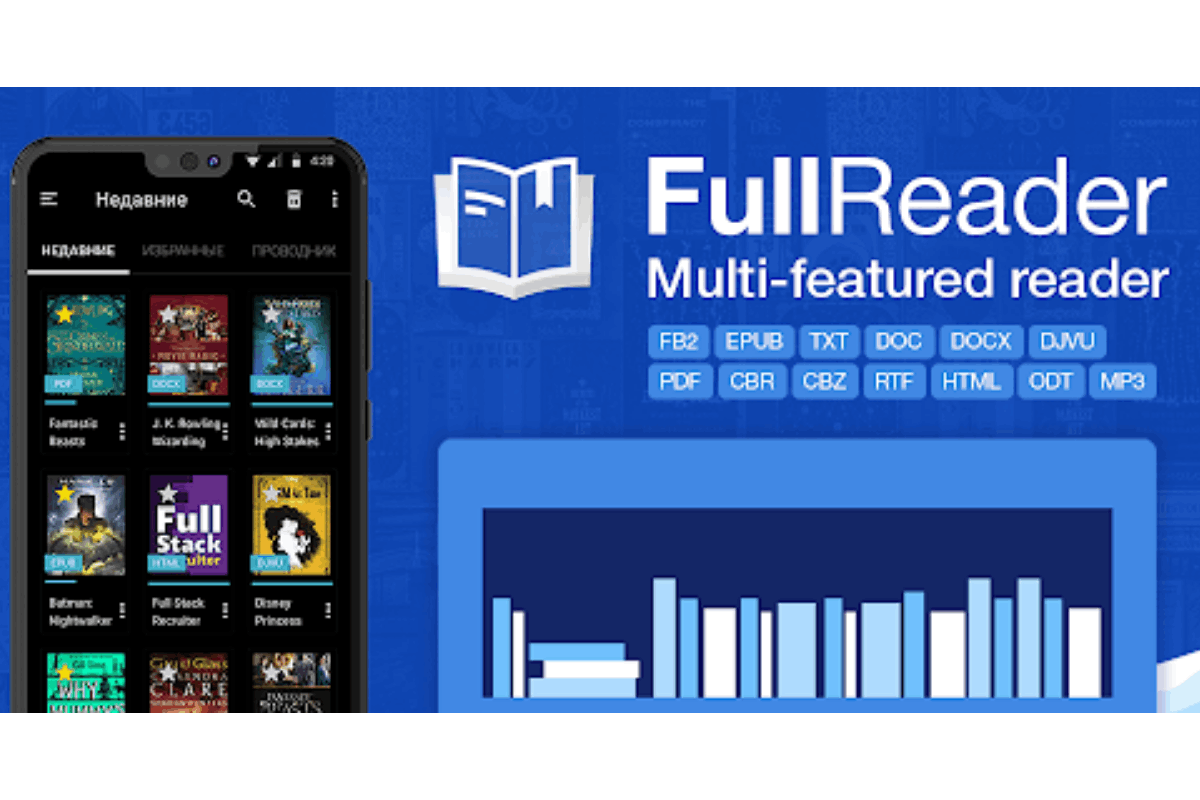 All About FullReader
FullReader is an eBook reader app packed with so many functions. It suits readers at all levels, from beginners to dedicated ones.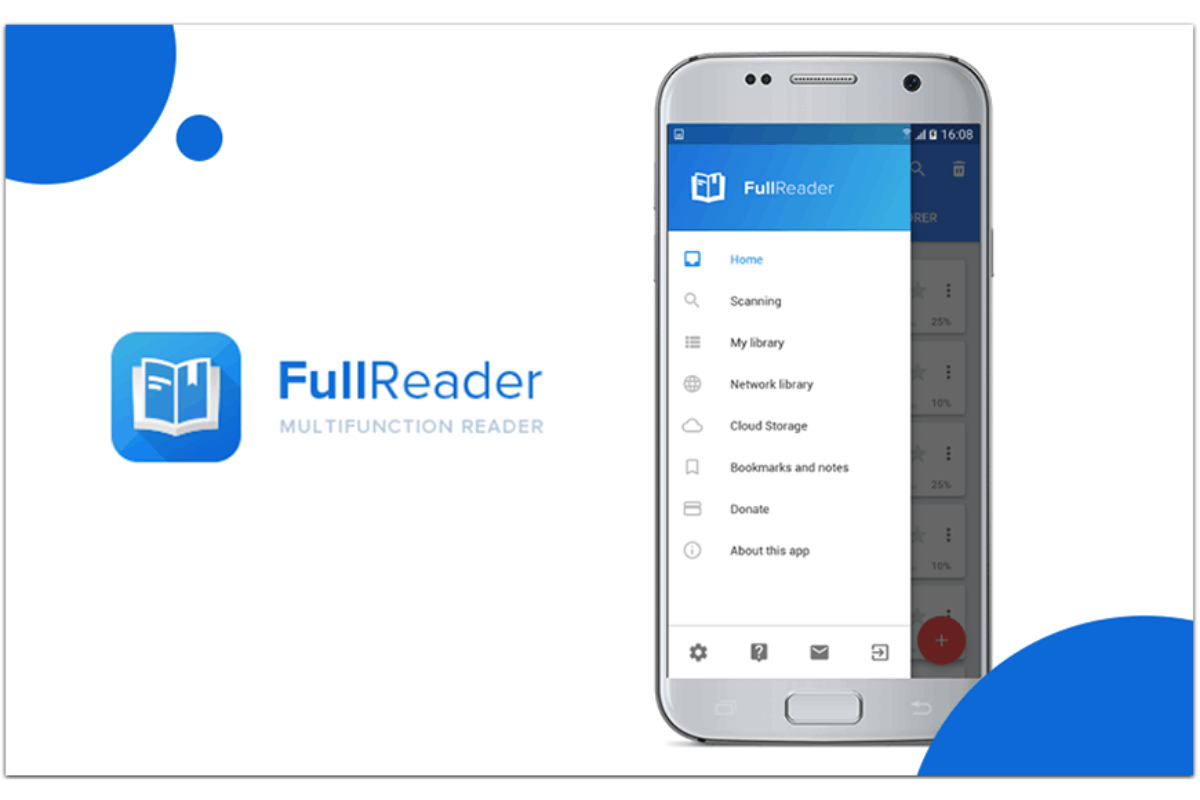 When I'm reading a book on FullReader, I can access many things that support my reading. For instance, I can search in the book, swiftly navigate to a page, display the current page, or choose auto-scrolling of the pages.
What I like most about FullReader is that it has features that allow me to adjust how I view books, how I store them, and how I comprehend what I glean from them.
FullReader also works for opening PDF and DjVu files, comics, and magazines, listening to audiobooks, and accessing documents on tablets and smartphones.
Start Reading Today
If you would like to experience FullReader yourself, just go to the Google Play Store. Look for "FullReader – e-book reader" under ITENSE. Once the name appears, open it and then tap the Install button.
To make the FullReader app work on your Android device, you must have version 5.0 and up.
Once you download the app, you have the option to use a 10-day free trial period.
Exploring FullReader's Organizational Features
When you have a physical bookshelf, things are easier to organize. It seems impossible to have that kind of organization in a reading app because of the huge amount of data, but for FullReader, that task is easy.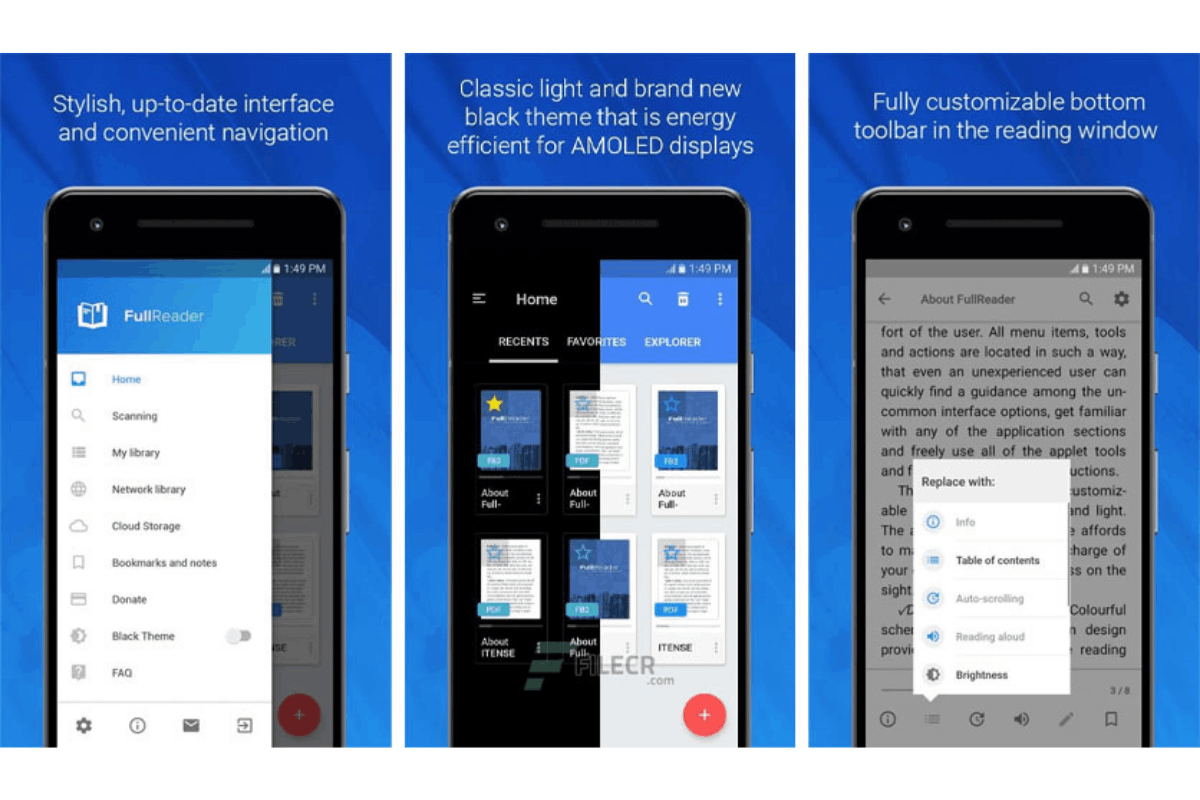 That is possible because of the flexibility of FullReader. The app can be integrated into Dropbox, Google Drive, and OneDrive.
Moreover, I can save storage space on my tablet or smartphone and sync my books between several devices.
The file manager is another helpful feature because it allows me to scan device memory and identify supported file formats. With this feature, I can look for books according to different criteria.
My Library
My favorite part of FullReader is My Library. It is a convenient and well-structured book sorting system anchored on several criteria.
It allows me to build a list of favorites and my own personal book collection.
Convenience and Customization
Speaking of convenience, FullReader is designed for readers who want a pleasant reading experience even if they are using technology.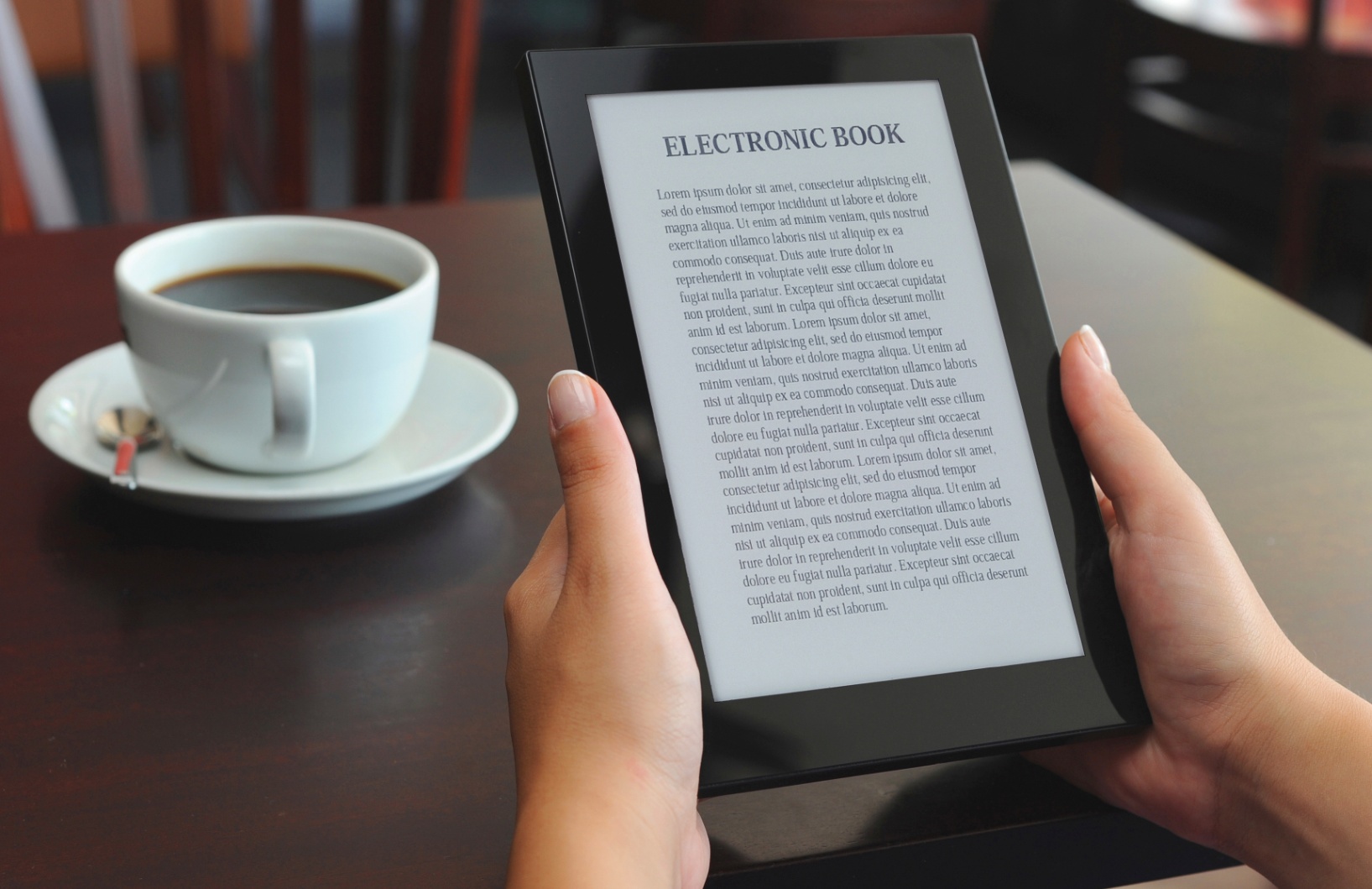 FullReader's user-friendly interface can be adjusted according to where I am comfortable. I can select either a classic light theme or a brand-new dark theme and choose how to display book covers, whether in a list or in tiles.
It also displays clear navigation and a neat layout of all options and tools.
With FullReader's customizable toolbar, I am able to switch the tools and their position on the toolbar in the reading window. I can arrange them according to my preferences and needs.
OPDS-Catalogues
In FullReader, I can add my favorite online libraries and install my preferred books directly without leaving the app.
In the Network Library section, I can create a custom OPDS-catalogue. Note that depending on the catalog, the actions and chapters may differ.
On the main page of the "Network libraries" section, users can use the general file search by all libraries.
Sounds on FullReader
FullReader adds another layer to my reading experience in the form of audiobooks. This setting is ideal for people who are always on the go and do have not enough time throughout the day to keep their faces buried in an eBook.
The simplified reading aloud mode is what I turn to while driving. Users can enable simplified reading aloud mode by clicking on the icon of a car displayed on the TTS toolbar at the bottom of the screen.
With this feature, users can increase or decrease the volume of the text, pause or resume TTS audio-reading, and quickly navigate to the next sentence or page.
Audiobooks in MP3 Format
I was so excited the first time I found out that FullReader supports audiobooks in MP3 format.
It doesn't just play audiobooks, but also makes bookmarks while playback, builds my own playlists, and controls the overall reading process.
If users want to change the playback speed while listening to an audiobook in the MP3 format by FullReader, they just have to tap the timer icon in the window.
Read Anytime, Anywhere
Are you a day reader or a night reader? FullReader caters to both groups, allowing users to choose their own reading time and customize the app according to their schedule.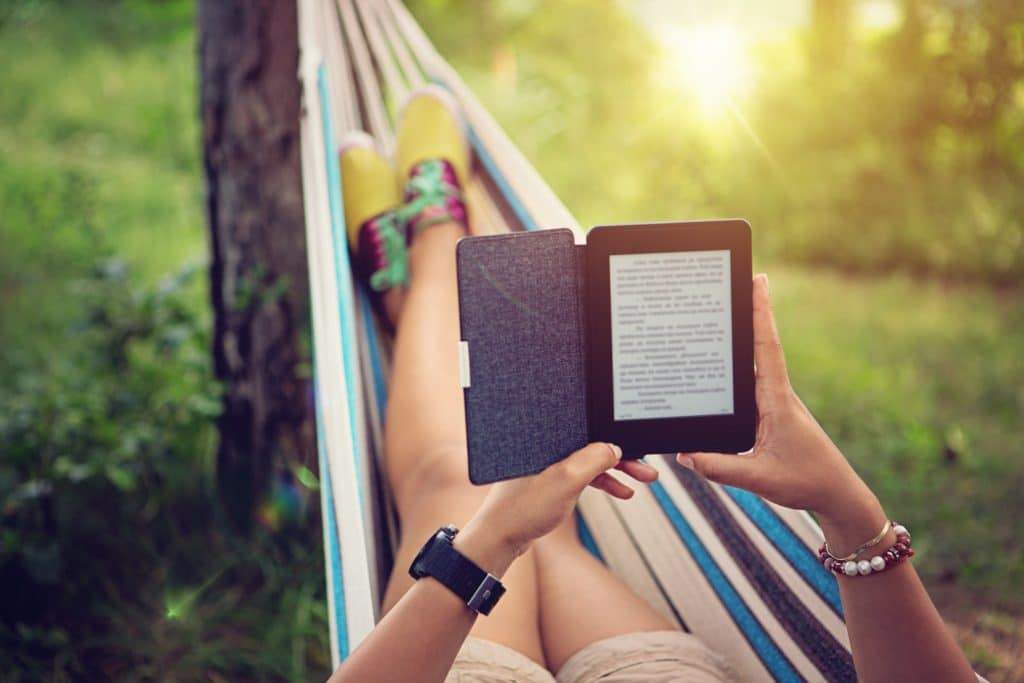 I appreciate the optimal color schemes that FullReader has for the reading window so that I can enjoy reading in the different daytime.
I can enable an option that will allow me to set an automatic switch of modes.
I can also navigate to quick settings right in the reading window for quick transition between modes.
Brightness Control
Users can further customize their reading experience through FullReader's settings that are divided into quick, advanced, and general.
To control the brightness of the app, you can access a form of a widget that can be invoked right in the reading window.
Accessible Accessories on FullReader
Accessibility is one of the strengths of FullReader. This is proven by its widgets and shortcuts.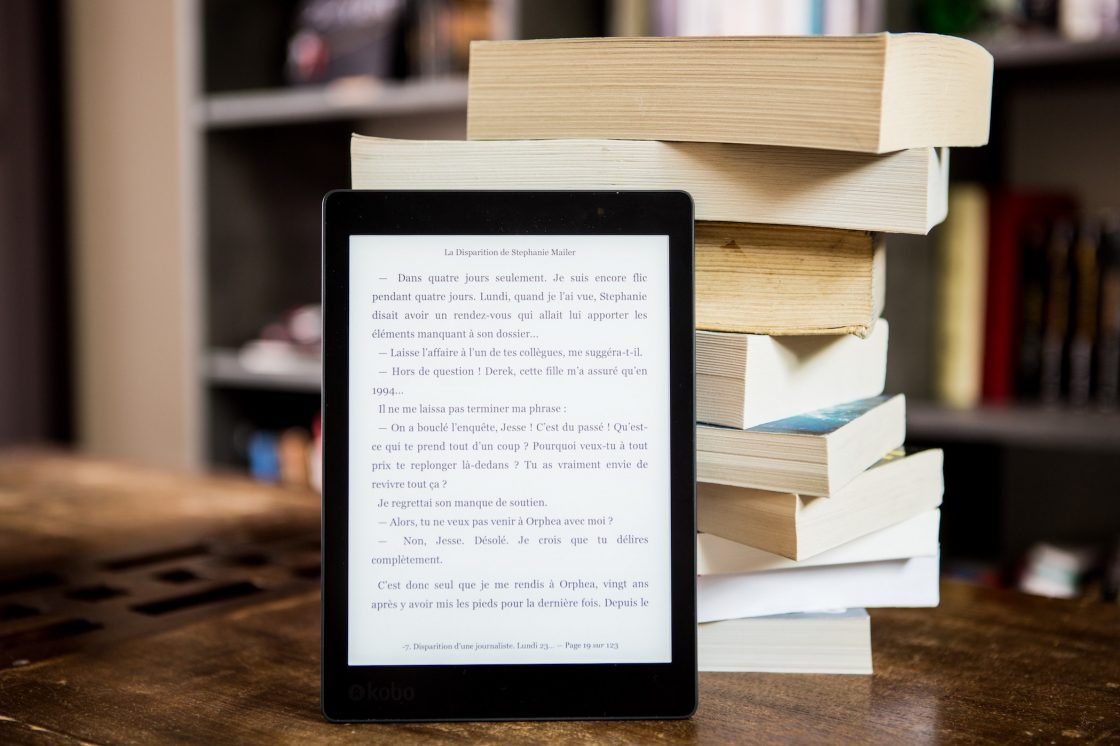 FullReader allows me to create book shortcuts and use widgets for quick navigation to the reading window right from the display of my device.
I appreciate the widget for favorite books the most. To add the "Favorites" widget to the Home screen, users can head to the "Widgets" section of their smartphones.
Look for FullReader in the set of available widgets and tap it to see the options. Users can hold the "Favorites" widget to add it to the Home screen of the mobile device.
Notes and Bookmarks
Another fun feature of FullReader is notes and bookmarks. I can create colorful notes in the text to highlight important lines or parts of the book and use bookmarks for pages I find interesting.
To create a new bookmark on the page you are on, just tap on the icon on the bottom panel. After a long tap, you will see the list of other bookmarks from the current book.
From here you can delete bookmarks or simply navigate to the bookmark page with a single click.
Ultimate User Support
FullReader covers almost all needs that any reader may have, from files to language to one's reading pace.
For example, FullReader is adapted and translated into different languages worldwide, such as Ukrainian, French, Portuguese, Russian, Spanish, Italian, German, and Vietnamese.
The app also supports different formats: fb2, ePub, txt, PDF, doc, docx, cbr, cbz, rtf, DjVu, DjV, html, htm, mobi, xps, oxps, odt, rar, zip, 7z, and MP3.
Another amazing feature is the CBR and CBZ Comic Reader Window Tools. This setting is enabled through the quick settings, the reading progress bar with the capability to jump to the page, sharing page, and the view page thumbnails.
Reading Experience
When you are a reader who reads a lot but wants to protect your eyesight, FullReader has a function of reminders about long reading. Just to quick settings and then to advanced. Choose the "General" section and find the item "Long reading reminder."
To enable a reminder, simply tap opposite the item. When activated, you will be able to determine the time interval for the reminder. If you want to turn off the function, you can simply deactivate it by turning off the checkbox or uncheck the item.
Meanwhile, image display settings can be adjusted in the "Advanced Settings." Head to "Page" and then to the "Pictures" section. You can choose long-press action, full-screen display, or a selection of background colors for full-screen display.
Conclusion
FullReader is the most comprehensive reading app I have ever used. It doesn't just have the standard functions of an e-Book reader app. It also has customizable settings and flexible functions that allow me to create the digital environment I want when I am reading a book.
I believe that eBooks and reading apps should not be compared to physical reading because one's tools depend highly on one's needs and preferences. With FullReader, I am able to pace my reading and continue this habit while on the go.