If you haven't heard about the video sharing app TikTok in the past couple years, you can officially consider yourself out of the loop. TikTok is currently one of the most popular mobile apps globally, and its user base continues to grow dramatically on a daily basis.
I believe its boom in popularity may be attributed to its focus on user-generated content, such as musical adaptations, lip-syncs, and comedy skits. Since some users may not know everything about the app, here are eight fun facts that you should know about TikTok.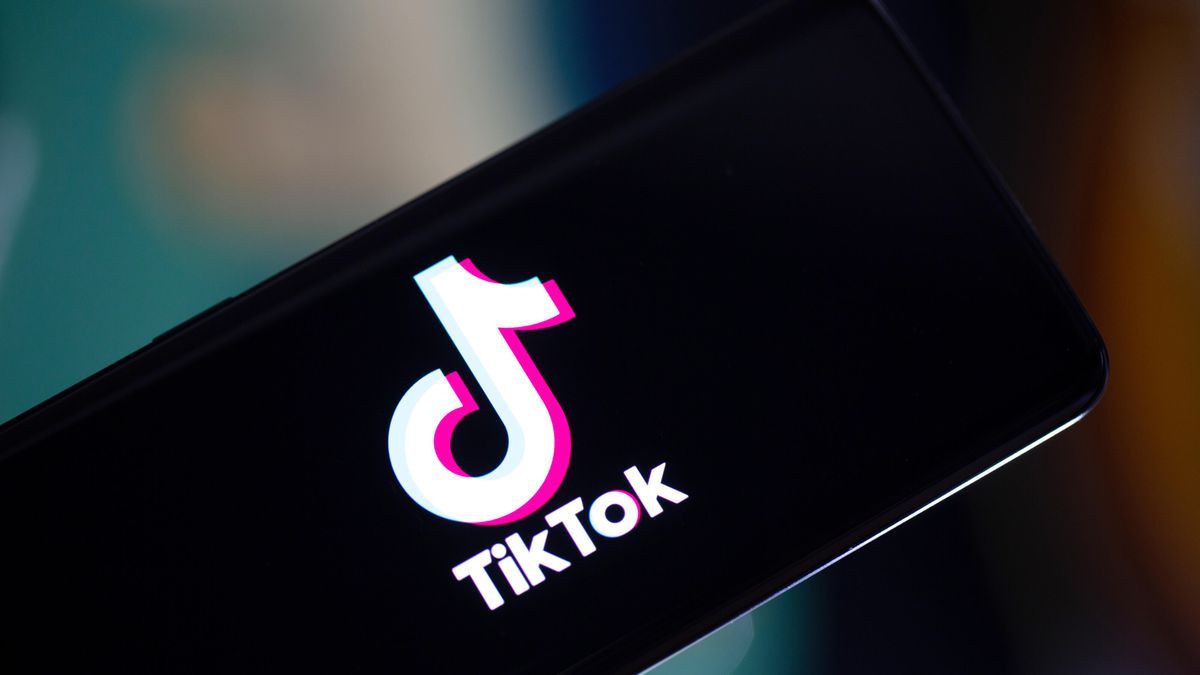 About TikTok
TikTok is a social networking service that focuses on video sharing. Owned by the Chinese firm ByteDance, the app is used by people to create a variety of short-form videos that feature different themes, such as dances, comedy, and education.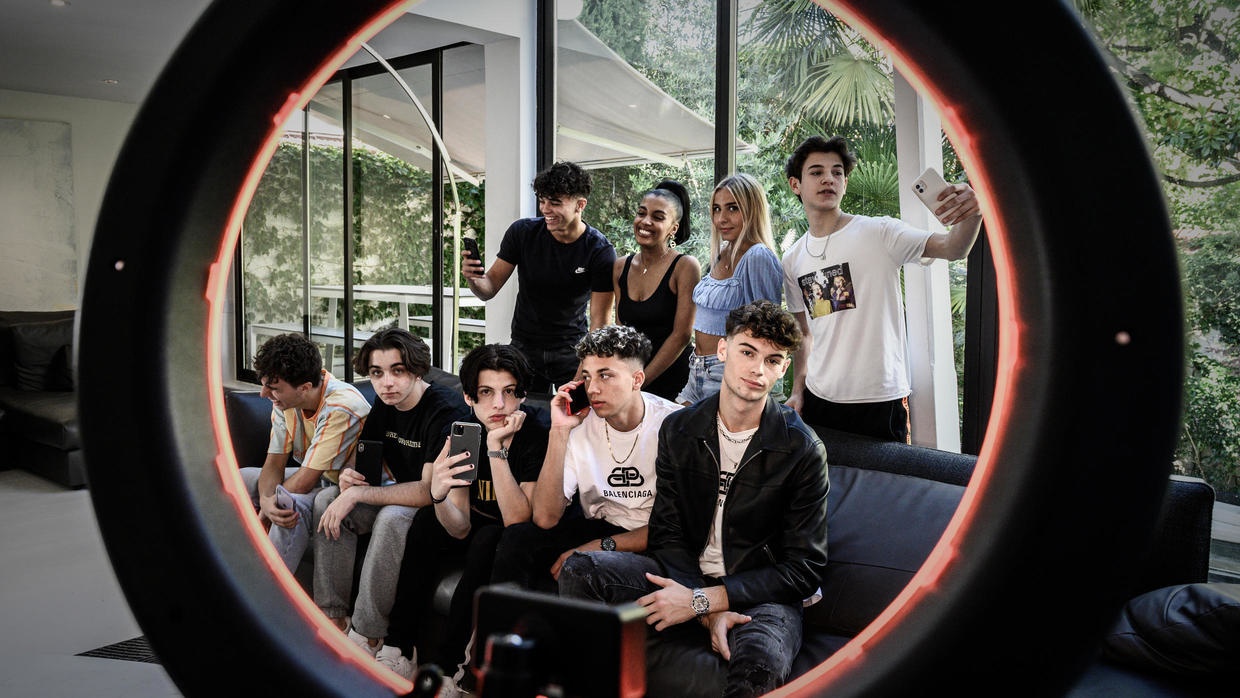 The duration of videos made on the app range between 15 seconds to three minutes. The popularity of TikTok gave rise to numerous viral trends, music trends, and internet celebrities often referred to as influencers.
This social media platform also paved the way for users to create content not just for fun but also to earn money, as companies are allowed to advertise on TikTok to reach their targeted demographic via influencer marketing.
Downloading the TikTok App
ByteDance launched the TikTok mobile app for both Android and iOS users in 2017. The app is free to download and use. TikTok offers in-app purchases in the form of coins that can be exchanged for gifts that can be given to live streamers.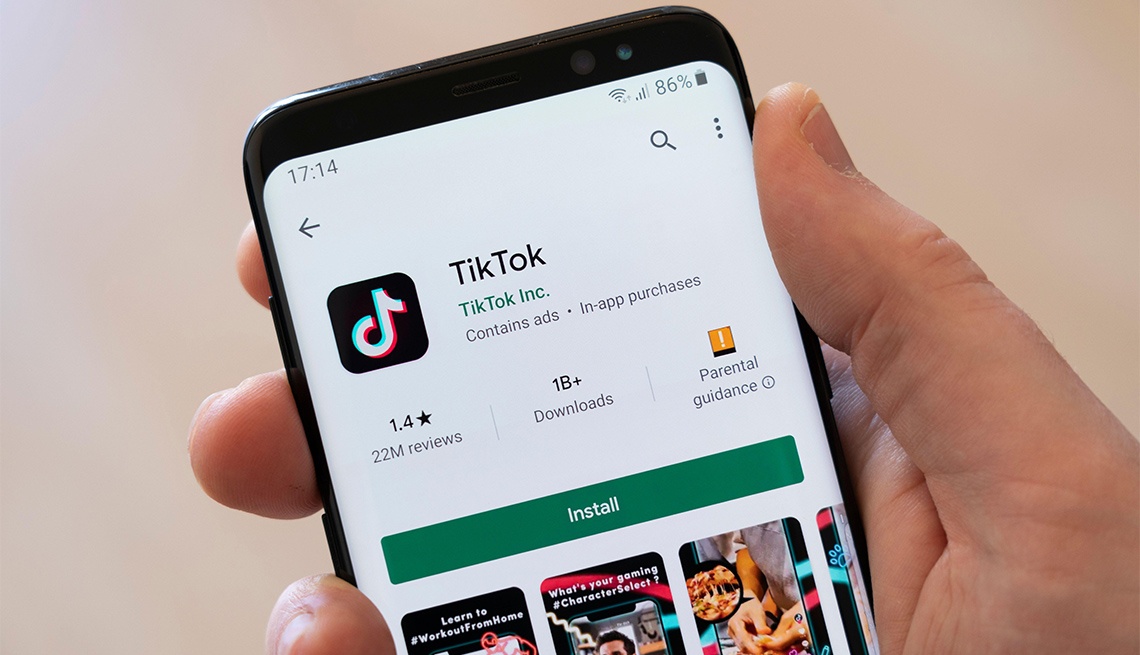 The Android version of the app is can be downloaded from the Google Play Store and is currently rated at 4.4 out of 5 stars based on more than 11 million user reviews. It has a file size of 88 MB and requires devices to run on Android 4.4 and up.
Meanwhile, its iOS counterpart is available on the Apple App Store and currently ranks first in the Entertainment category with a rating of 4.7 out of 5 stars based on more than 230,000 reviews. It has a file size of 440.6 MB and requires iOS 9.3 or later.
Also read: Check Out These Great Tricks to Get Followers on TikTok
TikTok Is an International Version of a Chinese App
To kick off our list of fun facts about TikTok, I'll begin with the fact that TikTok is only an international version of the Chinese app called Douyin. The app was released in September 2016 in China but was renamed TikTok for the international market.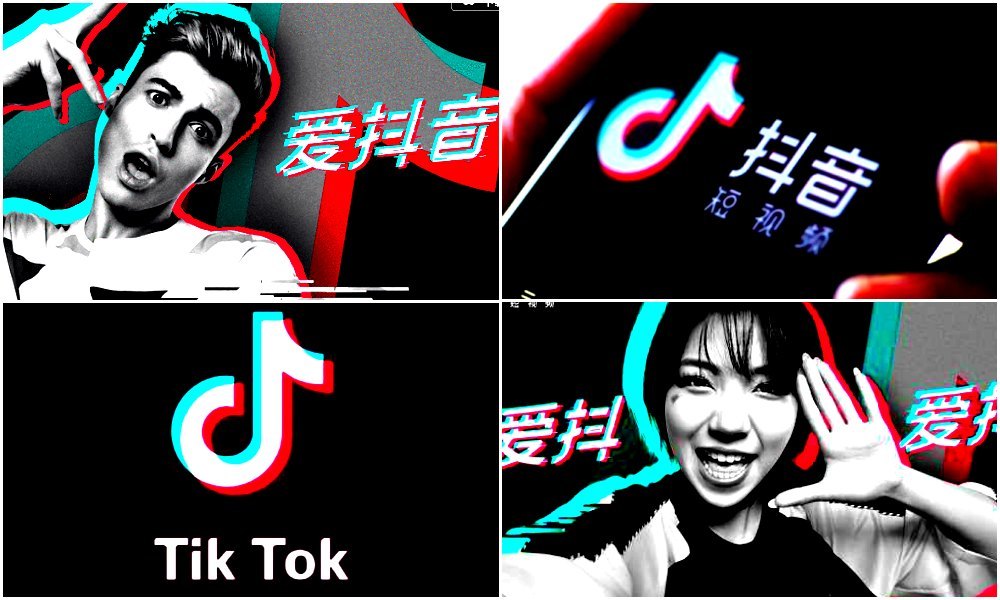 While Douyin and TikTok have basically the same interface and are from the same company ByteDance, they don't have access to each other's content since they have separate servers.
TikTok also merged with another app called Musical.ly, which was released in August 2014 and was already quite popular among younger users. The merger occurred in November 2017 and ByteDance paid the Shanghai-based startup $1 billion for the acquisition.
More Popular Than Other Social Media Platforms
TikTok is relatively new compared with other social media platforms, which is one reason why some people from older generations are unaware or are still hesitant to use the app. Despite that, studies revealed that TikTok currently has over 800 million active users.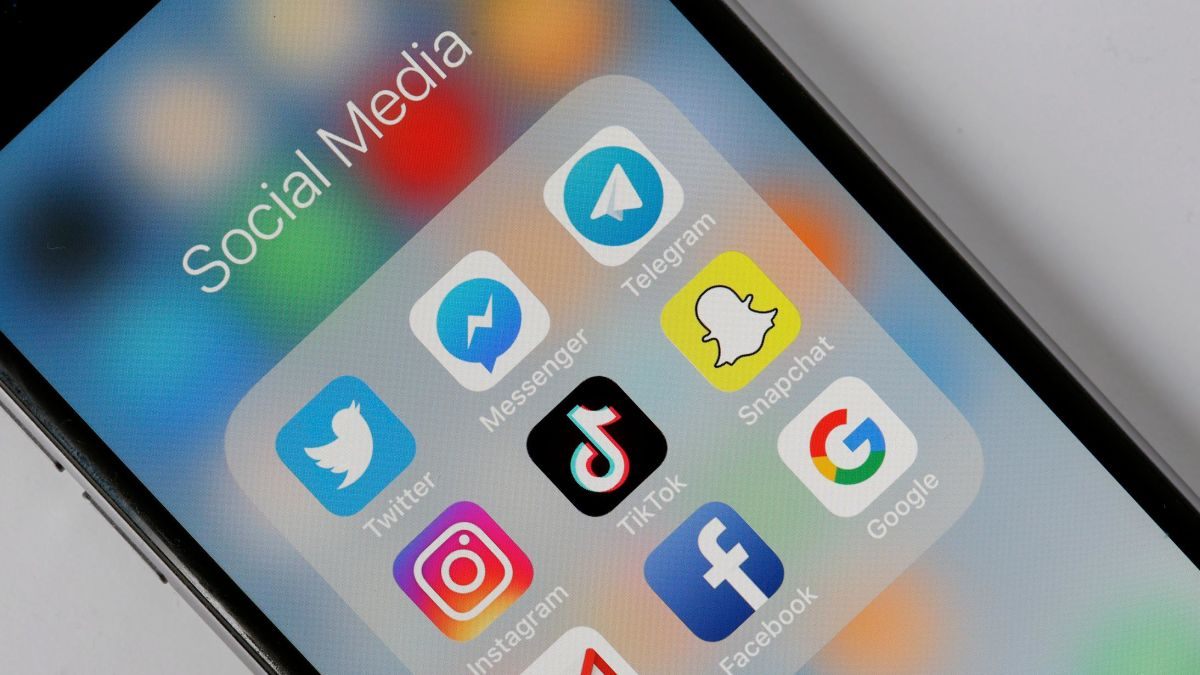 This number is greater than Twitter, Linkedin, and Snapchat, all of which launched years before TikTok. The app is on pace to match Instagram's 1 billion active users. TikTok users spent an average of 1,250 minutes monthly on the app, which is a much higher usage rate than Snapchat.
The average TikTok user spends over 50 minutes a day on the app, which is on par with social media giants Facebook and Instagram. In March 2020, the TikTok app was downloaded almost 115 million times, awarding it the biggest number of downloads of an app in a single month.
Also read: See the Most Watched Videos on Tiktok in 2021
Ads Were Introduced to Encourage Taking Breaks
In 2019, TikTok launched its "You're in Control" content series and part of the campaign included videos educating users about setting limits on their screen time using the app. The app had already introduced a screen management feature that places limits on daily usage to promote digital wellbeing.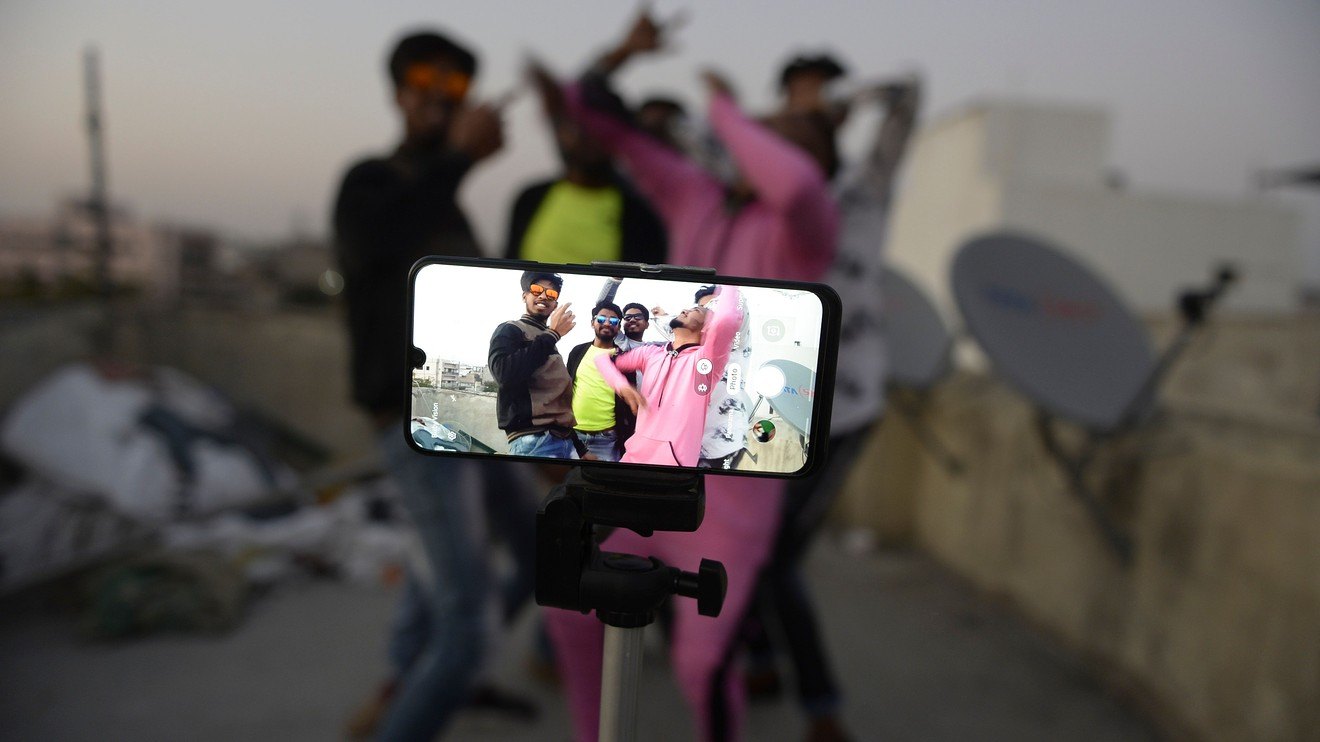 Several top TikTok stars were tapped to create short videos reminding people to monitor their screen time, take a break, and do something in real life, such as going outside, exploring the city, or reading a book.
From my point of view, the fact that the company needed to remind people about screen time limits is a testament to the app's massive popularity. It also showed how TikTok doesn't only focus on increasing its number of users and activities but also expresses concern over user wellbeing.
TikTok Owner ByteDance Is the Most Valuable Privately-Owned Company
TikTok is owned by the Chinese internet technology firm ByteDance, which is headquartered in Beijing and registered in the Cayman Islands. It was founded in 2012 by software engineer and businessman Zhang Yiming.
ByteDance grew exponentially from a startup to one of the world's few hectocorns or startups that became big and reached a value of more than $100 billion.
ByteDance was valued at more than $75 billion in early 2020, making it the most valuable privately-owned company in the world. By 2021, it reached a value of $140 billion. Aside from the company, TikTok stars are also earning big money, averaging between $50,000 to $150,000 a year.
Also read: See the Most Played Songs on TikTok in 2021
High Level of Activity Compared to Other Platforms
Unlike other social media platforms, the activity on TikTok is considered really high, with approximately 34% of its total users posting at least one video on a daily basis. Since success on the app is measured by engagement, users regularly post videos to increase their audience.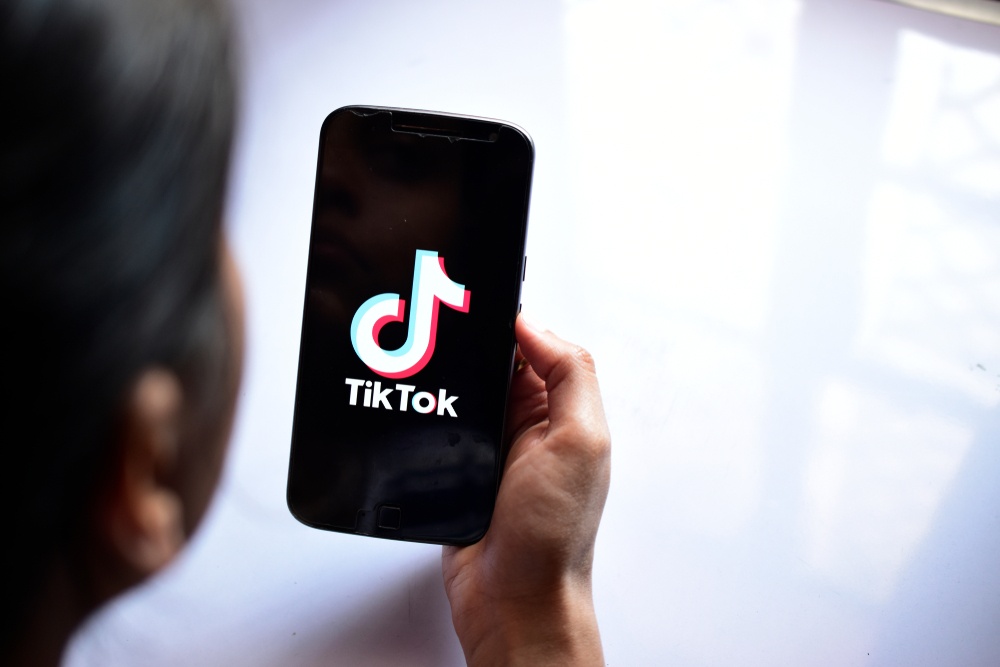 In addition, TikTok users enjoy exceptional organic reach compared to others, making it possible for accounts with only a few or even no followers to post something and go viral. This is attributed to the platform's sharp algorithm that delivers what its users want to see.
Strong audience growth is achievable in a short time as long as other users like your content.
Emphasis on Localized Content
Although TikTok is a global app, one of the reasons for its emergence and worldwide popularity is its emphasis on localized content and trends. Users all over the world love local contests, challenges, and hashtags, and oftentimes, they browse through the For You page.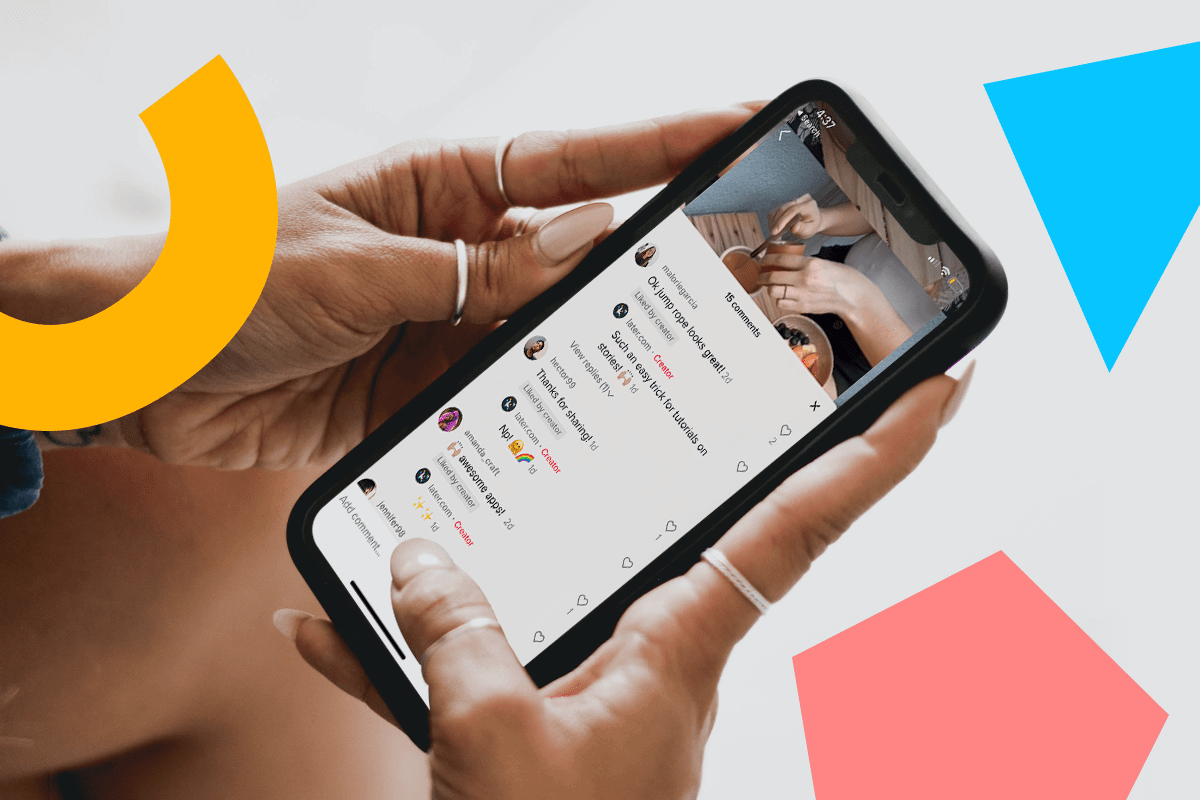 Compared to Instagram's Explore page, TikTok users spend much more time on the For You page, indicating that they don't only consume content from people they follow or know but they also browse through videos suggested by the app's algorithm.
Most of the time, local users and businesses appear on the For You page, making TikTok a great avenue for marketing locally.
Also read: Learn How to Download TikTok Videos for Free
Relatively Easier Content Creation Process
In an effort to help users with their content, TikTok simplified its video creation and sharing processes. Compared with other video sharing platforms like YouTube, TikTok users don't need prior knowledge in video editing to be able to create highly engaging content.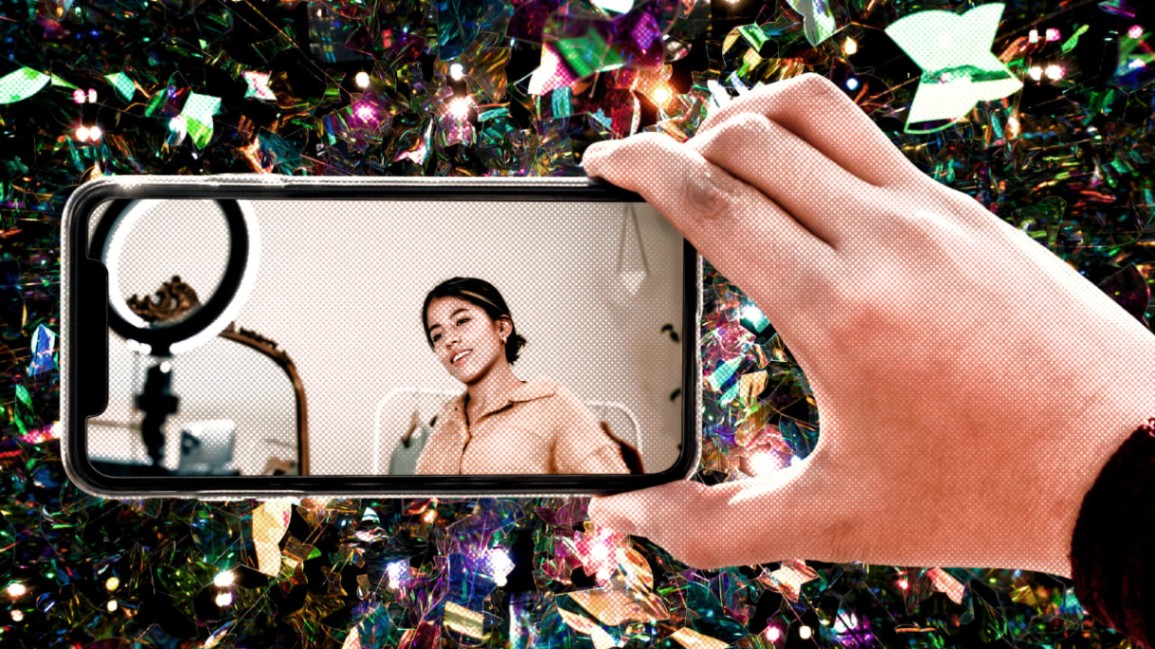 While it's an advantage, you are not required to have the great photography, editing, and even fashion skills that are critical on Instagram. Because TikTok videos are short and fast-paced, consumption also happens quickly.
Users only need a few minutes to create a TikTok video that has the potential of going viral and reaching thousands, if not millions, of people in a matter of weeks or even days.
TikTok Is Considered More Authentic and Nicer Than Instagram
According to some users, TikTok videos make them feel like they're around ordinary people as compared to Instagram's highly polished aesthetic. A large number of prominent TikTok stars are teenagers who were able to entertain millions from the comforts of their homes.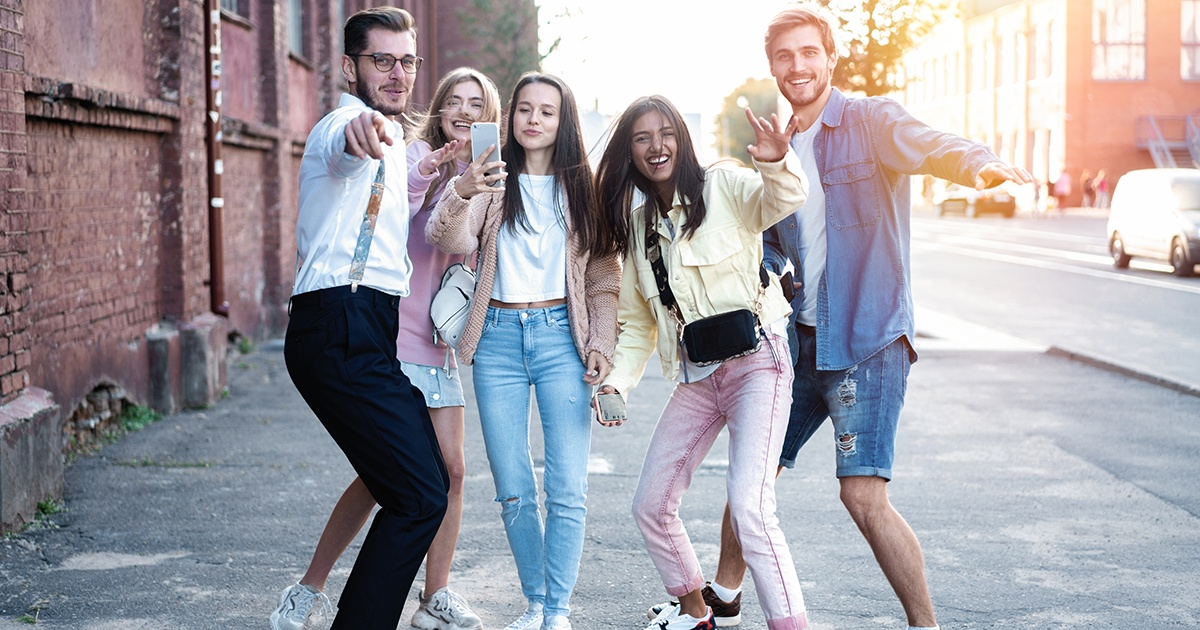 TikTok users expect more honesty when browsing through content while Instagram users are known for showing off through "faked shots". Surveys conducted by media outlets found that people on TikTok are relatively nicer and comments on videos are mostly empowering and encouraging.
There are videos on the platform where sick people shared their experiences and users commented on them, wishing them well and encouraging them to remain strong.
The Bottom Line
Overall, I believe that the TikTok app will continue to grow stronger and bigger as more people remain indoors due to the global health crisis. The entertainment value and the positivity that this app brings to users all over the world will attract more users and encourage more people to create their own content.
I may not be as young as most TikTok users and content creators but I genuinely enjoy browsing through the app. However, it may take a little more time for people my age to actively make videos on the platform as they are still mostly in the learning process of using the app.