Nowadays it's impossible to think about how we go about our day without our mobile phones and the integral apps that have come to make life easier and more accessible for us.
We all use apps every day to conduct our lives in almost every way. And when these apps are free, it's even better! In this article, I'm going to introduce you to some of the best free Android apps and games. Read on!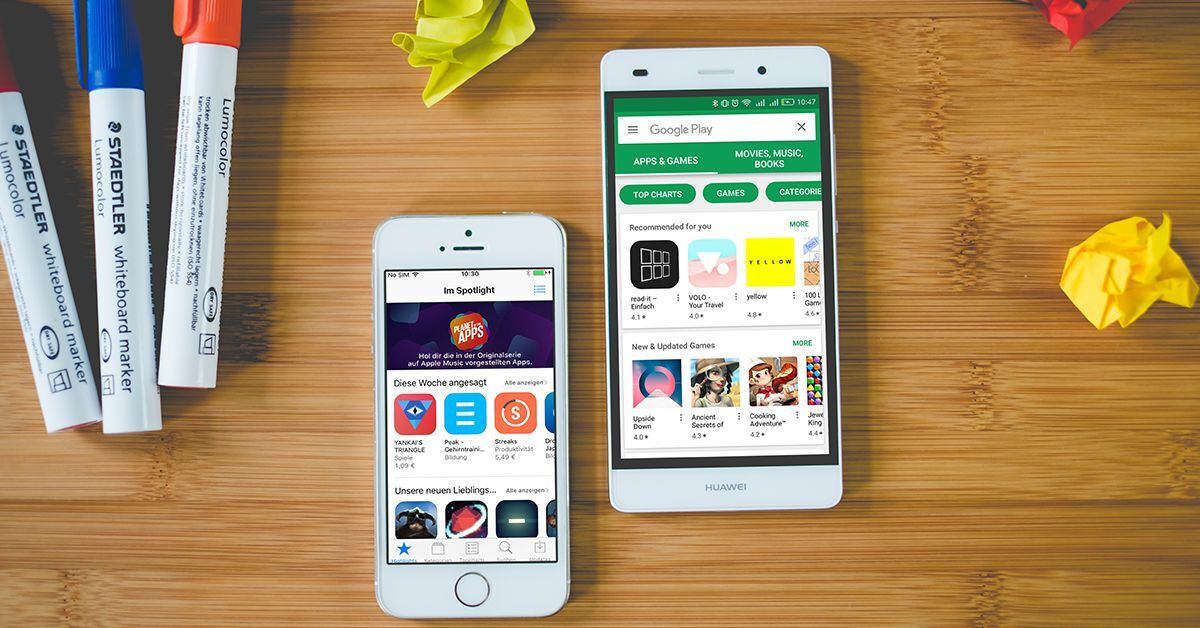 Home Workout
The top benefit of this app is it allows you to work out at home without any equipment, just by using your body weight. The simple instructions have led to over 100 million downloads on the Google Play Store.
What I like about this app is that they have different levels of exercises. You can record your training progress while trying the warm-up exercises. I have kept reminders that help me keep track of my workouts every day. The animated videos help me get a better understanding of the technique.
The app is available to you for free. However, you can enhance your workout experiences with in-app purchases that start at $2.99 and go up to $39.99. One thing you can buy is the services of a dedicated fitness coach to help you get in shape faster.
Zomato
If you have ever ordered food online or you are a food lover, then you know Zomato. With 5 million reviews on the Google Play Store and a nomination for Editors Choice, Zomato is your go-to app for online food delivery. There has yet to be a single occasion where Zomato has let me down.
The app is free to download. Zomato charges you for delivery and convenience on every food delivery. The annual membership feature called Zomato Gold allows you a percentage discount at select premium restaurants. This can be found as an in-app purchase on the app.
It is easy to use the navigation menu that allows you to review the best restaurants near you. Plus, the Zomato Pro membership lets you book your table to avoid long queues. With over 100 million downloads and a presence in many countries, Zomato is on top of its game.
Instagram
Instagram is free to download and use. With over 1 billion downloads from the Google Play Store and over 120 million reviews, Instagram is a mainstay for personal and business uses.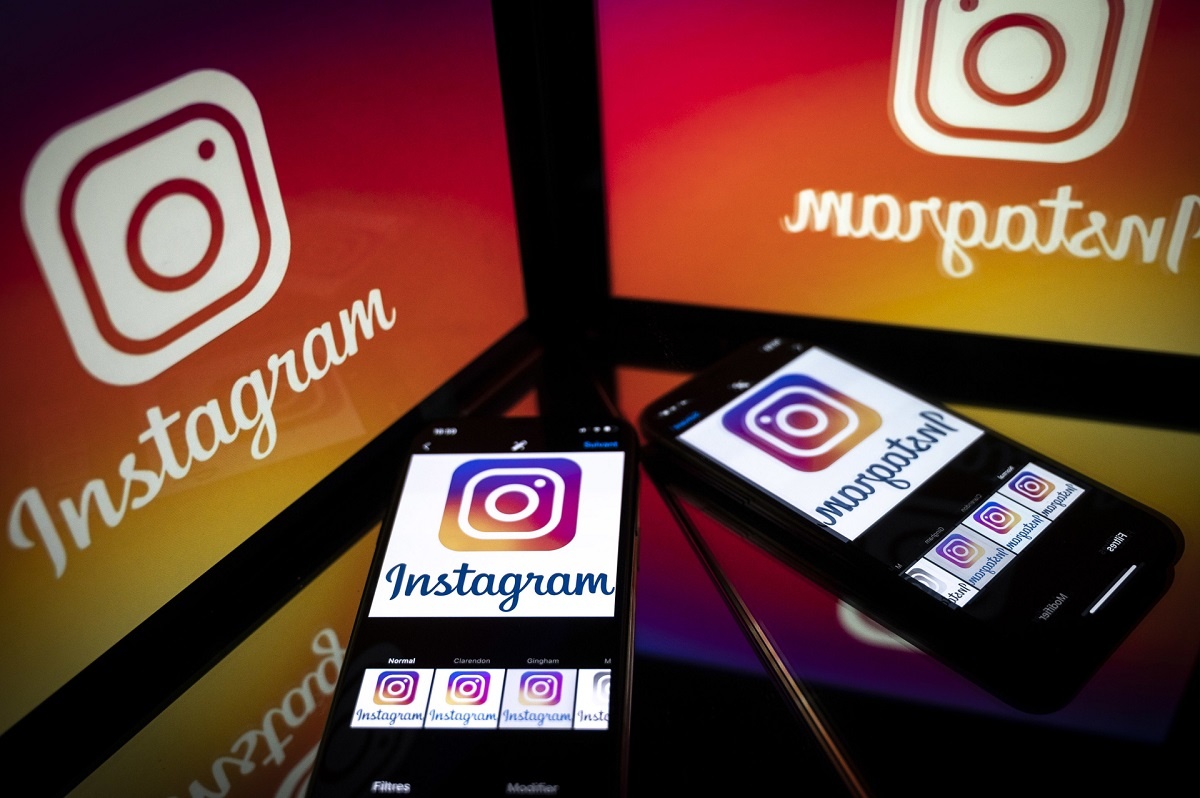 When using Instagram from a business account, you can make in-app purchases for advertising and promoting your content to its broad user base. You can buy ads from either Facebook Business Suite or use the Instagram boost feature directly.
Upload photos and videos as a post, Story, or Reels, to gain the attention of your followers and scroll through the feed containing accounts you follow. Search for specific content with the use of hashtags, and be sure to include them in your posts and stories so people can easily find you!
Microsoft Teams
With a huge shift to working from home, the need to have virtual meetings, collaborations and online classes have led to a growth in apps like Microsoft Teams. It has been downloaded 100 million times on the Google Play Store.
To use, sign up, or login in and join your meetings from your cell phone. Though the functionality is limited, it helps you stay on top of your calendar and collaborations. There are over 3.5 million users who have given it an average rating of 4.1.
Notable features are cloud storage, seamless link, file and photo sharing. Plus, enhanced top-class security helps you to have complete peace of mind. And it is all free to download and free to use!
Temple Run
When you find an app where 4.8 million people gave it an average rating of 4.1, you should know that you're onto a good one. Temple Run is one such game. What I like about this app is its simple concept: just run on a track and collect resources while watching out for hurdles in the process.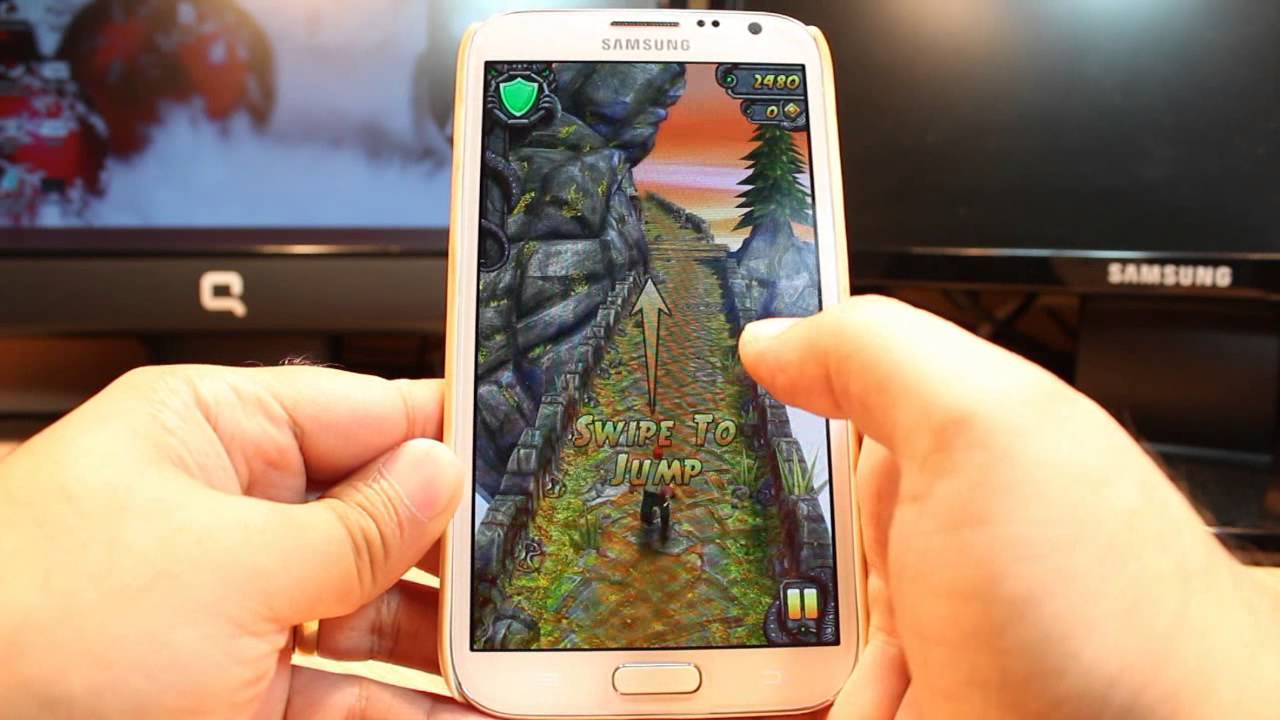 If you like to improve your results, you can go for the in-app purchases that start at $0.99 and go up to $19.99. The gameplay follows the concept of stealing treasure and running for your life that keeps the adrenaline flowing.
Download the app from the Google Play Store. With 500 million downloads, it ranks in the top 10 apps in the gaming category. Be careful because I got irritated by Temple Run apps that push you to buy coins and make a purchase.
WhatsApp
As a top app in the communication category, WhatsApp is your ideal free instant messaging tool that gives telecom companies a run for the money. Whatsapp has been downloaded over 5 billion times from the Google Play Store and has over 1.3 billion reviews.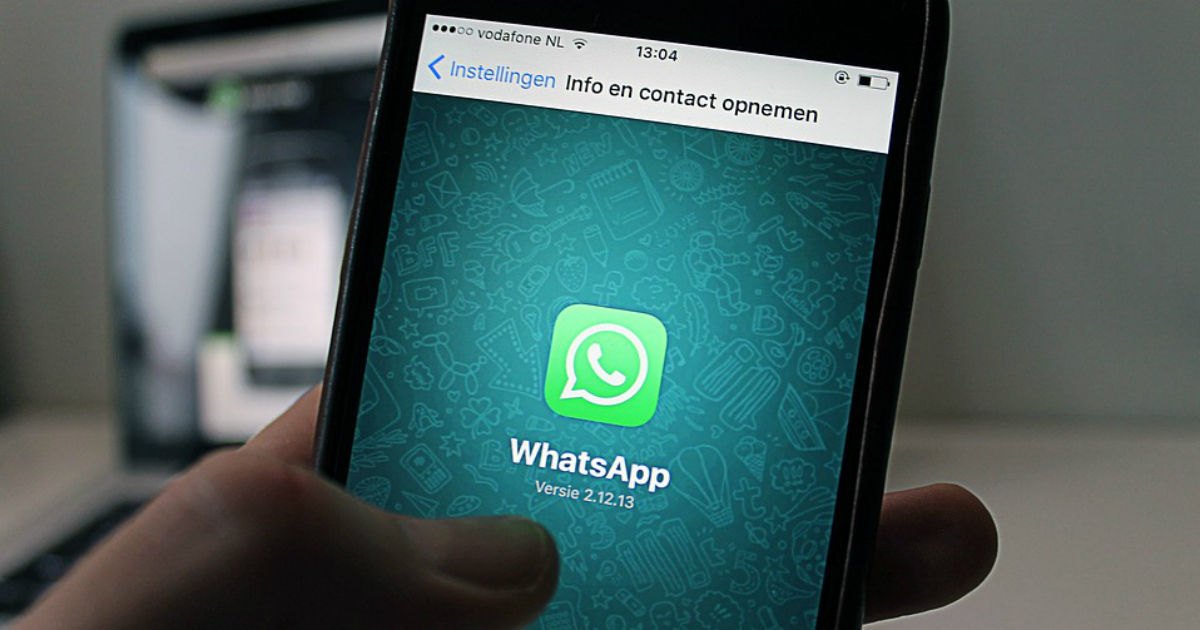 There is no cost associated at all. You can use the app for its features like voice chat, sharing media files, regular backups among other things. Video calling over Whatsapp is an excellent feature it offers, making connecting with others fun.
Download the app here. Do not forget there is also a WhatsApp business app that you need to download separately should you want to take advantage of the business features. These include labelling your contacts, sending auto-responses, and integrating your WhatsApp for business with your Facebook business page.
Google Pay
If you are looking for a payments app that will help you send or receive money from anywhere in the world, Google Pay is the answer. I use Google Pay for my online store and seamlessly receive payments from across nations without any hassle.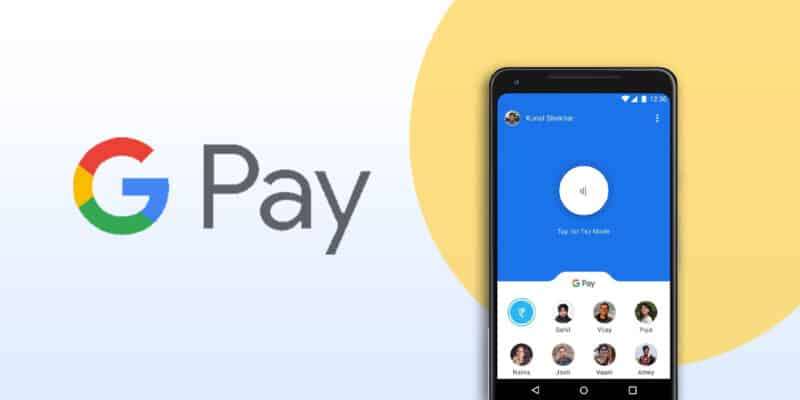 Download the app for free from the Google Play Store and set up your account to start making transactions. Google Pay enjoys the credibility and processing power of the Google parent company. Use the + sign to decide what you want to do on Google Pay. You can even transfer money using cell phone numbers for QR codes.
The app has access to message data collected by Google that helps you build good saving habits and cut down on unnecessary expenditure. What's more, you also enjoy advanced encryption for your virtual payment card.
Google Meet
Talking about online meetings and collaborations means including Google Meet in the conversation. It helps you to connect with up to 250 people at once. If you are a mid-scale or a large scale company or an individual who wants to talk to your loved ones for your office, this app is right for you.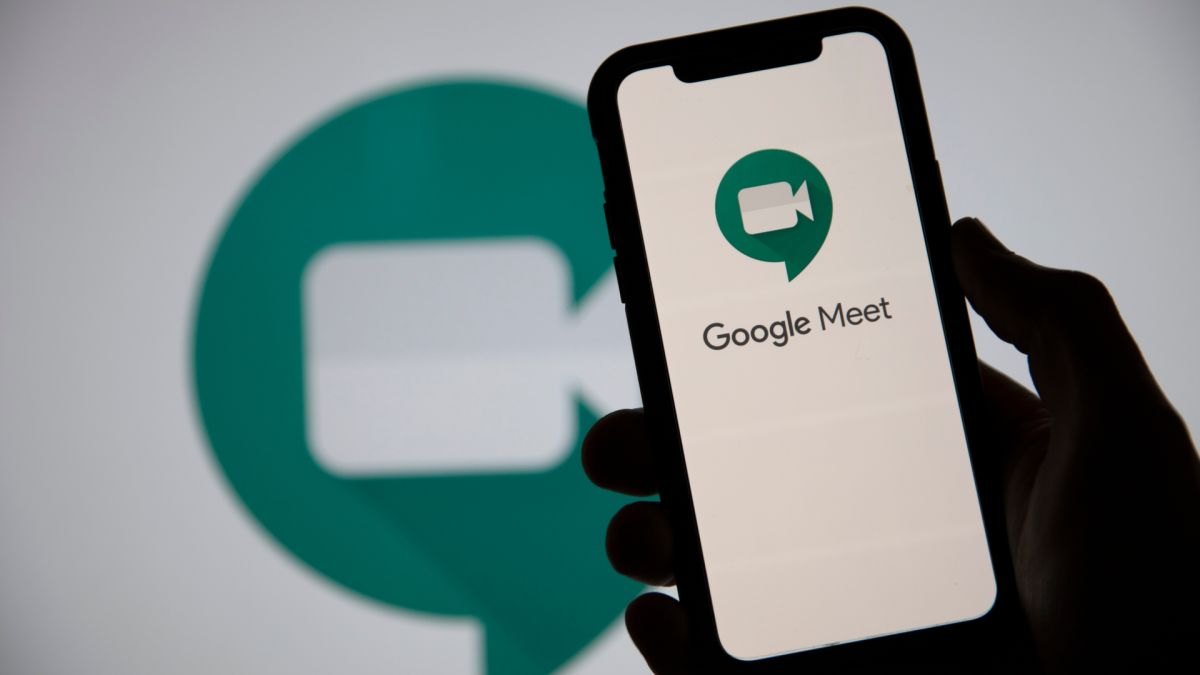 If you want to make a presentation, you can share your screen from your cellphone or any device. It helped me make countless presentations during the work from home period.
Google Meet offers many more features with a paid subscription. For more information on the charges, visit the Google Meet page directly. You can find Google Mees on the Google Play Store for free download.
Candy Crush Saga
If you've been following mobile gaming, you know that Candy Crush is a frenzy all over the world. Students, teenagers, working professionals, everyone has a crush on Candy Crush Saga.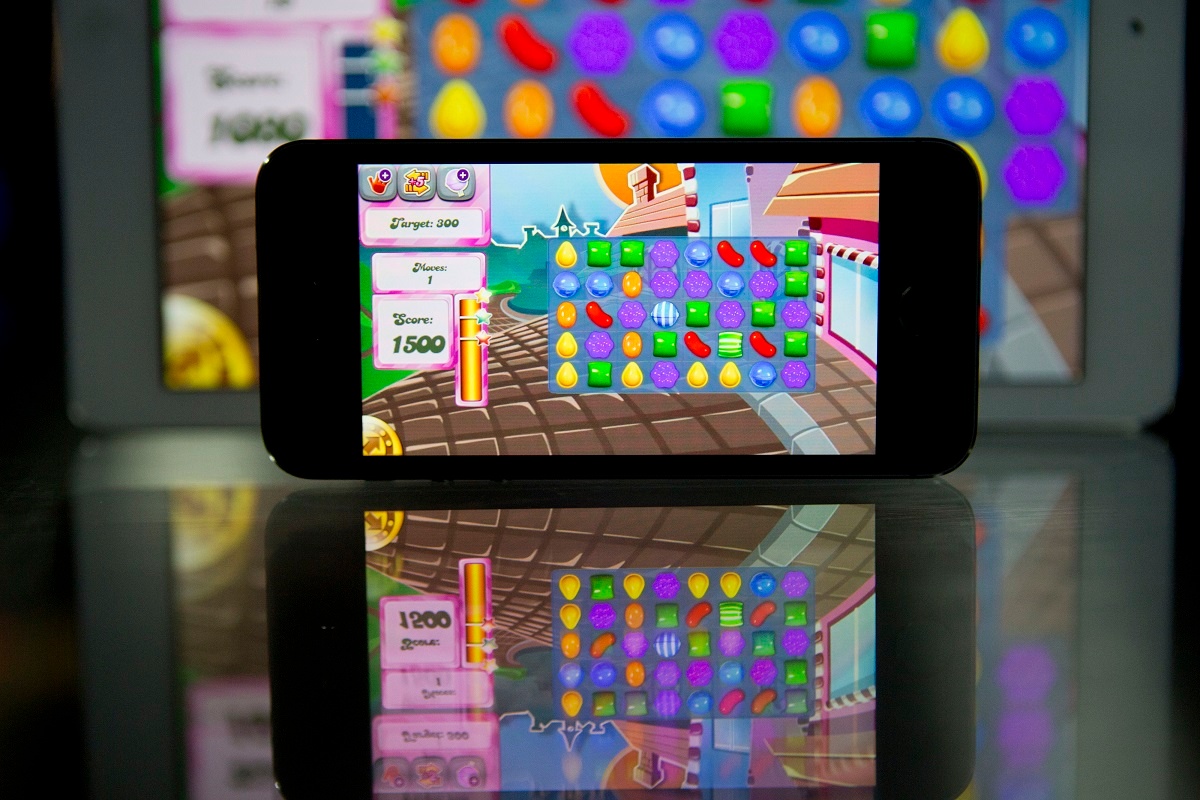 The game has over 1 billion downloads on the Google Play Store and over 3 million reviews. The gameplay lets you use color combinations and magic candy to blow up your candy dashboard. The more candy you crush, the more points you win. You can always buy power-ups to improve your performance.
There are different variations of Candy Crush. For example, there is Candy Crush Soda, Candy Crush friends. These mini-puzzles help you to keep your mind sharp and are helpful during short breaks to kill time. I have seen my boss play the game many times during our business trips.
Clash of Clans
At some point, Clash of Clans (CC) occupied the first position among all gaming apps. CC is a super addictive strategy game. Start at town hall 1, build your base and train your troops. Upgrade them to fight with enemy troops, forge an alliance and dominate the world!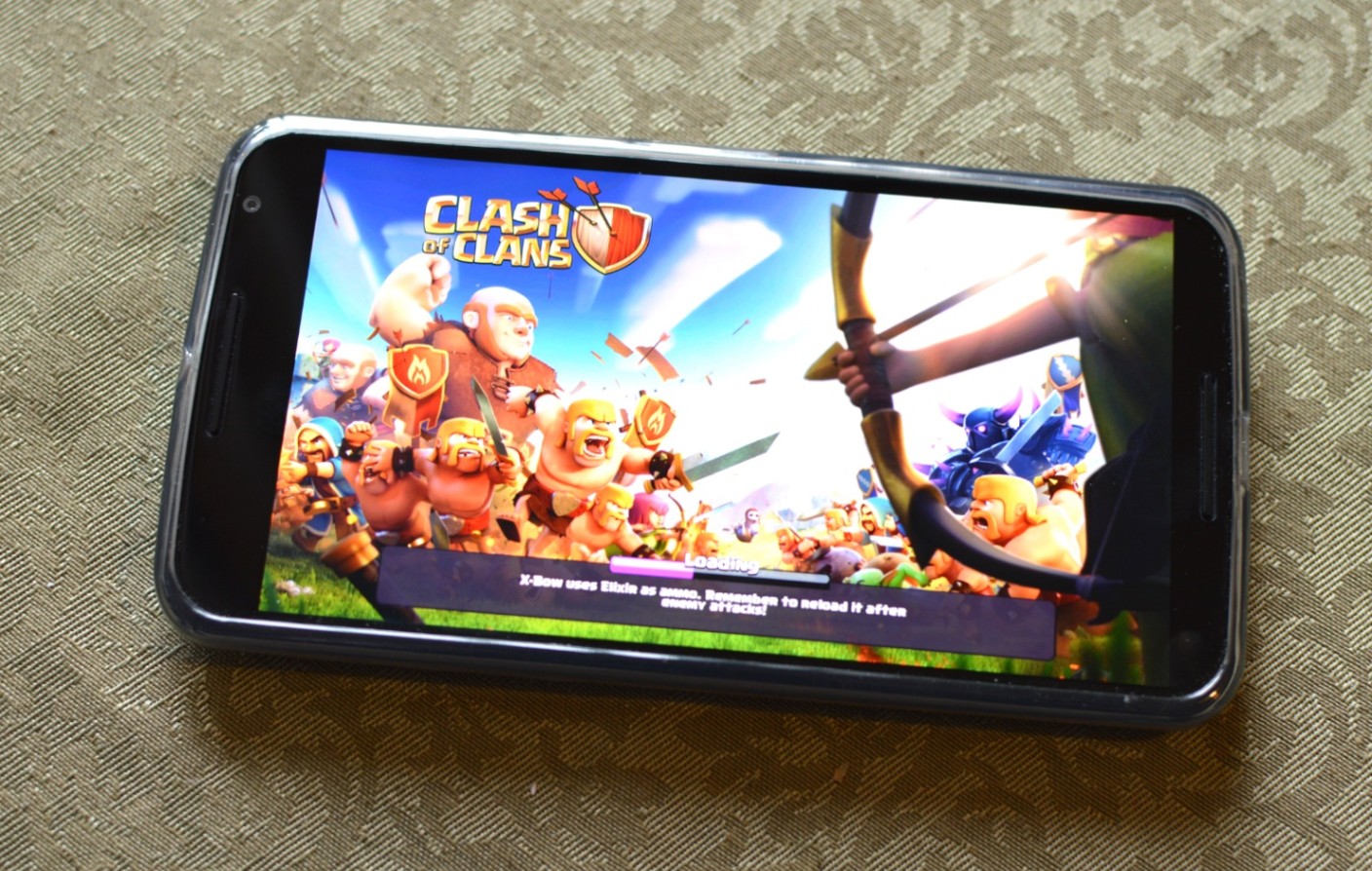 The game is available on the Google Play Store for free. However, people spend money to boost their play and performance. For example, you can buy a chest of gems or magic potions to vaporize your enemy in seconds,
You can also use the money to upgrade your town halls and shorten all wait times. Clash of Clans has been downloaded 500 million times and been reviewed by over 56 million people. If you love strategy games, download this game right away.
Conclusion
This was a quick overview of some of the best free apps available for Android devices today. Some are commonly known apps and some have made conducting business in 2020 and beyond much easier. Download these apps today to see how they can help you!