Ever notice that when you visit a certain website, there are ads on the different areas of the page? These ads are not randomly placed within a website as they are actually strategically placed with the help of a certain app called Google Ads app.
Google Ads apps are used to target users who are interested in different products and services. Some online advertisers use them to promote their products while others want to promote their iOS or Android apps.
With the help of Google Ads apps, they can create and monitor the performance of these ads and see which ones are effective in promoting their products. Read on to learn more about Google Ads apps and how they can be used to promote iOS or Android apps.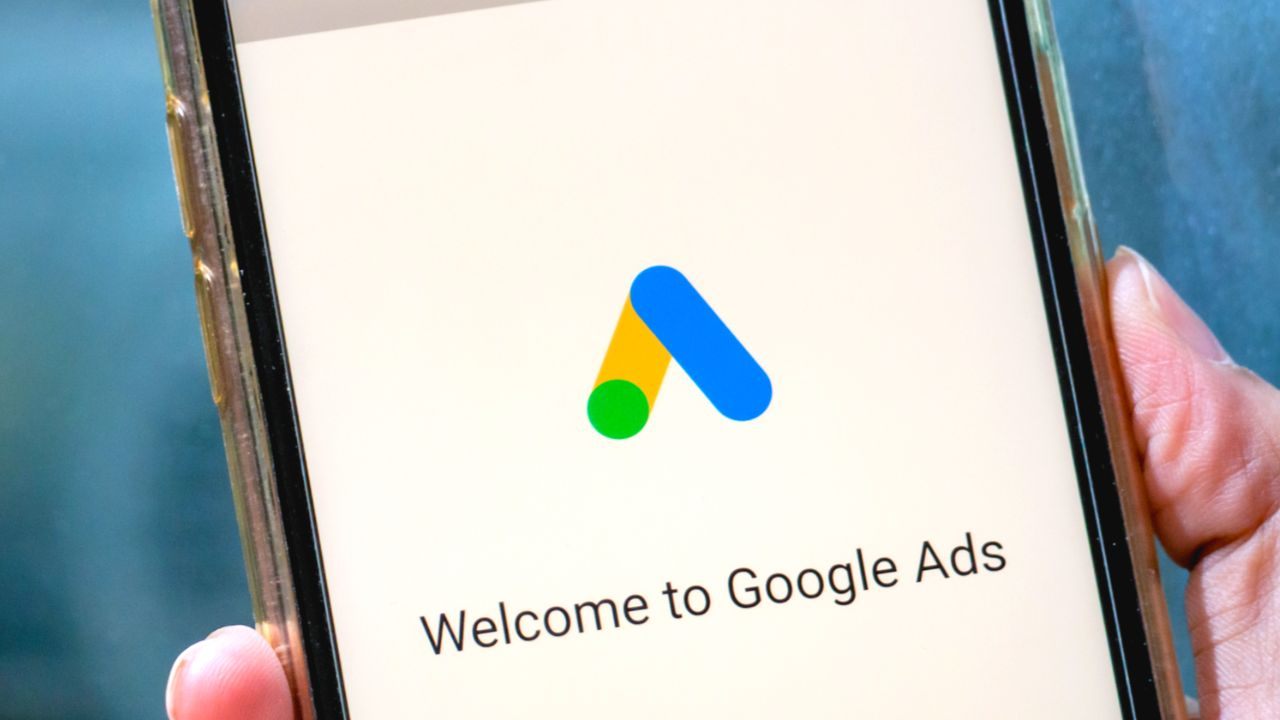 How Does the Google Ads App Work?
The Google Ads app is the mobile version of the Google Ads platform offered by Google. Some might think that Google Ads is quite complex to understand but it is rather a very simple concept that you can immediately grasp.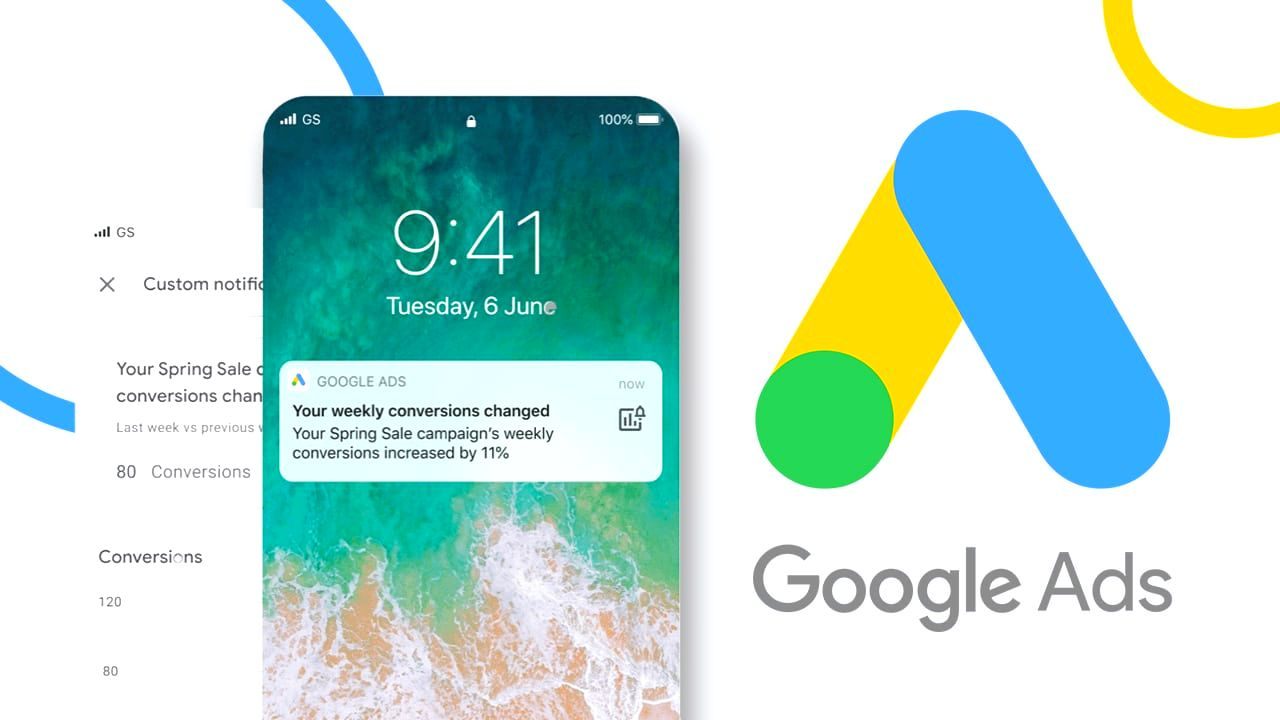 Google Ads work by targeting a specific keyword to be used within the website. These keywords are what people search for in the search bar of the main Google website.
A marketer often targets a keyword and then you get to bid for them. Let's say you bid for a keyword for $3 and Google sees that your cost per click is below that amount, you will be able to get that ad placement where users can see your ad more prominently.
The Google Ads app offers a suite of tools to help you keep track of your advertising campaigns as well as provide you with insights so you can out-perform your competition.
Why It's Important
In-app advertising is a growing industry and is estimated to expand into a multi-billion dollar industry. Marketers and advertisers use Google Ads to help increase their visibility in an online world that is filled with competition.
Users are spending more and more time on their phones, so the best way to promote products or apps is through in-app ads. When it comes to mobile technology, in-app ads perform much better at promoting products.
One of the best reasons why in-app ads are very important is that they offer endless marketing opportunities, which means that advertisers can take full advantage of which direction they want to go with their ads.
Create Ads to Promote iOS or Android Apps
When it comes to the Google Ads app, you can create, add, and edit your ads however you want them to be. You can show your ads to different kinds of people, especially those that you want to target, such as the group of people that are interested in iOS or Android apps.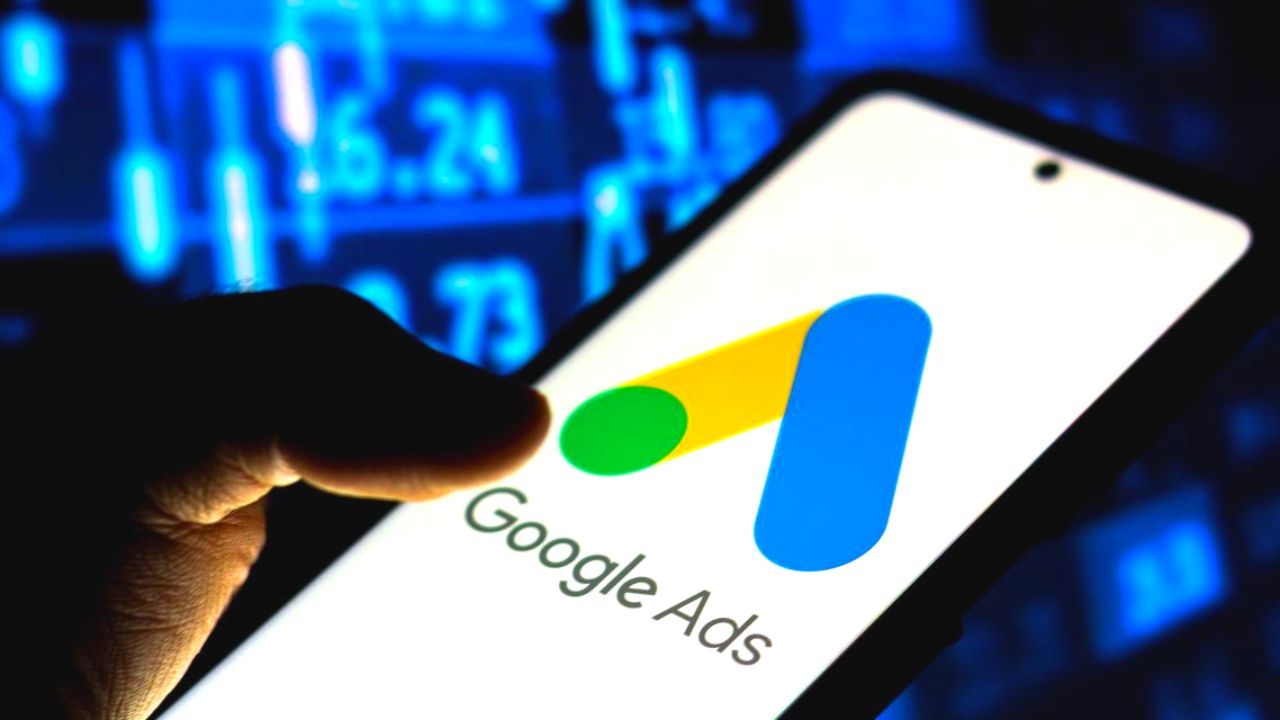 You can create ads that are relevant to your products to promote them much more easily. You can also edit your ads by choosing the age, location, and language of your customers.
Using the Google Ads app can even let you control which part of the day you can show your ads as well as how often you want your ads to appear within a certain part of the website.
By allowing you to have full control of your ads, you can easily drive sales with the help of the Google Ads app.
Track Your Ad Performance
Notice that when you see an ad on a certain website, it always instructs you to click it. This is because every time a user clicks your ad, it often leads the user to purchase your product or download the app.
With the Google Ads app, you can monitor how well your ads are performing and how many clicks it has induced. By seeing which ads are performing and which ones are falling behind, you can quickly make adjustments to better manage your ads.
You can either go back to editing the ads to make them more appealing or change the time of the day they are shown.
Get Real-Time Notifications
When it comes to monitoring the performance of your ads, you'll always want to stay on top of them. You should always make good use of every minute that your app is out there.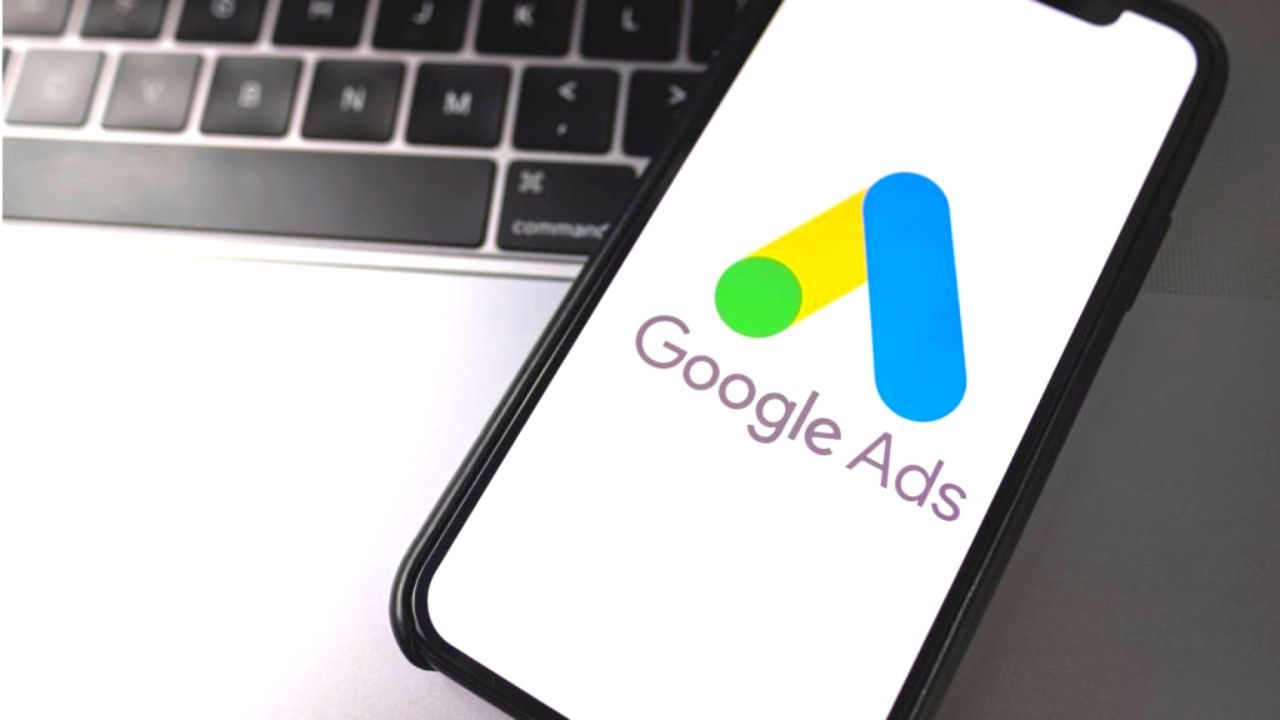 This is why monitoring is a crucial aspect of earning more profit. With the help of the Google Ads app, you get real-time notifications on the performance of each ad so you can manage them well.
You also get to see your recommendation score from the app and apply those recommendations to fully improve your campaign. These insights are great to use especially if you are still new to the industry.
Make Quick Changes to Improve
These insights are recommendations that come at random times so there is no telling when they appear as notifications. While you can always anticipate how well your ads are doing, the Google Ads app often provides a more detailed outlook on your ad performance.
Most of these notifications come at a very peculiar time especially when you're off the computer. With the help of the Google Ads app, you can make quick changes that will suit your style based on the recommendations once they are provided by the app through notifications.
You can quickly change the keywords, your bids, and many more even if you are not on your desktop computer by using the app.
Chat With an Expert for Support
Using Google Ads apps can be quite challenging especially if you are still new to the business world. Things can get complicated within a matter of seconds and you might not know every solution to your problem.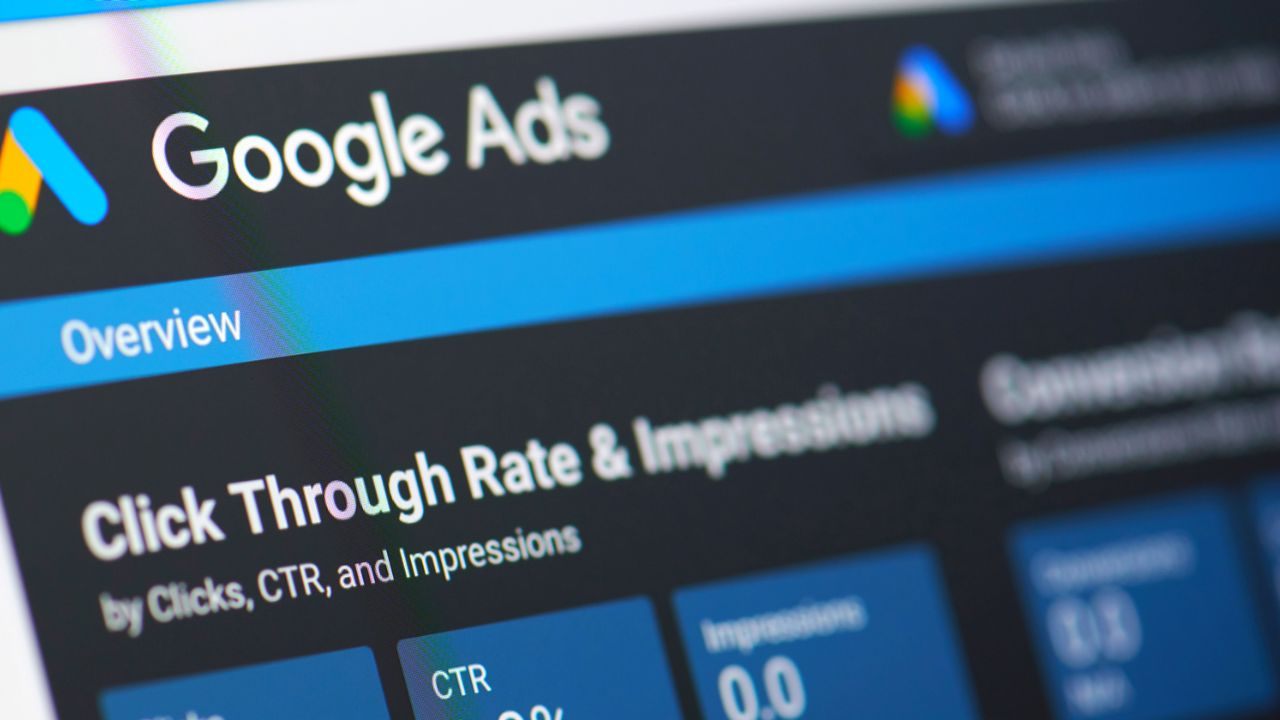 The good thing here is that you can always ask an expert to help you with your problem with the use of the Google Ads app through their chat feature.
Get in touch with experts in the field of in-app advertising with deep knowledge of how Google Apps ad work.
You'll receive expert advice on how to resolve issues, provide context to different options and menus on the app, as well as keynotes that will help you improve how you work on promoting your iOS or Android apps.
Learn How to Download
Everything that you have learned from this article so far can now be yours when you download the app from the Google Play Store for Android or the Apple App Store for iOS.
Once you have downloaded the app, you can sign up for an account for free. You will only pay when users click on your ads or calls.
Additionally, you will need to set up a monthly budget and you won't be charged more than the maximum amount that you've entered.
Conclusion
If you're planning on promoting mobile apps, the best way to reach your potential customers is through the use of Google Ads apps. You can maximize the effectiveness of your campaigns and ensure that you are reaching out to the right kind of customers with the help of this app.