Google Lens is an artificial intelligence-powered technology that makes use of your phone for deep machine learning and detection of objects in front of the camera lens. It also goes further to understand these objects and takes actions such as translation, scanning, shopping, and much more.
Throughout this article, I will discuss my experience with it as well as how I think it can help you with everyday activities. Let's get started!
What Is Google Lens All About?
Understanding the App
Travel Around the World with Google Lens
Smart Text Selection
Discover the Area Around You
Integrate Google Lens with Google Assistant
Integrate Google Lens with Google Photos
Devices That You Can Use Google Lens On
Can it Work on iOS Devices
The Downsides of Google Lens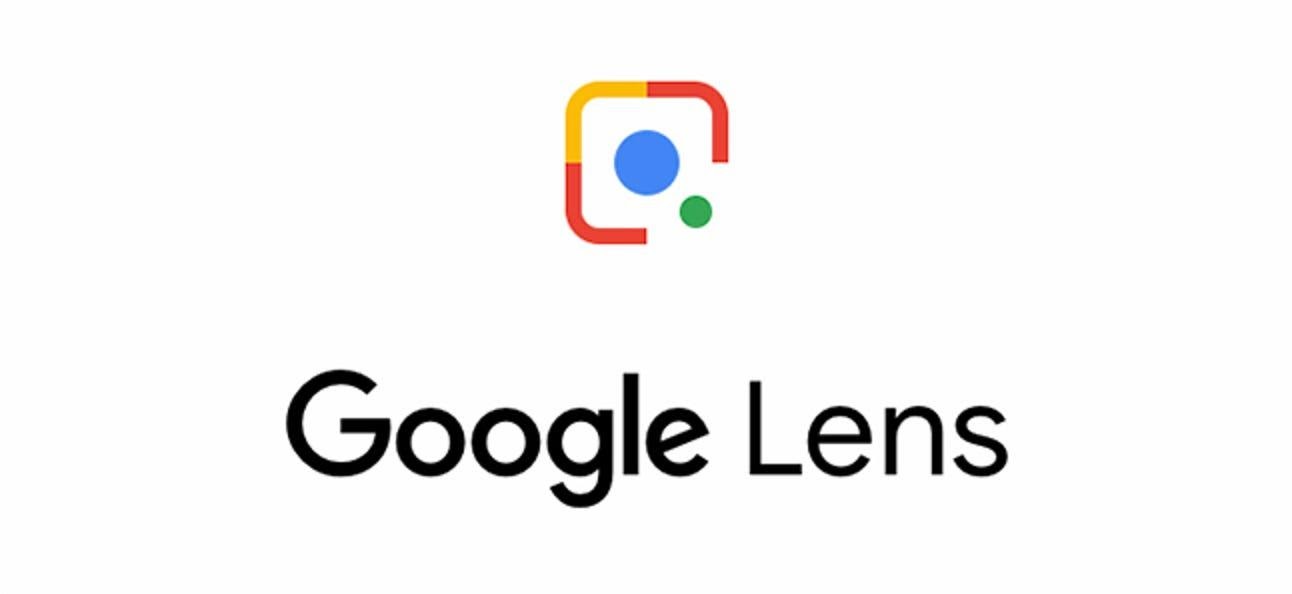 What Is Google Lens All About?
Google Lens is one of Google's biggest developments that was introduced in 2017.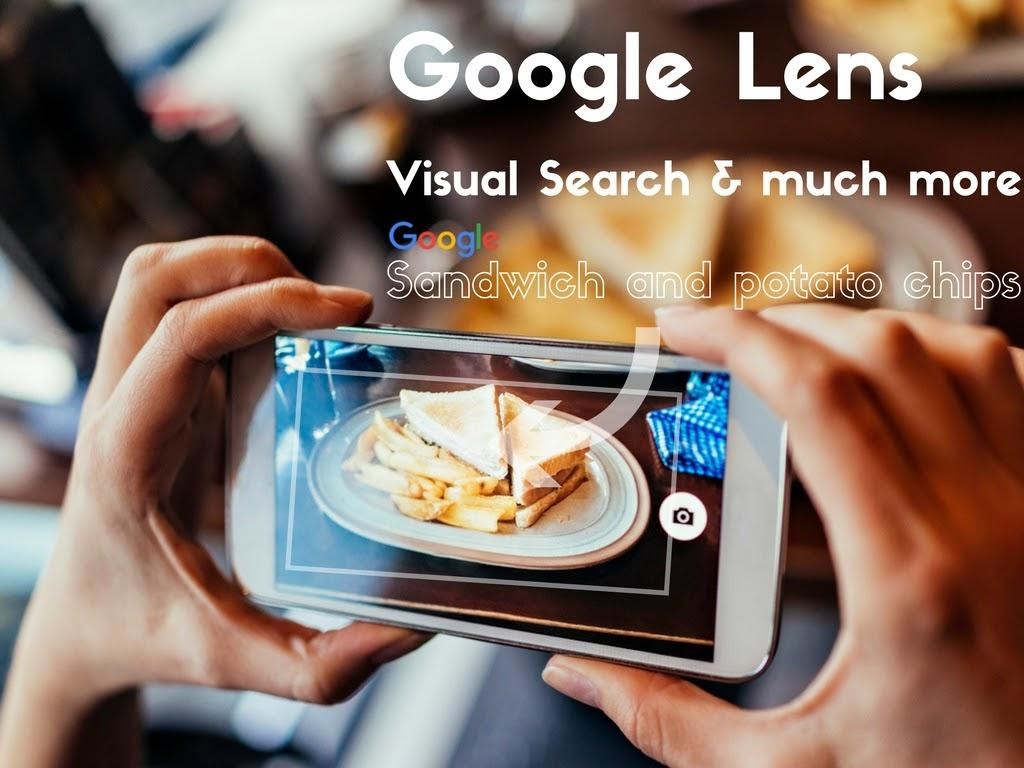 It was initially a feature that accompanied the Google Pixel Phone. Since then, it has been introduced to almost all Android devices.
This is an app that enables you to point at something using your phone and then asks the google assistant what the object is.
The assistant will not only give you an answer but it will also give you suggestions based on the object you are pointing at such as the nearest florists if you are pointing at a flower.
Discover Unfamiliar Objects
One of the coolest points of this app is that it allows its users to discover unfamiliar objects and elements.
It can help both if you are enthusiastic about botany and want to learn more about the flora surrounding you or in your STEM practices.
Understanding the App
Google Lens can also take a picture of an SSID sticker that is found on the back of the Wi-Fi router and automatically connect to that Wi-Fi network without your input whatsoever.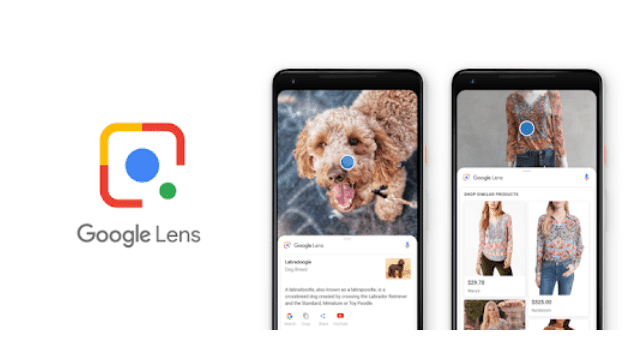 With this, you no longer have to keep dealing with passwords; you simply point and shoot.
It can also recognize restaurants, cafes, clubs, and bars.
It presents you with a pop-up window that not only shows you the address of these places but also their operating hours.
Step Up Your Emoji Game
Impressively it recognizes thousands of everyday objects. It can identify a hand and suggest whether you want a thumbs-up emoji or you want to have a little bit of fun.
Now, other than these scenarios, here are some additional things the Google Lens can do.
Travel Around the World with Google Lens
Among the features that I particularly enjoyed is that instead of using complicated translation apps and devices, I was able to decrypt any unfamiliar text with the Google Lens.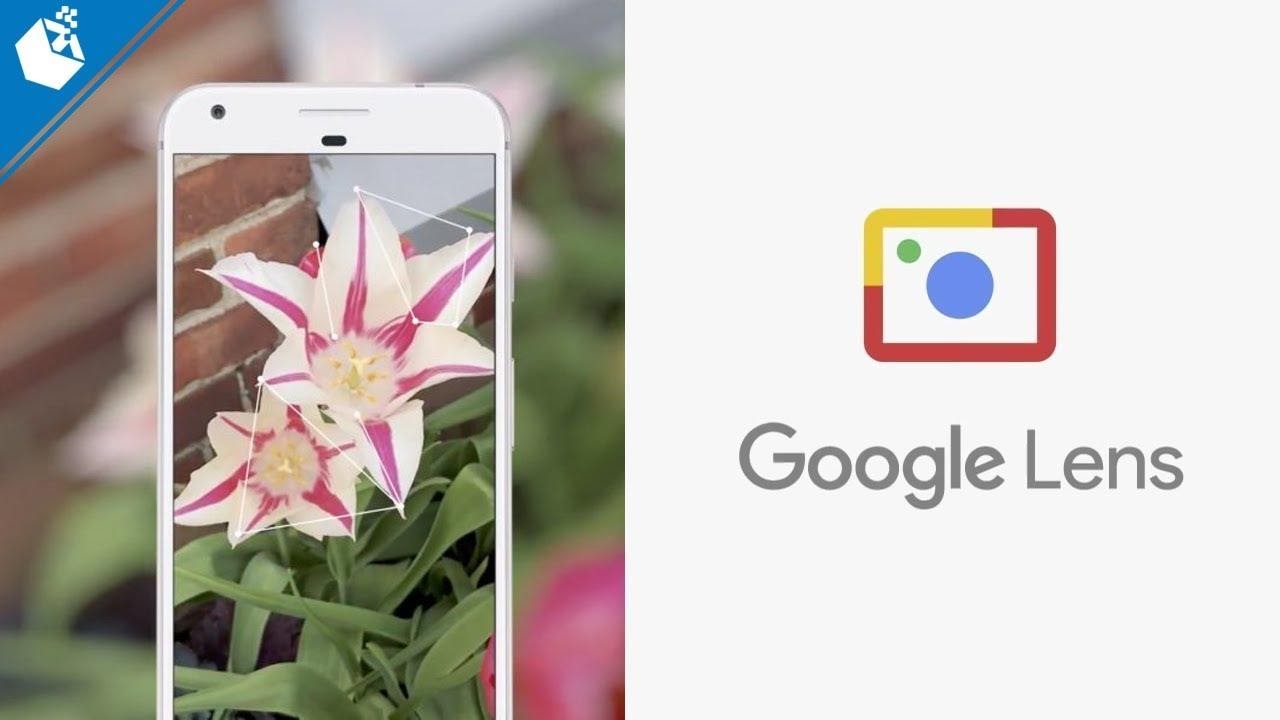 In my experience, it is integrated with Google Translate and other language software to provide the most accurate translation of the text.
Not only that, but it can also pronounce the scanned text.
Overall, it is an effective tool for understanding unfamiliar phrases and practicing the language of the country that you are staying in.
How to Translate with Google Lens
All you need to do is to open the camera, point your phone to the foreign text, and tap on the translate button at the bottom.
The app will automatically decrypt right in front of your eyes, just like magic.
Smart Text Selection
Another fantastic feature in direct relation to the text is having something copied to your phone without rewriting it.
I found it to be beneficial, especially when it comes to complicated Wi-Fi passwords.
For this to happen, you should point your phone's camera to a portion of text then highlight it.
Google Lens will then copy it and paste it on your phone. For example, if you are pointing your phone to a Wi-Fi password it can copy and paste it into your Wi-Fi login screen.
Smart Text Search
When you highlight text on the Google Lens, you can easily search it with Google Assistant.
This tool comes in handy when you need to look up a specific word.
Discover the Area Around You
As I mentioned above, Google Lens is a fantastic travel companion.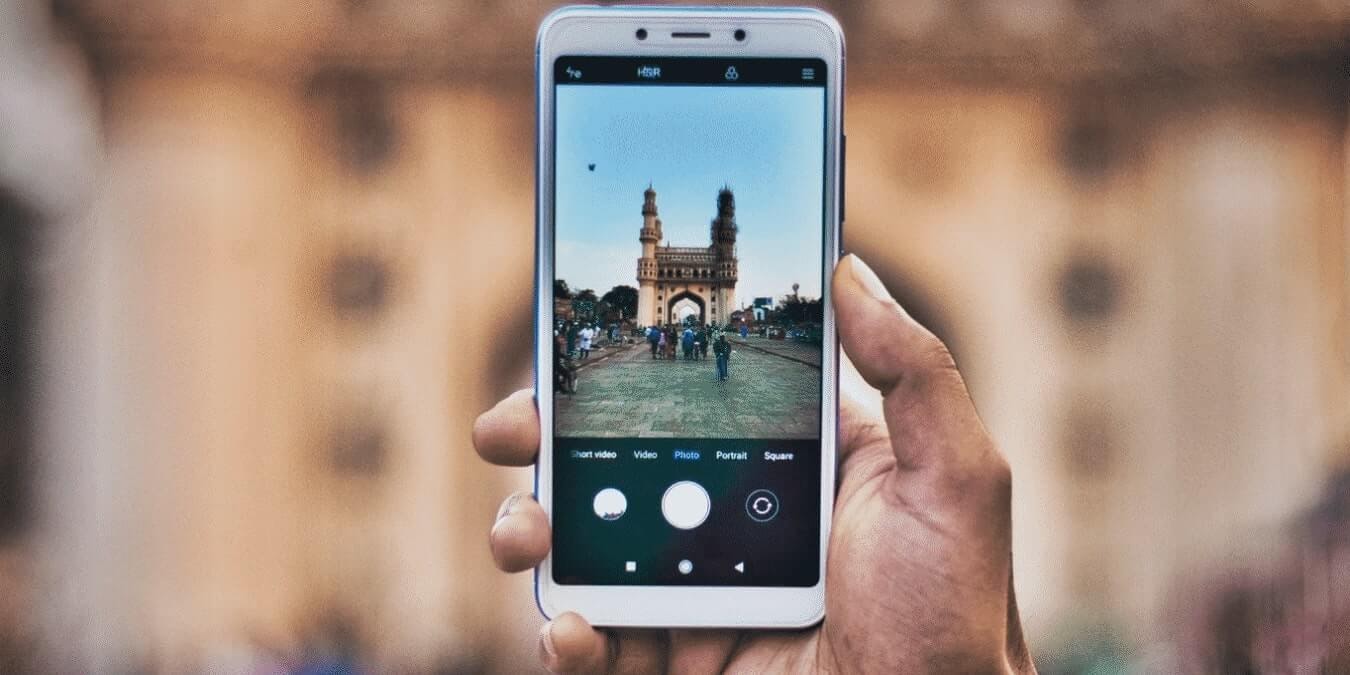 Apart from revealing details on nearby restaurants and cafes, it is also superb for getting to know more about the area you are staying in.
When you point your phone's camera around you, the Google Lens app will identify and detect your surroundings.
This helps to ID all things around you such as pet breeds, plants, etc.
Shop Efficiently with Google Lens
When you see a dress you like, Google Lens can identify the specific dress and other similar dresses in other stores.
This is great for people who would like to buy similar products from different stores. It saves you the pain of looking for something all over the internet.
Integrate Google Lens with Google Assistant
Designated as a complex language processing tool, the Google Assistant digs deep into the Google database, searching for the objects that the Lens tool recognizes.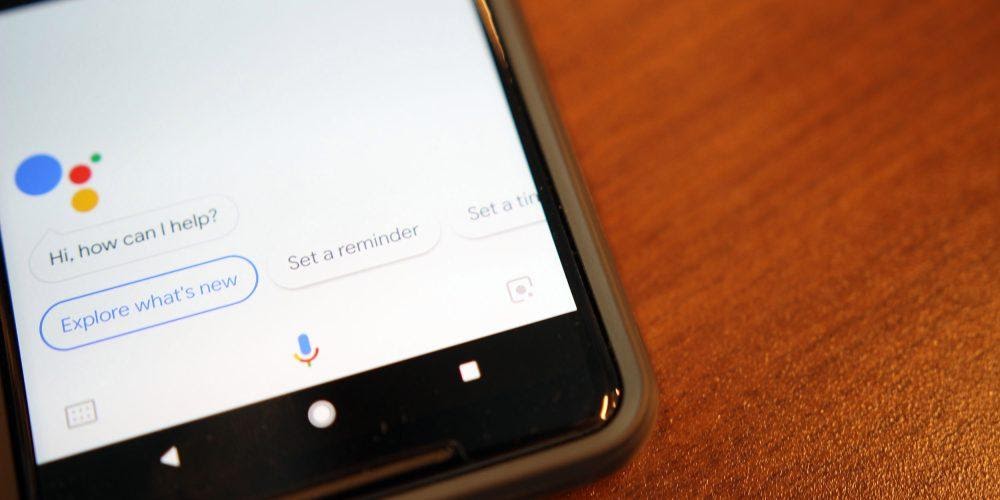 Not only does the Assistant app autocorrect and suggest terms depending on what you requested, but I was pretty impressed with its ability to control Google Lens.
With Google Assistant, you will see Google Lens at the bottom right corner of your screen.
When you tap it and point your phone's camera at something, you will be presented with several action suggestions within your viewfinder.
Forget About Memorizing contacts
Using Lens gives you the information you don't even know you needed and you can even call numbers without needing to remember them.
Integrate Google Lens with Google Photos
Another fantastic feature is that Google Lens works as an experienced tour guide.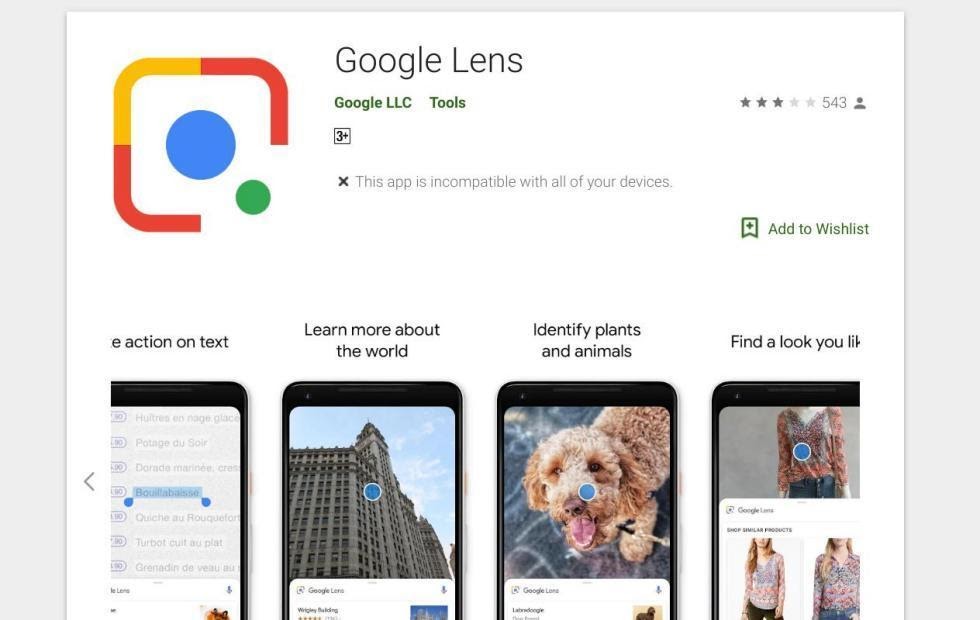 While I was taking a photo of the popular monuments in London, it provided me with suggestions and a brief history of when and who these were created by.
This helps you identify landmarks and buildings and presents you with directions and the hours they open.
It will also give you any famous works of art in the buildings and help you solve some of the most famous art debates, such as – is the Mona Lisa laughing or not?
Resemble Your Adventures with Google Lens
If you are browsing images on your Google Photos, you will see the Google Lens icon at the bottom of the window.
When you tap it, you will be able to scan items that appear in your picture.
Devices That You Can Use Google Lens On
As an Android user, I was able to access the app without issues.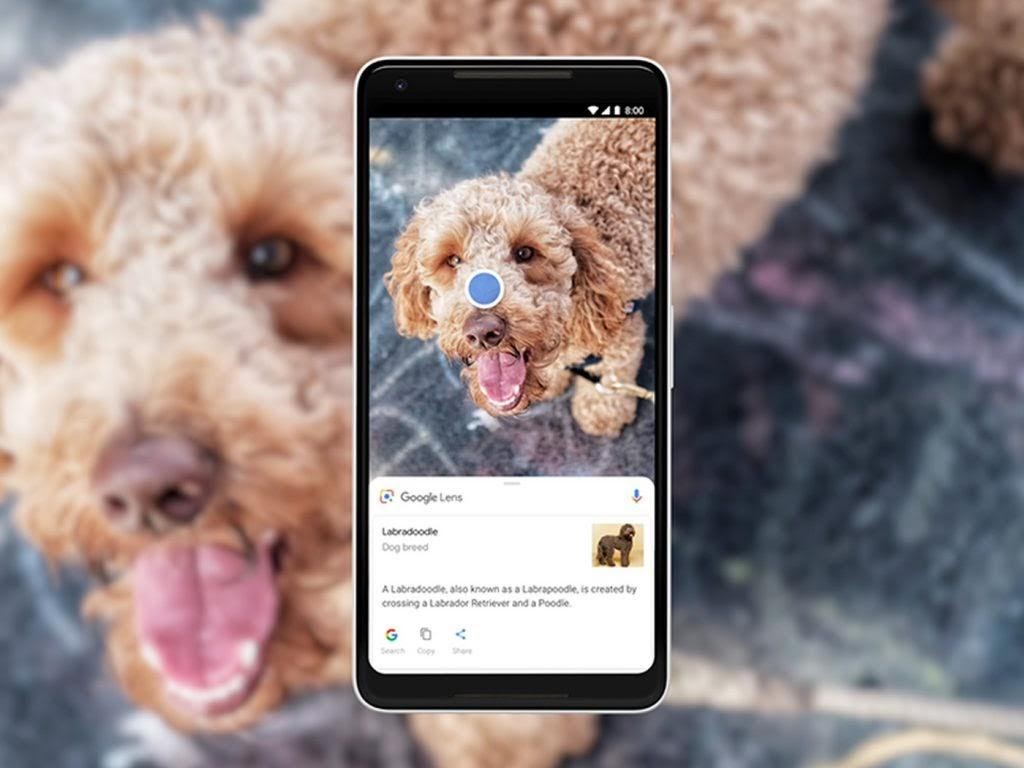 The first step is to open the Google Play Store, while the second is to download it for free. Keep in mind that you need to run Android 6.0+ for this app to work.
However, there are some exceptions such as the Huawei Mate 30 Pro, which was banned from Google.
This means that if you have this phone, you will be unable to download and use the app.
What Permissions Does Google Lens Ask for?
It is important to know that Google Lens doesn't compromise your privacy.
There are just a few features that it requires permission for, including the microphone (to work with Google Assistant), memory storage, camera, and the gallery. 
Although I allowed full network access, this tool doesn't need it to work.
Can it Work on iOS Devices?
It is something that a bunch of my friends asked me and after doing some research I found that you can download the Google tool through Apple App Store.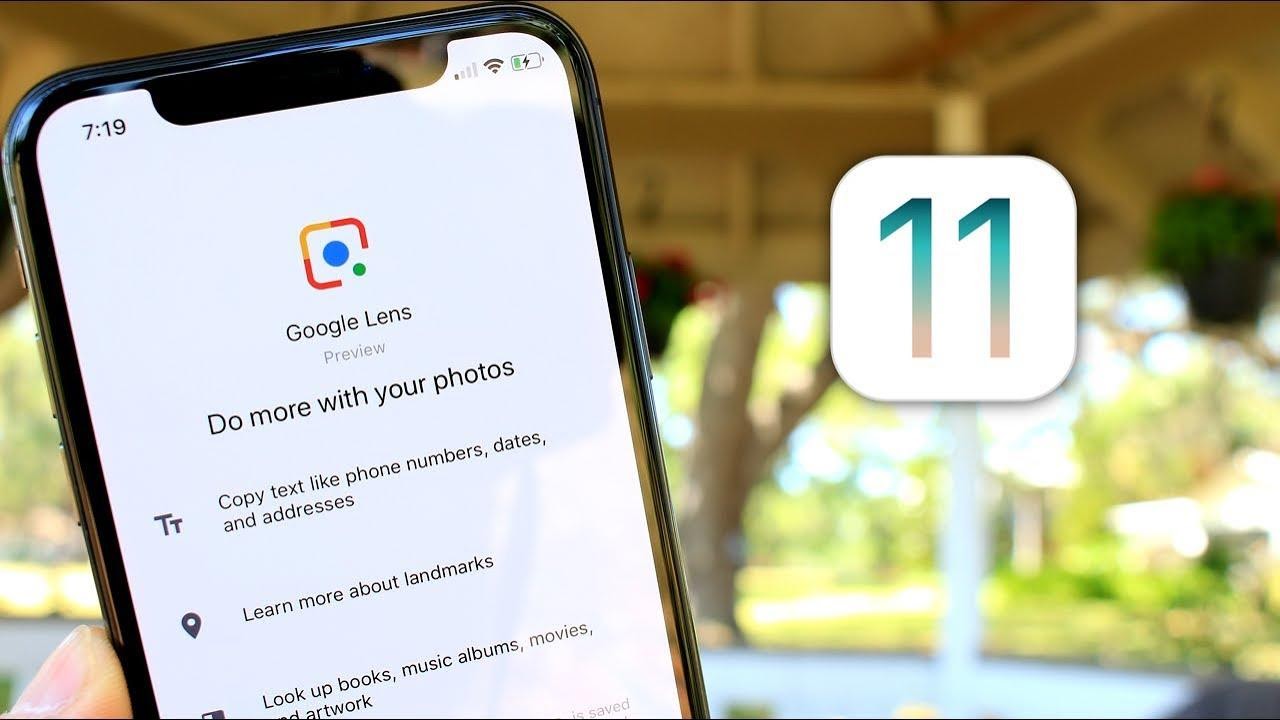 Once you have that set the second step is to connect your Google account by typing in the relevant credentials.
Left of the microphone button, you should find the Google Lens symbol that you should tap, confirming the permissions that it asks for.
The interface is similar to that on Android devices. It is used by opening the camera and proceeding to take a photo or scan a text of your interest.
Canceling Google Lens
The coolest thing is that you aren't bound to Google Lens.
When you want to dismiss the permissions for camera/microphone/gallery, you should open the settings, go to third-party apps and select Google.
Toggle off the relevant permission switches, and you are good to go!
The Downsides of Google Lens
Much like any product, Google Lens has a few downsides.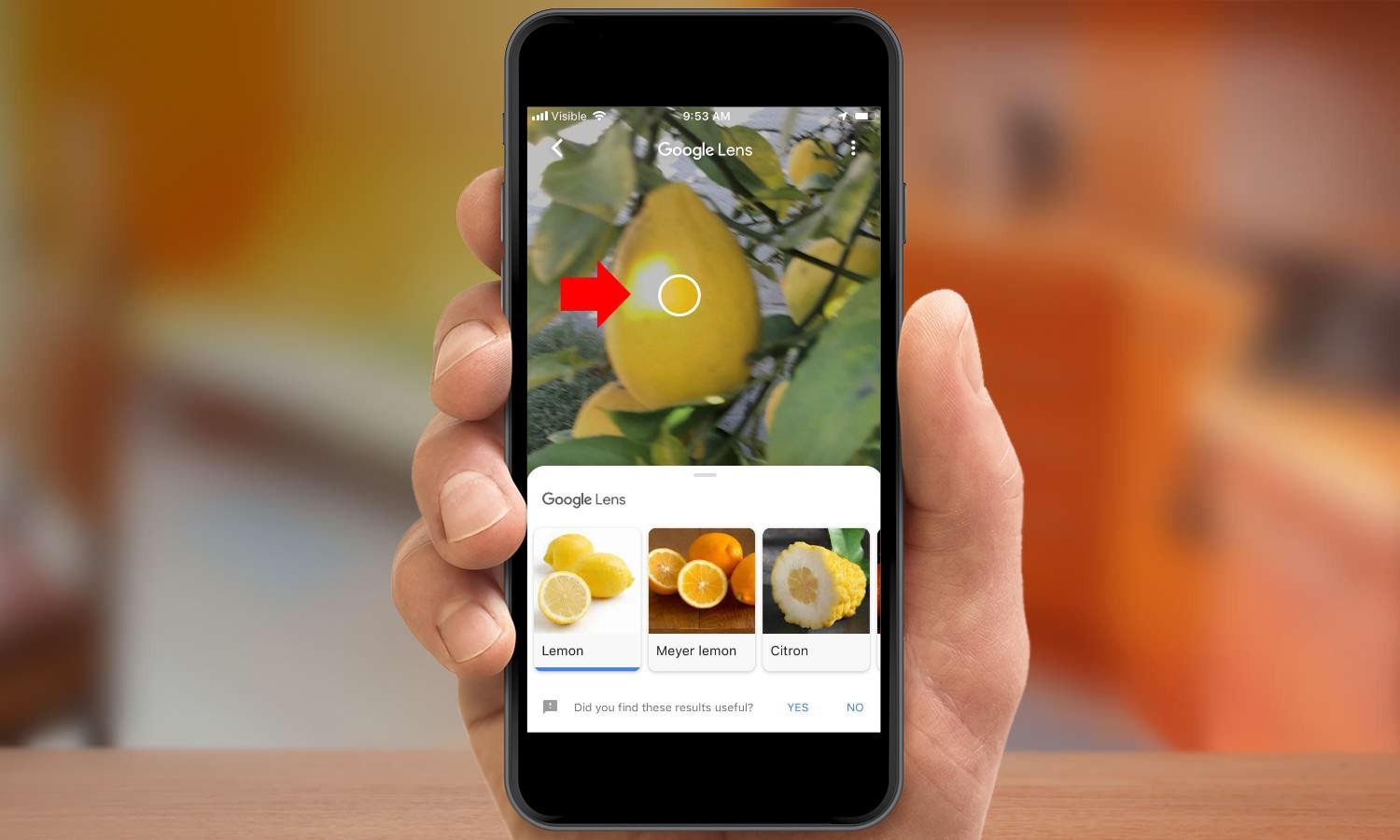 The first one is that it isn't available on all Android phones. As mentioned above, Huawei users have a pretty tough time getting this to work as the restrictions posted by Google are complex.
The second disadvantage that I found is that while it is fantastic for traveling, it may take over the unique experience.
The ability to scan any monument or detect relevant sites reduced my interest to explore the area the old-fashioned way.
Privacy Concerns
Although it is not something that I was concerned about, many people discussed that allowing access to galleries and photos/videos may compromise privacy.
Summary
With new inventions coming up each day, it can be hard to keep up, but AI is necessary to make our lives easier.
The fact that you do not have to type in passwords or keep checking on Google Maps for a certain location is a great invention. Give it a try and see how it works out for you.