Google Play Books is a platform where you can purchase ebooks or audiobooks that can be read on the same platform. You can find different genres of books ranging from crime thrillers to sci-fi to memoirs. You can now have the platform to read all the books that you want right on your mobile device.
Most of these ebooks and audiobooks require you to pay money to download them but there are other ways for you to get them at a lower price and sometimes for free. One of which is through coupons or discount codes but they're not very common like many other coupons.
Check out the article below to learn how to get Google Play Books free coupons and codes.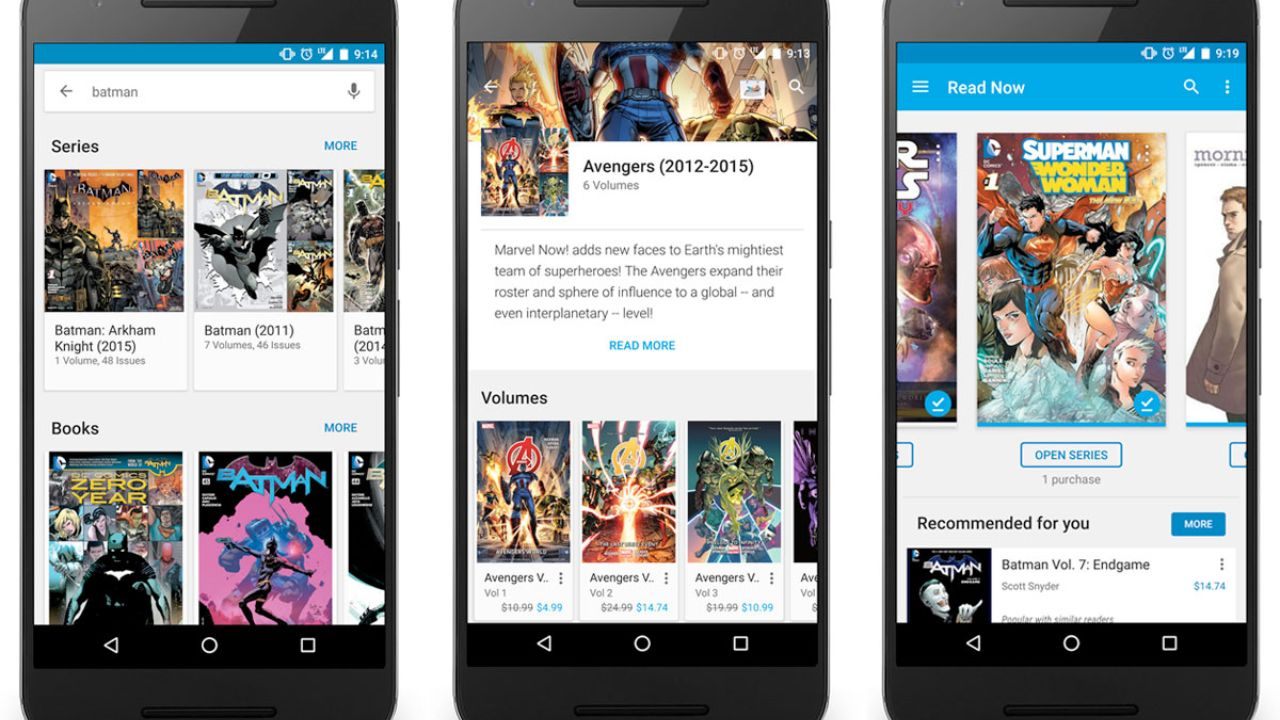 Overview of Google Play Books
Google Play Books is one of the largest libraries of different kinds of books. The app boasts a wide variety of books ranging from textbooks to bestsellers, classics, and even new releases.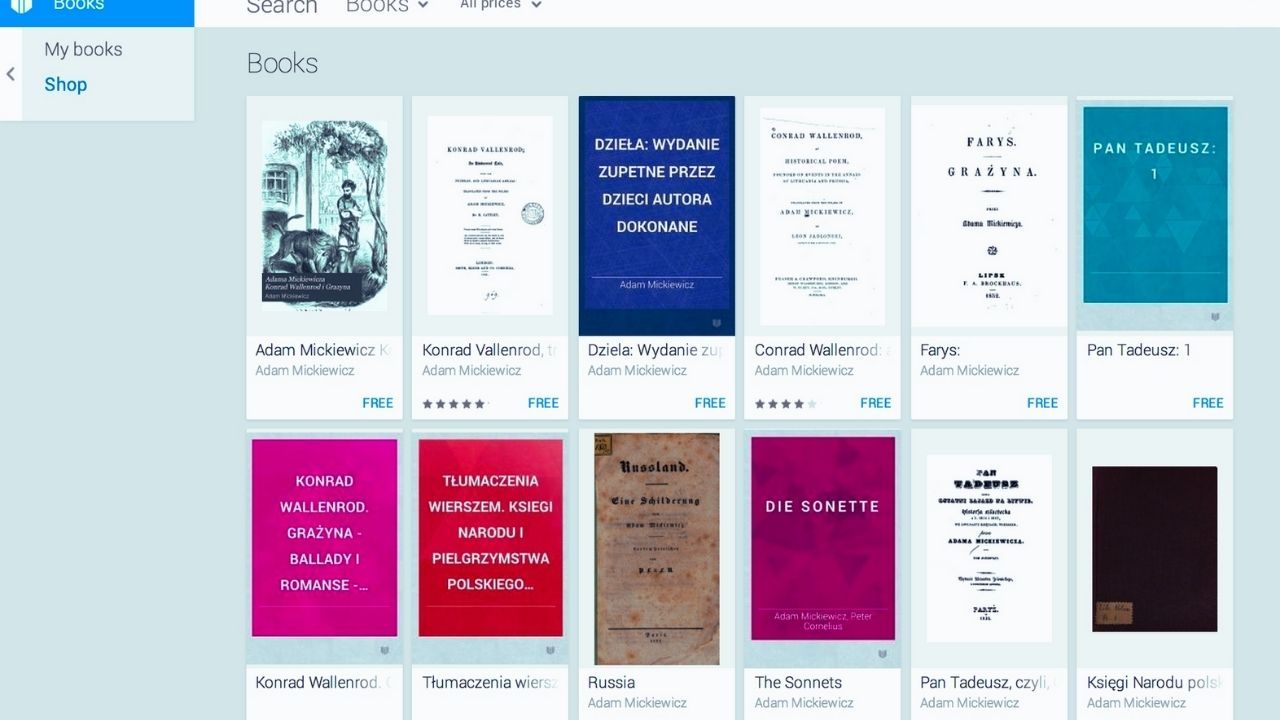 The app is available to download for Android and iOS devices and you can use it as a book reader app. To use Google Play Books, all you need to do is to log in using your Google account and search for the ebook that you want to read through the search menu.
Once you find the book that you want, you can download it to your device by paying for the book. Make sure that you link your preferred payment option before you initiate the purchase.
Wait until the book is fully downloaded before you can read it on the app.
How Do Google Play Books Promo Codes Work?
When you purchase the book of your choice, you should notice that there is an option for you to add a promo code before you check out. There are a lot of promo codes that offer different amounts of discounts. If you have a promo code, you can use it by copying the code and entering it in the space provided.
This should automatically provide you with the discount and you should see how much it currently costs after the discount is applied. There are also times when promo codes give you the entire book for free but it is only on selected occasions.
If you have a promo code, make good use of it by purchasing your favorite ebook or audiobook on the platform and saving a lot of money. The same goes for coupons that have codes in them.
How to Get Google Play Books Free Coupons
There are several ways to get Google Play Books free coupons. One of the most common and also most popular ways to do so is to follow the author's social media accounts.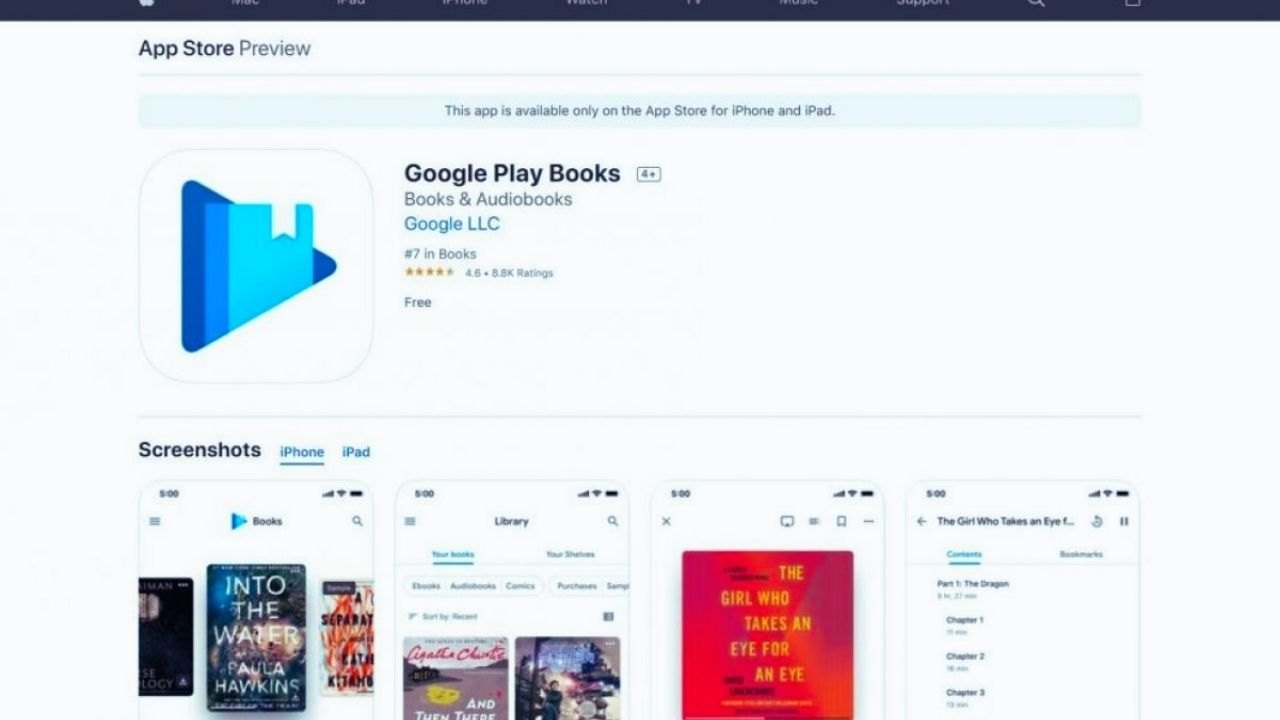 Most of the time, when they release their new ebook or audiobook, they want to promote it as much as possible. They often give out discount codes and free coupons to their followers so they can purchase the book at a very low price.
Another quick way to get free coupons is to find them on different websites that offer free coupons or discount codes.
Just make sure that you're always up to date on the recent codes offered on these websites as there are also a lot of people who are looking for these Google Play Books free coupons.
Earn Google Play Credits
Another good way to get free coupons for your Google Play Books is through answering and completing surveys on the Google Opinion Rewards app. To do this, download the app on your mobile device and answer a few questions about yourself.
You will then be sent a couple of surveys that you need to complete so you'll receive points. The more points you have, the more Google Play credits you'll earn later on.
Once you have accumulated enough points, you can then redeem them for Google Play credits which can be used to purchase any book that you like at Google Play Books. You can also redeem them for gift cards which can also be used to purchase your favorite book.
How to Use Google Play Books Free Coupons
There are a lot of ways to use Google Play Books for free coupons once you receive them.
If you receive a free coupon using the Google Play website or app, you can easily use it by launching the Google Play Books app and tapping your profile found at the top right corner of the screen.
You can then select "Payments and subscriptions" and choose "Redeem Gift Code". Enter the code found on your coupon and tap "Redeem". Tap "Confirm" to proceed, or you can also add the amount needed to complete the transaction if the coupon provides a certain discount.
When you're using the Google Play Books website, you should be able to enter the coupon code at the Checkout right before you make the purchase.
Tips for Using Google Play Books Free Coupons
When it comes to using your Google Play Books free coupons, you need to be wise. You can only use them once so you need to determine which book or audiobook you want to use to get the discount. One of the best ways to use these free coupons is when there is a sale or a promo.
Most of these coupons offer a certain amount of discount but if you time it right, you can get the most out of these coupons during a sale. Additionally, you can also try to purchase ebooks and audiobooks collectively so you can enjoy a decent discount when you use them.
Don't forget that some coupons have a time limit. Make sure that you use these coupons before they expire so you can take full advantage of the discount or even freebies that come along with it.
Conclusion
If you're looking for a new bestseller book or a classic that you have been dying to read, go ahead and use the Google Play Books app and see if you can purchase and read the book through the app. With the help of free coupons, you can finally get the books that you've been wanting to read without having to empty your wallet.
Spanish version: Aprende cómo obtener cupones y códigos gratuitos de Google Play Books