If there's one thing that the global health crisis taught us, it's that health is wealth, and part of maintaining our health is keeping ourselves in shape. However, with most of us confined to our homes, it's difficult to train without instructors or guides to follow.
Because I wanted to still work out with set routines even at home, I started looking for ways to address this using the available resources I have. While I thought online workout videos are great, what I wanted was a fixed routine I can follow daily.
That's when I found the Gym WP mobile app. It provides several routines and offers hundreds of exercises that I can incorporate into my daily workouts. I will share with you in this article what the Gym WP is, its features, and how to use it.
Is The Gym WP App The Most Complete Exercise App Ever?
Getting To Know The Gym WP App's Developer
Examining The Amazing Features Of The Gym WP App
Downloading And Installing The Gym WP App On Your Device
Protect Yourself By Knowing The Developer's Privacy Policy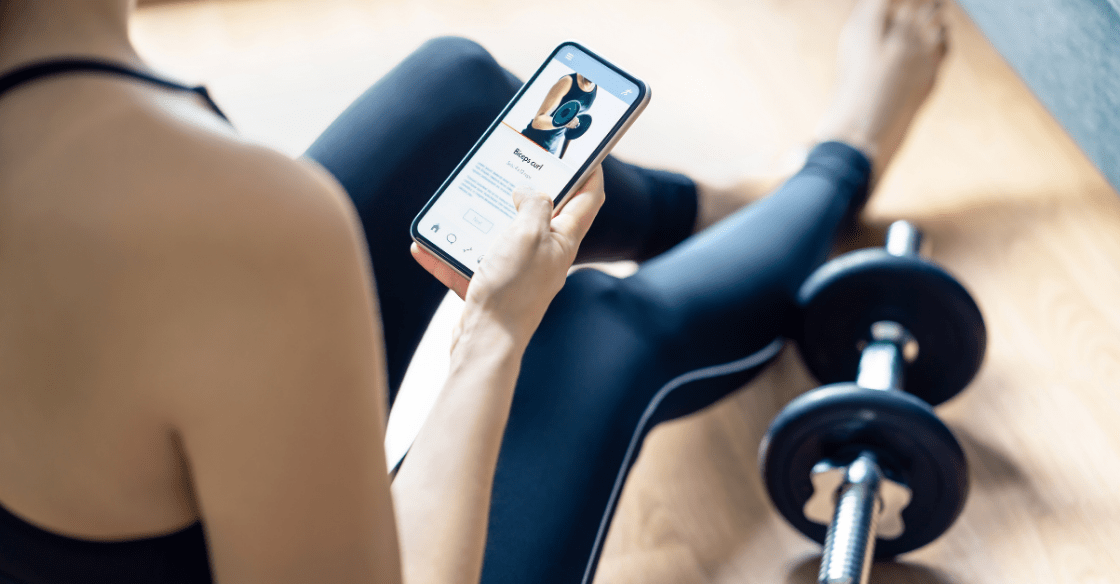 Is The Gym WP App The Most Complete Exercise App Ever?
The Gym WP app is a total fitness app designed for people like me who want to create a custom workout plan to follow and track my progress. The app offers training for all levels, from beginners to advanced.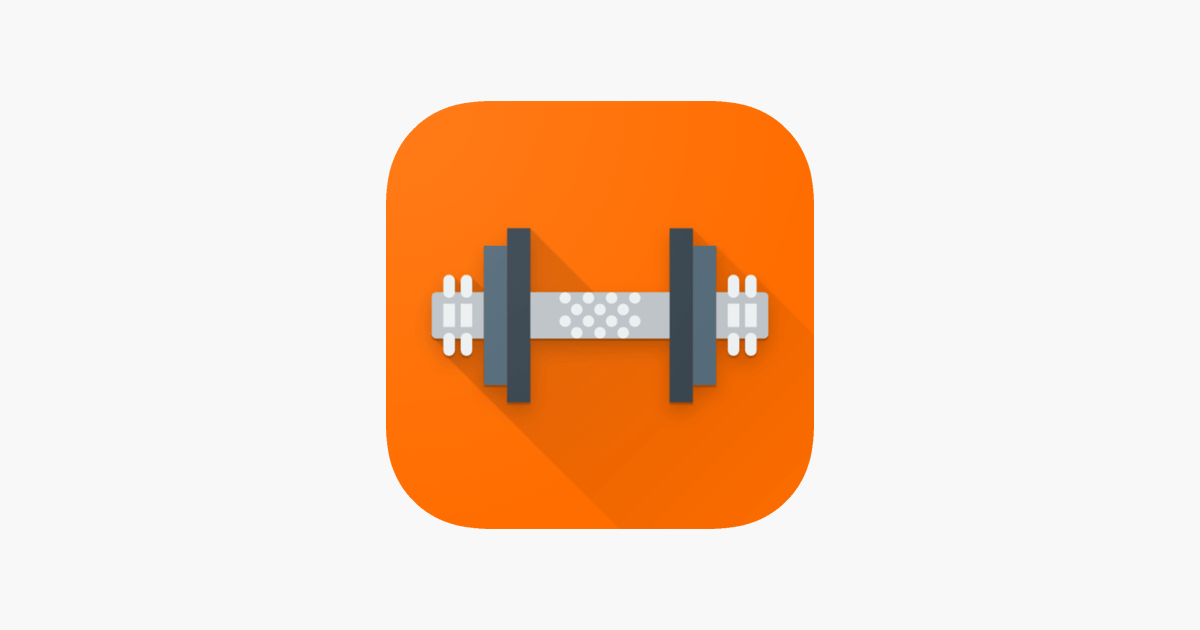 What I like most about the app is that it provides several workout routines designed based on specific bodybuilding goals, such as weight loss, muscle gain, and strength gain. Routine details are also complete, including the number of series and repetitions that I need to accomplish.
I was also impressed by the massive number of available exercises that the app provides information on, including dumbbell, barbell, and free exercises. What's more impressive is that there's a detailed image and explanation with every exercise so users could do it properly.
Organizing Your Personalized Workout Routines
As I mentioned earlier, the app has over 500 exercises that it discusses in detail. Hence, it is easy for me to create my own exercise plan and organize my daily, weekly, and monthly routines.
Supersets are also super easy to create due to the numerous exercises. I found that the app made it easy for me to modify sets, repetitions, and loads to fit my desired workout.
The app has a fatigue monitor, which allowed me to see which of my muscles are tired so I can adequately schedule when to train them again. This is a great way to optimize my workout results.
Getting To Know The Gym WP App's Developer
The Gym WP app is developed by a startup company called Leal Apps. According to the developer, its goal is to help people make healthy habits through its fitness apps.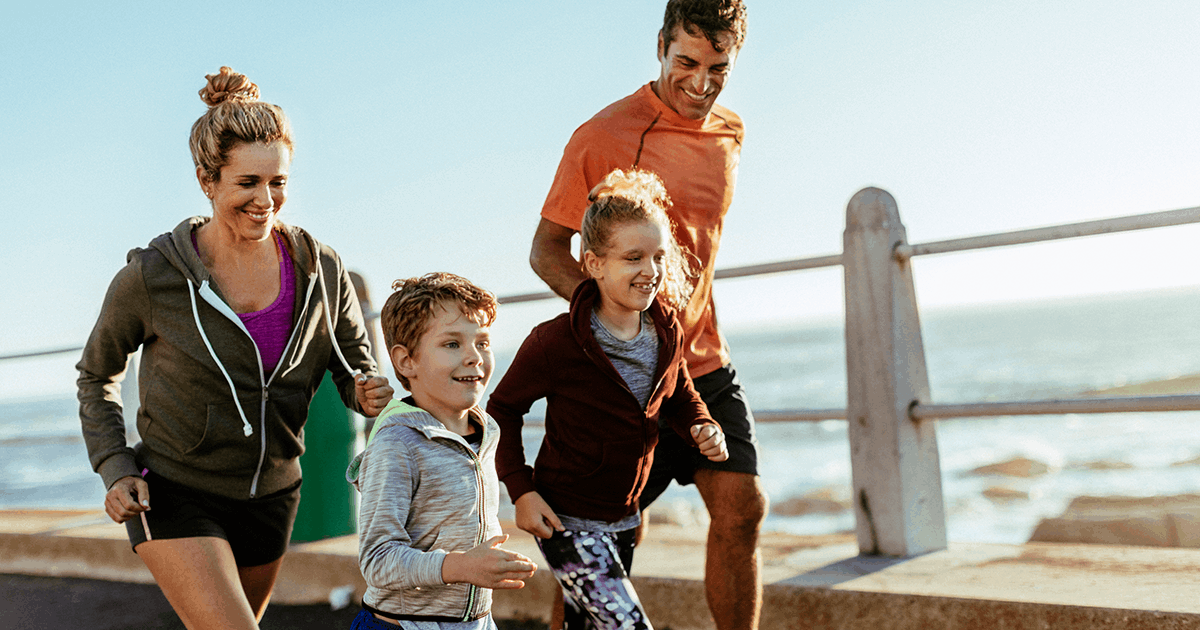 Leal Apps, which is based in Brazil, is known for the Gym WP app and its Alimente-se app for food control. The apps made by the company have been downloaded and used by over 5 million people in various countries across the globe.
The company established its culture based on the values of high performance, freedom, and responsibility. To achieve continuous improvement to its products, its employees often face challenges that drive their personal and professional growth.
Recounting The Humble Beginnings Of Leal Apps
The company started with Pedro Leal, a recently graduated computer engineering student, deciding to create a portfolio of apps that would distinguish themselves in the market. With his passion for bodybuilding, Pedro created what we know now as the Gym WP app.
In 2018, he decided to continue creating apps as an independent developer due to his enthusiasm for the exercise app and its evolution. This was also when he decided to focus on health and well-being for his apps.
Pedro eventually founded Leal Apps in 2020 after realizing that he can't do the work alone. He recruited a few employees, and even with a small team, the company was able to achieve millions of downloads.
Examining The Amazing Features Of The Gym WP App
Aside from the customizable workout routines and the Muscle Fatigue monitoring tool, the Gym WP app has lots more to offer.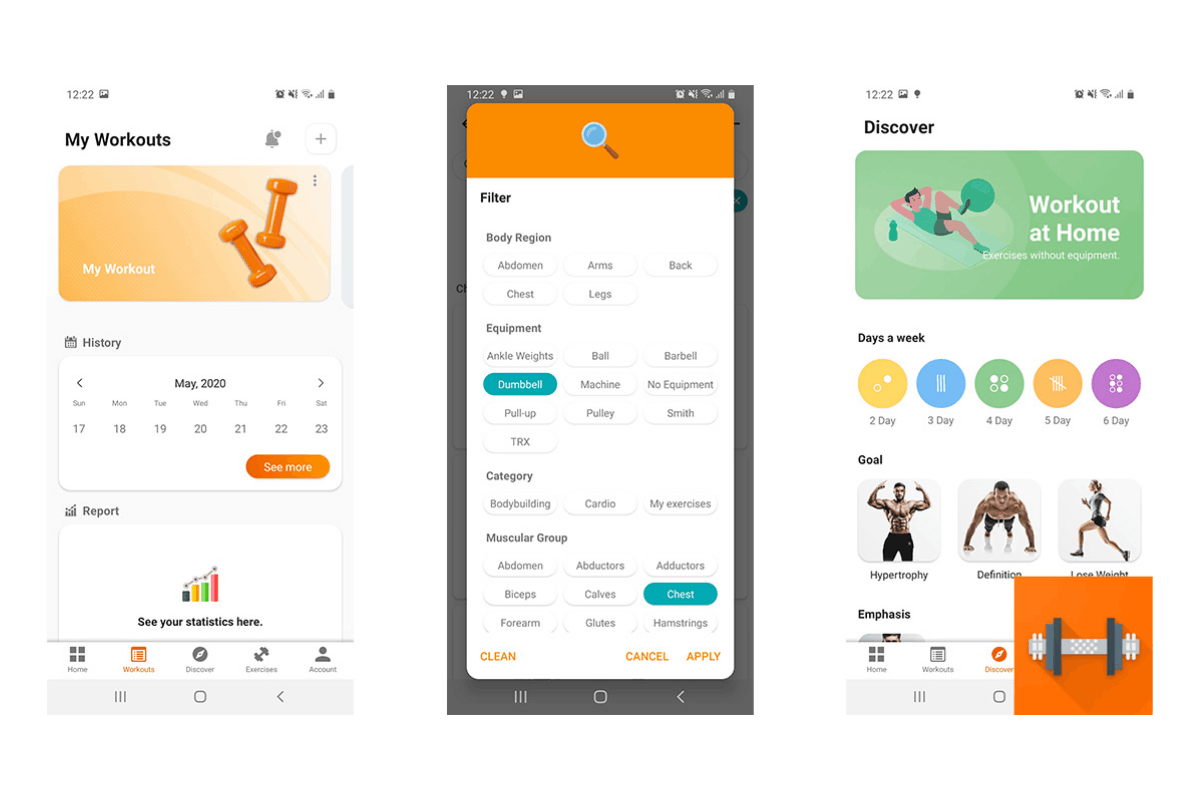 The app features a weight and corporate measures monitor for keeping track of weight changes weekly. It provides all intuitive body measurements that are arranged in a detailed history.
I was able to define my desired body shape and create charts to view my progress.
Another great feature of the app is calculating BMI, ideal weight, and fat rate. Upon calculation, it will give you details on your weight rating.
Other Additional App Features
As my previous trainers have always emphasized, it is important to do enough stretching before and after workouts. The app believes in this, too that's why it offers different stretching series based on the types of physical activities you do.
Physical appraisals can also be saved within the app, so you always have access to information such as body composition, skin folds, and bone health.
Downloading And Installing The Gym WP App On Your Device
This app is free to download and use for both Android users and iOS device owners. I like that it is available on both platforms because I own and use an Android smartphone and an iPhone. While it's free of charge, the app offers in-app purchases ranging from $0.99 to $89.99 per item.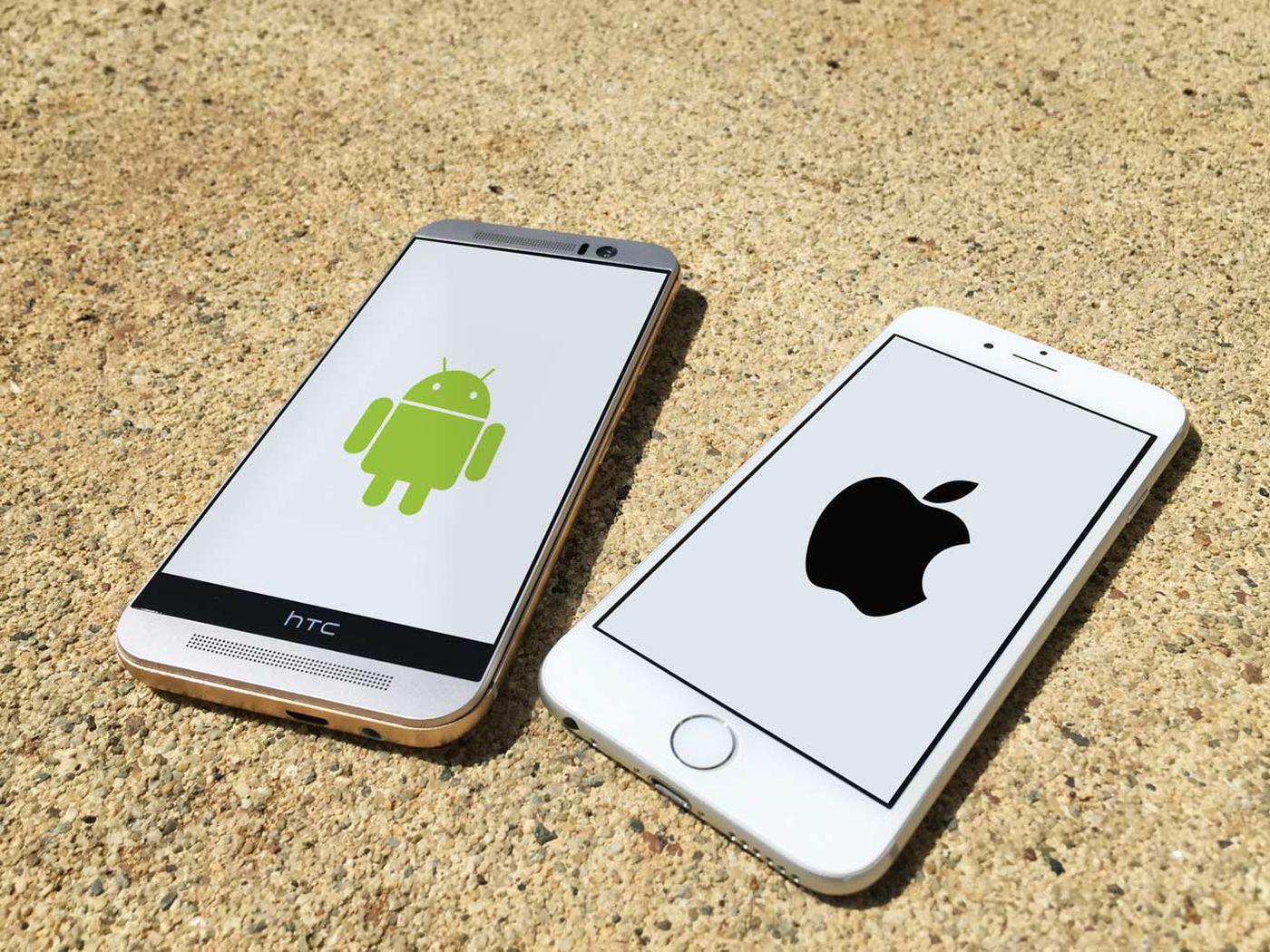 For Android users, open your Google Play Store and search for the app. You will find it under the name Gym WP – Workout Routines & Training Programs in the Health & Fitness category. You won't miss it because it has Leal Apps under the developer's name.
This version of the app requires an Android version of 4.1 or later and will need a storage space of 38 MB. It currently has a rating of 4.6 out of 5 stars based on almost 60,000 reviews. Tap on the Install button to start downloading.
Gym WP App For iOS
Meanwhile, iOS device users will find the app under the name Gym WP – Workout Routines in the same category on the Apple App Store. The iOS version has a bigger file size than its Android counterpart at 73.5 MB. It requires your device to be running 13.0 or later for both the iPhone and the iPod Touch.
The app, which is available in English, Spanish, and Portuguese, currently has a rating of 4.9 out of 5 stars but is based only on a few reviews. The age rating for this app is 17+ due to frequent/intense mature/suggestive themes.
To download and install the app, just hit the Get button, and it will automatically start downloading. The installation will begin once all required files are downloaded onto your device.
Protect Yourself By Knowing The Developer's Privacy Policy
According to Leal Apps, it collects certain personally identifiable information while using its services to provide a better experience. It uses third-party services, namely Google Play Services, AdMob, Firebase Analytics, and Crashlytics, to collect information.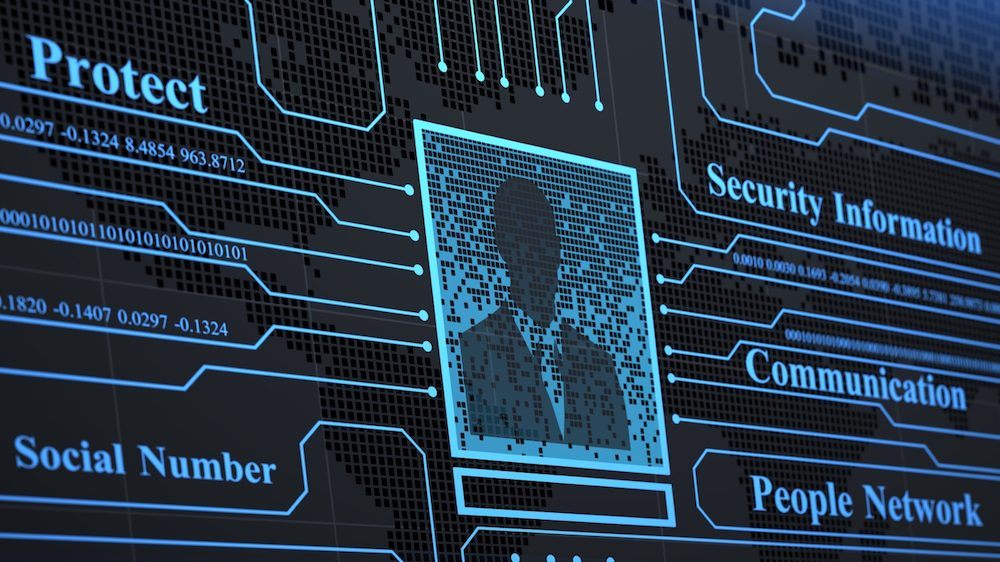 The developer also gathers log data in case an error occurs. These data may include the device's IP address, device name, operating system version, and configurations at the time of the error.
The company assures users that it does not explicitly use cookies, but it may use third-party code and libraries that use cookies to gather information and improve its services. Users may opt to accept or refuse these cookies.
What Permissions You Give To The App
The Gym WP app requires certain permissions to function correctly on your device, just like any other mobile app. However, you must be aware of what these permissions are so you may choose to grant or deny them.
Upon installation, the app will be granted access to your device's USB storage and allows it to read, modify or delete its contents. As a result, it will be able to access your photos, videos, and other types of files.
It may also receive Internet data and view network connections available to your device. Other permissions include full network access and the ability to run at startup, control vibration, and prevent the device from sleeping.
The Bottom Line
Overall, the Gym WP app is a great workout mobile app that I will surely recommend to everyone I know. I may even consider it the best exercise app I have ever used since the age of smartphones began. I love how it emphasizes the customization of routines.
If you're in the same situation as me where you can't go to the local gym or trainers are very hard to find due to health protocols, this could be a great alternative to keep on working on your body even in the comfort of your home. Don't hesitate to download and try out this app now.
Spanish version: Gym WP App: Los Mejores Programas de Entrenamiento