Nowadays, it's easy to feel cooped up when you're spending most of your time at home and doing nothing at all. Sometimes, I feel that reaching out to my friends and loved ones can be a bit tedious and boring with the same social media apps I've been using over and over again.
Meeting new people and creating new friendships can also be hard when a platform does not offer any other interactions except for instant messaging, commenting, and liking one's posts. With this, I've been looking for a new app for socialization, and fortunately, I found Hago.
Hago is a great app that revolutionizes the way we interact and socialize with others. Read on and discover why I love Hago and find out if you'll fall in love with it, too!
About Hago
How To Download Hago
The Match Tab
Discover, Square, And Online
The Live Tab
The Party Tab
Starting Your Own Livestream/Room
The Message Tab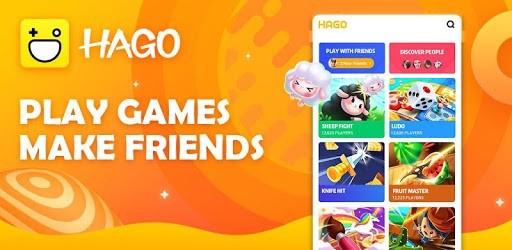 About Hago
Hago is a social media platform that was designed for users to play online games and live stream content.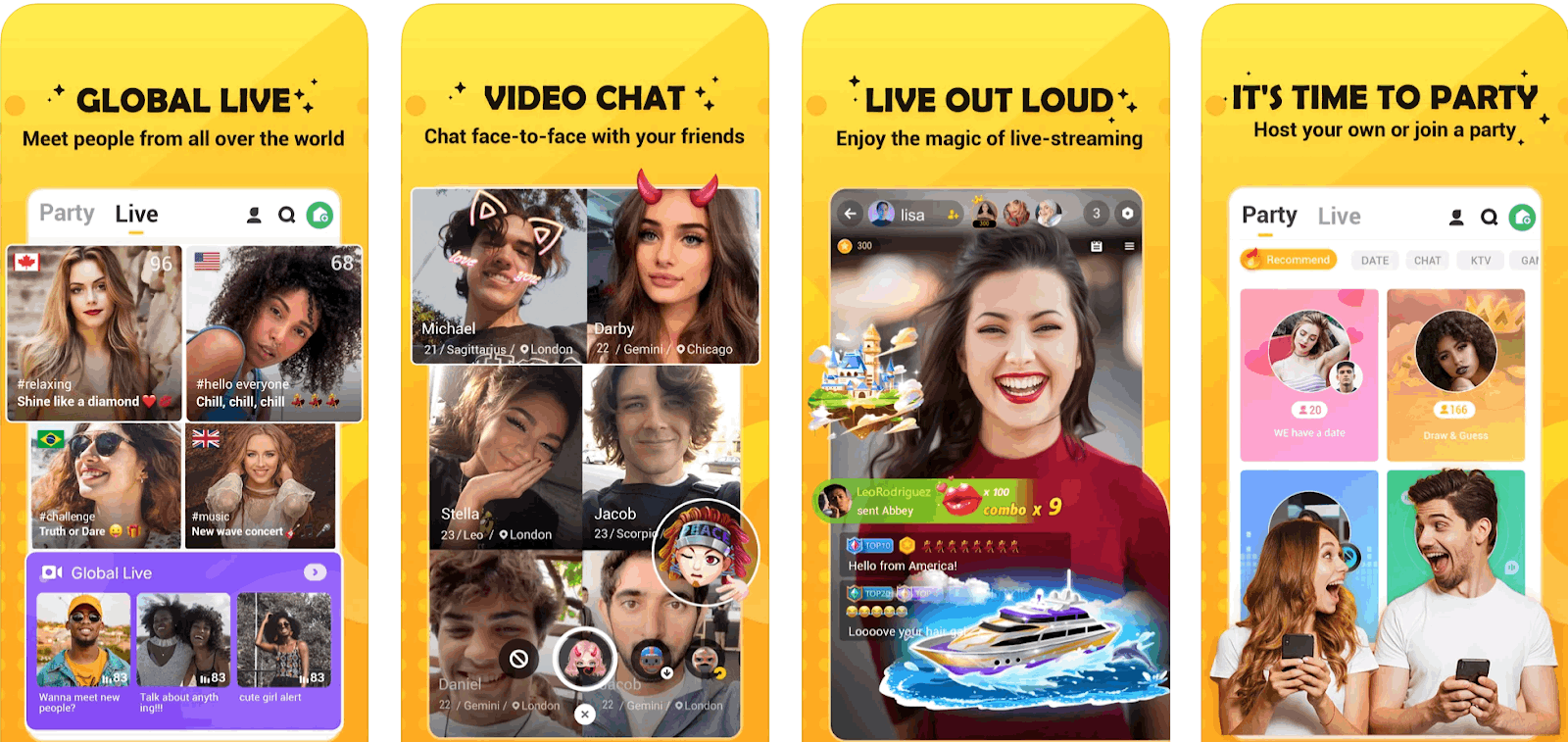 It envisions a platform where people can come together and hang out. I discovered this app around February 2020, and I haven't stopped using it since!
For me, the most compelling and enjoyable feature on Hago is the over a hundred games that users can play.
These games range from one-on-one competitions, group-video games, group-chat games and many more.
Key Features
Aside from that, I can interact with the people I play games with via real-time voice chat.
Nothing beats an intense and fun game where I can talk to the people I'm playing with. Using Hago makes me feel like my friends are with me.
Aside from that, I also love meeting and discovering new friends on Hago. When using public chat rooms, I can participate in live parties, talk to people, and get the chance to get to know them better through Hago.
How To Download Hago
With over a hundred million downloads and a 4.2-star rating on the Google Play Store, Hago is the perfect companion for people who want to stay in touch with friends and continue making new connections online.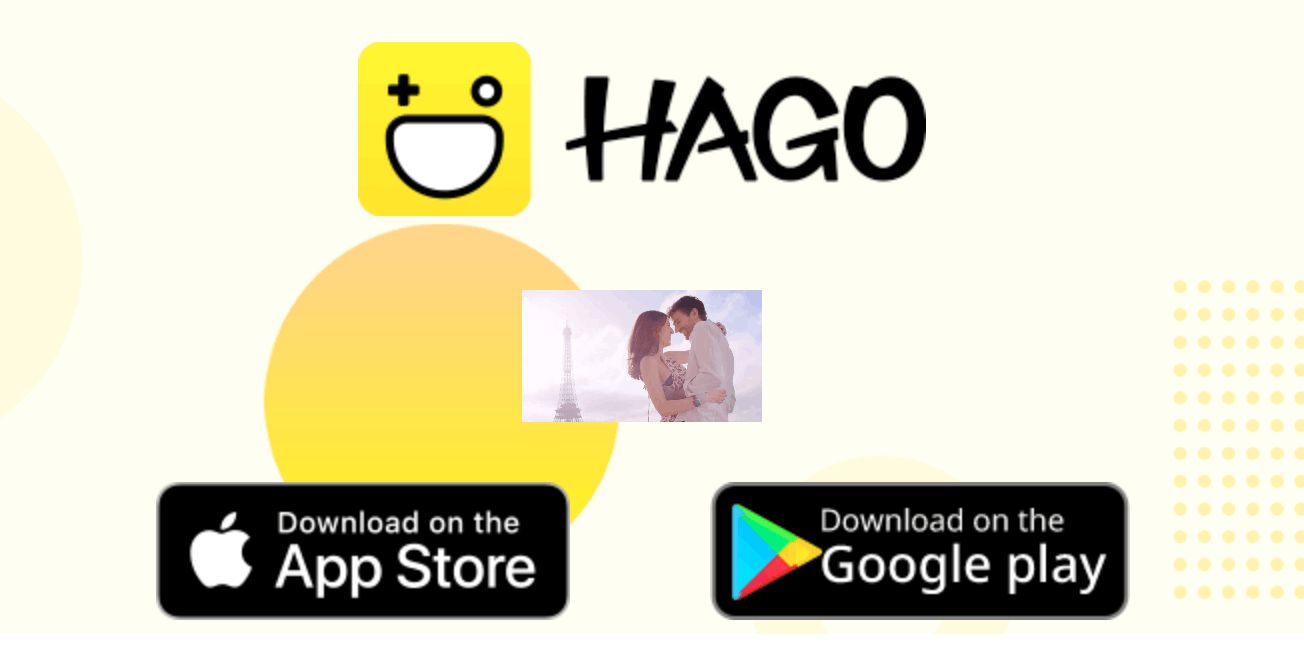 It was launched in 2017 by the Hago Singapore Pte.Ltd (Hago Games), the app is listed as an app that delivers live video streaming, short-form video, social networking, E-commerce, and education.
Hago is free to download on the Google Play Store and Apple App Store. 
Logging in
Once I downloaded the app, I set up my account. The app gives you the option to link your social media profile and choose between Facebook, Twitter, Snapchat, or your email address.
When signing up, you will set up your profile photo, name, birthday, and gender, but you can choose to skip this step and return later.
The Match Tab
The app is fairly simple to use, having only three main tabs at the bottom of the screen. I like the app's interface because it is straightforward and easy to use.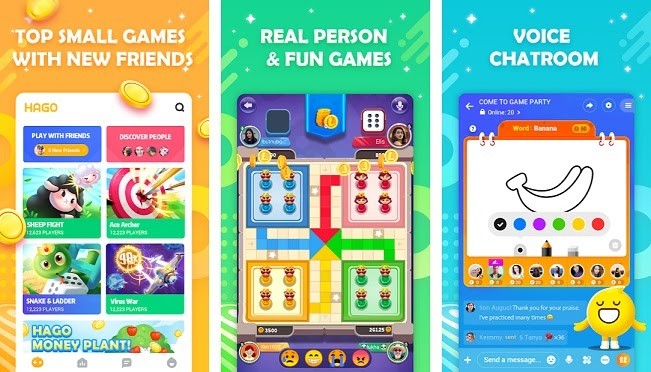 One of the three tabs is the Match feature, which is depicted by a slash inside a black circle.
The Match feature is where I can find instant quick casual game matches. There are many games to choose from, and all of them are loads of fun!
All I have to do is choose among the many games such as Ludo, Sheep Fight, Fruit Master, Snake and Ladders, and Knife Hit, and then the fun begins.
One-On-One
The Match tab will automatically give you a one-on-one game with a random user chosen by the app.
The great thing about the Match tab is that every person you play with automatically appears in your Inbox, which we will get into later.
Discover, Square, And Online
Beside the Match tab, is the Discover button, which can be found on the upper part of your screen. There are three options to choose from: Follow, Square, and Online.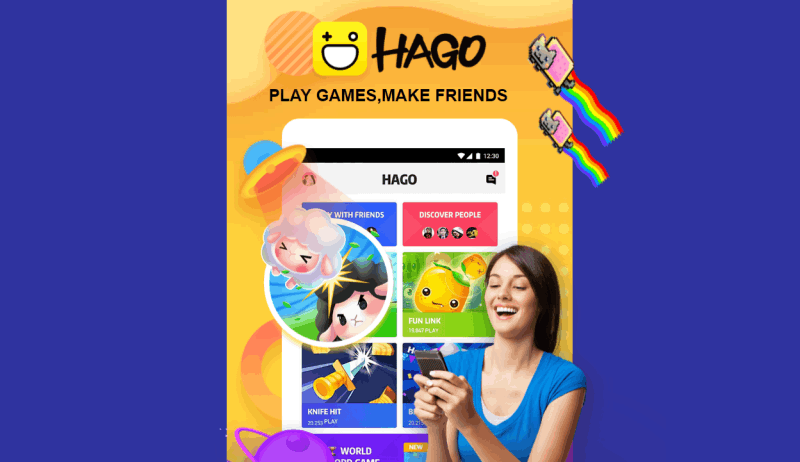 Remember that these are location-based services, so I must turn on my location-sharing so the app can make recommendations based on my location.
The Square tab is similar to a news feed on Facebook or a For You page on TikTok. I spend countless hours scrolling down the Square to stay updated with user-generated content. Users can leave comments and likes on users' posts.
Online Tab
Meanwhile, the Online tab shows a list of people who are currently online and are available for a chat.
I rarely use this feature because I cannot initiate conversations with strangers, but this feature can be a great way to start a conversation with others.
You can also filter the people that appear on the Online Tab according to gender.
The Live Tab
The Live/Party Tab is the main tab located at the bottom center of your screen. This shows users who are currently live streaming.
I've found that joining live streams gives me interesting and entertaining experiences. To join a live stream, I click on the live stream box I want to join and watch.
Live streams usually show people playing games, talking, or performing.
User Interactions
The number of people watching can be found on the upper right side of the box, and a short title/description is found at the bottom of the box.
Watchers can leave comments which will show up in real-time, allowing interaction with the live streamer and other audience members.
The Party Tab
The Party Tab, on the other hand, shows different public rooms filled with various activities such as playing games, chatting, singing, dating, entertainment, and even radio.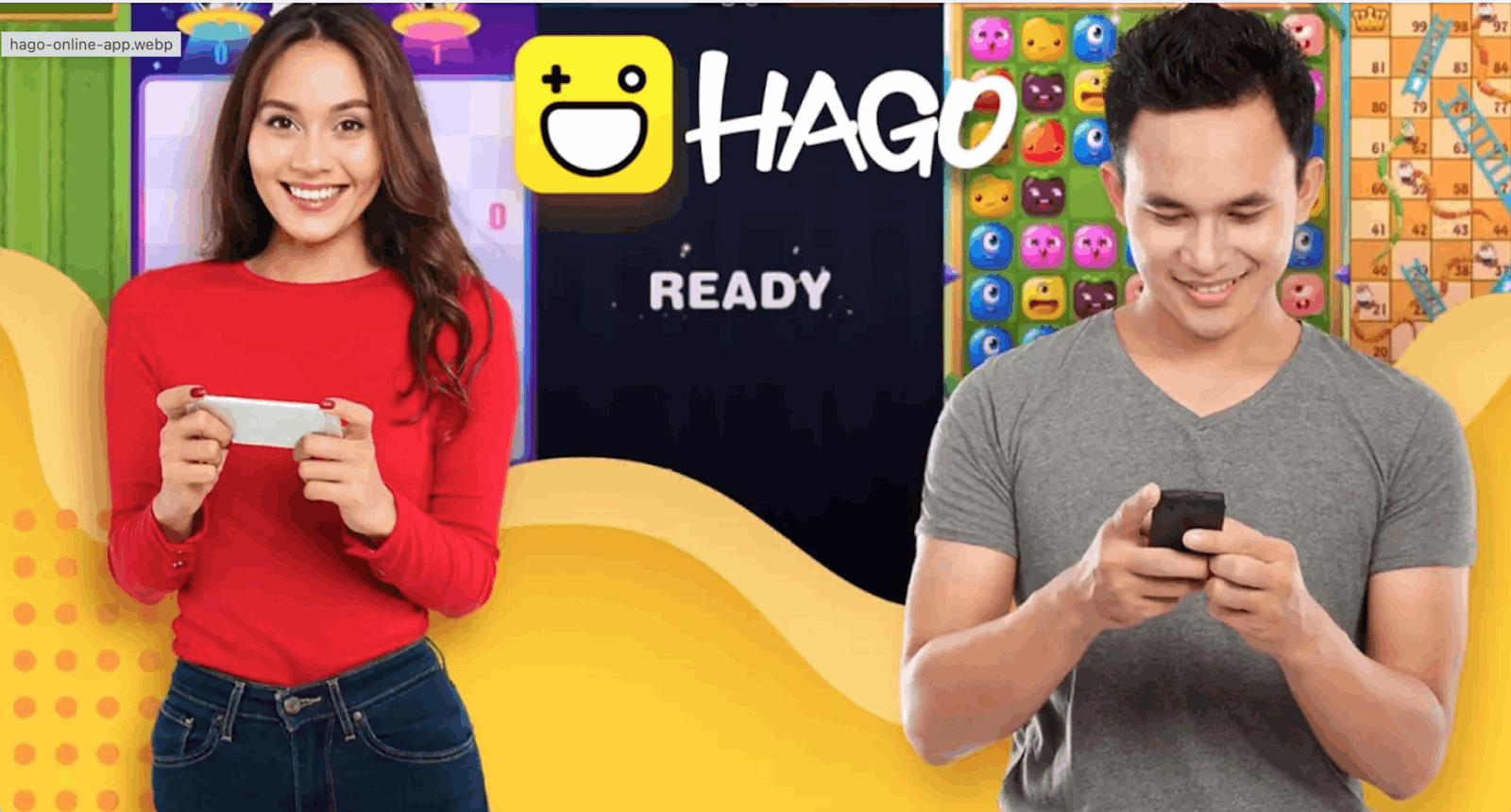 Each room is configured for a specific activity that anyone can join.
I can never run out of things to do in the Party tab because many people host many activities and public rooms.
My favorite activities, however, are the Singing, Dating, Entertainment, and Radio rooms.
Public Rooms
Each room can host up to 8 seats, and every person has their own turn to engage in the activity.
For instance, whenever I enter a singing room,  the host assigns me a seat number from 1-8. I then choose a song from the songbook and wait for my turn.
Regardless of the activities, all rooms can only host up to 8 people, including the host. I can also set some rooms as private rooms which invited people can only access through a passcode.
Starting Your Own Livestream/Room
After a month of joining other people's parties and livestreams, I finally decided to create my own room to meet new people. It was an enjoyable experience to host a live stream and party with some of the users I've met on the app.
It was also a surprise to see how many people found the room I created. I ended up meeting a lot of new people in every room I created and engaged with them in the Message tab.
To create your own Party/Livestream, click on the "Rock n Roll" icon on the bottom center of your screen. Then, choose whether you would want to do a Party or Live session. Enter the name of your room/party and set the privacy settings.
If you decide to create a private room, you will need to set a passcode for the room. Ensure that you've chosen the type of activity you want to host: chatting, dating, singing, or gaming.
Achievements
Beside the Party tab is the trophy icon on the upper right corner of the screen. This is where I check my Wealth and Live and Party statistics that are shown on a daily, weekly, and monthly basis.
The Achievement tab shows the ranking of users according to their statistics. It's a leaderboard of the most popular, active, and well-liked users, which you can use as a starting point for meeting new people.
The Message Tab
The last main tab of the Hago app is the Message tab, located at the lower rightmost part of the screen.
This where you can send direct messages to users you've recently interacted with in parties, rooms, and games. You can search for the user name using the Search icon on top. Your contact list is also located here.
The plus sign beside the contact icon is where you can add friends, create groups, or browse groups you can be part of. When I started with the app, the browse groups function recommended a group I can be part of.
The Make Friends category is also an excellent place for recommendations on who to talk to and chat with.
Creating A Group
To create a group, choose Create Group. Then, fill in your details, such as the Group Name and the Group Type.
Choose between Make Friends, Fans, Games, Student, Friends, Hobbies, and Others. Like rooms and parties, you can set them to be private or public rooms.
Conclusion
Sicalizaling has never been made easier with Hago, an all-in-one application where you can do almost everything.
With Hago, my friends and I can do different activities in just one app and even meet new friends to add to our growing circle. It's a great app that puts a twist on socializing in the 21st century!
Spanish version: App Hago – Descubre nuevos amigos