Do you hate standing in long queues waiting to order a drink? Well, luckily for you, there's an app that will enhance your overall ordering experience.
Now you can stay put at your table and purchase a cocktail or mozzarella sticks from an app. Haven Serve brings the most convenient ordering experience to you from the comfort of your table.
Whether you want to reduce your wait time or just do not want to leave your kids alone at the table, you will love this app. In this article, you will learn all about Haven Serve and its excellent benefits.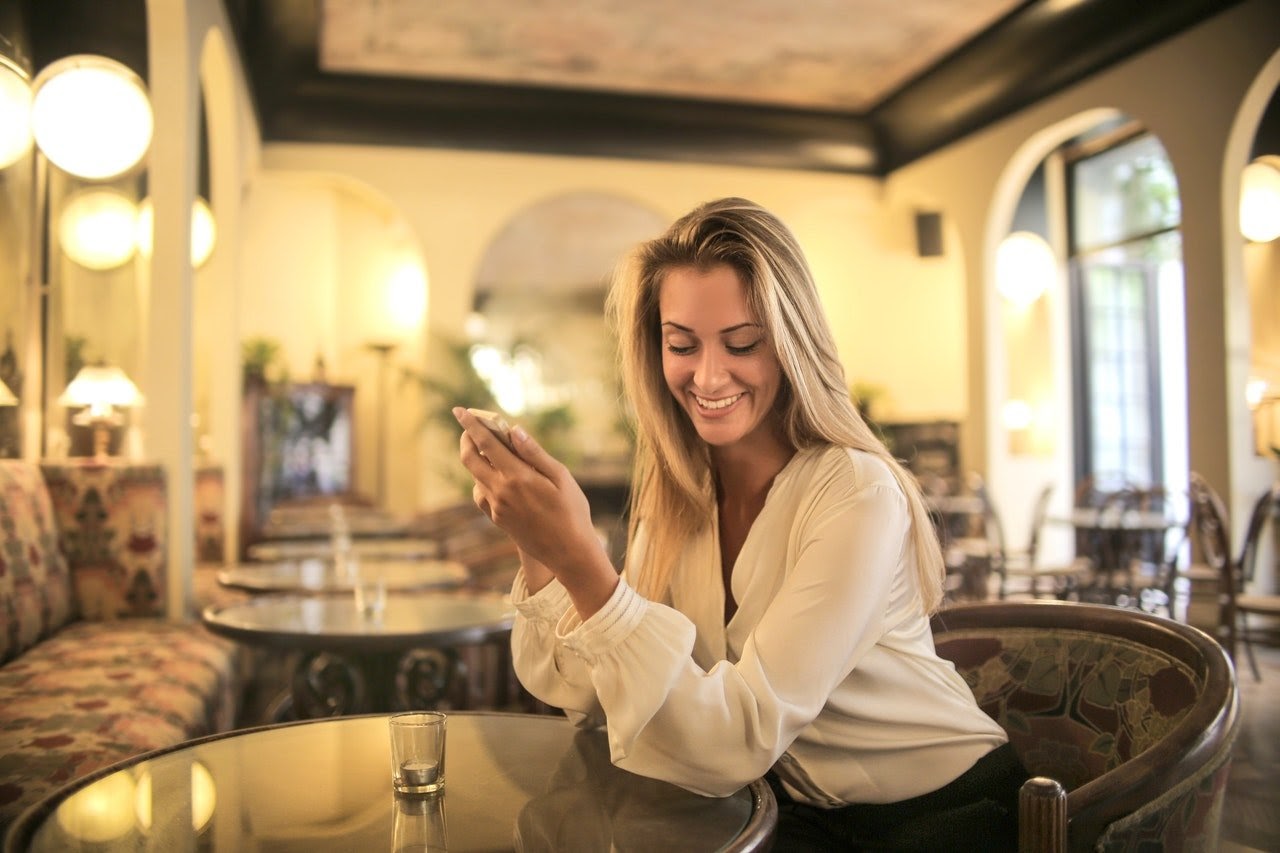 What is Haven Serve?
Haven Serve is a revolutionary way of ordering drinks and snacks at show bars.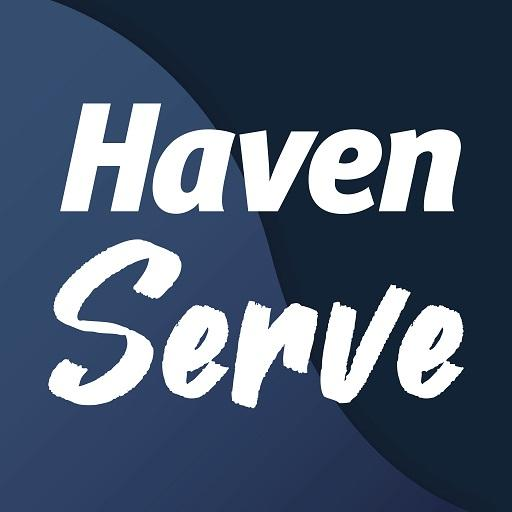 There is an ever-expanding list of participating venues like Caister, Blue Dolphin, Craig Tara, etc.
If you have the app installed, you do not need to stand in long lines anymore!
You can place your order from the comfort of your table. The quick and easy to set-up app is perfect for anyone with a smartphone.
Versatility
Be it drinks from the bar or some pizza from Papa Johns, the Haven Serve app has got you covered.
The minimum spend on the app is only £5. Just sit back and relax, and the order will be delivered to your table.
The Purpose of the Haven Serve App
So, now you can skip not only the line but also eliminate the awkward encounters while trying to decide what you really want.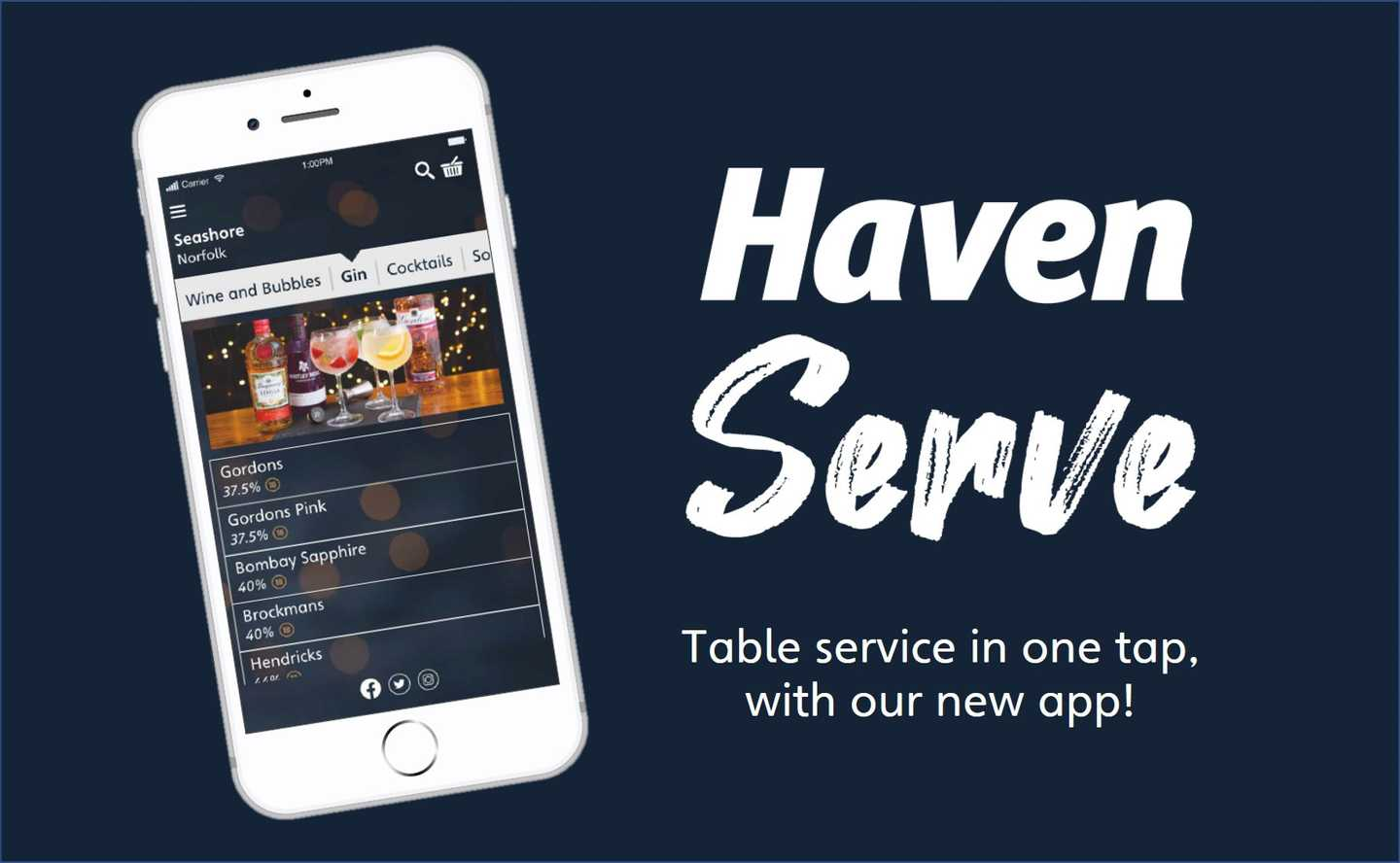 Even without moving from your seat, you can access the complete menu. Then, you and the family can take your sweet time to order.
The app will get your order to you in record time. You can order the next round of drinks without missing out on any conversation.
One of the biggest reasons the Haven Serve app is so convenient is because it significantly reduces human contact – which is very important in these pandemic-struck times.
Easy to Use
Your order would be confirmed through a quick and secure online payment, so no fiddling with bills and cards at the table is involved.
Haven Serve is a godsend for anyone who enjoys prompt and accurate service but does not like inefficient ordering processes.
How to Download the Haven Serve App
You, too, can install the app and take advantage of it when visiting participating venues.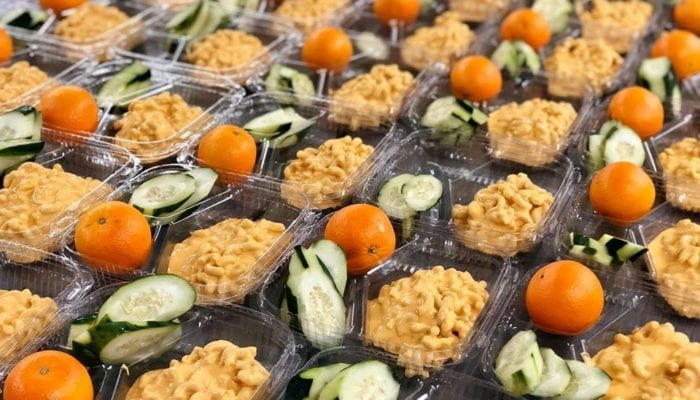 The simple and easy-to-use mobile application is free and includes no hidden charges.
Catered to English speakers, the app is designed for individuals over the age of 17.
The mobile app is compatible with a wide range of Android devices and can be downloaded from the Google Play Store.
For iPhone Users
iPhone, iPod touch, and iPad users with iOS 11.0 or later can enjoy the convenience by grabbing the app on the App Store.
You can set up Family Sharing for the Haven Serve app and share its incredible benefits with up to six family members.
How to Order
Now that you have the app on your phone, do not forget to order your drinks and bar snacks from the Haven Serve app next time you are at one of the participating venues.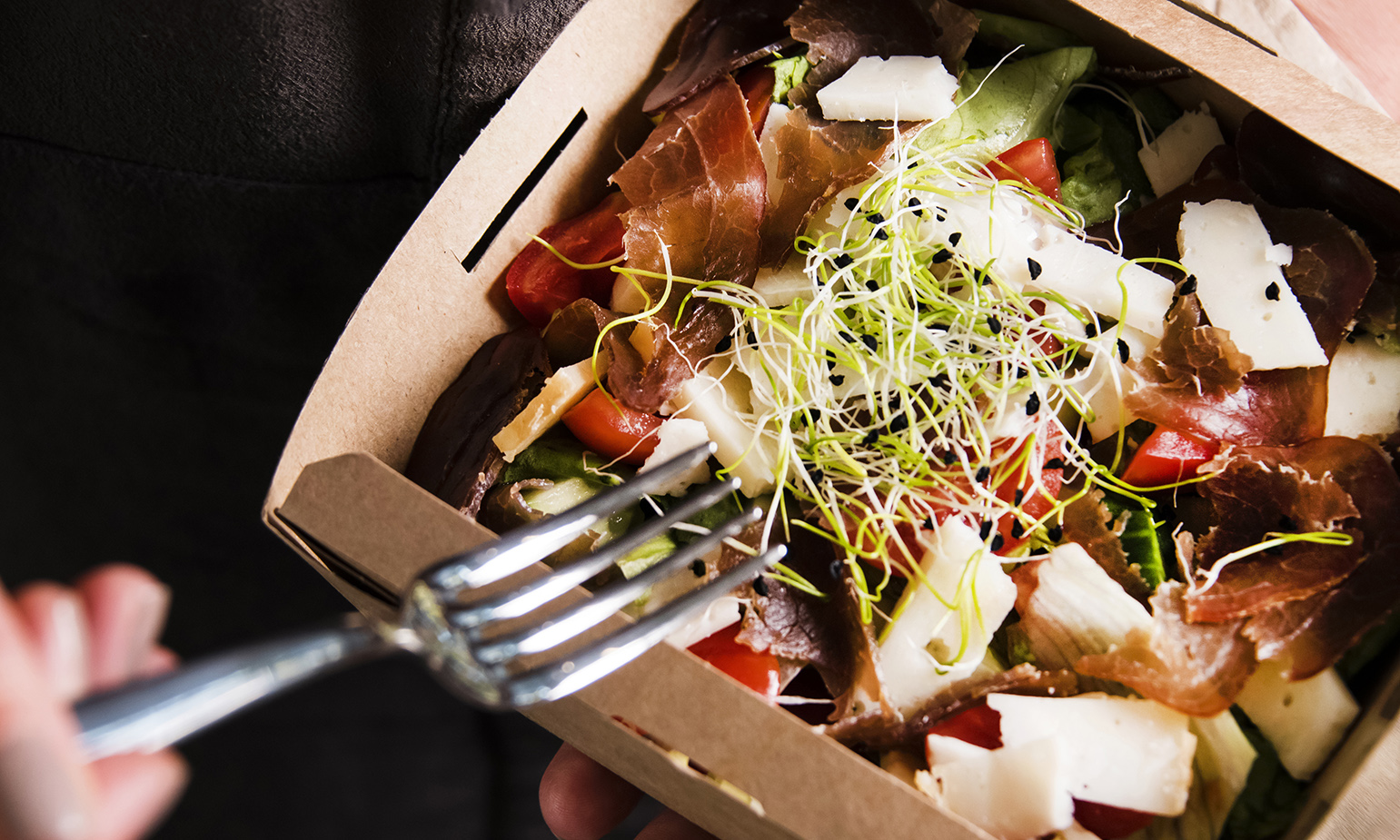 Are you confused about how to use it? It's effortless! Search by the restaurant name to find a complete and categorized menu.
Next, click on your desired beers, wine, or bar snacks to 'add to cart.' Do not forget to scour through the lucrative deals that are featured under the 'Deals' tab.
When done with your order, you can view your basket. You can add your Privilege card for online payment and your Table Number to indicate where the servers should bring your food and drinks.
Easy to Pay
All that is left is to complete the payment procedure and simply wait.
Thanks to prompt table service, your order will be served within minutes.
A Step-by-Step Process of the App
After opening the app, you will be able to browse through hundreds and hundreds of meal options.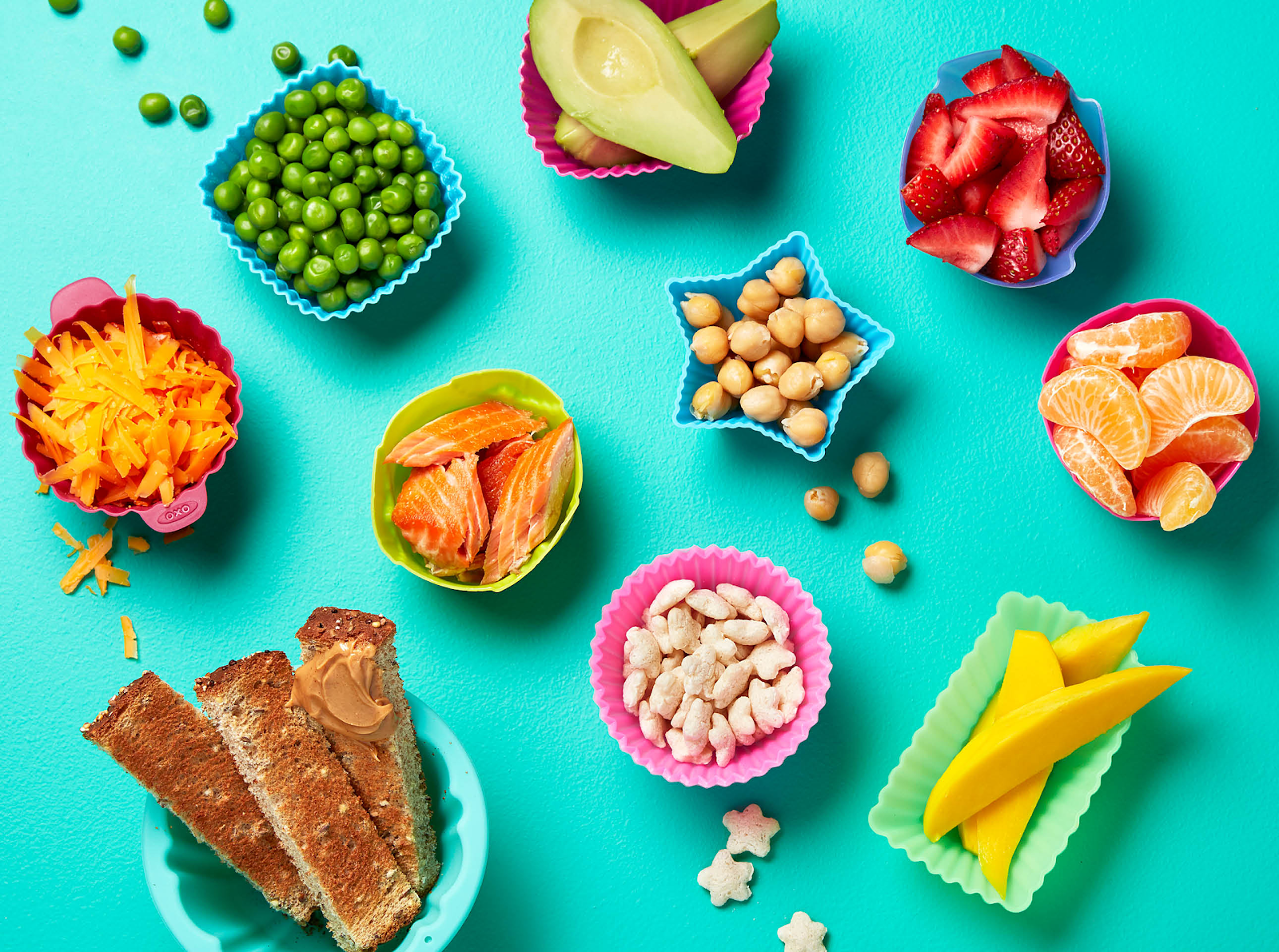 Haven Serve has partnered up with various restaurants, bakeries, coffee shops, and bars. Because of this, you should have no trouble finding a meal that you like.
After you have selected a meal, you can proceed to check out. It is important to note that the restaurants will use fresh and unsold ingredients in order to make up your order.
In this way, you will be reducing their food waste and getting a great deal on your meal (as the price is reduced when compared to the restaurant's regular menu).
Pick-Up
Lastly, all orders on this app are pick-up. For this reason, you will not have to pay hefty fees for having your food delivered.
Instead, you can simply drop by the restaurant, show them your order for confirmation and be on your way.
The User Interface
The goal of the creators behind the app was to make ordering food much simpler and more convenient than ever before.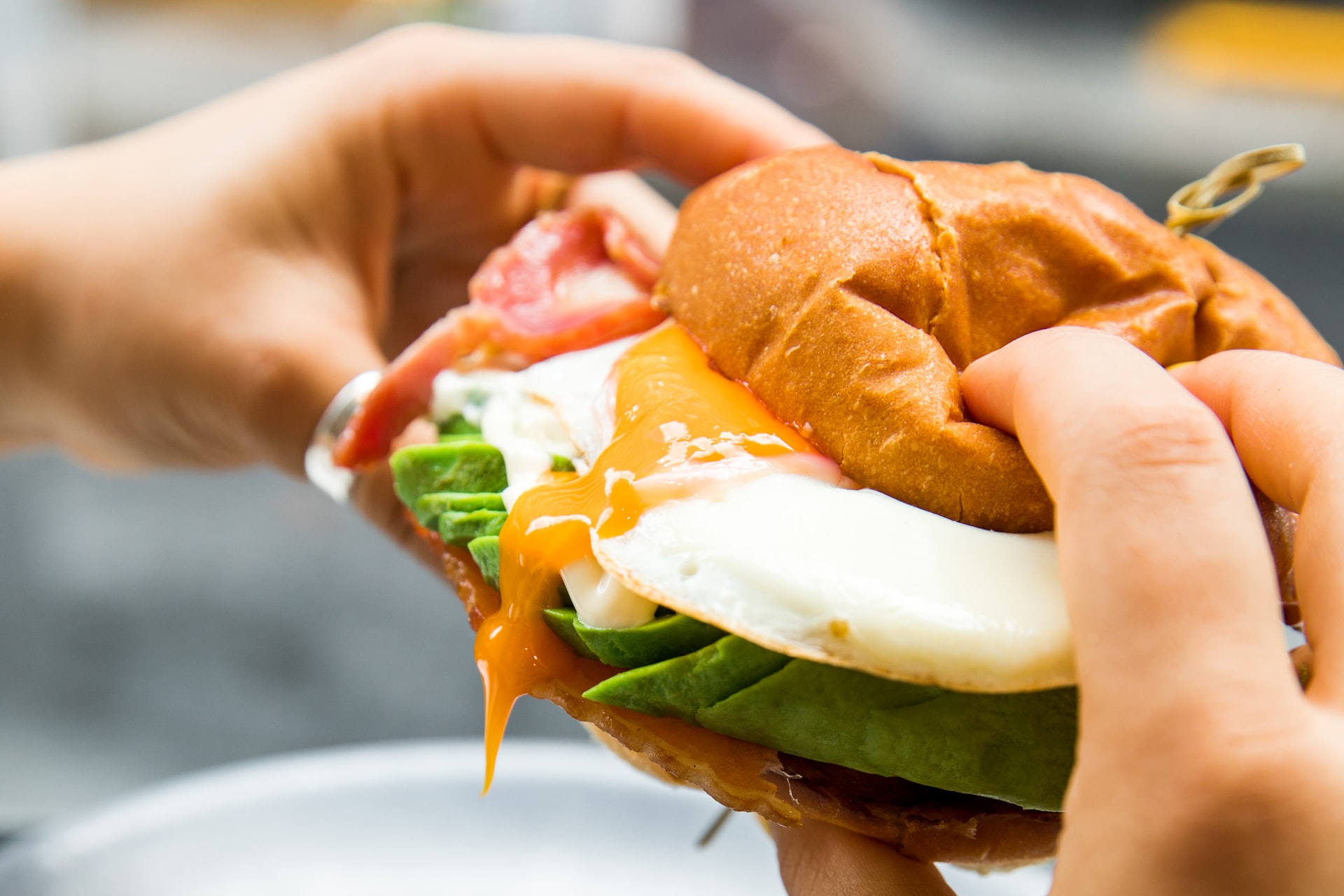 For this reason, making the app difficult to use and complicated would go against everything they stand for. The app designers have made their product easy to use and nice to look at.
If you open the app on your mobile device, you will notice that it uses attention-grabbing fonts, bright colors, and plenty of pictures.
This is all done in an attempt to make your experience that much better.
The Experience
Most customers report that this app is incredibly easy to use and nice to look at.
The descriptions of meals are also very good, meaning that you will know exactly what you are eating when you order something.
How Will the App Benefit You
There are plenty of ways in which this app will make your life easier.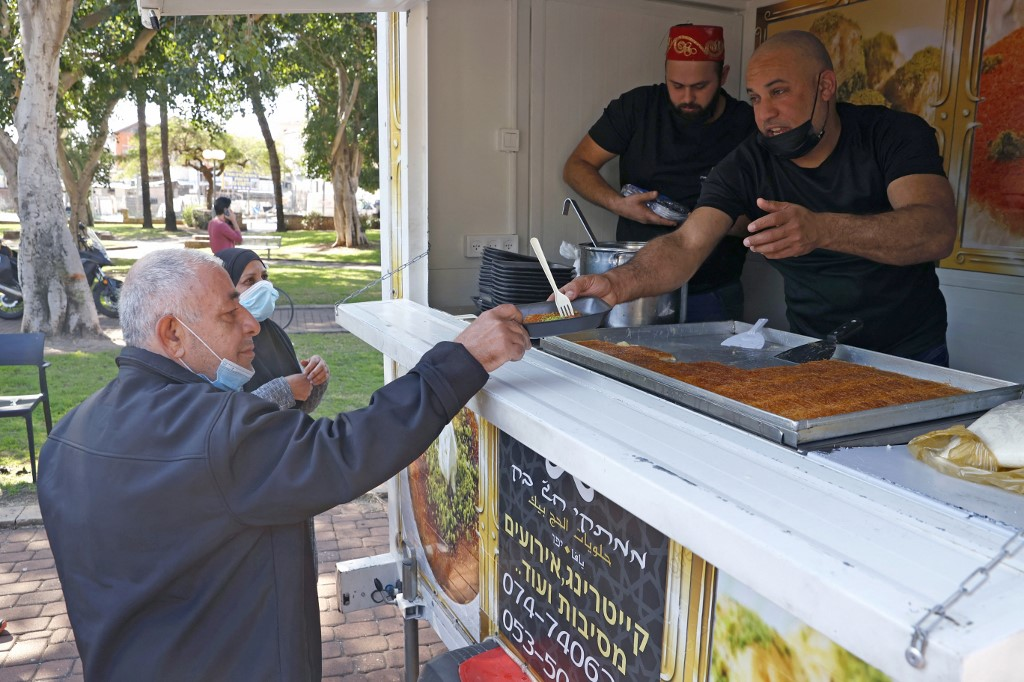 You will be able to order your food without standing in long queues and sitting around waiting for pick-up. In this way, you will save a ton of time, making meals much more convenient.
On top of this, ordering from the Haven app will subsequently help small businesses.
Every order purchased through the app helps local business owners decrease their costs and compete with the bigger and more well-known restaurant chains.
Protect the Planet
Lastly (but certainly not least), this app can be used to protect the planet in small steps.
Since your food is made with unsold products, you will be reducing the food waste produced by large restaurants.
If this happens on a larger scale, we would be able to feed more people and destroy less land for farming.
How To Find Restaurants Supported By The App In Your Area
Many users wonder whether or not this app supports restaurants in their area.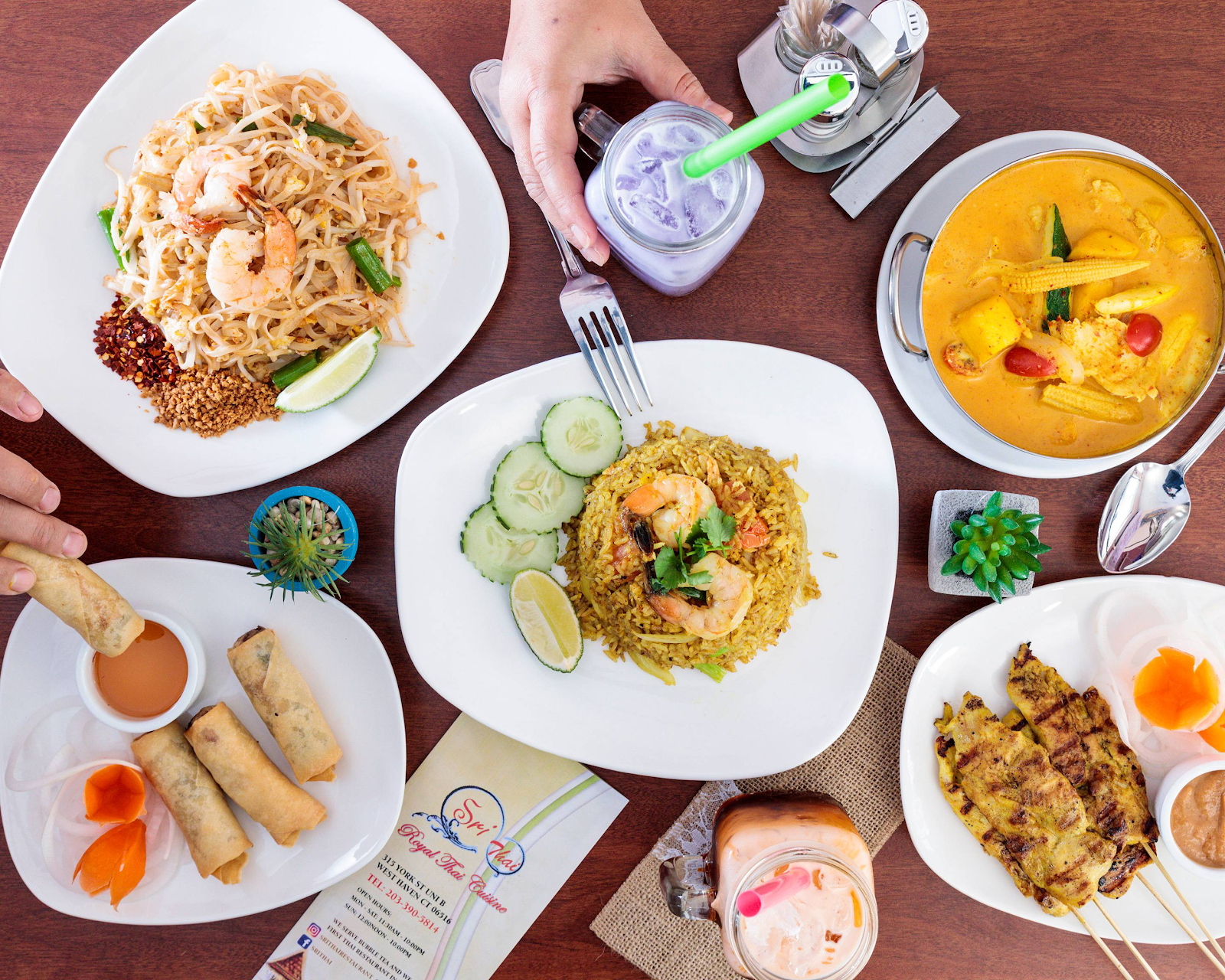 More so, they are confused as to how they will be able to find restaurants in their area once they have the app downloaded.
Luckily for them, this process is actually incredibly easy. In fact, after inputting your location, finding a local eatery is the simplest part of the ordering process.
Deciding exactly what you want to eat is much more complicated due to the fact that there are thousands of options to choose from.
The Map
Once you have opened the app, a map icon will be displayed at the bottom of the screen.
If you click on this button, a map of your local area will pop up, showing the local restaurants that are supported by Haven Serve.
How Do You Deal with Technical Difficulties?
Every app will glitch now and again for certain people. If you have trouble opening or using the Haven Serve app, there are a number of steps that you can take to correct the problem.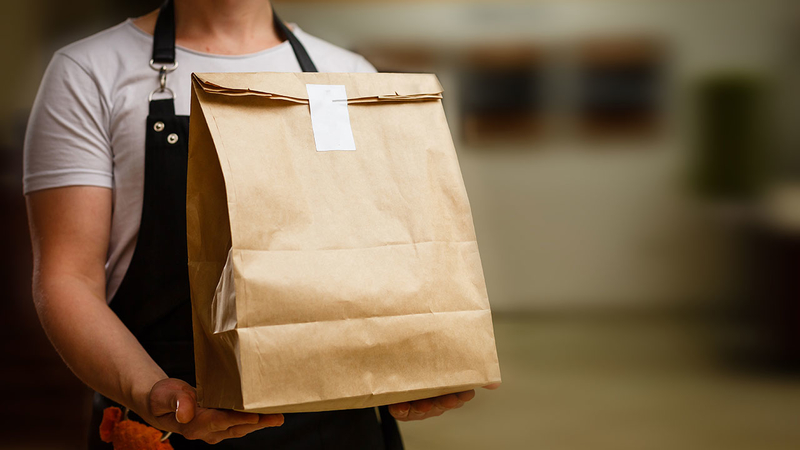 The first thing that you should always do is turn your device off and on again.
Restarting the phone will resolve the problem most of the time.
However, if the issue persists, the app developers would be happy to help.
Contact the Support Crew
After trying and failing to use the app, you can always contact the friendly support team.
This crew is dedicated to providing customers with the best service possible.
In this way, they will walk you through various solutions to try in order to resolve your problem.
When Will the App Arrive in Your Area?
The designers of Haven Serve work tirelessly every single day in order to spread their app and service as far as they can.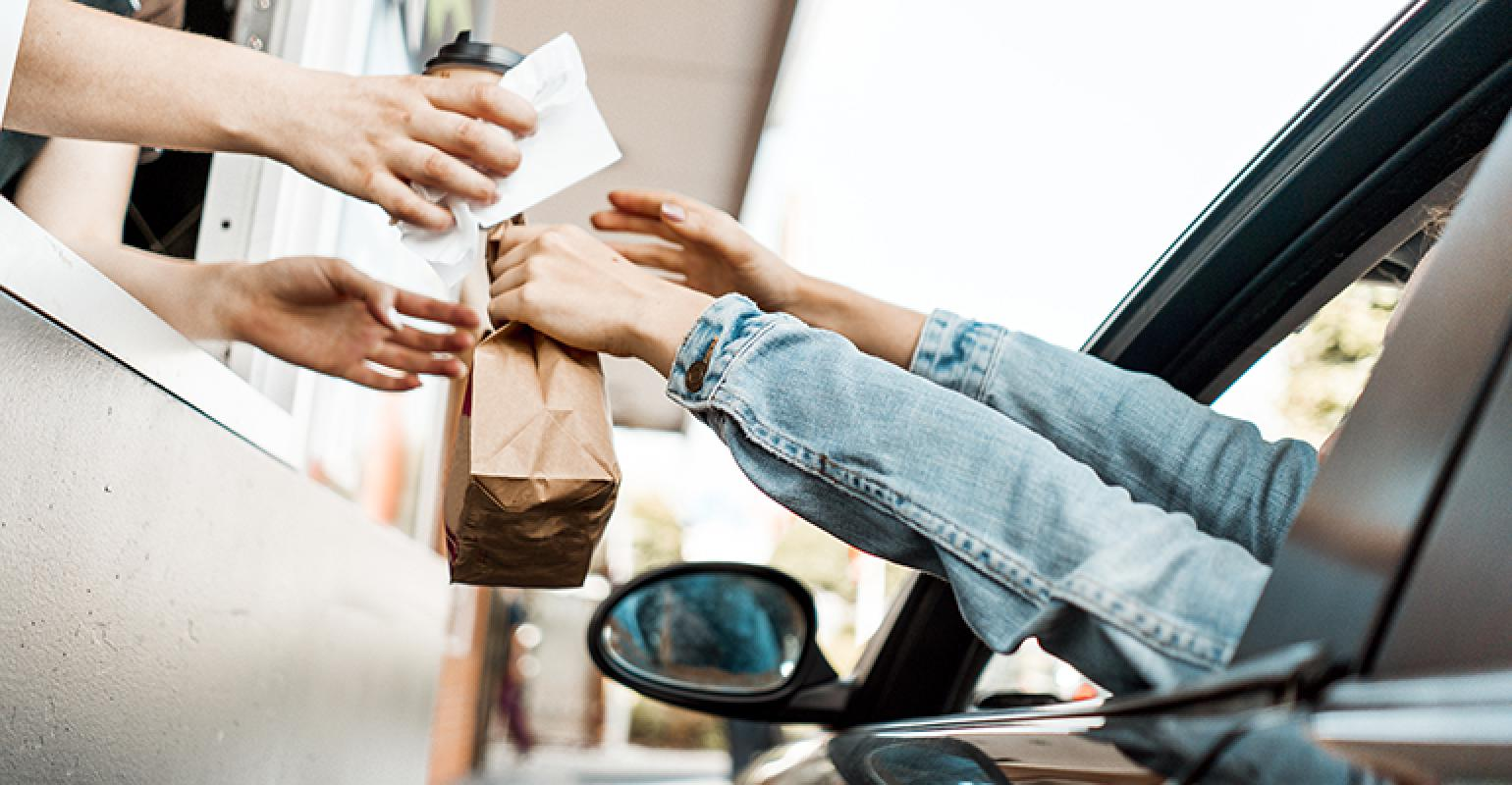 More and more restaurants are contacting the developers to get a piece of the action.
In fact, since the initial release of Haven, thousands of restaurants have jumped on board in order to reduce their food wastage and increase their profit.
Not only do customers experience plenty of benefits when using this app – restaurant owners do as well.
The Ultimate Goal
As we have already mentioned, the ultimate goal is to spread this app around the world.
In this way, the world's food wastage will be reduced dramatically, prompting a number of benefits for the planet.
However, it is important to note that this will take a long while to achieve.
Summary
Haven Serve sure is the easiest way to get some beer and honey glazed wings (and much more) to your table! Get the app and try this game-changing way of ordering food at participating venues.
This app will make ordering food at your favorite restaurants that much easier and more convenient.