It's no secret that social media is crucial for the success of my brand as a business owner. Keeping up with constant posting and communicating with my core market, on the other hand, may be challenging and time-consuming because I also act as my brand's social media manager.
Hootsuite, thankfully, comes to the rescue. Hootsuite is a fantastic tool for managing social media platforms, especially my business accounts on Instagram and Twitter.
Continue reading to discover more about Hootsuite and how to use its features to increase the impact of your social media initiatives and generate results, just as it does for my business.
Meet Hootsuite
Do it All with Instagram and Hootsuite
Manage Twitter Efficiently with Hootsuite
Creating and Scheduling Posts
Monitoring Posts and Messages
Delivering Efficient and Personalized Customer Care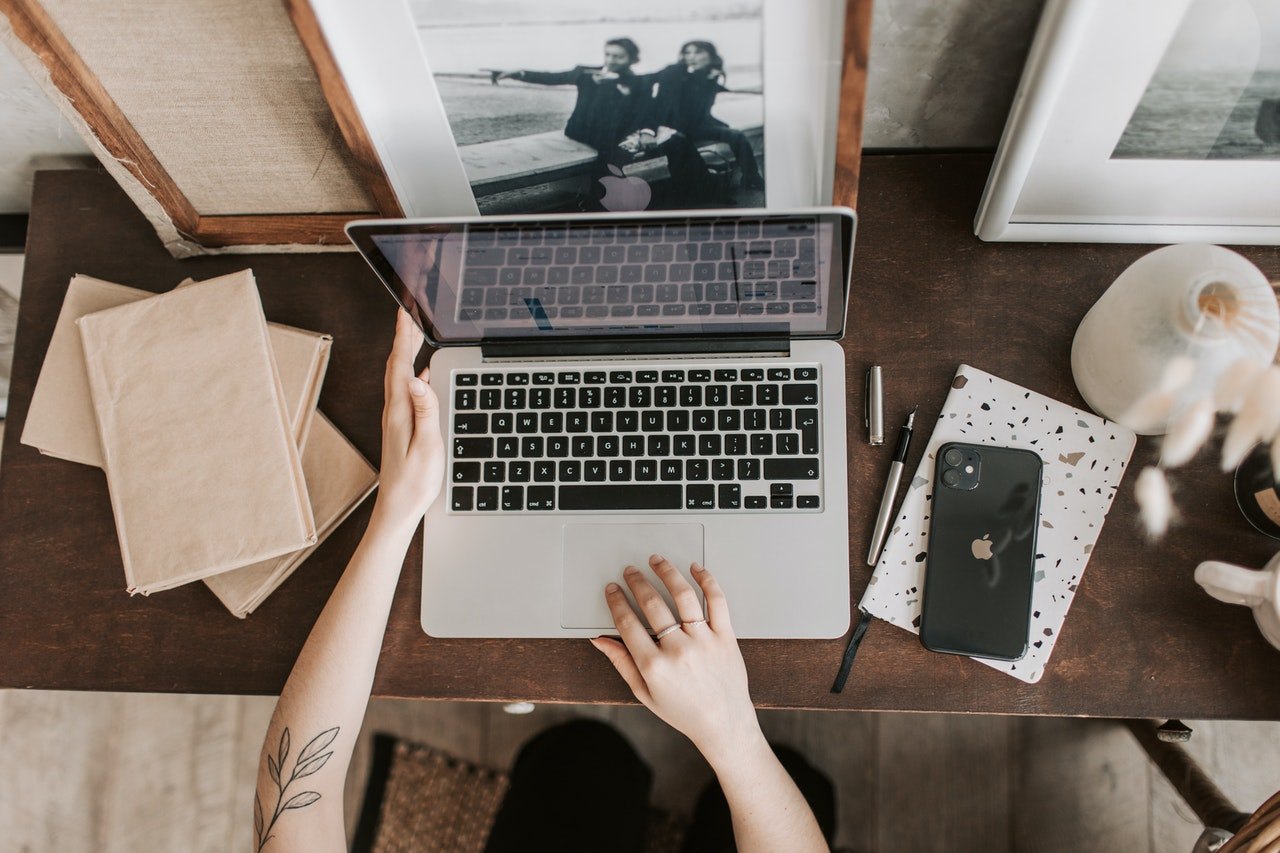 Meet Hootsuite
You've probably heard of Hootsuite if you're in charge of your company's social media interactions. It was first released in 2008 by Invoke Media and has since acquired a remarkable set of features.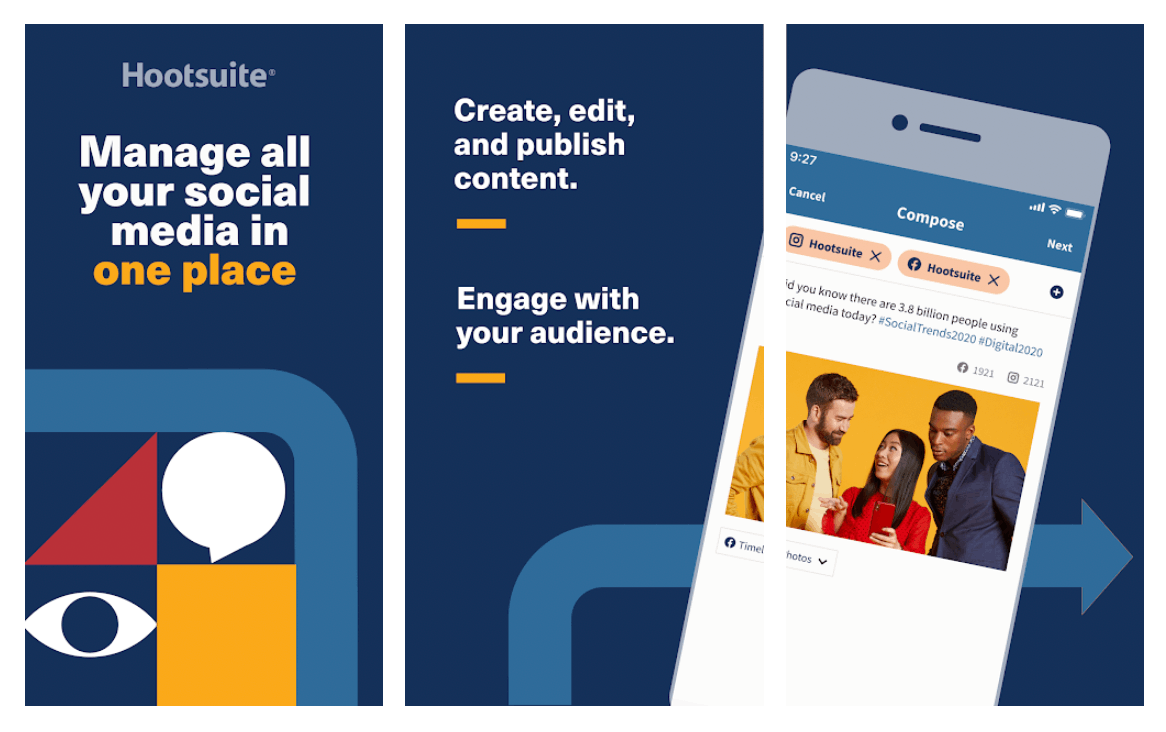 Hootsuite acts as a social media manager. Users can perform basic tasks like curating good content, scheduling posts, managing team members, and monitoring ROI with just one platform.
Download the Hootsuite App and Subscribe
When I leave my desk, my social media activity still continues. I can manage my social media content and interactions on the go using the Hootsuite mobile app, which is available to download from the Google Play Store and the Apple App Store.
I used my Hootsuite credentials to log in after downloading. Then I was given access to Streams, Publisher, Composer, Inbox, and Settings.
There are several plans to choose from, including Professional ($49/mo), Team ($129/mo), Business ($739/mo), and an enterprise account (contact for pricing) for considerably bigger businesses. There is a free version as well, but it only allows for two social accounts.
Do it All with Instagram and Hootsuite
I can use a single dashboard to schedule and publish posts to Instagram while also managing my YouTube, Twitter, Facebook, LinkedIn, and Pinterest accounts. I can also oversee Instagram direct messages and story mentions from my Hootsuite Inbox.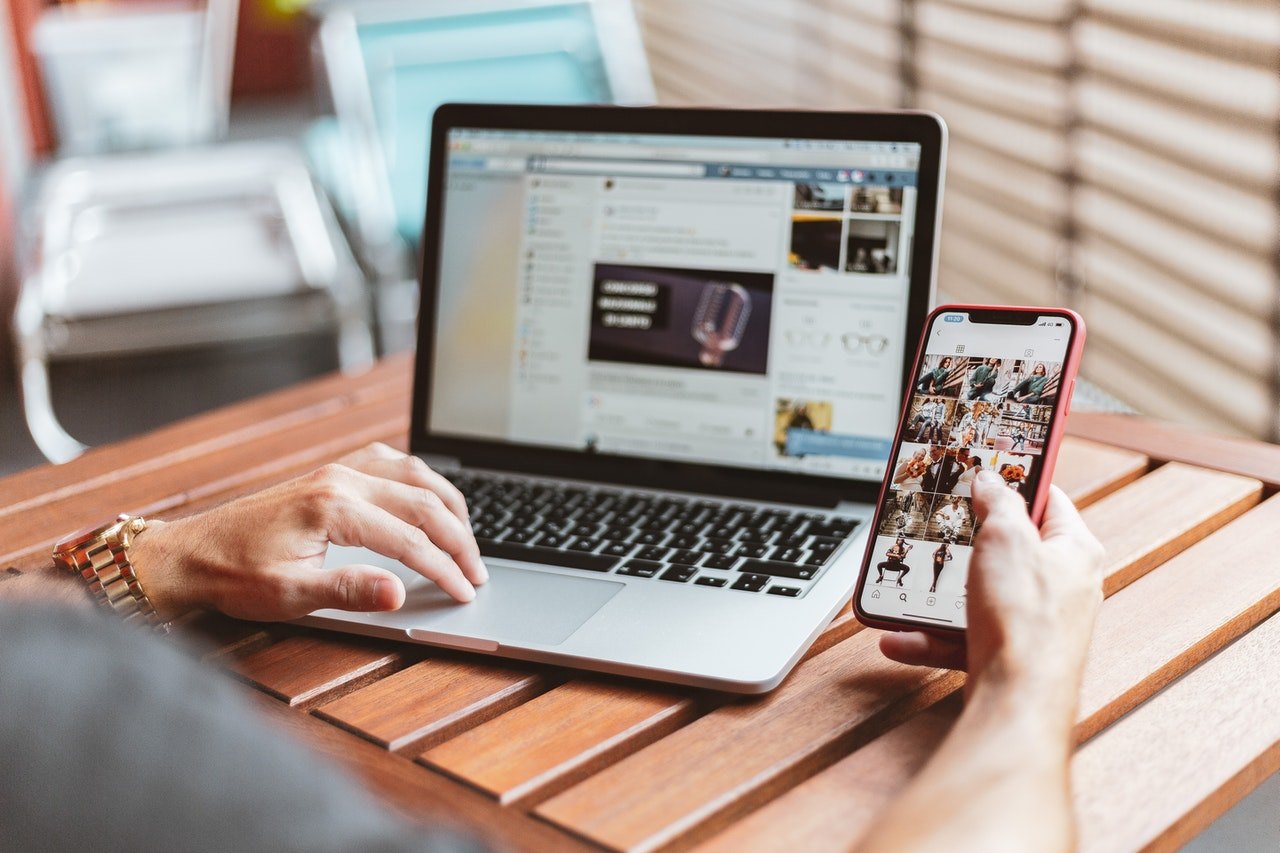 Customers, competitors, and industry hashtags can all be found in one spot. I can effortlessly join relevant conversations to establish a relationship with my audience.
Further, I can track my progress and prove the success of my content strategy by selecting a metric and measuring the performance of my posts. Hootsuite gives me visual statistics showing exactly what's working and why on Instagram.
Hootsuite saves me time by allowing me to schedule and publish pictures and videos to my Instagram Business accounts straight from the mobile app. The first step in setting up direct publishing is to connect an Instagram account to Hootsuite.
Adding an Instagram Account to Hootsuite
Personal, Business, and Creator are the three categories of the Instagram profiles available. Because I manage a business profile, I have full access to Hootsuite's Instagram features. I had to do a few things to get full Instagram features in Hootsuite.
First, I needed to connect my Instagram Business profile to a Facebook page. Then, I needed to have an Admin or Editor Page role for my linked Facebook Page.
You'll need an Admin or Editor Page role if you're using a Classic Page type. On a New Page type, you must have Facebook access with full or partial control. You'll need management access to the Page in the Business Manager account if the Page is an asset in Facebook Business Manager.
Manage Twitter Efficiently with Hootsuite
By integrating my Twitter account into Hootsuite, I can reach my audience in new ways. Hootsuite allows me to effortlessly upload, schedule, and share videos, images, and GIFs on Twitter.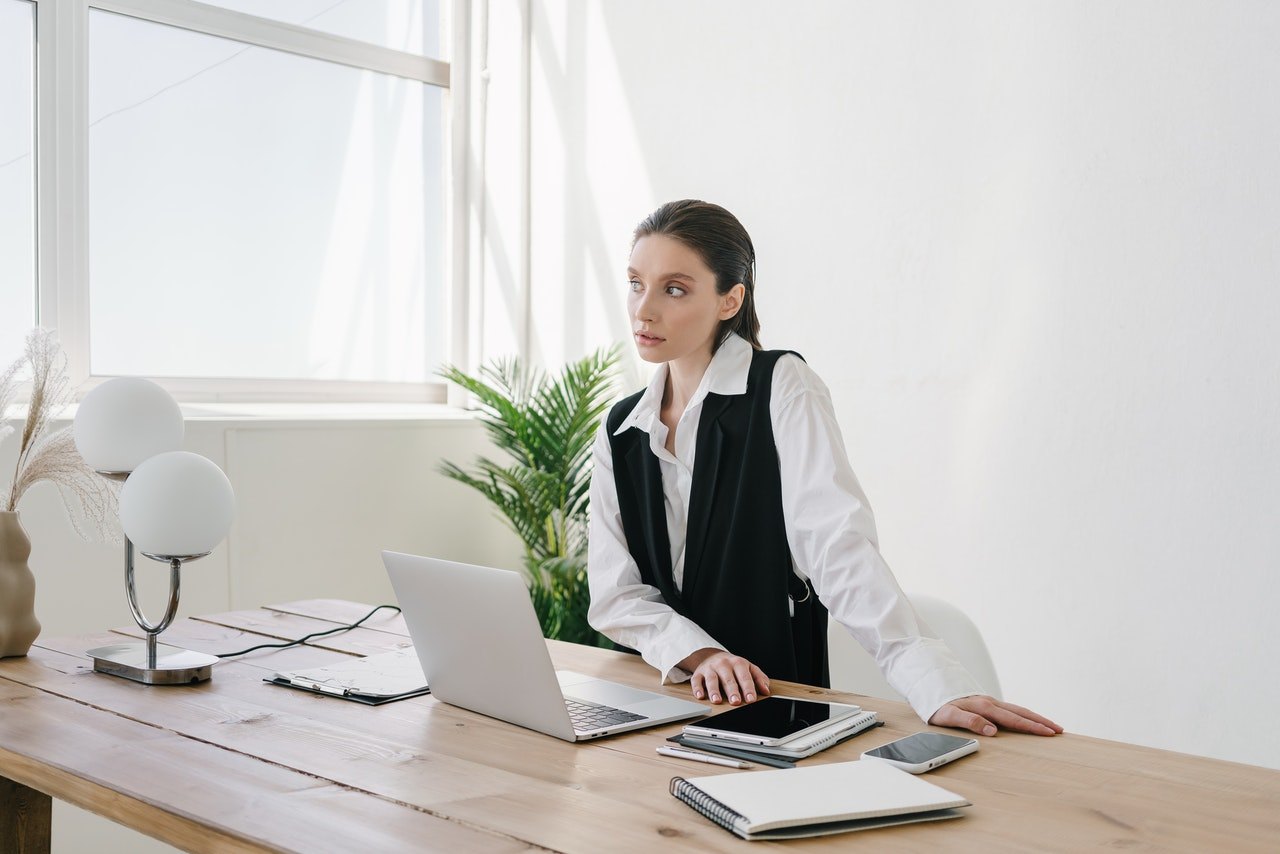 Hootsuite also assists me in improving my scheduling speed. I can schedule hundreds of messages and a week's worth of Tweets in one sitting. I can also set a modest number of Tweets to be published throughout the day.
Moreover, because I have a fuller view of Twitter direct messages and conversations, I can respond to customers quickly with a team. It's particularly helpful when dealing with a team since I can track who's answered what and assign messages to the relevant person, team, or region for follow-up.
Furthermore, while Twitter can be noisy and distracting, I can utilize streams to filter noise into valuable customer, competitor, and industry interactions. This allows me to prioritize the actions of my team and boost follower engagement.
Improving Performance and Monitor Anywhere
I can choose a metric, track my progress, and use graphic reports to show my impact. I can see exactly what works on Twitter and why, from granular audience data to automated customized reports for various customers.
Finally, I use Hootsuite to conduct real-time customer conversations from my mobile devices. I can plan content, approve Tweets, delegate duties to a team, and keep track of what's going on.
Creating and Scheduling Posts
Using Composer in Hootsuite, I can simply create high-performing content. I also access their asset libraries, picture editing, and frictionless video publishing, which automatically adapt the bitrate, height, and width to fit each network's requirements.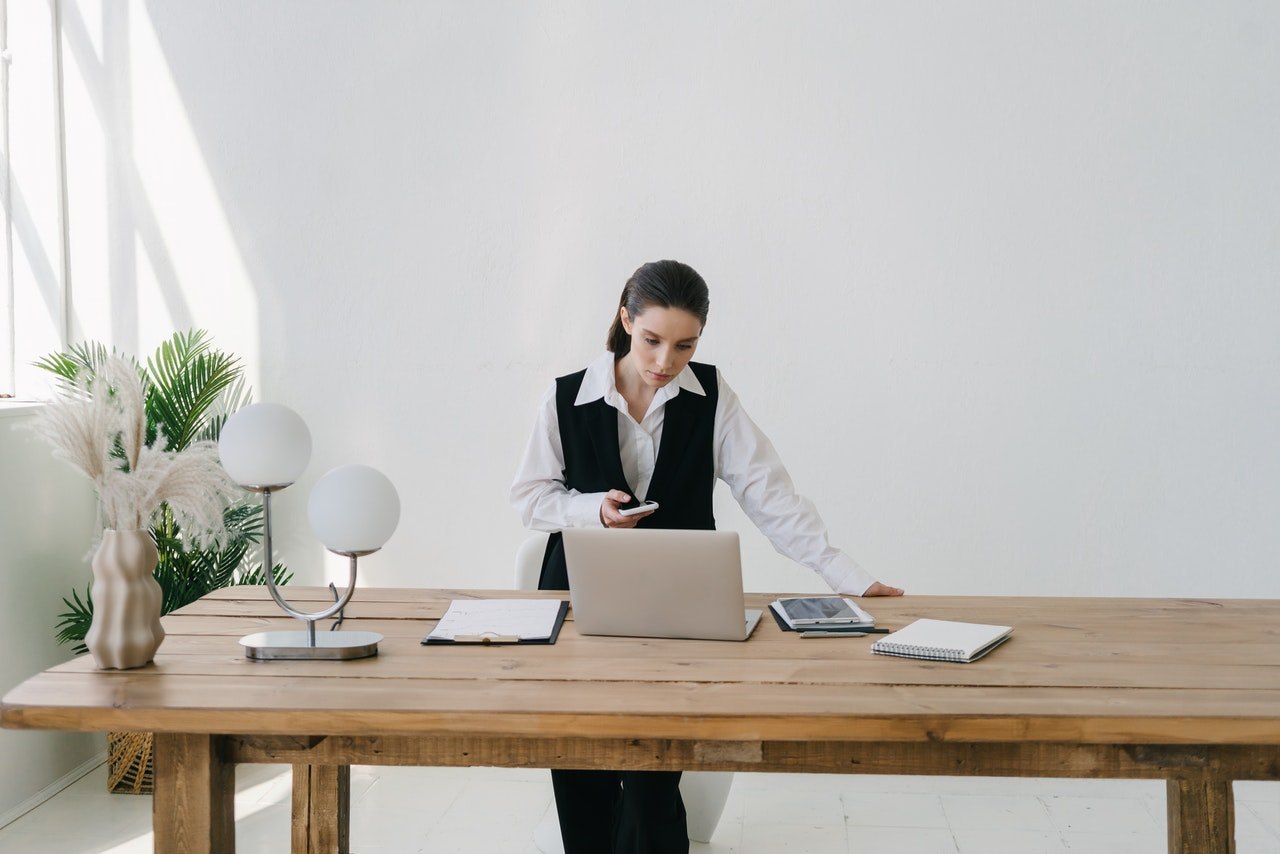 By scheduling my content ahead across my networks, I can save time and stay active. Bulk Composer allows me to schedule several posts at once. This allows me to optimize interaction by tailoring the optimal times to publish to my Twitter and Instagram profiles.
In addition, I can quickly plan my posts since I have a full calendar view that shows me all of my published and scheduled content across all of my platforms. I can plan campaigns, fill up content gaps, and collaborate in real-time.
I may halt all scheduled postings if I need to react quickly to a looming crisis or unforeseen opportunity.
Getting Insights and Edits from the Team
When I need to collaborate with a team, the Hootsuite app makes it easy for us to do so. Before drafts go public, my team can get feedback and revisions from team members to guarantee consistent, on-brand material.
To save time while creating our next campaign, all team members can see the name of the post author and simply create, edit, and duplicate drafts.
Monitoring Posts and Messages
Hootsuite helps me in focusing. I can create custom streams to focus on important topics, trends, and social profiles and get a quick overview of what's going on. In addition, whenever the occasion arises, I can easily respond in-stream.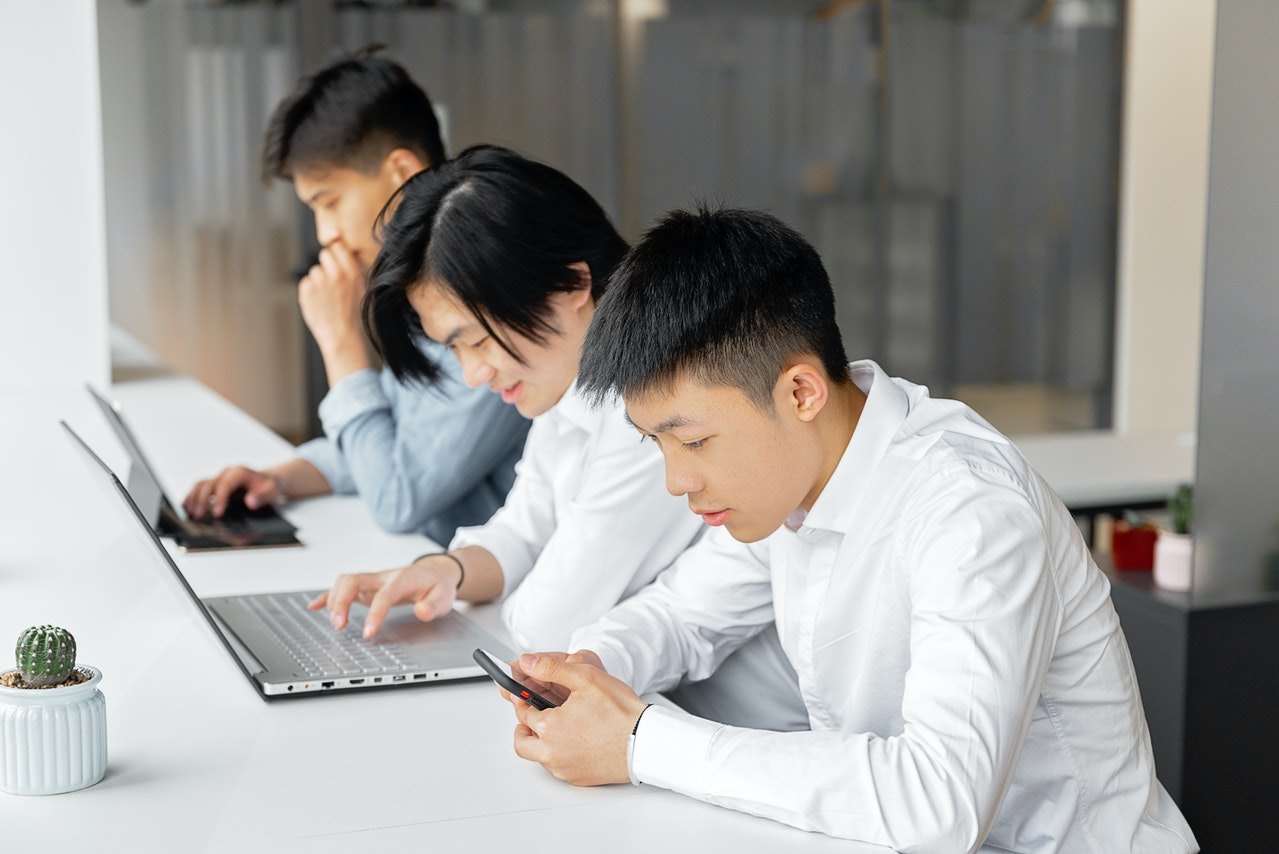 It allows me to integrate social listening tools like Brandwatch and Talkwalker into my dashboard to obtain critical insights. These technologies allow me to learn what my customers are doing, feeling, and thinking about my brand.
In addition, I can get to the heart of the matter. I can swiftly determine the best time to launch a new product, uncover thought leaders, and locate brand champions that my competitors might overlook.
I can now sleep well knowing that I can set alerts to be notified promptly of any odd surges in volume or brand sentiment by using this app. For instance, if a client complaint becomes viral, I can be the first to know about it, allowing me to get ahead of the curve.
Measuring Risks and Opportunities
I can keep track of what my competition is up to online, from new product releases to service failures. I track brand perception in real-time to assess risks and opportunities.
Iris, a personal AI analyst, is a noteworthy feature. This allows me to convert data into insights more quickly. I can sift through the noise, recognize emerging patterns, and pick up on vital conversations that others overlook.
Delivering Efficient and Personalized Customer Care
Hootsuite assists me in keeping track of topics. By establishing custom streams that fit my workflow, I can monitor trends and the success of my posts across all of my profiles in one place. With a single tap, I can also answer questions, promote favorable reactions, and share items with teammates.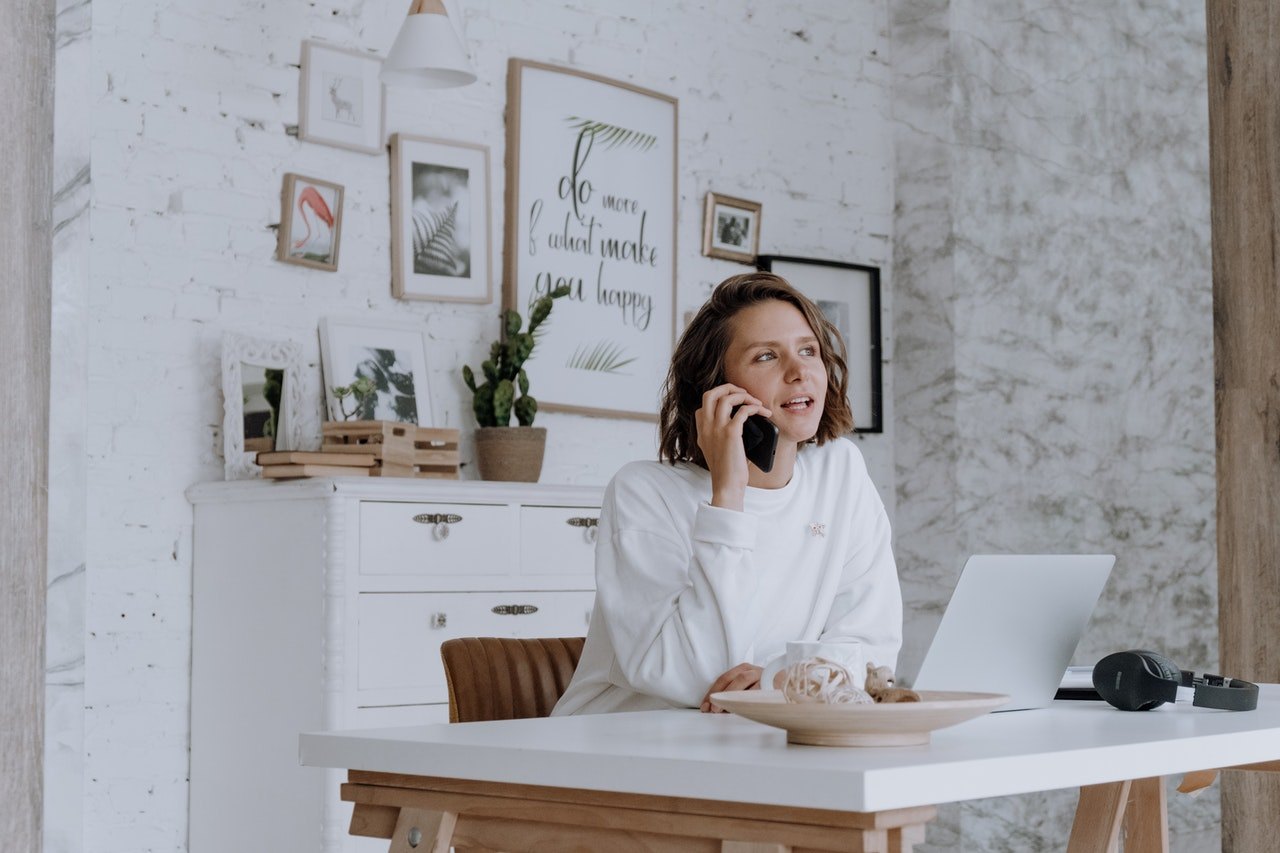 In addition, I can simply and efficiently manage all incoming messages. Customer inquiries used to overwhelm me, but thanks to Hootsuite's Inbox, I can now monitor messages from several networks in one place.
Chatbots in the app also enable me to swiftly answer simple audience inquiries and get a smooth conversation handover through messages to my Inbox when clients require hands-on attention from a human, so I don't lose customer intimacy.
Finally, I can filter out those that demand action, mass discard those that do not, and react personally or delegate the work to another team member.
Addressing Customer Inquiries as a Team
I can guarantee accurate and quick replies to every comment and query by using Hootsuite. With easy-to-use team assignments, I can quickly contact the appropriate team member to respond to consumer questions.
Our team also has subject-matter specialists on hand. They can also simply distribute the workload to promptly go through any message overload.
We sped up responses even further by using pre-written responses to frequently asked questions. The machine learning engine in Hootsuite automatically suggests which saved answers to utilize.
Conclusion
I see Hootsuite as a time-saving and efficient social media marketing tool. It allows me to view several streams and observe what customers are saying. I can use the app to publish posts, read responses, send messages, examine statistics, etc.