When you travel to the UK and Europe, you can encounter many hassles to get on the right train or coach. If you do what I'm doing when traveling to the UK and Europe, you will control your journey.
I use the Trainline app on my phone. Trainline is a digital platform selling train and coach tickets through its mobile app, available for iOS and Android. By using it, I don't waste time in queues for tickets.
I receive my tickets and all the necessary information to make the train or coach journey as comfortable as possible. In this article, I'll discuss the following:
Background On The Trainline App
Basics On How To Use The Trainline App
Utilize SplitSave
How To Activate A Ticket On Trainline
Tips On How To Use The Trainline App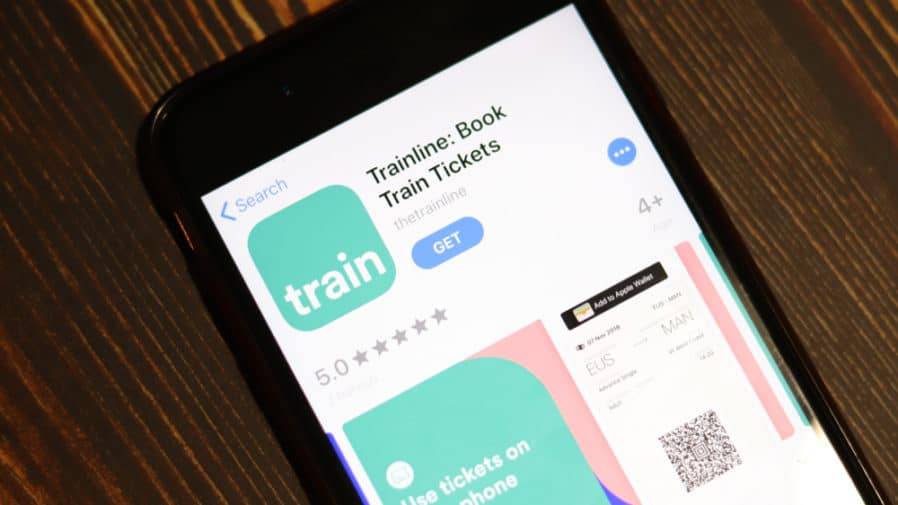 Background On The Trainline App
I trust Trainline as it's a leader in its field. It was started in 1997 by the Virgin Group in the UK. Online ticket sales began in 1999. When Trainline bought Advanced Smartcard Technologies in 2007, it was ready to enter the smartcard market. It provides online services for eight operating train companies in the UK.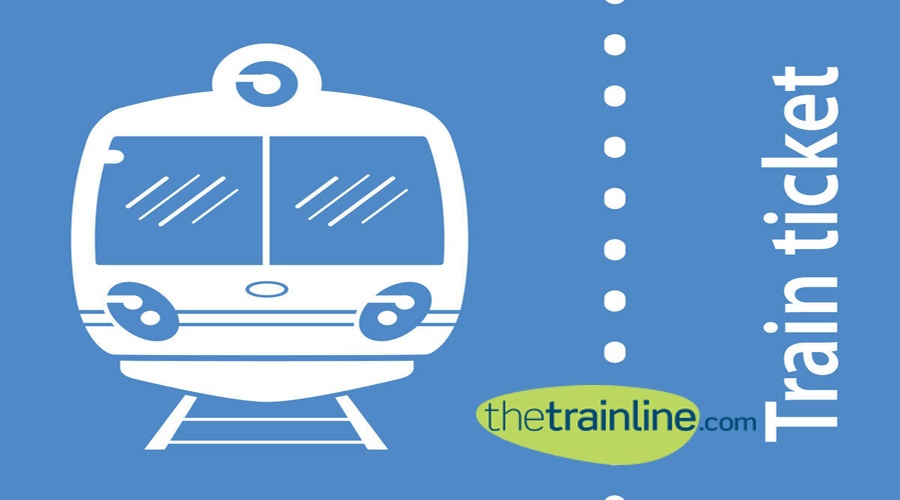 As Trainline also runs a 24/7 call center service for their own services, and for many other train operating companies who sell tickets online, I am not worried that I will get stuck somewhere. Help is only a phone call away.
By using client information regarding the type of tickets bought, the routes looked at by customers, and the paying preferences, Trainline is continuously updating its systems. I experience this with every new journey I'm planning. Further information is frequently added, and this assists me in making route decisions.
How To Download The Trainline App
I've downloaded the app to my phone by simply visiting Trainline's Get Our App page. I'd entered my phone number on the website and received a text message with quick and easy download links. You can also download the app directly from either App Store or Google Play.
The app is costing me nothing. It was free to download and set up an account. This free app is giving me instant access to live train and coach times. The app allows me to book tickets in 45 European countries with more than 270 operators.
Basics On How To Use The Trainline App
One of the features of the app is that you don't have to buy a ticket to get all the information regarding routes and other information. I sometimes open the app and use the "Search" tab to check live journey times and ticket prices.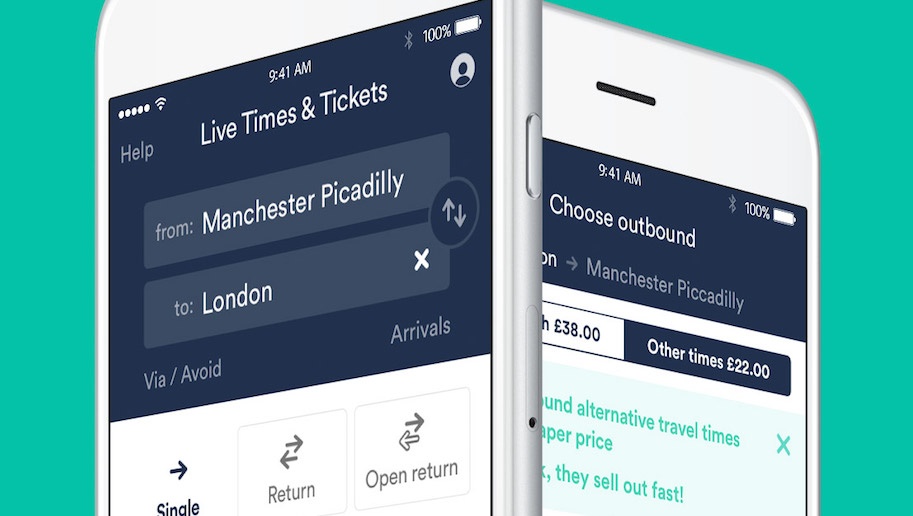 All I have to do is enter the "from" and "to" destinations into the app. If I'm looking for tickets, I also insert passenger numbers, railcards, and specific dates of travel. I can also mark frequently traveled journeys as favorites.
When needed, I can then find instant live times and journey information for any of the journeys in the "Favorites" tab.
Features Of The Trainline App
I can use the Trainline app to plan all my journeys in the UK and 45 European countries. The app gives me access to 270 train and coach operators. And I don't have to waste time searching the web for information. And when I buy my train and coach tickets, I pay via one secure channel. For safe and contactless travel, I use the Trainline app to book my e-tickets or mobile tickets.
The app shows me what options are available on my planned route when I book. I don't need printed paper tickets or join a queue at the station. The tickets are directly scanned from my phone. If scan facilities are not available, I show the ticket on my phone to the station staff and go straight to the platform.
Even when I make multiple trips, I do not walk around with a pack of paper tickets in my wallet. All I have to take with me is my mobile phone. Once the tickets are downloaded on my phone, I don't even need Wi-Fi or other internet access to use them. Especially in the UK, digital tickets are available for the majority of routes.
Utilize SplitSave
I always want to get the cheapest tickets for my travels, and therefore I use SplitSave with my Trainline app. This is a new feature on the app, but very handy and saves me lots of money on train fares. It is much cheaper than buying a single ticket, especially on long journeys.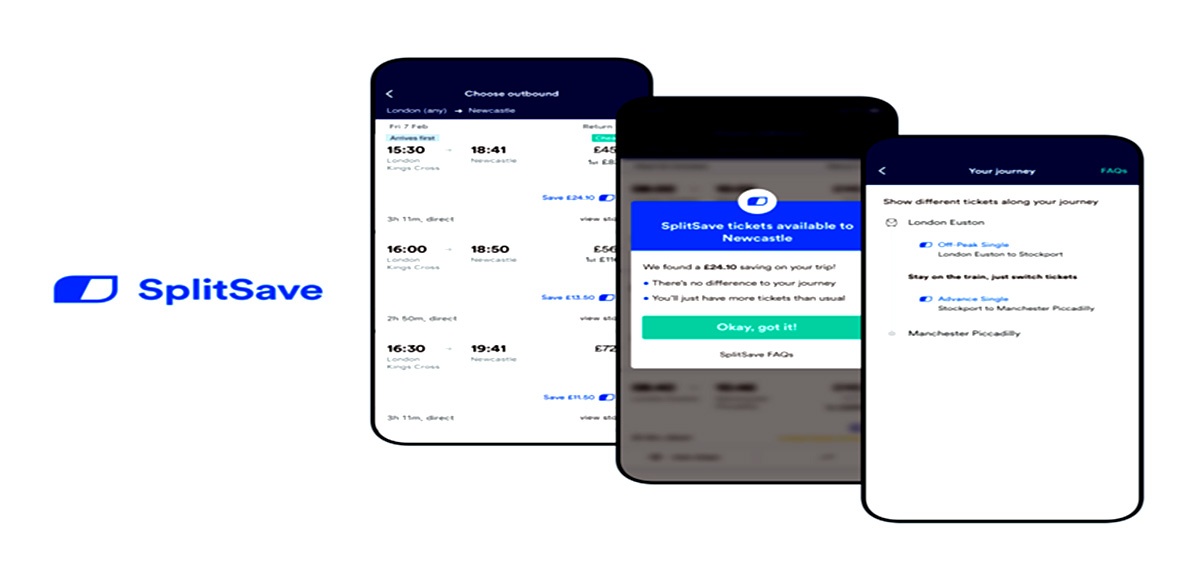 I can find clever combinations of tickets to save me money by simply looking out for the SplitSave icon on my route. The app filters your route and price options to the two or three cheap options available for you. I find this feature very handy.
The Trainline app saves me a lot of money by utilizing SplitSave. I only show the different tickets along my journey. Sometimes I store SplitSave tickets in my Trainline app and add them to my Apple Wallet.
Easy Planning And Booking
The Trainline app offers me live times and journey information on the go. The information is continuously updated on the app. I plan my journeys to the minute with the app. It is necessary and handy when I have to be on time for an appointment. By opening the "Live Tracker," I can see all the stops and times of arrival and departure at all the stops on my route.
If something unexpected happens along my route, I receive a live disruption alert. I plan much smarter since I've been using the Trainline app. With the Trainline app, I can book tickets for more than 270 European operators. These operators include all UK Rail, Eurostar, SNCF, Trenitalia, Deutsche Bahn, and Renfe. And I make my bookings from one place on one app!
I sometimes book my follow-up trip while I'm on the go. Bookings can take place up to 15 minutes before departure. The app accepts payments via Visa, Amex, Apple Pay, PayPal, Amex, Visa, etc. The payments are always very secure. If I have to change my plans, I manage the booking changes in the app. I can even get a refund on a ticket I'm not going to use anymore.
How To Activate A Ticket On Trainline
Once I've purchased my mobile ticket in the app, I go to the "My Tickets" section. In this section, I download my ticket to my mobile device.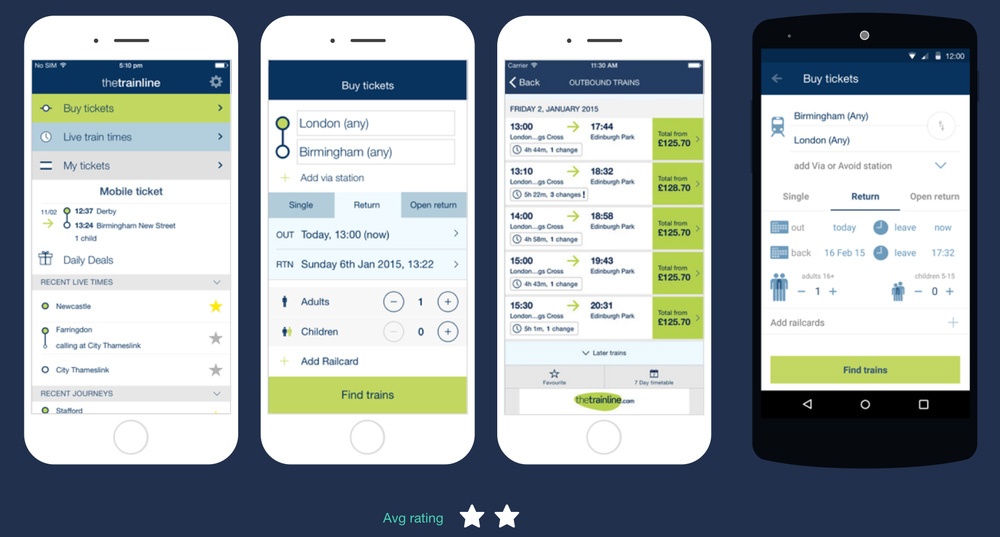 The barcode that gets scanned at the station is then on my phone. On the day of travel, I click "Activate Ticket," and I'm good to go.
The Pandemic And Social Distancing On Trains
Crowd Alert System: I'm experiencing Trainline as not in business for profits but for its customers' well-being. I know every company must make a profit, but if customers are satisfied with the service, the profits will follow automatically! It feels as if Trainline is my personal travel agent. It gives me the most comfortable travel available.
Trainline also does its utmost to keep its other customers and me healthy. Since the beginning of the pandemic, it offers a special crowd alert service. Via the app, Trainline alerts customers if it's impossible to keep social distance on a specific train. It is called "Crowd Alerts" and is available for all Trainline app users.
With this alert system, the Trainline customer community alerts each other if certain parts of a train are too busy for social distancing. I use the "Crowd Alerts" feature by tapping the 'live tracker' button for an upcoming journey in Trainline's app. I then confirm whether social distancing is possible or not on the train I'm on.
Tips On How To Use The Trainline App
I always activate my ticket on the day of travel. Once a ticket is activated, it can't be changed, moved, or refunded. You can check out Trainline's help page for more information.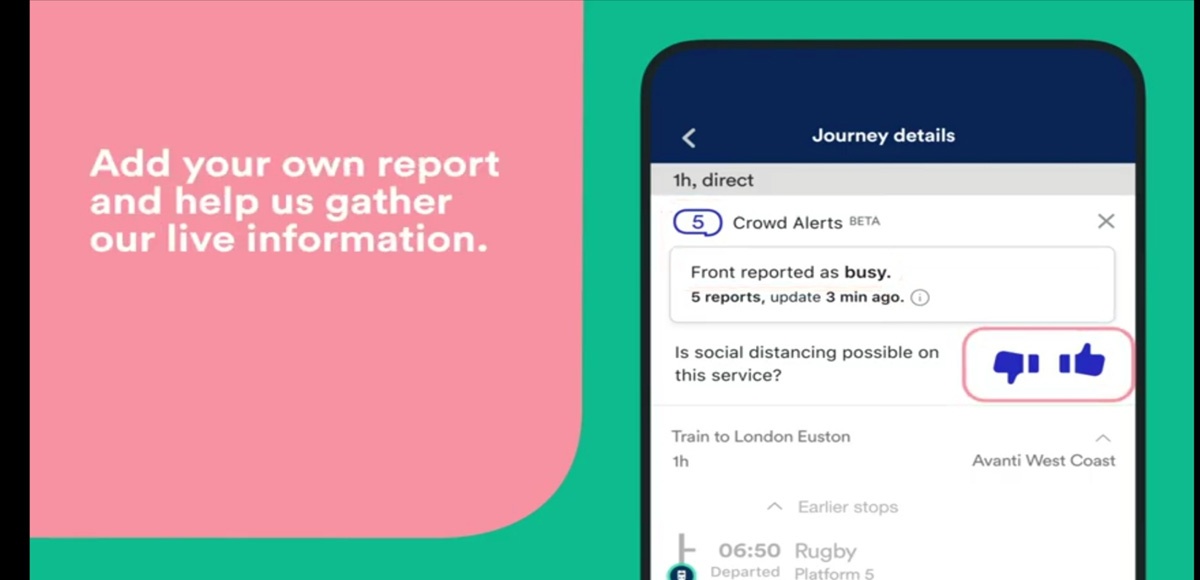 Remember that although the tickets are only honored by the UK and most European train lines and coach operators, you can book and pay from virtually anywhere in the world.
Before I embark on a journey or trip, I check the "Crowd Alerts," which offer real-time information on how busy trains are and the social distance situation.
Trainline Social Media
The more I use the Trainline app, the more I feel part of a great community. I'm following the Trainline blog, their Twitter account, Facebook account, and their Instagram handle @trainline.
Conclusion
I use the Trainline app to book all my train and coach journeys in the UK and Europe. I do that, as they compare travel options for me and quickly find the cheapest tickets. I can also pay in my preferred currency. If you frequently travel to the UK and Europe, get this app now!