The pandemic locked us in the mundane four walls of our humble abode sans any interaction or any external entertainment. At first, it seemed like a roadblock to the blossoming creativity of artists, but they soon found their own way out of it.
Spotify recently acquired the Anchor App, which is an all-in-one platform to create and monetize your podcasts. This app came in handy to artists, trying to find a platform to channelize their creativity and make money out of their skills as well.
The Anchor is literally the world at your hands as your mobile phone becomes your stairway to stardom and success. Spotify took it under its wing to promote diversity in podcasts so, let's learn how to judiciously make use of the app to unleash your voice onto the world.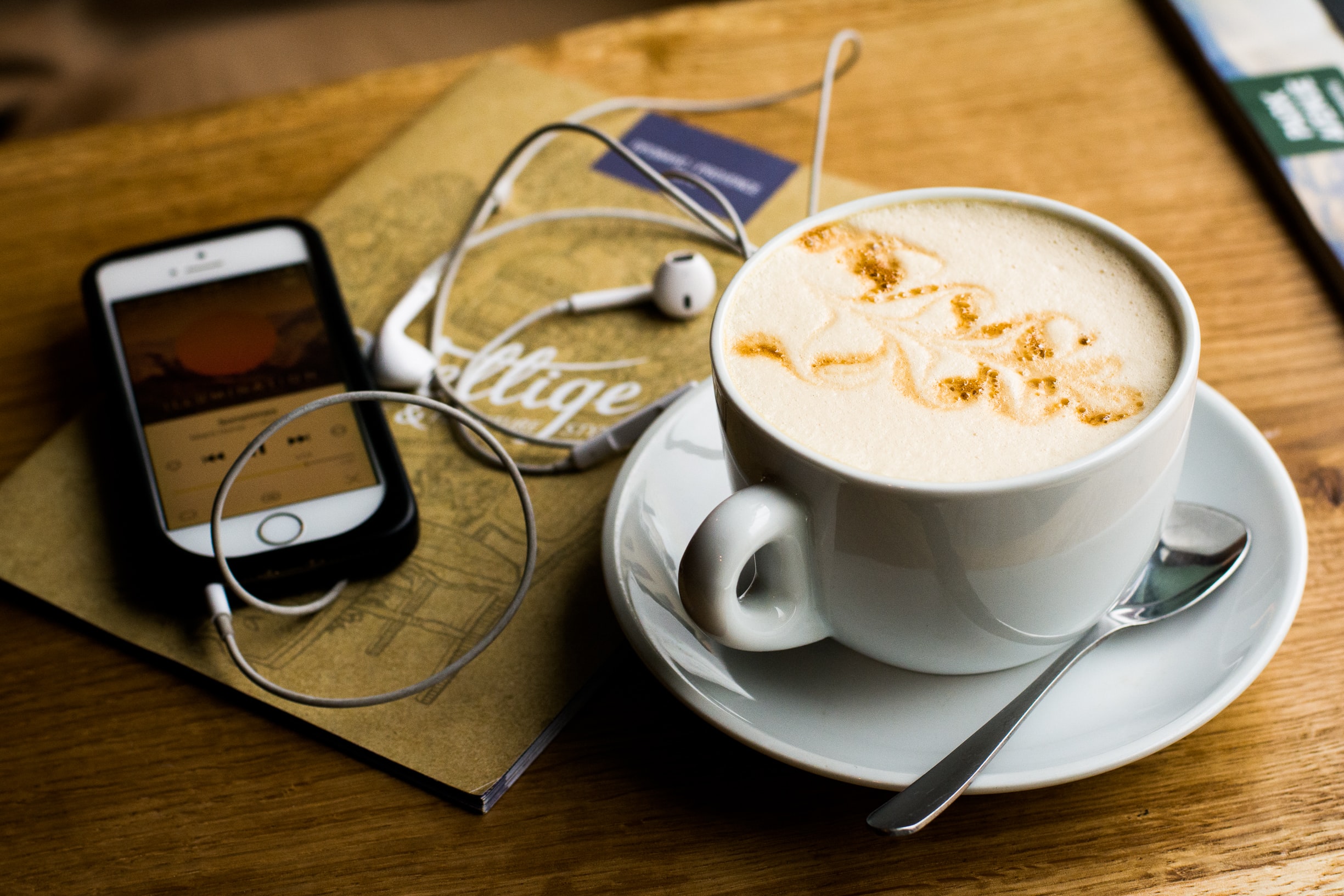 Features of Anchor
Anchor has bestowed on us the gift of accessibility and ease to create. You can record episodes anytime anywhere on your mobiles, tablets, or even on your desktop website. Taking it to the next step to make an artistic community around the world, this app has an Anchor's Record with Friends which lets you add up to eight people in the conversation to amp up the fun.
This feature was added, keeping in mind that distance never stops the flow of creativity and enables users to record with multiple people in real-time. Moreover, editing the audio you have recorded has never been easier as with Anchor you can trim in by dissecting it in multiple segments for clean, jointed recordings.
Moreover, you can beautify your audio with the library of free music that can be interspersed with your recording. Also, to wrap up your recordings in a mesmerizing packaging for your podcast cover artwork with Anchor's Cover Art Creator.
To showcase your work on social media platforms, you can also make two-minute-videos to cater to that audience. Lastly, rather than conducting a monologue, add a pinch of interactive fun with Anchor's Voice Messages.
A Step-by-Step Guide on How to Make A Podcast Using Anchor
Create an Account
First, get access to the Anchor App by downloading it from the play store on your Android device or through your app store on iOS devices. You can create a new account using your Facebook account or by putting in any of your existing email addresses.
Create an Episode
After you have logged in, you will land on the Trailers page where you can start by doing a quick introduction to your podcast. To begin, click at the (X) at the top of your page and start your episode builder. Then, click on the purple + sign to view your podcasting tools.
Then, tap 'record' to start recording your podcast and tap the X when you have stopped recording. You can then review your recording in the next screen, tap on the 'trim' option if you need any editing, and click on the 'tick' mark to save your art.
While recording has a limit of 60 minutes, you can record multiple segments and add them in flawlessly together.
Set Up Your Podcast
Before you unleash your recording into the world, make sure to christen it with some memorable and catchy one-liner along with a brief description. You can choose your own cover art or customize it with Cover Art Creator.
Now, your podcast can be distributed to external platforms to promote it.
Monetize Your Podcast
Now, for your last milestone, tap on 'set up monetization' to land on your money tab and click on 'activate now.' You can easily start making money by recording your first ad for which Anchor has got you covered.
To aid you in setting up the script, Anchor provides you with suggestions to get you started with an attractive script after which you can build on your own. Then, you can click on the 'record' button and get going, and voila! Y
our ad is now placed between your episodes.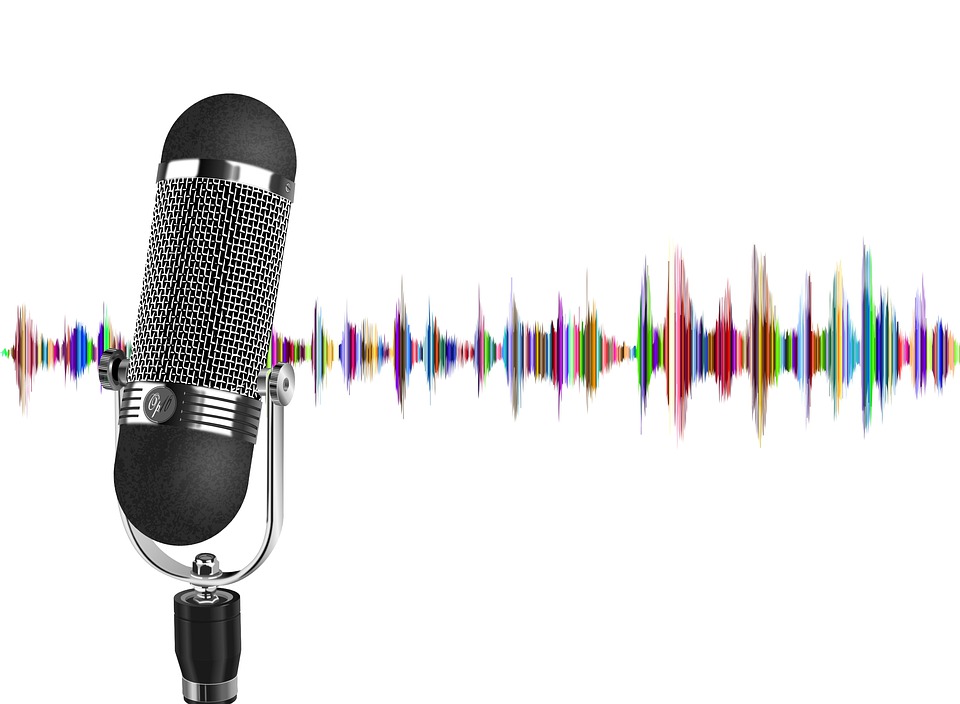 The Bottom Line
The Anchor app has extremely simplified the process of podcasting alongside making it fun and extremely accessible in even the remotest corners of the world. Its abundant features enable users to all kinds of creators to channelize their inner artistic genius, so download it and get going!