Driving with a piece of paper as a map is now a thing of the past. With mobile applications' help, drivers can focus more on navigating the road rather than inspecting the map. I, for one, find apps a much preferable and safer option.
One of the best applications for navigation is the Waze app. This app is constantly on my phone as it is beneficial not only when driving but also when walking to reach unfamiliar destinations. It is also convenient as I can whip out my phone to use it.
Waze offers many features that prove just how valuable it can be to drivers like you and me. To know more about this application, we will talk all about it, specifically the following topics.
Learning More About Waze
Downloading Waze
Planning A Trip Using The Live Map On The Waze App
The Waze App Integration With Vehicles
Money-Saving Features On The Waze App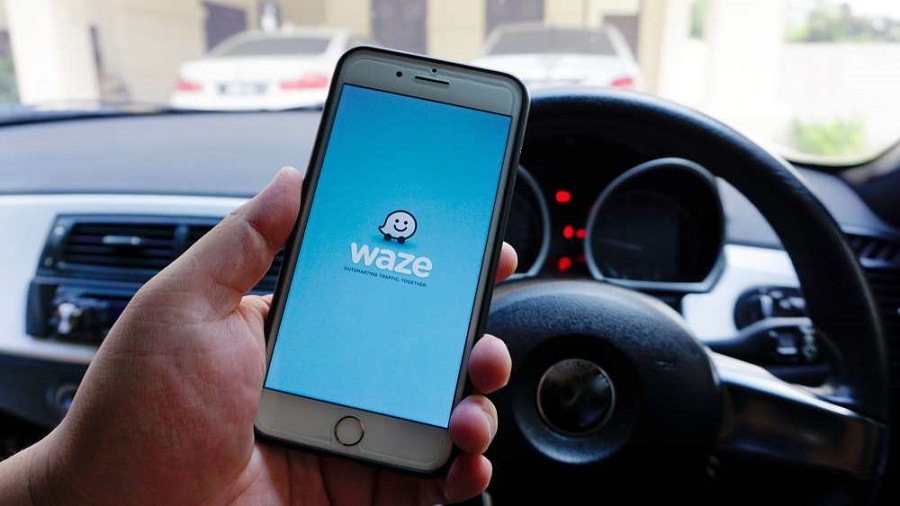 Learning More About Waze
The first thing to know about this application is it is primarily a navigation app. For this reason, it is jam-packed with features that make it not only a good navigation app but also an efficient guide to drivers.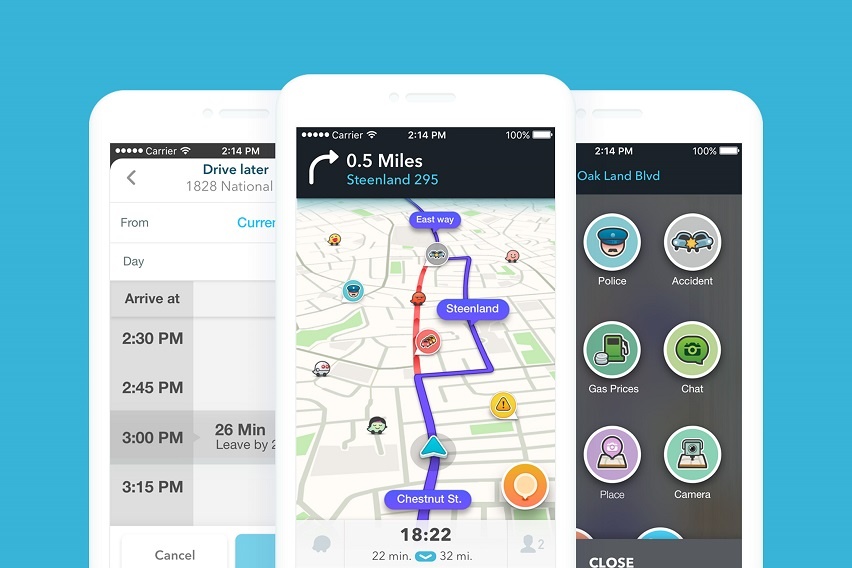 The most important tool offered by this application is its dynamic map. When I enter my destination, the map automatically places my vehicle into my proximate location. Then, the in-app car moves as my actual vehicle does.
I believe that most drivers will appreciate the warning signs on the map. It alerts drivers about essential changes on the map, including hazards, traffic, construction, and police. Other vital information given by this app includes estimated time of arrival and estimated time in traffic.
This application can also be integrated into different platforms, making it accessible to all kinds of drivers and their specific needs. This makes it compatible with all sorts of on-demand ride-hailing applications.
Smart Directions On The Waze App
What I like about Waze is its smart capabilities. The Waze system lets users know what direction to turn as they approach the right street. It tells the driver not only the directions but also alerts and warnings.
Aside from this, it utilizes audio to prompt drivers about relevant information and directions without causing them to take their eyes off the road. I find this a safer alternative than any non-audio map apps.
Downloading Waze
This application is entirely free. If I want to download this app, I need to head on to the Google Play Store or App Store and look for the Waze app. I can easily Tap, Install or Get, and it will be downloaded right into my mobile device.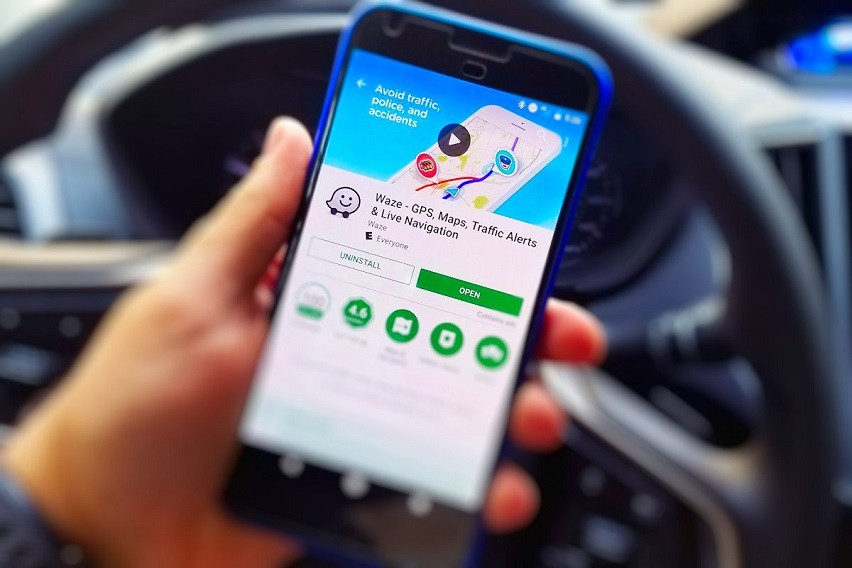 It is compatible with most Android devices running versions 4.4 and up and iPhone iOS 11.0 or later. Currently, this application has been installed 100 million times, showing just how popular it is among users.
Running this app for the first time requires providing the correct permissions before using it. It requires access to phone information, calendar, storage, camera, device ID and call info, identity, microphone, location, contacts, files, and others.
Keep in mind that this application is free to use, which means that I deal with advertisements when using it. Currently, there is no option to go premium to remove these ads.
Waze For Carpooling
One thing that I find helpful with Waze is its Carpool option. Users have the choice to provide a carpool service right within the application. Drivers need to tap on the Carpool button in the app.
For riders, it is necessary to download the Waze Carpool app. It lets users look for rides nearby so they can tag along with their neighbors and other commuters going their way. They need to send a request to find rides.
This app makes it convenient to manage users' ride shares. They can schedule their rides for the week to secure them in advance. Plus, it comes with reminders to help keep track of the schedule.
Planning A Trip Using The Live Map On The Waze App
One of the best features of this application is its planning tools with the help of this live map. As I mentioned above, this app gives a dynamic view of the road, complete with my vehicle's avatar. It also shows points of interest on the map such as the route, traffic, police, and hazards.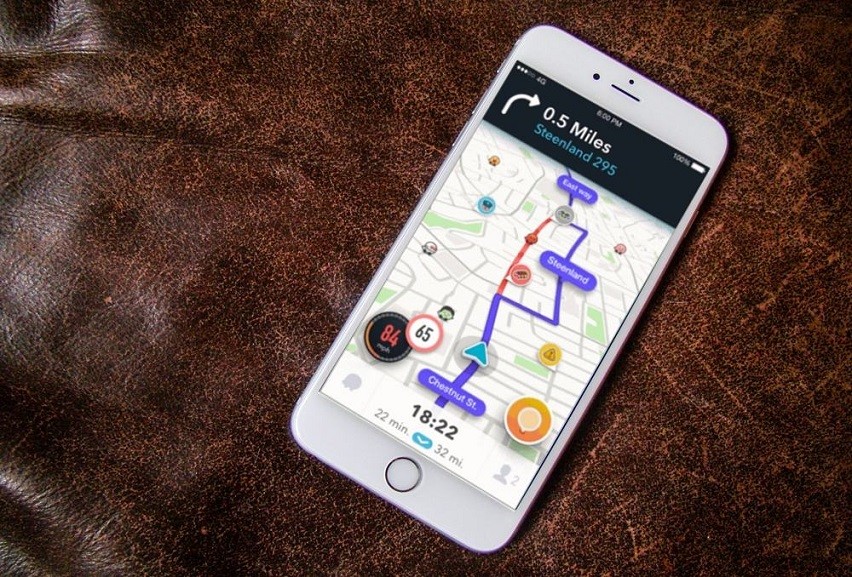 The live map offers more than these. It lets me plan my trip by giving the option to select a starting point and a destination. I need to tap on the Leave Now button; then, the map will provide an estimated duration of the trip and an estimated arrival time.
The best part is the app shows several routes I can follow, highlighting the best choice based on real-time data. Should I need to go back to my starting point, I can switch the two locations with just the tap of a button.
Should I need to call ahead or know more about the place before arriving at the destination, I can take a look at the location's information right within the application. This way, I do not have to switch apps to find out more about the place.
Waze Map Icons
Thanks to the real-time Waze icons, I can know more about the location and the areas surrounding by look at the map itself. It shows how many other users are using the app and where they are at the moment.
It also shows the location of traffic jams and the level of traffic stuck in a jam. Other important icons include closed roads, constructions, significant accidents, and the presence of police officers.
The best thing about this map app is it lets users edit the map. If I find some false markings on the current map or insufficient data regarding the area, I can add more information using the map editor.
The Waze App Integration With Vehicles
Smart devices such as smartphones and tablets are some of the most accessible ways to use this application. However, those looking for further convenience will be glad to know that the app can be integrated into their vehicle's systems.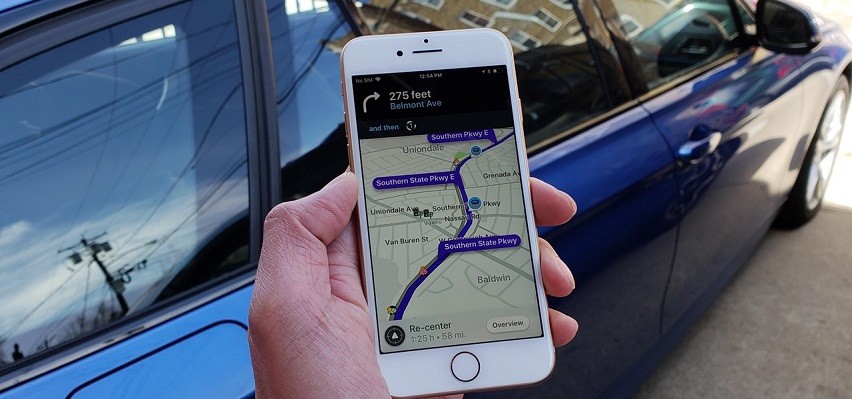 Note that this is only applicable to cars with built-in computer systems. Android users can drive using their car's display using the Android Auto feature, while Apple users can do so using CarPlay. This way, their car has everything they need and more.
More than this, the ability to integrate into the car's display gives drivers a more pleasant experience. Instead of glancing at their smartphones' small screens, they can easily see updates and other info on their car's display.
This is the best and safest choice as these displays are placed in the most optimal positions that can minimize accidents and other untoward incidents.
The Waze Audio Kit
Now, driving can be tedious, and doing so while bored or worse, sleepy, can lead to grave consequences. The best solution to this is to play music. Waze makes it easier for drivers like us to do so with the Waze Audio Kit's help.
This tool lets drivers integrate audio player applications right into the map app, minimizing the need to switch between two applications to have some jams. Some platforms that can be integrated include YouTube Music, Spotify, Deezer, NPR, Stitcher, and many more.
The Kit also lets drivers listen without interruptions. Plus, it reduces the need to take their eyes off the road, improving their safety.
Money-Saving Features On The Waze App
What most people do not realize is using such a smart application can help them save money. Just imagine driving using the longest route. I find this a waste of time and gas, which are both valuable resources.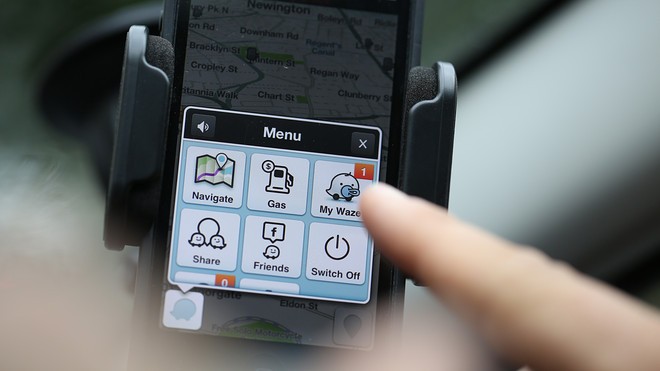 To help us save time and money, Waze finds the shortest routes and offers them, so we do not have to look for the fastest way ourselves. This way, we can minimize our gas consumption and arrive at the destination earlier and on time.
What I like best about this app is it automatically reroutes the course should it find inconveniences as we drive. So, even if my current way was the fastest, the app can offer a different way to find a faster one.
Cheap Gas Along The Way
We can save money with this application's help because it finds gas stations that offer the lowest prices as we drive. With gas prices skyrocketing, finding cheap gas can make a huge difference.
If you do not mind the high prices, this feature helps you find the nearest gas station, so you do not have to worry about running out of fuel as your drive.
Conclusion
Being able to drive with minimal worries can significantly improve my performance on the road. It can minimize the danger, expenses, time, and money consumed while driving. With the help of apps like Waze, I can focus on the road while benefiting from its features.
Spanish version: Cómo usar y descargar la aplicación Waze
German version: Wie Man Die Waze-app Verwendet Und Herunterlädt