The UEFA Champions League, or European Cup, is an annual competition under the umbrella of the Union of European Football Associations (UEFA), and arguably the biggest club competition in the world of soccer.
Liverpool are the current reigning champs, but Real Madrid have won the championship the most with 13 times, making them the all-time best team in the league. 
The competition is fierce every year, and fans go crazy for the Champions League. In this article, we'll show you the best ways to watch the Champions League online.
Stay Safe and Use a VPN

Fubo TV

Mobdro App 

Live NetTV App 

Feed2all 

beIN SPORTS

DAZN

YouTube TV

SuperSport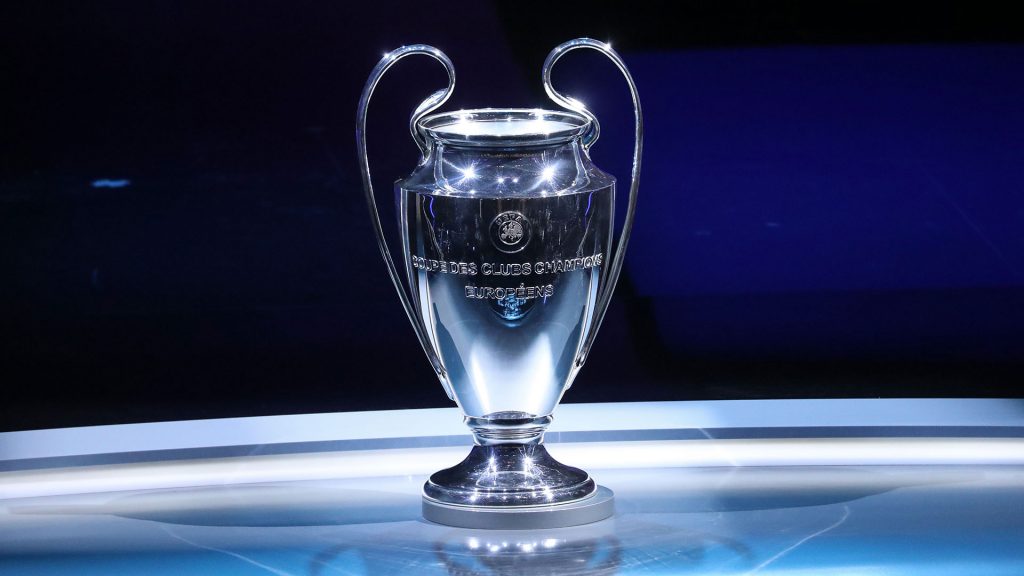 Stay Safe and Use a VPN
Whenever you are streaming online, always ensure to maintain your privacy and security above all else. Ensure that you do not overstep on copyright infringement on any site. Using a VPN protects you from being tracked by the copyright protection agency and having legal actions taken against you. 
Further, having a VPN will also enable you to watch all restricted content, such as sites that are unavailable outside your country, and it can also protect your IPS from being throttled when streaming a match.
Finding the right VPN provider will ensure you have the highest speed and one that will not keep buffering you when you are streaming a live match. 
There are plenty out there, and you may need to pay for some, but it is more than worth it when you are enjoying your Champions League finals. 
BT Sports 
BT Sports offers free streaming of the Champions League and the Europa League. All games are broadcast on TV and online. They broadcast 14 UEFA Europa matches and 12 Champions League matches.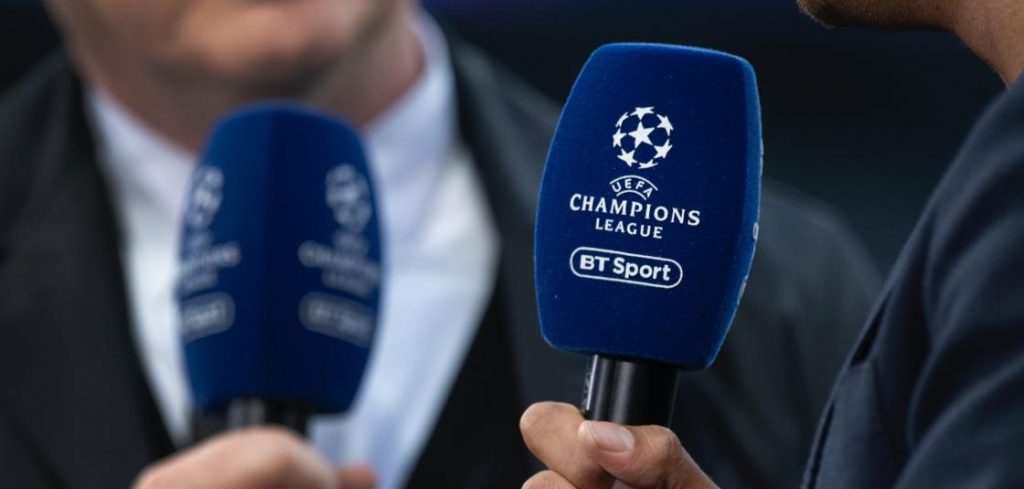 They hold the exclusive rights to broadcast the Champions League in the United Kingdom. The last Champions League between Liverpool and Tottenham was also first broadcasted to YouTube by BT Sports.
You can watch the matches on your PC, Android, iOS, or on YouTube. It is, however, a restricted app that is only available in the UK.
Fubo TV
Another excellent choice to stream the Champions League without having a dish is using Fubo TV. Fubo Family offers a 7-day free trial, after which a subscription is $64.99 per month. It is not limited to watching the Champions League or football alone and offers other great selections.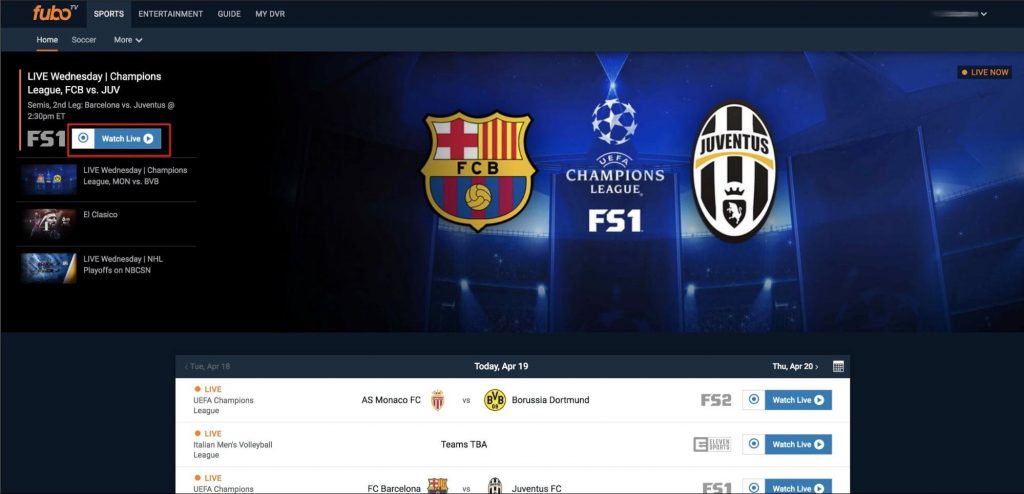 Limited to US citizens, it can also be used outside the USA if you are connected to a good VPN. Streaming can be done using various devices including Apple TV, Roku, Amazon Fire TV, Android TV, among other TVs. 
You can also stream with the Xbox One and the Xbox Series X/S. And of course, watching live matches can be done on mobile using iOS and Android devices.
Subscription Plan
Fubo TV has another subscription plan. It's called the Fubo Elite plan which has no free trial and goes for $79.99 per month. It comes with more channels, more streams, and more features compared with the Fubo Family.
Upon creating your account, you will be charged two months in advance. This is important to keep in mind so you're not surprised when you see a double deduction from your account.
Mobdro App 
Mobdro App is the ultimate sports app. If you love football, you need to have this app on your phone and all other streaming devices. This app can stream on your mobile phone, TV, and laptop. It can be accessed on Roku and Firestick.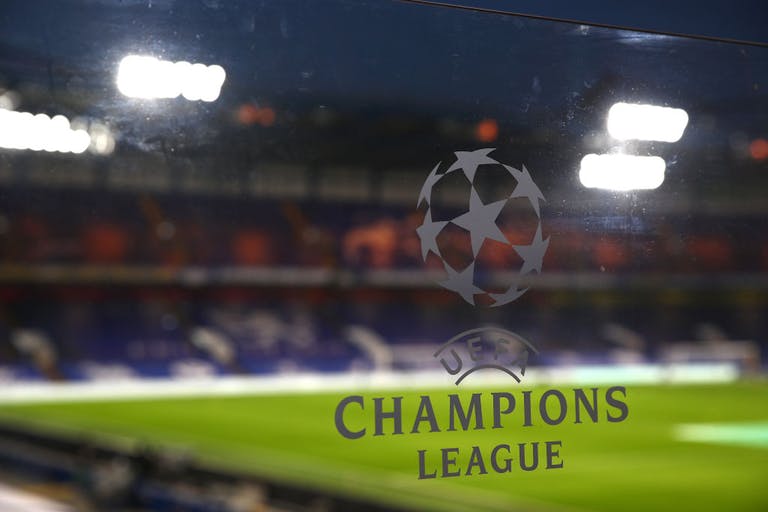 With Mobdro, you also get to watch all other leagues, plus movies, music, and other types of shows from many different stations. 
For sports, the app streams BT Sports, ESPN, beIN Sports, NBC Sports, and many others for free. 
Download
All you need to do is find the app on the Apple App Store or Google Play Store and download it onto your device. 
A plus of the app is that it works on a low internet connection, so you may not need to be connected to the fastest Wi-Fi network to enjoy favorite matches of the Champions League.
Live NetTV App 
The Live NetTV app is another great app for watching all League competitions. It is free and works by offering 3rd party links to the best live sports channels in the world.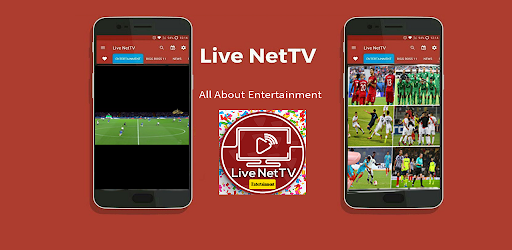 Each of their channels offers multiple links that are useful in case one of the links is not working as required.
You can download the app on all of your streaming devices, and get to enjoy the best of sports. There is also a feature you can use to search for live sports using the links they provide. 
Download
An important feature of the app is that it is completely free. No need for any subscriptions or signups. 
All you need is an internet connection and you can watch all the contents, updated daily, that the app has to offer.
Head over to the official site to download the app to your device. 
Feed2all 
The Feed2all app is not well known, but it is a rich streaming website that has plenty of videos from all over the world.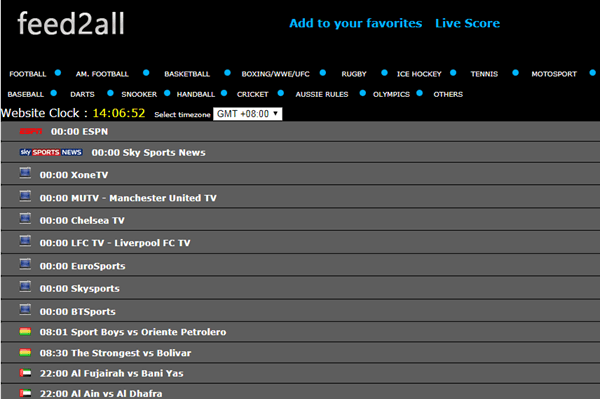 Whichever soccer match you wish to watch, you can find it under the flag of the country where it is being played. 
The site also gives you the timing of each game as per your time zone so you never have to miss a game. 
Free Streaming
It goes by other names such as Feed2allnow or Feed2all p2p which is a part of FirstRowSports, which offers a free streaming website for live broadcasts of a variety of sports.
beIN SPORTS
Another popular sports streaming service is beIN SPORTS. With the slogan, "The channel of international sport", they did well to include the Champions League and other leagues in their selections.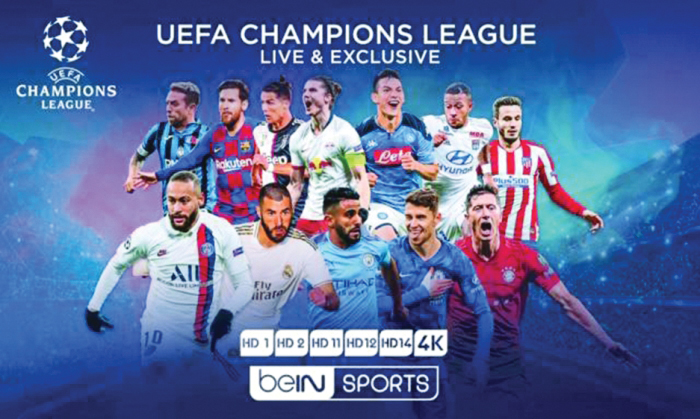 The streaming service can be grabbed from their website or app, and other sport streaming services like Fubo TV have included them in their packages. 
Watching live Champions League matches is easy and can be done using a Mac or Windows PC, an Android or iOS device, an Xbox One, Xbox 360, Playstation 3, and Playstation 4 as well. You need an internet connection or WiFi to stream.
The streaming network is available in several countries like France, United States, Canada, New Zealand, Hong Kong, Brunei, Malaysia, Singapore, and North Africa. 
beIN SPORTS offers different subscription plans, but a newly introduced package allows users to stream some selected sports for free
Subscription
Premium plans are $19.99 per month or $179.99 per year. The yearly plan is a better option.
The free stream is available on Roku without requiring any authentication.
DAZN
DAZN may be more commonly known as a streaming service for exclusive boxing, but other sports can be streamed there too.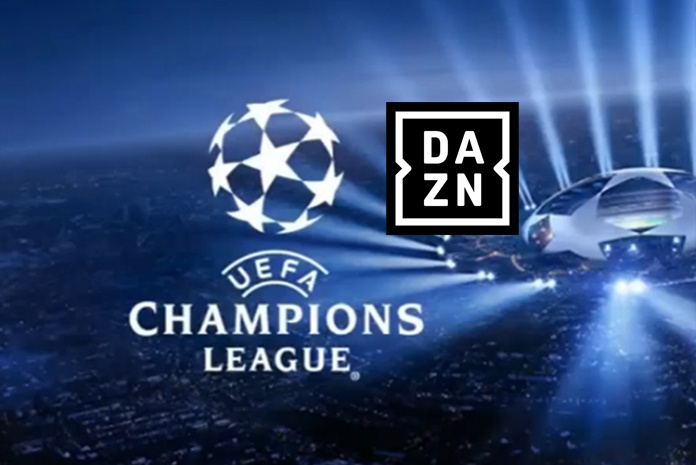 It is an on-demand sports streaming service that does not need a cable or satellite dish to watch its contents. It is enjoyed by Canadians and few selected countries, but with DAZN expansion, it is not limited to them anymore.
Subscription plans go for $20 monthly or a yearly fee of $150 in Canada. Using a VPN service would also make this streaming service accessible to you when you travel to other non-eligible countries for vacation.
Accessibility
DAZN is currently available to over 200 countries making the excellent service accessible to more people, and in turn, more profit for them.
It offers 1 month free streaming. That's right. For users who have never used the service before, you can enjoy a whole month of streams of the Champions League for free.
It can be used on common smart TVs like Roku and Android TV (not limited to these two), PCs meeting the requirements (4GB RAM, Windows 10, among others), consoles, and mobile devices of Android and iOS.
YouTube TV
YouTube is known for quality. They extend that quality to several other services like YouTube TV. YouTube TV is a streaming service that allows you to be updated on the Champions League among various other channels.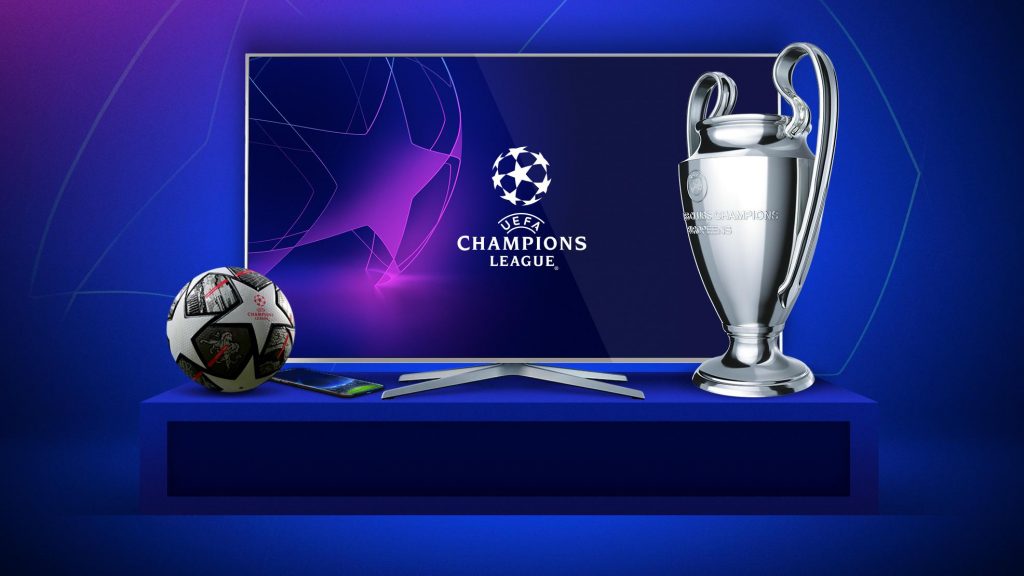 YouTube TV is limited to usage in the United States. Citizens can use it outside the US while connected to a VPN. Input your region's ZIP code to register and get started.
One subscription or account can be used on six devices. As you would expect, YouTube offers a 7-day free trial. The subscription fee goes for $64.99 per month.
Stream it Live
You can access YouTube TV on smart TVs like Fire Tv, Roku, Apple TV among others. You can stream using iOS and Android devices as well.
A bonus tip: using a VPN, you could mask your IP address and bypass the US restrictions.
SuperSport
Popular in Africa, SuperSport is a popular sports channel that has several channels under its arm. It has channels that broadcast La Liga and the Premier League among other popular leagues.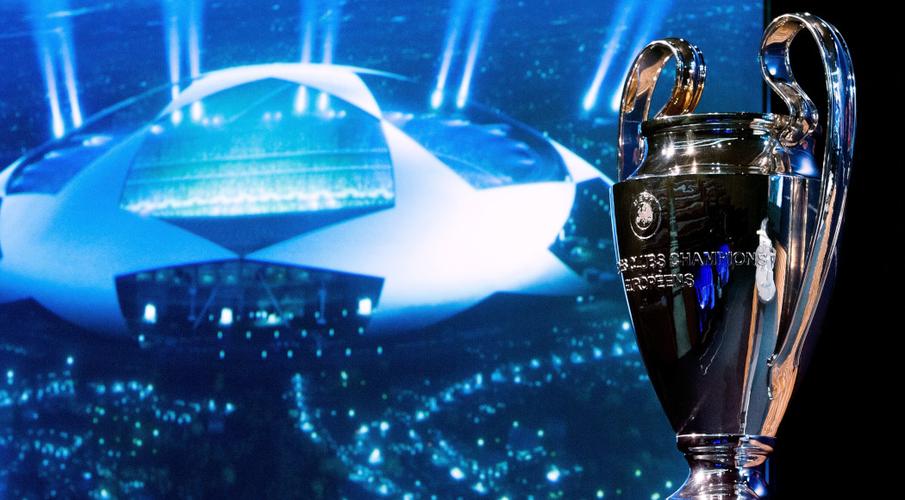 The Champions League is shown on SuperSport 3 which also shows the Premier League and the FA cup.
Watch it Online
Although SuperSport is included in the channels for DSTv, SuperSport and its content can be streamed online without having to get DSTv. 
You can watch it on Android and iOS devices as well as smart TV and laptop.
Conclusion
Here have been some of the best ways to catch the Champions League online through a comprehensive and reliable streaming service. 
While they all vary in prices and services, they can be counted on to provide you with all the live-action of your favorite football games.