Instagram is my online diary, where my memories, milestones, and mundane affairs are told through stories and captions. It is a super popular social media platform that caters to tinkerers like me and businesses, marketing professionals, coaches, and causes.
While too much Instagram could be overwhelming and stressful at times, it is an excellent outlet for self-expression and connection. If you haven't downloaded the app yet, let me convince you to have a look at the app with these incredible facts about Instagram.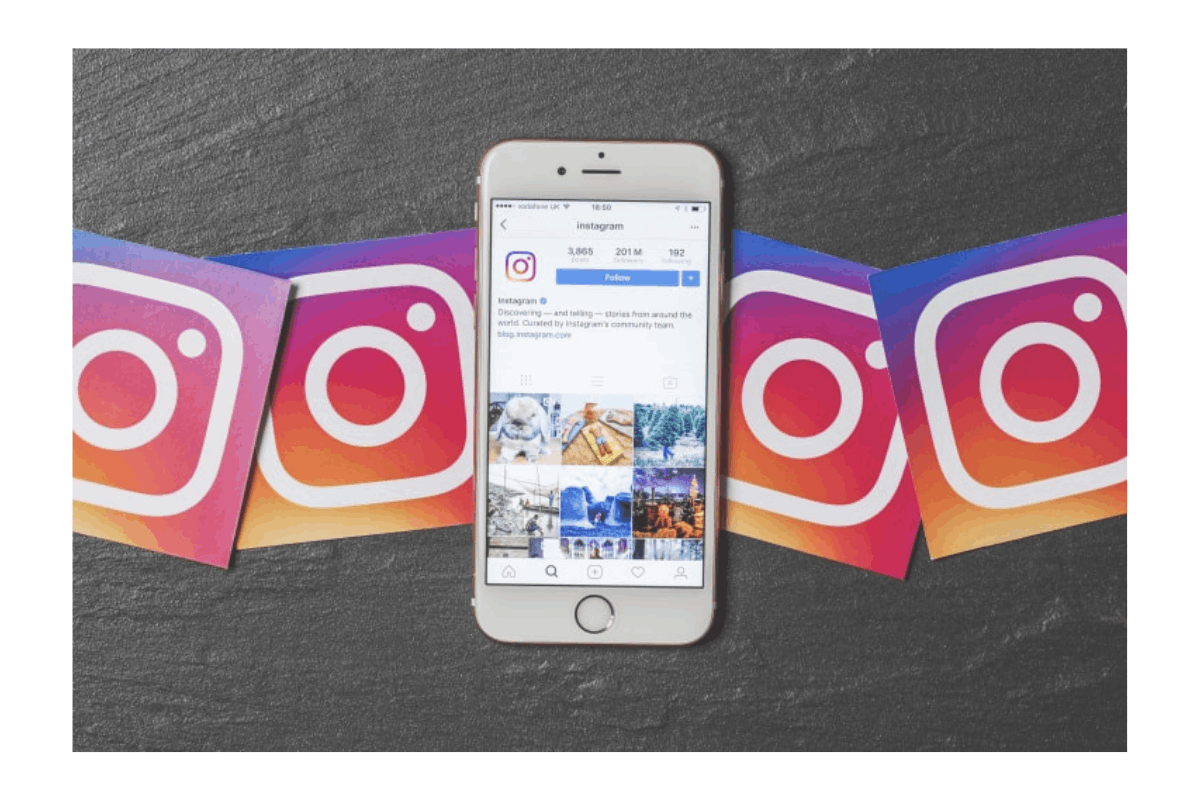 25,000 Users In Day One
Launched on October 6, 2010, Instagram was developed by Kevin Systrom and Mike Krieger. Systrom created a prototype app called Burbn, which encouraged people to share their location, and two weeks later, he had raised $500,000 from several companies.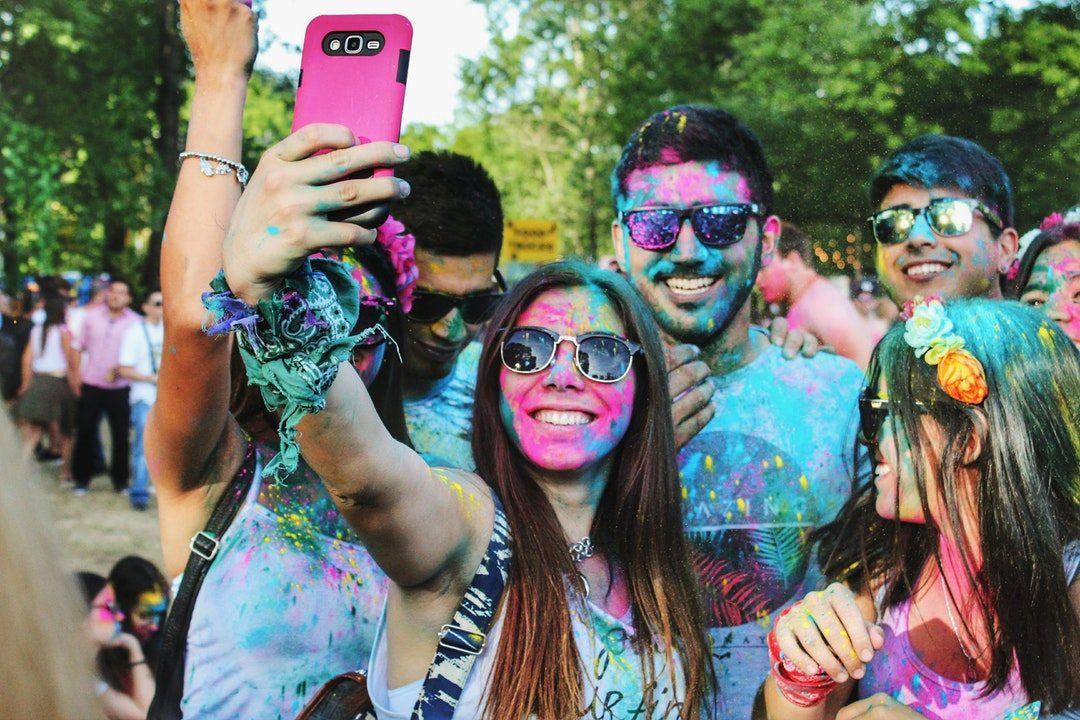 When Krieger joined Systrom in developing the app, they decided to create an app that would merge the photography app Hipstamatic and Facebook features. They came up with Instagram, which is a combination of the words instant and telegram. When Instagram was launched, it attracted 25,000 users in one day.
After one week, the app had been downloaded 100,000 times, and by the end of the year, it already has one million users. As the app's user base grew, more investors became interested in it.
Twitter VS. Facebook
Here's another fun fact: other huge social media networking sites noticed Instagram and wanted to buy the app. I was surprised to learn that Twitter reportedly offered around $500 million in stock, but Systrom did not accept it. Facebook was able to acquire the company for $1 billion in cash and stock in April 2012.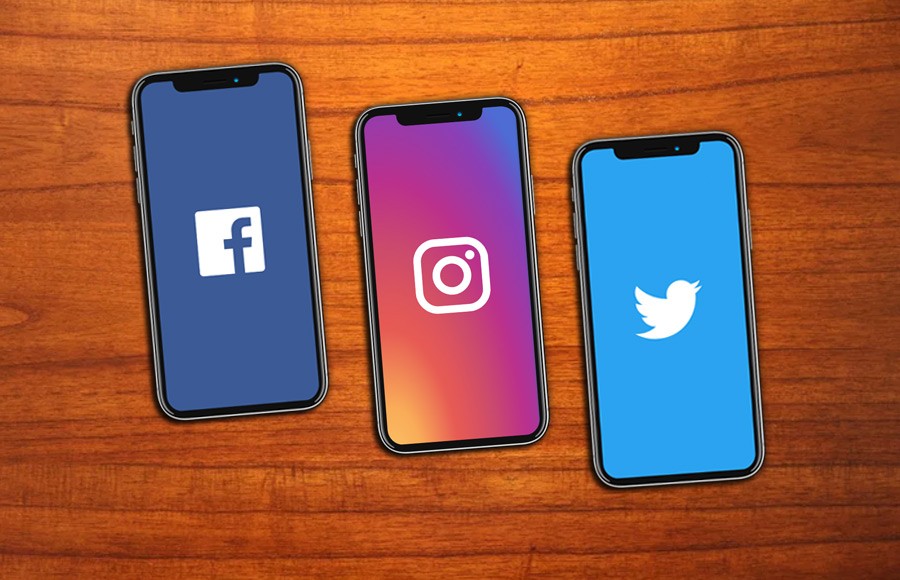 If you're curious as to why Instagram became a hit even to other social media platforms, download it now on your iPhone or Android phone. For Android users, head to the Google Play Store and look for Instagram. Once the app's logo and name appear, click on it and then tap the Install button.
If you have an iPhone, make sure you have iOS 12.0 or later. Go to the App Store and search for Instagram, and when the name appears, hit the Get button. The app is free to download and available in several languages.
The Instagrammables
Ever since I started to learn how to cook, I've been posting photos of my dishes on Instagram. It's funny because my friends like and comment on my food photos more than my selfies. But did you know that the most Instagrammed food worldwide is pizza?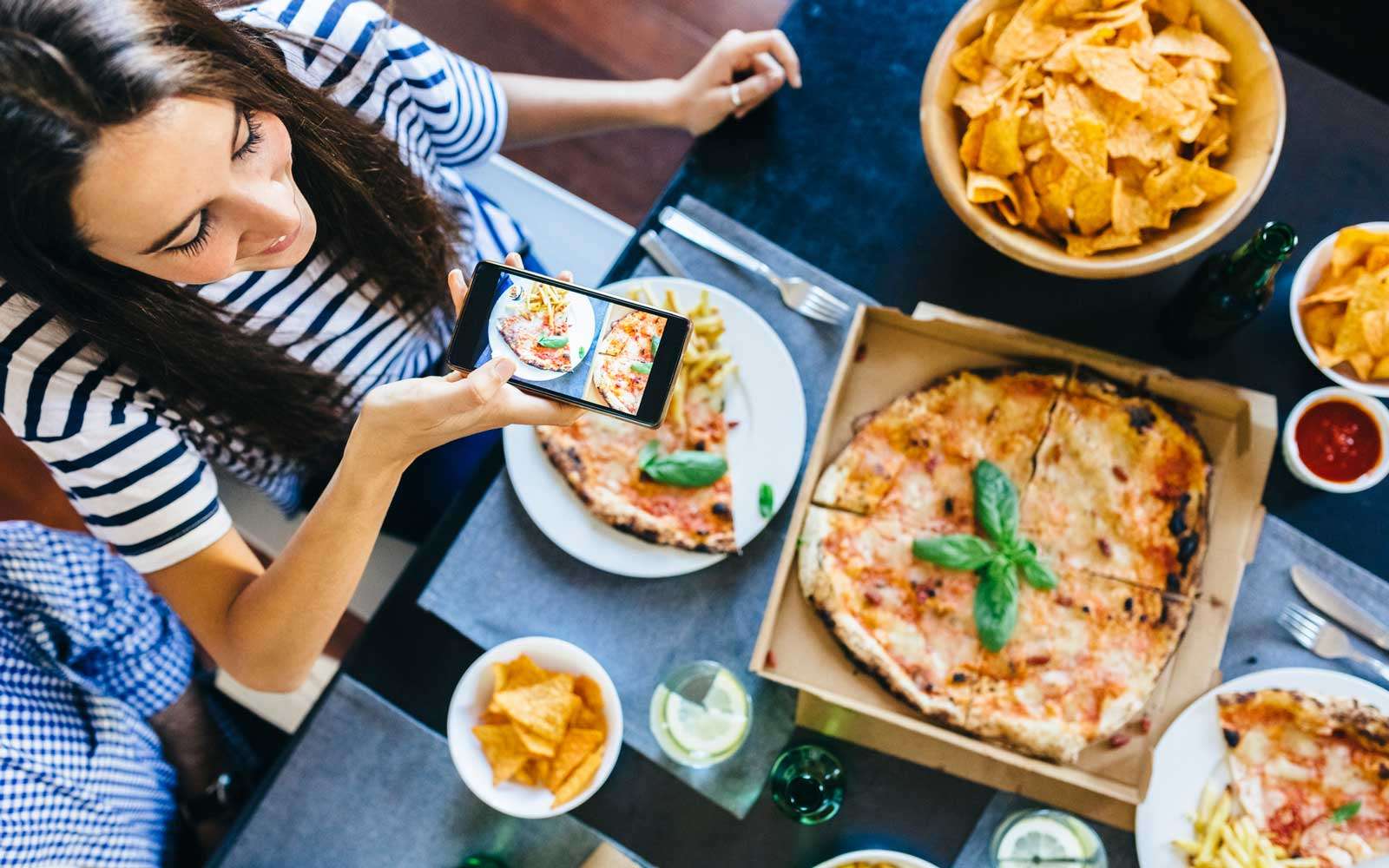 Research shows that of the 300 million food photos published on Instagram, 17 million have the hashtag #pizza. Another Instagrammable meal is sushi, and Instagram reported that there are over 23,600,000 photos shared by sushi lovers globally. The other most Instagrammed foods are steak, burgers, and macarons.
Whenever I travel, I have a photo posted, or a story uploaded to Instagram every two hours. Data revealed that the most Instagrammed tourist spots in the world are The Eiffel Tower in France, The Bund in China, Burj Khalifa in Dubai, the Sydney Opera House in Australia, the Pyramid de Teotihuacan in Mexico, the Buckingham Palace in England, and the Central Park in the United States.
#Coachella Craze
What triggers the Insta-envy in me is the music festival season because the locations of the events are too far from where I am. The most Instagrammed music festival worldwide is Coachella, the popular annual music and arts festival held in the Coachella Valley in the Colorado Desert and has garnered 4,201,240 hashtags so far.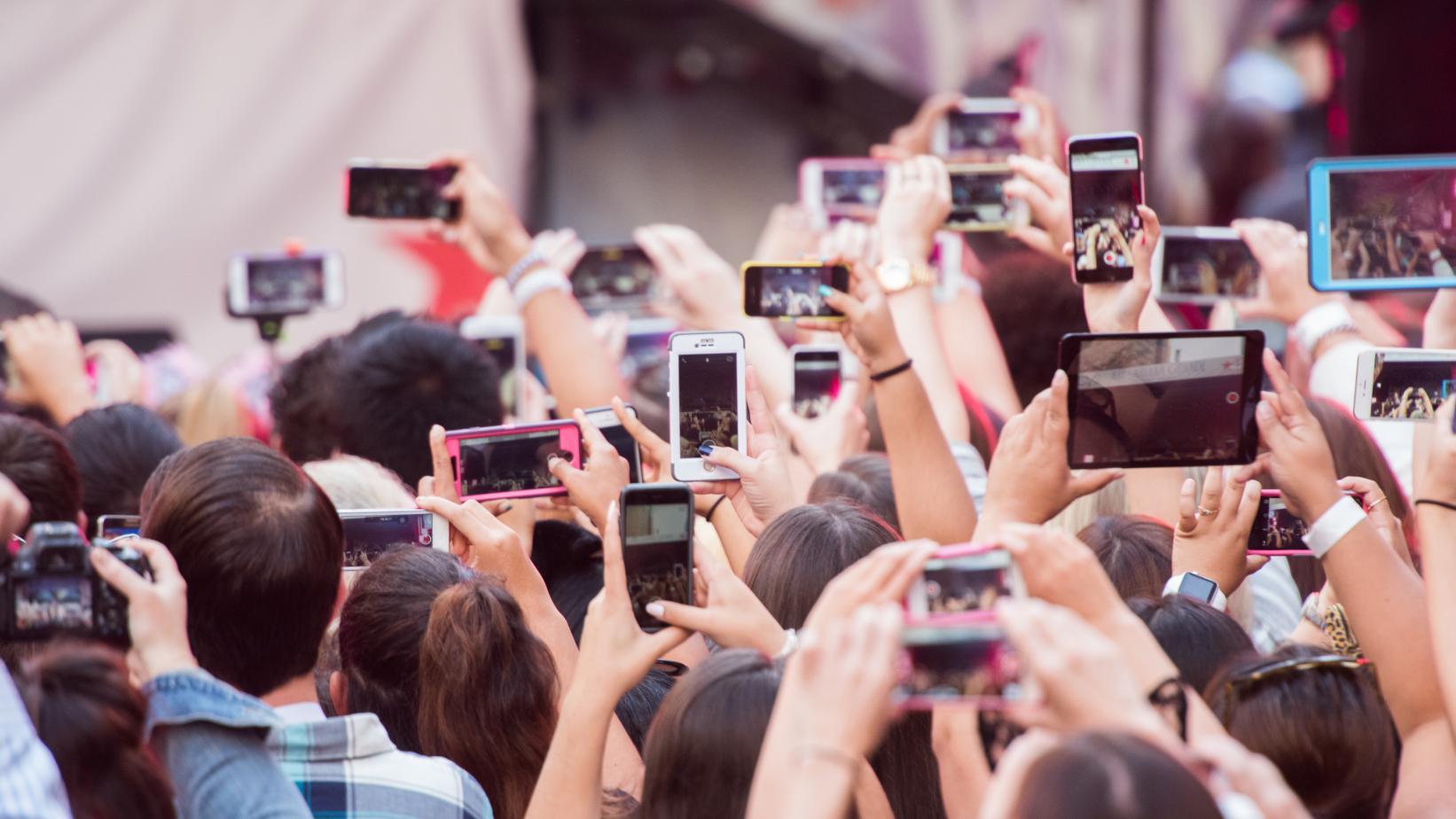 Other popular music festivals that grace our Instagram feeds are Tomorrowland in Belgium, which has 3,844,374 hashtags, SXSW, Ultra Music Festival, Burning Man, USA, Lollapalooza, Rock in Rio, Brazil, and Glastonbury. Those records show that people love sharing experiences and memories.
On a typical day, there are 80 million photos shared on Instagram and 3.5 billion likes. I am also one of the one hundred million users who upload a Story daily, sharing my lunch or a glimpse of the traffic in our city. Meanwhile, I found out that there are over 290 million selfies on Instagram today.
Who's On Your Following List?
I use Instagram to stalk my favorite celebrities and personalities, seeking to be entertained or inspired by their posts. I keep an eye on Ryan Reynolds' hilarious captions and Courteney Cox's photos of her and the rest of the Friends' cast. But the most followed celebrity on Instagram today is athlete Cristiano Ronaldo, who has 272 million followers.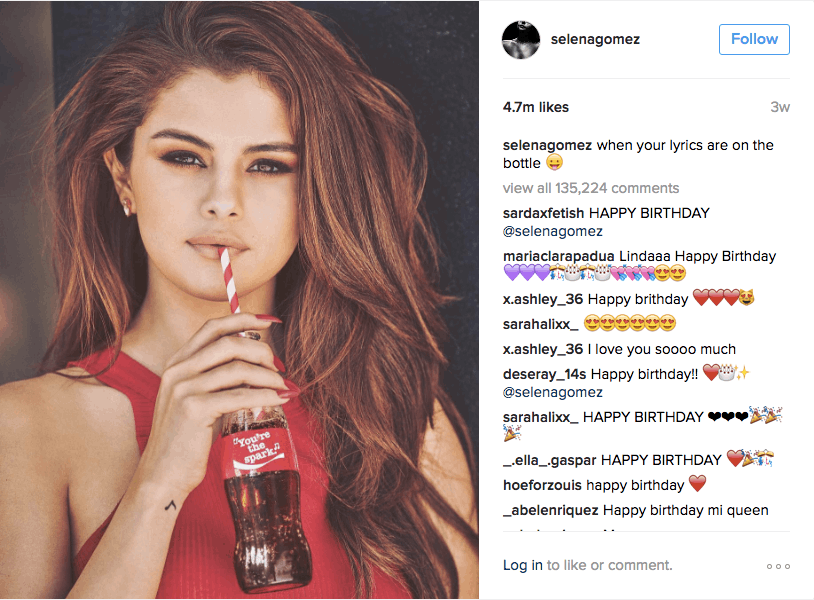 Next to Ronaldo is singer Ariana Grande, who is known for her photos that are in black and white and have a vintage vibe. Dwayne Johnson has over 225 million followers, while Selena Gomez, who has around 218 million followers, publishes posts that are sponsored by brands such as Coach and Puma.
Another most-followed celebrity on Instagram is Kim Kardashian, who has posted controversial selfies before.
The Most Liked Photo On Instagram
Apart from his soccer games, Lionel Messi is known for sharing pictures of his family with his 193 million followers. But the most liked photo on Instagram does not belong to him.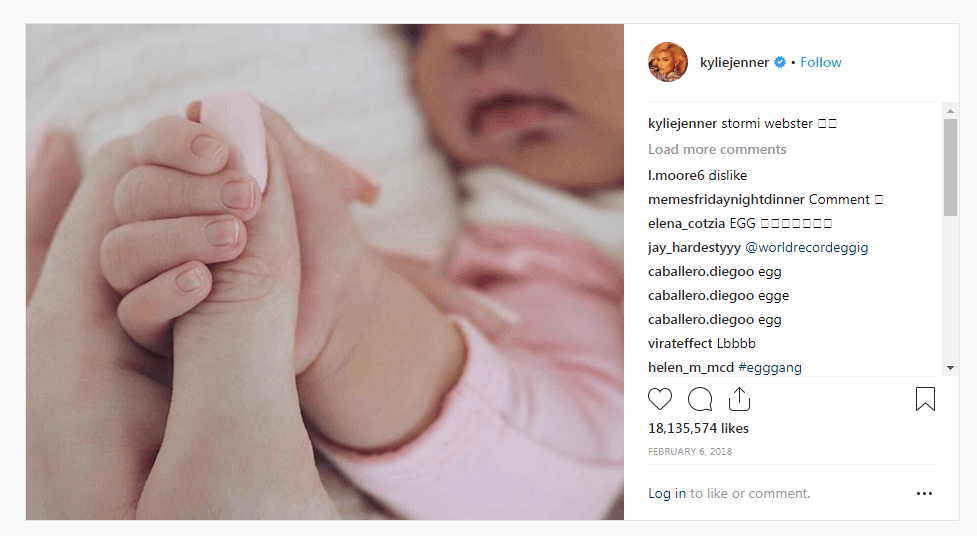 Kylie Jenner is at the third spot on the list and famous for her cosmetics brands and a previous show titled Keeping Up With the Kardashians. The most liked photo of a celebrity on Instagram belongs to her, and it features her newborn daughter.
However, her title was stolen by an Instagram account called "EGG GANG," which aims to have the most liked photo on the platform. The photo garnered more than 18 million likes after getting nearly 10 million likes in 24 hours. The hashtags used were #LikeTheEgg #EggSoldiers #EggGang."
The Most Followed Brands On Instagram
What I like most about Instagram because it is a free platform for small businesses that can't fund the development of a website. Of course, building their brand on the platform may take years, but they are in the right direction.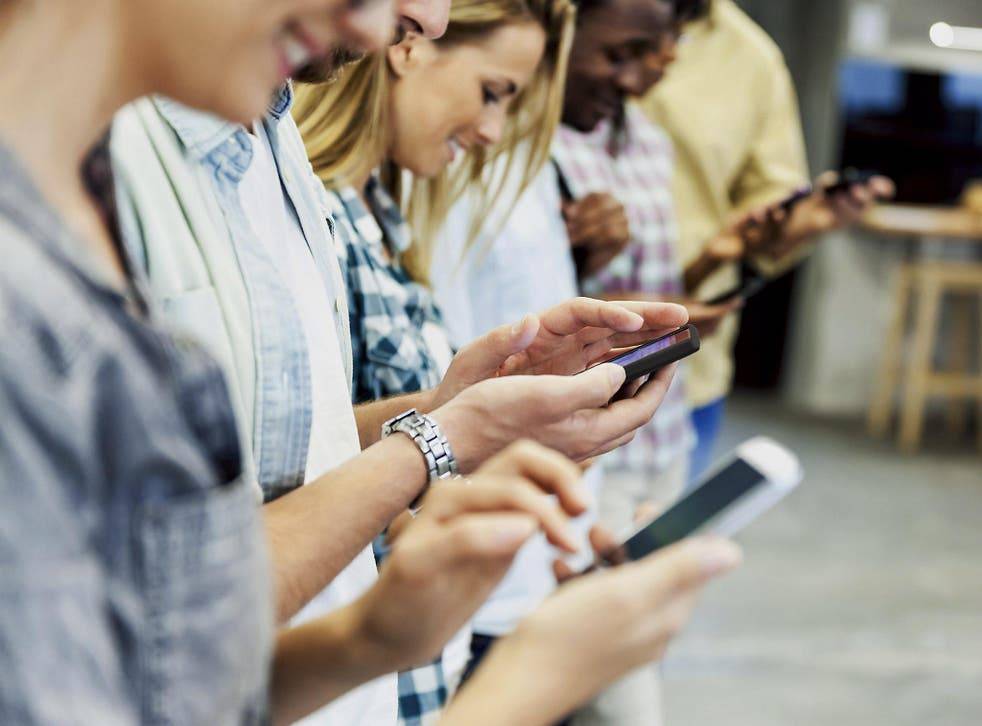 Meanwhile, huge brands have found more ways to market their products and services. The most followed brands on Instagram are National Geographic, Nike, Victoria's Secret, 9GAG, and Nike Football. Other brands on the list are Starbucks, Forever 21, Michael Kors, Louis Vuitton, Zara, Marc Jacobs, Roxy, American Eagle, Armani, and Versace.
Instagram Users In Towering Numbers
I am one of the over one billion people who use Instagram every month. However, it only ranks second to Facebook in terms of active users.
I discovered that 80% of all Instagram accounts are personal, and an average user has 648 followers and is following 359 accounts. Most of the Instagram users are millennials, ages between 18 and 29 years old. The US is home to the largest audience of Instagram, while India has 120 million users, Brazil has 95 million users, and Indonesia has 78 million users.
Meanwhile, Kazakhstan is the country with the highest Instagram percentage reach. In 2020, Instagram users spent an average of 30 minutes per day on the platform, and 81% of the accounts use it to look for products and services. Note that 90% of Instagram users follow a business.
The Most Used Interactive Features Of Instagram
Instagram has highly interactive features that make it addictive. The most used emoji is the heart emoji, while the most used hashtags are #love, #cute, #instagood, #me, and #follow.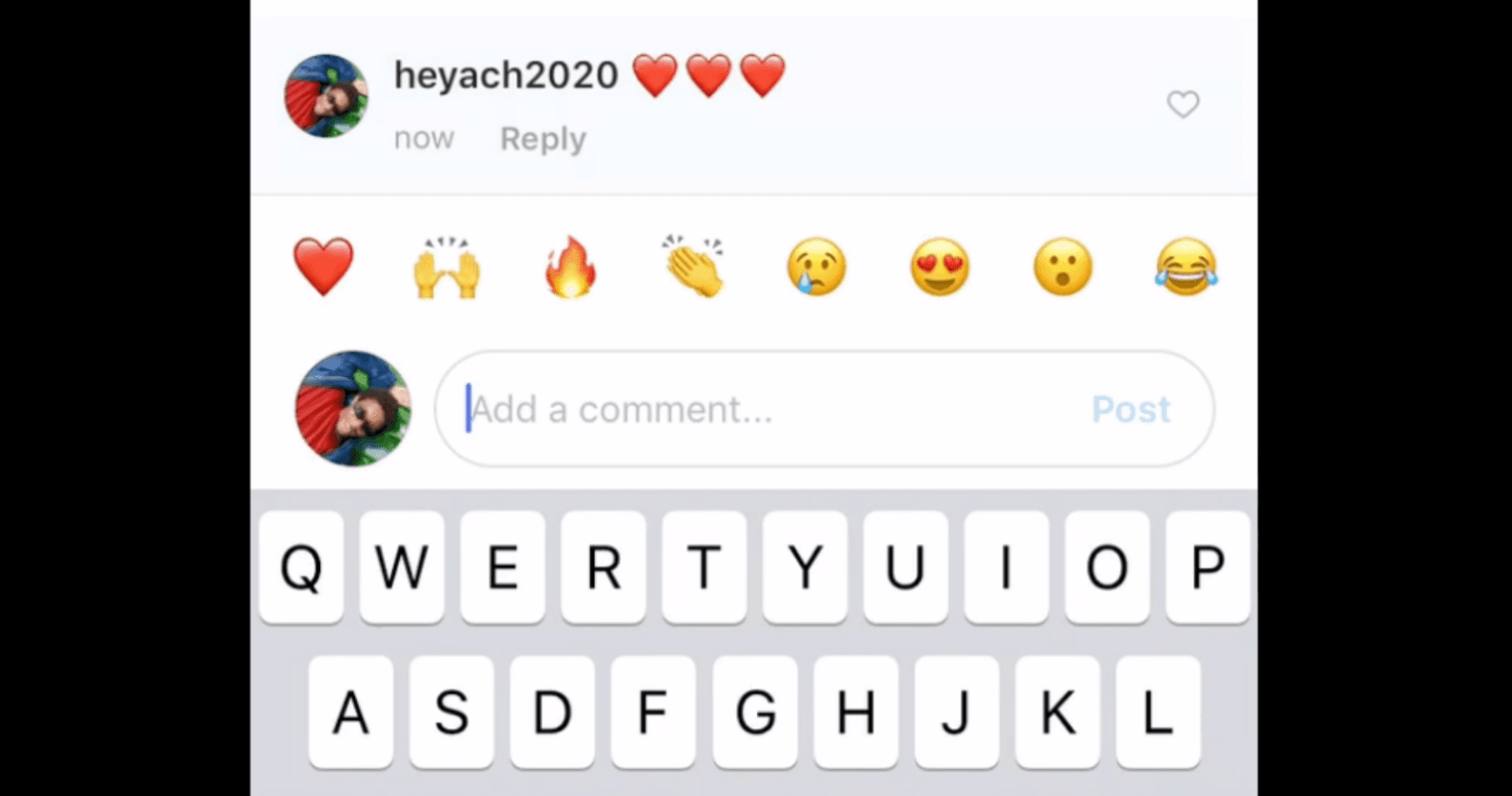 When it comes to filters, the top three are Gingham, Juno, and Clarendon. If you are using IGTV, you'll be amazed that its automatic captions are available in 16 languages. In terms of video content, the most popular ones are how-to tutorials, behind-the-scenes posts, interviews, and news coverage.
More than 50% of Instagram users check out the Explore tab every month. Another fun fact that I discovered is over one million Instagram posts each day is posted with the word meme.
The First-Ever Photo On Instagram
The first photo ever published on Instagram was a picture of a dog. It was posted by Instagram co-founder Kevin Systrom.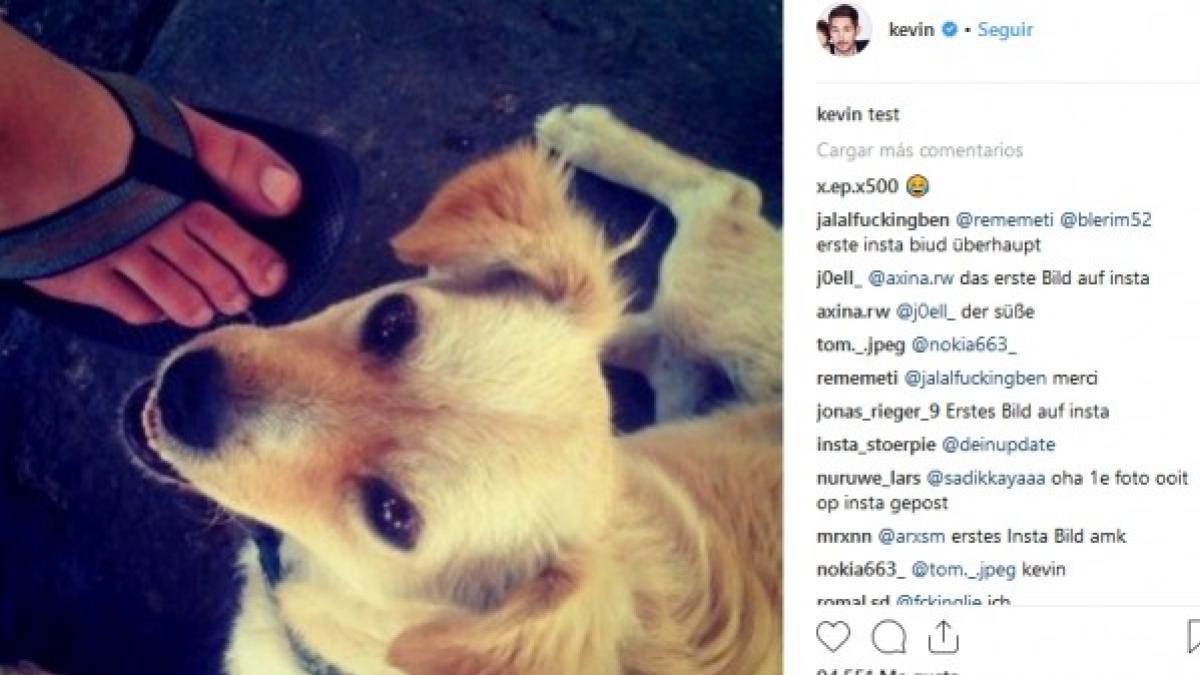 The photo has the caption "test" and was uploaded a couple of months before his concept was introduced to the public on October 6, 2010.
Fake Instagram Accounts
I have encountered suspicious accounts on Instagram before, but I never realized that how rampant they are. A study revealed that as many as 8% of Instagram accounts are fake spambots.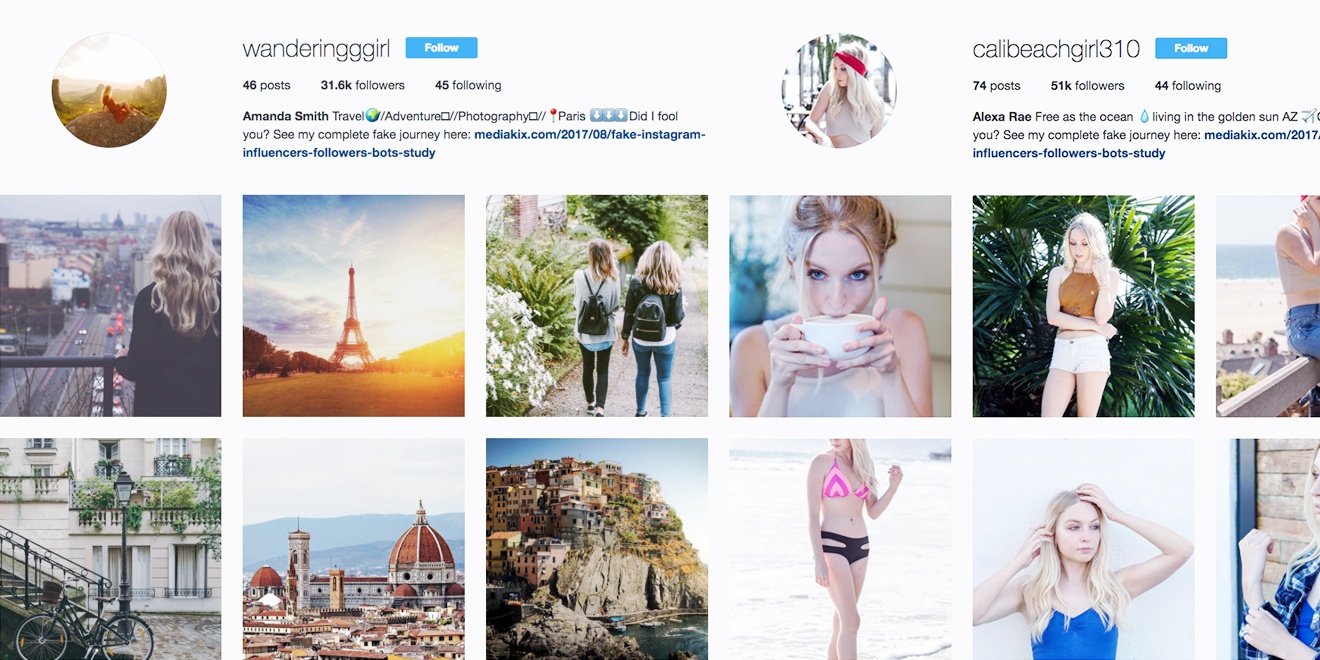 A group of Italian security researchers looked into more than 10.2 million Instagram accounts. They also bought 20,000 fake accounts for $100 and then monitored their behavior over the course of a month.
One Million Advertisers
I check out the Instagram accounts of my favorite brands because I know they have ads and great photos on the platform that I can inspect. There are one million advertisers on Instagram, which means many products and services to choose from in one place.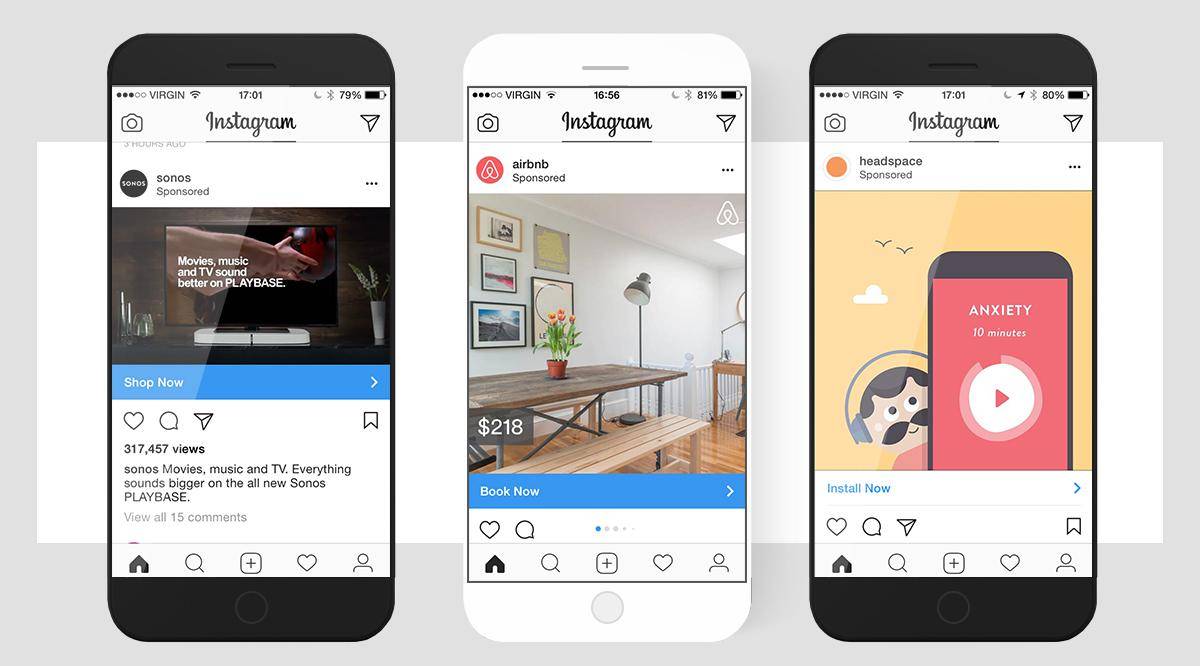 When it comes to photos, more than half of the top brands on Instagram use the same filter for every post.
The Rise Of Influencers
I am always curious about how much Instagram influencers earn when they post products on their accounts. After some digging, I learned that a micro-influencer with 10k followers could earn $88 per post.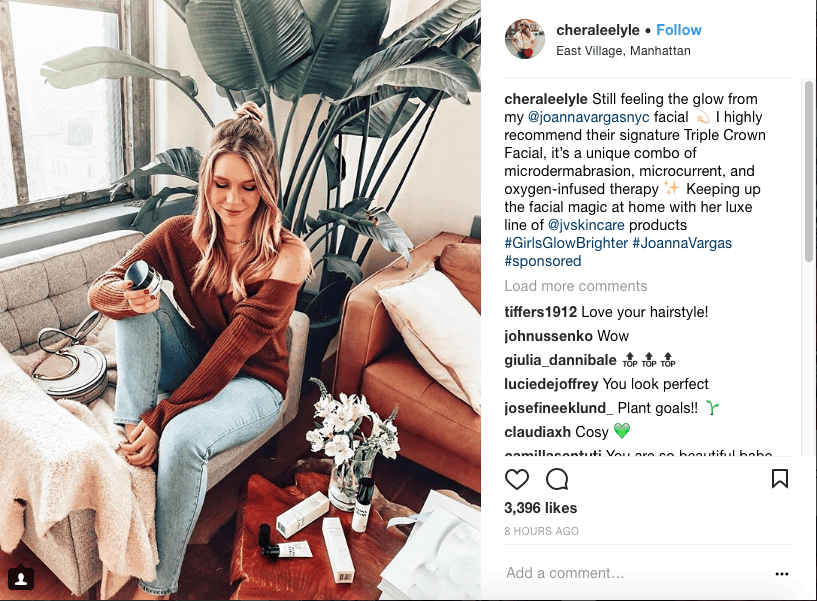 A mid-level influencer with 100k followers can take home $200 per post, while a high-level influencer with a million followers can get $670 per post.
Instagram As A News Platform
I follow the Instagram accounts of several news websites, so whenever I open my account in the morning, the latest news stories pop up. However, not everyone is fond of seeing news stories on the app. I found out that 11% of people use Instagram as a source of news, while 32% use Facebook and 20% use YouTube.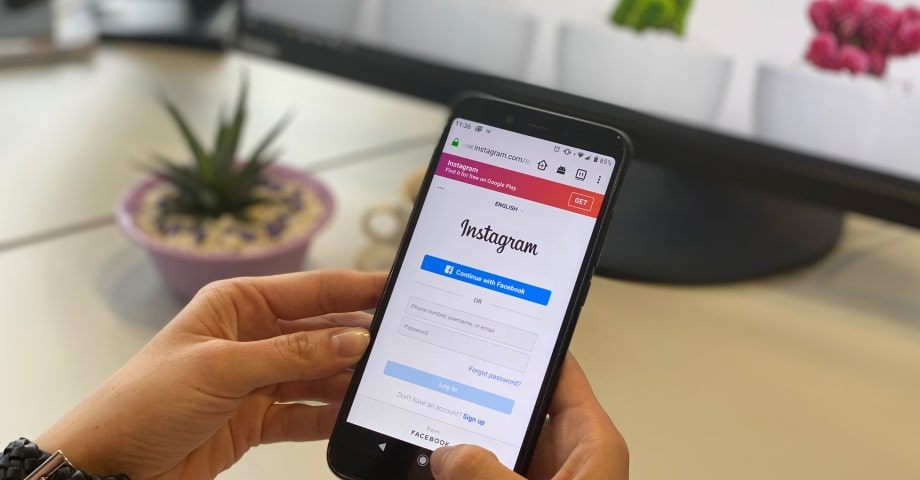 I discovered that those under 35s prefer internet personalities to media outlets as news sources. Moreover, 36% pay attention to personalities and 21% to mainstream journalists.
Daily Use
I log in to Instagram almost every day. Over 60 percent of Instagrammers log in to the app daily.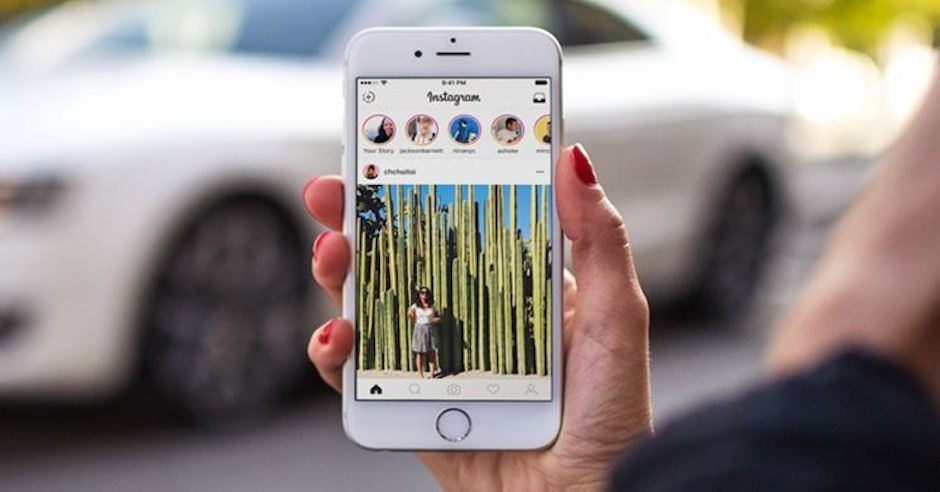 Meanwhile, 69 percent of Instagram users are younger than 35 years of age, and Instagramers "like" over four billion posts every day.
Conclusion
Whether you are a regular social media user, hobbyist, or businessperson, Instagram has features that you can play with. With its reach and flexibility, you will be able to express yourself, your creativity, and your desire to connect with others. What's also exciting about this app is it is compatible with other apps that help users enhance their content.
Instagram recently announced that it would come up with new features that focus on entertainment and video after seeing the success of TikTok and YouTube. More fun stuff is coming, so don't forget to download the Instagram app today!