Nowadays, people use mobile devices and mobile apps in particular for almost everything that they do, including bank transactions, online classes, budgeting, and watching films and TV shows. As a result, mobile device usage has increased drastically over the past years.
As people are using their phones for several hours on end, specifically playing mobile games, eventually their devices' performance is impacted. Some may experience a slowing down when doing tasks while others may encounter lags and delays. These may appear gradually or abruptly.
This is the reason why some developers have come up with solutions to boost the performance of mobile devices. Currently, there are a number of cleaner and booster apps available online. In this article, I wall talk about the Instant Boost GO app, its features, and how to download it.
About Booster Apps and Their Purpose
Examine the Instant Boost Go Booster App for Android
Take a Look at the Notable Features of the Instant Boost Go App
How to Download and Install the Instant Boost GO App
Permissions Required for the Instant Boost GO app
About Booster Apps and Their Purpose
Before going into the discussion about the Instant Boost GO app, I decided to first talk about booster apps in order to understand what they offer. Booster apps have been around for quite some time now and some of them are even pre-installed with some Android smartphones.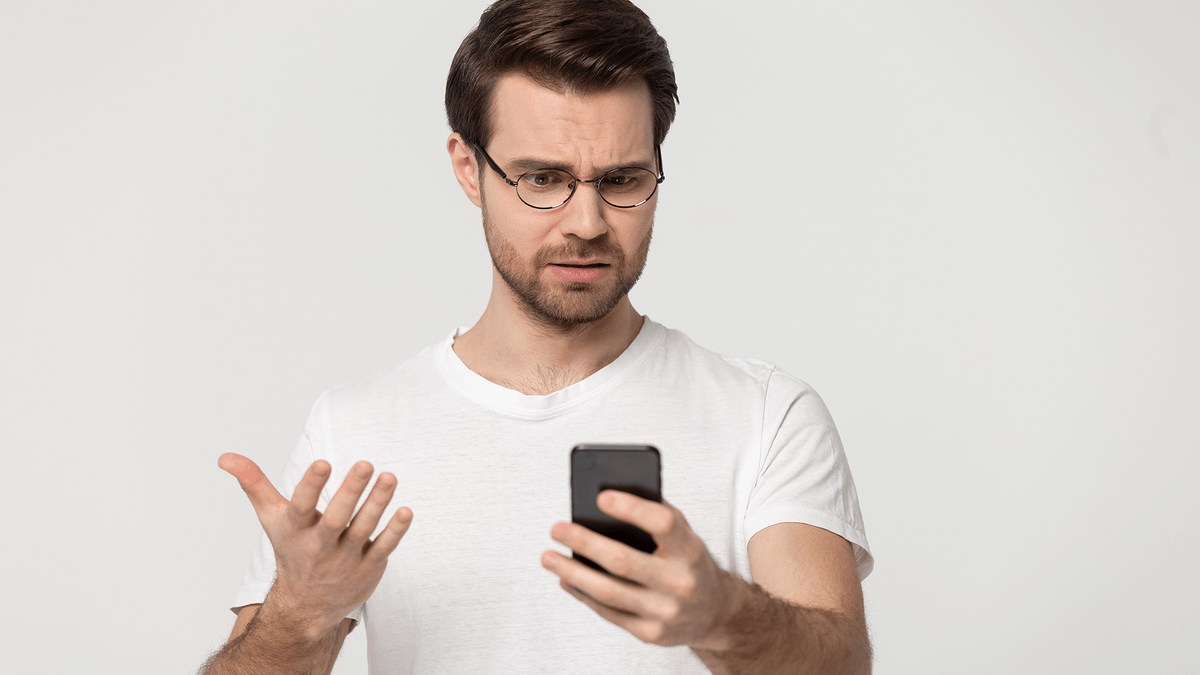 While doing some reading on booster apps, I found out that the usual cause of a device's slowdown and lagging are processes that keep running in the background without the user knowing they exist. These processes are remnants of various apps that we open and close throughout the course of the day.
These background processes continue to run and eat up your phone memory without your knowledge, potentially causing damage to the health of your device in the long run.
However, knowing that they exist is not enough since these processes are usually difficult to access for regular users.
Boosting Your Mobile Device and Cleaning Unwanted Files
If you're someone who don't have the technical skills to gain access to these background processes and address them, the only option you have is to rely on booster and cleaning apps to do the job. These apps are designed to close these unwanted apps that run in the background and take up memory.
Booster apps not only remove these background processes to free up your device's RAM but also increase your phone's available space by cleaning unwanted files, clearing your caches, and recommending files to delete, particularly those that you haven't opened for a long time.
Freeing up storage space is also crucial to a device's performance as the less space there is available, the slower the device becomes, which affects all of its functions. Booster apps help clean these unwanted and old files with your permission.
Examine the Instant Boost GO Booster App for Android
Now that we've established how booster apps help regain your device's performance by closing background processes and freeing up space by clearing caches and cleaning unused files, it's time to discuss Instant Boost Go, a booster app for Android devices.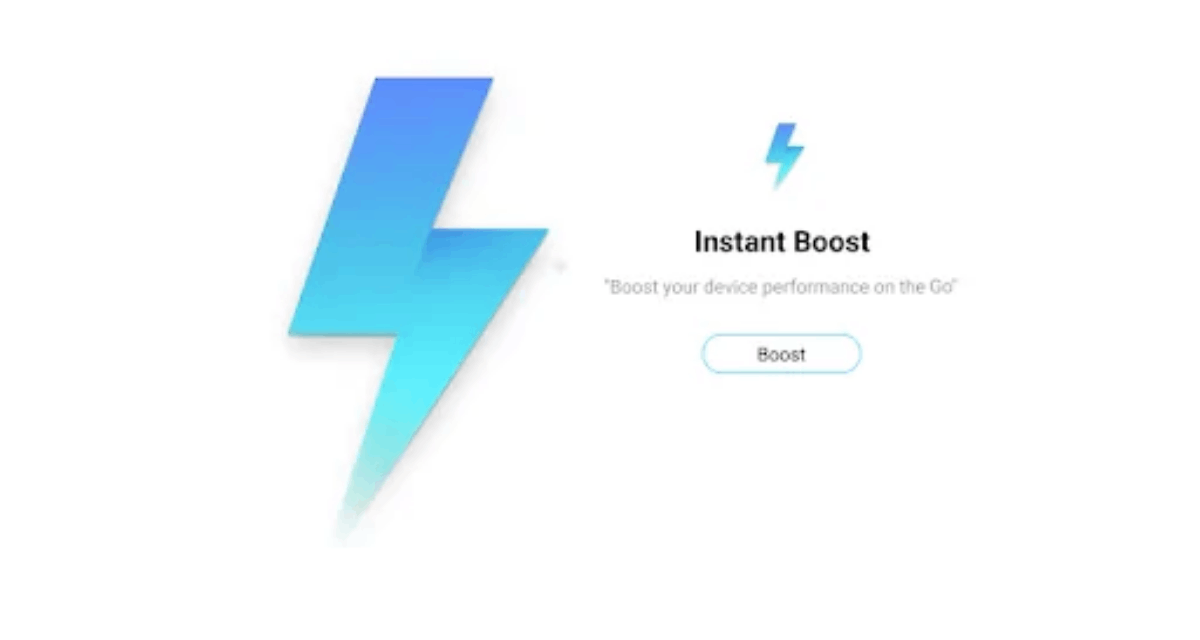 This app, developed and published by Trilokia Inc., describes itself as a powerful and efficient booster app that can be used offline. It claims to help boost performance when playing heavy games, save battery life, and cool down the device's CPU.
Instant Boost GO also states that it optimizes gaming experience from low-end phones to high-end flagship devices without the need for hardware upgrades.
It argues that other booster apps actually slows down phones more because they still use system resources in the background while this app does not.
About the App's Developer
I did not find much information about Trilokia Inc., the app's developer, but it has an official website that promotes its latest app and a contact tab where you can email the company for assistance or inquiries about its apps.
Aside from the Instant Boost GO app, Trilokia also developed the PGT Free graphics and optimizer app, which allows you to change graphics settings and optimize frames per second (fps) to boost your gaming experience.
The firm also created the Gamers GLTool, another graphics optimizer that has an auto gaming mode, ping booster, as well CPU and GPU boost to avoid lags while playing mobile games.
Take a Look at the Notable Features of the Instant Boost GO App
This booster app has a lot to offer in terms of features. It has a one-tap instant boost button that automatically kills all background processes, optimizes CPU load, and frees up RAM to improve your gaming experience. You don't have to go through complicated tabs just to use the app.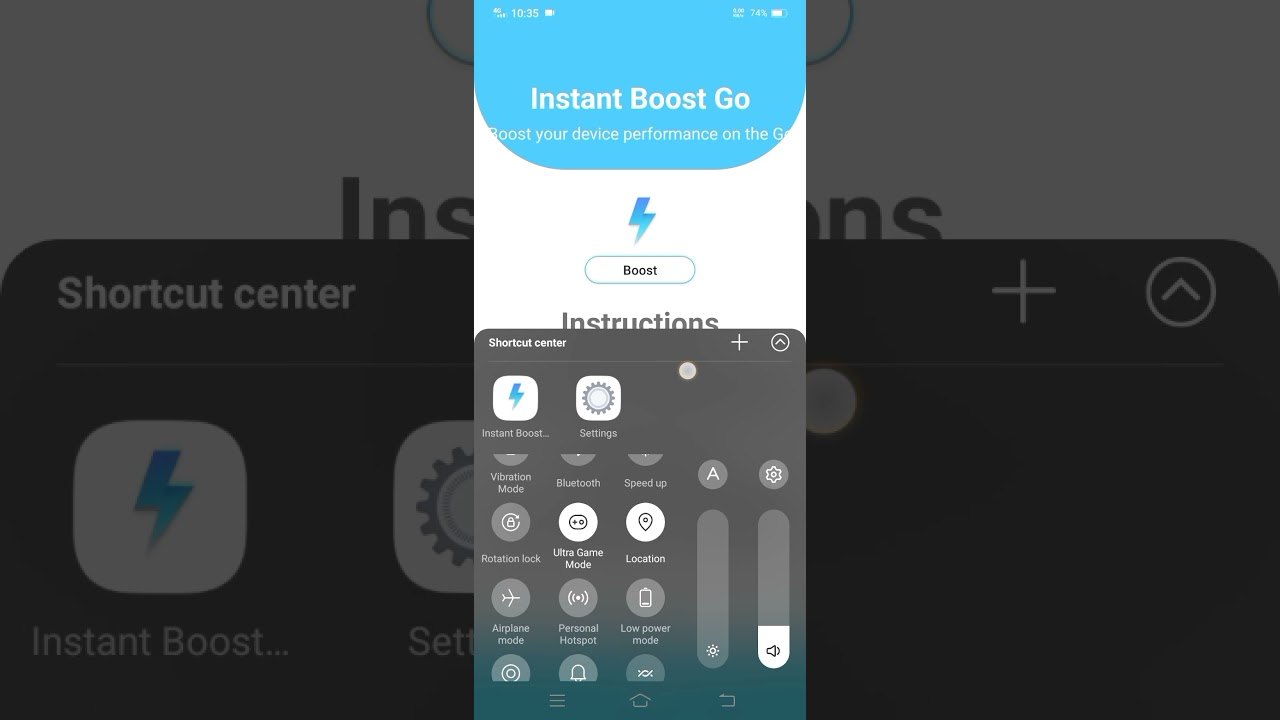 Since booster apps are supposed to free up space, I like that the Instant Boost Go app only requires very little storage space, approximately 542 KB, compared to other similar apps.
I previously mentioned that the app doesn't use background process and for those who hate ads, this app is ad-free.
The app also saves battery by killing or hibernating apps, services, and processes that drain your device's battery. You can even use this app while playing games because it can be accessed from the quick settings of your phone.
How to Use the Instant Boost GO App
The Instant Boost GO app is so simple and easy to use. For maximum performance boost, you may open the app and use the instant booster tool before opening or using any other app. This will instantly optimize your CPU load so that you get better performance on your tasks.
It can also be used while other apps are running or while you are playing mobile games without having to exit that particular app or game. Simply swipe down from the top of your screen to display the quick settings on your Android device.
In the quick settings, you will see the app's lightning icon. Press this and an Instant Boost button will appear on your screen. You will immediately feel the difference in performance once you go back to your app or game screen.
How to Download and Install the Instant Boost GO App
Before I continue with the downloading and installation of this great booster app, I need to establish first that this is a paid app and if you're looking for a free one, this is not one of them. However, let me emphasize that it only costs $0.99 and it's definitely worth its price.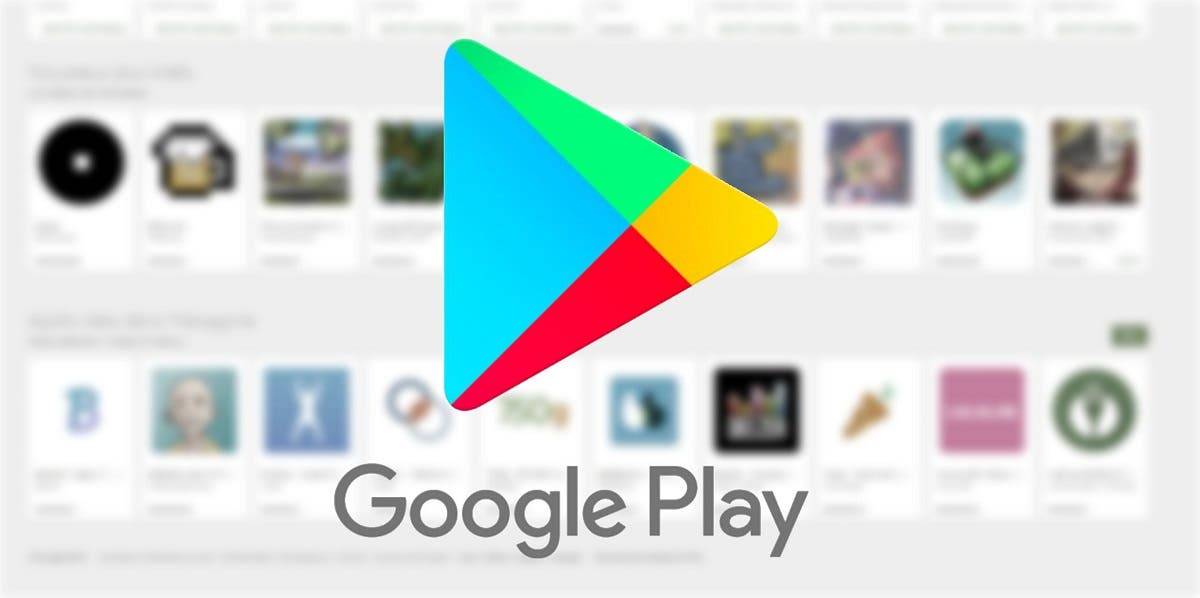 Unfortunately for iOS users, the Instant Boost GO app is only available to Android users.
To search for the app, open the Google Pay Store and you will find it in the Tools category under the name "Instant Boost GO". It currently has a rating of 4.4 out of 5 stars based on more than 800 user reviews.
To download the app, tap on the button with the price and it will take you to a purchase window. Once you're finished buying the app, it will proceed to the download. Once all files are downloaded, it will automatically install on your mobile device.
Checking for Device Compatibility with the App
I must remind you that before installing the app on your device, you must ensure its compatibility so you won't risk paying for it then discover later that it doesn't work properly or worse, it wouldn't function at all.
I mentioned earlier that the Instant Boost GO app has a file size of only 542 KB, which by today's standard is really quite small for an app.
It requires Android 7.1 operating system or later. The app was last updated on June 28, 2019.
Permissions Required for the Instant Boost GO app
Just like the other mobile apps currently installed on your device, the Instant Boost GO app requires certain permissions for it to function properly. You should take time to read these permissions before downloading and installing the app to make sure that you agree with them.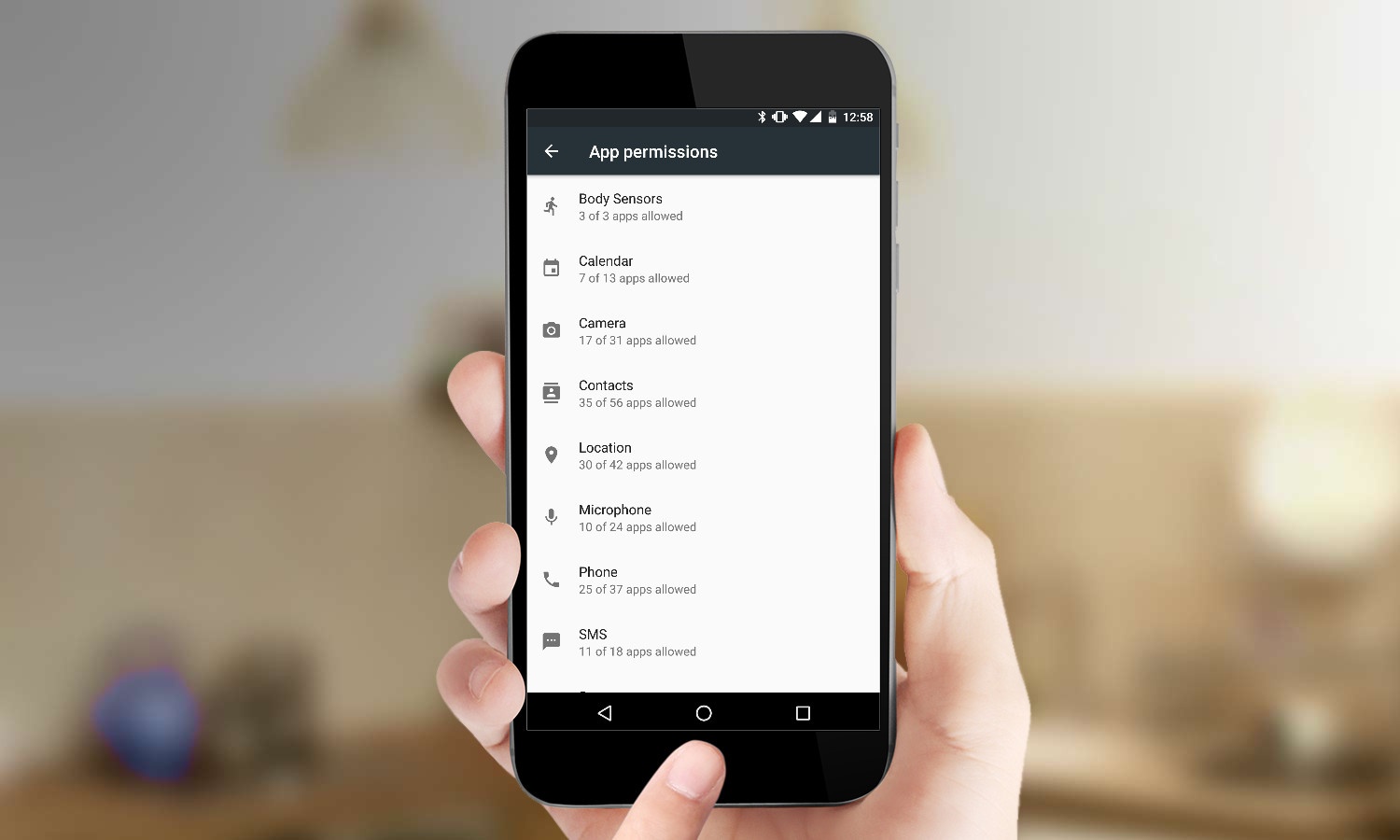 Surprisingly, this app only has two required permissions based on its Google Play Store entry.
It only needs permission to close other apps and to control vibration.
I was really surprised to learn this because most of the cleaner apps I used in the past have a long list of permissions required.
Developer's Privacy Policy
Just like when I tried to search for more information about the app's developer, Trilokia Inc., I also did not find much information about the privacy policy followed by the company. A developer's privacy policy is important as it explains how the company uses user data.
The only statement written on the developer's privacy policy page is that Instant Boost Pro does not collect any personal or sensitive information from the user's device.
Conclusion
After using the app for a few days, I must say that I got great value for its cost, which to be honest is almost negligible. I feel like my device is performing better, especially when I'm playing mobile games. It's a plus for me that the app can be used mid-game through the quick access menu.
If you're a mobile gamer and you notice that your phone has been slowing down or you've been experiencing lags more frequently, consider getting the Instant Boost GO app.