Our mobile phones contain so much information about us from personal contact information to online banking passwords. Data security and privacy has become a big concern because the more we use mobile devices and the internet, the more we become vulnerable to online threats.
This is why all devices should have some sort of protection against these potential attacks on our information. Every smartphone should be equipped with an antivirus app at the very least.
This is why I want to talk about the Kaspersky Mobile Antivirus app, its features, and how to download and install it on your phone. This is one of the best antivirus apps I've ever used for my Android smartphone. If you want to know more, continue reading below.
Why You Need an Antivirus App
About the Kaspersky Mobile Antivirus App
Malware Protection and Detection Features of Kaspersky Mobile Antivirus
Kaspersky Mobile Antivirus Premium Subscription and Its Perks
Download and Install the Kaspersky Mobile Antivirus App on Your Android Device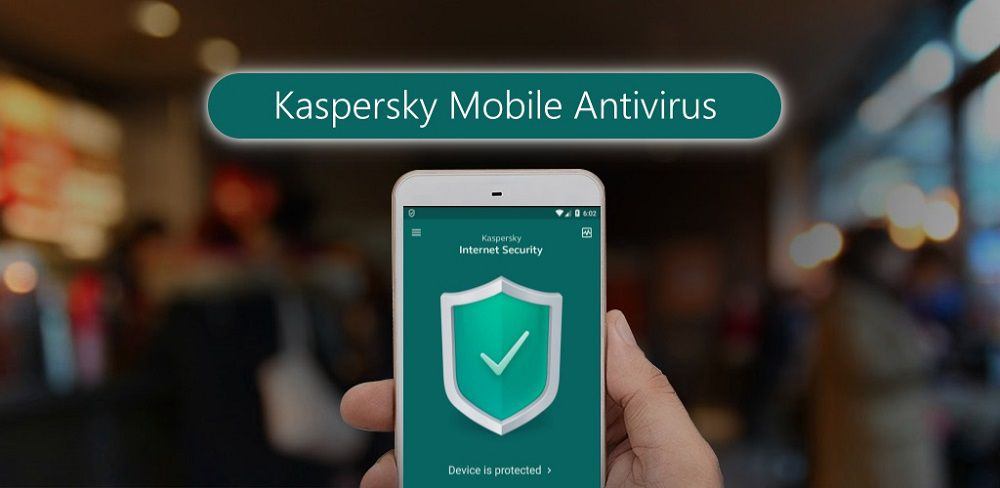 Why You Need an Antivirus App
With technological advancement also comes new forms of dangers and threats. As our smartphones are now able to perform a number of tasks related to our day-to-day lives, these devices contain more and more sensitive information about us.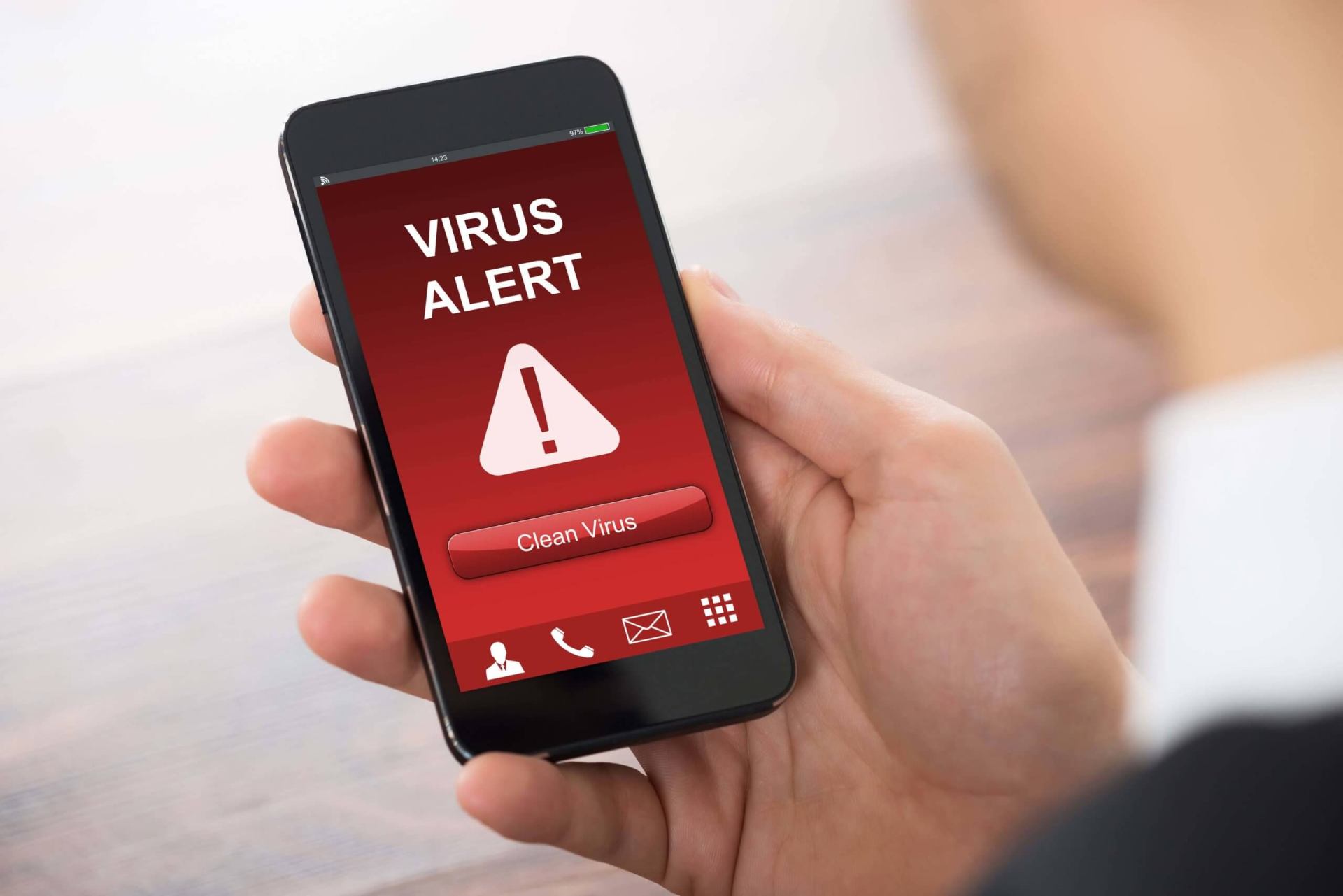 Cyber criminals have developed malware, from the term "malicious software," to cause damage to computers or any electronic devices or to steal personal information from users. There are various forms of malware, including computer viruses, adware, spyware, and ransomware.
Antivirus software, also called anti-malware software, were designed to help protect device users against these malwares, preventing their introduction, detecting them if they're already present, and removing them and recovering from their attacks.
How Antivirus Software Defends You from Malware
In order to defend your device's operating system from malware attacks, these software place an on-access or real-time scanner that checks every file that the system tries to access to determine if it is legitimate or not. If flagged as a malware, the access process will be immediately halted.
Hence, anti-malware programs protect systems from malware by providing real-time protection against the installation of these malicious programs. Antivirus software also offers protection by detecting and removing malware that's already present in the system.
This is done by scanning the contents of the system files and installed apps. The software will then provide a list of possible threats that it found so that the user can make the decision on which files to keep and which ones to remove
About the Kaspersky Mobile Antivirus App
The Kaspersky app, also known as Kaspersky Internet Security for Android, is a free antivirus and web security app for Android devices developed by Kaspersky Lab Switzerland.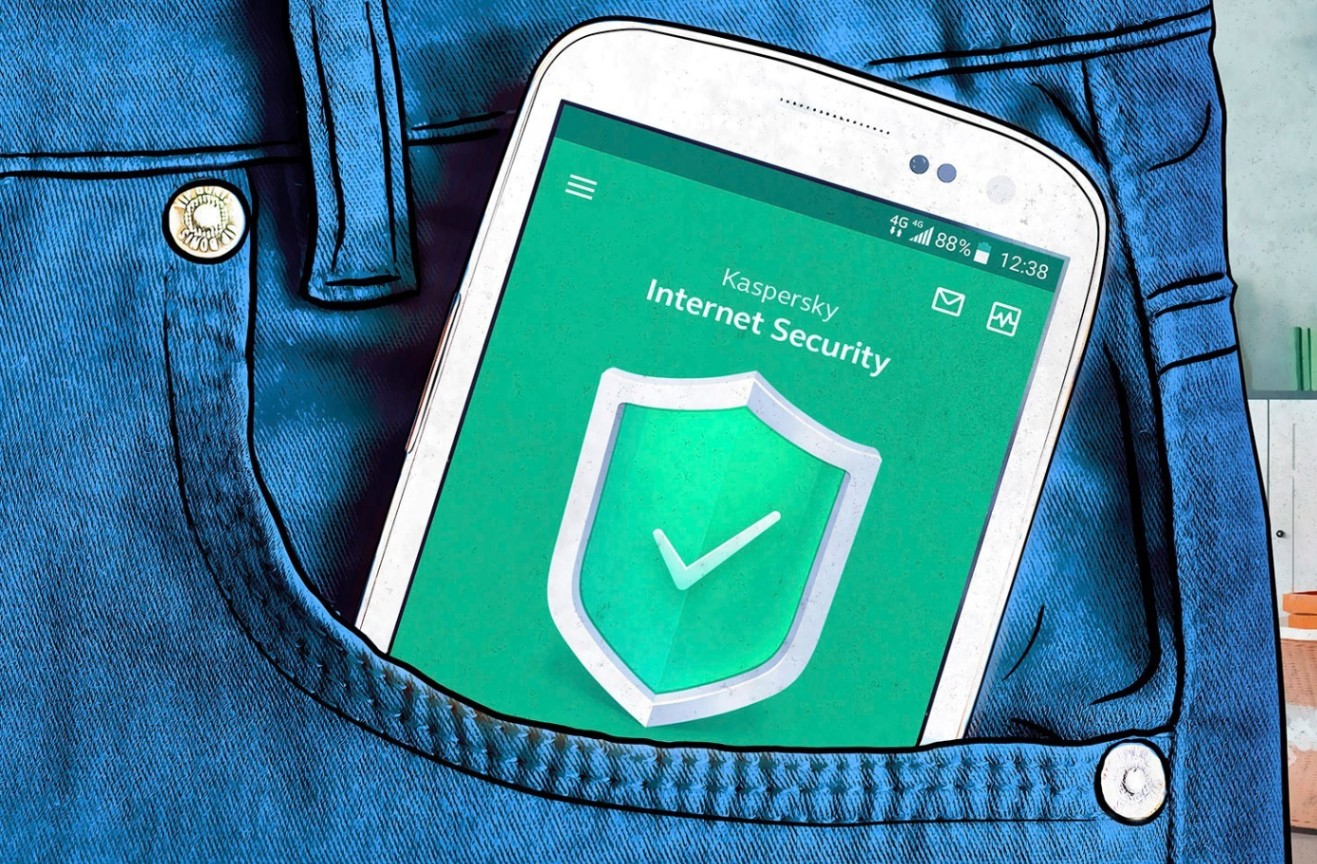 The Kaspersky Mobile Antivirus app is a great way to protect your device from malware for free while having a minimal impact on your system. Aside from malware protection, it also offers malware detection, and other security features and tools that you can use.
Most antivirus apps cause a noticeable slowdown in devices because they continuously run in the background.
However, this app doesn't have much impact on your device's system and it makes some processes even faster by taking over certain functions from the Android system itself.
About the App's Developer
The app's developer, Kaspersky Lab, is a multinational cybersecurity and antivirus provider based in Moscow, Russia but is operated by a holdings company out of the UK. It is the first Russian firm to be included in the Software Top 100.
Kaspersky is the third largest provider of consumer IT security software globally and the fifth biggest in terms of enterprise endpoint security. Its Global Research and Analysis Team is often at the forefront of discovering sophisticated espionage platforms.
Kaspersky Lab is known for various security products, including antivirus, internet security, password management, and endpoint security. The company is popular for its Antivirus, Internet Security and Total Security suite of consumer software.
Malware Protection and Detection Features of Kaspersky Mobile Antivirus
The Kaspersky Mobile Antivirus app is packed with various features despite being a free-to-download app for Android. But since it's an anti-malware app, it's crucial to examine its malware protection and detection capabilities first before going into the other features.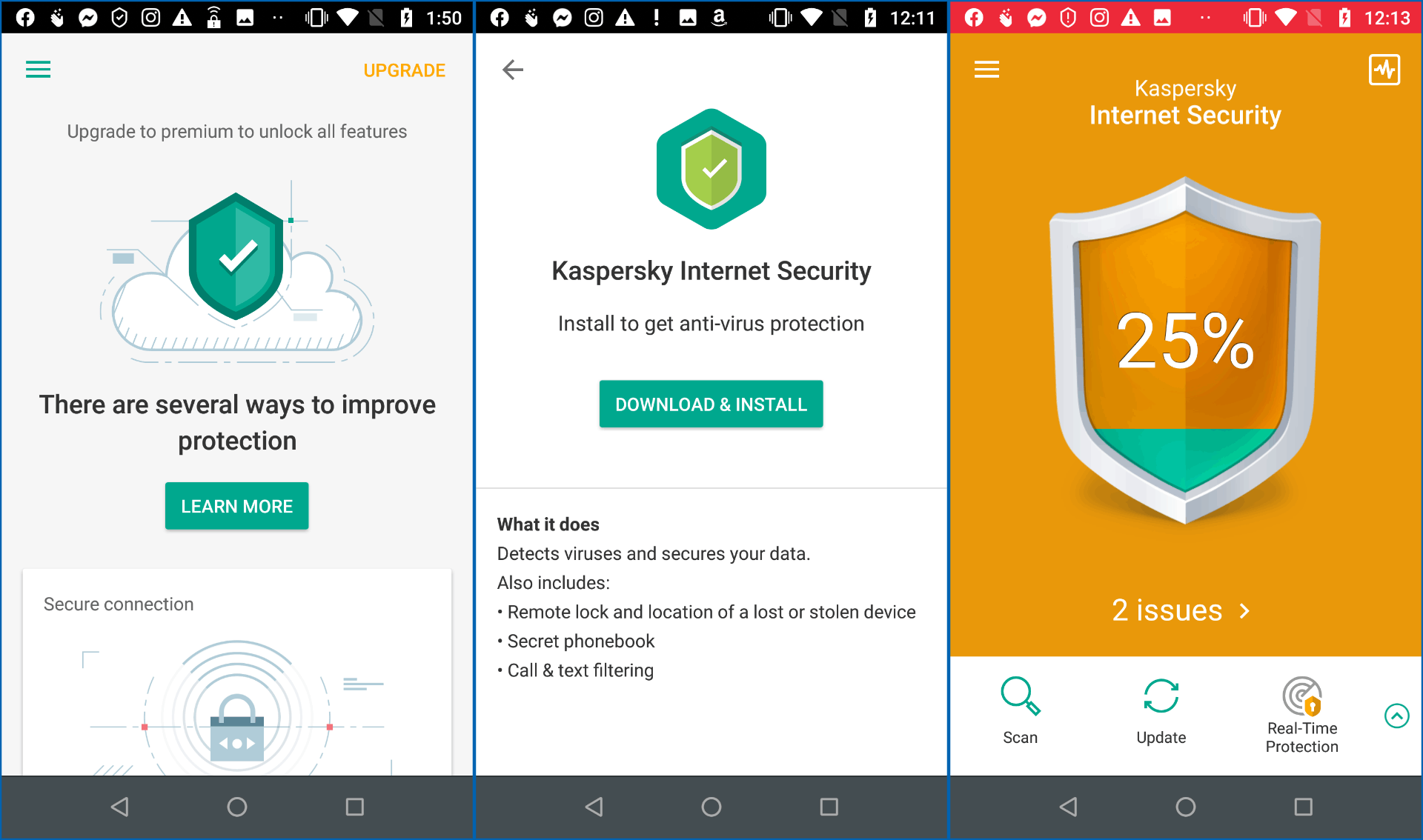 Compared to other antivirus providers for Android, which only have a single level of malware scanning, Kaspersky has elected to maintain its three levels of scanning, namely the Quick Scan, the Full Scan, and the Folder Scan.
You can choose among the three depending on how thorough you want the scan to be.
The Kaspersky app scored high in AV-TEST's July 2019 evaluation of Android security apps, detecting 99.9% of 3,347 "real-time" Android malware samples that can be encountered online. It was also able to detect 100% of widespread Android malware samples.
Other Free Security Features and Tools
Aside from being an anti-malware app, the Kaspersky Mobile Antivirus app also provides several security features and tools that I was able to use. The ones I liked the most were its anti-theft tools. Having my device stolen is the most dangerous threat to my personal security.
In case users lose their device and the app is in installed on it, they can simply log into their account via the web portal to access their device. They will be able to remotely locate it, lock it, wipe its contents, trigger an alarm, and even take a photo using front-facing camera.
Another great feature is its call filter, which allows users to block calls and route them to voicemail. They will still get notified that there was a missed call. However, this feature does not include SMS or MMS messages.
Kaspersky Mobile Antivirus Premium Subscription and Its Perks
While the app is free to download, the company offers a premium subscription to those who want to enjoy additional features and tools.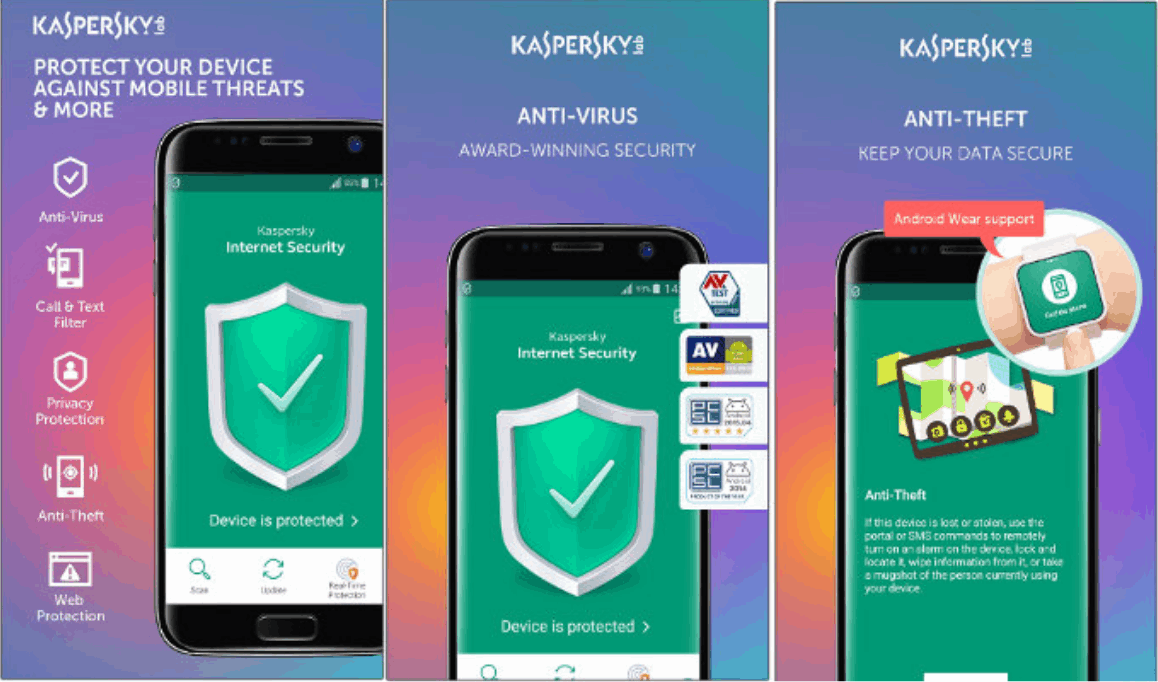 With the free version, you need to manually do scans to keep your device safe but the premium version scans automatically and allows you to schedule them.
Premium subscribers are also able to use the App Lock tool that lets you lock specific apps that you don't want others to access in case a friend or a child borrows your device. These apps will then be protected by either a swipe, a PIN, or even a fingerprint scan.
The premium version also has an anti-phishing feature that secures your financial information, which especially helpful in this age of mobile banking. It also has a web filter that warns you about dangerous links and sites when you're connected to the internet.
Premium Subscription Costs
If you liked the additional features of the premium version of the app, you may subscribe to it for $14.95 a year, which is relatively cheap compared to its competitors in the market. If you also use a Windows PC or a Mac, you can get one subscription for all your devices.
You may also consider getting the Kaspersky Internet Security, which will provide protection to three devices for $79.95 annually or five devices for $99.95 a year. You can have a mix of Windows PCs and laptops, Android mobile devices, and Mac devices.
The Kaspersky Total Security may also be an option for families who want to cover all their bases as this product can provide security to up to 10 devices, with additional Windows features, for just $149.99 per year.
Download and Install the Kaspersky Mobile Antivirus App on Your Android Device
After learning about the great features of the Kaspersky Mobile Antivirus app, your next train of thought would be to learn how to download and install the app.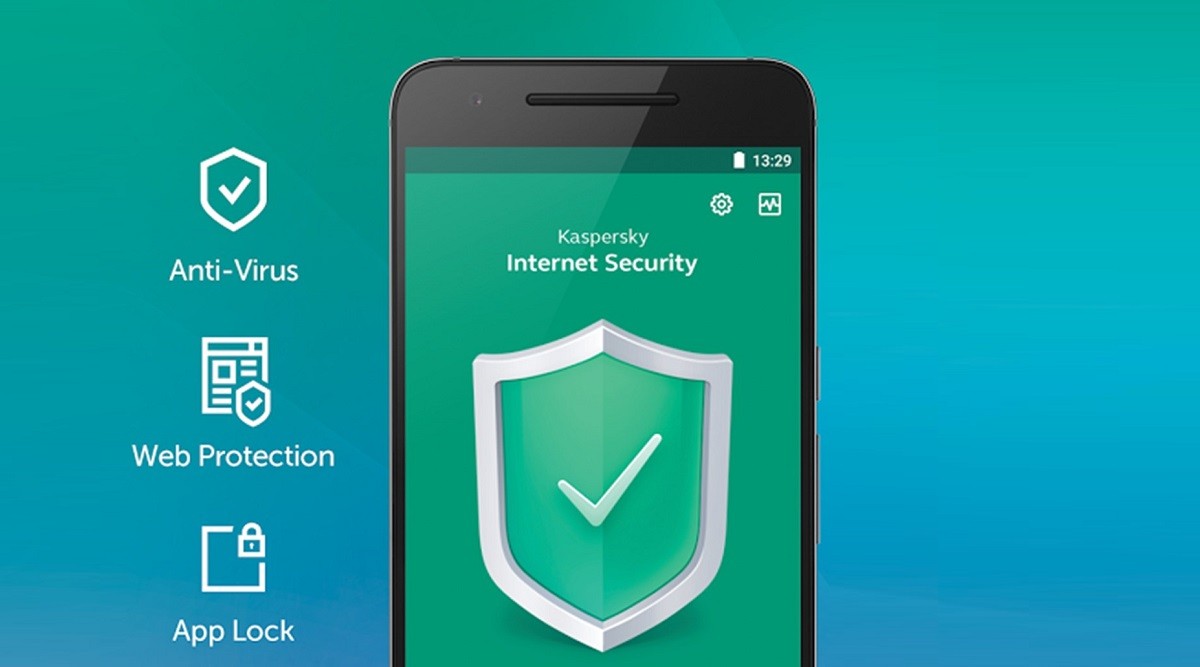 Regardless if you go for the free version or get the premium subscription, you will still download and install it using the same process.
Using your Android device, open your Google Play Store and search for the app. You will find it in the Tools category under the name "Kaspersky Mobile Antivirus: AppLock & Web Security". It currently has a rating of 4.8 out of 5 stars and more than 3.6 million user reviews.
To initiate download, tap on the Install button and wait for it to finish downloading. It will automatically install on your device once all files have been downloaded.
Permissions Needed by the App
Similar to other apps installed on your Android device, this app will require several permissions to be able to function properly. Since it will scan your device and files, it will need access to read, modify, or delete the contents of your USB storage, as well as read the phone status and identity.
It will also need permission to close other apps, modify system settings, and draw over other apps. Since it has a feature for blocking calls, it will need access to find, read, and modify contacts on the device, as well as add and remove accounts.
The app also requires access to view Wi-Fi connections, connect and disconnect from Wi-Fi, and change network connectivity.
Conclusion
Overall, the Kaspersky Mobile Antivirus app is a great way to protect your Android device, even if you just opt for the free version of the app. Its basic features are great enough to provide added security to your personal data on your smart phones.
However, if you feel that you want the extra features, I must say that the premium subscription is quite compelling. You might even want to consider the other Kaspersky products if you want a single plan that can protect all of your devices at home.