Using mobile devices has become part of our daily routine as even the most common activities, like banking and shopping, have become digital in nature. Like any other tools, these devices need to be cleaned regularly to maintain their optimal performance.
However, mobile devices do not only need to be dirt-free, their software also needs some form of cleaning and decluttering in order to perform at their best. This is why cleaner apps have been developed so that they can free your device from junk files and unnecessary processes.
In this article, I will talk about the KeepClean mobile app, its features, and how to download and install it on your device. If you want to know more about how it can help boost your device's performance, continue reading the article below.
Cleaning Apps and Why You Need Them
Taking a Closer Look at the KeepClean Mobile App
Examining the Features of the KeepClean App
How to Download and Install the KeepClean App
Permissions the App Requires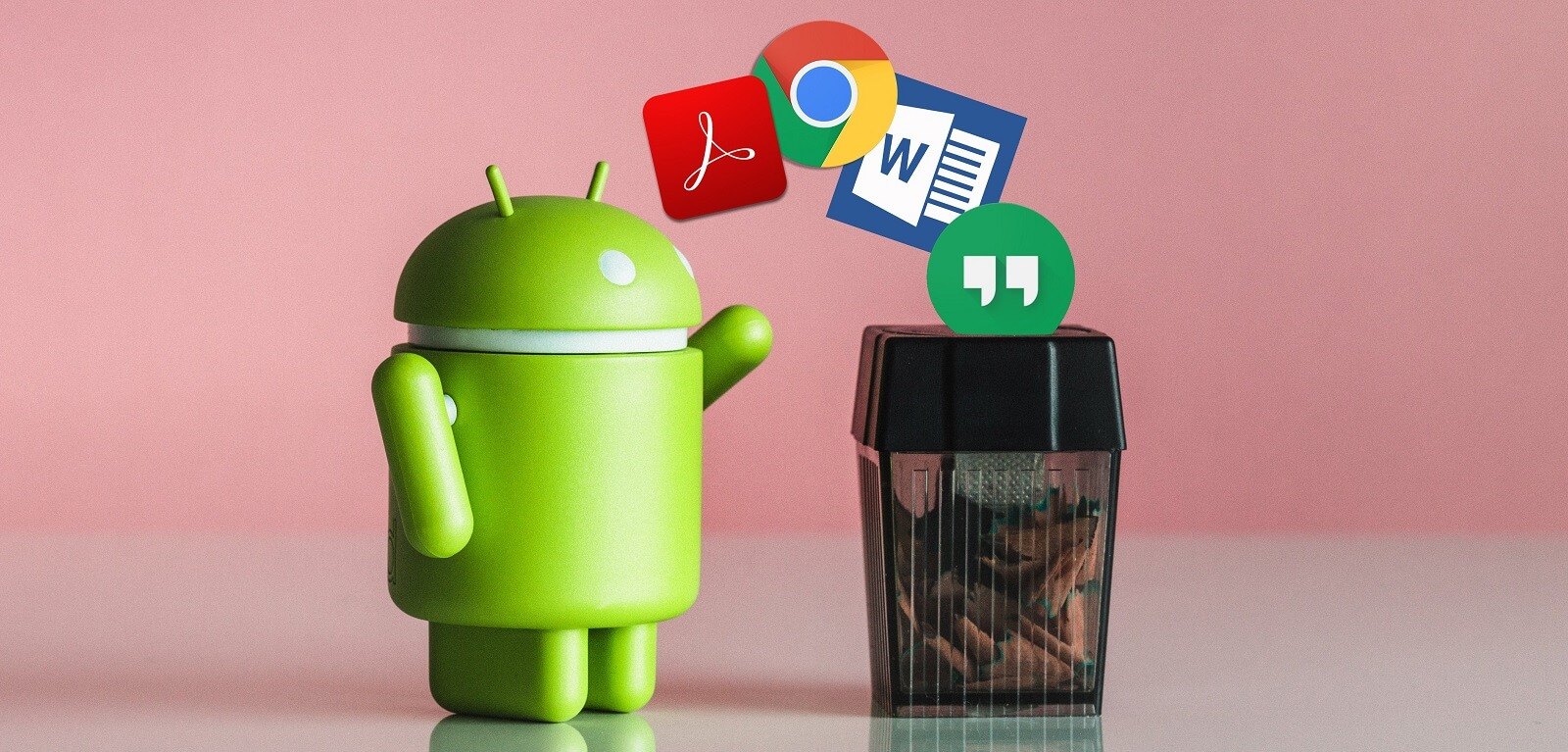 Cleaning Apps and Why You Need Them
In order to appreciate what the KeepClean app can do for your mobile device, let's discuss about what phone cleaning apps are and what they do.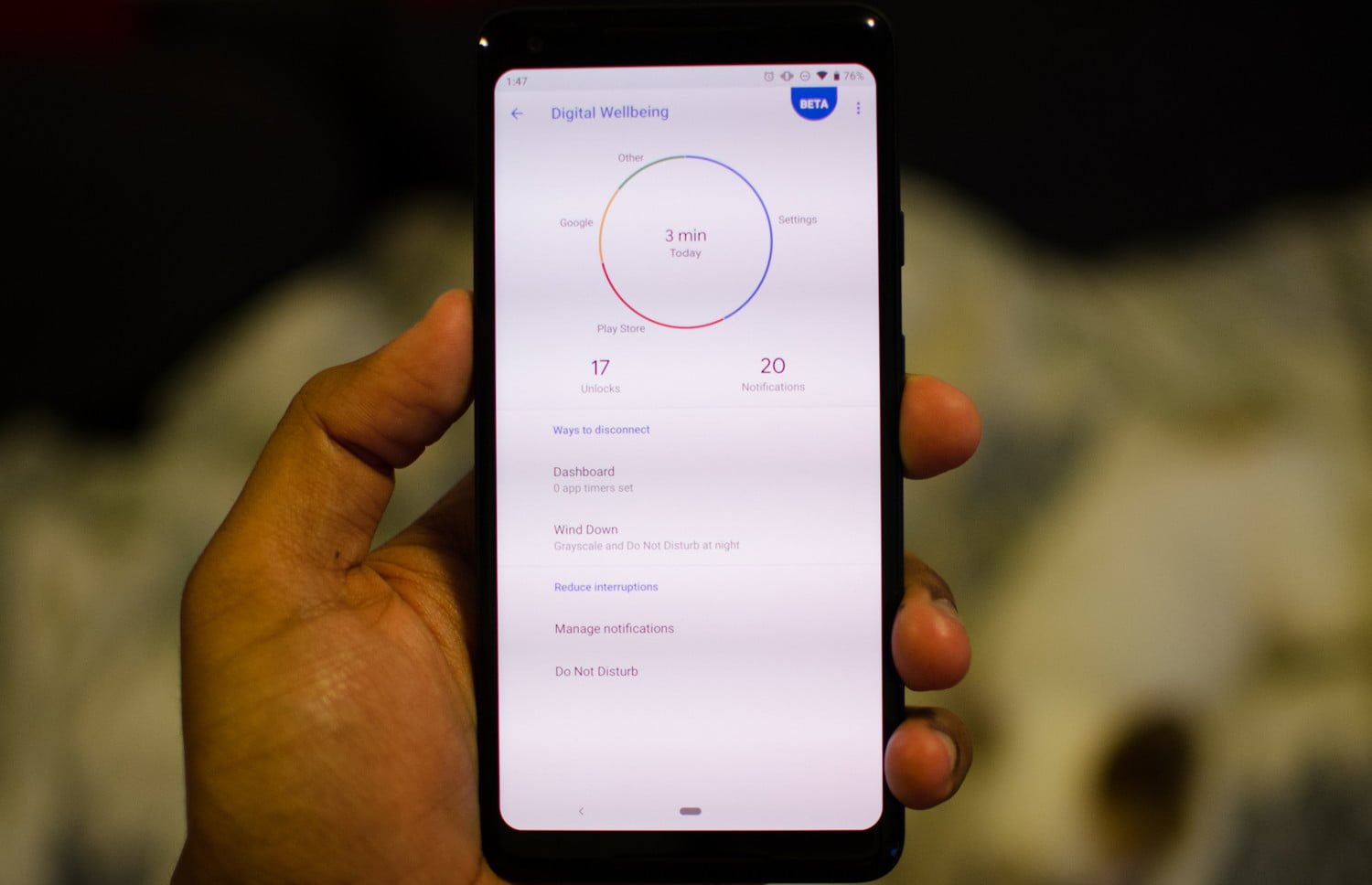 Cleaning apps have been available for years now and their numbers have been increasing recently, making it difficult to decide which one is the right choice to use for your device.
One of the main reasons why mobile devices start slowing down after several hours of usage is that some mobile apps actually leave processes running in the background despite having closed them. They continue to run without our knowledge.
If left unchecked, these background processes will eventually cause your device to slow down and potentially damage its health. The obvious solution is to close down these processes but this is not an easy task since they are not easily accessible to the ordinary person.
How Cleaning Apps Work to Keep Your Device Healthy
To access the background processes and close these annoying programs, your option is to install a cleaning app on your device. These apps can easily identify these background processes and shut them down with a few taps on the screen.
Aside from stopping background processes from running, cleaning apps also allow you to clear memory space on your smartphone to make it run faster. This is because the lower the memory available, the slower the device becomes.
These cleaning apps also help free up storage space by clearing caches and identifying files for deletion, including duplicates and old files that haven't been used in ages. Remember that a full device is also an inefficient device.
Taking a Closer Look at the KeepClean Mobile App
Now that I've discussed what cleaning apps are and why using one is important to keeping your device healthy, it's time to talk about one of these apps called KeepClean.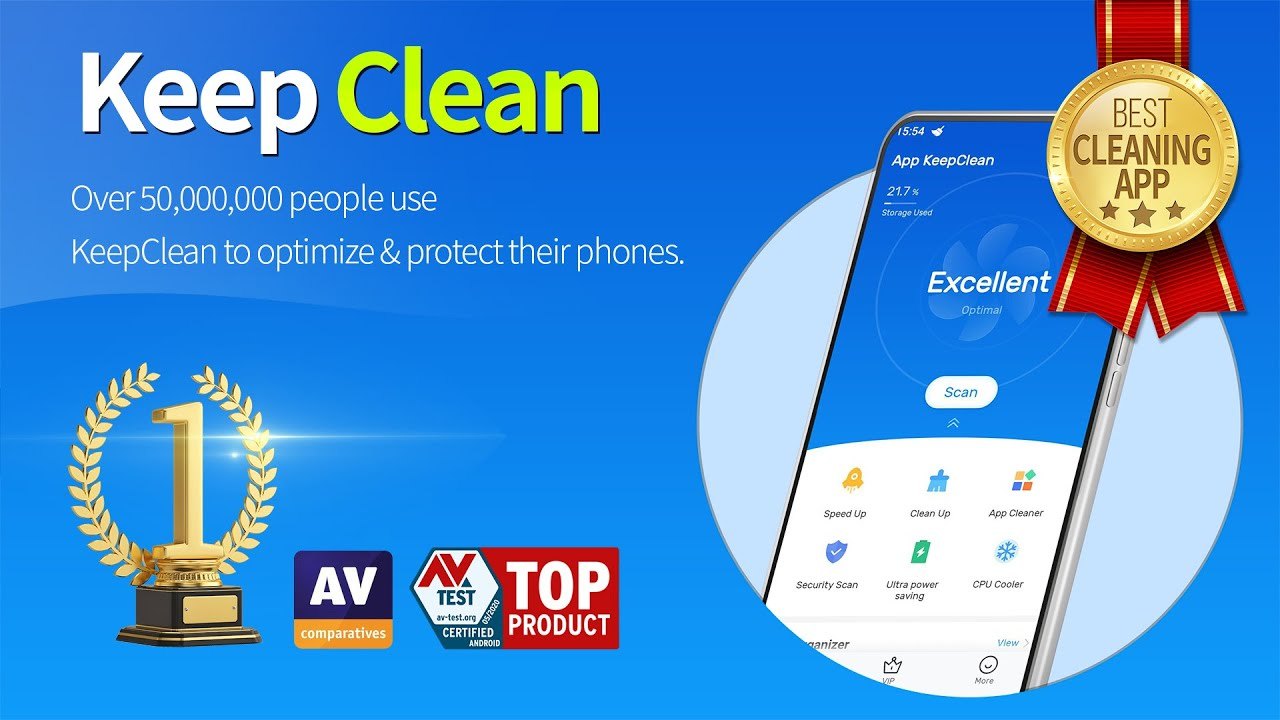 The KeepClean app is a versatile cleaning app that offers a variety of tools aside from device cleaning.
This app presents itself as an all-in-one tool that functions as a phone cleaner, random access memory (RAM) optimizer, and battery saver. It may even serve as an antivirus and an overheating prevention tool, among others.
KeepClean is among the most popular cleaning apps available online, It has been downloaded more than 80 million times on the Google Play Store.
About the App's Developer
KeepClean's developer and publisher, APPS INNOVA has developed and published several apps for Android devices, including Libri — Free Novels & Romance Books, WeGamers – Where Gamers Gather, and KeepLock – AppLock & Protect Privacy.
APPS INNOVA's website provides information on the company's privacy policy and terms of service but details about the firm are nowhere to be found. It only provides links to its apps that take users directly to Google Play or the App Store.
Examining the Features of the KeepClean App
KeepClean is a versatile app that has a multitude of features that you can use to keep your device in optimal shape. Naturally, its main feature is Junk Cleanup, which analyzes caches and junk files and with a single tap of a button, the app will clean them out to open up storage space.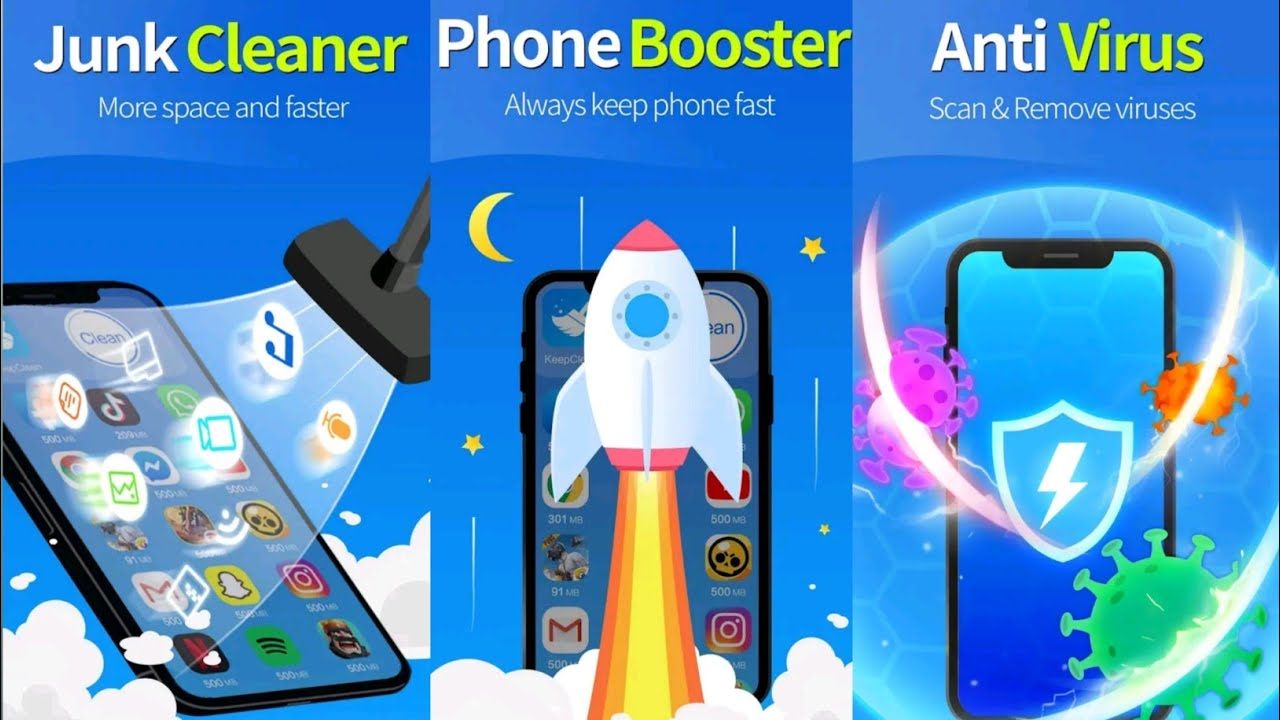 The Phone Speedup tool accelerates your device's performance by freeing up RAM space while the Game Booster feature closes the apps and processes running in the background to give your device a memory boost.
What I love the most about the app is its integrated Antivirus Security. It not only improves performance but also protects your smartphone from all types of viruses and malwares by scanning and instantly eliminating these threats. The Antivirus Security feature is powered by Kaspersky, a leading antivirus company.
Other Notable Features of the App
Aside from the junk files cleaning tools, memory booster, and antivirus protection, the KeepClean app still has a lot to offer. The app adds another layer of protection through its Wi-Fi security feature. The app scans for unauthorized Wi-Fi connections to avoid threats.
The app identifies any files that can be deleted to free up storage space, but it also takes this further by scanning for duplicate photos and automatically deleting them. This is quite useful for when a photo is posted to a social media app and is then saved to that app's folder too.
KeepClean also has a Battery Saver feature that scans and disables redundant apps that consumes power to extend the device's standby time by up to 70%. It also has a CPU Cooling function that reduces CPU consumption and prevents overheating by performing a detailed analysis of the apps on the device.
How to Download and Install the KeepClean App
What's great about the KeepClean app is that with all of its features and functions, it's free to download and install.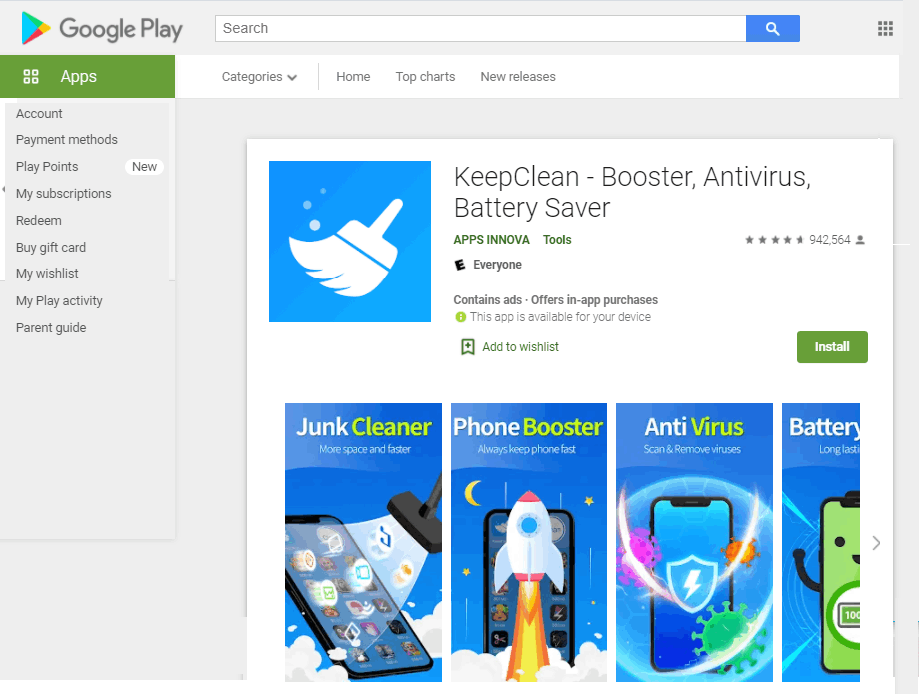 Unfortunately, it is only currently available to Android users so Apple device owners will have to wait for the developer to come up with an iOS version of the app.
To search download the app, open your Google Play Store and search for KeepClean. You will find it in the Tools category under the name, "KeepClean – Booster, Antivirus, Battery Saver". It currently has a rating of 4.7 out of 5 stars based on more than 900,000 user reviews.
Tap on the Install button to start downloading the KeepClean app. Once all the files are downloaded, it will automatically install on your device. While the app is free, it offers in-app purchases that range between $0.99 to $99.99.
Make Sure Your Device Is Compatible
In order to ensure that the KeepClean app will work properly with your device and avoid unnecessary hassles, please take note of its compatibility with the app.
This mobile app has a file size of 26 MB and requires your device to run Android 4.4 and up.
It is currently in its version 5.0.3 and was last updated on September 7, 2021. KeepClean has a content rating of 'Everyone'.
Permissions the App Requires
Just like any other mobile apps that you install on your device, the KeepClean app also requires certain permissions in order to fully enjoy its features and functions. Since it is a cleaning app, it needs access to read, modify or delete the contents of your device's USB storage.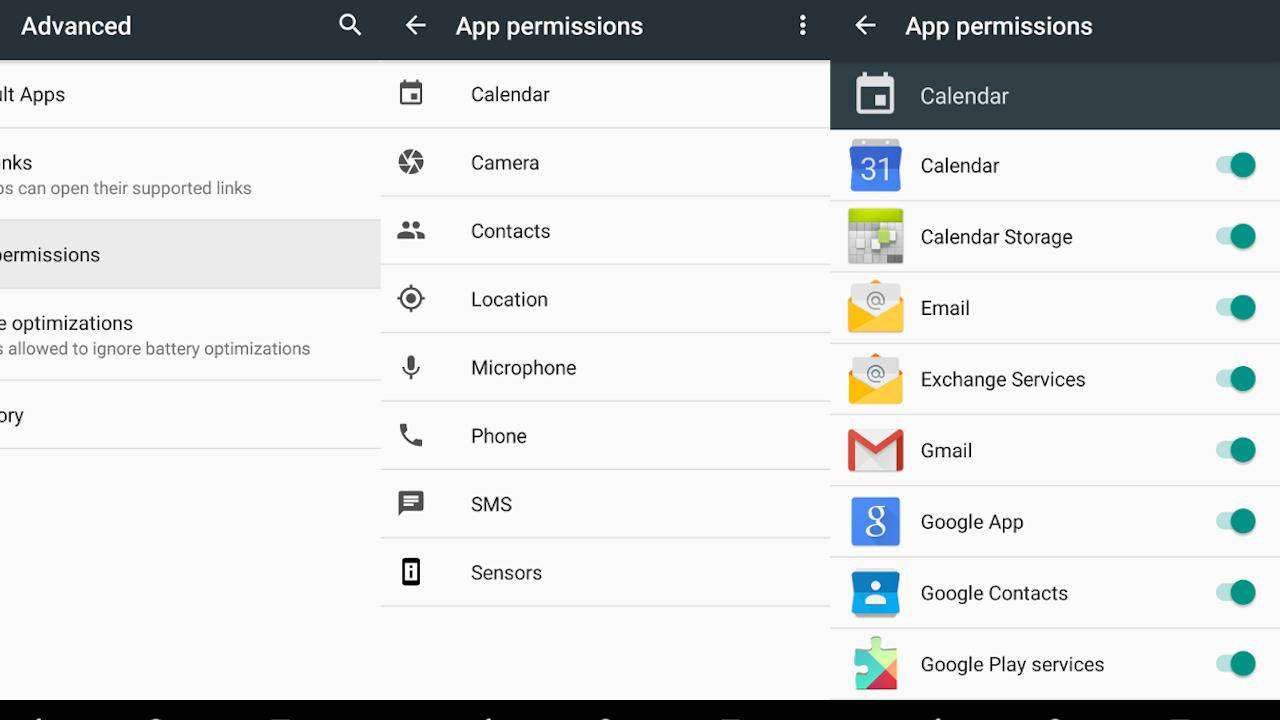 It also requires access to read the phone status and identity as well as retrieve running apps in order to determine which ones to shut down.
The app also asks permission to know your GPS and network-based precise location and your network-based approximate location.
KeepClean will also need to view Wi-Fi connections, see network connections, and be granted full network access.
Other Required Permissions
Since the app will be used to close background applications and processes, it will require permission to force stop other apps, draw over other apps, and measure app storage space.
It also requests permission to update component usage statistics and read the Home settings and shortcuts.
Other permissions include expanding and collapsing the status bar, control vibration, access Bluetooth settings, control the flashlight tool, and read battery statistics.
The Bottom Line
Overall, I'm very happy with how the KeepClean app was able to improve the performance of my smartphone. It was able to recommend files for deletion like photos and PDFs that I haven't seen or used in ages and I didn't even remember I still have on my device. My phone ran a lot smoother after that.
If you're an Android mobile device owner and you've been experiencing the same slowing down issue with your phone, try installing the KeepClean app and see the difference that it can make on your device's performance. I hope this article helped you decide whether this app is for you.